Meridian – England's Proud Watch Heritage
On the 8th of November the doors to SalonQP in London will open. One of the most interesting items during the event will be the launch of a new watch brand with a 'Made in England'-slogan called Meridian. This hand crafted watch – of which you see one of the early sketches below – has been manufactured in Norfolk, England.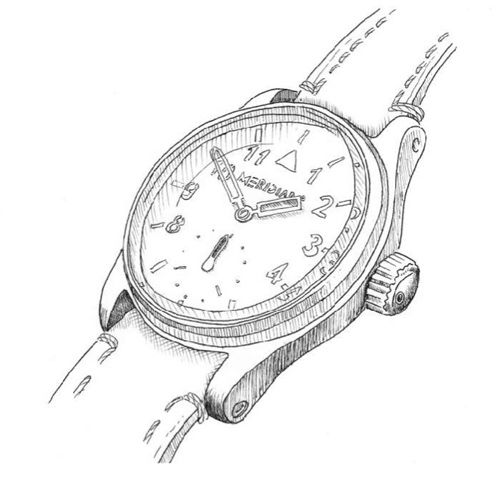 The case, case back, hand-stitched leather strap or webbing strap, dial, hands are all manufactured in England. Meridian sources mechanical movements from Switzerland but are hand-finished in Meridian's style – with added complication – and assembled in their workshop as well.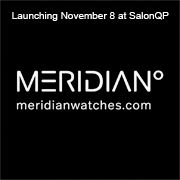 Meridian watches are certainly not meant to be safe queens, but need to be worn – preferably on a daily basis – as they have been made to last. You don't need to put it in your pocket before getting involved in a bar fight. For instance, the sapphire crystal has been coated on both sides by a British military contractor for super clarity and toughness. The Meridian watch will come in a very cool packaging with superb quality tools to change straps.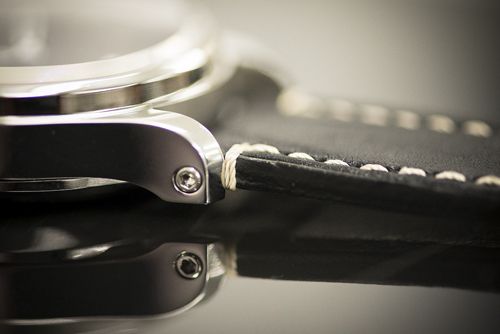 Meridian chose Fratellowatches to do full coverage on their brand and we will put the article and tons of photos on-line at the 8th of November, 18:00 (GMT).
Click here for the official Meridian site.
HBZ8VX79SYMP