Photo Report: Geneva Omega Boutique Speedy Tuesday Get-Together
Last week, the Omega boutique in Geneva threw a little party to celebrate Speedy Tuesday with us and a number of their guests (as well as some of our readers who were able to make it to Geneva). For approximately 25 guests, Omega's CEO Raynald Aeschlimann kicked off with a warm welcome and a great speech on the Omega Speedmaster and well, us, Fratello. We were truly honoured by his words and we explained to the guests how Speedy Tuesday started, what it means to us and how much we value the Speedmaster community. Besides that, we picked up all of our own Speedy Tuesday Ultraman watches so we can finally wear them as well.
Omega Boutique Geneva
The Omega boutique in Geneva is located on the famous Rue du Rhôhne (no.31) where you will find all the luxury boutiques. One part of the boutique has been decorated in the Seamaster 300M Bond theme while you will also find a real-life sized NASA astronaut mock-up. A lot of the guests were wearing Speedmaster Speedy Tuesday watches, but some were also lucky enough to get a hold of the Dark Side of the Moon Apollo 8 reference. It was in the Omega boutique in Geneva where we fetched our own (6) Ultraman watches for the team and had a great experience with the knowledgeable and enthusiastic staff.
A number of the guests were invited by the boutique and it was a mixture of new faces and very familiar ones. There were also people who tried to meet with us on several occasions (even during one of our holidays in Spain) but didn't succeed to do so. We heard some interesting stories, including one of a person who was one of the very early collectors of Speedmaster watches, long before there really was a scene of collectors. You just bought what you liked and wore at the time, and only once in a while you'd meet with a like-minded spirit and exchanged a few words. How different it is today, where social media, forums and events like this play an important role in getting in touch with each other and share knowledge. We will try to follow up with this person, as he has a mighty interesting Speedmaster collection.
For now, please enjoy the images below and keep an eye on our newsletter and Speedy Tuesday topic for future invitations to events (tip!).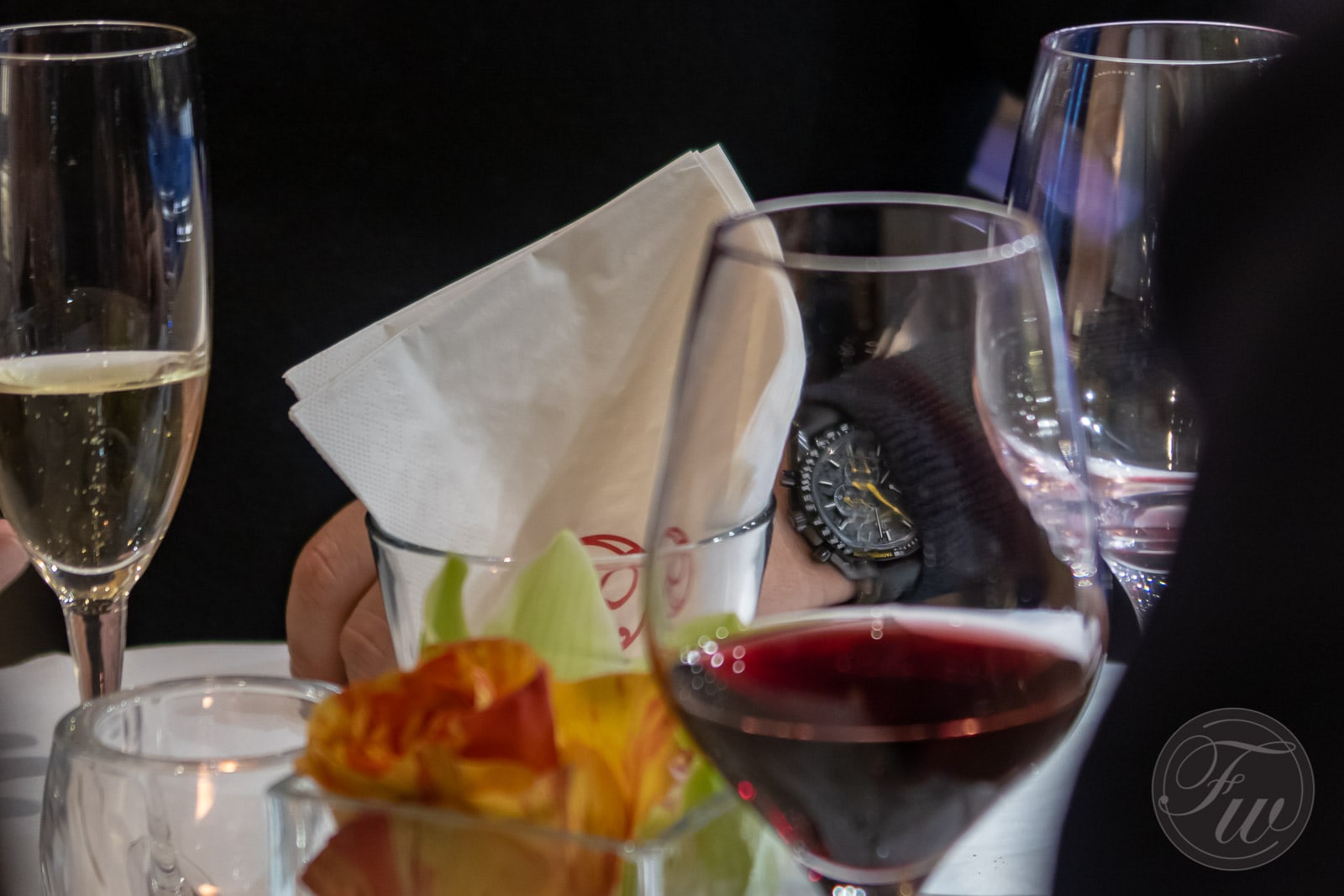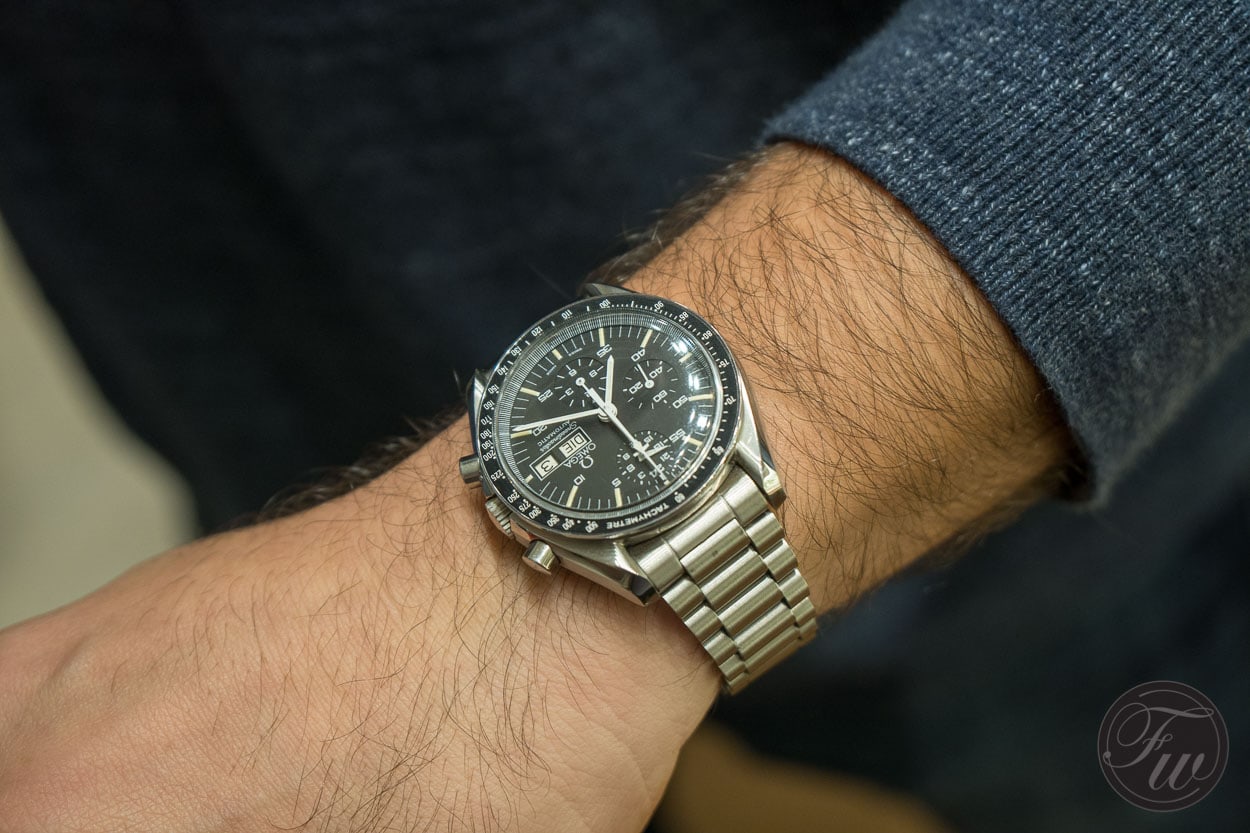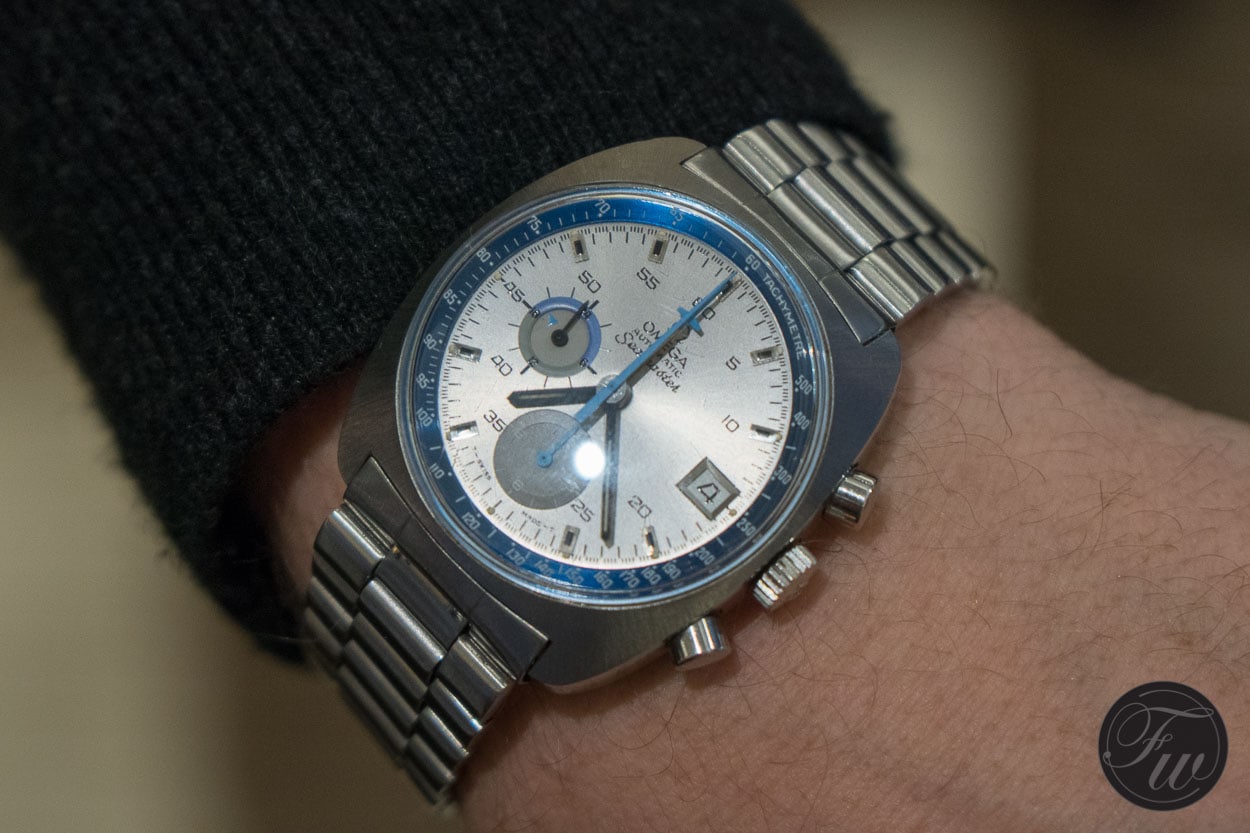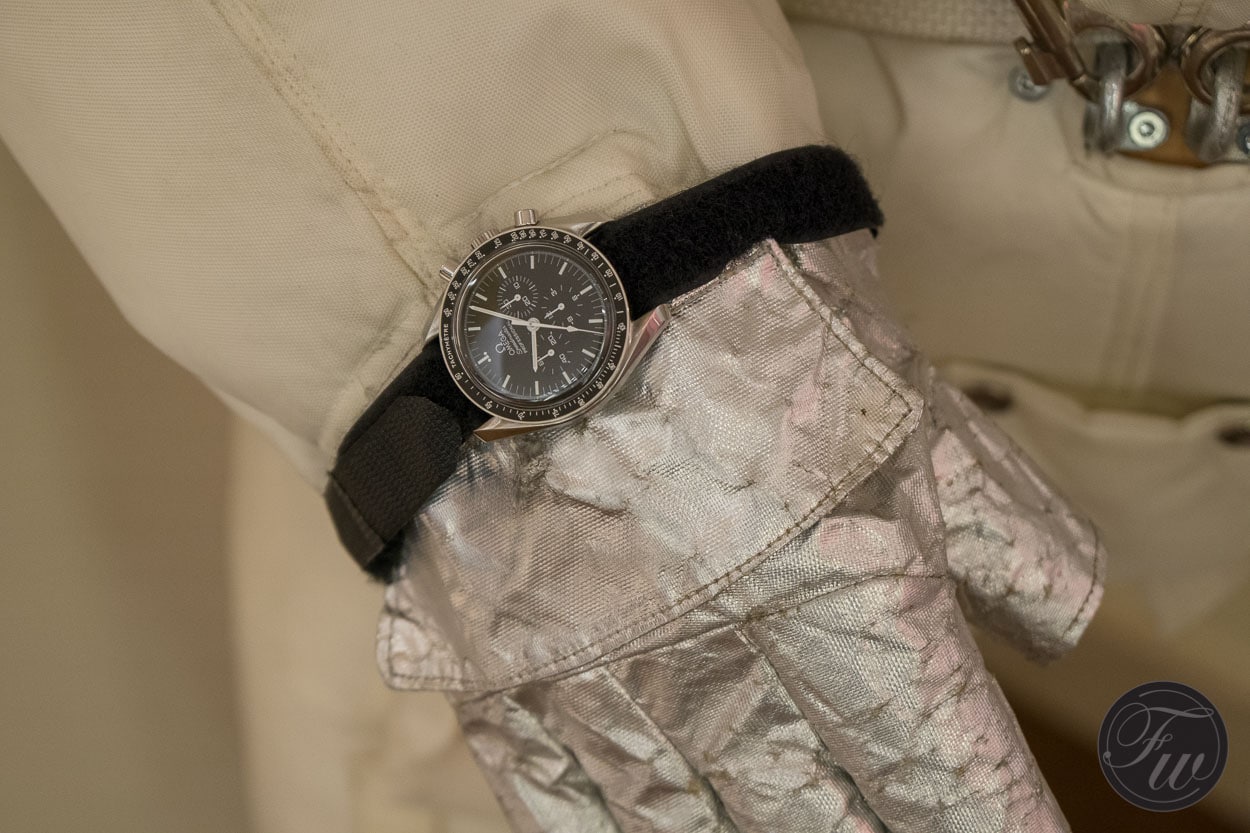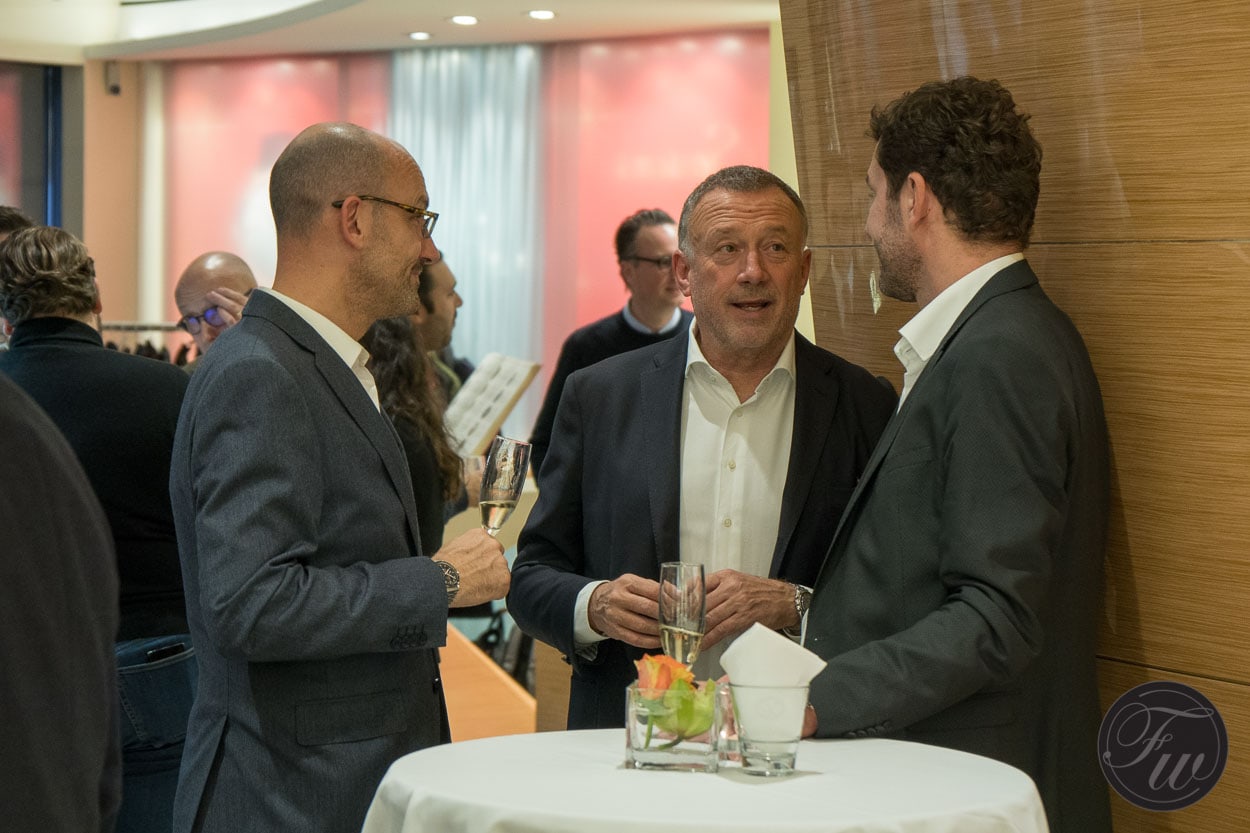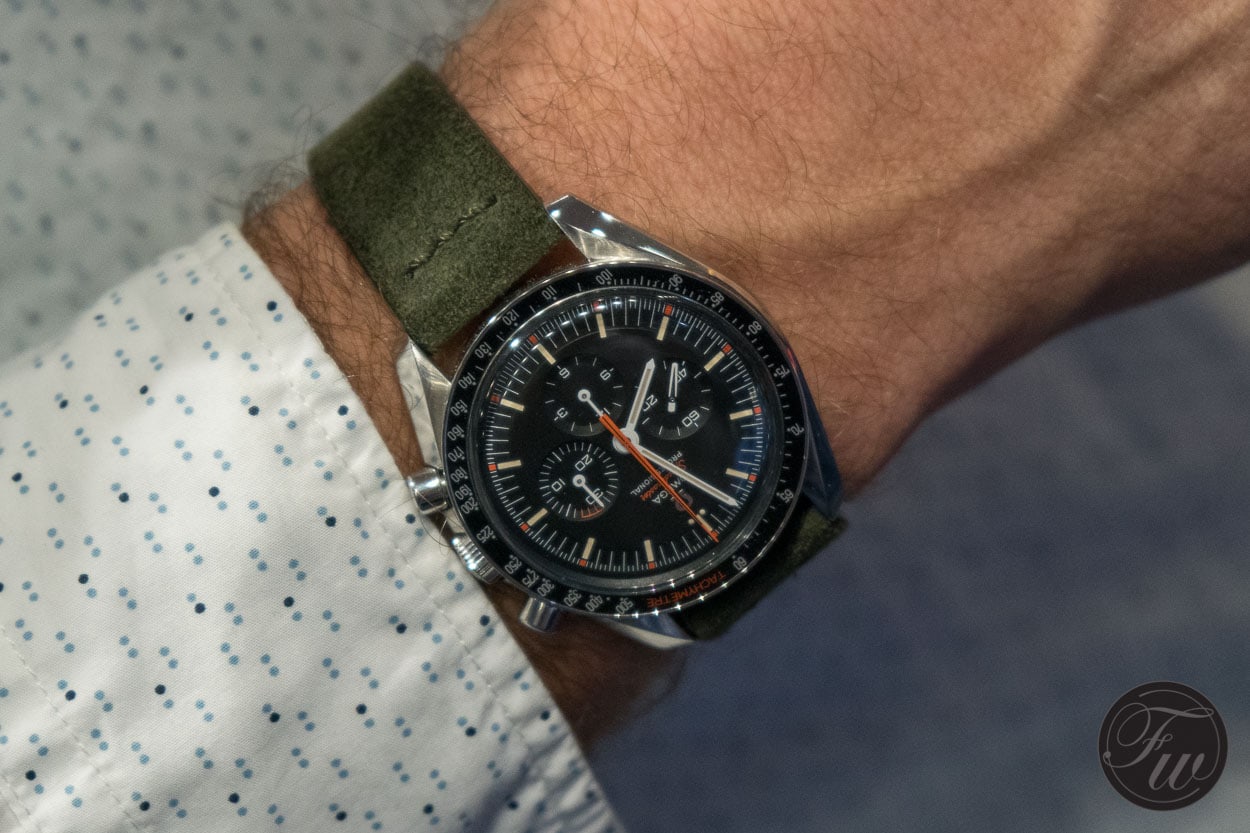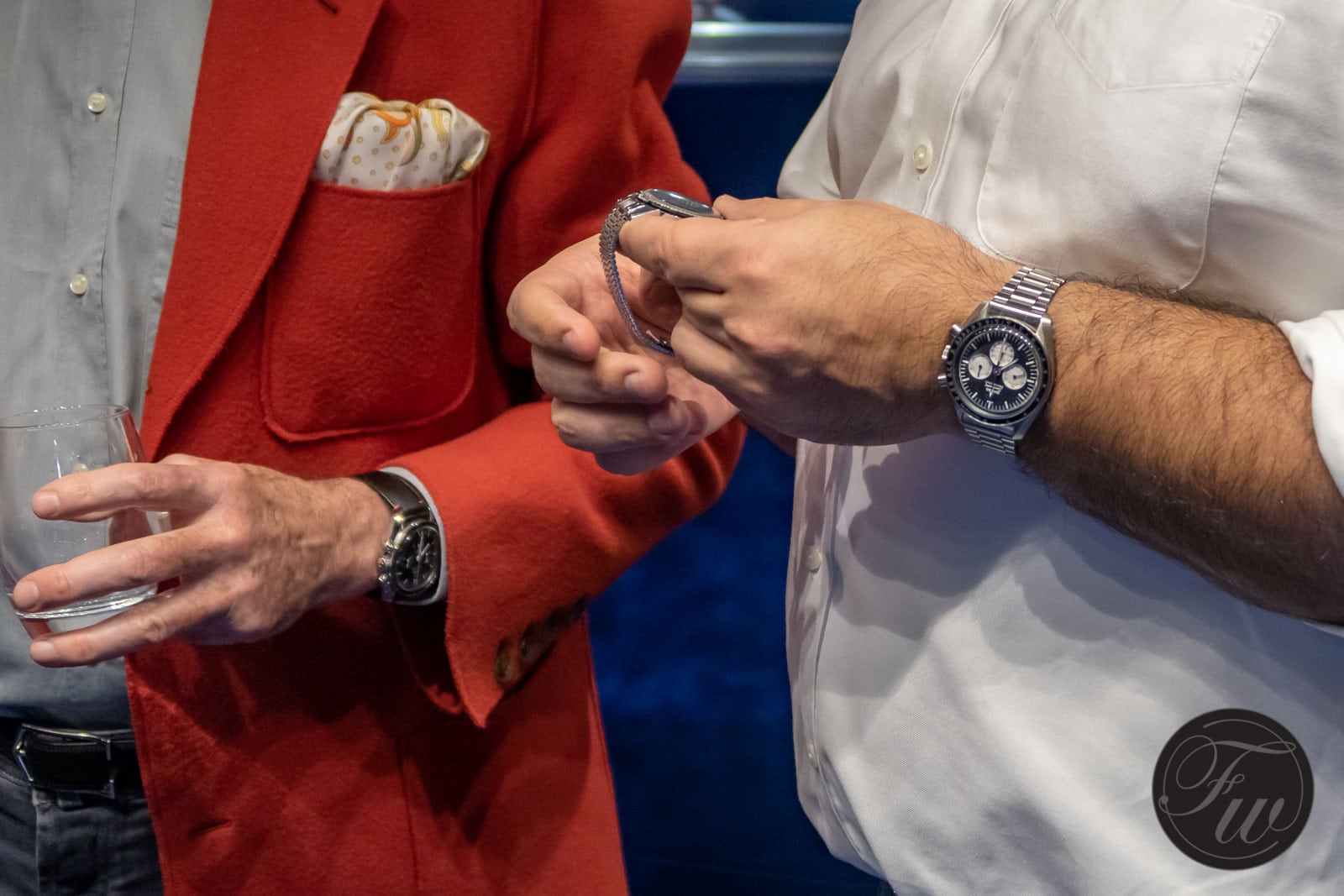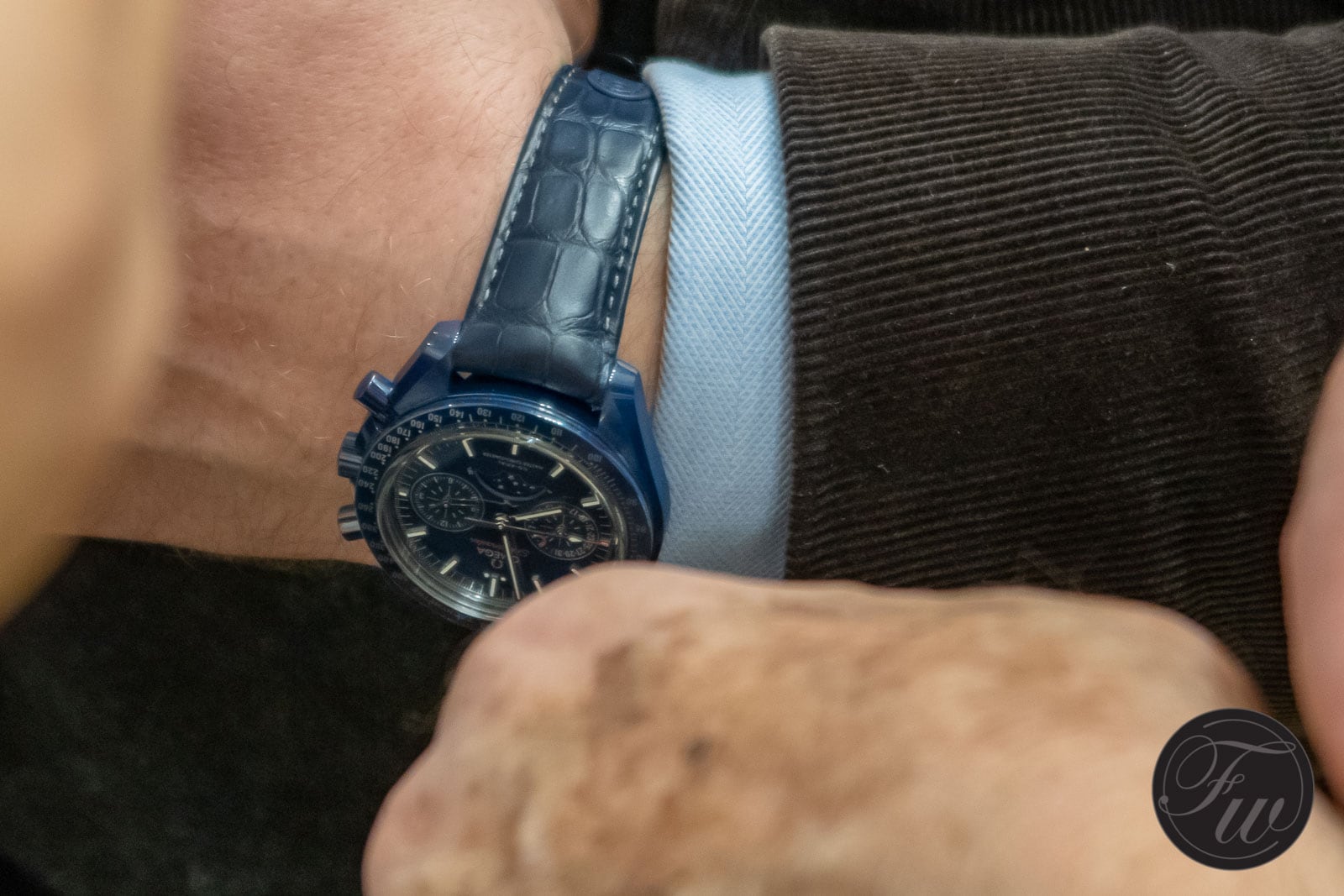 More information on Omega and their boutiques can be found here.