Panerai and Ferrari. Two Italian brands working together on a new 'company' watch for the latter.
Here are the results:
Rattrapante Scuderia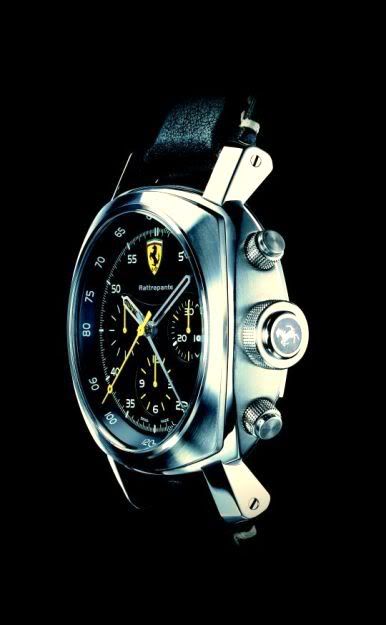 Chronograph Yellow Gold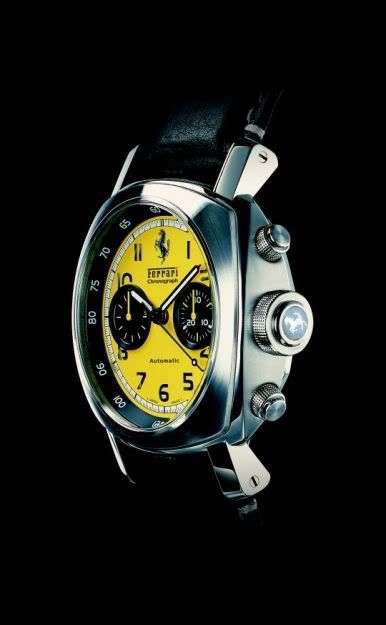 Paneristis around the world are clearly disappointed and reactions range from "Near-sighted Marketing Disaster", "Truly Scandalous" to "A sad day for Panerai and the Paneristi".
Oh well, in my opinion this was just what the marketing machine of Panerai is all about. Making big bucks. As with every watch company… Omega making Schumacher/Olympic/Speedmaster Limiteds, Breitling making Bentley's watches, JLC making AM watches… Paneristi shouldn't think Panerai is any different then the rest just because Donati (Panerai CEO) pretends to be listening to them by posting a message on Paneristi.com every once in a while… It is all part of the game ofcourse. If you don't like it, buy something else… 🙂

Robert-Jan Broer, born in 1977, watch collector and author on watches for over a decade. Founder of Fratello Watches in 2004.

Latest posts by Robert-Jan Broer (see all)