Podcast: Fratello On Air – Episode 8 (Dubai Watch Week 2019)
Reporting from and about the DWW 2019 event
Dubai Watch Week 2019 took place from November 20th till November 25th. Fratello was there and recorded a podcast to discuss this horological event organized and hosted by the Seddiqi family in Dubai's Financial Centre.
Our Fratello-on-Air podcast can be played via Apple, Soundcloud, Spotify, Google podcast, and Buzzsprout.
Dubai Watch Week 2019
In this 8th episode of Fratello on Air, Balazs and RJ report from the Dubai Watch Week. It's a relatively short episode without any listener's questions but instead, focus on the initiative from the Seddiqi family in Dubai. This family, a large and important retailer for the middle east region, organized its 4th Dubai Watch Week event, the third in Dubai. In 2018, Dubai Watch Week had a smaller event in London, in close cooperation with Christie's.
During the Dubai Watch Week, it isn't so much about novelties (which makes this event less time-critical than Baselworld and SIHH/Watches&Wonders for example), but about creating a platform where watch manufacturers, watch journalists and watch collectors can meet and discuss. However, some brands did come up with a novelty especially for the Dubai Watch Week (7 in total) and mainly focused on the middle-east market with them. A few examples are the Ressence Type 1 DXB Dubai edition, the Singer Reimagined rack1 Emirates edition and the Bvlgari Octo with green dial (non-limited, but only marketed in the middle east).
Approximately 30 brands were exhibiting at Dubai Watch Week, mainly those who are being retailed by Seddiqi. Over 45 media titles were present during the week and a crazy amount of panel talks, masterclasses, etc. were given by various people from the industry. In this Fratello on Air podcast, we explain what Dubai Watch Week is about, the hosts (Seddiqi) and the purpose of this event. We also make a comparison with SIHH and Baselworld. Although the organization by Dubai Watch Week is of the highest standards, there is still a big and important difference between those tradeshows and the Dubai Watch Week events. That said, we noticed that people from Baselworld and the SIHH organization were present as well, to have a look at this event and how it's done.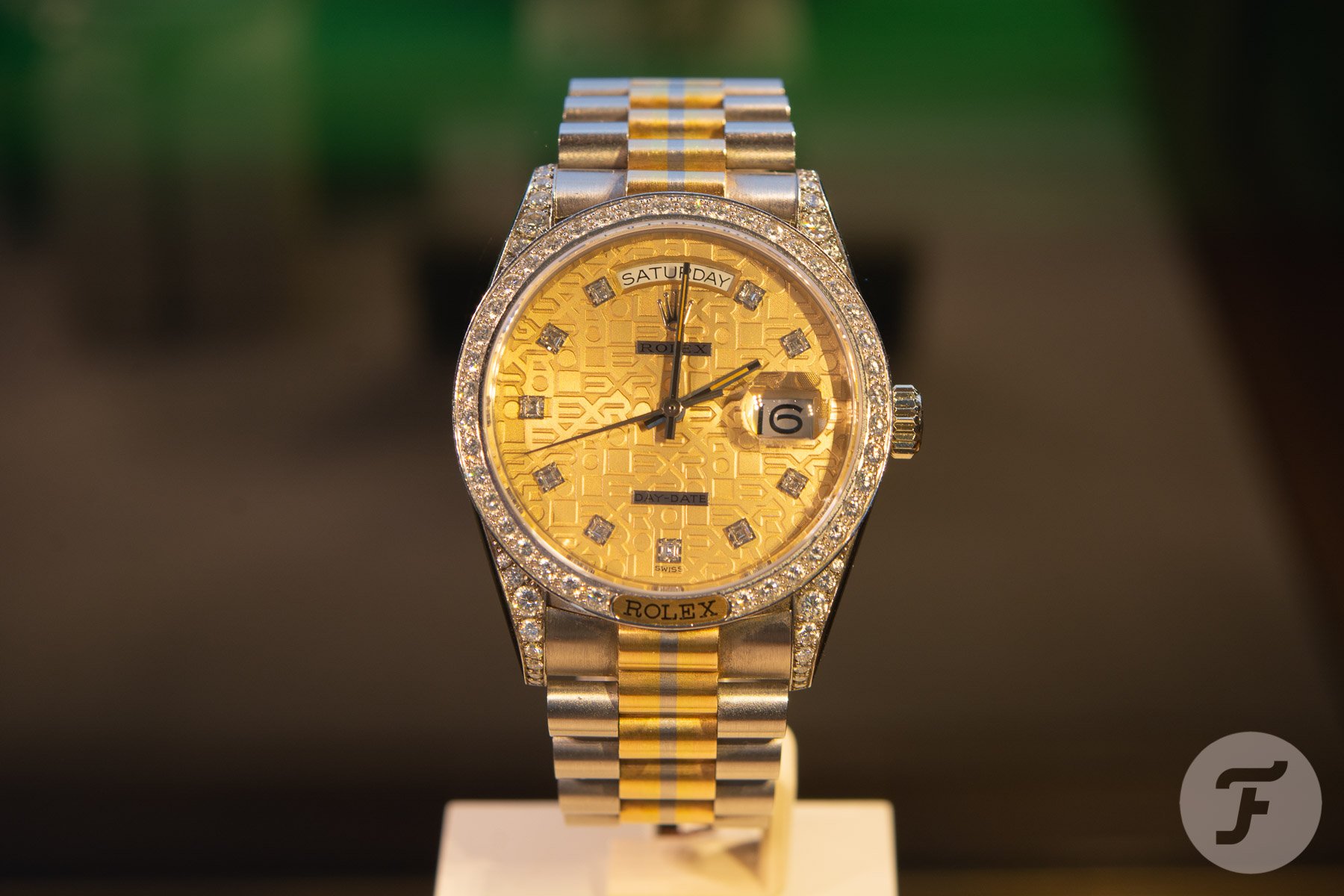 Very interesting to see was that Rolex had their own exhibition at the Dubai Watch Week venue. It consisted of three parts basically: a lounge, an exhibition on the Submariner and Sea-Dweller watches and an area with only vintage watches. These vintage watches were part of Seddiqi's private collection.
However, we also included the mandatory wrist check of course. Balazs wearing his Rolex GMT-Master 1675 and RJ wearing his Grand Seiko GMT Hi-Beat.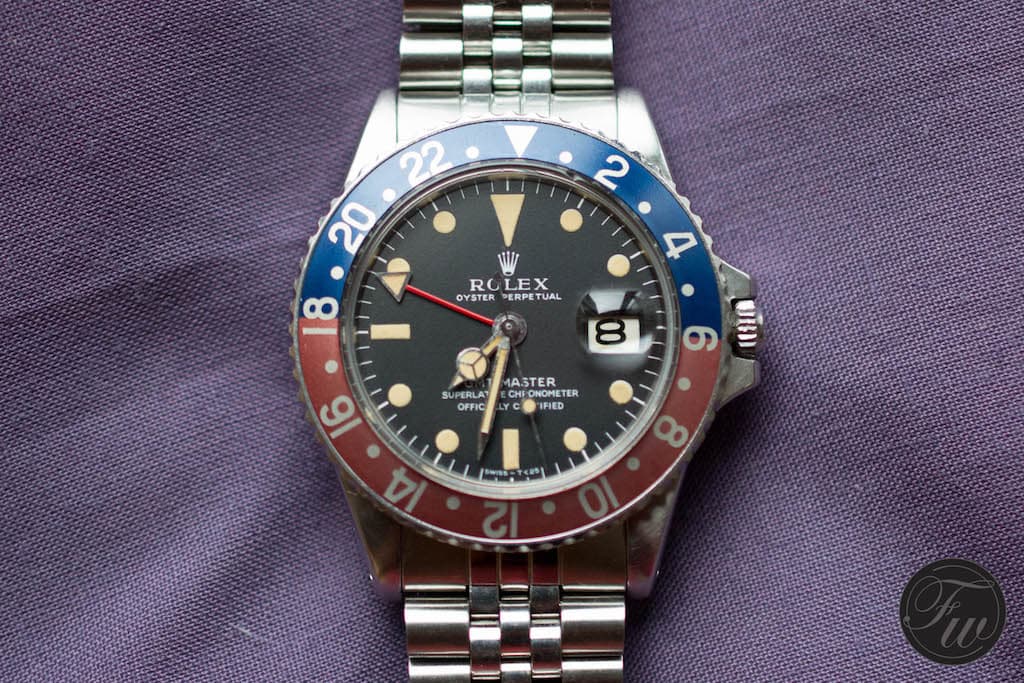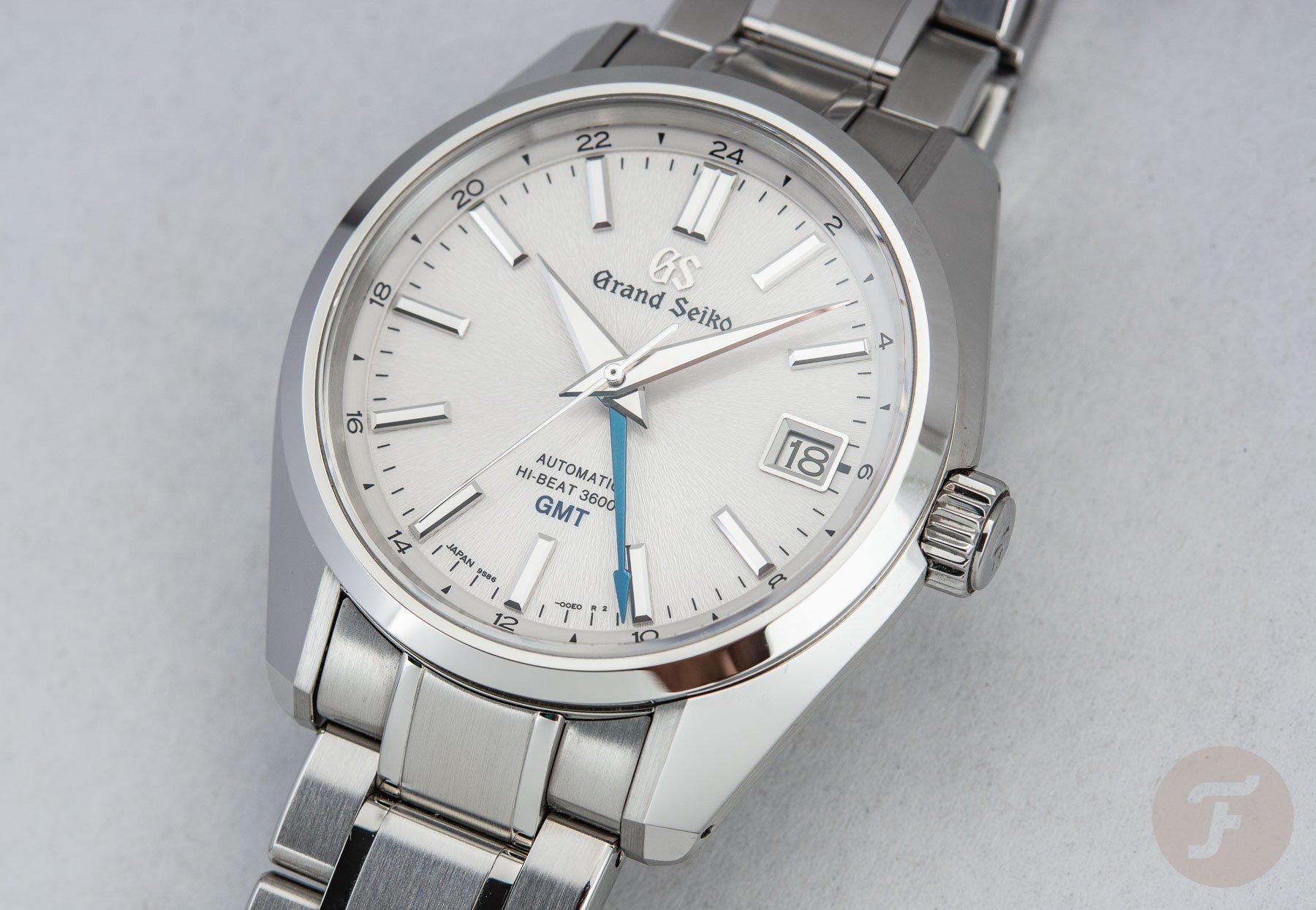 Follow us on:
Instagram: @fratellowatches @ferenczibazs @rjbroer
Youtube: https://www.youtube.com/fratellomagazine/