Podcast — Omega's Brand Heritage Manager Petros Protopapas
Talking Constellations, with a little quiz thrown in for fun!
We are honored to have Petros Protopapas, Omega's Brand Heritage Manager, on our podcast. His first appearance on a podcast ever, and we talk Omega's Constellation collection. From 1952 to now.
Our Fratello on Air podcast is available via Buzzsprout, Soundcloud, Apple Podcast, Google Podcast, Deezer,  Stitcher, and Spotify.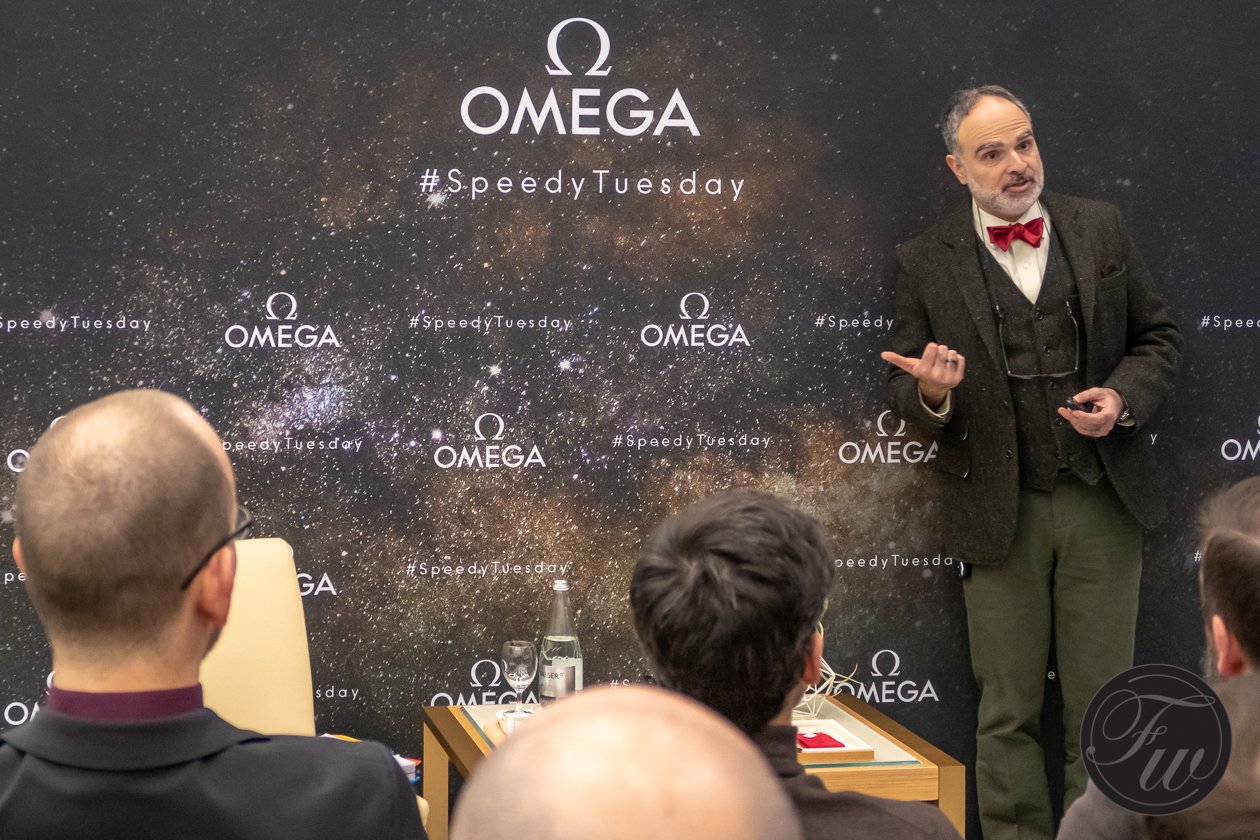 Petros  Protopapas
We can't imagine you have not heard of Petros Protopapas if you're into Omega watches. He leads the Omega museum and archives department, together with a team of experts and a watchmaker. Although he has been accompanying us on a number of events, those were all Speedmaster related. It's time to talk about something else for a change. We asked Petros Protopapas to get on our show to talk about the Omega Constellation.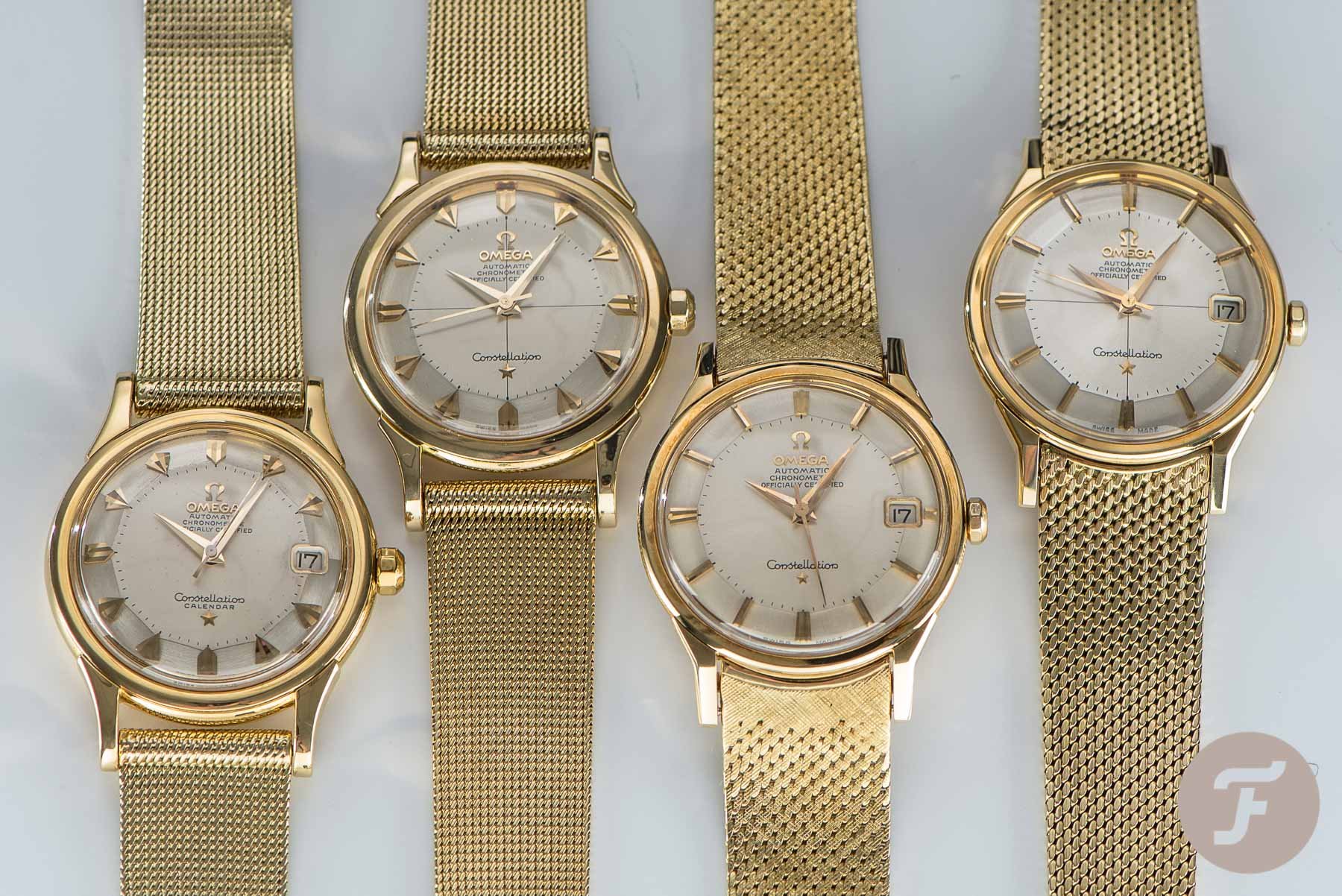 Omega Constellation
Introduced in 1952, as the flagship of the Omega collection, is the Constellation family. These chronometer-certified watches were top of the bill and still are today. Beautiful in-house calibers with copper-colored plating are still favorite amongst collectors. Petros talks about the predecessor chronometer watch (the Centenary) and about those first Constellation watches. We did an in-depth article on those first Constellations (click here) a few years ago.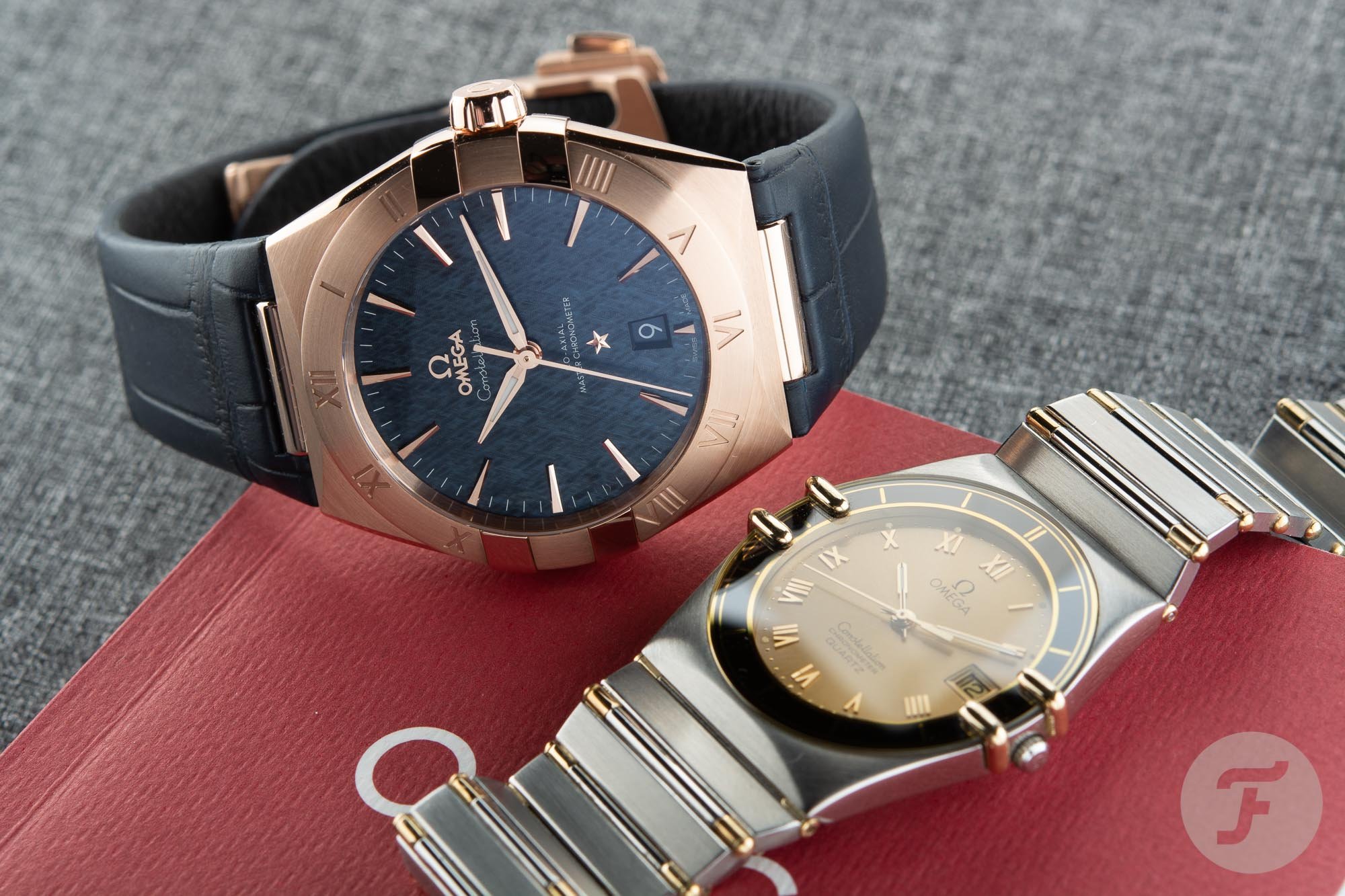 From pie-pan to integrated bracelets
Just recently, Omega introduced their Constellation gents collection in 39mm (click here) and  41mm (click here). But this design isn't exactly new. It is based on the Constellation "Manhattan" that Omega introduced on the 30th birthday of this collection, in 1982. Already in the 1970s, Omega started to use integrated bracelets, but not as refined as it was in 1982. Petros Protopapas talks us through the history of the Constellation and shares some pretty interesting anecdotes on the Constellation. He also explains the chronometry history, the association the Constellation has with Gerald Génta, the very first CAD designed Constellations in the 1980s and we end with a little quiz.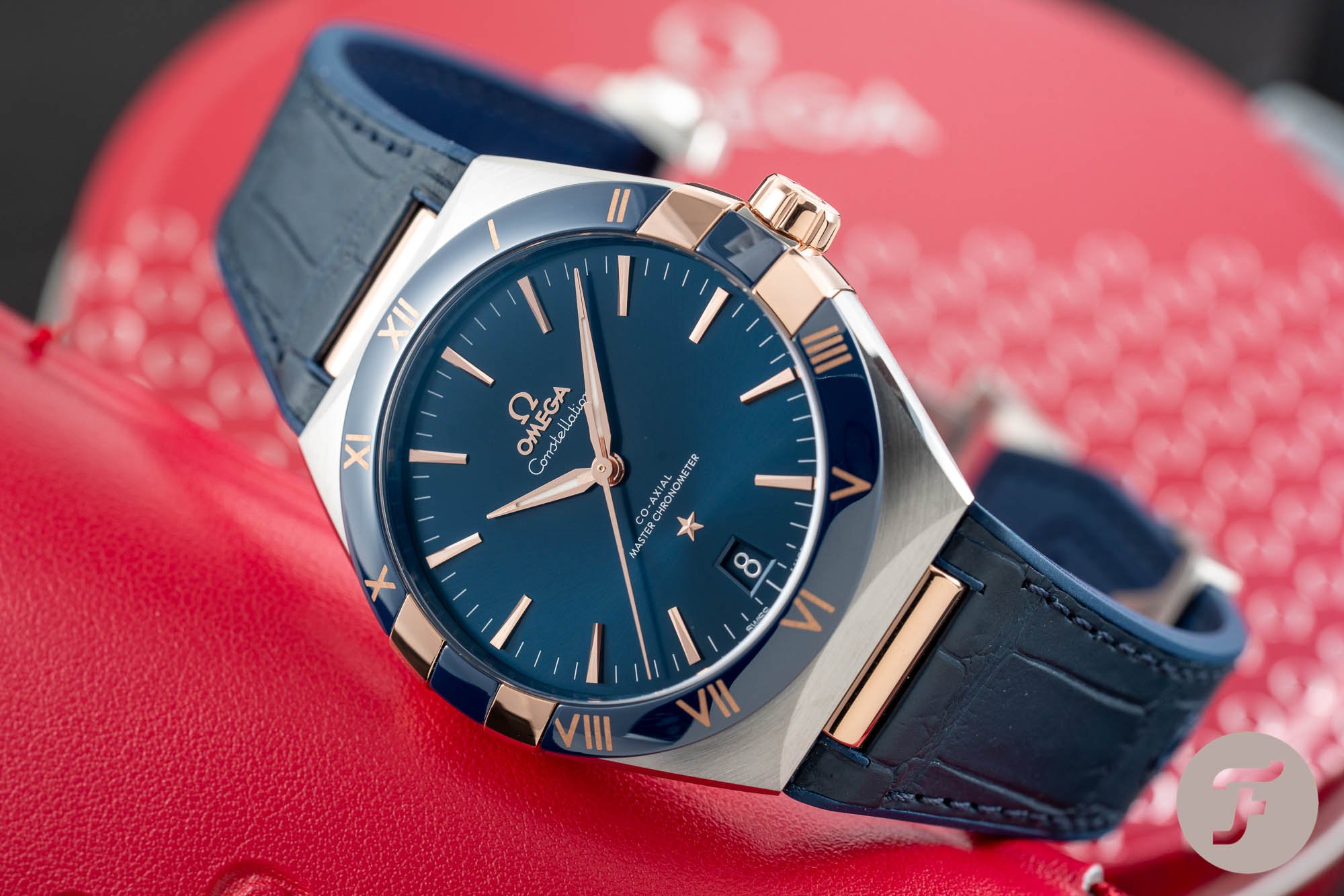 Mandatory Wrist Check
As on every podcast we host, we share with our listeners what we're wearing at the time of the podcast. For me, it was my Omega Globemaster in Sedna gold (seemed a fitting choice).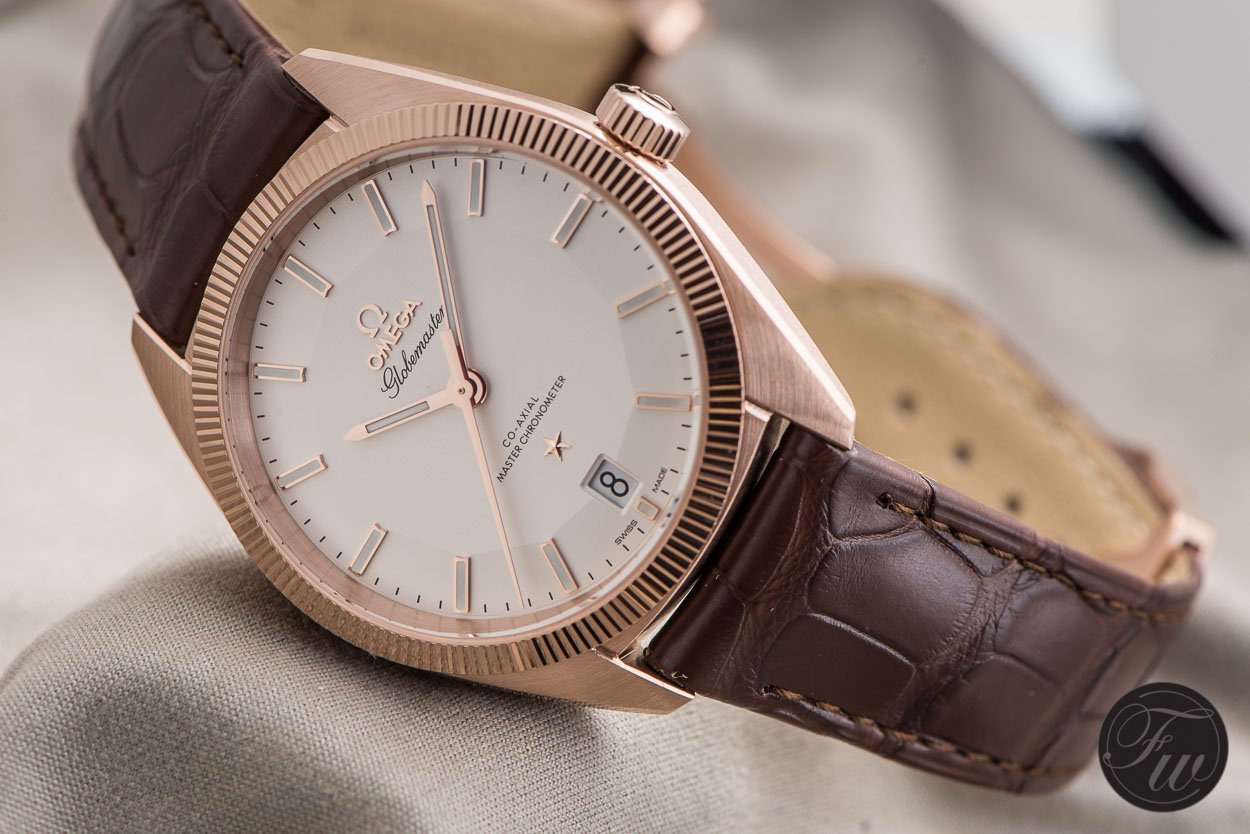 Petros Protopapas didn't have a Constellation at hand, but a Seamaster 300 instead — a vintage one, of course. In the background, you can see the CAD drawing of the Omega Constellation Manhattan. In fact, the first Omega ever to be designed using a CAD solution.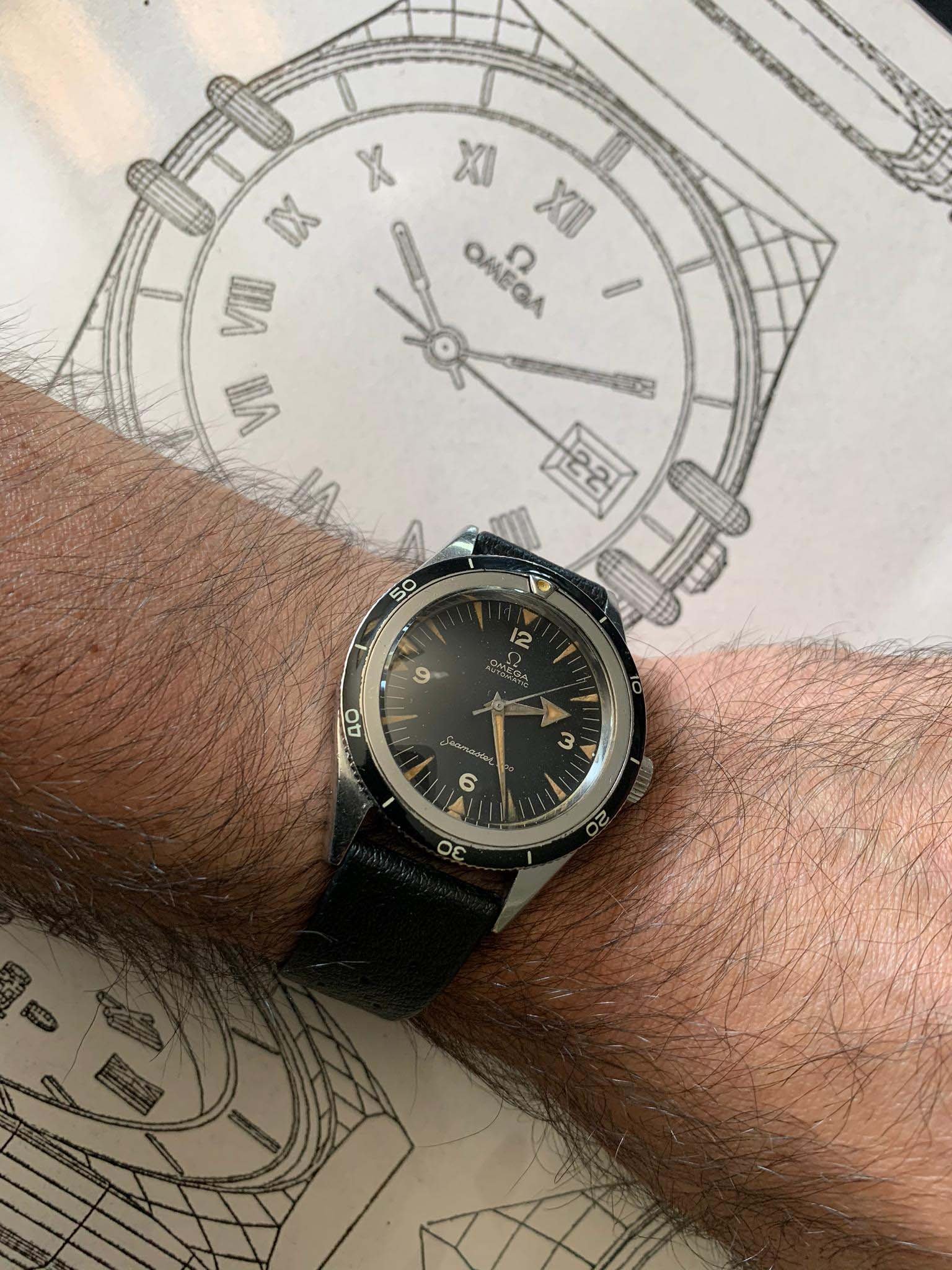 Constellation Contest
During the podcast, we talk about the 8 stars on the case back of the Omega Constellation watch. We included a little quiz in this podcast, and ask you why there are 8 stars on the medallion on the Constellation's case back. Submit us your answer (to [email protected]) and you can win a cool price offered by Omega's Brand Heritage department.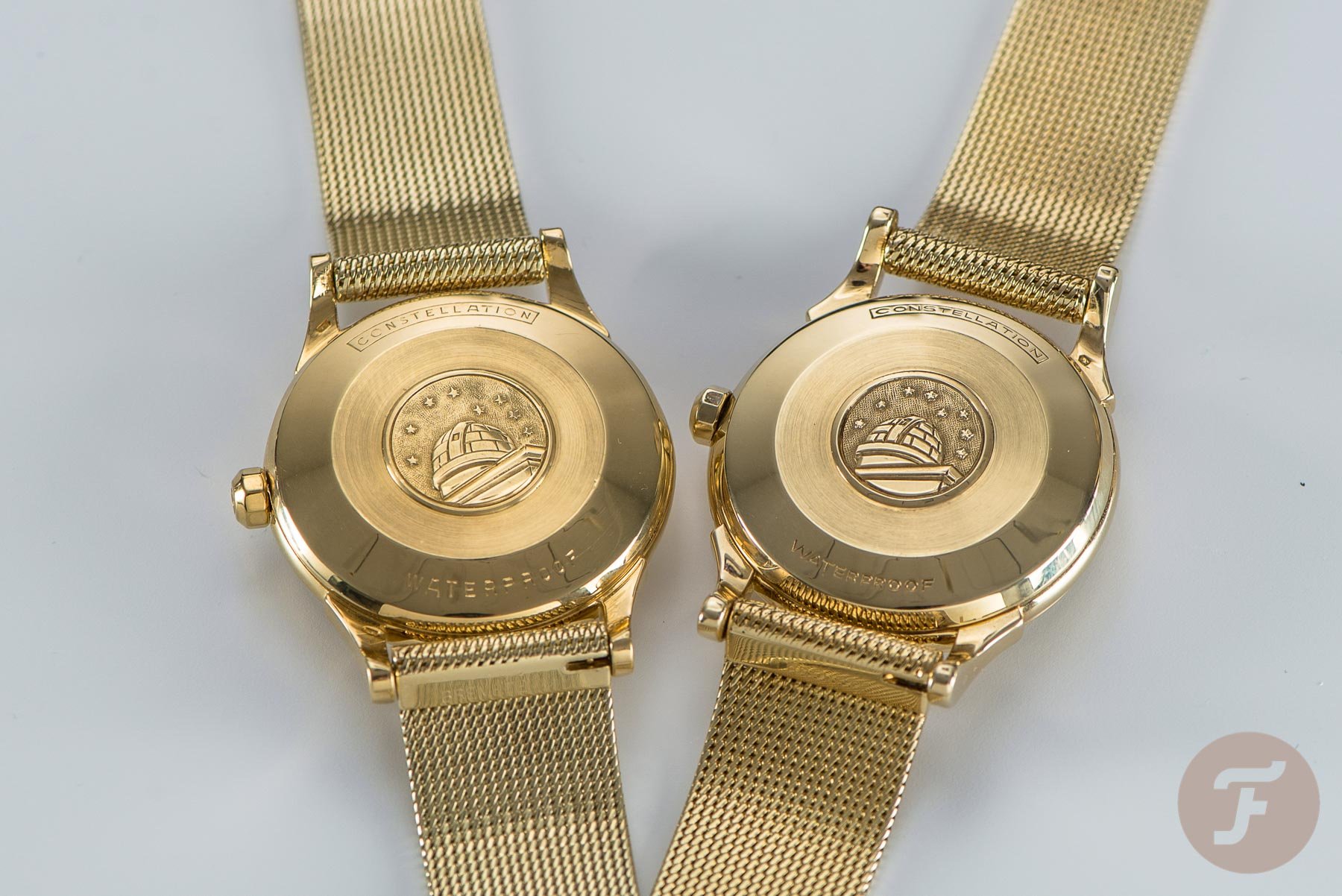 We hope you will enjoy the podcast and we would like to thank Petros Protopapas for being on it. Hopefully, more episodes with him will follow!