Podcast — Our Favorite Divers of 2020
Balazs and Mike bring Episode 25
It's episode 25 and Balazs & Mike come together to talk about their favorite divers of 2020.
Balazs and Mike are on the air waves for episode 25 on our favorite divers of 2020. We recorded this one several weeks ago after our return from the Netherlands. Now, the boys have figured out how to cut and edit. You'll be hearing more from them!
Our Fratello on Air podcast is available via Buzzsprout, Soundcloud, Apple Podcast, Google Podcast, Deezer,  Stitcher, and Spotify.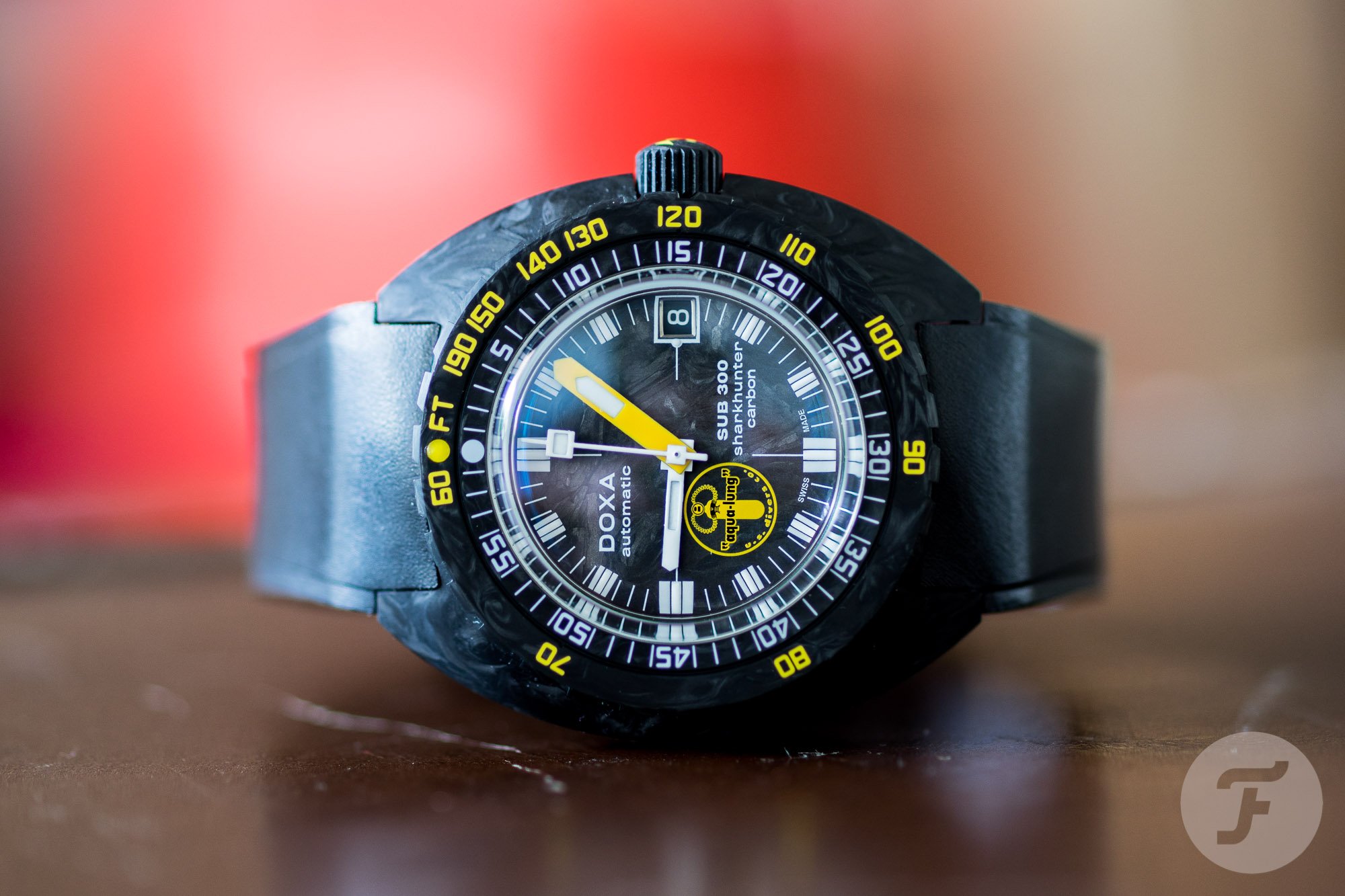 Our favorite divers of 2020 after the Handgelenk Kontrolle
Then, it's time for a "Handgelenk Kontrolle" and Balazs is sporting a DIY Casio G-Shock GW-B5600 with a fresh DIY metal body kit from eBay.  Mike is wearing his modified Oris Big Crown Bronze Pointer Date.  Consider it a day of mods!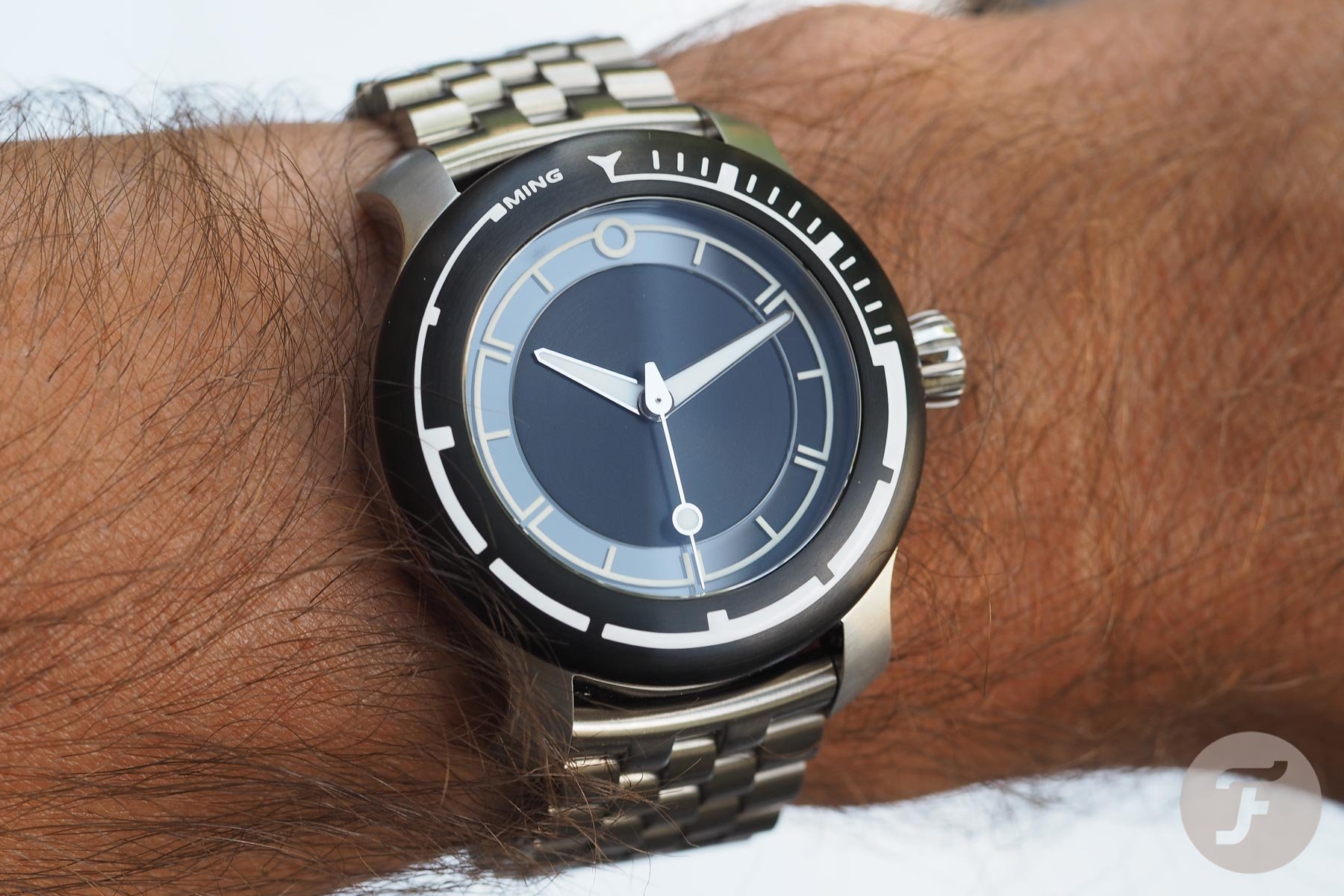 We talk about our favorite divers:

The Swatch Group is crushing it with affordable divers
We end things with a discussion on how the Swatch Group is absolutely crushing it with affordable divers.
Thanks for listening and, as always, hit us up with questions, comments and show suggestions!