Rolex Deepsea Challenger Watch
Photographer Mike Mellia visited the special exhibit at the Rolex Service Center in NYC, showcasing the history of the Deepsea watches. From the very first giant domed 1960s model up to the latest version that James Cameron wore on his Deepsea Challenge mission.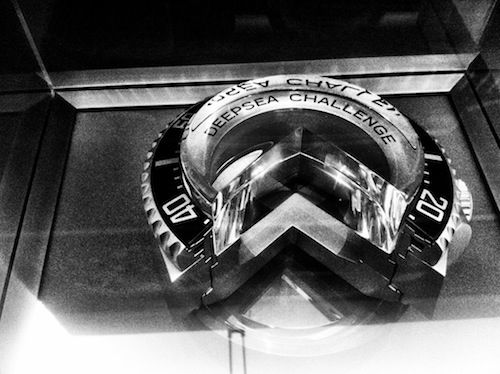 In addition to showcasing these historical watches, Rolex has recreated these watches for the exhibition as large-scale models showing cross sections of the inner case mechanisms.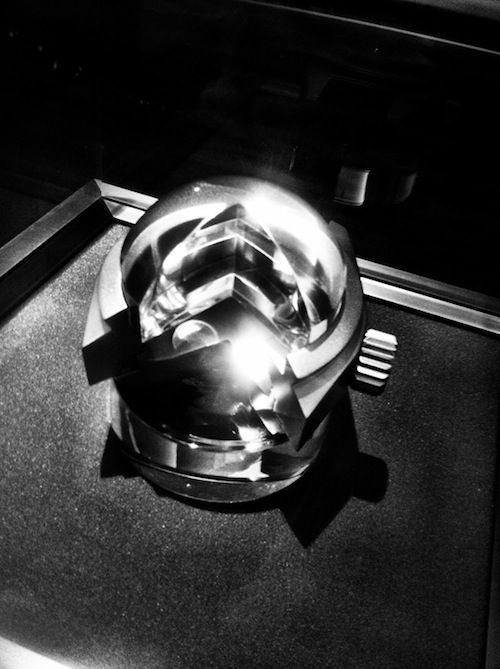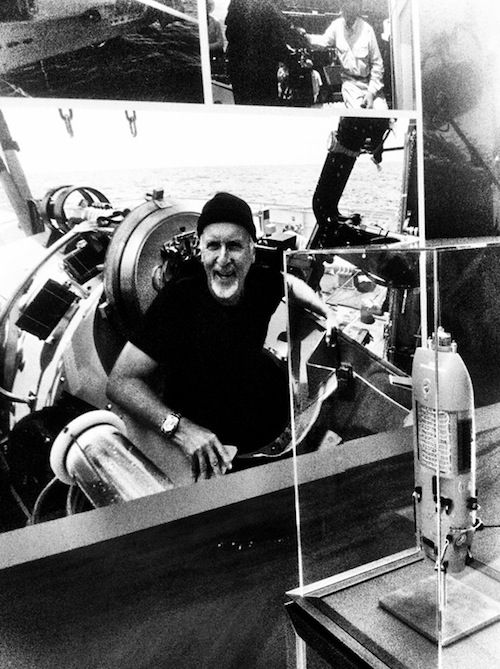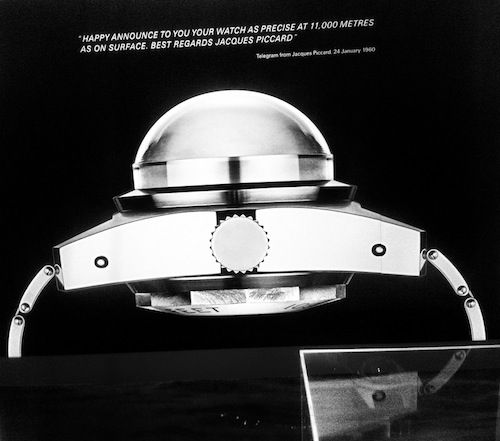 Mike Mellia took some pictures exclusively for Fratellowatches! 🙂 Thanks Mike!
Make sure to visit his official website as well, lots of cool photography. Click: www.mikemellia.com