In the Netherlands we have this website called 'Marktplaats', which is as much as 'MarketPlace'. It seems to be the source of all evil when it comes to fakes and replica things. I really don't understand that Rolex or some organisation with the task to chase illegal activities like breaking copyright laws, does not seem to care about these kind of websites.
Anyway, today I did a search for (Rolex) Submariners and I got this… which made me speechless for a few moments: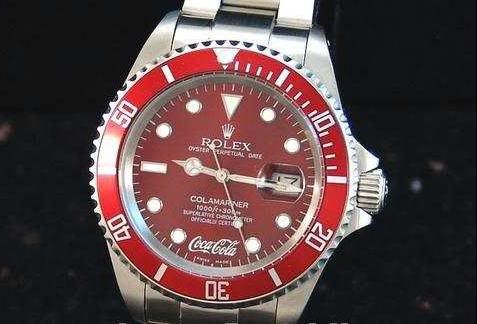 The owner/seller claims that he bought it in Dubai for 750 USD and that he is selling it because he ended his collecting hobby 🙂

Robert-Jan Broer, born in 1977, watch collector and author on watches for over a decade. Founder of Fratello Watches in 2004.

Latest posts by Robert-Jan Broer (see all)