The Definition Of A Microbrand Up For Discussion
Big brand, small brand, microbrand... Where, exactly, do the differences lie?
Within the last decade, the term "microbrand" has become commonplace. Before that, we had big, small, and even smaller brands. But now we are dealing with micro brands as well. And did you just notice something? Yes, the complexity of a microbrand already starts with how to write it.
Is it indeed "microbrand," or should we write "micro brand"? Technically speaking, I think it should be the latter. In the real world, however, we often see the term written as one word. An even more complicated problem is determining when or why a brand is a microbrand.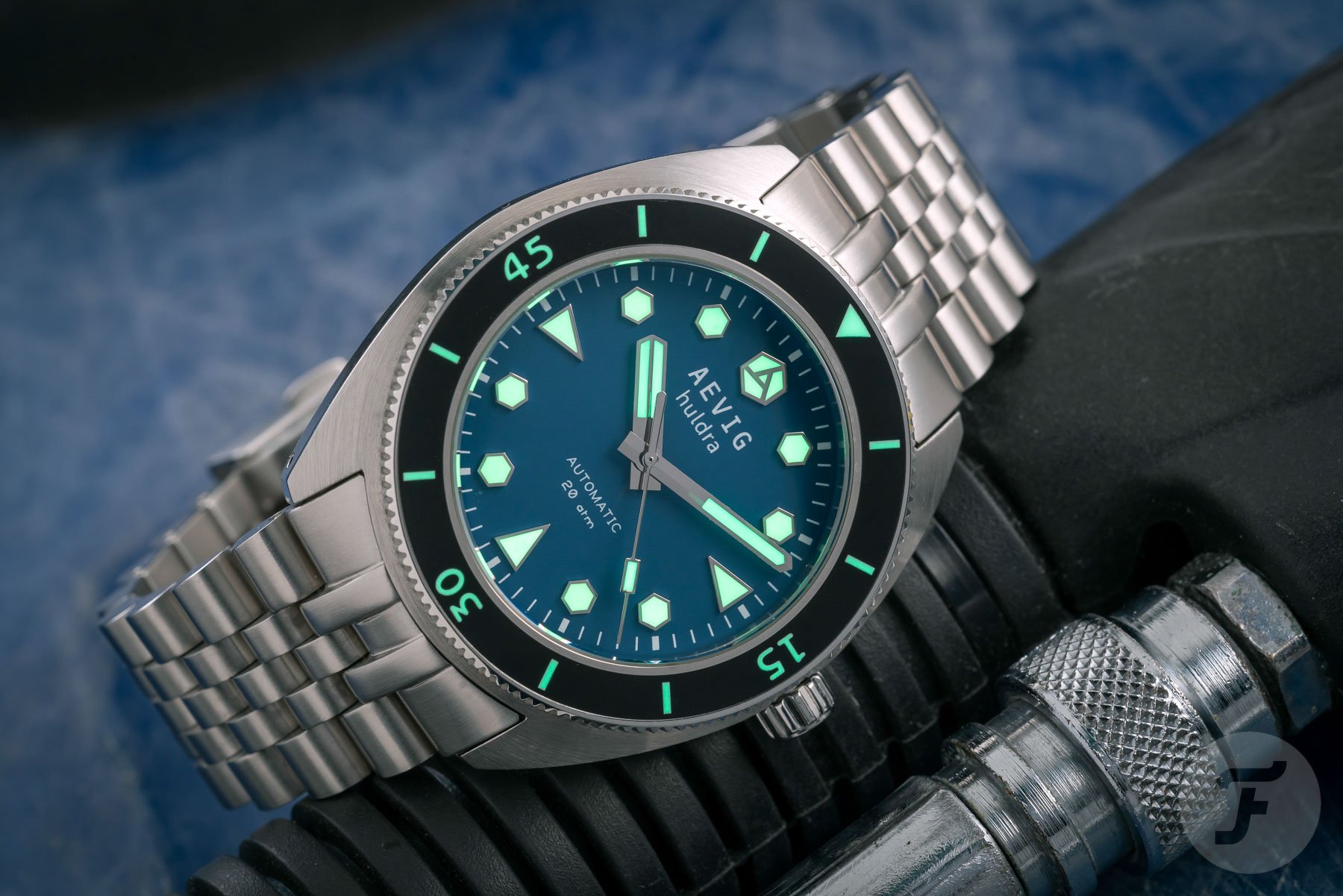 What's the definition of a microbrand?
Not too long ago, Fratello's Thomas van Straaten (not Tomas or Thomas) wrote quite a positive article on microbrands and how they fill the gap that big brands leave open. In his eyes, a microbrand describes a young, independently owned brand with a tiny team. And indeed, I think that the main point is the size of the company. Many factors relate to a company's size (I'll explain how below). I would determine the size of a company mainly by the number of employees because this number is a strong indication of the amount of activity. What I would like to do, though, is discuss what defines a microbrand and what effects these points have on a buyer of a microbrand watch.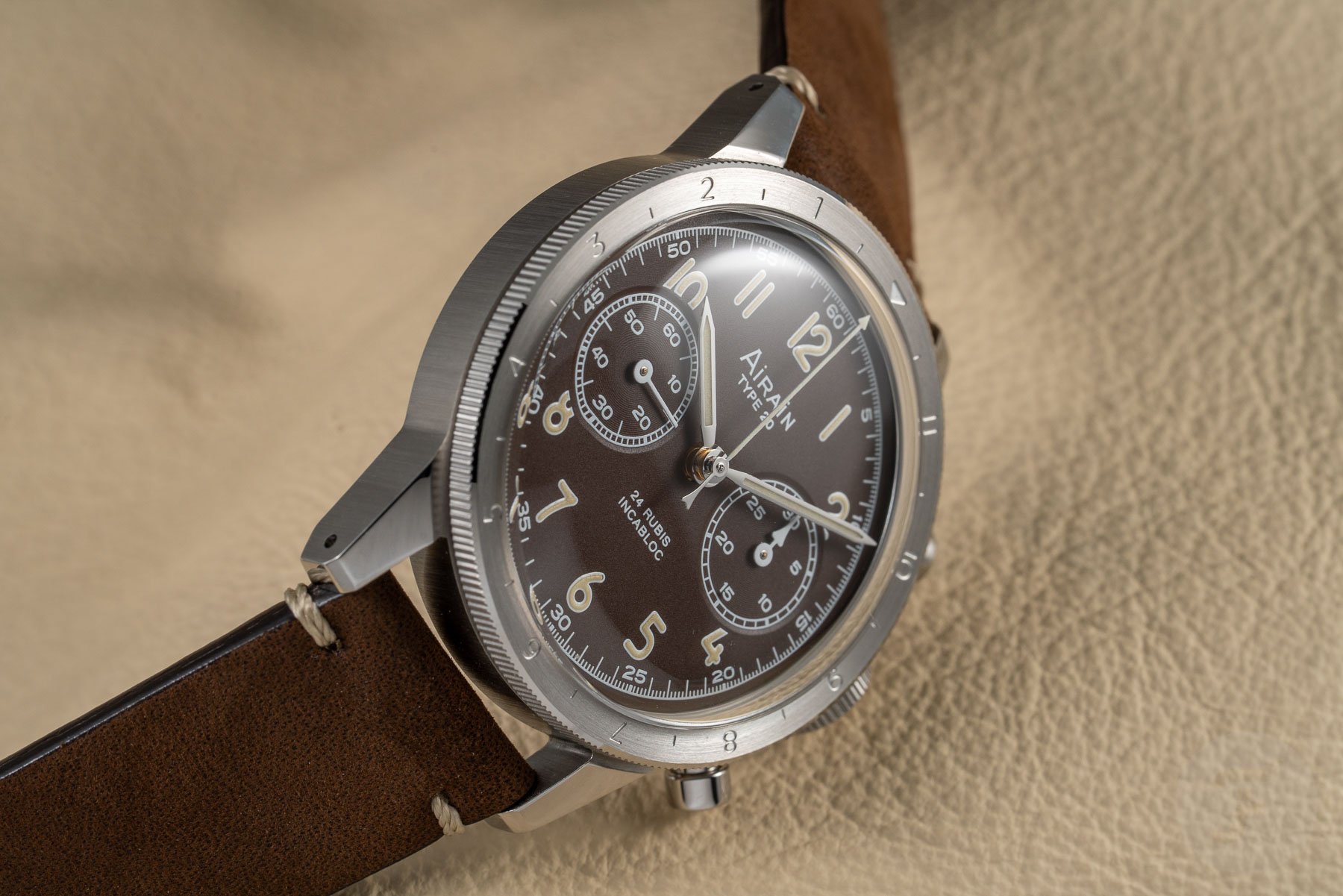 Number of employees
Microbrands can be as small as one employee. This person is the owner, designer, manufacturing manager, quality control manager, PR manager, sales manager, shipping manager, aftersales manager, administrator, and cleaner. This is often how a microbrand starts, and later — if the brand becomes successful and sells more watches — the company probably grows. Of course, the start of a microbrand can be a collaboration between two or more friends or business associates. In the latter case, it's already easier to operate the microbrand as a company because someone can take care of the design department, another could be responsible for the manufacturing, and so on.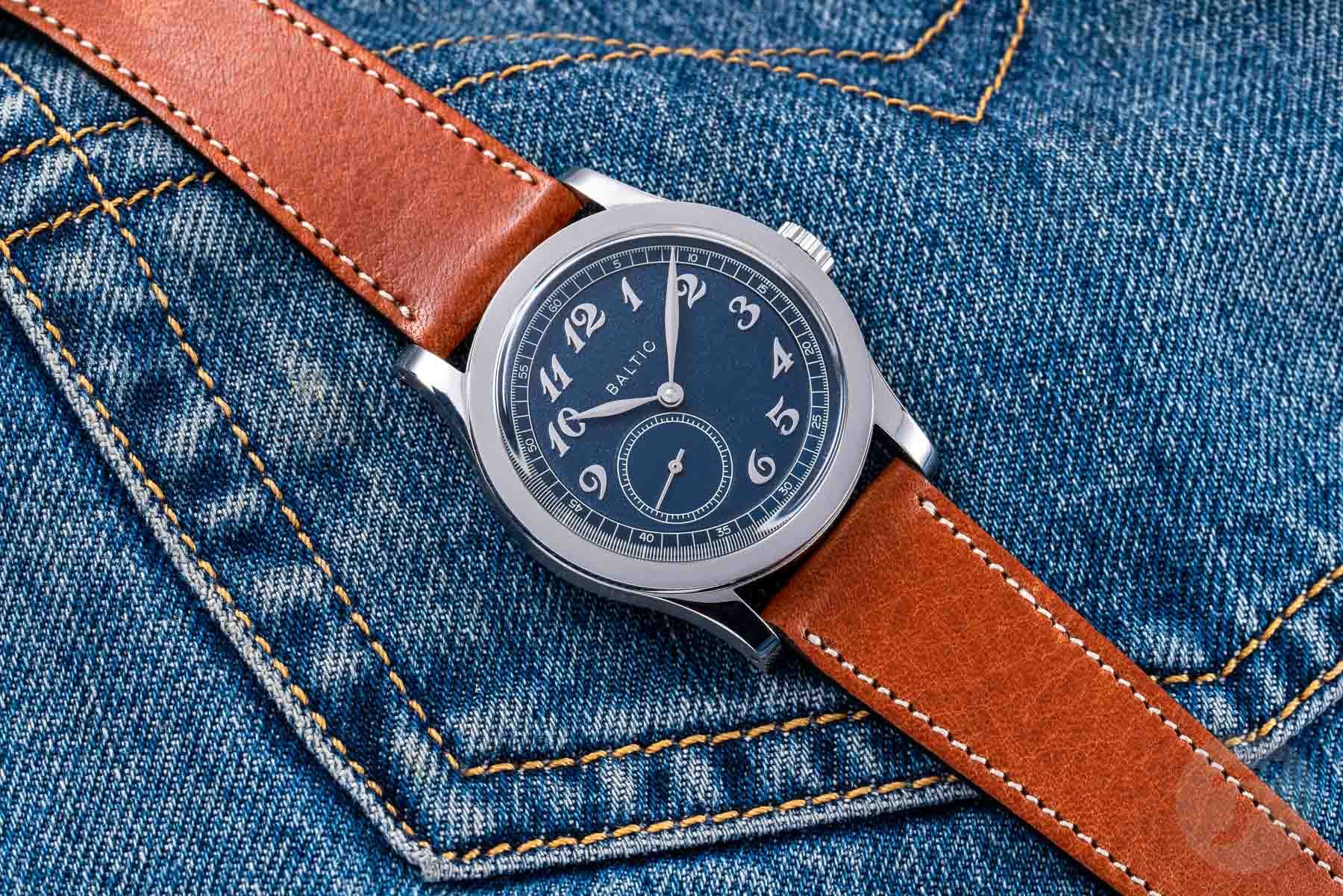 Number of watches
I'm sure the number of employees influences the number of watches a microbrand can sell. It would be best if you did not underestimate the work it takes to sell a watch. There is a lot of communication, packaging, invoicing, and controlling of the financial and logistic flows involved. And let's not forget the aftersales service. Selling a hundred watches will keep one person busy for days, if not weeks. To sell a thousand watches, though, one would need some help.
Plus, producing watches requires quite an investment. The more watches a brand produces at once, the more money it needs. Of course, this is where crowdfunding comes in handy and finds its origin. However, to me, a Kickstarter or Indiegogo project leaves an impression that the project owner does not have the possibility or even the confidence to finance the project independently.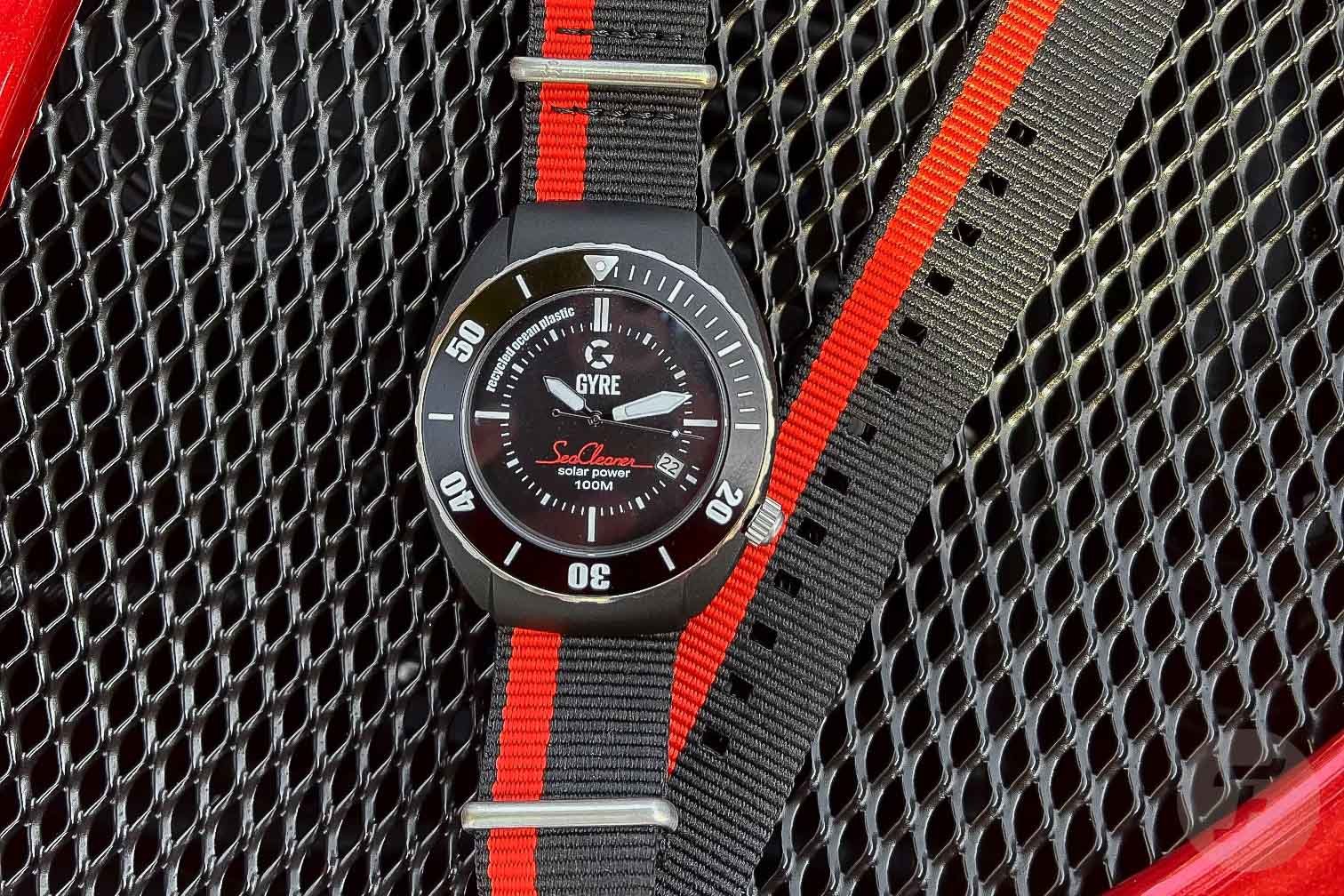 Composition of the collection
The number of watches a brand produces and sells isn't the only indication of the size of the operation. The composition of the collection might also indicate whether a brand is micro. If a brand's collection consists of only one or two models, I'd say it must be a microbrand; I don't know of any large brand that has only one model line in its collection. However, this is often the way a microbrand starts, offering just one watch and selling it. Once that watch does well, it should allow the brand to develop and present a second model.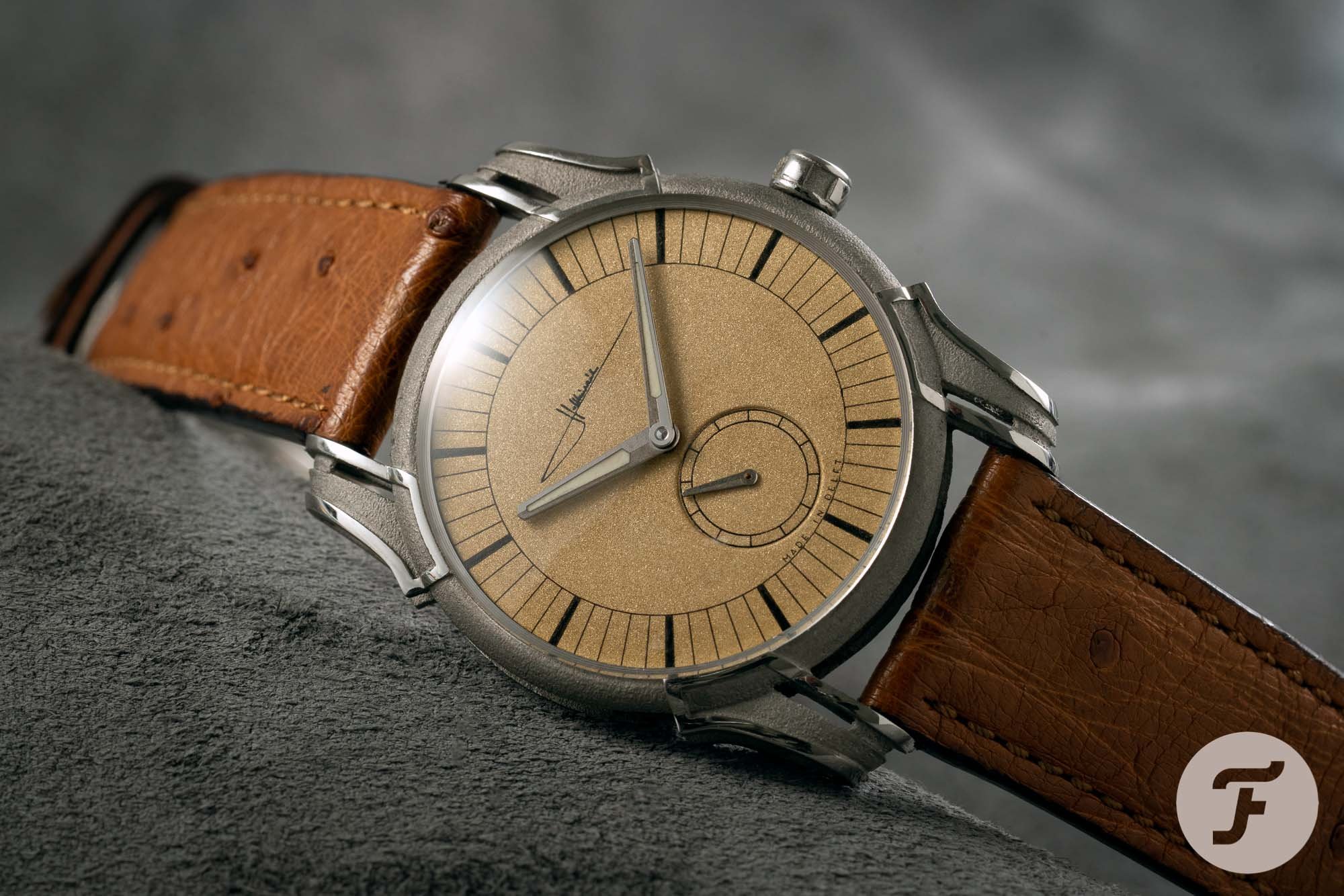 Complexity and price
There are, however, brands that produce a small number of watches per year and that probably have only a few different models but are not microbrands. Think of MB&F, URWERK, and the like. With these brands, the reason for the small number of produced watches lies in their complexity. It simply takes too much time and effort and, most importantly, too many highly skilled watchmakers to make more.
And, understandably, these highly complex watches have a higher price. As I said, it's more work to produce them, so they require more time and more people. Furthermore, for some reason, watches in higher-priced segments are less likely to be deemed microbrand watches. However, that higher price is only indirectly related. The real reason behind this is that it requires a larger company to produce these more complex or more highly finished watches,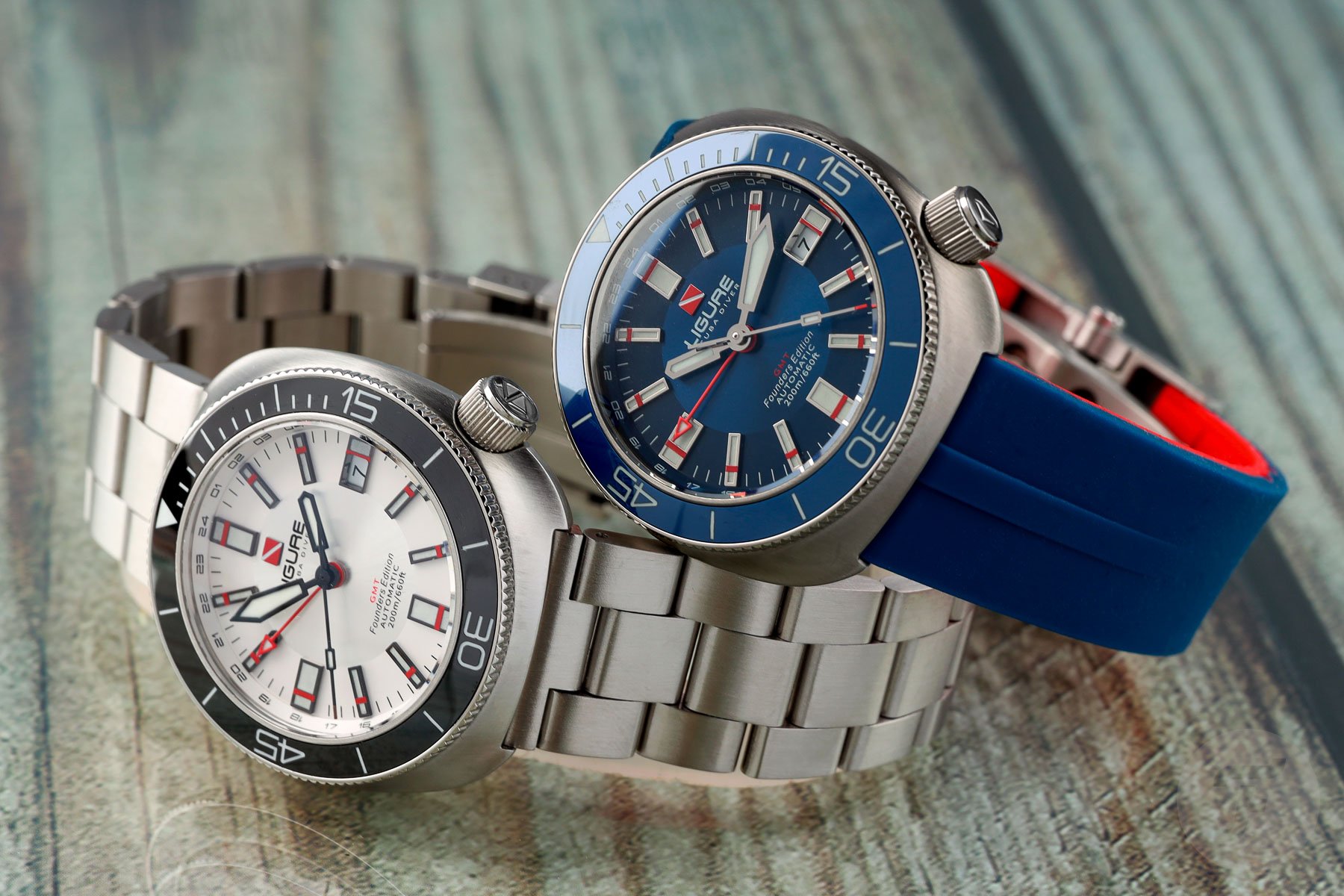 In-house or external production
Most, if not all, microbrands do not produce their watches themselves. Parts such as cases, hands, and dials are often made in Asian countries like China. Then, some microbrands use movements sourced in Asia, while others use Swiss movements or a combination of the two. Sometimes, the assembly of the watches takes place in Asia, and other times, it happens in the brand's home country. In the latter case, it often happens in the vicinity of a microbrand's office.
As soon as a brand produces its parts in-house, it becomes hard to label it a microbrand. Specifically, if that brand produces its proprietary movements, it'll be too much effort for a small company to make these, and it will require a more prominent company with many employees. I do know some exceptions, though. Some microbrands were born out of love for producing parts  — cases, dials, hands, and even movement components. Dutch microbrands that come to mind are Dingemans(d.m.h.), Ketelaars, and Holthinrichs. I'm sure I forget a few, but feel free to leave more brands in the comments below.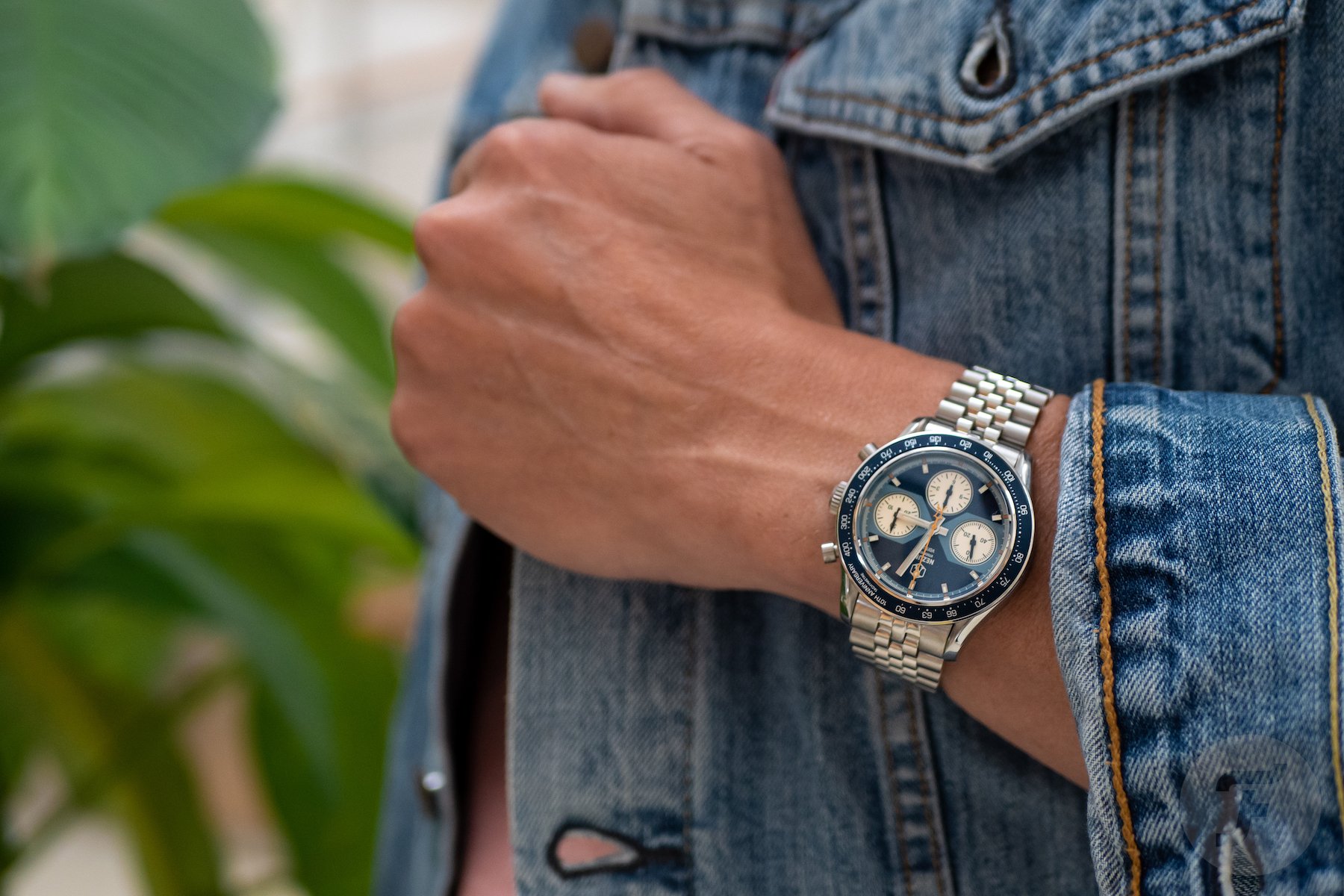 Aftersales service and organization of spare parts
The availability of spare parts is hardly ever discussed when someone is looking to buy a new watch. But often, typical crowdfunded microbrands that contract the manufacturing out to a plant in China — or worse, have their watches drop-shipped to you — are likely not even thinking about spare parts. Your best chance would be a replacement, assuming the brand ordered extra watches. But no spares for future repairs are to be expected. Of course, this isn't true for all microbrands. Some might keep parts for a couple of years, but after that, if your watch has a problem, they will likely send it back unrepaired, maybe with a coupon for 25% off another watch.
I understand that I estimate a somewhat negative situation for microbrands in this regard. Therefore, I encourage any of them to react in the comments and explain how they arranged the availability of spare parts differently than I described.
Typically, larger brands will keep spares available for two or more decades. Often, if the exact original part isn't available anymore, they will have a service part that works but may have a slightly different appearance. I contacted Jean-Daniel Pasche, president of the FHS (Fédération de l'industrie horlogère Suisse), about this, but no official rules or directives seem to exist. Mr. Pasche said, "It is up to each brand to fix its policy." But I see a 20-year guarantee as quite common. And even the companies that promise 20 years still have parts available for years after that. Omega and Rolex have spare parts for watches that went out of production 40 years ago. Patek Philippe even promises to repair any of its watches, no matter how old or rare they are. The company keeps an extensive stock of old and new parts, and if the required parts are not in stock anymore, Patek can recreate them. Of course, this is probably at a cost that exceeds the price of any microbrand watch.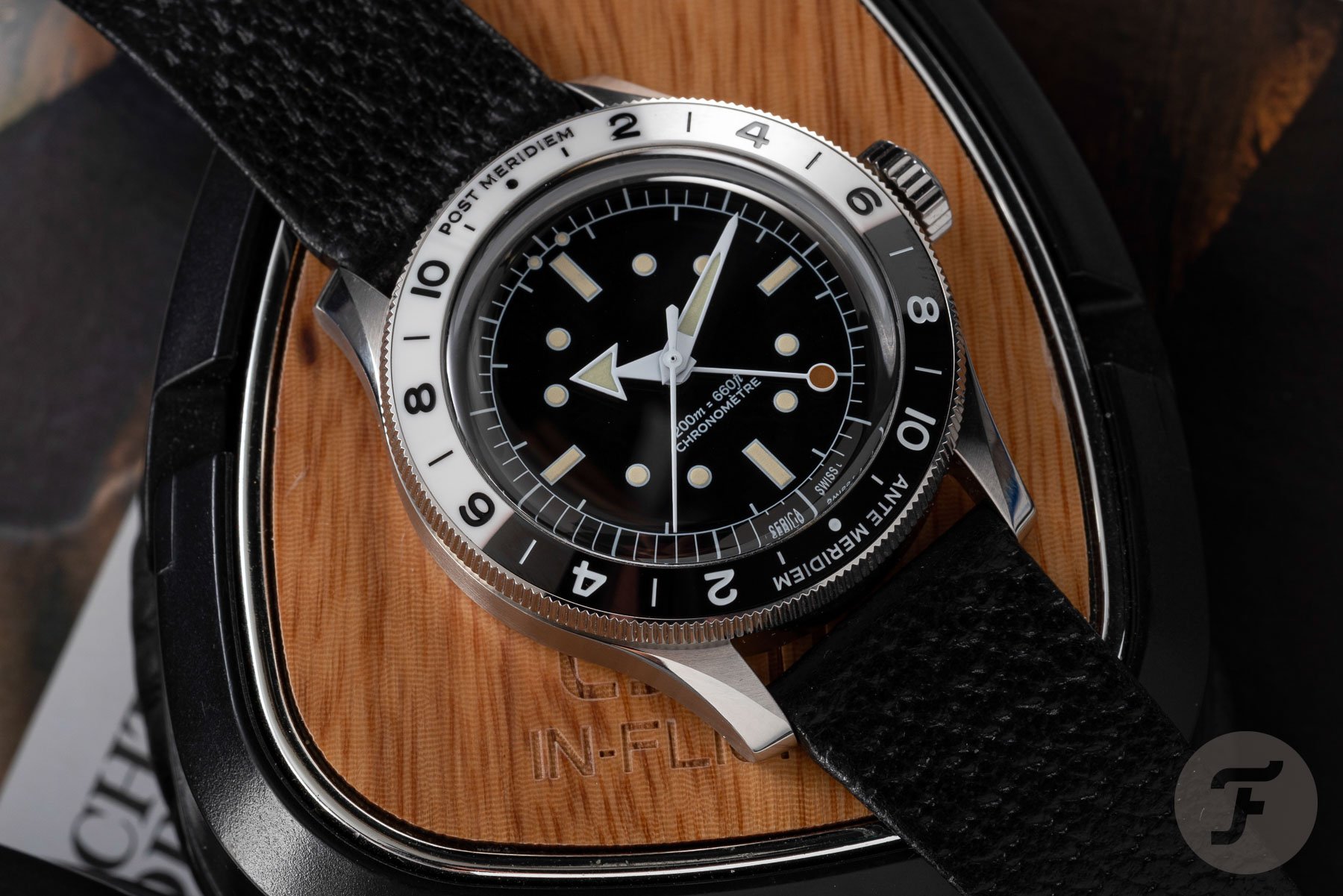 Sales channels
Most microbrands sell their watches directly to end users. In the case of crowdfunded projects, this is obvious, but we often see microbrands use regular webshops connected to their websites as well. For bigger brands, selling through a webshop is also becoming a more common practice, but these webshops are still secondary to their physical stores and brand boutiques. Hardly any microbrand has physical points of sale other than the company's office or kitchen table.
For people of older generations, buying products online sight unseen might be a barrier. But those of the younger generation are completely used to it. They try the products at home and send them back if they don't like them; there's no need to try them in real life before buying. And selling through a webshop has a financial advantage for microbrands. As they don't have to calculate a margin for a reseller, the watch will be cheaper and thus more attractive to the end customer. However, this works the other way around as well. Because of the relatively low price of microbrand watches, they have no margin to sell their products through resellers. Of course, there are exceptions; Gyre and Ligure come to mind with points of sale in the Netherlands. And again, I'm sure I forgot some others, so feel free to link more brands in the comments.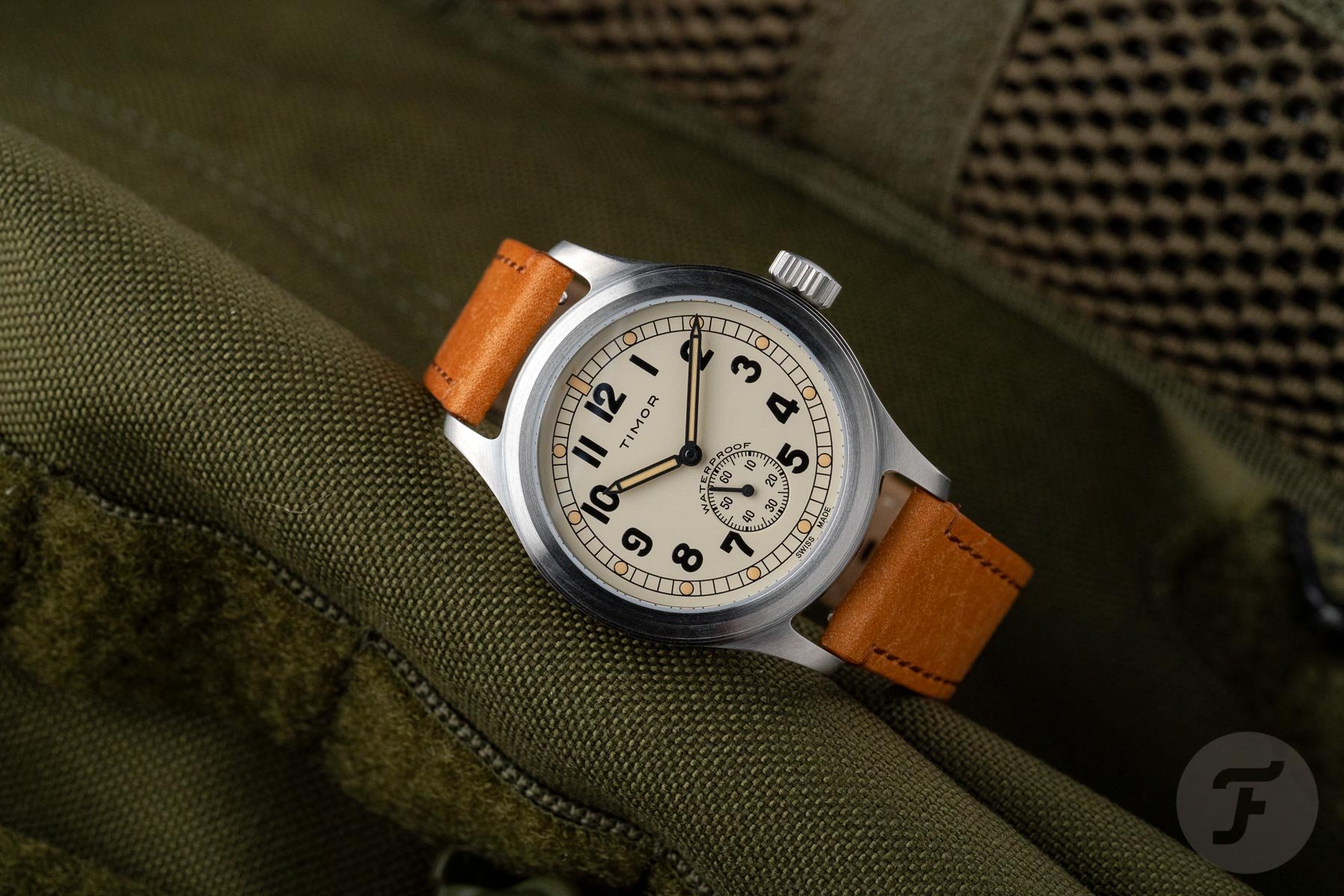 Indie watchmaker or part of a larger group
My last reflection concerns whether a brand is independent or part of a larger group of companies. I'm tempted to say that if a group owns a brand, it can't be a microbrand. I don't know of any microbrand that is part of an industrial group or a group of companies. Because of this and a few other reasons mentioned earlier, I do not consider Yema a microbrand, although it appears like one in some respects.
Therefore, microbrands should be independent companies; however, saying that independent brands are microbrands is definitely not true. Again, you can look at brands like MB&F, but the best examples, of course, are Rolex, Patek Philippe, and Audemars Piguet.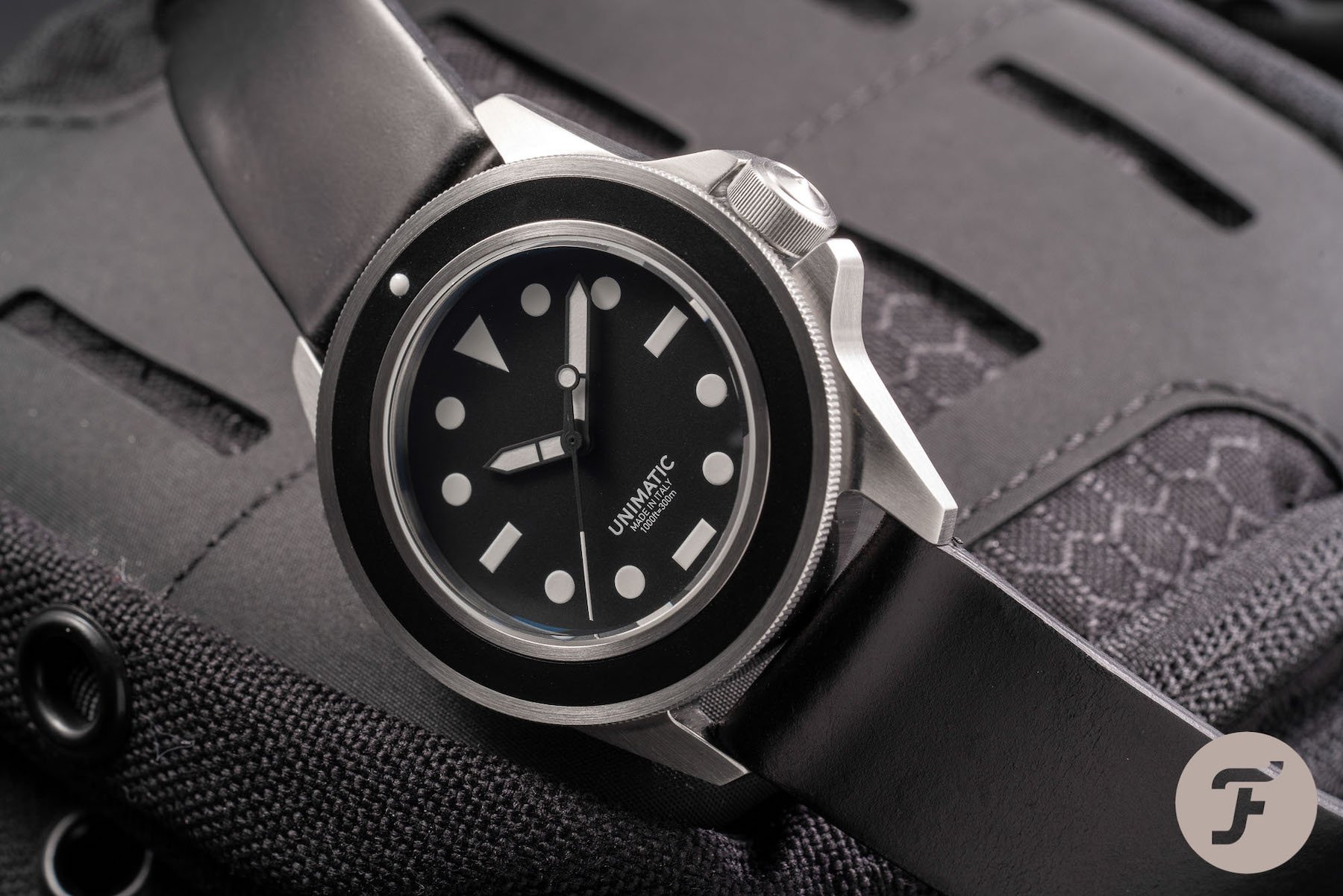 Examples of microbrands
To finish this article, I want to link a few brands — in alphabetic order — that are generally considered microbrands. Some are fresh on the scene, some are on the brink of becoming a regular brand, and some are the reincarnation of a brand that existed before. A complete list would be endless, but if I forgot to mention one that should definitely not be left out, please let me know, and I'll include the brand in the list. Lastly, if I mentioned a brand that doesn't consider itself a microbrand, please feel free to explain why I'm wrong in the comments.
Aevig, Airain, Alcadus, anOrdain, Arken, Arcanaut, Aquastar, Baltic, Batavi, Benrus, BOLDR, Charlie, Clemence, Corniche, d.m.h., Draken, Dryden, echo/neutra, Farer, Fears, Furlan Marri, Gyre, Halios, Holthinrichs, Ianos, Isotope, Jacques Bianchi, Ketelaars, Laventure, Lebois & Co, Ligure, Lorier, Maen, Nezumi, Nodus, Serica, Straum, Timor, Ultramarin, Unimatic, Vaer, Varon Chiri, Zelos, Zentier