The Humble Tudor Oyster — An Often-Overlooked But Brilliant Vintage Watch
Could it be even better than its Rolex counterpart?
Tudor has been in the headlines quite a lot this year, especially with the brand's new releases from Watches and Wonders. Included in those new releases was an updated version of the Tudor Black Bay in a dressier form, updated with sunray dials and MT-series movements. But today's story is about what I would consider the legitimate grandparent of this series of watches, the Tudor Oyster. 
With the interesting news around so many Watches and Wonders 2023 releases in recent months, I thought it worthwhile to focus on a vintage watch. For those of you who have only ever dabbled in new or modern watches, the humble Tudor Oyster is a watch that truly could serve as your first foray into vintage with pride.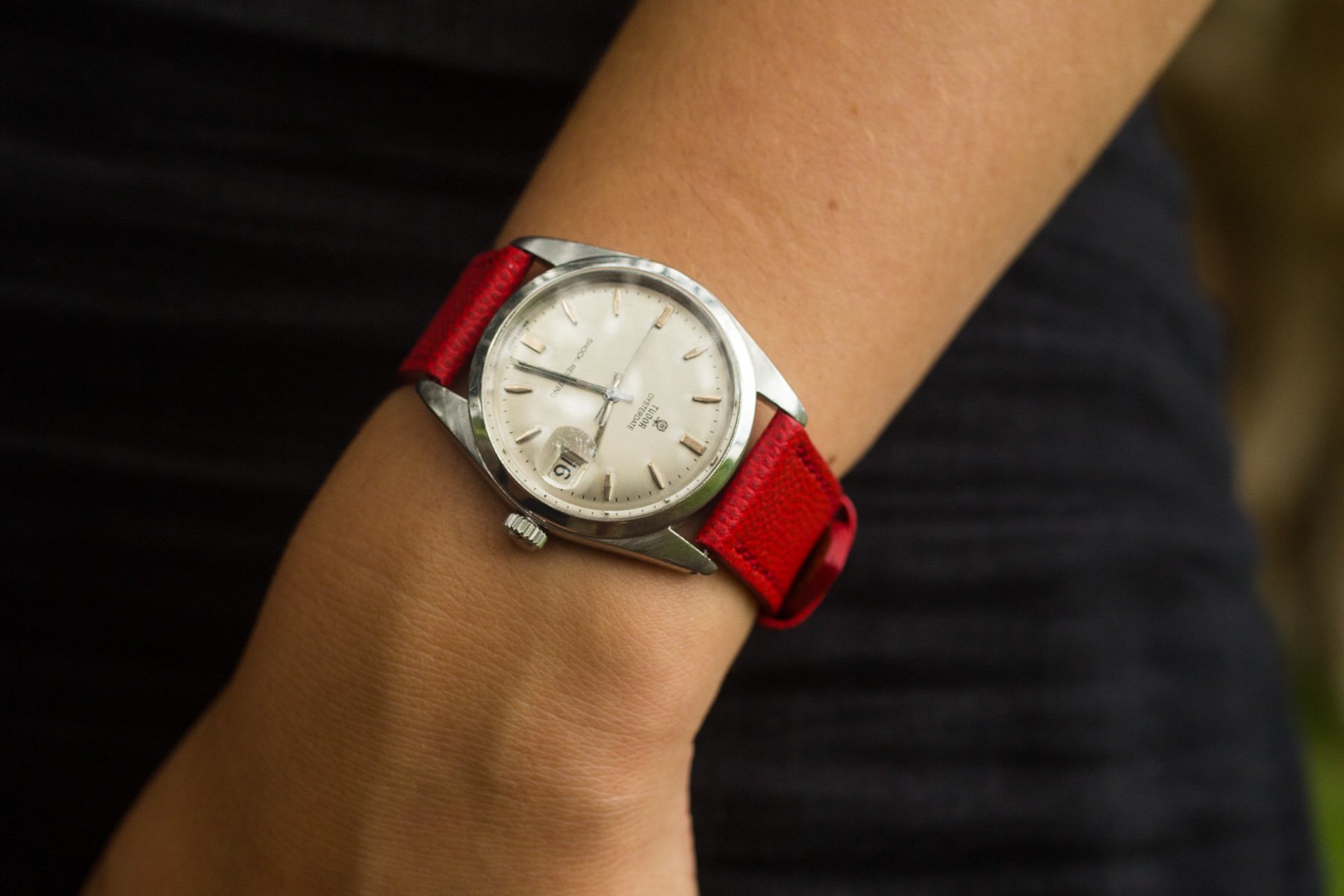 Why are we talking about the Tudor Oyster today?
The Tudor Oyster is a little gem. Sporting a Rolex Oyster case, a design so called because of its water-resistant capabilities, the Tudor Oyster is essentially a version of Rolex's iconic design but with a third-party movement. Many of these were from movement makers like ETA. The Tudor Oyster, being the more affordable and accessible version of the Rolex equivalent while not compromising on quality, really established the philosophy that has gone into modern Tudor too (I'm looking at you, Tudor Black Bay Pro).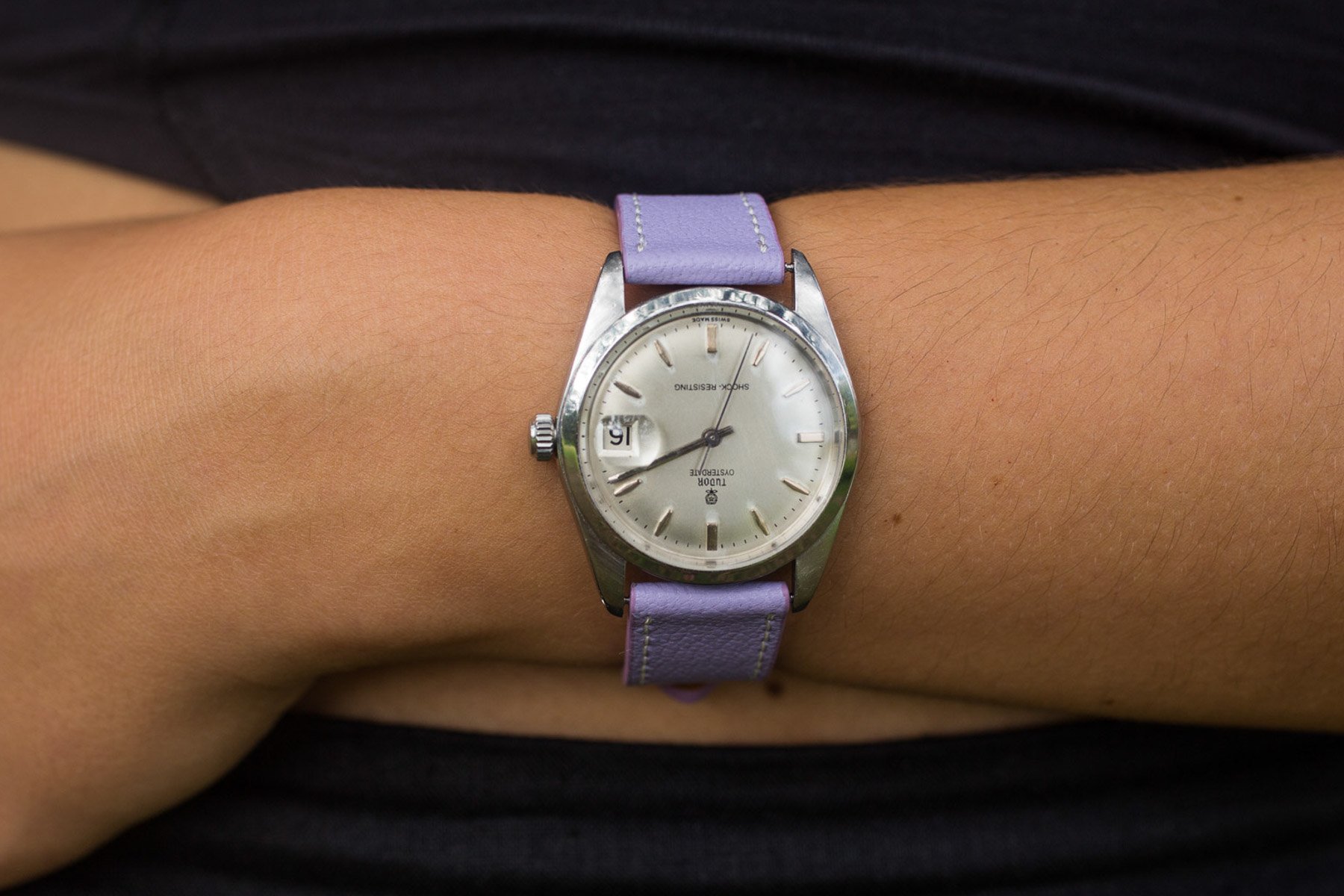 The most common Tudor Oysters came in at 34mm wide. However, Tudor also made them in other sizes. Among them are 38mm versions (with a useful 20mm lug spacing). Collectors call these Tudor Oyster "Jumbos." The case designs will be familiar to anyone who has tried on a vintage or even new (smaller) Rolex Oyster Perpetual. The case fits nicely on the wrist, and the 34mm size makes these watches truly unisex. My partner quite enjoys sporting my Tudor Oysterdate ref. 7962 with its manual-wind ETA movement. And the silver dial on this Tudor looks quite good with several differently colored straps, meaning the watch can be dressed up or down quite easily.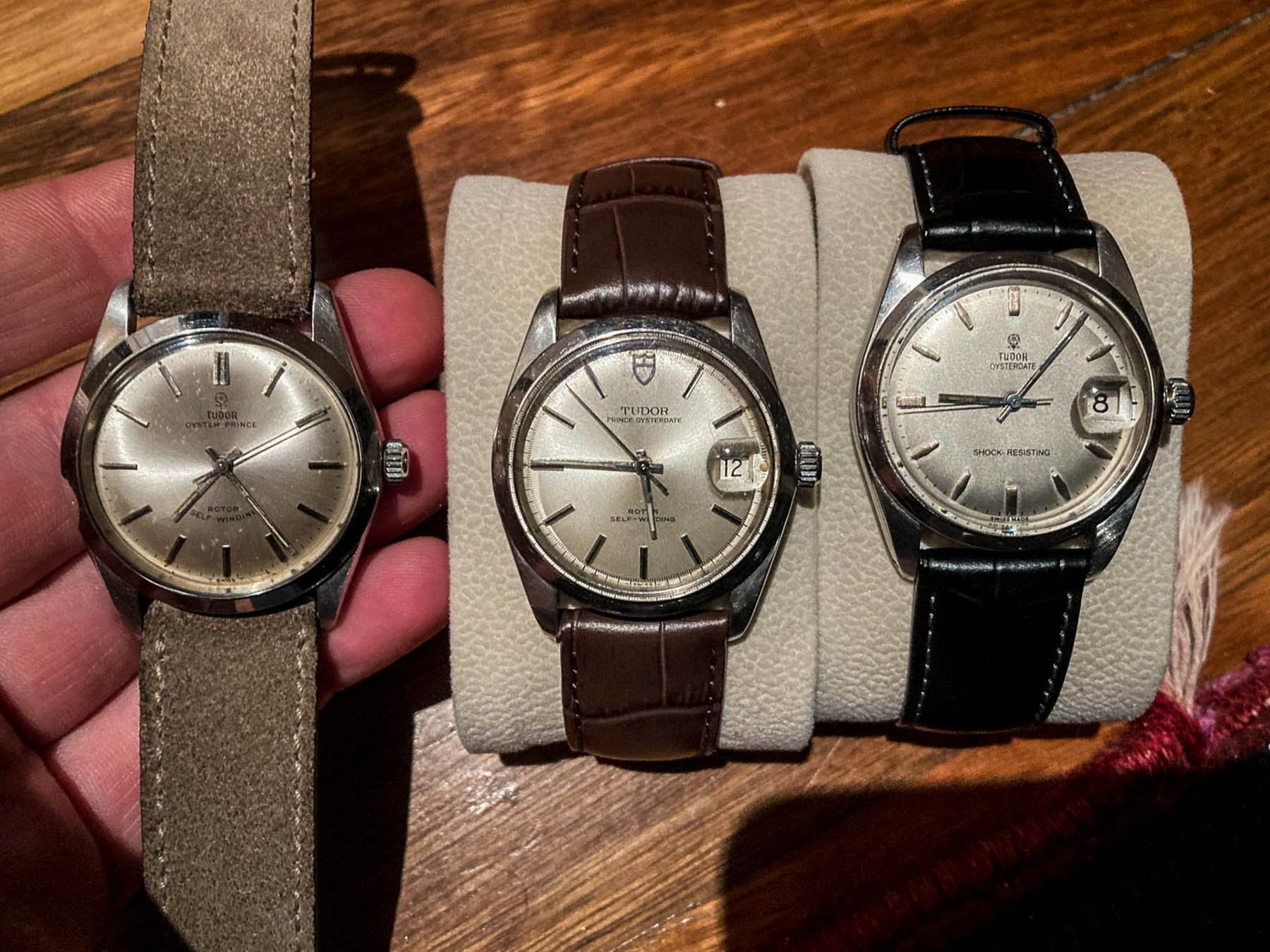 Roses, smiles, and shields
They sound like words taken from a medieval poem. However, these three words carry specific meanings for a Tudor collector. This is because the sheer range of dial designs you can find with the Tudor Oysters is nothing short of mesmerizing (go have a look online, and you'll see what I mean). Tudor Oysters of a particular period, the late 1950s and '60s, had small and then large roses on the dial.
The rose would later be replaced by the famous shield logo that many of us our now familiar with. Tudor Oysters with automatic movements also developed "smiley" text that notified consumers of this fact. This text read "ROTOR" in a straight line above, embraced by "SELF-WINDING" in a crescent or smiley shape below. This text wasn't present on all automatic Tudor Oysters, but it adds a level of playfulness when a dial does have it.
I was lucky in finding my particular example of a simple Tudor Oysterdate with a manual-wind ETA movement. It keeps quite good time (within 0.4 seconds per day according to the timegrapher), and the watch is a very versatile piece that can be worn on all sorts of occasions. The build quality you associate with vintage Rolex is clearly displayed with a properly sealed screw-down crown. Recently, as an experiment, I took this watch to a watchmaker. He tested waterproofness, and it still stood up to its original spec of 50 meters! Not bad for a Tudor Oysterdate that was first cased in the early 1960s (around 1961/1962 according to some preliminary research on serial numbers).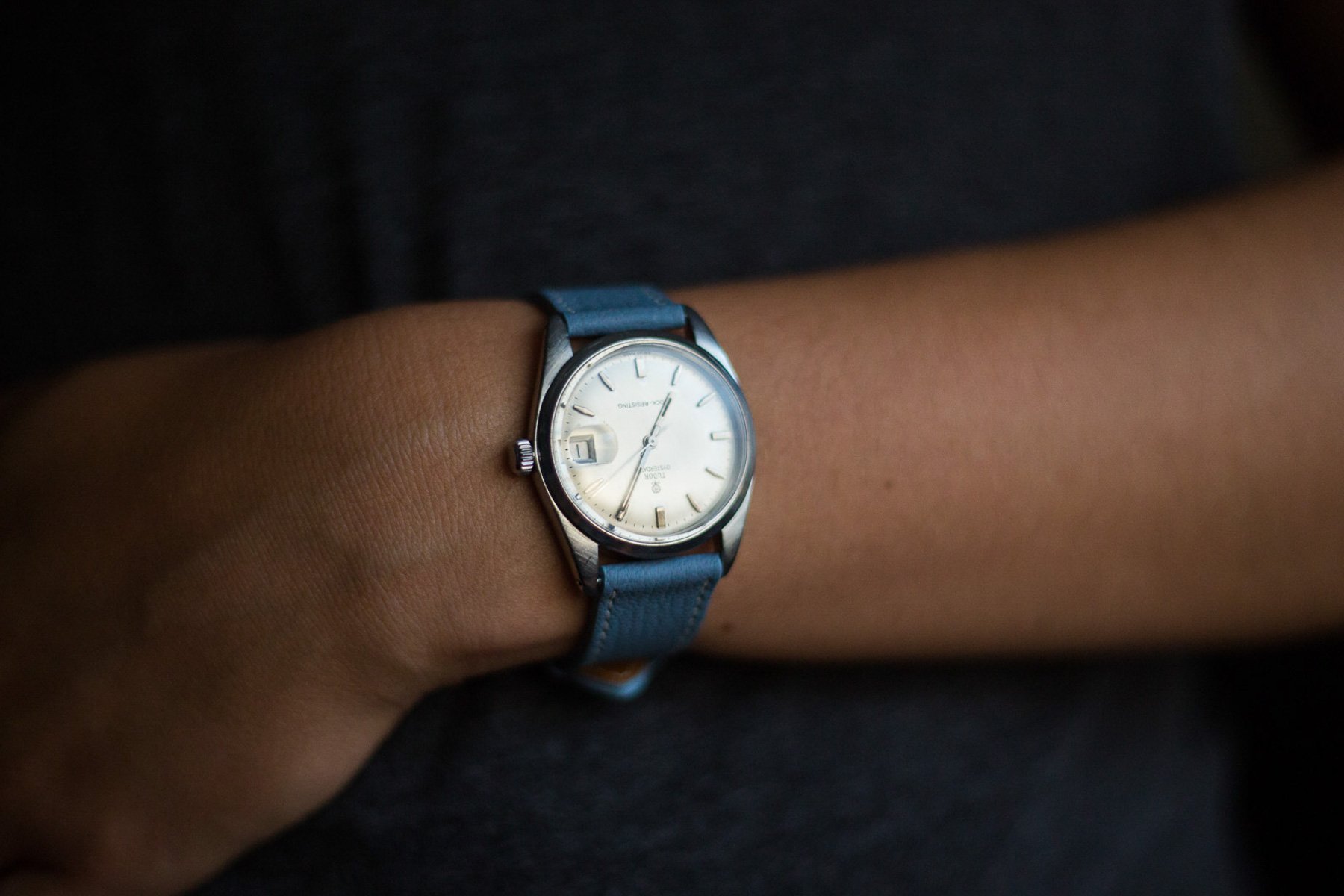 Final thoughts
This was never meant to be an exhaustive article on the Tudor Oyster. There are so many iterations and references out there. Call this an ode to what I believe is one of the greatest bargains still out there on the used market if you can get a good example.
I love humble watches. Tudor Oysters were referenced in the branding campaign for last year's Tudor Ranger release. The Tudor Oyster Princes that went on that North Greenland expedition stood up to difficult conditions. These are the working man's timepieces for those appreciative of the legacy of all things Hans Wilsdorf, Rolex, and Tudor. If you ask me, being able to pick up some of that rich history for well under half the price of a new Black Bay is a bargain. All you have to do is decide — shield or rose, big case or small case?
Do you own one of these little gems, or are you planning on getting one? Please let me know in the comments.
You can find me on Instagram here: @onhenryswrist