The Watches I've Taken On My Summer Holiday — Nacho's Picks From Omega, G-Shock, And Zodiac
A summer holiday horological field report
Hey, everyone! Nacho here, checking in from sunny Cascais, Portugal to tell you about my holiday watches. Right now, I am enjoying two weeks of R & R by the Atlantic. But that hasn't stopped me from getting a little bit of homework done in the form of this article. This is my first summer holiday in a long time, so when packing for it, I felt a bit of pressure to get it right. My first thought was to pack more watches than I might need. But I quickly decided against that in favor of a more minimalist approach.
In total, I've taken four watches with me — two for work and two for leisure. But let's face it, they're all just tagging along for leisure, and the work will be a happy side effect. Two of the watches are, as you might expect, dive watches. They make up the Zodiac portion of this article. The other two are a pairing of polar opposites, night and day in watch form, yet both serving what I can only slightly sarcastically describe as a "critical role" in this time away. I'm writing this between a morning at the beach and an afternoon that promises more of the same (after a rather plentiful meal). So I'll try to keep it brief and to the point before I slip away into a comatose, siesta-like state.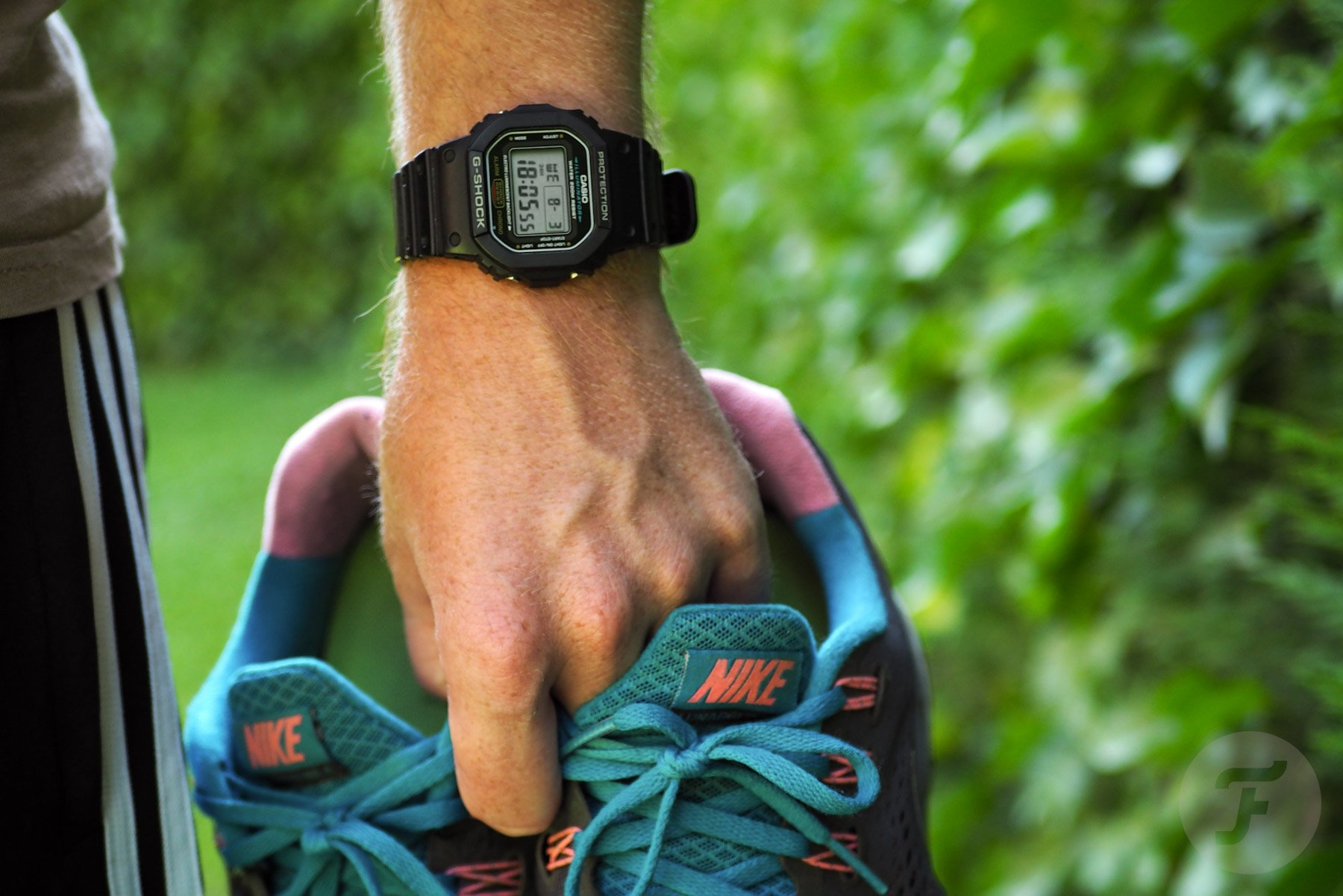 The beater — My Casio G-Shock DW-5600E
Whenever I go on holiday, my G-Shock "Square" comes along. Call it a backup, a beater, or simply the perfect holiday watch. The classic G-Shock DW-5600E is my wrist accessory of choice for running (whether at home or on holiday). It weighs nearly nothing, is extremely comfortable to wear, and is packed with useful features. Plus, it can take just about anything you throw at it. A quick rinse in the sink, and you're good to go. This is why this watch always ends up in my kit when traveling for an extended period. I've told the story of this one before in a video where the Fratello team spoke about their G-Shocks, so if you want to know more, you can check it out here.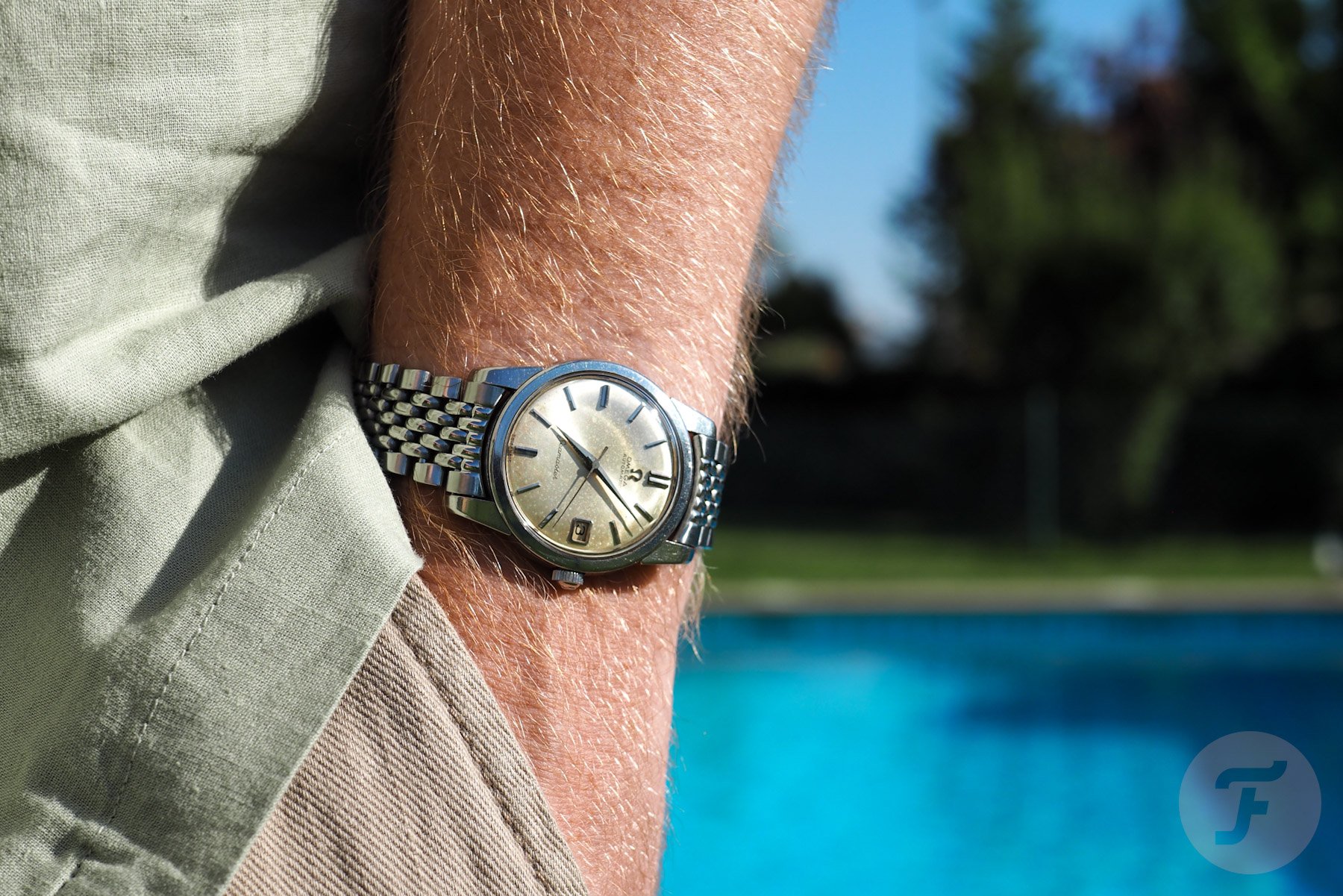 The casual vintage — My 1961 Omega Seamaster
Did I need to bring a rather dressy 34.5mm vintage watch with me this holiday? No, not really. But somehow, when packing my bags, I had an image in my head. I saw myself sitting in a seaside restaurant in Estoril, wearing a linen shirt and this Omega Seamaster, enjoying a cool glass of vinho verde and some of the local seafood delicacies. This plan is in the books for tomorrow evening. The thought alone was enough to motivate me to bring this vintage beauty along on the trip. The slightly tropical dial, extremely wearable size, and brilliant beads-of-rice bracelet make this one a perfect easy-going holiday watch. It also offers a stark contrast to the action-ready G-Shock, bringing balance to this travel-sized collection.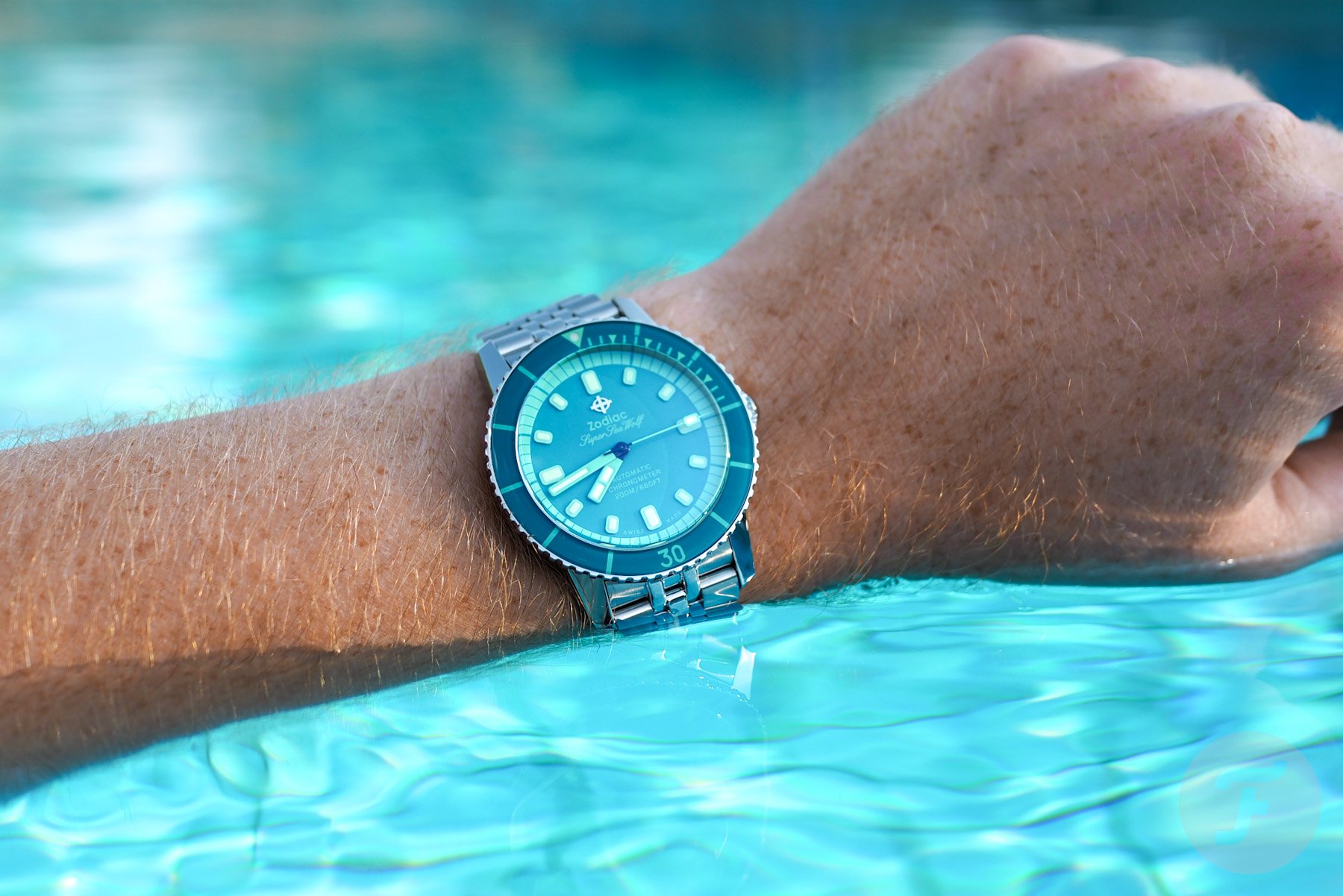 Working holiday watches — A pair of Zodiacs that I'm not quite ready to tell you too much about
The last two watches that made it into the watch roll were two Zodiac dive watches. The first, and my pick from the brand's catalog for a perfect seaside summer, is the Super Sea Wolf Aquamarine Dream. This watch is a special edition designed by Ariel Adams from aBlogtoWatch, inspired by the aquamarine waters of Nassau. And though the waters of Portugal have a slightly different shade, I thought it would make for a refreshingly colorful summer companion.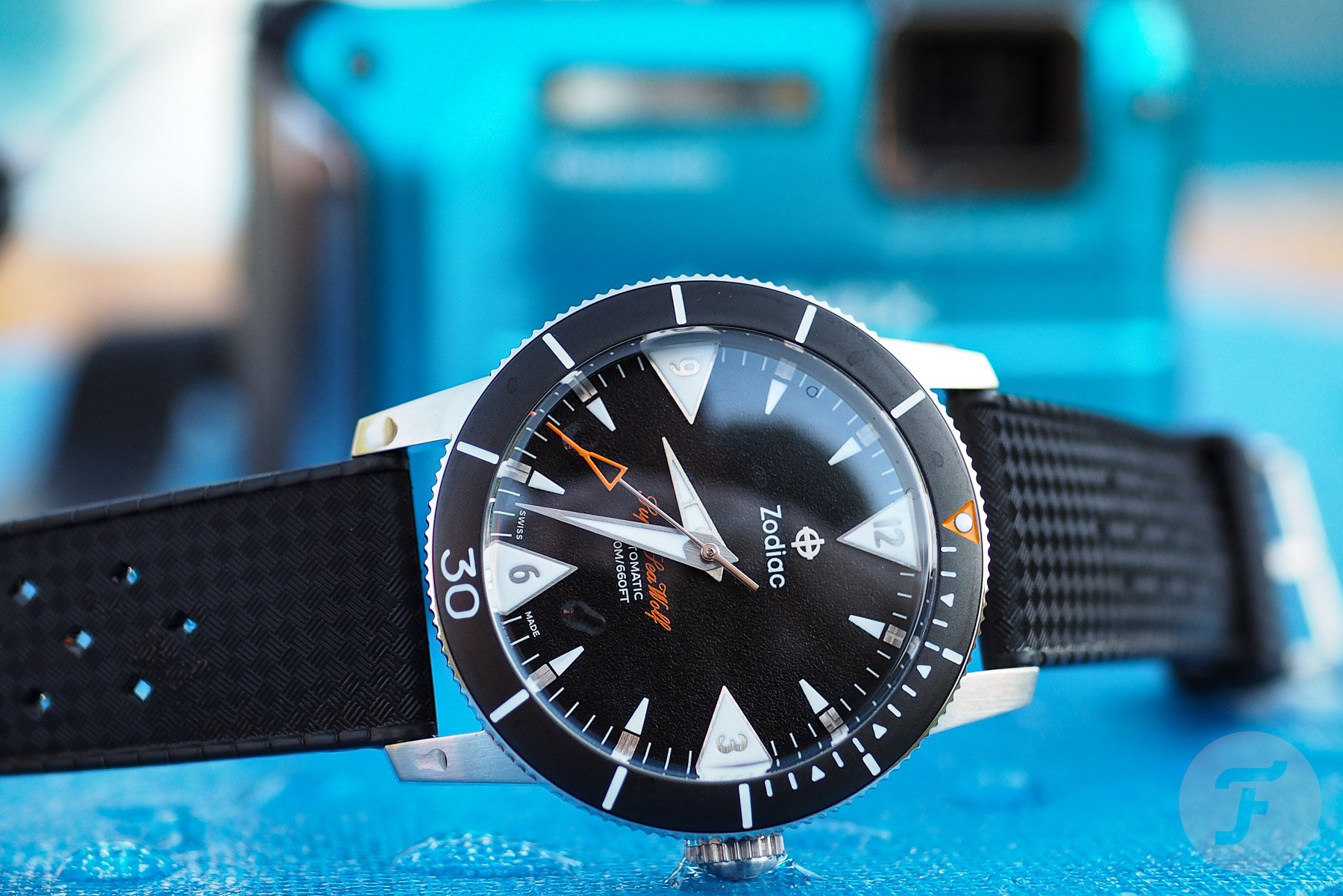 The second Zodiac, one that the brand's own Mike Pearson insisted I check out as the best way to experience what the brand has to offer, is the Super Sea Wolf 53. I've been having a hard time taking this one off. It's a perfectly capable 39mm skin diver with strong vintage vibes. As I mentioned, I'm not quite ready to give too much away about my experience with these two watches (which will be published later this month upon my return). Still, I had to include them in the list, as they not only came along for the holiday but are getting the lion's share of time on my wrist.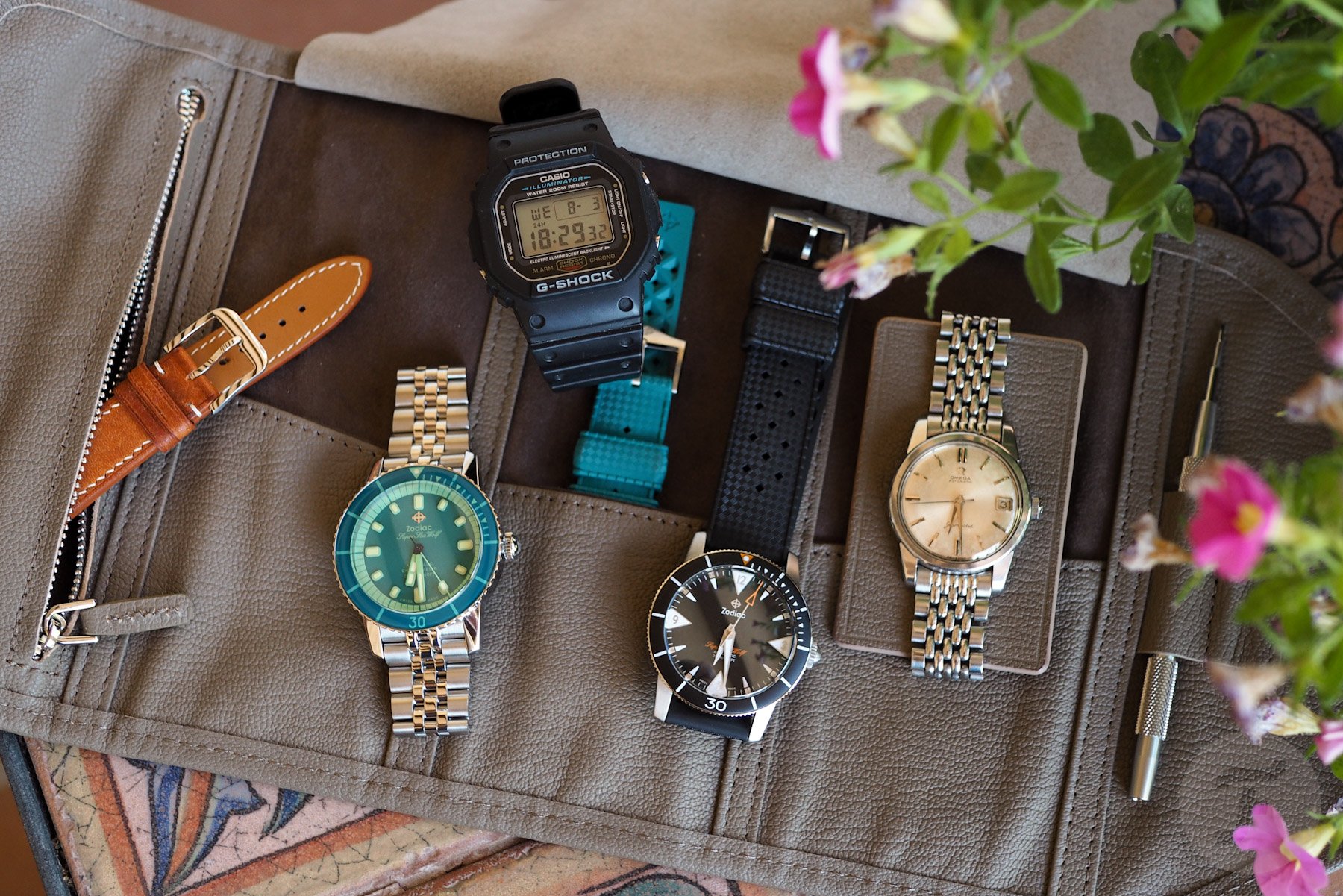 Final thoughts
Well, that's all for now, folks. I feel a siesta coming on before returning to the beach later this afternoon. Hopefully, you enjoyed this peek at what I packed with me on this first proper holiday after three years of pandemic-induced stay-at-home summers. Though I referred to my bringing four watches along on this trip as a "minimalist" approach, it seems that I quite possibly have packed the most watches out of the whole team at Fratello. But to be fair, two of these are tagging along for work-related reasons. And what better way to test a watch than to wear it during the best time of the year? Well, I certainly can't think of one.
What will you be bringing along on your holiday this summer? Are you a light packer/one-watch summer person? Or do you travel with most of your collection in the carry-on? Let me know in the comments below!