This Week in Watches: December 7, 2019
Bringing you some Holiday Cheer...
Hey team, it's time for This Week in Watches and we have lots of news this week!  I'm already listening to Bublé and would like to get back to it – so let's get into it!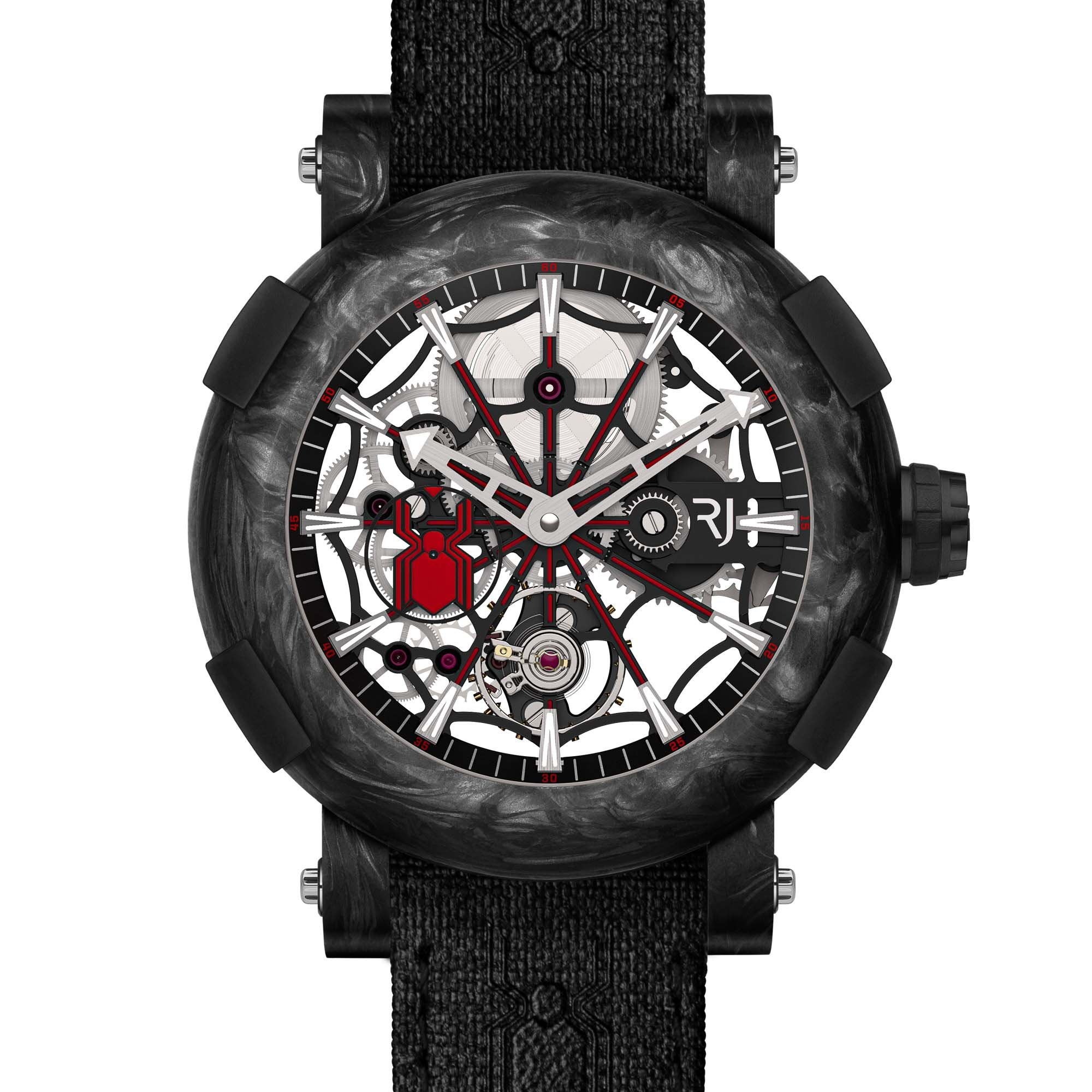 RJ Watches ARRAW Spider-Man Carbon
First up on This Week in Watches is the RJ Watches Spider-Man Carbon.  This 100-piece, 45mm carbon-cased watch features an in-house RJ-3005 manual wind movement that looks like it's floating in a spider's web.  The case back is done in titanium and has some pretty cool Spider-Man inscriptions on it.  Honestly, I'm at an age where I look fondly upon my comic book buying days and I'm sure there are other (far wealthier) people who feel the same.  At 19,200 Euros, they'll be getting something a bit more complex than a book.  I dig it…you can find more here on the RJ Watches official site.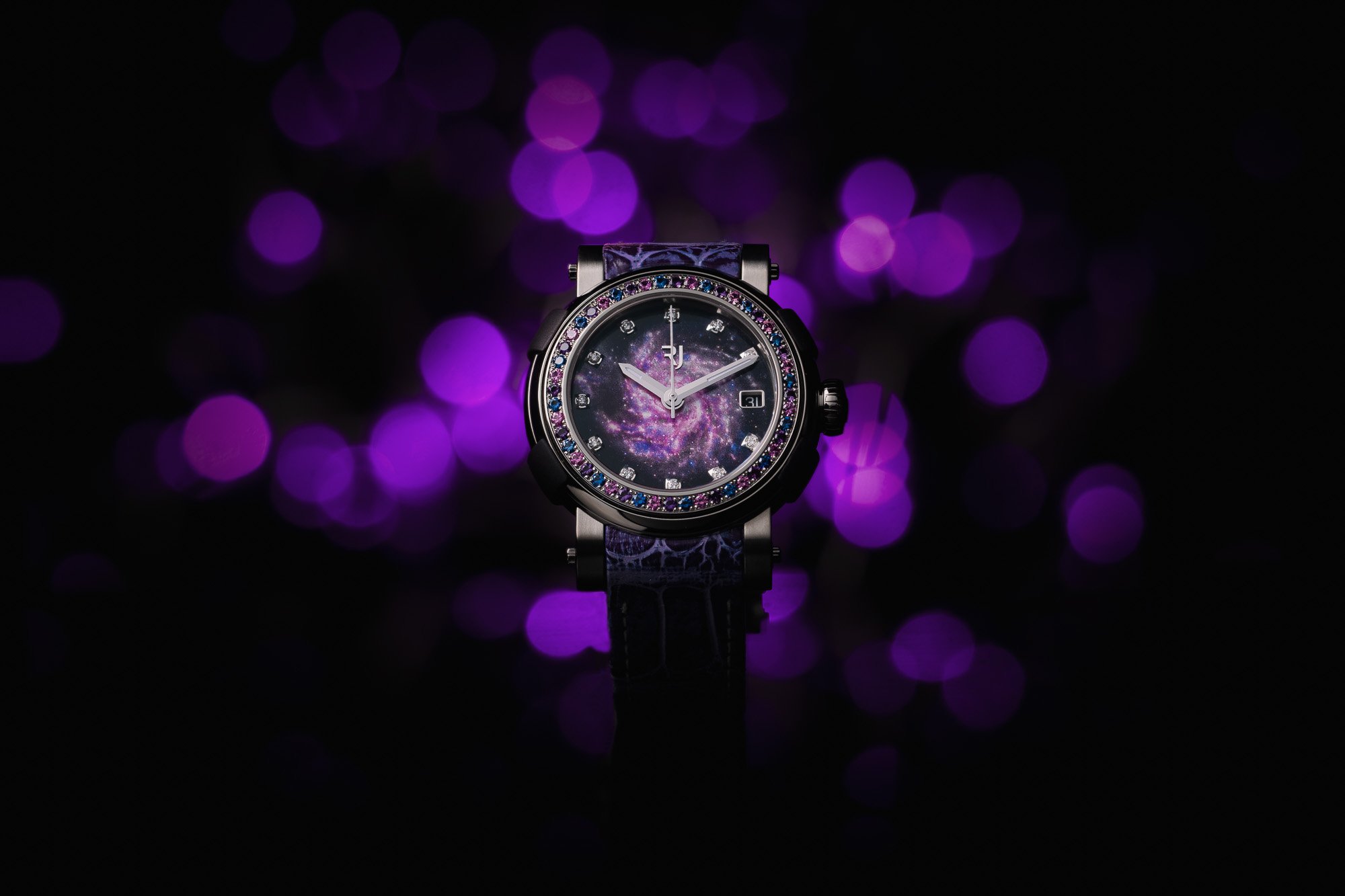 RJ Watches Star Twist
Next up on This Week in Watches is a second piece from RJ (no, not our RJ) called the Star Twist.  These are 39mm pieces in either gold (26,900 Euros) or titanium (13,600 Euros) and contain an automatic movement with date.  What's cool here is the mother-of-pearl dial with four layers of paint depicting the Milky Way.  But what's even cooler is the jeweled bezel that can be spun at high speed with just the flick of a finger.  I kind of want a colleague to buy one of these so I could bother the watch during meetings.  There are four different color dials with different combinations of jeweled bezels.  Check them out here.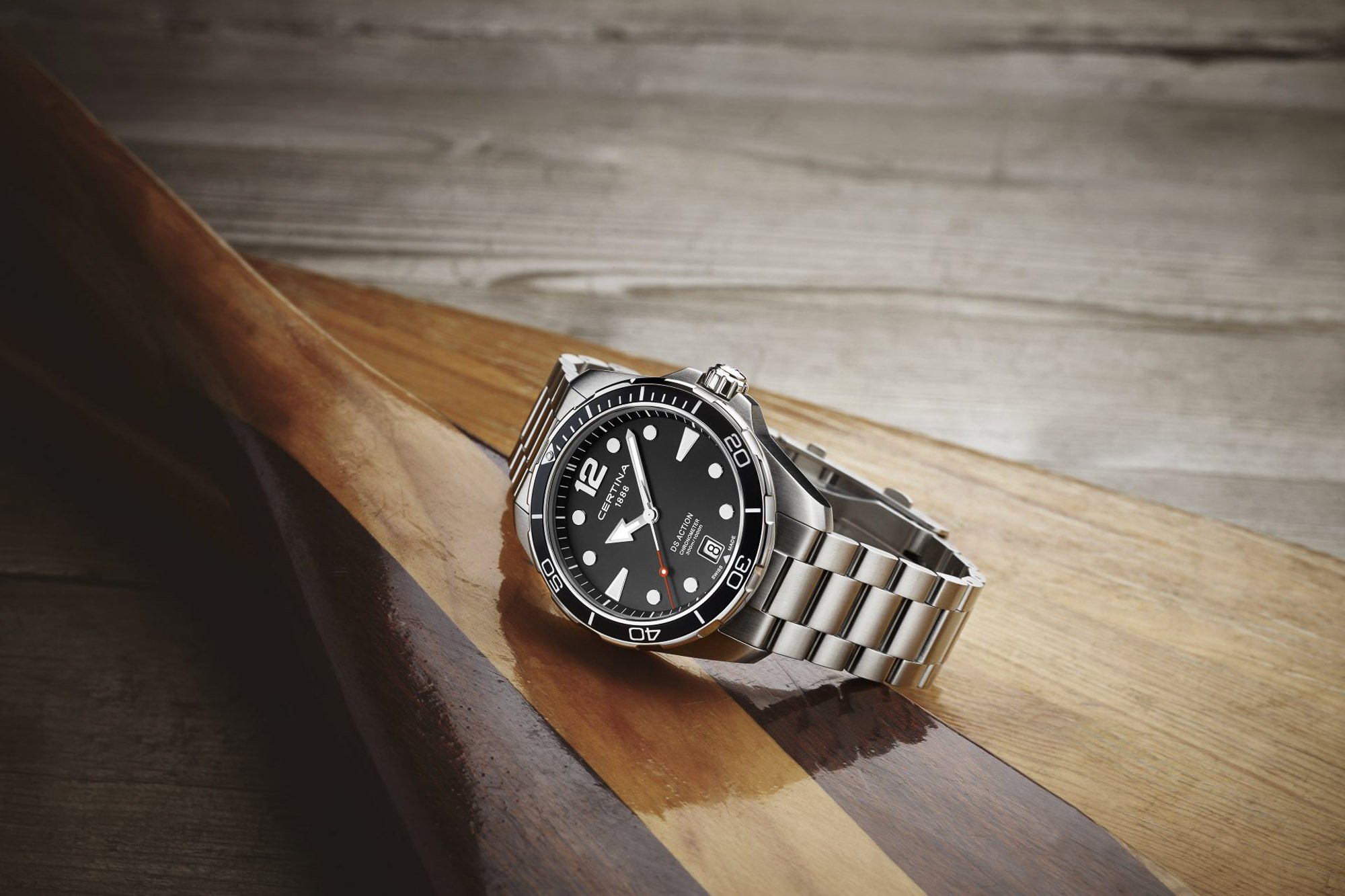 Certina DS Action
The next watch on This Week in Watches is the Certina DS Action, a quartz diver that debuted in the last month or so, but hit our mailboxes this week.  This is a 300 meter diver with a chronometer-certified ETA Precidrive quartz.  These 43mm watches are available in steel on bracelet with blue, black or green dials at 590 Euros.  A titanium option exists on bracelet with grey dial for 735 Euros.  For more information, head to Certina's official site.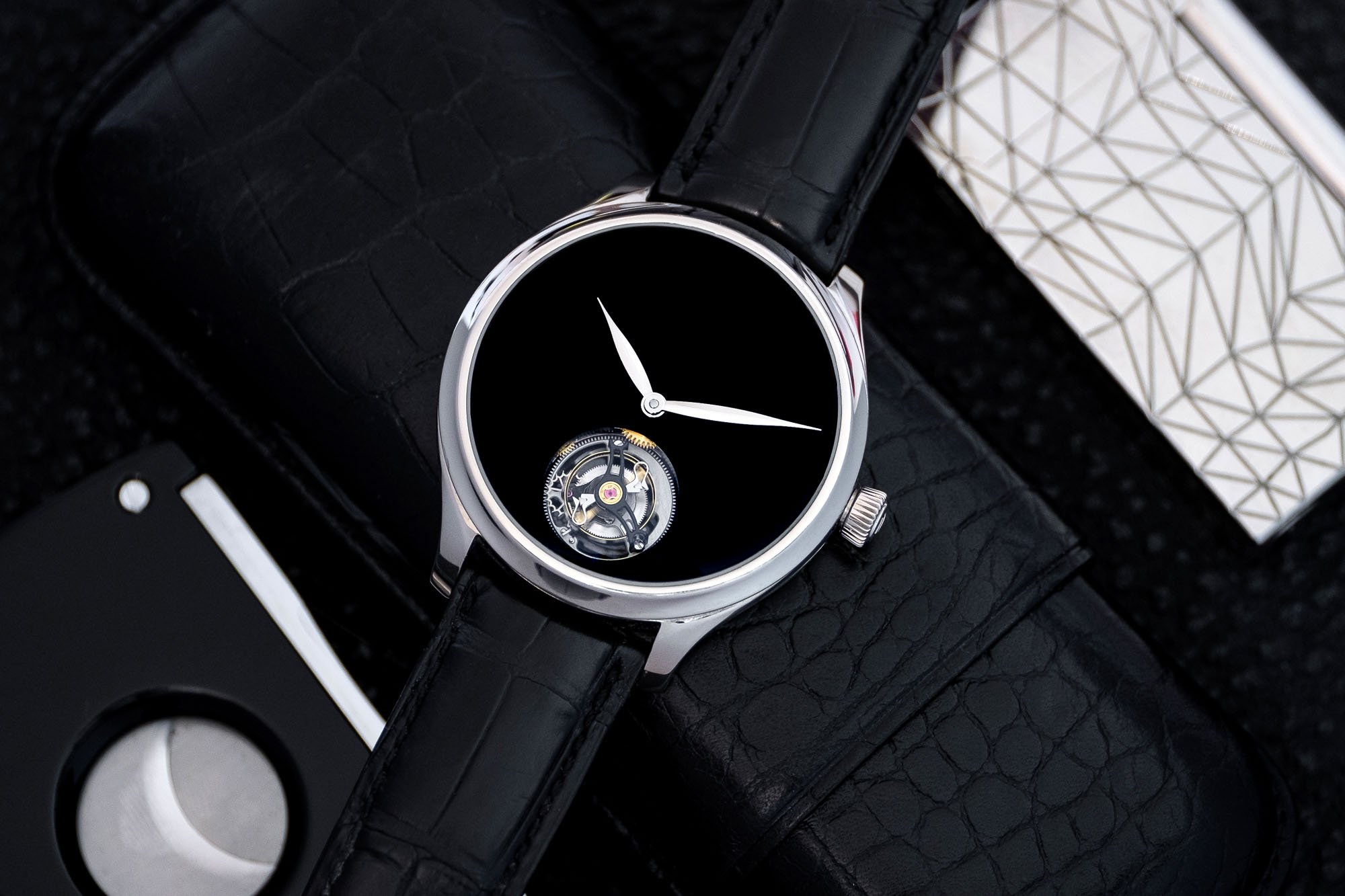 Moser Endeavour Vantablack
Now, Moser dropped a watch this week that I'd consider doing bad things in order to acquire.  The watch is the Endeavour Toubillon Vantablack.  If you don't know what Vantablack is, go look it up as it is the darkest material on Earth.  It absorbs light and makes normal black look, well, not so black.  BMW showed a vehicle painted in the stuff and it was awesome.  Ditto for this badass Moser that sports a tourbillon and a 42mm white gold case.  I don't know what it costs as it wasn't in the press material, but if I did bad things, I'd make sure they were for enough to get one of these!  Come up with your own bad ideas here on Moser's official site.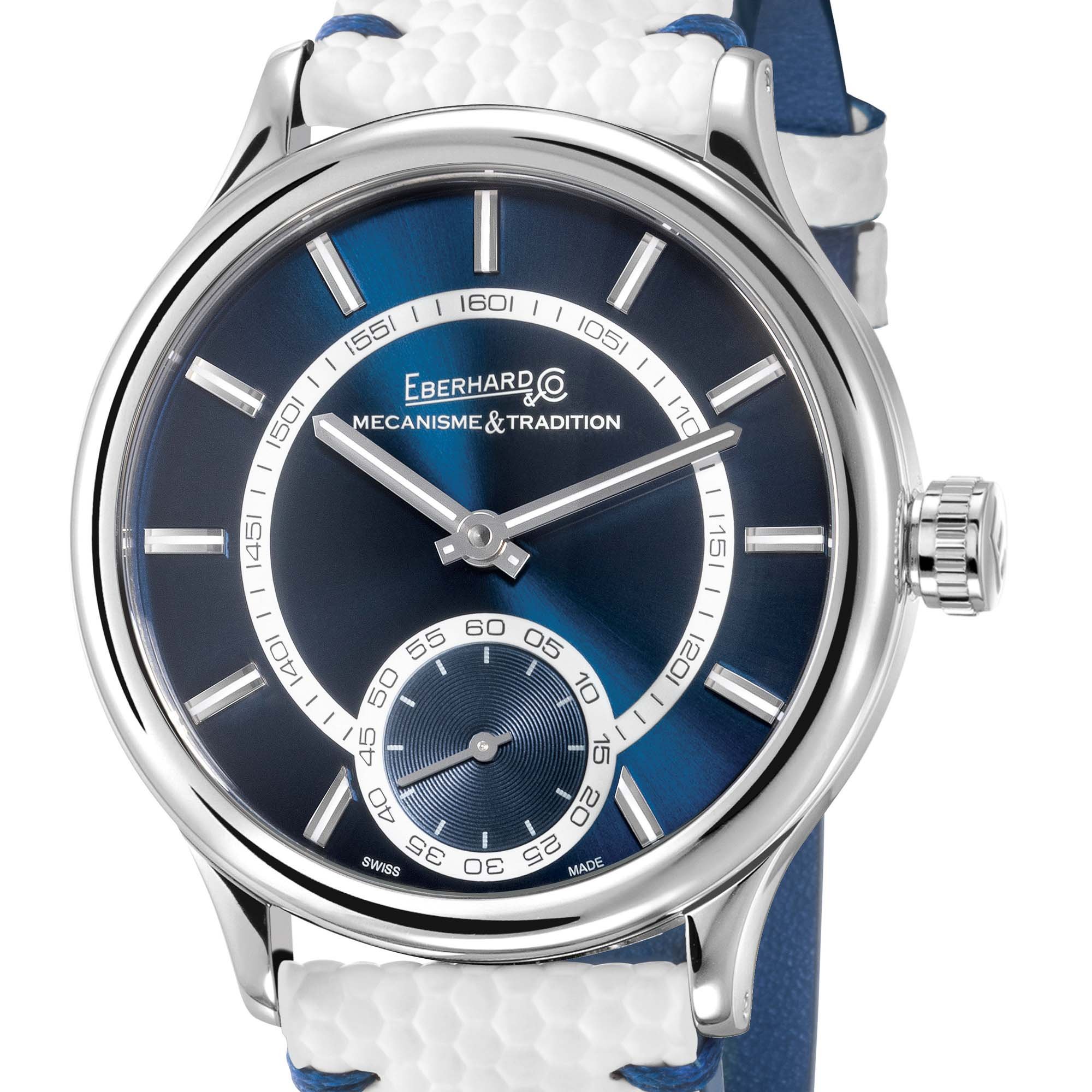 Eberhard Traversetolo Vitré
Next we have an Eberhard Traversetolo Vitré with a new blue dial and strap made of "technical fabric".  The Traversetolo is a watch on the sporty side of things and comes in at 43mm and has a lovely looking manual wind movement.  There are some good looking white rings denoting both the minutes and seconds within a sub dial.  Unfortunately, pricing wasn't given, but you can take a look at more on the watch on Eberhard's site.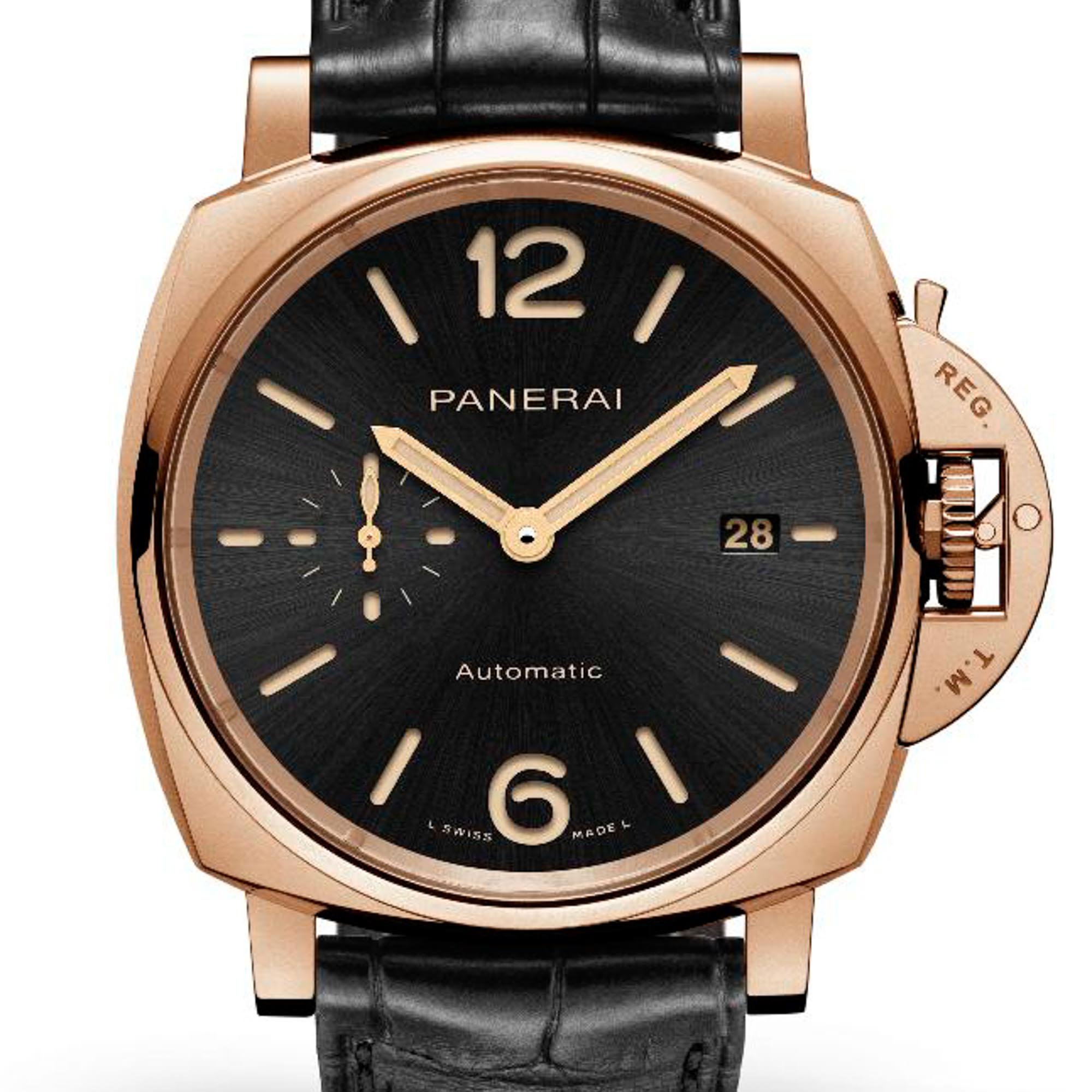 Panerai Luminor Due 42mm Goldtech
Panerai sent us news of two new 42mm versions of its Luminor Due.  These are done in Goldtech, the brand's alloy with a warm copper tone, but also with platinum.  PAM010141 has a black sandwich dial while PAM01042 has a white dial with applied lume.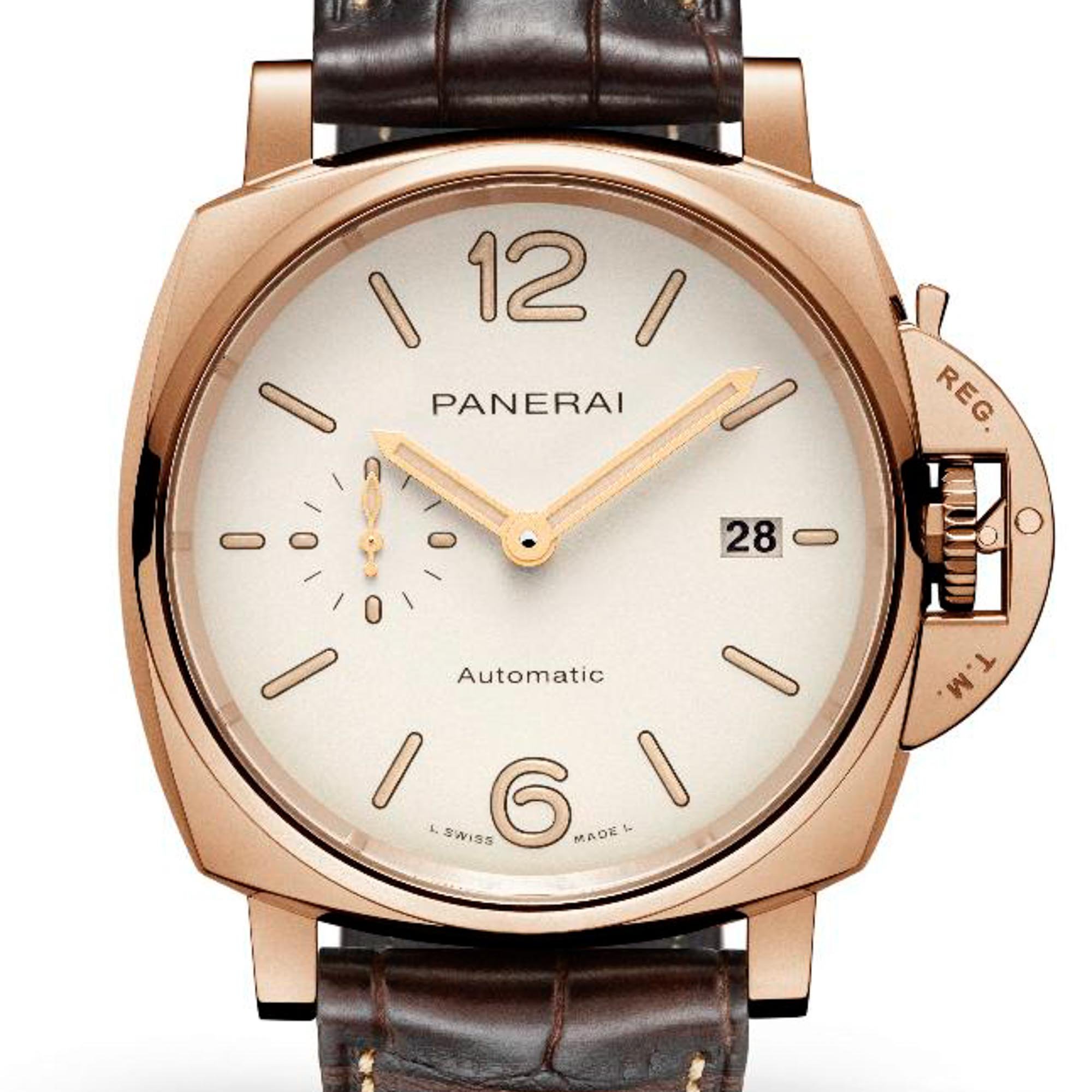 Alligator straps are fitted as standard.  The watches will retail for 19,900 Euros.  Personally, I think they look fantastic.  The in-house P900 sits inside and has a 3-day power reserve.  Head to Panerai for more information.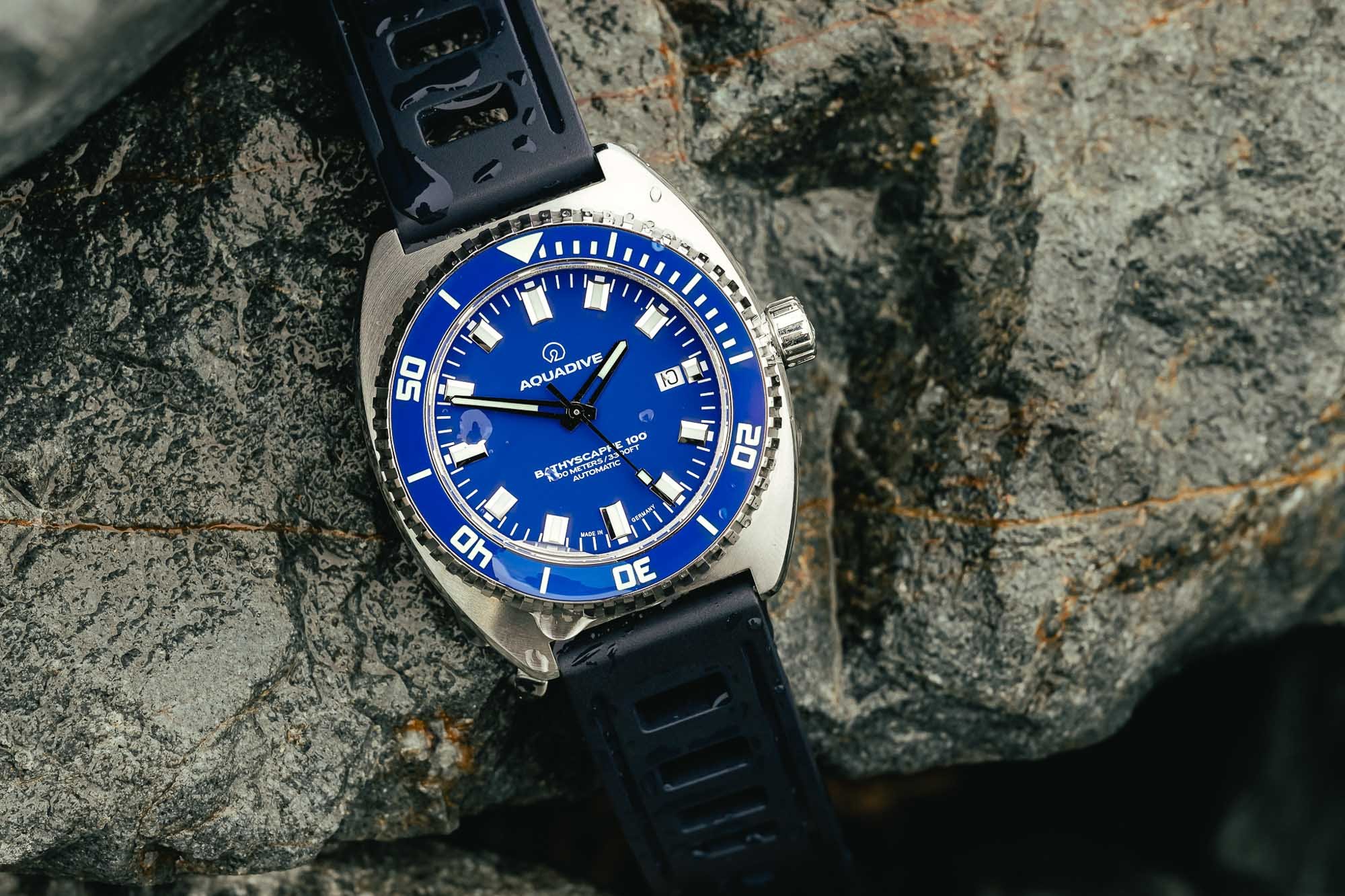 Aquadive Blue Edition
Last but not least, Aquadive sent us word of a new Blue Edition in their classic Bathyscape case.  The watch has a blue dial and blue ceramic bezel.  Good for 1000 meters, the watch will come with both blue and black ISOfrane straps.  The 43mm case has a lug to lug of 50mm and is a relatively slim 12.5mm in thickness.  Inside, there's an ETA 2892.  We're told that retail pricing is $1,890 and you can find out more here.
Folks, that's it for This Week in Watches – enjoy your weekend!