Singapore's Watch And Strap Industry: Zelos, Vario, Boldr, And More
Watch love runs deep in the Lion City
Singapore, the world's last true independent city-state, has a surprisingly large watch industry. Sure, like most affluent metropolises, there's a high consumption of watches and other luxury goods. However, Singapore differs in its relatively large concentration of independent watch brands. With ones like Zelos, Boldr, Vario, and more, watch and strap manufacturers in Singapore offer quality products that the rest of the world values. Furthermore, these companies emphasize the enthusiasm of being a watch enthusiast.
My first exposure to the Singaporean watch industry was through Zelos. This was back around 2017, not long after the introduction of the Hammerhead dive watch. The Zelos Hammerhead appeared in my search for bronze dive watches at the time. It was (and still is) a massive watch, 44mm in diameter with sharp angles and almost enough lume to serve as backup for a flashlight ("torch" for you Brits). Ultimately, it was too much for me, visually speaking, though the value-to-watch ratio was and still is phenomenal.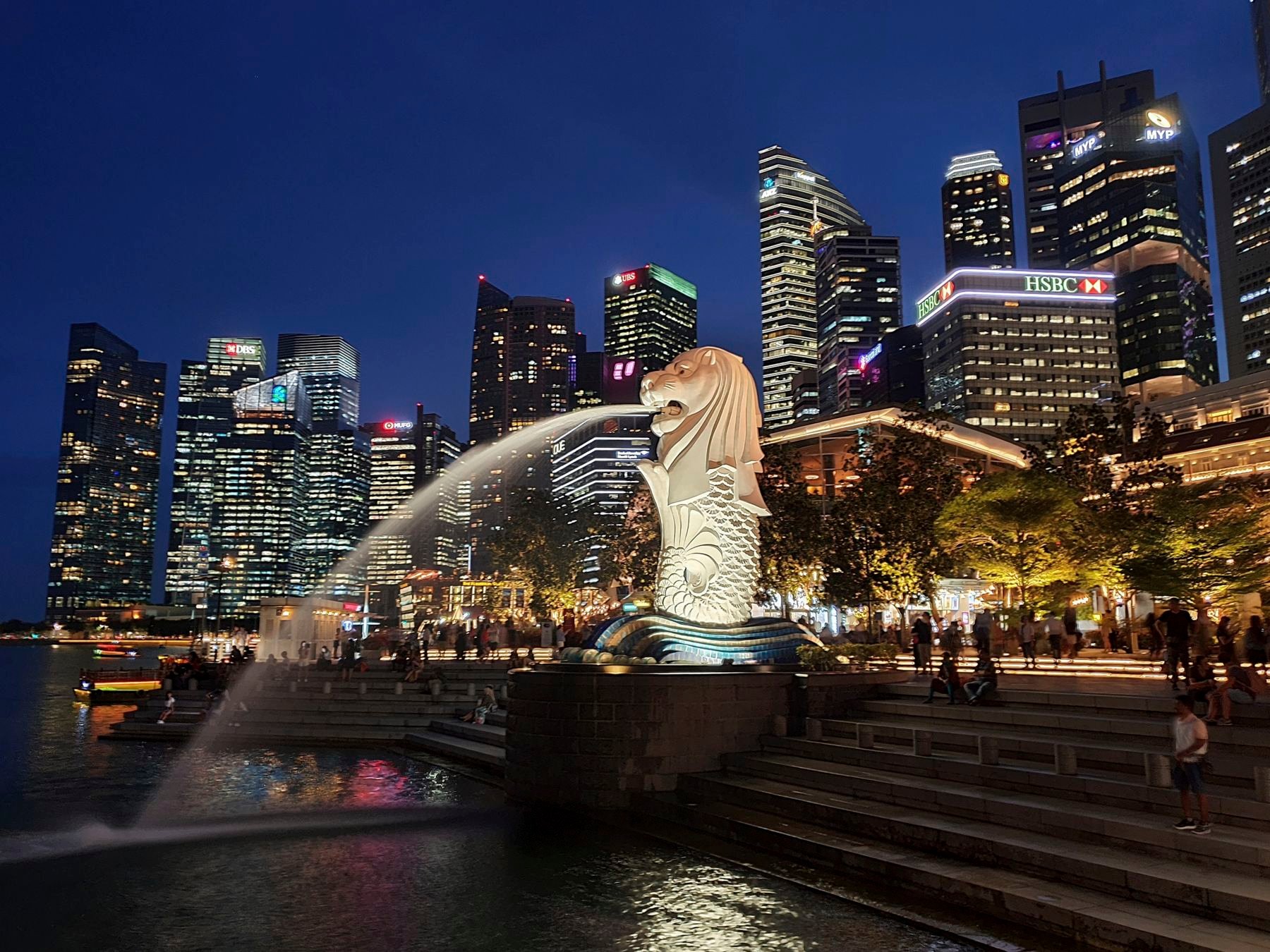 Singapore is a city for watch enthusiasts
And that seems to be a trend regarding Singapore's watch industry. Bold design moves coupled with good quality and incredible value place and keep Singapore on many watch enthusiasts' maps. Approaches to design vary wildly from company to company, and it often takes visiting an "About" page to even find out the company is in Singapore. That was certainly the case for me when I first came across Vario's genuine Harris Tweed wool watch straps. I believe that Vario is the only company producing watch straps from the material — in sweltering Singapore, no less. Who would've thought?
What I've seen coming from Singapore has been novel, fun, and surprisingly abundant given Singapore's small geographic footprint. I'd love to do a walking watch enthusiast's tour of the city-state one day. But until then, I'd like to use this article to present some of my favorite watch and watch-related brands from Singapore.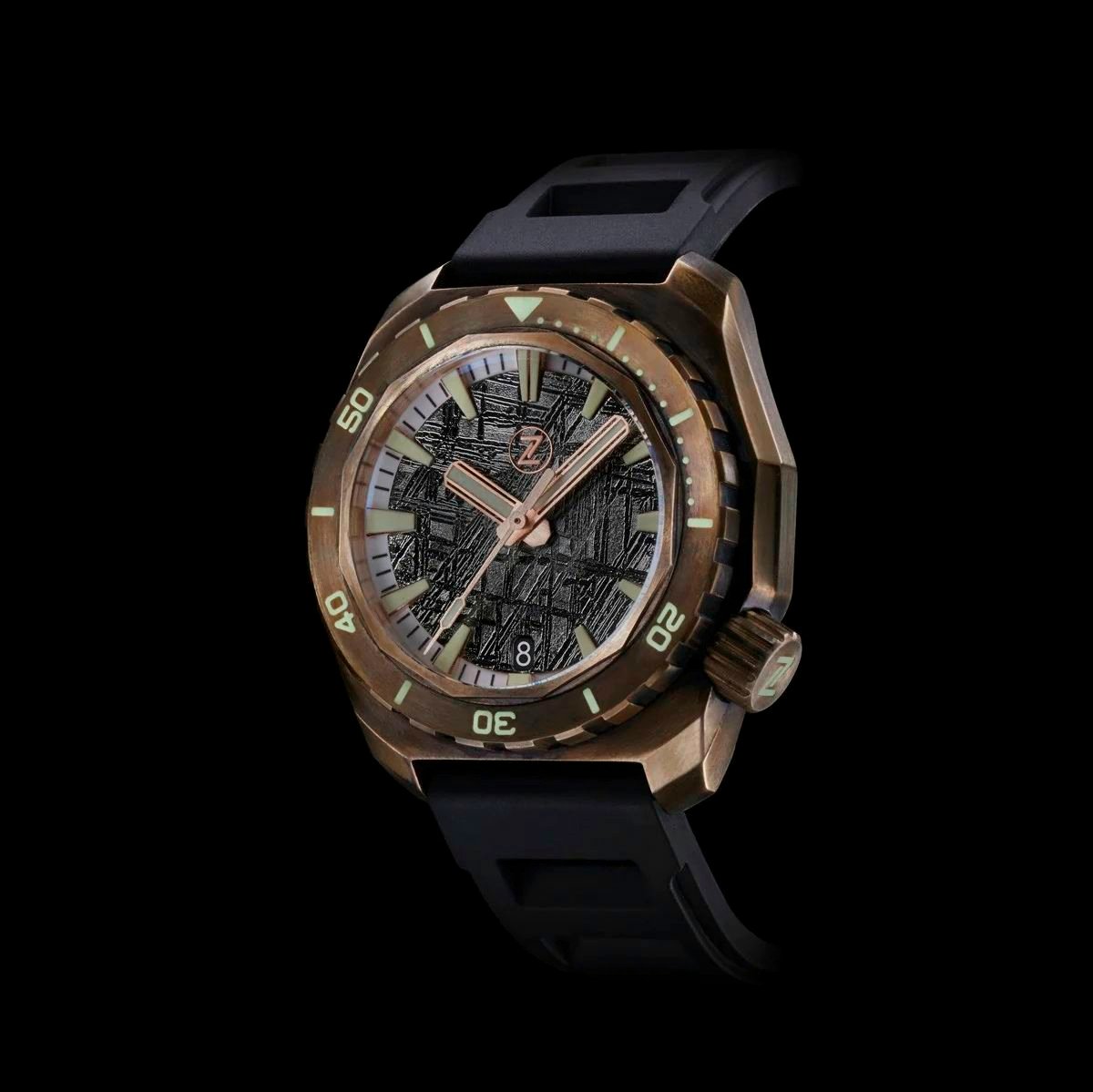 Zelos — the one that started it all
Zelos was not only my first foray into Singapore's watch industry but also one of the first prominent modern Singaporean watch companies period. Started in 2014 by fervent enthusiast Elshan Tang, Zelos was his radical contribution to a watch landscape that he felt was missing something. And Zelos watches are intense. With polarizing designs and the use of novel materials and bright colors, Zelos is a love-it-or-hate-it sort of watch company. Luckily, there have been more "love its" than hate, and Zelos has grown steadily in size and scope to become a prominent fixture in the watch-enthusiast community.
Zelos has operated on a business model of small-batch releases never to be replicated the same way in the future. This has resulted in a constantly evolving catalog and has allowed Tang to branch out into various areas of watchmaking without a huge commitment. From this, we've seen Zelos watches with 3,000m water resistance, tourbillions, and hand-wound ETA/Peseux 7001 movements (not all in the same watch, mind you). But Zelos usually sticks to tool watches with affordable workhorse movements. For all the unique case materials and dials, it's surprising that Zelos remains so affordable. But that's just another reason it's become so popular.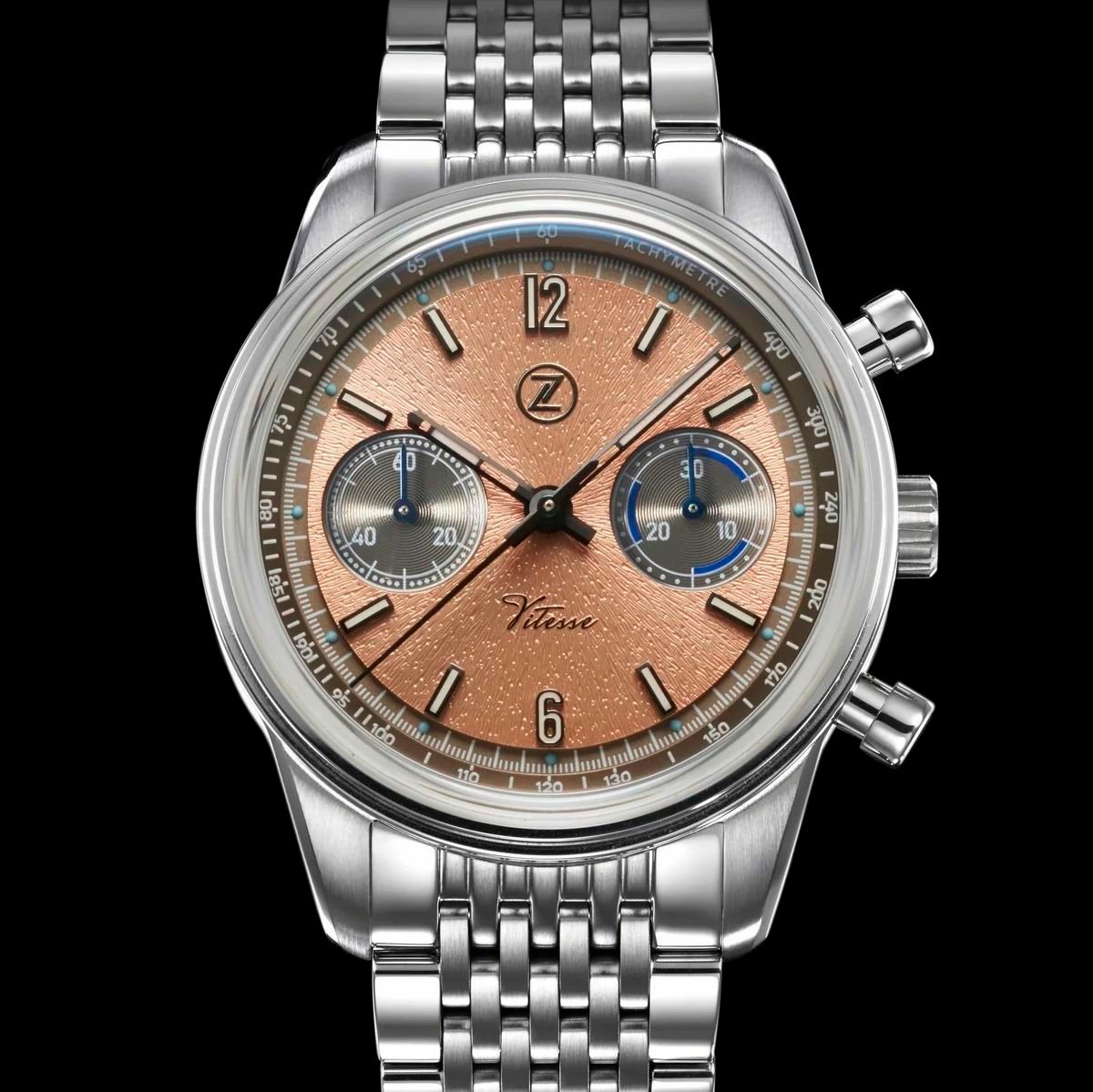 Affordable and unique
Zelos watches usually sit well below the US$1,000 threshold. It's one of the only watch companies making extensive use of meteorite, bronze, titanium, and Damascus steel to do so. If the designs appeal to you, there's no denying the incredible value that these watches present. Factor in the limited nature of each run, and you end up with something truly unique for not too much investment. My favorite watches over the years have been the bronze-cased Hammerhead dive watch with 1000m water resistance, the Nova dress watch with aventurine dial and ETA/Peseux 7001 movement, and the Vitesse bi-register chronograph. The first two watches are no longer available, but the Vitesse chronograph still is. And there are still over ten different model lines available today, spanning the spectrum from divers to aviation watches.
You can find more information about Zelos on its official website here.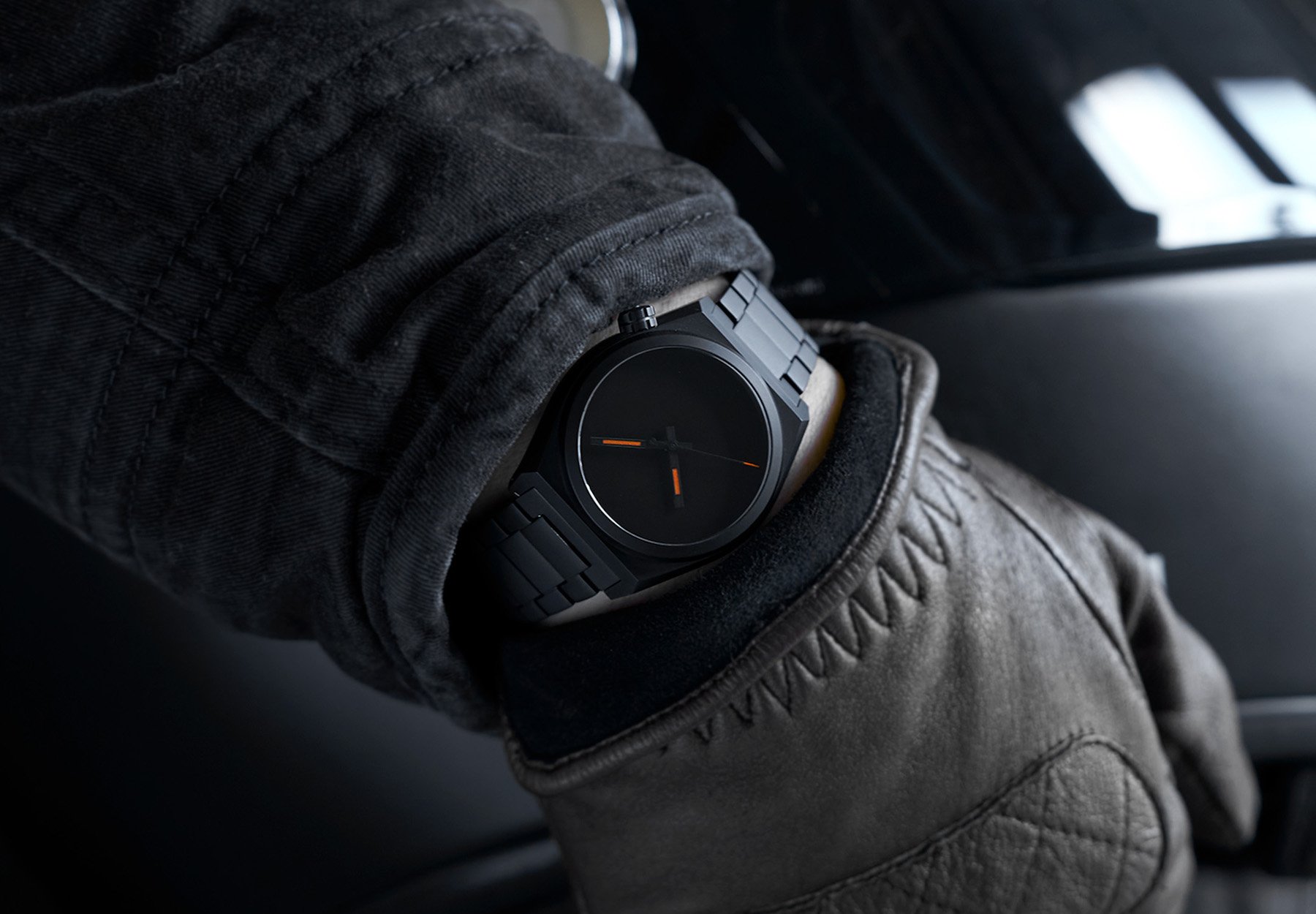 Boldr Supply Co.
Having become a star in the realm of independent tool watches, Boldr hardly needs an introduction. There's a reason for that. Boldr's watches are rugged, handsome, and affordable. While often using reliable Japanese workhorse movements, many of them can be found equipped with Swiss mechanical movements as well. Even the Swiss-equipped models often come in at well under US$1,000.
The designs are angular and minimalistic, accomplishing the required role — field watch, dive watch, etc. — with clean execution. Yet the fun use of colors, lume, and case finishes sets Boldr's watches apart. An added plus, Boldr's extensive Venture line of 38mm field watches uses lightweight titanium for the cases.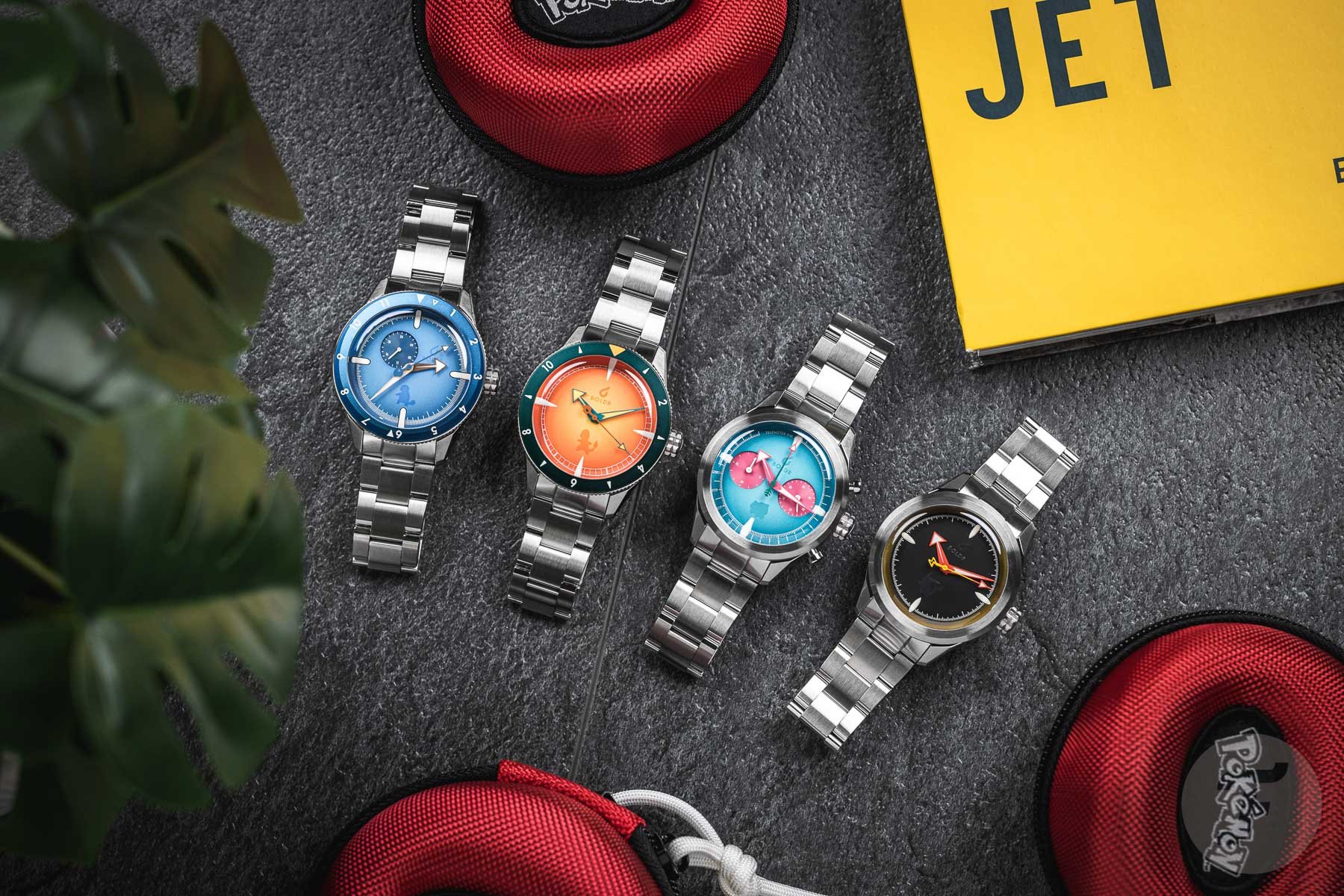 And for such capable and accessible tool watches, Boldr is becoming known for embracing some high-concept themes and unique collaborations. The Venture "Singularity" is a black-on-black number representing scientific images of a black hole's event horizon. Only the lume on the hands glows orange, depicting the radiation emitted from a black hole's point of no return. Boldr also recently released a series of watches in collaboration with the Pokémon franchise. Each watch captures the colors and essence of each Pokémon wonderfully, with line drawings of the corresponding creature printed on the exhibition case backs.
Like Zelos but not to the same extent, Boldr constantly updates its catalog with new models, keeping the brand fresh and giving enthusiasts plenty of options to shop. Though with a capable Boldr watch, you really only need one.
You can find out more about Boldr and its watches here.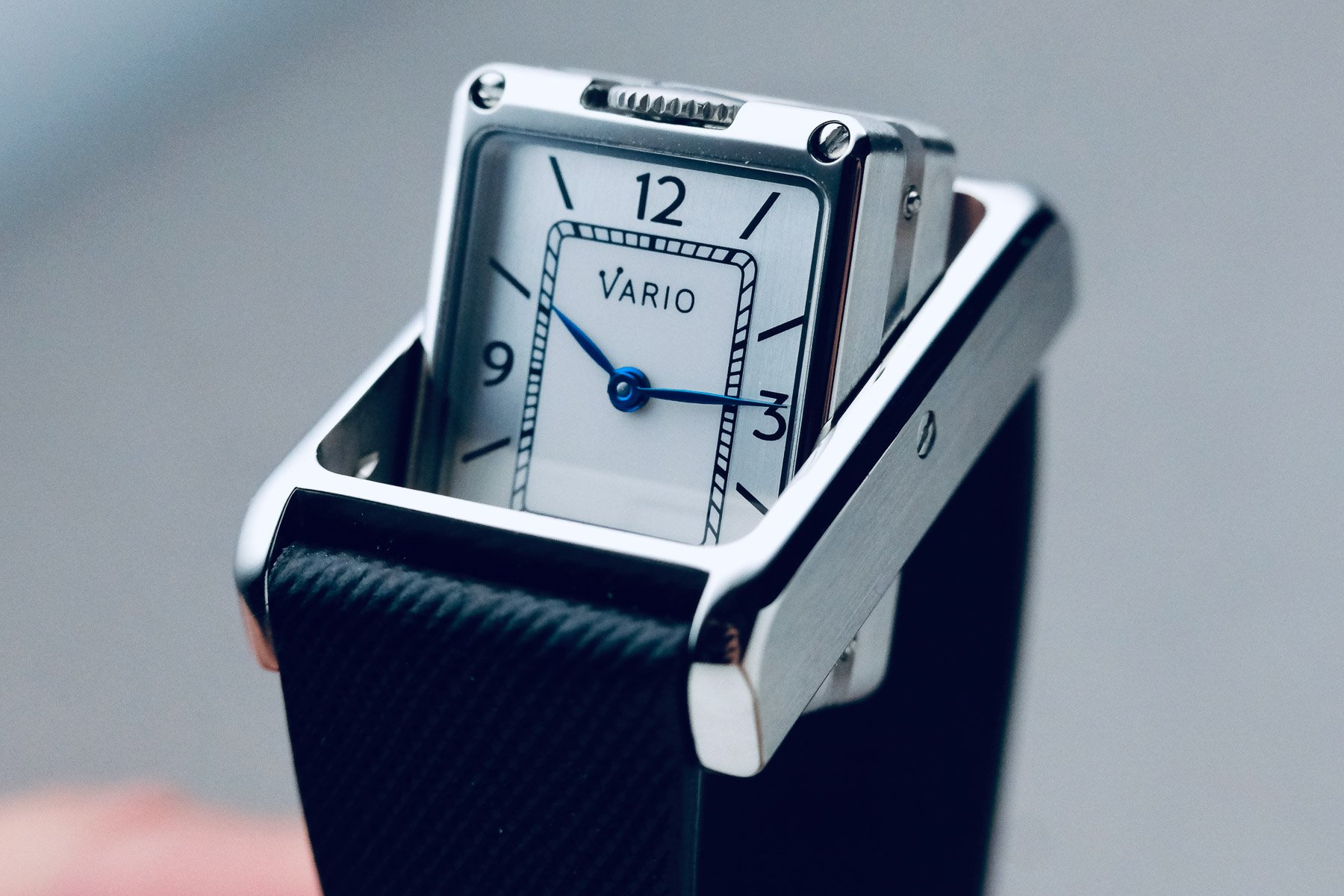 Vario — New vintage
Vario initially started as one man's quest to make the watch straps he couldn't find. The brand still makes straps in interesting colors and materials (refer to "Harris Tweed" above), but now Vario produces a solid offering of vintage-inspired watches as well.
The 1918 Trench and 1945 D12 watch lines are what the brand is most recognized for. Or at least that was true until recently when Vario released a reversing rectangular watch of its own. The 1918 Trench and Medic watches value the characteristics of wire-lug watches worn by infantry in WWI. Options abound regarding colors and the presence of fauxtina, but they all come on handsome Bund straps. The 1945 D12 is Vario's interpretation of the "Dirty Dozen" watches specced and sourced by Allied forces during WWII. Both lines are fun and affordable, employing Japanese workhorse movements. The 1918 line is one of the only options out there for consumers wanting a trench watch without paying an arm and a leg or going true vintage.
The Versa is Vario's contribution to Art Deco rectangular watches. Equipped with two quartz movements, the watches are double-sided and rotate to display different watch faces and times. Again, at under US$500, these are very affordable for a style of watch that isn't usually accessible until well over a couple thousand. And speaking of Art Deco, Vario also offers a respectable hand-wound dress watch in the style. Aptly named the Empire, options again abound for dial colorways, letting buyers dial in the perfect watches to their taste.
Vario's watches and straps can be found on the official site here.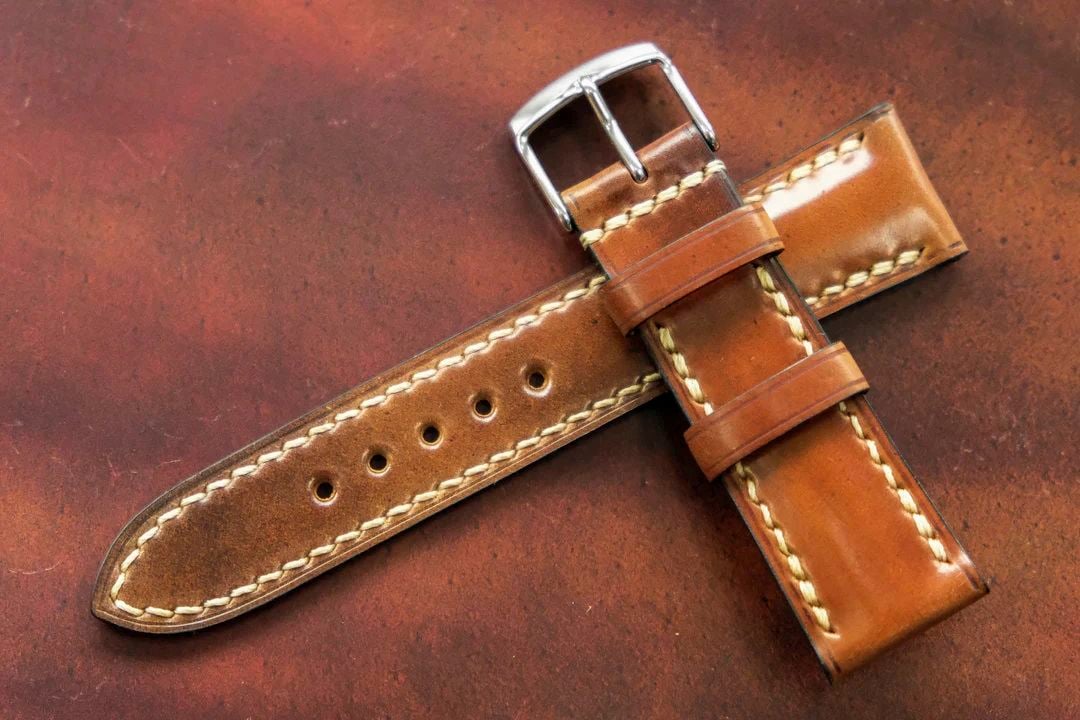 The House of Straps — bespoke watch straps from Singapore
A strap (or straps) from The House of Straps is on my definite "want" list. Each strap purchased is made to order, allowing the buyer to customize style, color, leather, cut, and hardware. One can even specify the type and color of the thread for stitching. The website is set up so that those interested can shop leathers or strap styles, with styles ranging wildly from Bund to rally straps. The leathers used are of the highest quality, with plenty of options from Chicago's Horween tannery. I have my eye on the half-padded full-stitch strap in Horween Shell Cordovan Marbled Color 8. The straps aren't cheap, with many coming in well over US$100. In fact, some cost half as much as some of the featured watches hailing from Singapore. But that's a price to pay for artisan leatherwork in quality materials.
Find more information about The House of Straps on the official site here.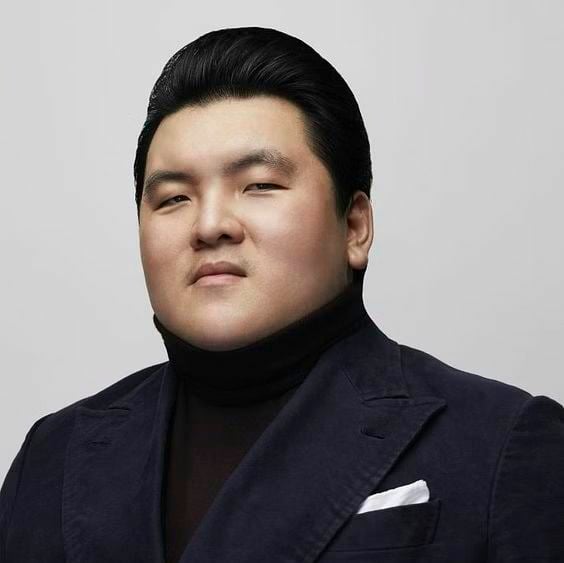 Honorable mention — Benjamin Chee
I don't think any conversation about Singapore and watches would be complete without at least mentioning Benjamin Chee. He has been described as a "watchmaking power player," and I don't think there's a better way to put it. With an intense focus on all aspects of horology and more than sufficient means, Chee is carving out a niche in the wall of Haute Horlogerie in which Asian themes and prowess can fit. He's been featured before here on Fratello, at least indirectly, in an article about Chinese watchmaking.
From Singapore himself but of Chinese heritage, Chee's endeavors include developing Haute Horlogerie skills and production in China while showcasing specifically Chinese craftwork. Chee's other notable project, Benjamin Chee Haute Horlogerie, produces impressive timepieces designed in part by Chee and handmade by master watchmaker Sven Anderson in his Geneva atelier. These watches are notably not affordable, with models like the Celestial Voyager world timer coming in at over CHF 50,000.
Mr. Chee is an important fixture of the Singapore watch industry not only in his own right but also with how his presence and endeavors contribute to the industry as a whole. Chee's projects occupy the other end of the spectrum and even define it, preventing Singapore's titans of the watch industry from being known entirely for affordable tool watches, as favorable as those may be.
You can find out more about Benjamin Chee Haute Horlogerie on the official site here.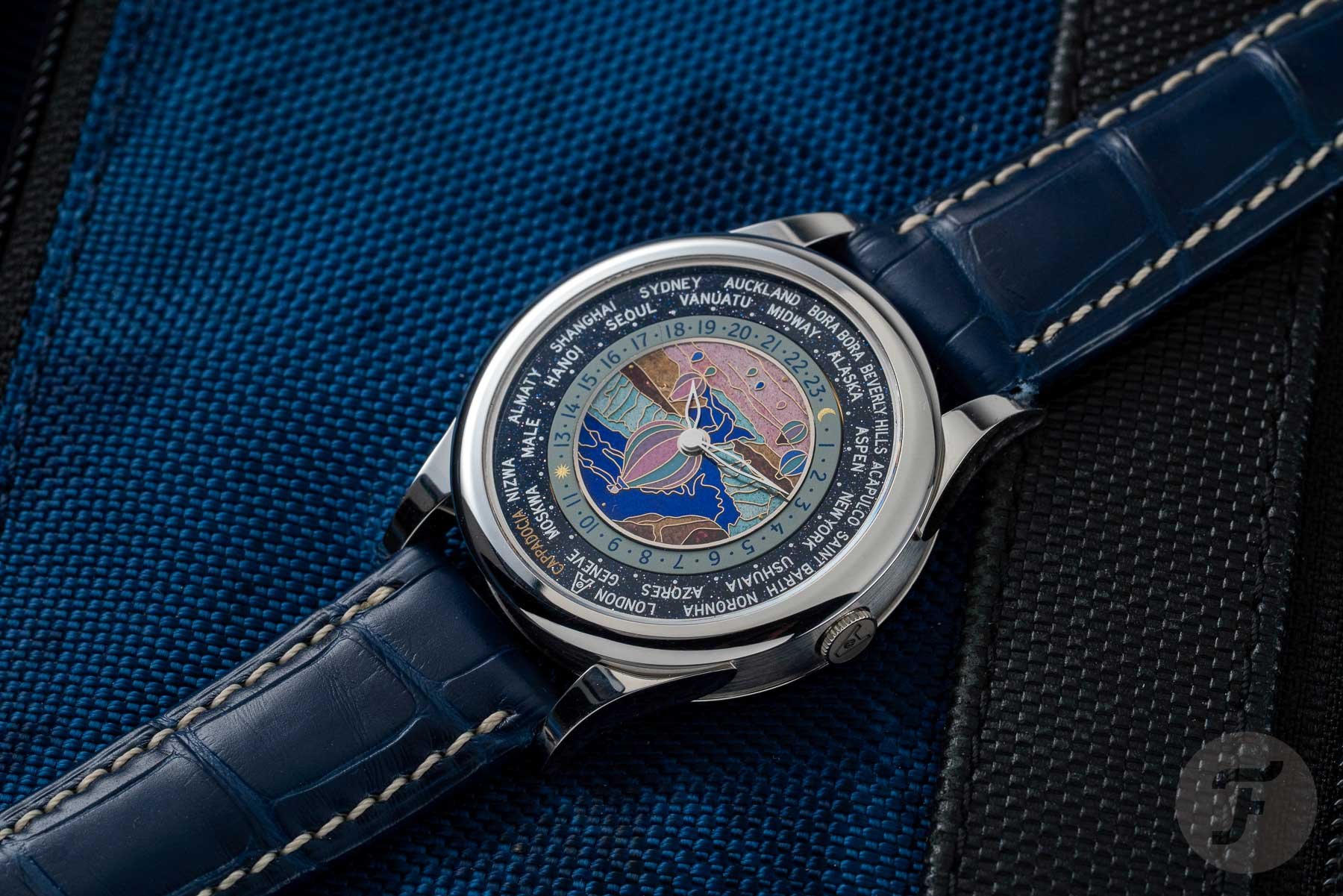 Singapore — a watch enthusiast's haven
This list is hardly exhaustive. I've merely showcased some of the more prominent brands hailing from the Lion City. You might know some of these brands already, but it's interesting just how dense the watchmaking landscape is in Singapore when you consider the relatively tiny geographic footprint that the country occupies. Attribute it to its strong economy, its history as a valuable trade hub, or even the tropical weather — I don't know. Whatever the reason, I'm happy that the people of Singapore are fervent watch enthusiasts. It has brought the rest of the world some great brands and fun watches. I'm looking forward to what Singapore has in store for us in the future.
Do you have a favorite Singaporean watch or strap brand? If so, tell us about it in the comments.