WatchPro Salon Returns To London This November
Early Bird tickets on sale now
This November, London's Leicester Square will witness a horological extravaganza as WatchPro unveils its highly anticipated flagship event, WatchPro Salon. Early Bird tickets have just been released, and after the success of last year's event, we're buzzing with excitement. Brace yourselves for a captivating experience that showcases over 50 renowned brands and promises to be the biggest year to date for WatchPro Salon.
This event is set to bring together an impressive lineup of watch brands, offering an unparalleled opportunity for enthusiasts to explore the latest timepieces and delve into horological wonders. Confirmed exhibitors include notable names such as Arcanaut, Awake, Isotope, Seiko, Sinn, Squale, Zodiac, and many more. With additional brand announcements expected in the coming months, the anticipation continues to build.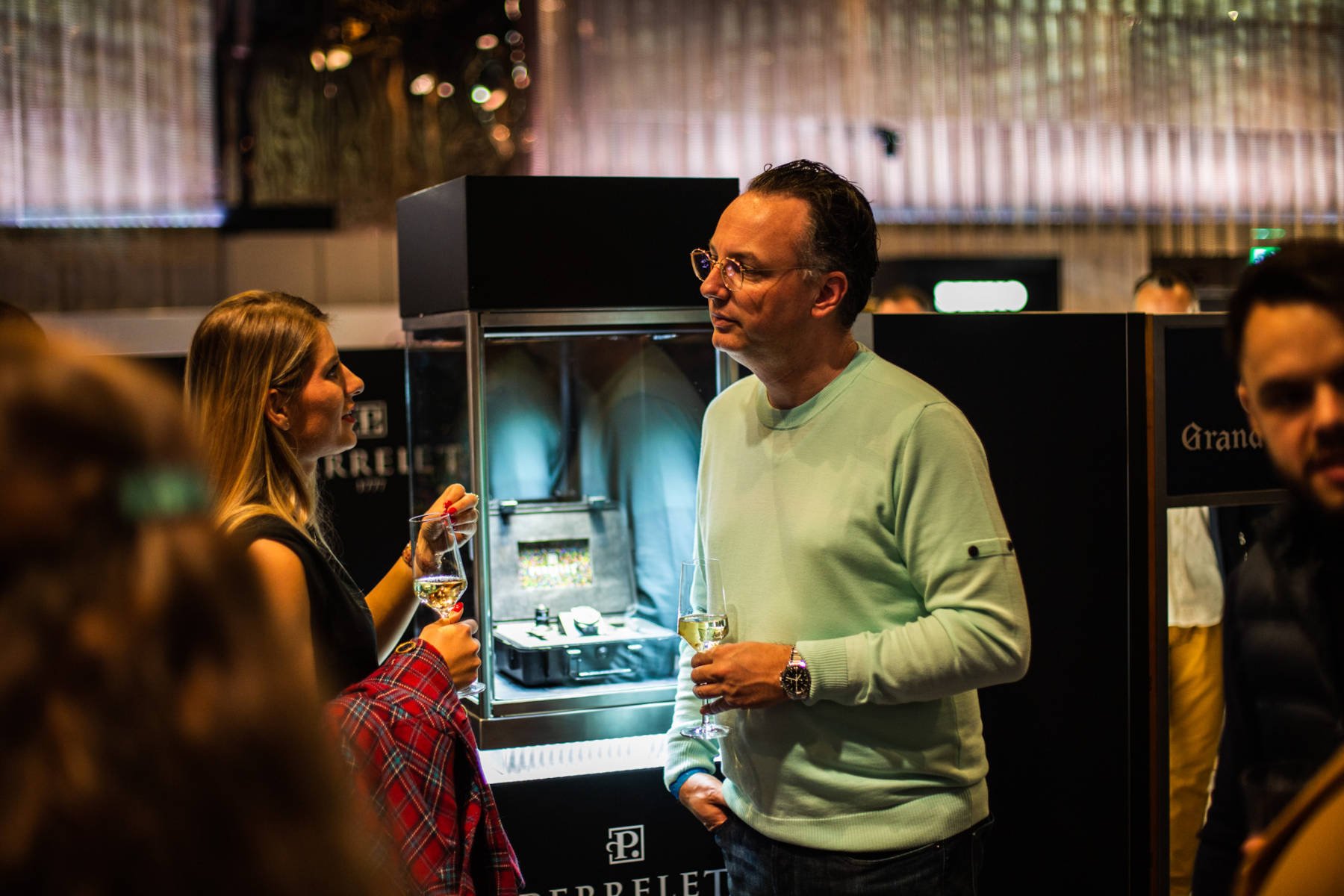 Exclusive previews and an evening soirée
The WatchPro team has arranged two exclusive preview sessions on Friday, November 10th, before the event opens its doors to the public. Members of the watch industry, press, retailers, buyers, and media will have the opportunity to engage with brands, fostering connections and gaining insider insights. The afternoon session will treat hospitality groups and collectors to private appointments, accompanied by complimentary champagne and canapés. Then, as the Sun sets, a cocktail reception will unfold, offering an inviting atmosphere for industry professionals, collectors, and media to mingle, share stories, and expand their networks.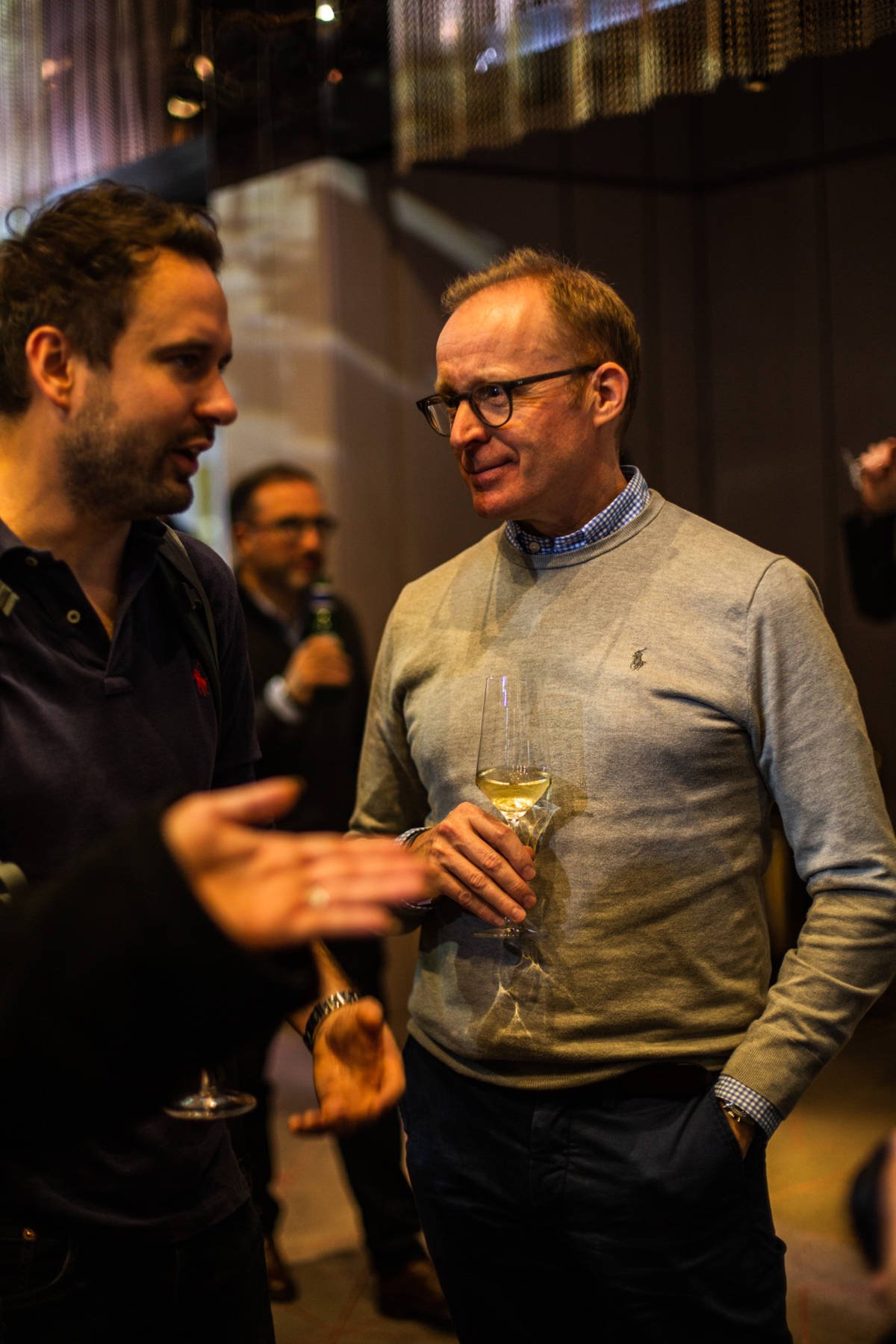 WatchPro Salon has something for everyone
On Saturday, November 11th, WatchPro Salon will open its doors to the public from 10:00 AM to 6:00 PM. Enthusiasts from all walks of life will have a chance to immerse themselves in a world of horological fascination. From stunning timepieces on display to engaging talks and discussions, the day promises an enriching experience for every visitor. For those searching for timepieces with a storied past, the new Pre-Owned Lounge will offer an array of captivating options as well.
Limited Early Bird tickets are now on sale here, allowing attendees to secure their spots at this much-anticipated event. WatchPro's events division, launched in 2021, aims to cater to the growing audience of both trade professionals and watch enthusiasts. The inaugural WatchPro Salon, held in November 2021 at The Londoner, became an instant sensation, swiftly establishing itself as the largest and most successful watch show in the UK. WatchPro Salon 2023 is poised to surpass all previous achievements, offering an unparalleled experience for attendees.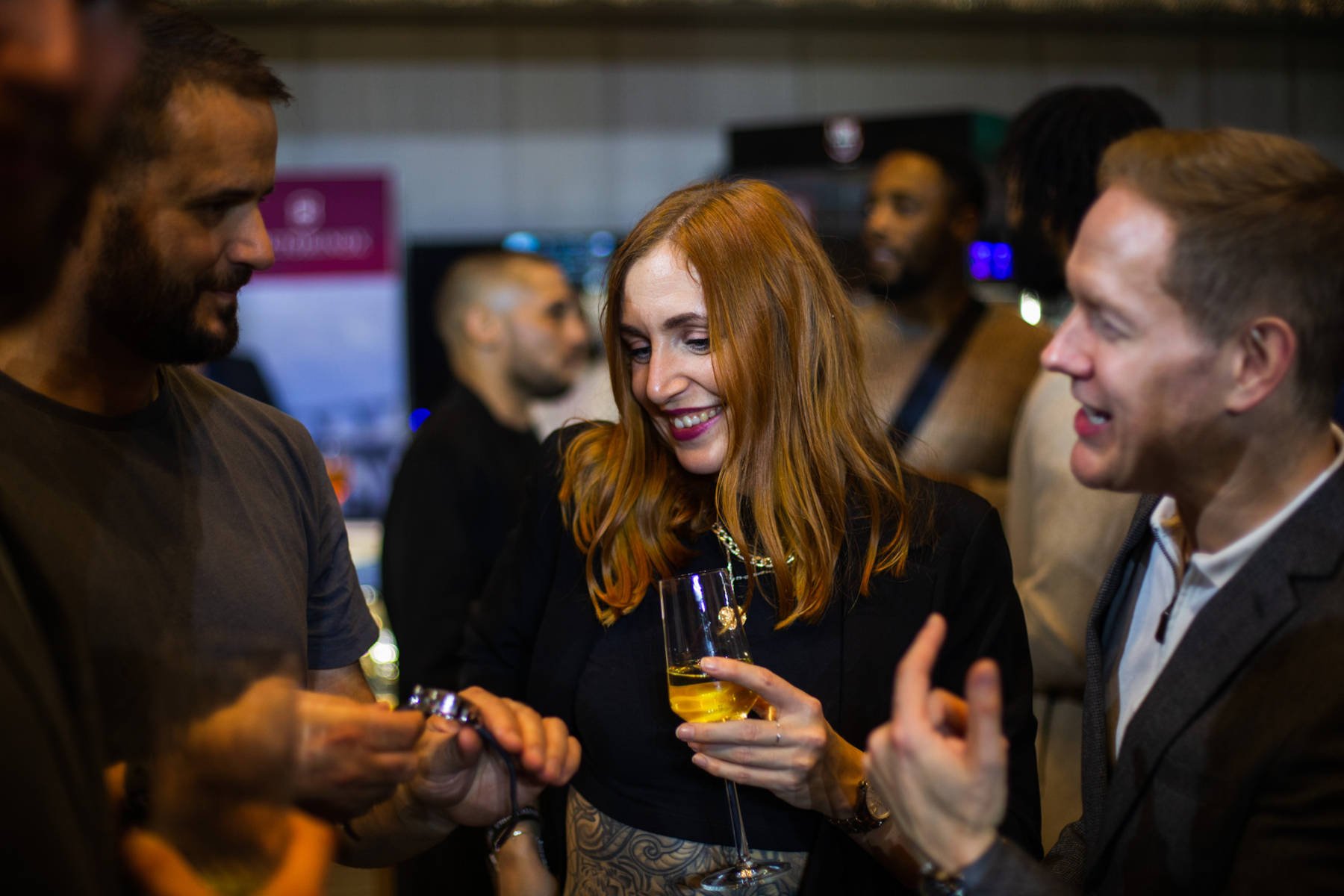 A must-see event for any UK-based collectors
WatchPro Salon 2023 is set to transform London's Leicester Square into a hub of horological splendor. With an impressive lineup of esteemed brands, exclusive previews, engaging talks, and a Pre-Owned Lounge, this event is a must-visit for anyone passionate about watches. Whether you're a seasoned collector, an industry insider, or simply someone curious to explore the world of horology, WatchPro Salon 2023 promises an unforgettable journey into the realm of timekeeping excellence. Secure your Early Bird tickets now, and get ready to embark on an extraordinary horological adventure.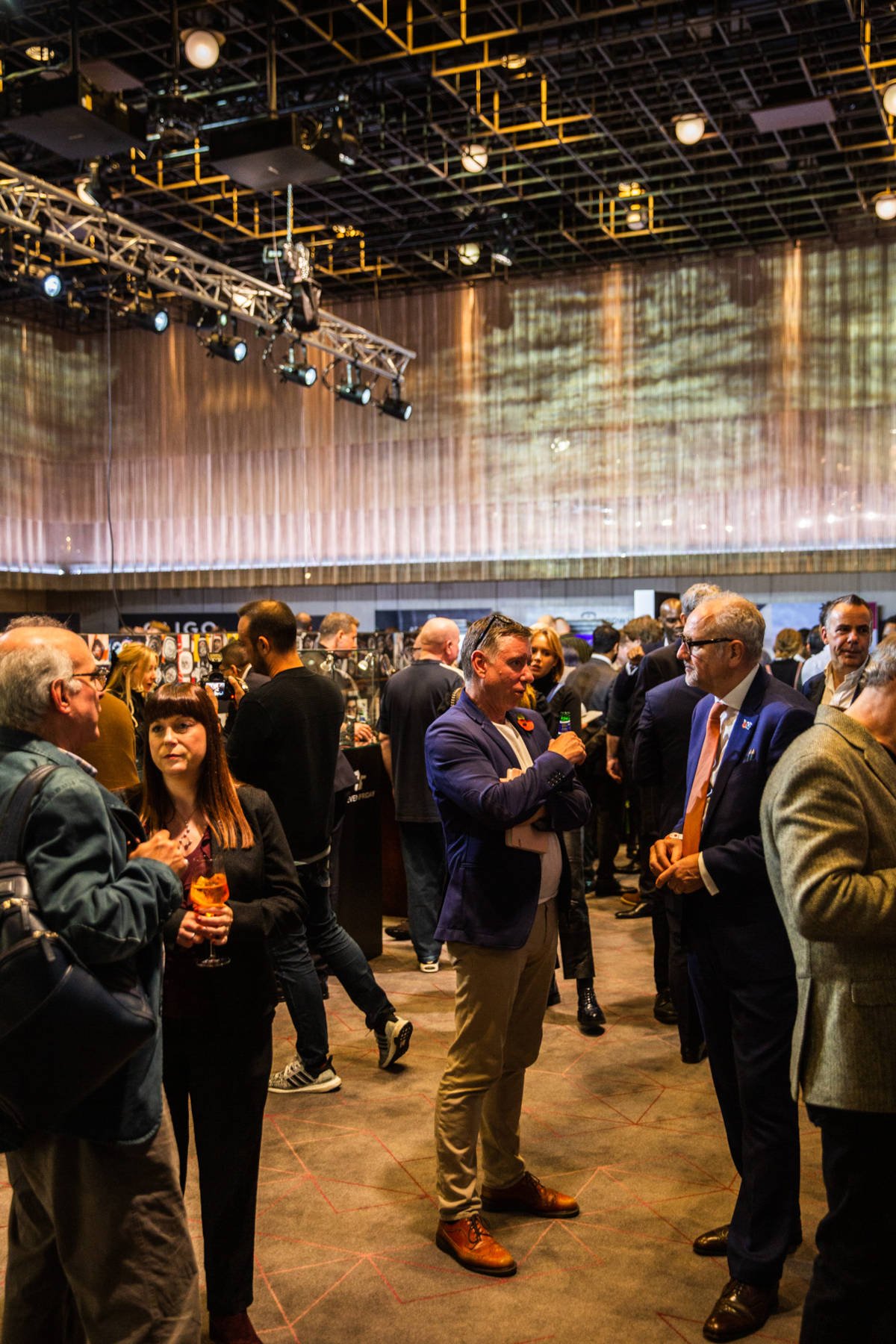 Ticket prices
Friday VIP Preview & Cocktail Reception — Early Bird £75 (Full price £145)
Saturday — Early Bird £15 (Full price £20)
Weekend Pass — Early Bird £50 (Full price £65)
Access for both the Friday evening Cocktail Reception and Saturday.
Limited Early Bird tickets are on sale now at Watchprosalon.com.
Event timings
Friday, November 10th:
Industry Preview Session One — 09:30–11:30
Industry Preview Session Two — 11:30–14:30
VIP Consumer Preview — 14:30–15:30
Opening Night Cocktail Reception — 17:30–20:30
Saturday, November 11th:
All Day General Admission — 10:00–18:00