What Should You Do With A Watch You Inherited?
I would hold on to it for as long as I live, but there are other options, of course
Every once in a while, my friends or even random people send me pictures of a watch they inherited. As I'm more into watches than they are, they ask me questions about what they're dealing with and what they should do with it. I think that the last one is a very personal decision, but you do have a few options, of course. As I expect there are more people out there with the very same questions, I thought it would be nice to go over the possibilities here. Hopefully, this article will help you make up your mind about what to do when it happens to you. Alternatively, it might encourage you to finally do something with that watch you inherited that's just lying in the back of a drawer.
When I started to receive these questions, I wasn't too surprised that people asked me what kind of watch they inherited. I understand that not everyone immediately recognizes certain watches, and I also understand their worries regarding authenticity. I did, however, find it quite surprising when these people asked me what they should do with these watches. In my eyes, the only option is to hold on to an inherited watch and cherish it, not only as a memento but also as something you can pass down to the next generation. But I guess whether you decide to keep or sell the watch very much depends on your situation.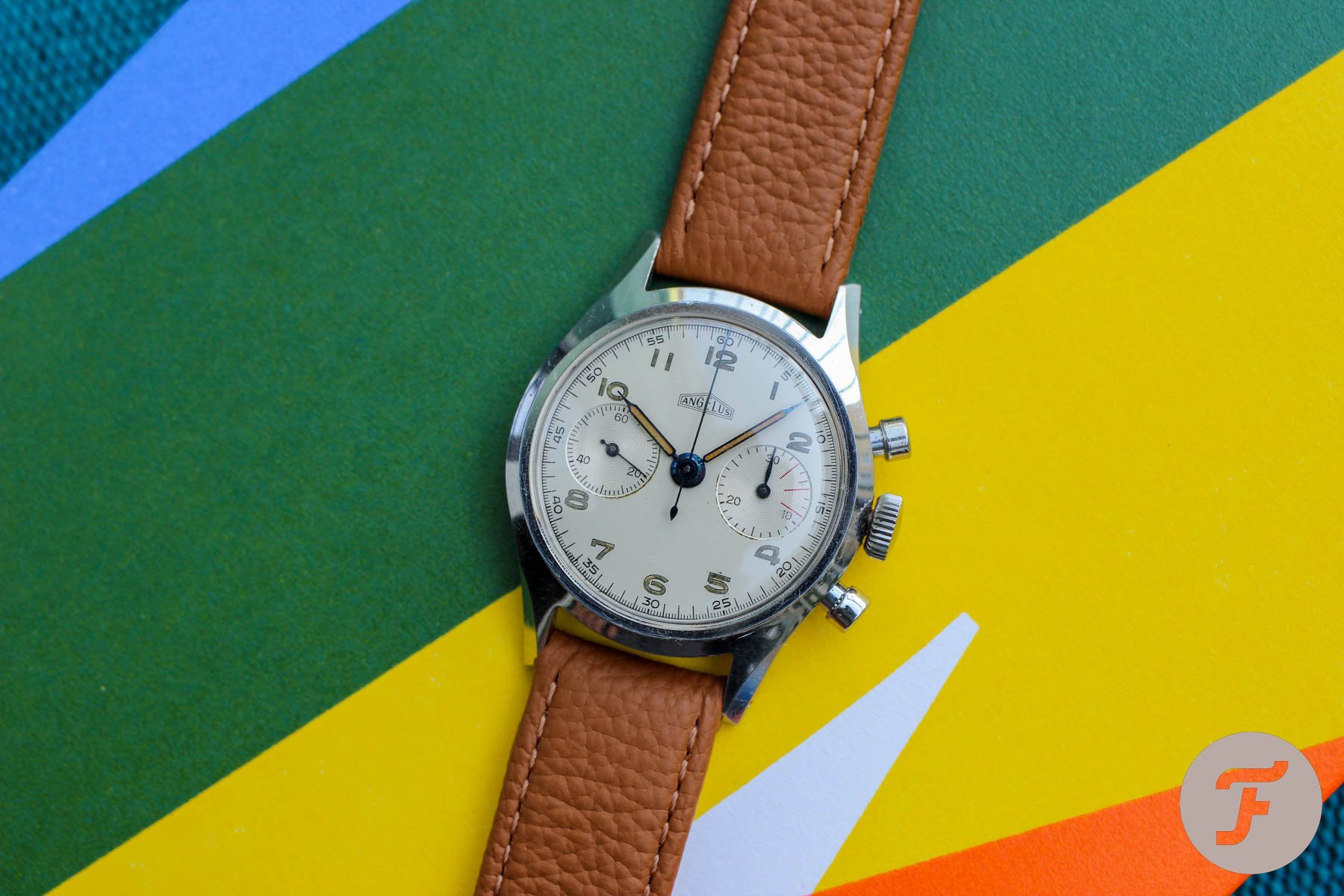 Find out more about the watch you inherited
But before you can even think of keeping or selling the watch, it would be nice to know what you're dealing with. And maybe you don't have a watch geek close to you, as my friends do. In that case, where do you go to find more information? Well, the internet is your friend here because there's so much info to find on almost any watch out there. Even without any knowledge of watches, you can still do some decent research by yourself. For example, you can take a picture of your heirloom and perform a Google image search with it. That way, you can find out what model you're dealing with.
Another option is to look at the brand of the watch, look up its website, and see if you can find the watch there. Chances are good that you won't find it there anymore, though, because it's probably an older model. There might also be a reference number on the back of the watch, and that in combination with the brand name might result in more accurate hits from your Google search. By the way, brands themselves might also be able to help you out. Just send an email to an address listed on a brand's website, and someone may get back to you with more information. Once you find out what kind of model it is, you can probably also find out if and how it works.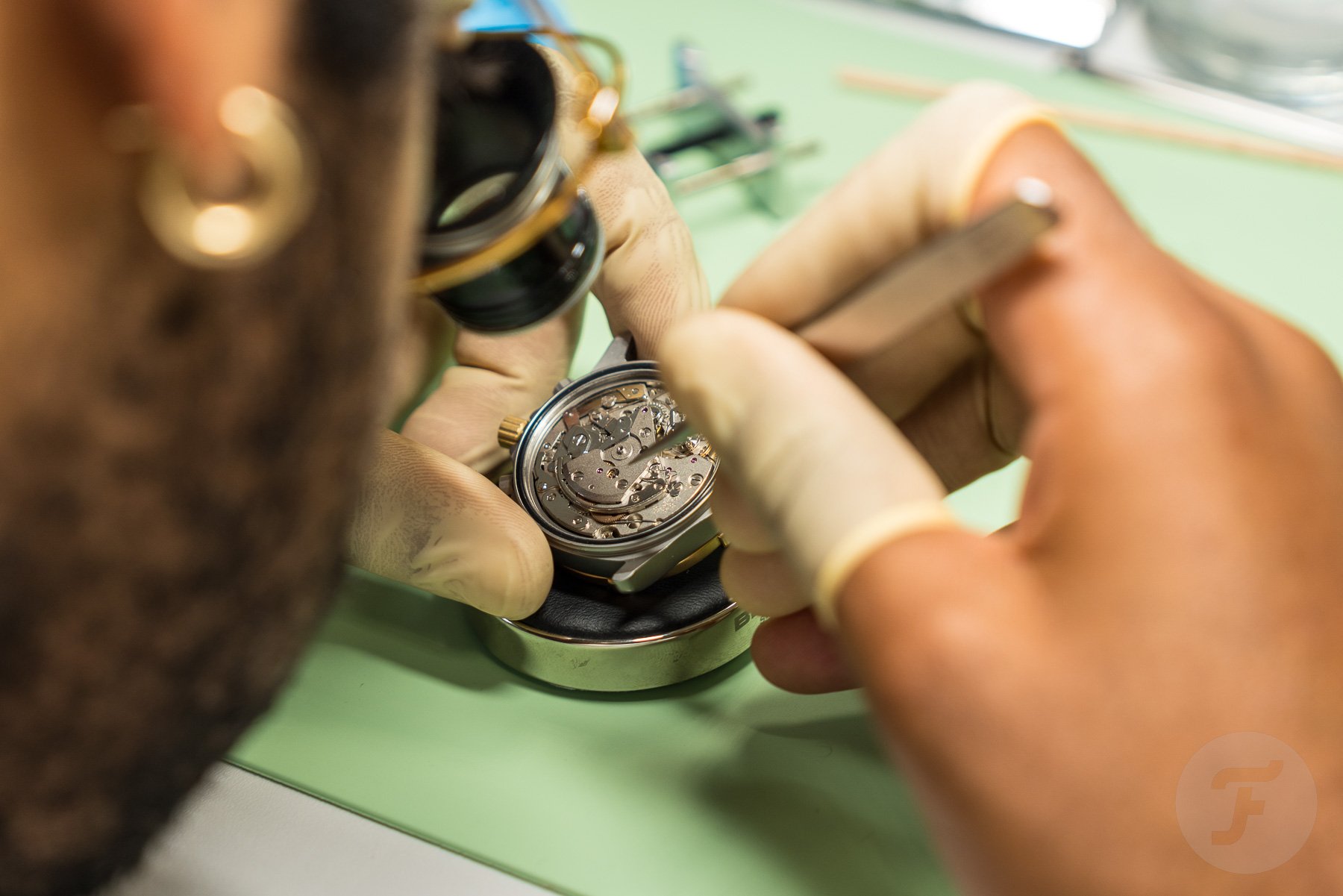 Get it serviced, and wear it with pride
Every mechanical watch that gets worn regularly needs a service roughly every five years to make sure it works well and keeps good time. Likely, the watch you inherited will also need a service. Try to find a watchmaker near you who can tell you something about the state the watch is in. Tomas wrote a nice article on how to find a good watchmaker. The watchmaker will be able to tell you if the watch needs a service, and you can also choose to get the watch polished. Be aware, however, that if you do, all the scratches and dings that your loved one left will disappear.
Personally, I would opt to get the movement serviced and then wear the hell out of the watch. Wouldn't it be great to look at your wrist now and then and remember the great times you had with the person who owned it? A service is not free, though, and you should definitely assess whether the watch is worth the price of the service. To do so, you also need to know what the watch is worth. But the value of the watch is not only interesting with regards to the service.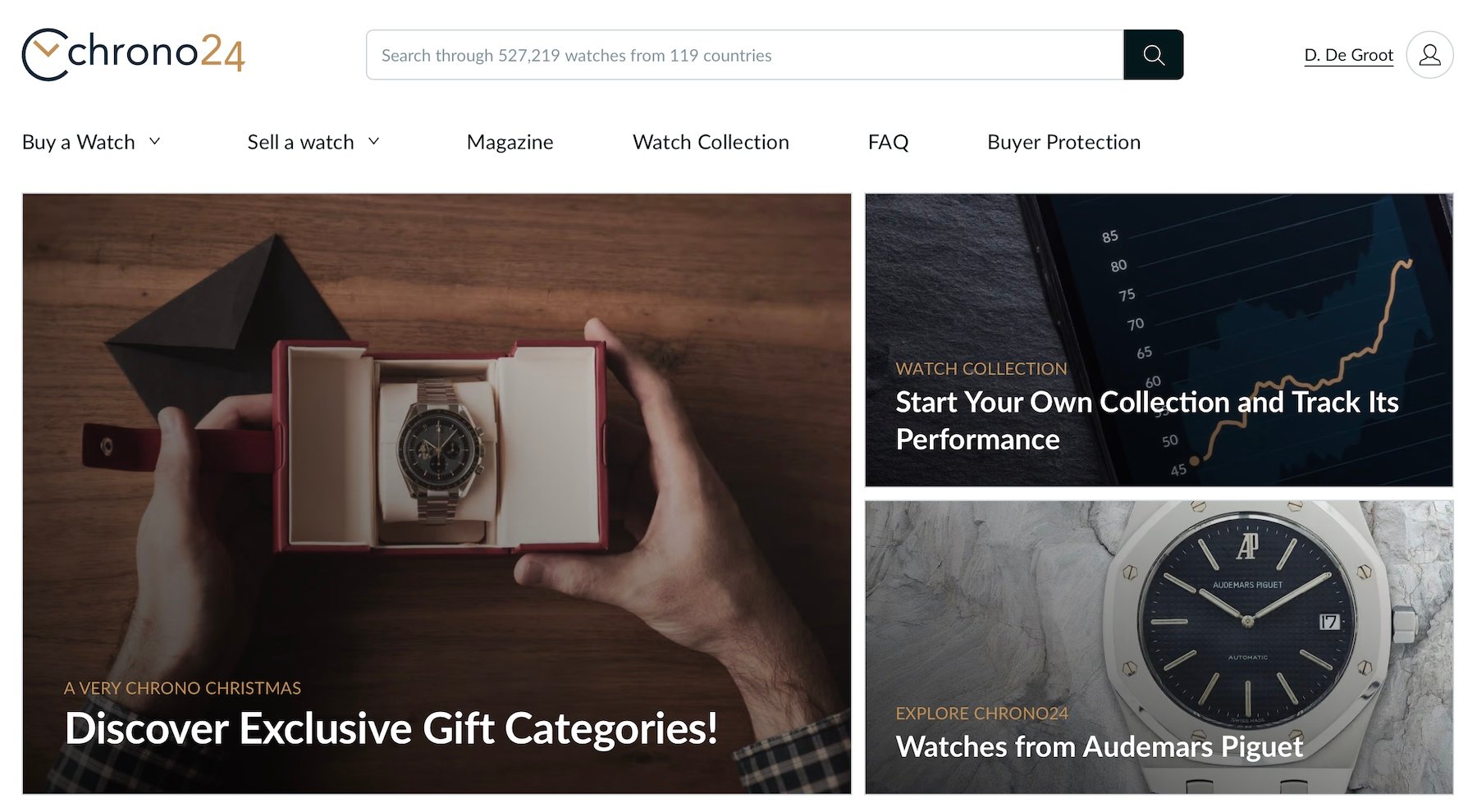 It's not all about the money, but…
People often ask me how much their inherited watches are worth today. I get it; what if your heirloom is a rare vintage model that is worth thousands or even millions of euros/dollars, right? And it's also good to know whether you should get it insured. So how do you get an idea of its value? Well, once you have the brand name and the specific reference, it's quite easy to perform a quick search on Chrono24 and see if there are any for sale. That should give you at least a ballpark idea of how much your watch is worth.
Another option is to visit a watch shop that's close to you and see if the people there can help you out. That might also be helpful if, in the end, you were unable to figure out the brand or the specific reference of the watch. Just be careful that they don't tell you that the watch is worthless, buy it from you from pennies, and then sell it for what it's actually worth. Always try to get multiple opinions before drawing conclusions. But, before we go further into how you could potentially sell the watch, let me tell you why I would never think of selling the watches that I inherit.
The watches in my family
When my grandfather passed away, I was too young to be thinking about watches. But when my father gave me his Levrette later on, I did recall seeing my grandfather with that watch on his wrist. I had a good relationship with him, so to me, the watch is a really nice reminder of that. My father is still alive, but I expect that I'll probably also inherit his watch one day. He wears a Seiko Kinetic Perpetual Calender that we bought together when we went on a trip to New York about 15 years ago. He bought it because it was the same watch that I was wearing at that time.
My father and I are both into gadgets and electronics, so I remember us going in and out of the numerous shops in New York. As he is also very much into photography, his favorite store was B&H Photo Video. We might have even spent an entire day in there. But that week, he was also busy finding a nice watch for himself. At the end of the trip, after having seen many different watches, he confessed that he just really liked mine. He asked whether I was okay with it if he bought the exact same one. Of course, I was, but as mine had a black dial, he decided to buy one with a silver dial, and he has worn it every day since. So I would never even think about getting rid of that watch when I eventually inherit it.
To sell or not to sell
Maybe that's easy to say because both the watches mentioned above aren't really worth anything more than a few hundred euros. If the watches had been worth a lot more, things could have been different. But I guess you also have to be somewhat into watches to keep them. Not everyone is into watches in the way that I am, and not all of us have such a good relationship with our parents or grandparents. So if you're not into watches and don't have any special feelings towards the watch that you inherit, then you might want to sell it.
Especially if it's a Rolex GMT-Master ref. 16700, like the watch that one of my friends inherited from his father. Currently, the watch is probably worth around €10,000. As you can tell, the thought of selling such a nice watch that's also a family heirloom would probably never cross my mind. But again, if you're not into watches at all, then it might actually be an option.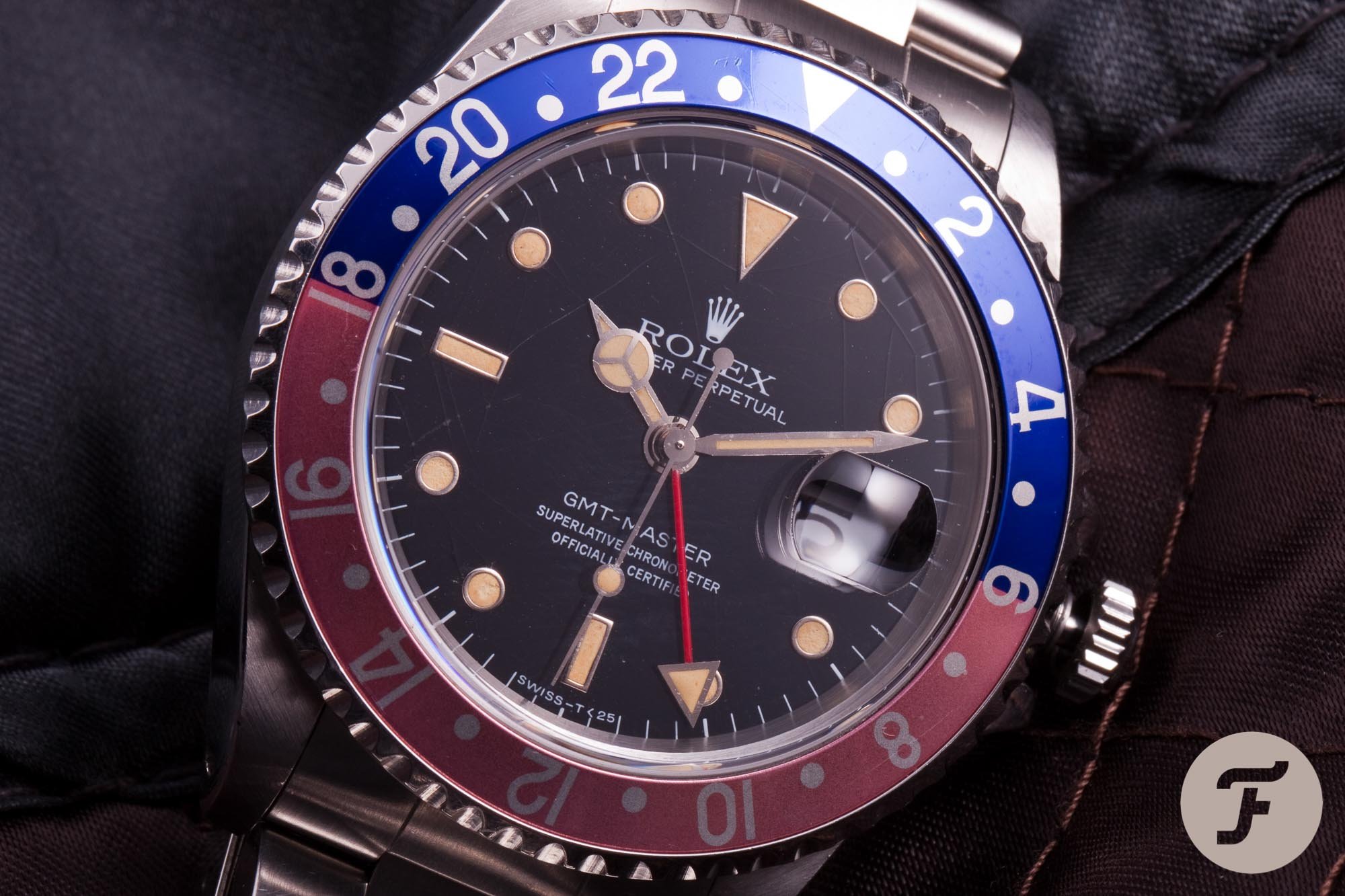 How to sell the watch you inherited
So, how do you eventually sell the watch? Well, of course, you start by finding out how much it's worth, as I explained above, and then you try to find the right person to sell it to. That might be one of the people who helped you assess the value of the watch, or you can try your luck online on a site like Chrono24. That might be more difficult, though, because potential buyers might ask you questions that you don't know the answers to. There are also many watch shops that, alongside brand-new ones, also sell pre-owned watches. You could ask them and see what they are willing to offer. Regardless, it's always a good idea to try your luck at more than one store.
And if you happen to know a watch enthusiast or two, please make sure to let them know about it. Chances are good that the dealer you sell the watch to is probably only interested in the money it'll bring in. Selling it to an enthusiast, however, will ensure that the watch is well looked after.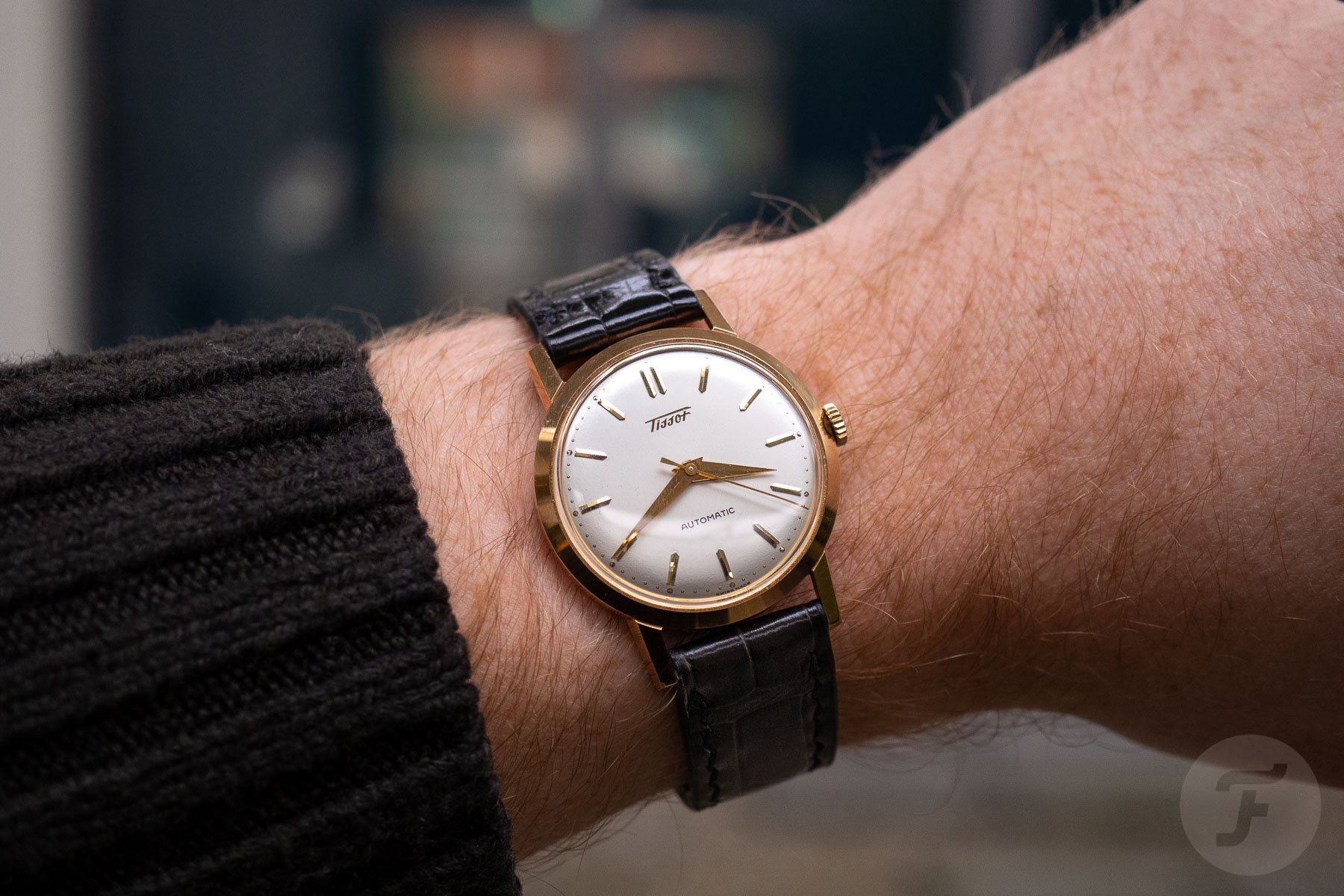 Tell me about your experience
In many cases, I still think it's best to hold on to an inherited watch, but again, I say that from an enthusiast's point of view. I'm also curious about how you treat the watches that you inherit. Maybe you also have some advice that could help others. Please share your thoughts in the comments below.
You can also find and follow me on Instagram: @fliptheparrot