What would I buy with approx 3000 Euro? Not that I can afford it right now, but it doesn't hurt to make some plans already…
Today I visitted Gerard's store in The Hague and he had this fine Panerai 210 in one of his windows. Great watch, I had seen and hold it already at the Panerai meeting in Antwerp, a few months ago, and I am still impressed by it.
At www.ruegger.ch I found this nice picture of the Panerai 210: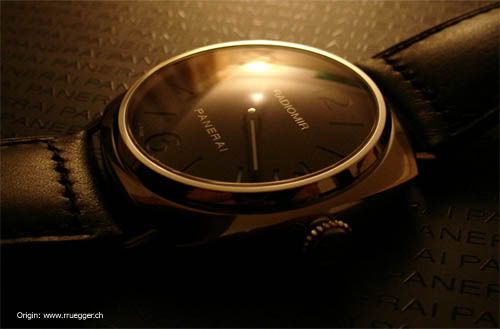 Another idea is to get a nice watch from my year of birth, 1977. I already tried a couple of times to get a Speedmaster Professional from this year, but could only find 1978 models. Maybe a vintage Rolex Submariner ref.1680 dating 1977 is easier to find. I have seen them in the past on eBay and at various 'Sales Corners' online, but never had (and still don't) the money laying around when I had seen one.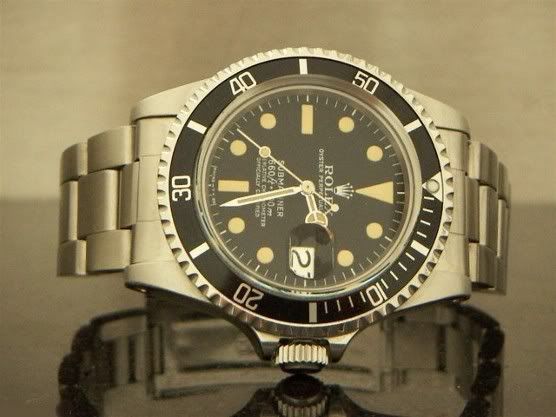 Anyway, if you help me out a bit with the stuff I have for sale on the Classifieds page here at Fratello, I am at least a bit closer to add a new watch to my collection 🙂 That, and saving up ofcourse. Bwrrrgh…

Robert-Jan Broer, born in 1977, watch collector and author on watches for over a decade. Founder of Fratello Watches in 2004.

Latest posts by Robert-Jan Broer (see all)