What's Next For Tissot After The PRX? The Time Has Come For The Le Locle Brand To Prove Itself
A bit of tough love from a well-meaning fan
As many of you know, Tissot found great success in last year's release of the PRX. The Le Locle brand followed up strong with the release of the PRX Chronograph. Yet I can't help but wonder: what's next? Will it be endless iterations of the PRX family of watches? Well, there's nothing wrong with playing your hit song at every gig, maybe giving it a little twist now and then. But in the end, the time comes when your fans expect something new. And after writing a hit song, as you surf the high, the pressure is also on to follow up with something strong. But will Tissot deliver? I sure hope so, but some of the brand's other recent releases have sparked some fear in my mind. Was the PRX just a lucky break? Or is Tissot on the cusp of a new chapter where it achieves greatness?
Something that you all may not know is that I'm quite a fan of Tissot. It's the most represented brand in my collection (tied for first place with Omega), as I own three different Tissot watches. However, I only own one modern Tissot. Two of them are vintage. So I write this as a concerned fan who wants to see the brand fulfill its potential and hopes it won't fall short with a weak sequel after a glimpse at the greatness it's capable of. I also want to hear from you, our readers. But before you chime in with your comments, let me first voice my concerns and even make some suggestions as to the direction I'd love to see the brand take.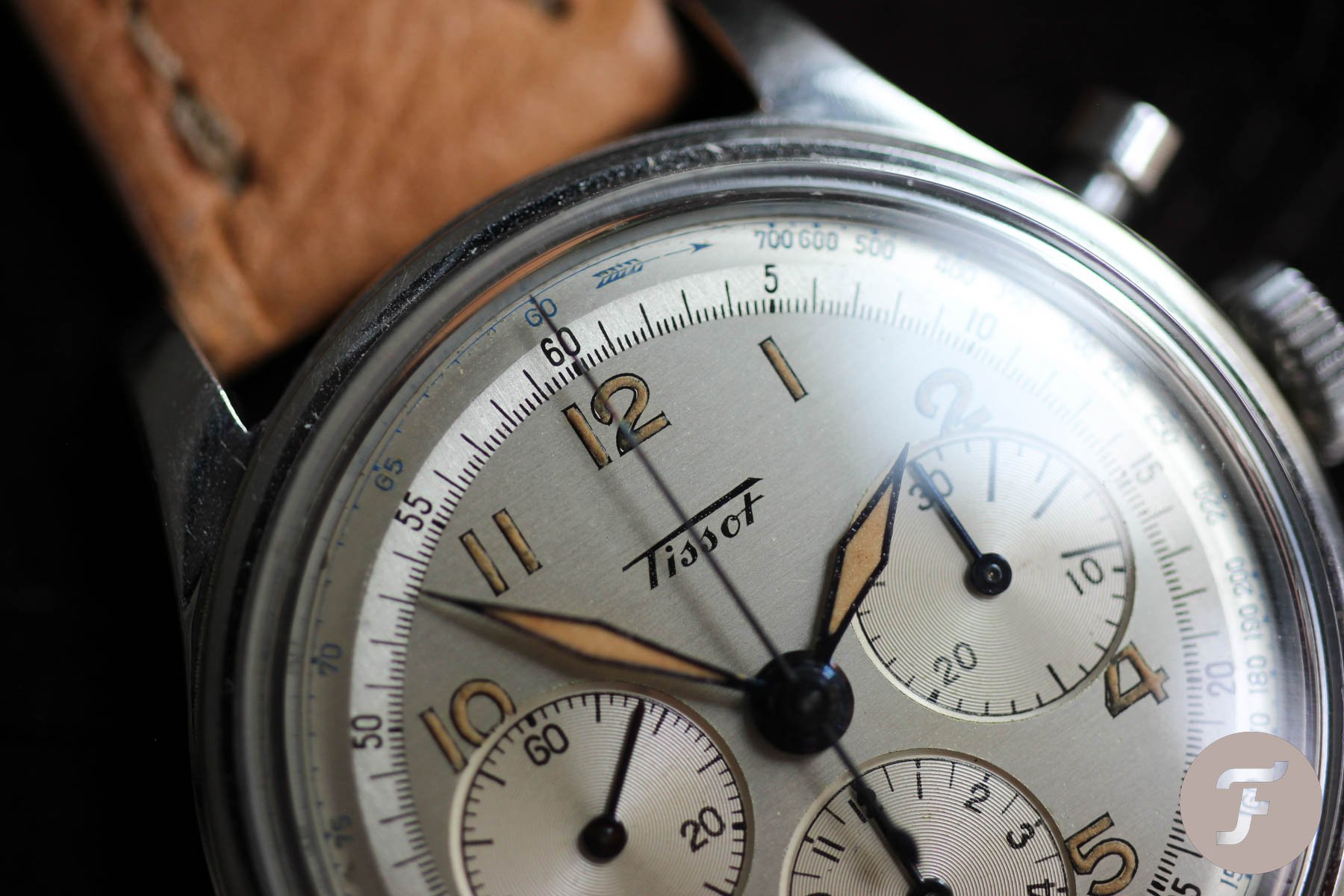 Keep it simple
Now, I don't know about you, but when I go on the Tissot website, I can count the watches I like and would wear on one hand. Don't get me wrong; that's still more than I can say for other brands. Yet it feels that Tissot is spreading itself too thin. Instead of covering the bases (dive watch, dress watch, chronograph, and field/GADA watch), Tissot does a whole lot more than it needs to. Honestly, I recommend you take some time to browse through the site. There are some watches in the catalog that are simply hard to comprehend (I'm looking at you, PVD rose gold Tissot T-Race Swissmatic). I get that limited editions, and special collaborations are important for the brand, but there's something about the catalog that just seems to lack focus. And let's face it; some of the watches on offer are just plain hideous (some examples below).
I realize that this is a subjective matter, but it truly affects how we perceive Tissot as a whole. What I'd love to see would be for the brand to take some of its already established lines and revamp them. Take the PRX, PRS, Seastar, Le Locle, and Heritage lines and throw everything else out. The PRX line gives us all the sporty integrated-bracelet goodness we've come to know and love. PRS is all about sporty racing chronographs with a more classic case design. Seastar is the collection for dive watches, with Seastar Navigator models adding complications (chronograph, GMT, etc.). Le Locle could take on and replace the Gentleman line, covering everything somewhat more refined and dressy. Finally, the Heritage line gives us all the vintage-inspired goodness that an almost 170-year-old brand can offer.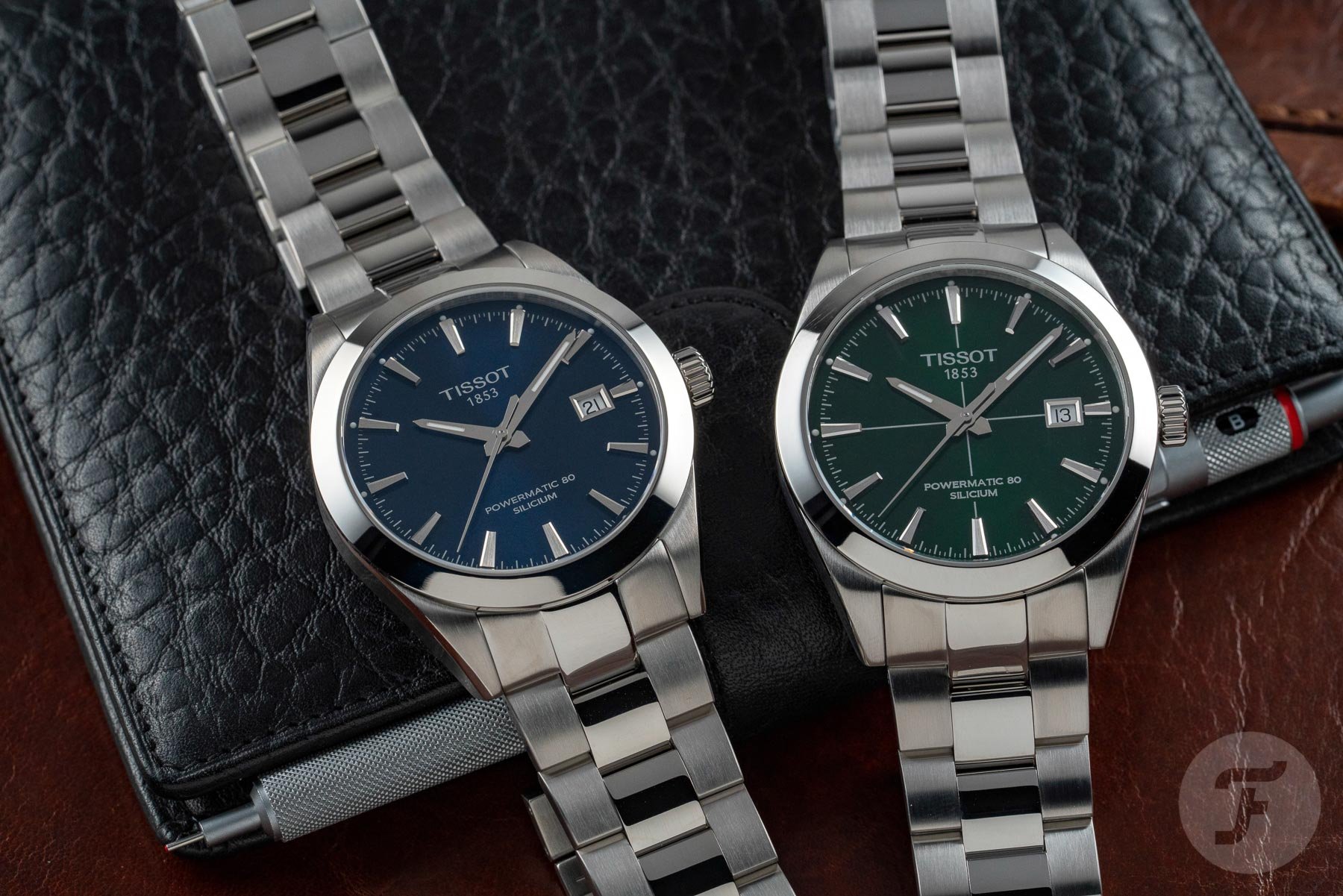 Play to your strengths
I realize that these ideas may come across as somewhat naive. However, I totally understand that Tissot has to be commercially viable as a brand. This means that Tissot has to sell enough watches each year. So, naturally, following a "shotgun" approach of having as many models as possible to appeal to as many audiences all around the world makes sense. But I feel that this sells the brand short. Whereas Swatch Group keeps brands like Longines far more focused, Tissot feels to have been lost to this blanket approach when it comes to its designs. And sure, Tissot has never been a brand afraid of innovation and going somewhat left of field — we all remember the RockWatch line and the Astrolon models.
The thing is, it seems a shame to dilute the brand to such a degree. I understand that the brand is part of Swatch Group and, as such, must play a role within its hierarchy. But surely, the group's infrastructure should serve to its advantage? When you're dealing with a name like Tissot, which has existed in horology for close to 170 years, a little bit of focus goes a long way. To me, trimming the fat and playing to the brand's strengths seems like something worth doing. And as a fan of Tissot, I can only hope that someday the brand will reach its phenomenal potential. I think one step in doing so is to drop the gimmicks so that the brand can take itself seriously. Oh, and please retire the T-Touch. Apple won; it's just bridge technology at this point.
Do the Tissot Heritage pieces justice
My final piece of advice — and one that hits especially close to home — is to take the Heritage models a bit more seriously. Recently, Tissot released the Telemeter 1938 chronographs as the latest addition to the brand's Heritage line. However, instead of sticking to the originals that inspired the beautiful design and creating a new watch with a sub-40mm case, Tissot made these 42mm in diameter. Now, I'm not saying go 37mm right away. But at least keep them within a couple of millimeters of the originals. Otherwise, what's the point of calling these "Heritage" models?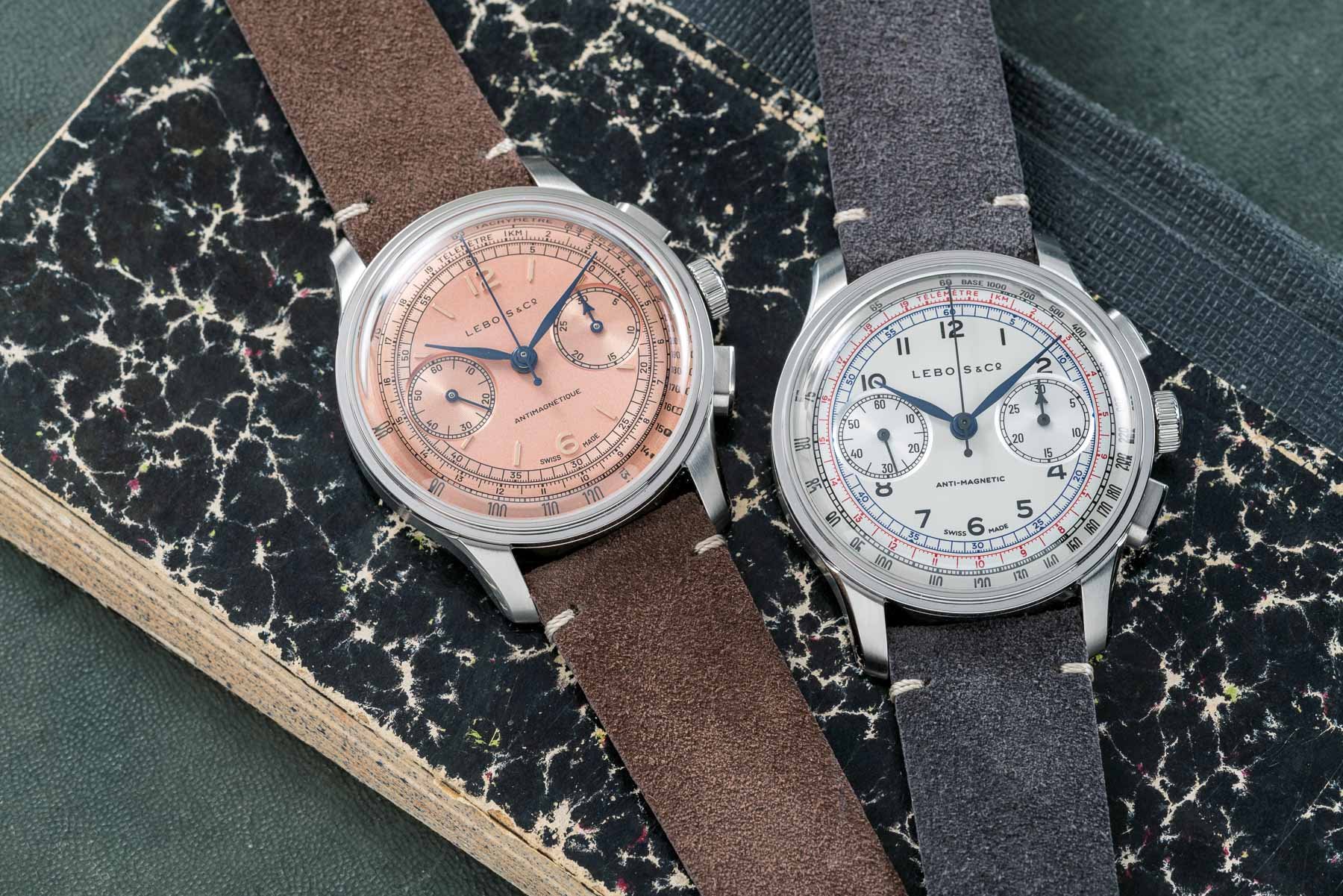 It was an unfortunate coincidence (for Tissot) that Tom van Wijlick of Airain and Lebois & Co came to visit us at Fratello HQ when those Telemeter 1938 chronographs were in for review. He showed us the Lebois chronographs, which RJ wrote about last week. At 39mm, they simply blew the Tissot models out of the water. Throw in the fact that the movement is hand-winding and the added level of finishing and detail on the case, and you see how a microbrand (with more awareness of watch enthusiasts' desires) walks all over a major brand's release. Wanna see an example of a brand doing the same with a dive watch? Just look at Serica. A dress watch? Just take a look at Baltic. The list goes on.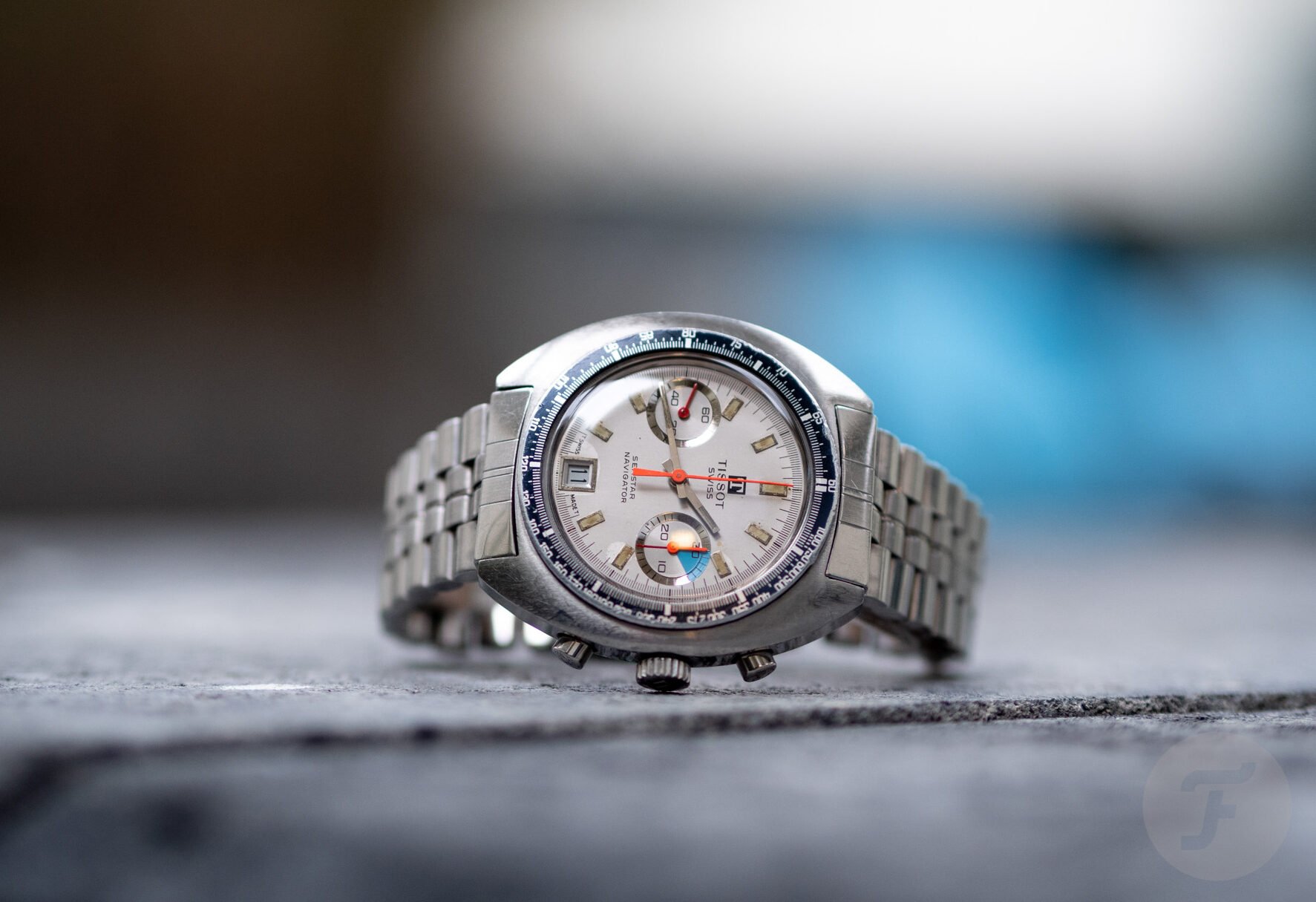 Final thoughts
Please don't take my critical words the wrong way. I hope you all understand that I'm just a frustrated fan of the brand who sincerely wishes nothing but the best for it. But, much like a sports fan whose team is on a losing streak, at some point, you just want things to take a turn for the better. The introduction of the PRX felt like a big win after many years of losing. I just hope that the brand can use it as a stepping stone to come back on the right path. And if anyone from Tissot is reading this, know that I deeply respect the brand and want to be able to proudly say that I'm a fan instead of feeling like it's something not worth mentioning. My words are harsh, but I'm rooting for you.
With all that out of my system, I hand it over to you, my dear Fratelli. Are you a fan of Tissot? If so, where would you like to see the brand improve? Do you agree with my ideas? Or do you simply love the brand as it currently stands? I'd love to hear your thoughts in the comments below.