Weekend Contemplation: Why Is Everyone Always Wearing A Rolex Submariner? Or Any Diver's Watch, For That Matter?
An attempt to explain why dive watches are oh-so popular
You're probably right, I might have overdone it a bit with the title here. But isn't a dive watch the most common choice when starting a watch collection? And isn't it the kind of watch that most enthusiasts frequently wear? My answer to both of those questions is an emphatic "yes". But why? Especially in today's world where most of us are full-time desk divers, we don't need such water-resistant and capable watches. But still, we wear a lot of dive watches, especially as our everyday pieces. Let's take a look at a few plausible explanations behind the popularity of this genre.
Actually, my first serious mechanical timepiece wasn't a dive watch. It was the Oris Art Blakey, which is more of a dress watch. But soon after I got it, I knew that I had to get a dive watch next. And right now, it's the biggest category within my collection. But I'm certainly not taking them scuba diving. So, again, why? Well, like with many things in this hobby, I guess it's not completely rational. But I can think of a few reasons why I'm so attracted to them. Let me explain, and we'll see if they resonate with you at all. I'll start with the history.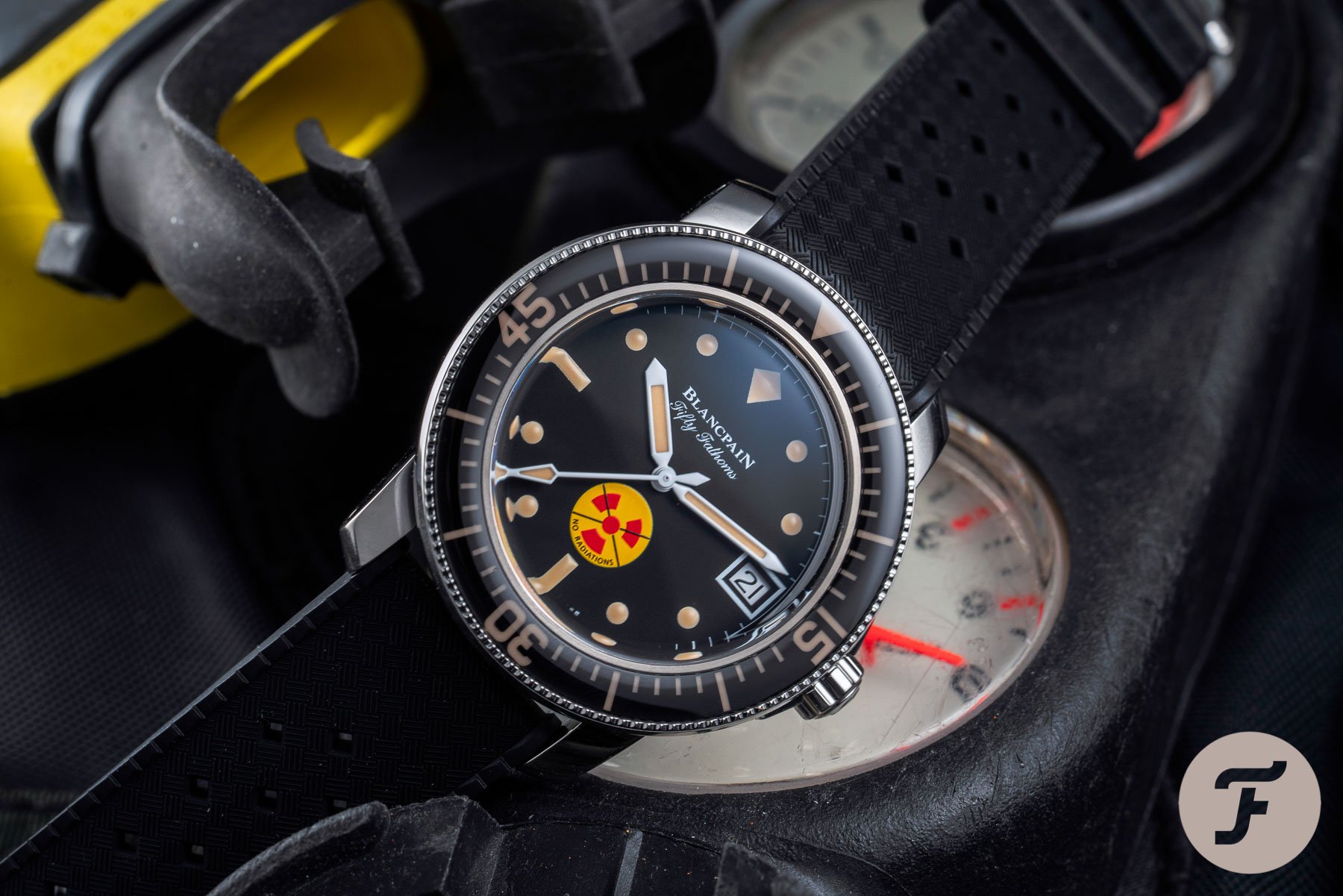 Brand heritage
Like me, you might not know everything about the origins of diver's watches by heart. But you probably do know it all started sometime in the 1950s and '60s. Brands like Rolex and Blancpain were trying to develop dive watches that were tough enough for military operations. I've seen a few videos on the military tests that those watches needed to pass, and the requirements give you a sense of toughness and purpose. These weren't watches that needed to look good. They needed to be water resistant and very legible, and that's about it.
And even though I'm not such a tough person myself, I still like the feeling of having an actual tool on my wrist. It makes me feel more confident. And the brands know that, of course. Many of them have been around since the first dive watches, maybe thanks to a relaunch or a change of ownership along the way. But there's something reassuring about putting on a watch from a brand that's been around for so long already. It almost feels like you're part of that history. Seiko is one of the best examples here. The brand really tries to make that feeling accessible to people at all different price points. This point about brand heritage doesn't only apply to dive watches, of course. One could say so about pilot's watches as well. But the dive watch does have a characteristic design language that many people find very attractive.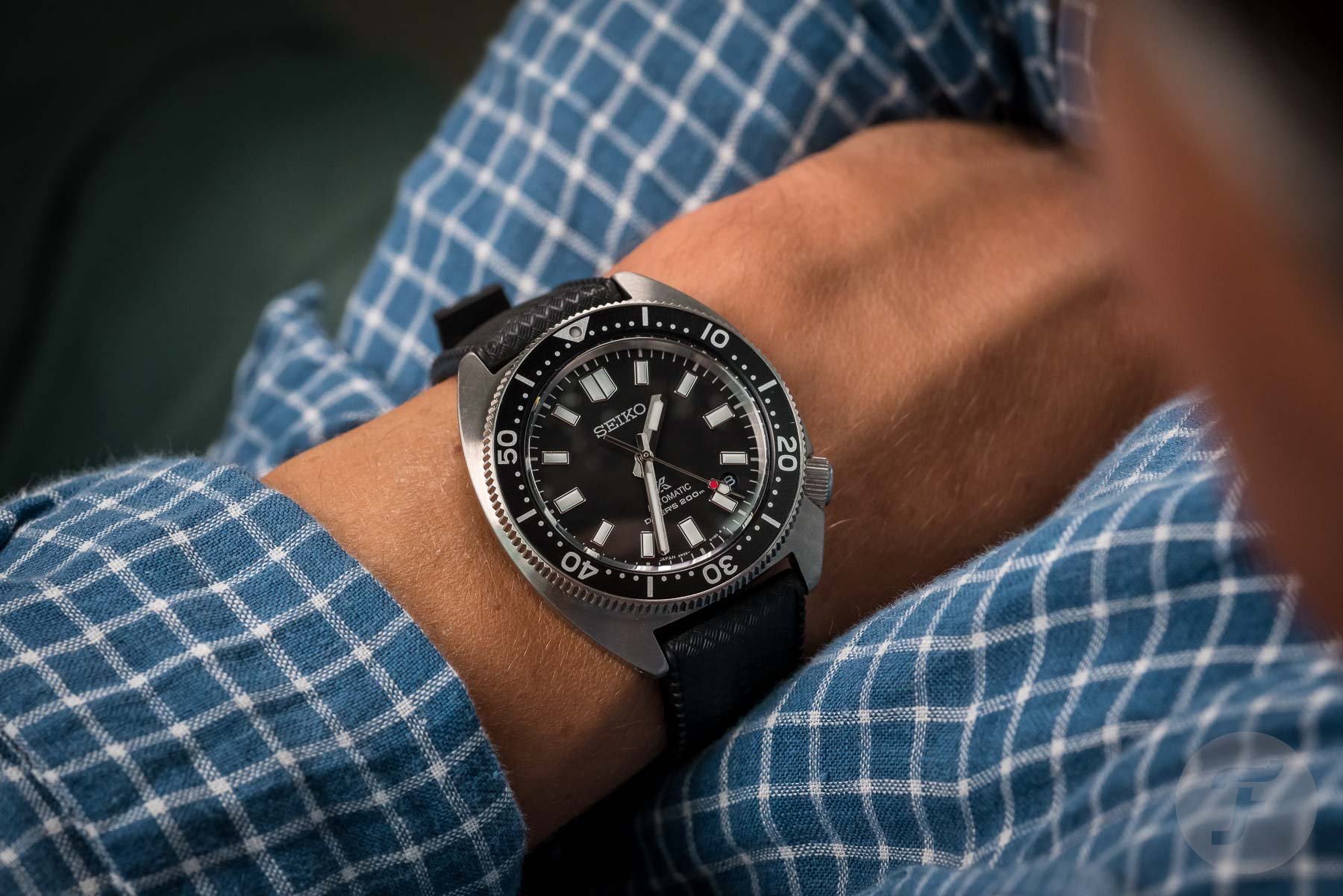 The dive-watch look
Of course, the main feature is the rotating internal or external bezel. If that bezel weren't there, the watch would immediately look more like a dress watch. It's the one thing that instantly gives a dive watch that sports watch air. You can use it to occasionally time something around the house. You can fidget with it during meetings. You can even turn it simply to enjoy the feel or its audible clicks. But apart from that bezel, there aren't that many other frills.
The dial is designed to have great legibility. That means it's often a simple set of three hands in combination with lines and dots for the hour markers. The case also has to be water resistant, of course. But other than that, it shouldn't get in the way of the wearer. It often comes on a functional bracelet or a black rubber strap. Overall, dive watches are not the most outspoken designs, but that's exactly why I think they're so popular. Their restrained styling makes them very versatile daily wearers.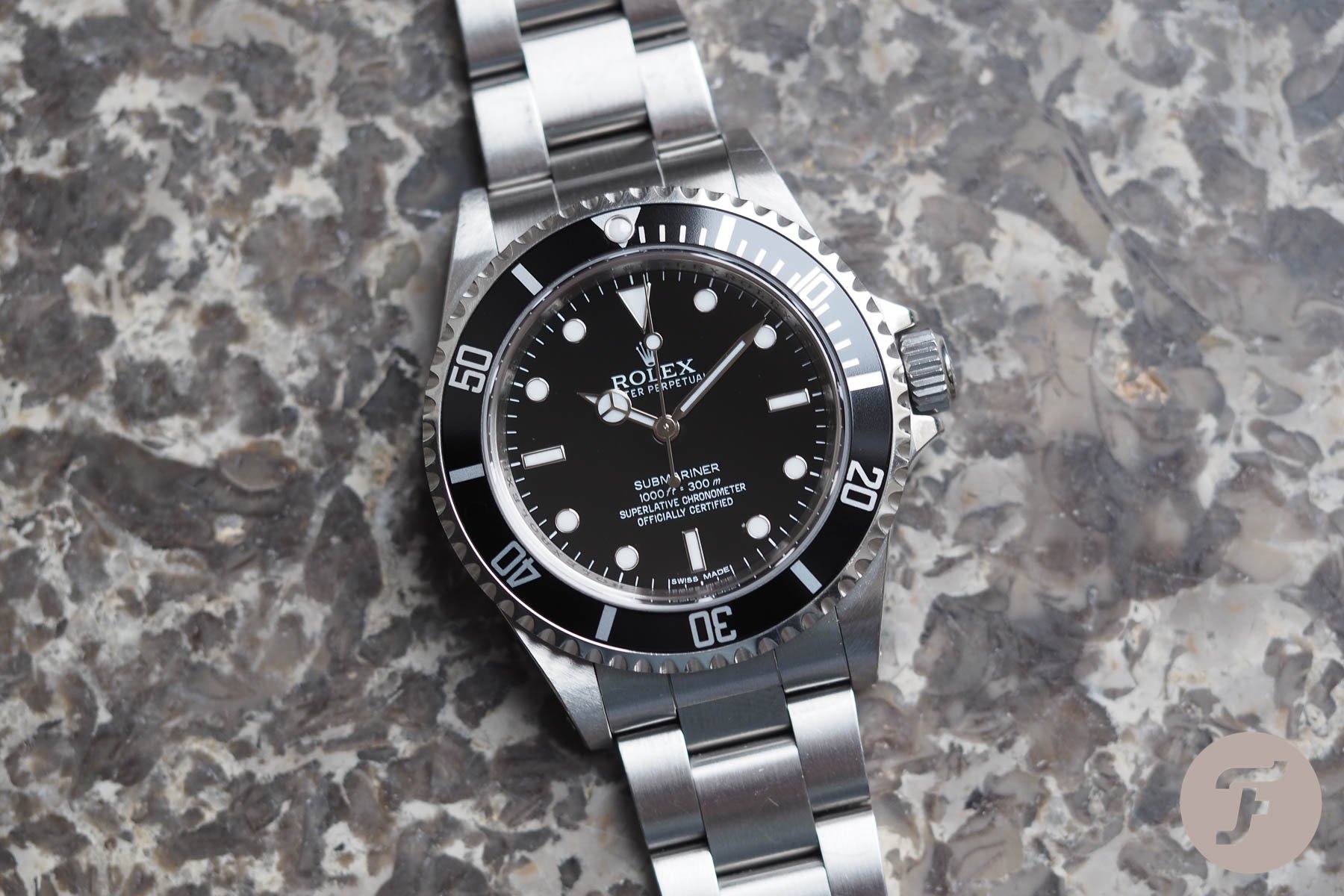 The versatility of a dive watch
Let's take the Rolex Submariner as an example here — a steel dive watch with a black dial, white markers, a black bezel, and a steel Oyster bracelet. It's a classic example of a dive watch that we see on many wrists around the globe. For many people, it's often the only watch they own. It can literally go anywhere you need it to go. Wear it with jeans and a T-shirt, and you can try to be as cool as Steve McQueen. Wear it with a tuxedo, and you can try to become the next James Bond. It never really feels out of place.
This is especially because you can wear it on a wide variety of straps and bracelets. You can match it to any outfit and any occasion. Wear it on the original Oyster bracelet for a more integrated look. Pick a NATO strap to make it feel more informal or when you need to get into military service. Choose a vintage-inspired tropic strap for when you take it into the pool. And nowadays, I think it's even acceptable to occasionally wear it on a leather strap when you need it to look a bit more formal. And all that versatility is, of course, very much aided by the strong capabilities of a dive watch.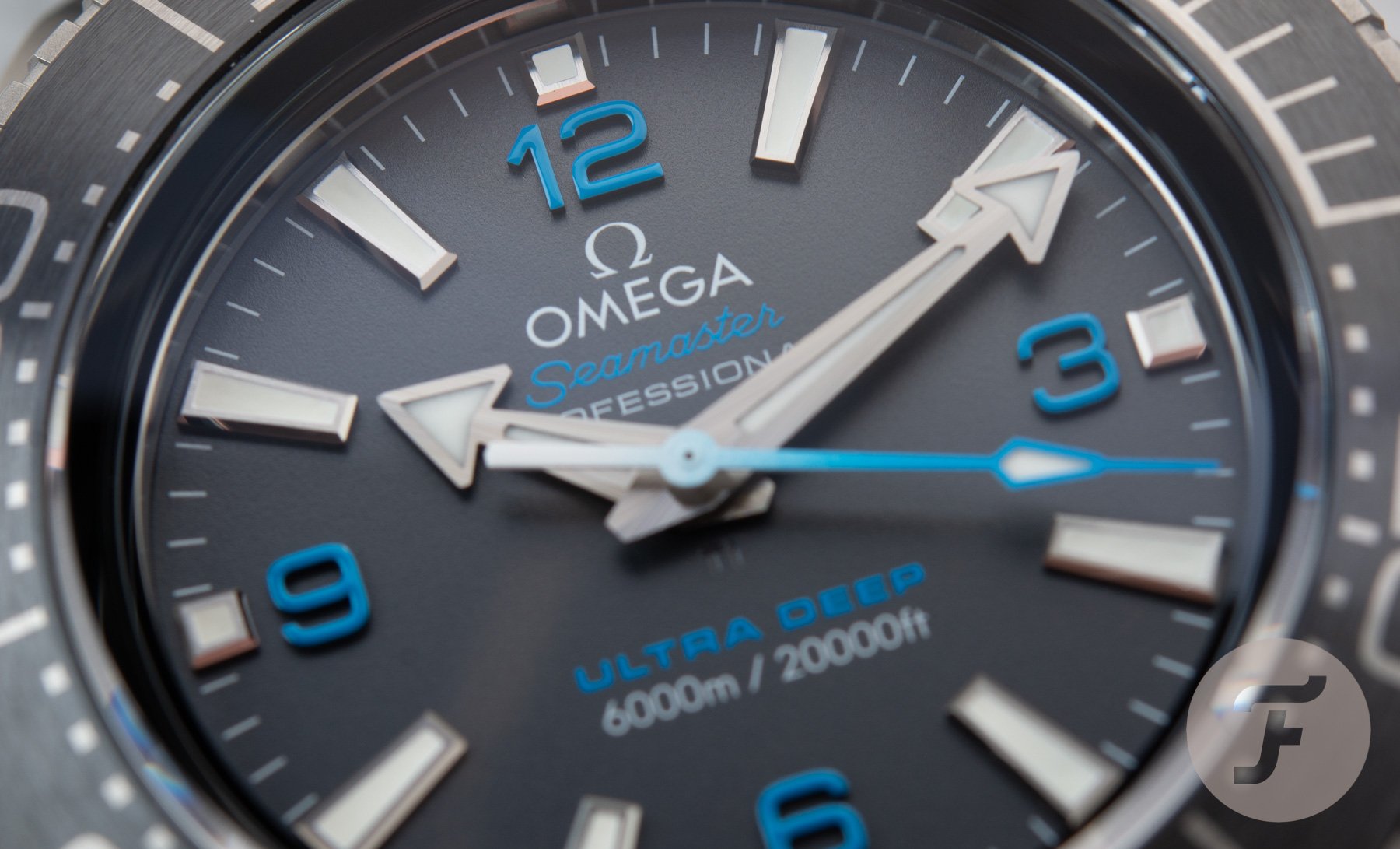 Unnecessary but welcomed specs
Many dive watches, especially modern ones, are capable of doing things we probably never will. They've been tested to withstand huge amounts of pressure. That means you can take them to hundreds, sometimes even thousands of meters below sea level. Modern dive watches, in particular, are often capable of dealing with high levels of magnetism. And because of their military background, they're built to take a beating. Even though you might not need those capabilities each and every day — especially not at the same time — it's still good to know that these watches can do all of that when you need them to.
My everyday life certainly doesn't look like that of a military diver. But when I'm spending a day with my kids, it's nice to know that I won't have to worry about my watch. It can take the occasional hit, and it won't drown when I put them in the bath. And even in the office, with so many electronic devices around, it's handy that the movement won't get magnetized easily. But especially now that I'm on my summer holiday, I really enjoy wearing a diver. It can go to the pool, the beach, mountain biking, paddle boarding, you name it! Many lower-specced watches would probably do just fine as well. But it's always good to be on the safe side, right?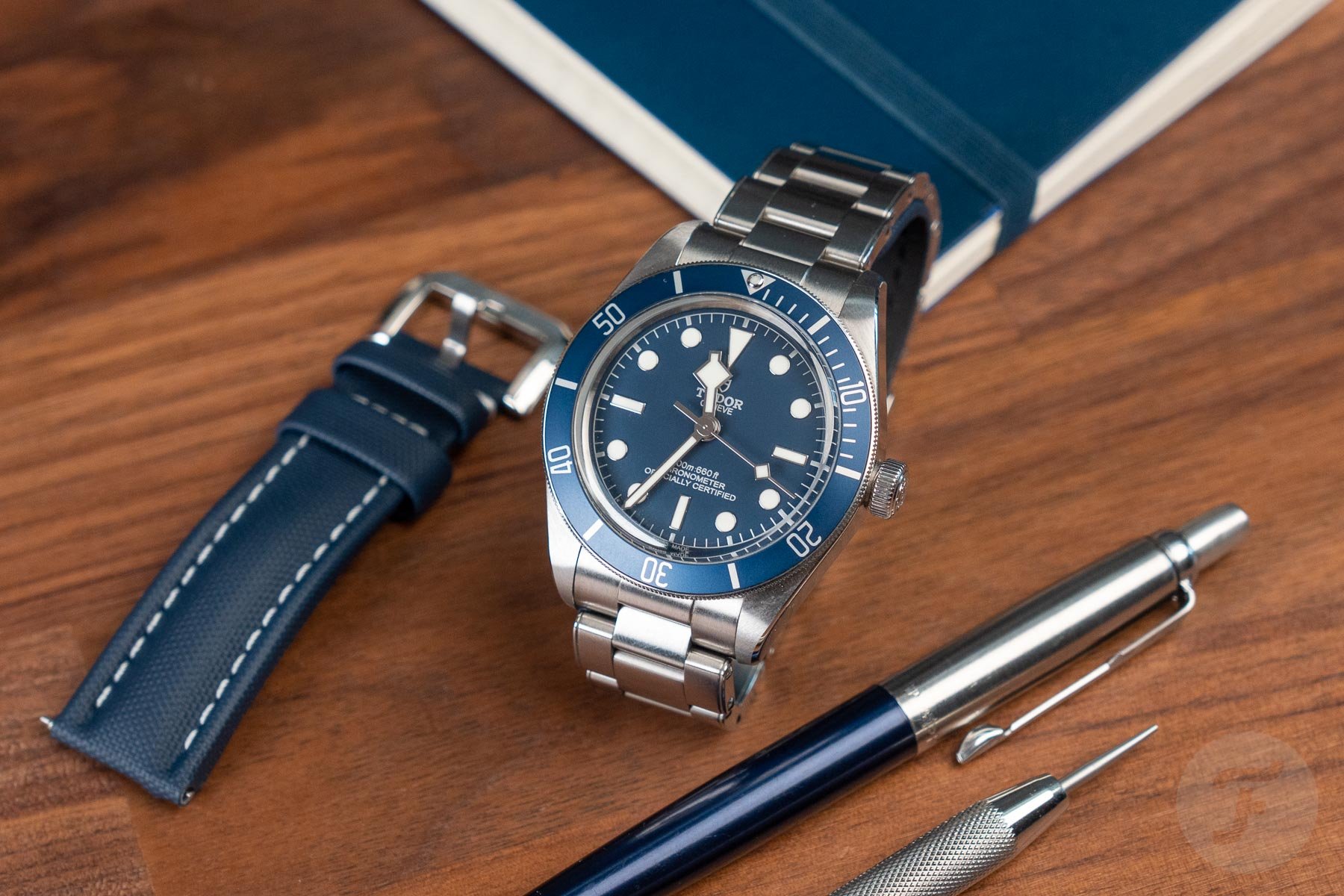 What about you?
In my view, the history, looks, versatility, and specs all contribute to the attractiveness of dive watches. But what do you think? Do you agree with these points? Or is there some other reason why you think dive watches are so incredibly popular? I'm happy to discuss it in the comments below!
And if you're looking for a great desk diver, make sure to check out Jorg's selection right here!
You can also find and follow me on Instagram @fliptheparrot