Wrist Game Or Crying Shame: Seiko Spring Drive Tuna SBDB013
Is a seldom-seen discontinued diver of interest for €2,766?
Alles Roger, watch fans? Wrist Game or Crying Shame is here again with the Seiko Spring Drive Tuna SBDB013. Let's see what you think about this dearly departed diver. But first…
Last week, the rocket boosters were ready for liftoff with the Fortis Official Cosmonauts Chronograph. I showed you a full set, but with a catch. This watch was a two-tone model and you crushed it in the comments. Still, the vocal opponents lost out to the actual voters because this watch rocketed to a 59% Wrist Game win. I was absolutely sure that this one would fail to launch, so it goes to show that I just don't know you that well. I'll shed a tear later. First, though, let's talk about something that can handle a whole lot more liquid than what comes from my tear ducts. The Seiko Spring Drive Tuna SBDB013 is ready and waiting.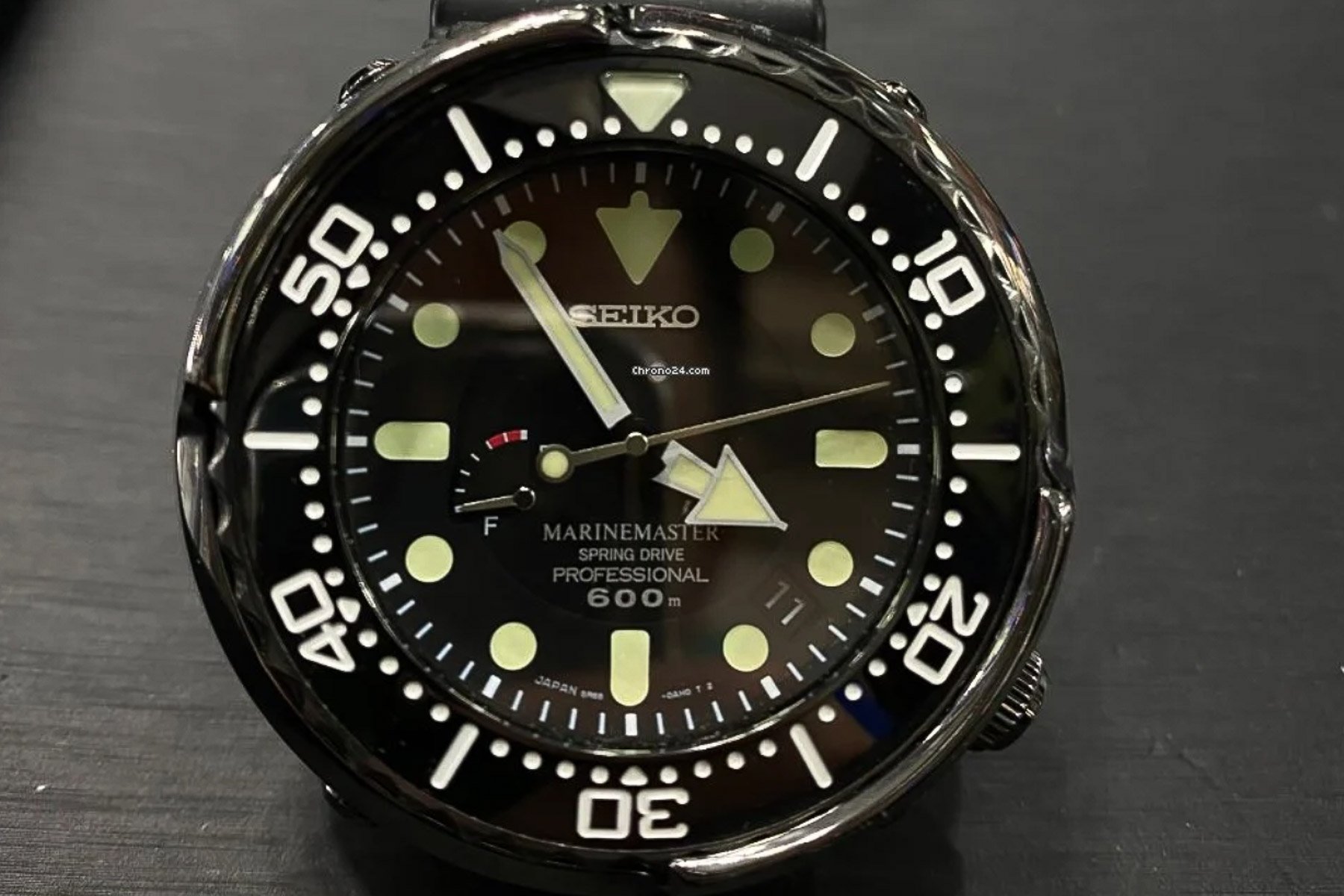 The Seiko Spring Drive Tuna SBDB013
Five years ago is nothing in the scheme of things, but it certainly feels like an eternity now. Regardless of this, 2016 was an interesting year for Seiko. Around this time, the brand finally began to expand its global reach by opening some of what has blossomed into many boutiques. This was also the year that the Seiko Spring Drive Tuna SBDB013 (SBDB009 in Japan) made its debut. Yes, Seiko put a spring drive movement into one of the world's most unique dive watch cases.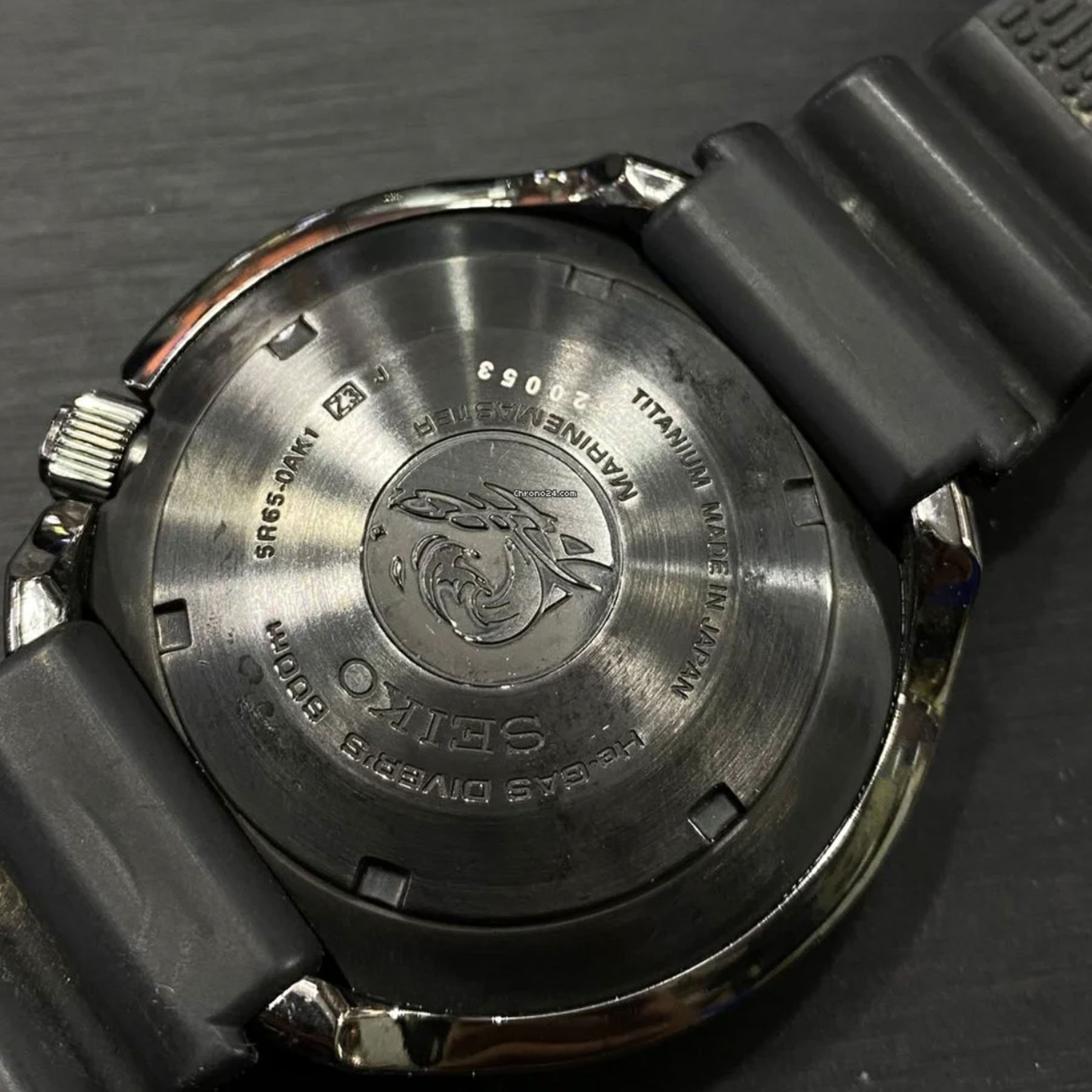 Beautifully detailed
I wrote an article back in 2016 and mentioned the Spring Drive Tuna SBDB013 because I actually bought its gold-cased limited edition predecessor in 2015. The watch really impressed me with its incredible attention to detail and lovely titanium case. The SBDB013 dumped the gold for black, but it's still a seriously classy looker. It features a stepped dial, the typical Spring Drive power reserve indicator, and a date window at 4:30. There's a lot of verbiage on this dial, but I think it works.
The Spring Drive SBDB013 has the typical hands Seiko was using at this time and that's a bit controversial. The arrow hands never really caught on, yet I think they work with what is undoubtedly a more futuristic-looking watch. Another detail that the hardcore set (hi, Gerard) dislikes relates to the case back because, namely, it has one. This 600-meter diver is not a front loader. Where this watch is consistent with other Tuna models is in the size department. Figures like a 50mm diameter, 16.5mm of thickness, and a 22mm lug width are the tale of the tape.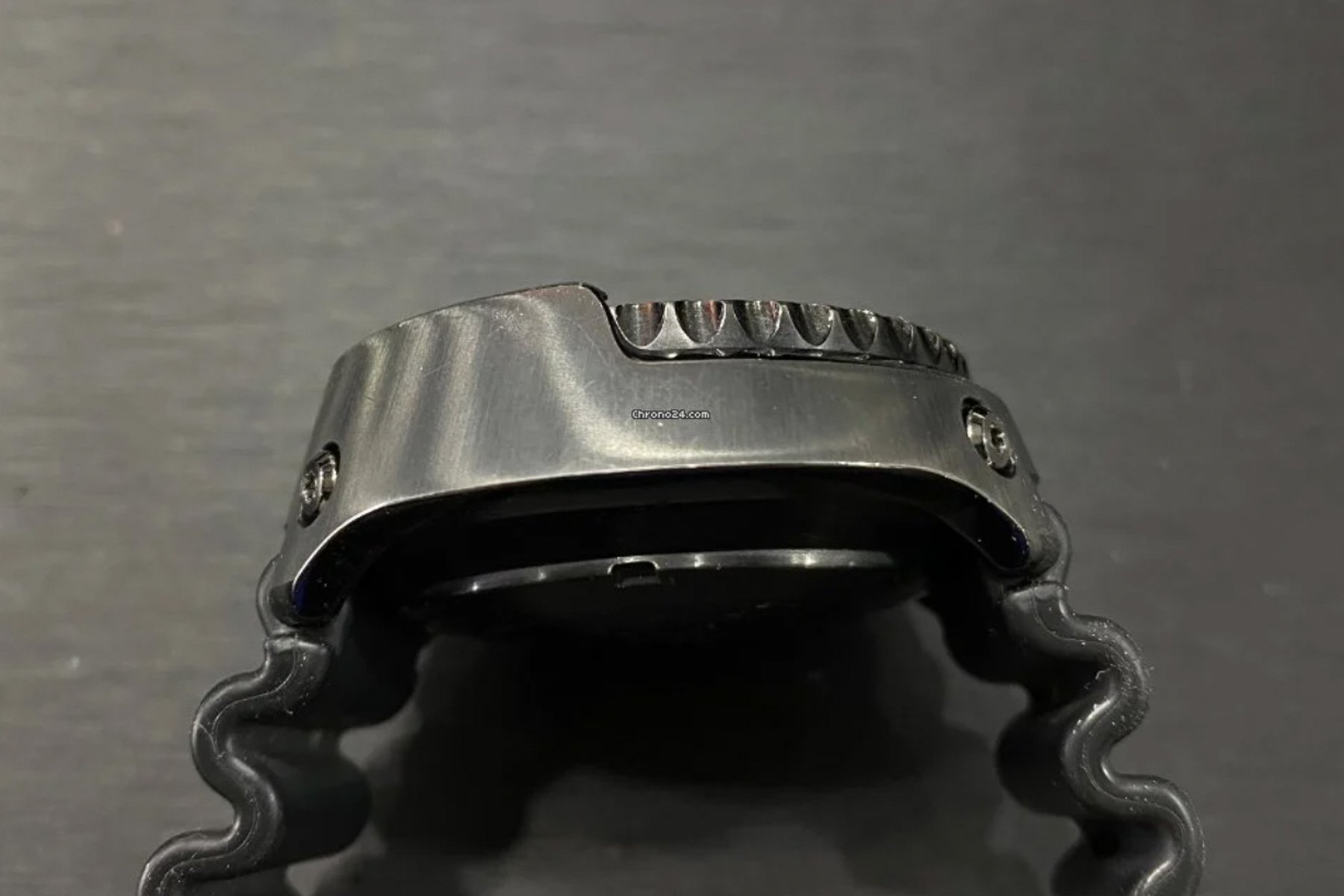 Produced for a relatively short period
The Spring Drive Tuna SBDB013 cost somewhere north of €3,500 and that made it expensive and, I'd wager, a small seller. However, this was well before the Sping Drive-powered Prospex LX series came out in 2019 for more than €6,000. That's a far more traditionally styled watch, but it does offer some newfound perspective on the Tuna. Unsurprisingly, Seiko canceled the SBDB013 sometime during 2020. Price-wise, it no longer fit very well and the hands were also inconsistent with newer releases. Will we ever see another Spring Drive Tuna? Who knows, but with Seiko, "ever" has proven to be a very long time indeed.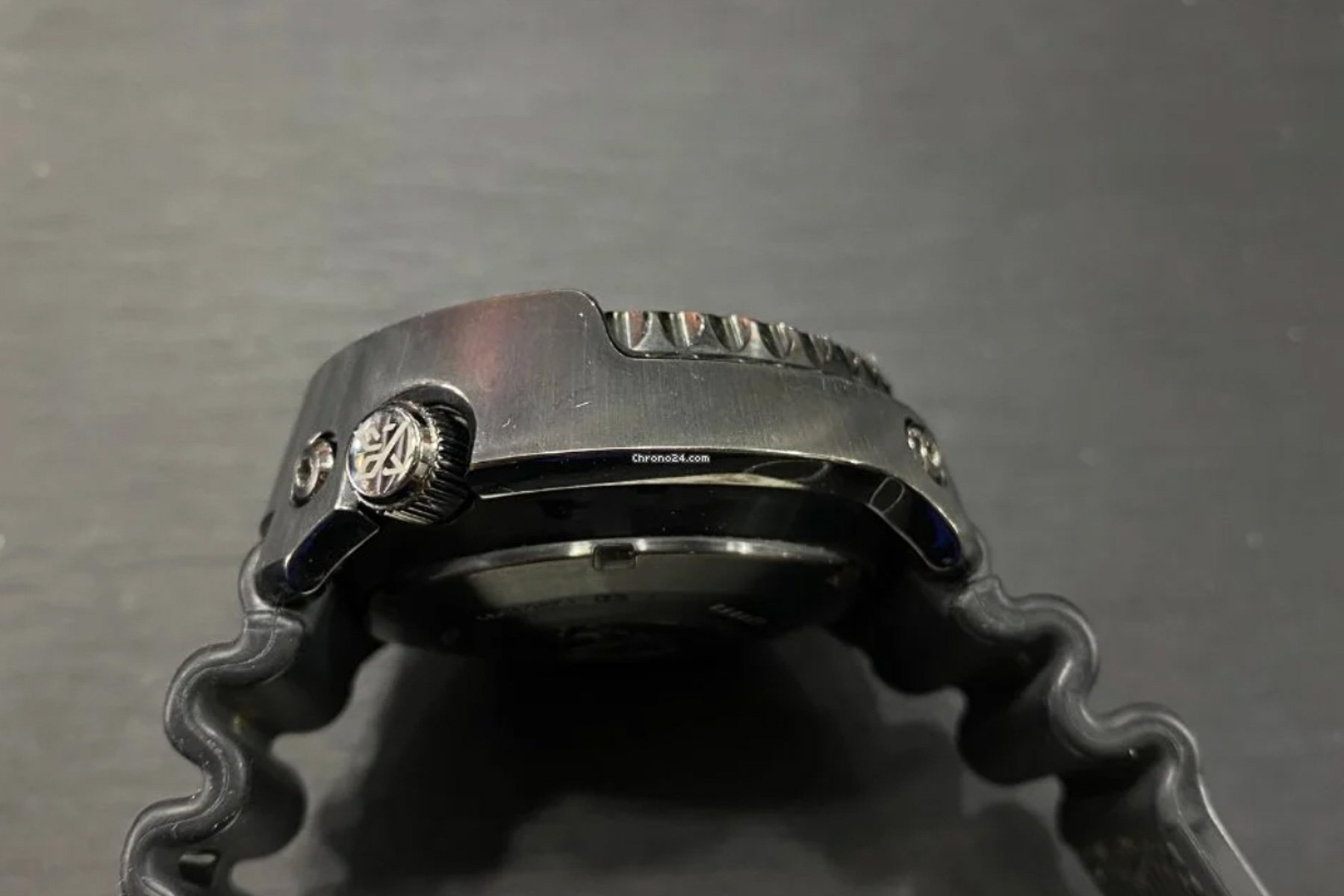 Today's candidate
Thankfully, you don't need to wait for Seiko to release a new version of the Spring Drive SBDB013. Good watches exist on the secondary market and prices are still quite interesting. Our seller, K&L Watches, resides in Hong Kong and owns the pictures of this barely used example. It's listed on Chrono24 and comes with all of its original paperwork, boxes, and even the hangtag. The watch is listed for €2,766, which seems interesting to me. Discontinued Seiko models with interesting movements are amongst my favorite topics to reminisce about, but, as always, my vote only counts as one. Where do you stand on this exotic Tuna?
Seiko Spring Drive SBDB013