Bremont Receives A $59M Boost For Large-Scale British Watchmaking
In-house production ramps up as an expansion into America is poised to create demand
A billionaire walks into a store and walks out with a few items. He ends up loving them so much that he offers to fund the business. This may sound like a plot in a feel-good movie, except it's not a movie at all. It is, in fact, how the story went, according to high-profile American investor Bill Ackman.
Ackman has purchased a substantial minority stake in British watchmaker Bremont after buying several watches at its brand boutique in Mayfair London. In an interview with the Financial Times, Ackman recalls sending the founders a handwritten note that read, "I admire your company, I love watches and I would love to learn more." The investment reportedly comes from Ackman's personal funds rather than his hedge fund company, Pershing Square Capital Management.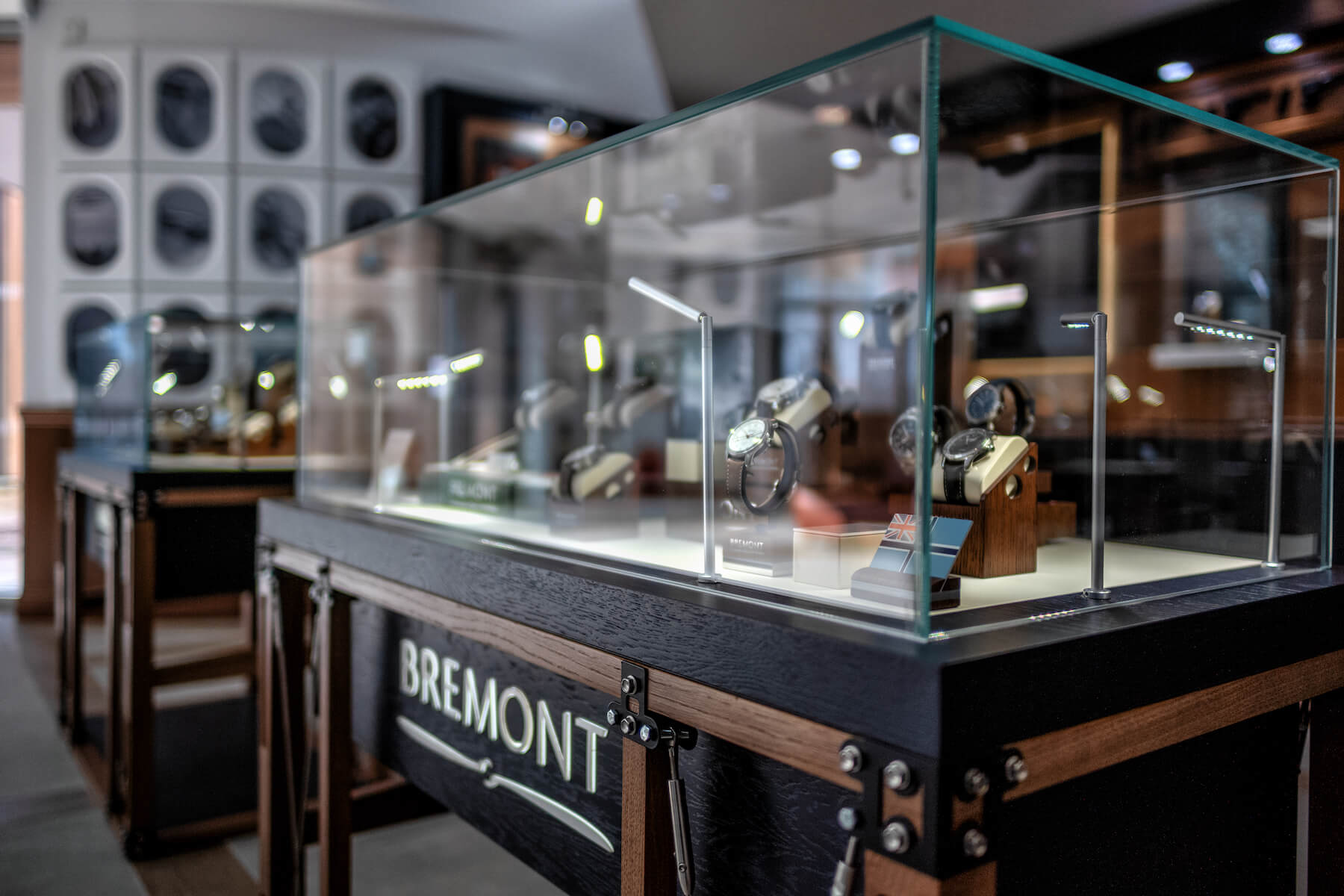 Valued at £100 million
Ackman's investment is part of a £48.4 million ($59 million) new funding round for Bremont, led by Hellcat Acquisitions, L.P., an American investment vehicle representing a group of individuals and investment professionals. According to government records available to the public, Hellcat has been a shareholder of Bremont for more than eight years and has owned a controlling stake since 2019.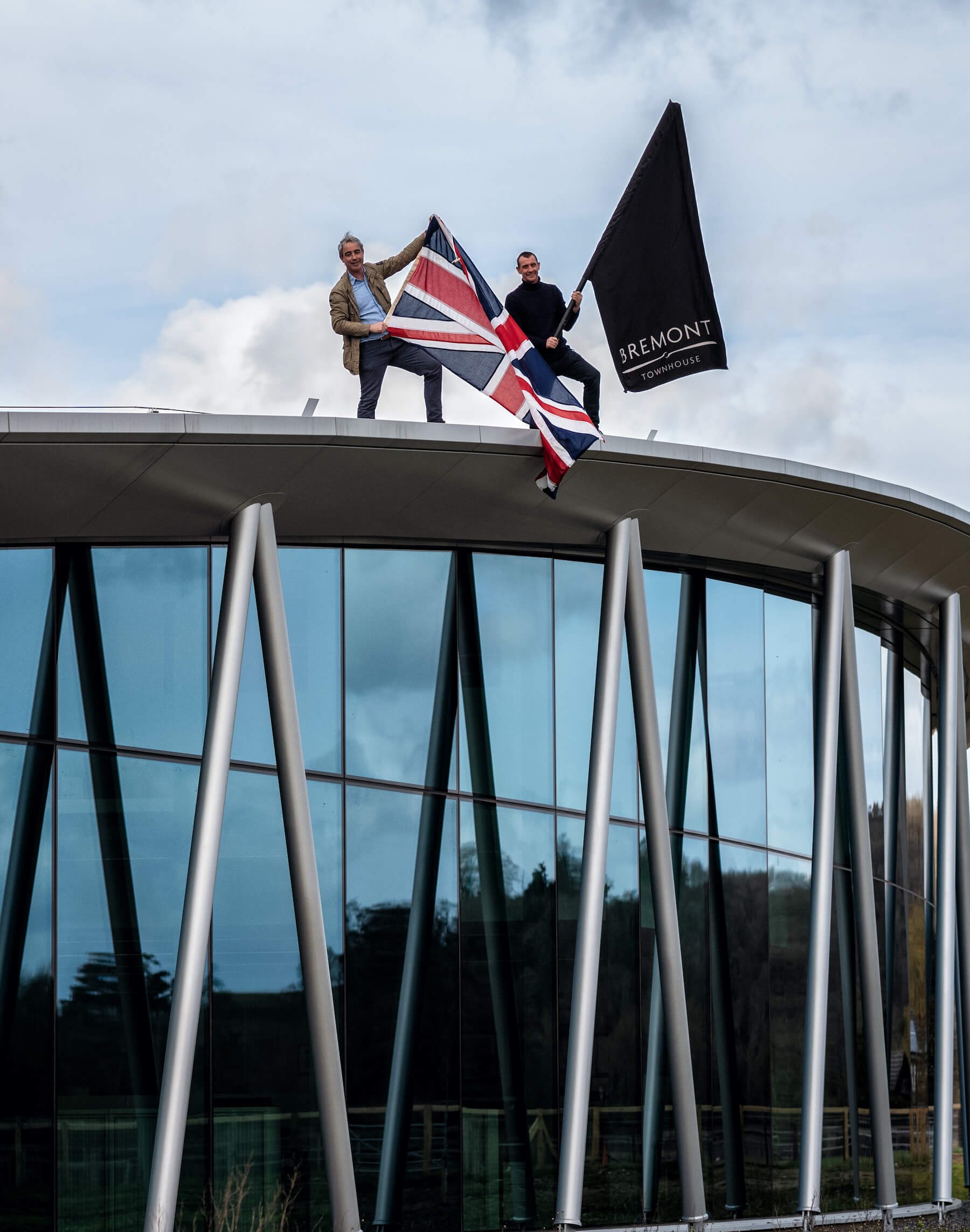 The news comes on the back of Bremont's most successful year in 2022 with a 28% revenue increase from 2021. With the closing of this investment, Bremont is now said to be worth approximately £100 million. This must be quite a boost for brothers Giles and Nick English, who founded Bremont 20 years ago. The duo set their sights on rebooting Britain's rich horological heritage and have since committed to this vision.
New manufacturing capabilities
In March 2021, the company inaugurated The Wing, its 35,000-square-foot manufacturing and technology center in Henley-on-Thames, England. This facility sets Bremont on a path to becoming the first to restart movement production at scale on British shores.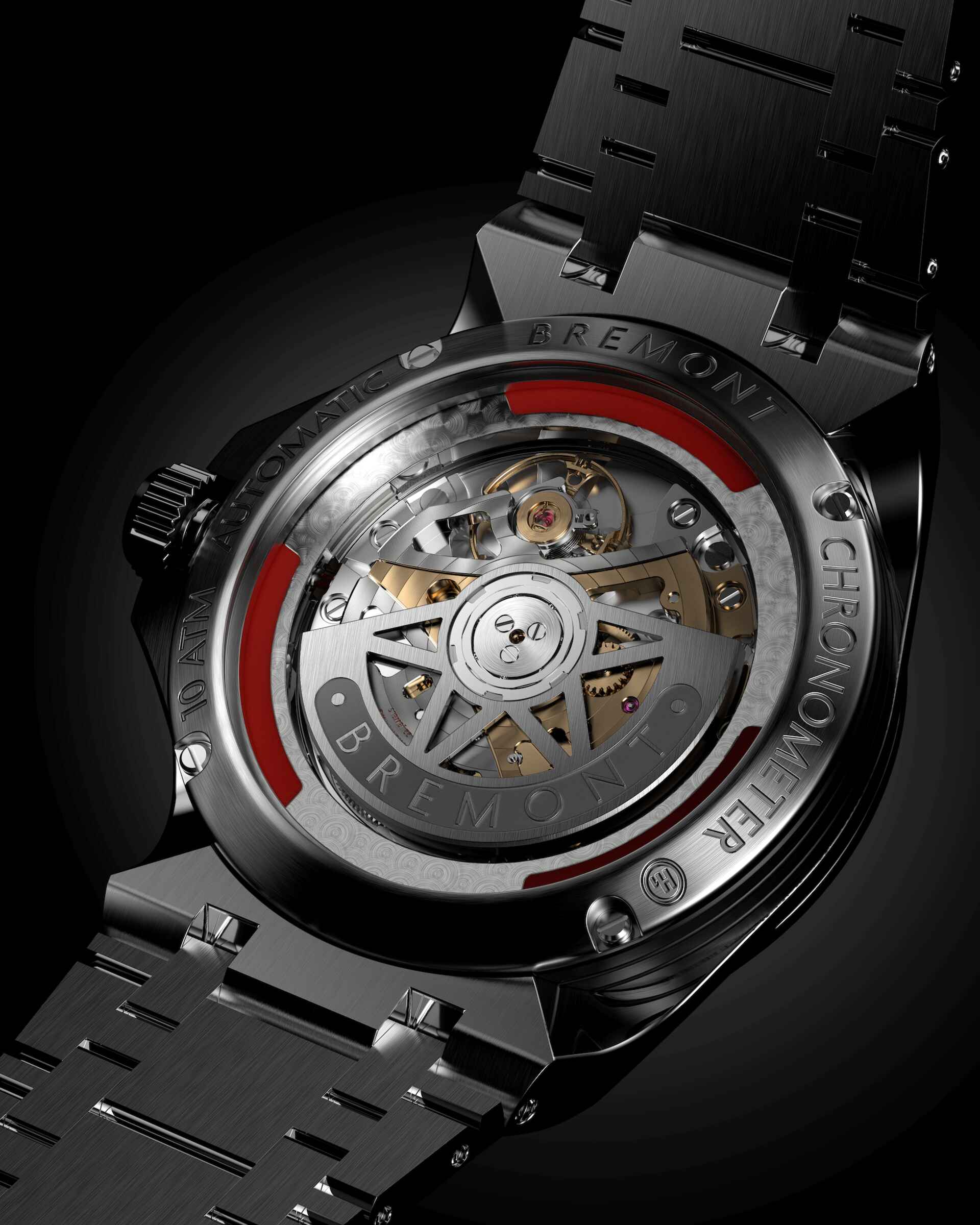 Last year, in its most momentous launch to date, Bremont introduced a new collection featuring its proprietary caliber ENG300. The 40mm H1 Generation models — Ben covered the Supernova here — are powered by the first British-made mechanical movements at volume in 50 years.
Far-sighted ambitions
According to Bremont, the fresh investment provides significant growth capital as the independent brand gears up to resurrect industrial-scale manufacturing. Hellcat has always had strong ambitions to expand Bremont's in-house capabilities and global distribution.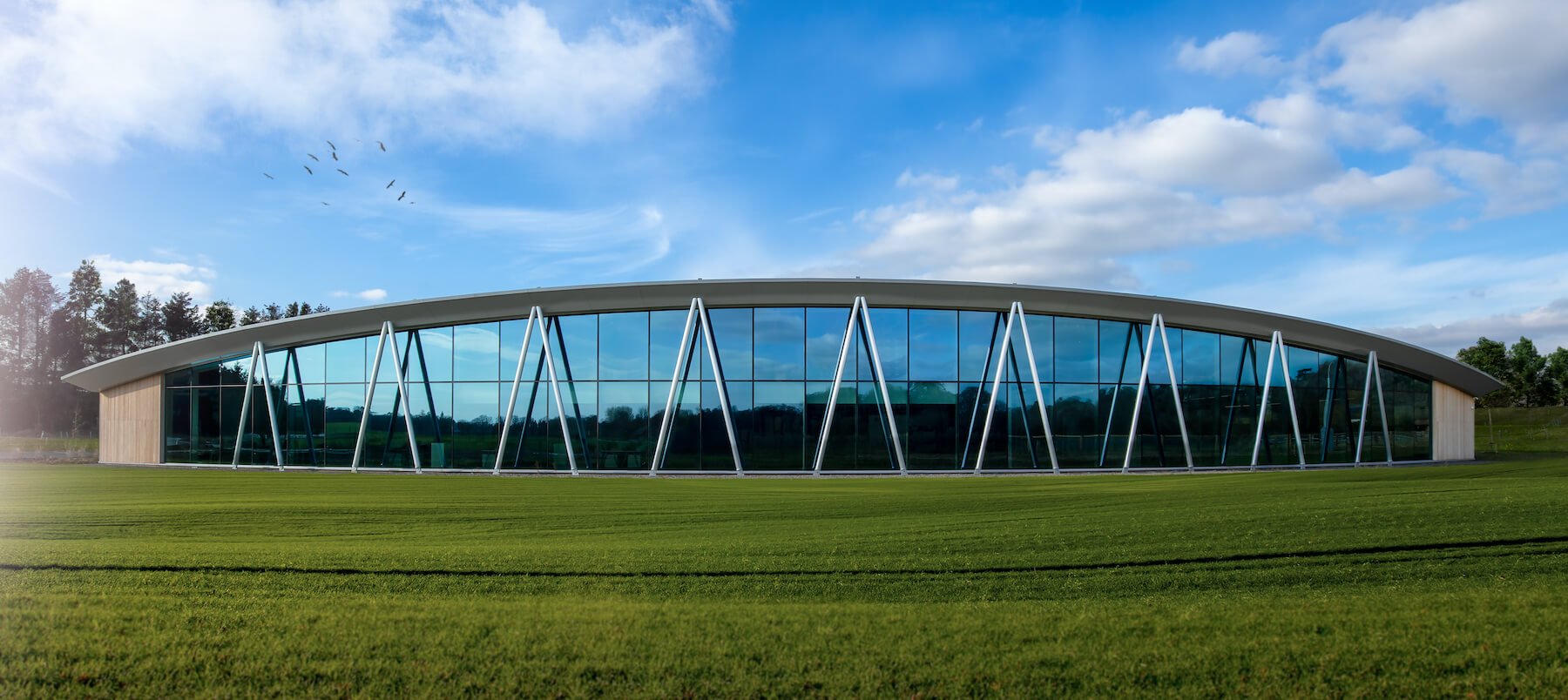 In 2019, the board brought in Chris Reynolds from the company's key shareholder's management team to orchestrate the operations. He had the mandate to grow Bremont into one of the watch industry's preeminent brands and engineering companies with the vision and the foundation laid by the Englishes.
Reynolds tells Fratello, "Bremont has been backed by some wonderful investors for a number of years. They believe in what the brand is about. We tend to attract people who have a similar interest in investing and the same vision for the brand as we do — an interest and a passion towards British watchmaking."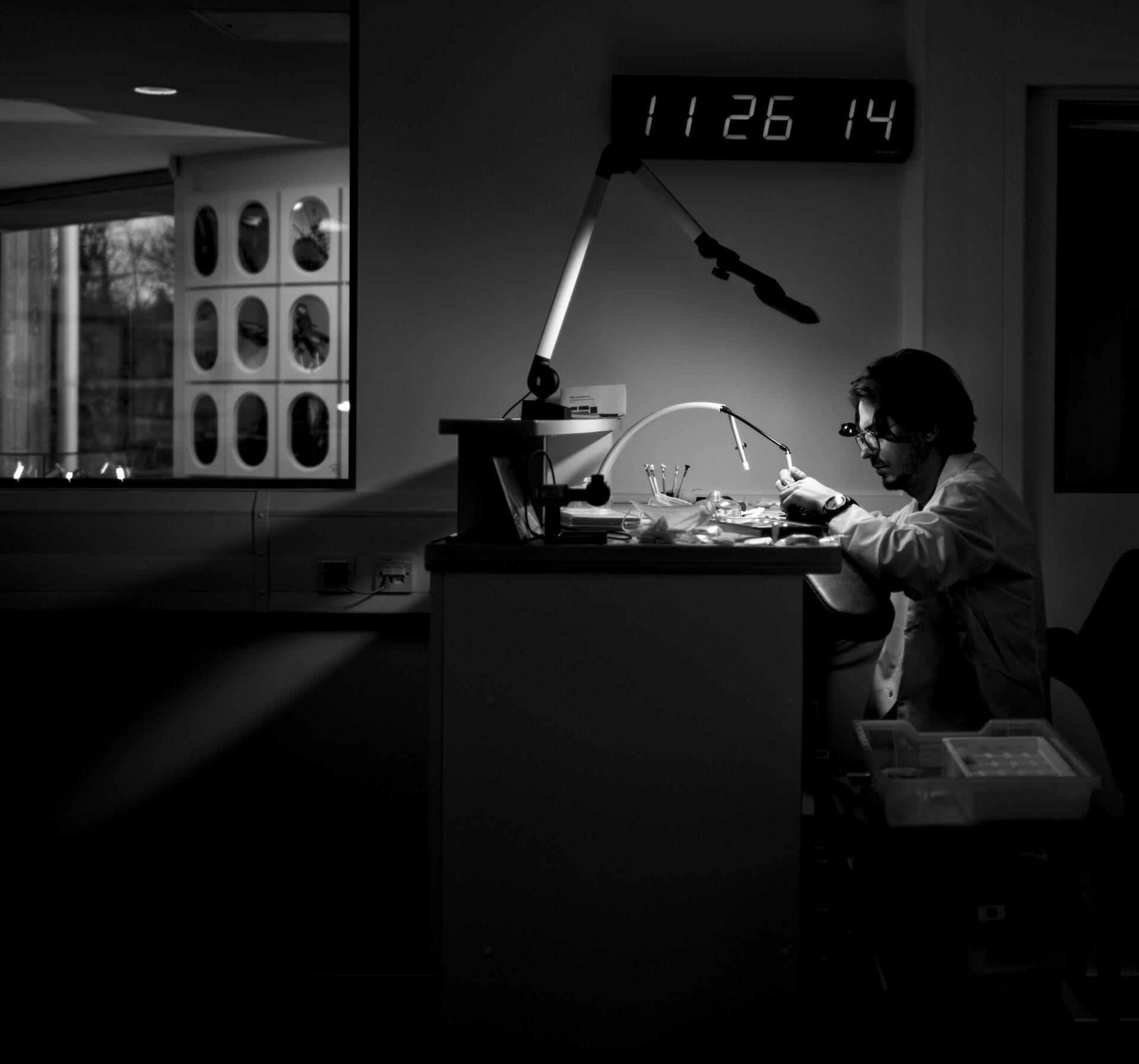 Sticking to the vision
Reynolds continues, "We're blessed not to be working in this private-equity-type investment environment, which could be very derailing. We're building a legacy. We're looking to build a heritage, luxury brand here. And this takes time. But we've got patient backers, and we're patient. We want to do things right and do things in a way that ensures our clients can have their products looked after for years and years to come. We're setting up for the future."
The brand's leaders are fully aware of the importance of longevity and continuity. "We're now having original Bremont clients bringing their son or daughter for their graduation present, coming in to buy their Bremont watch. And for their entire life, Bremont has been around as a luxury watch brand," says Reynolds. "So we're not necessarily the new kid on the block anymore. I mean, in the world of luxury, unless you're 200 years old, you're pretty young in real-world terms. We've been around for most of the lives of most people that we're selling to now."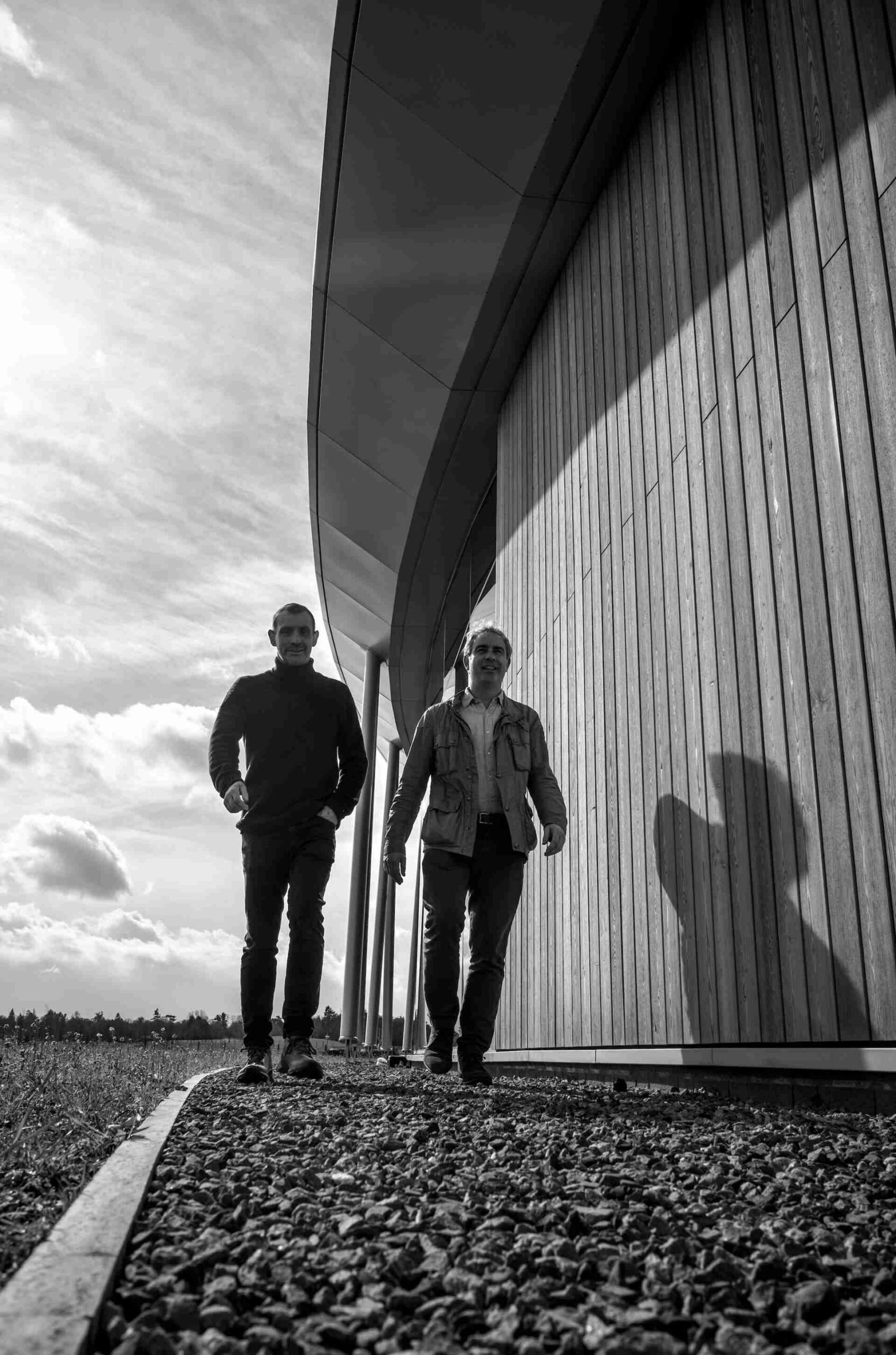 Reynolds, who has served as Managing Director for the past four years, will become Chief Operating Officer as the company is now on the hunt for a CEO. As the next phase commences, the British brand says it shall remain committed to its luxury heritage positioning.
For more information, visit Bremont's official website.