Building A Watch Brand Episode 3: A Designer, Finances, And Risk Mitigation
Some serious choices during the crucial setup phase
Welcome to the third episode of Building A Watch Brand! Some crucial choices have to be made while VPC is still in this seedling stage, so I have been doing a ton of calculations and even more hard thinking. As I shed my naïveté and the true scope of what I have taken on presents itself, it is time to get serious.
In this episode, I will let you in on some of the decisions I have made so far. The most important are a number of financial and strategic choices and picking the right designer to partner with. But before we get into that, I have to revisit Episode 2.
Unveiling VPC in "Building A Watch Brand Episode 2"
I unveiled the brand name VPC in the previous episode of this series. Some of you commented on the name and preliminary logo sketches. There were heart-warming messages of support and, naturally, some "you should have done x." Among the comments were some valuable points about the Latin used. Now, I do not intend to justify and defend every choice I share along the way. This one, however, is probably worth addressing.
Indeed, Latin is often ambiguous, and the name can be interpreted in different ways. The literal translation is "charm through constancy" rather than the "beauty through restraint" that I mentioned as my intended creed. As you can see, though, those concepts are not too far apart. They certainly both apply to what I intend to do with VPC. As a matter of fact, the "constancy" translation is ironically applicable to this very public route I have taken.
This "sharing as I go" approach is surely beneficial as I get to gauge the response along the way. But it presents challenges too. Besides the reputational risk and the occasional unavoidable public slip-up (stay tuned!), there is the constant input I get. As much as I appreciate that people care enough to offer advice, I have to keep my own steady heading. And then, hopefully, that constancy will result in a uniquely charming result down the line. It was just a little coincidence that made me chuckle.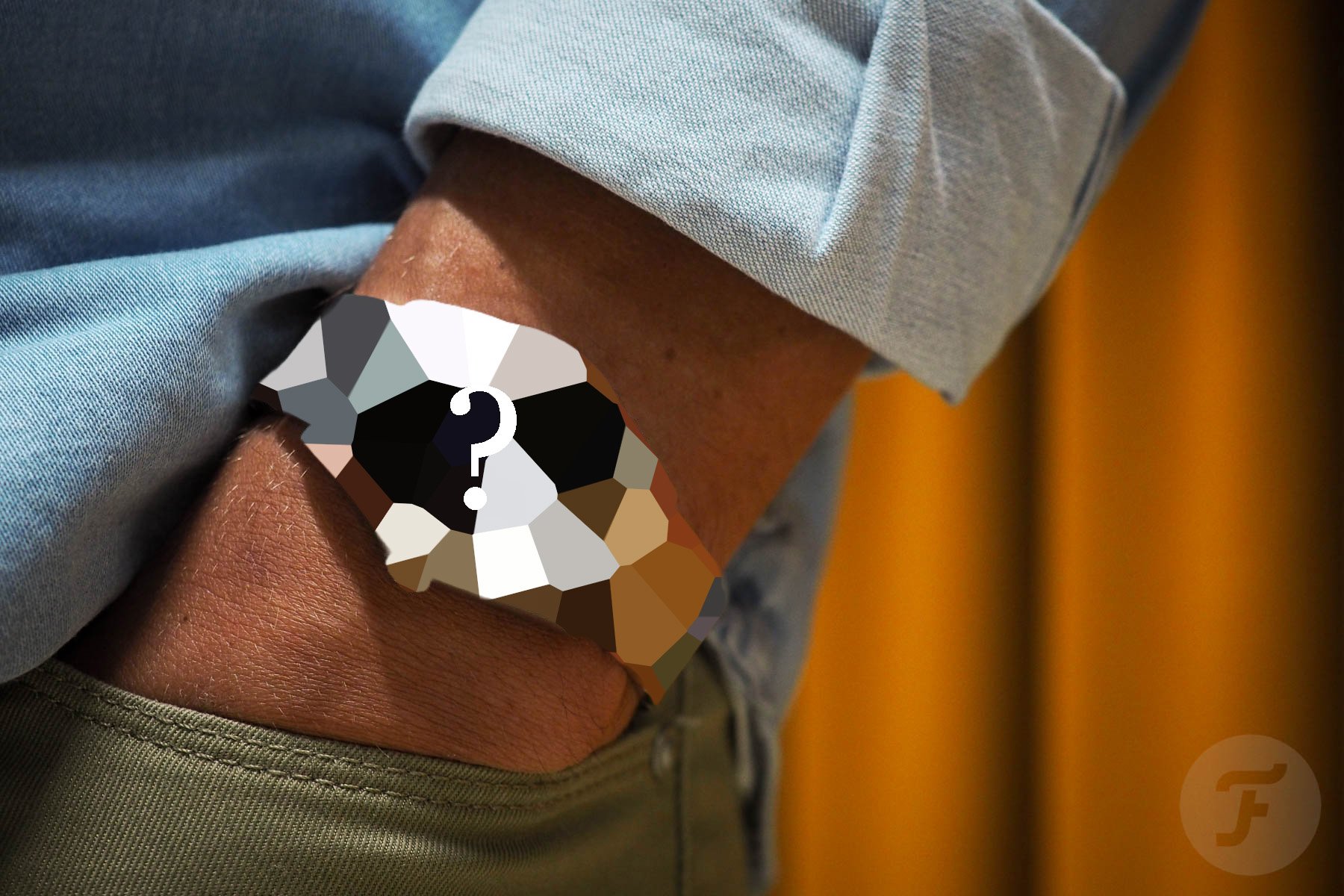 Yes, the first very public slip-up in the Building A Watch Brand series
I predicted you would surely be witness to some very public slip-ups from my side as I develop VPC. Sharing preliminary sketches and concepts along the way is guaranteed to yield bloopers. It is a natural consequence of making this Building A Watch Brand series. Well, here is the first…
I presented the name "Venustas per Constantia." Our reader DMAC442 suggested that it might be "constantiam" rather than "constantia" in this context. And he is right. A professor of classical languages confirmed it should be "constantiam." No wonder I ditched Latin and Greek after two years. "I will never use it anyway," I said back then. Well, little did I know…
Of course, I have corrected it and will proceed with Venustas per Constantiam. I have also corrected it in the previous article, just to ensure no faulty versions go around on the web. As you see, I am more than willing to share my mistakes, but I do have to minimize their impact. Thanks for your sharp eye, DMAC442!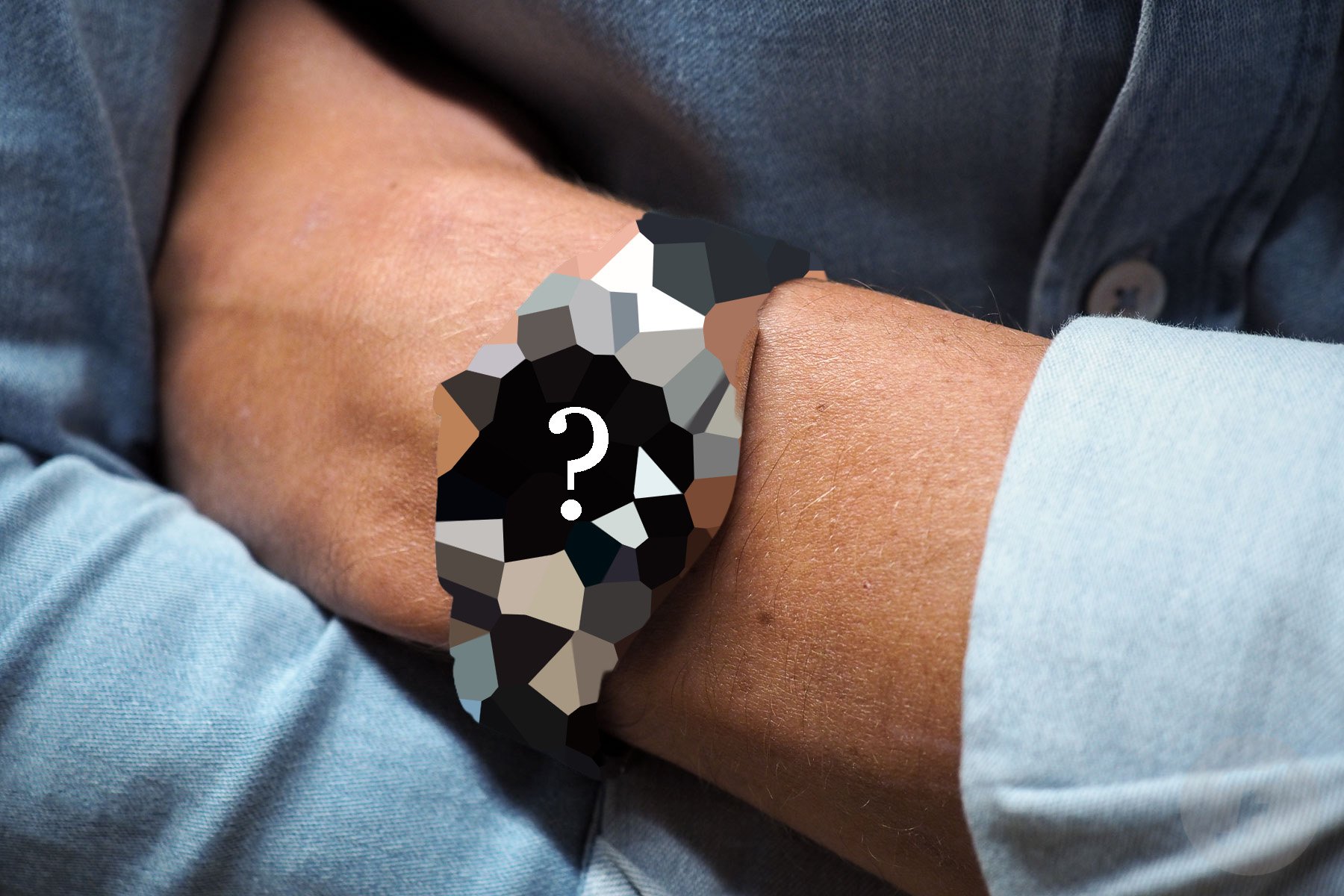 Finances
As I gained a clear picture of what the financial outlay would look like, things got a little more serious. It became obvious that I would not be able to do this with my "for fun stuff" piggy bank. At the same time, I did not want to get investors on board at this stage. I want VPC to be an uncompromising expression of my vision of what makes a great watch. Full ownership is, at least at this stage, a prerequisite for me.
Therefore, I have secured a private loan. This is a big advantage and one that I feel blessed to have. It is certainly not a luxury that every budding entrepreneur can lean on. Still, it is not free money, nor is it money that can be missed in the long term. So fun and games aside, my plans need some waterproofing. Failure no longer means just a dent in my ego but also serious financial harm to my family.
I have to admit that I have spent nights gazing at the ceiling, wondering if I am in over my head. Is it responsible to do this with a mortgage and a one-year-old? What am I risking here? And why? Is this just another stupid vanity project or escalated hobby? But then, if I succeed, I could be building a source of lasting joy and financial security for my family. Yes, I will proceed. But I have to make the business side work as well as the watch itself. And I have to build in some risk mitigation.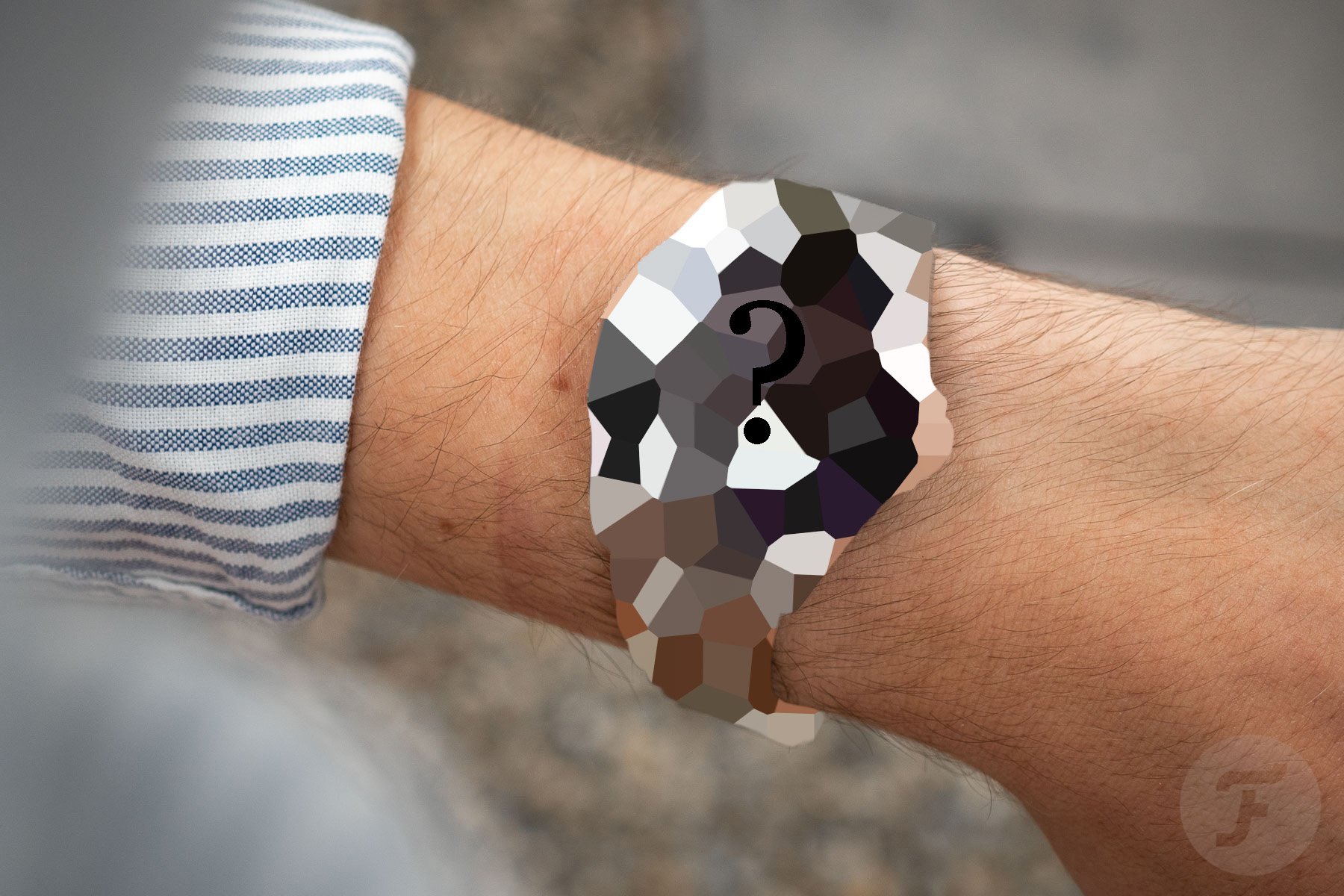 How about crowdfunding?
As you may know, I crowdfunded the required investment for my book on the vintage Rolex Datejust. I could have done something similar here. The big difference is that people knew quite well what they were pre-buying with the book. With VPC, I have nothing to show at this stage. It makes great sense to pre-sell the first production run to early adopters, and I will. But I need fully representative prototypes before I can do so. Getting to that point takes a sizeable investment. Let's call that the Phase 1 investment for now.
The three biggest expenses before possible crowdfunding/pre-selling (Phase 1) are:
Branding — graphic design, website, legal stuff, etc.
Hiring an experienced watch designer
Prototyping
I could have taken a cheaper route. If I took my concept straight to a manufacturer, that company could turn it into a feasible design for me. In fact, many microbrands are started this way. I have decided to partner with a specialist designer instead. This allows for more creative freedom and independence from a single manufacturer's facilities and capabilities. We will design an amazing watch first and then look for the right parties to materialize it. It is a lengthier and more expensive route, but it is one I strongly believe in. I am convinced it will lead to a better debut watch for VPC.

Mitigating risk while building a watch brand — A fail-safe opt-out evaluation
Out of the three expenses described above, prototyping is the most costly. Chronologically, it is also the last big expense in Phase 1, which allows for some risk mitigation. I have decided to include a fail-safe opt-out evaluation between the design phase and the prototyping phase. A big benefit of this series, Building A Watch Brand, the VPC Instagram, and the newsletter is that I get to see the response as we go. As I start releasing sketches and renders over the coming months, I should get a feel for the market.
Will there be much buzz, people registering interest, and positive reactions to the (preliminary) sketches and designs? In that case, I will confidently proceed with prototyping. If I feel there is too little interest or too much negativity, I will allow/force myself to opt out at this stage. At this point, I should know if my unique view on what constitutes a great watch resonates with enough people. If not, the only responsible thing to do is take my loss and fail safely. At that point, the resulting debt is still a lot more manageable.
This evaluation will most likely take place in about three to four months from now. This is when the designs are scheduled to be completed. It will be either a humbled retreat or going all-in from there.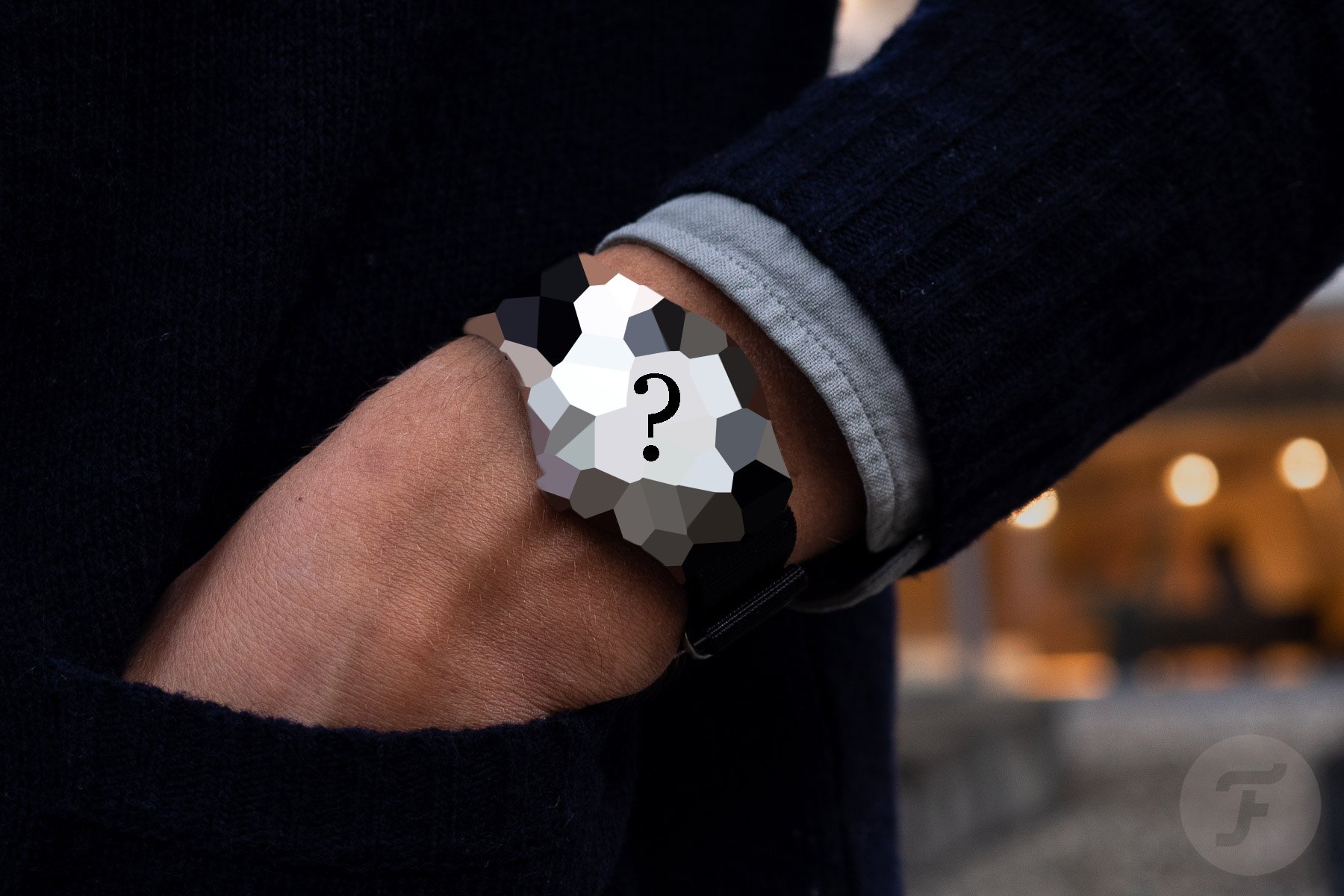 Designer on board!
Okay, onto more fun stuff. I am excited to report that I have a highly skilled and experienced designer on board now. I am proud to present Max Resnick. He has done design work for independent watchmakers, established brands, and startups like VPC. He will take my concept and co-develop it into something beautiful, capable, and technically feasible. I am delighted as I am convinced that his knowledge and skill will make all the difference at this stage.
As it turned out, finding a watch designer was a bit of a challenge. The in-house cultus that we nourish in this industry sees external designers unable to disclose the majority of their work. Also, skill level, the services provided, as well as the required compensation vary greatly. And then there is the matter of personal taste and style. You have to envision an individual designer's translation of your ideas in your mind's eye. There has to be a seamless fit.
I have had (online) meetings with a small number of potential design partners for VPC. In the end, it was a combination of factors that led me to pick Max. For starters, I was impressed by the work he could show me, leaving me most convinced of his added value. Of almost equal importance was the personal connection. From the first call onward, I felt like I was doing a project with a friend. And that, to me, is how I prefer to do business. Once the first sketches start to appear on Building A Watch Brand, you will get to see him at work.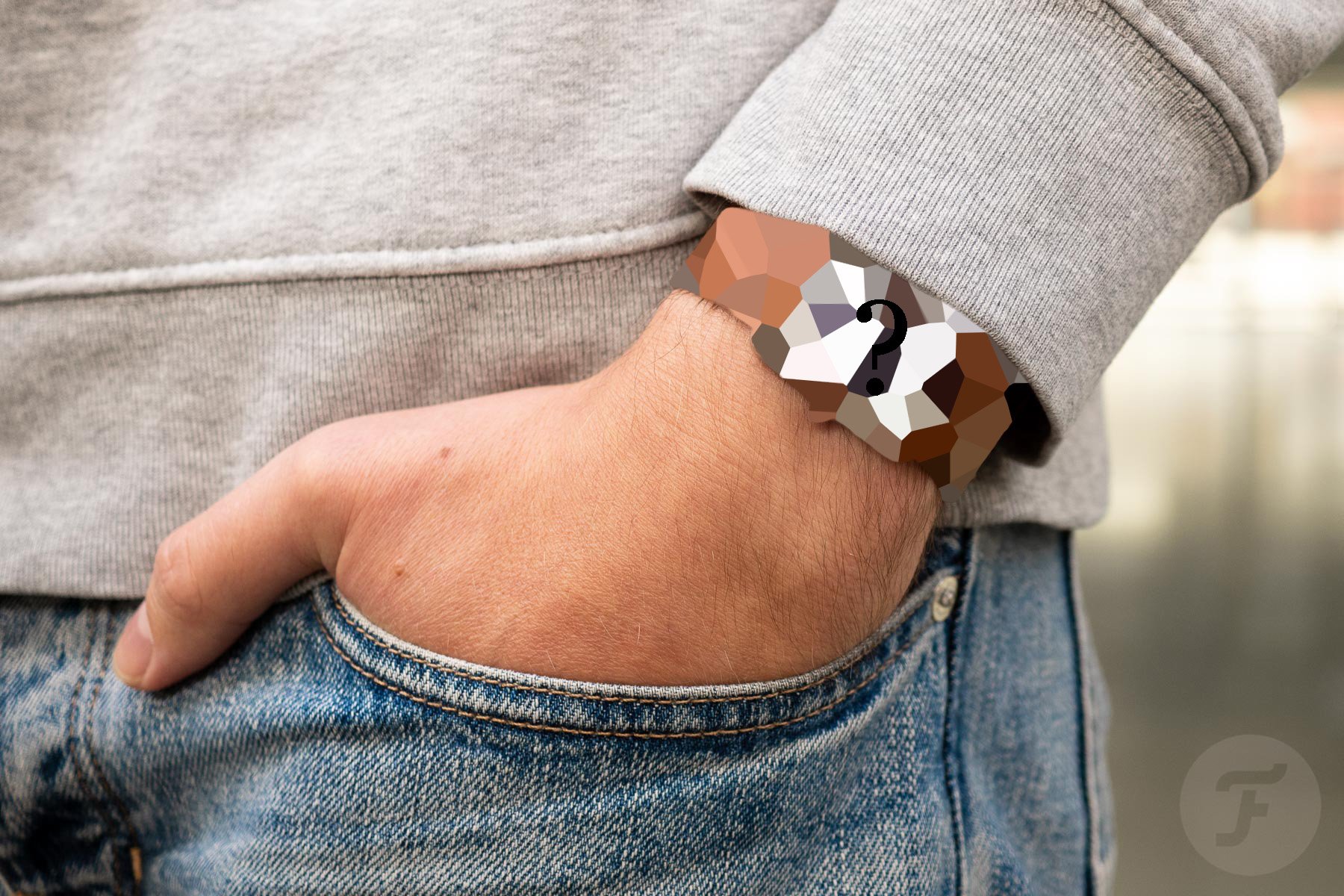 Next time…
I think it is about time we start talking about the VPC debut watch in a little more detail. This is a really scary step for me. I know it will elicit a lot of responses, and it will, by default, disappoint a good chunk of my readers. Whenever you make a choice regarding style, size, type of movement, or anything else, you alienate parts of the watch fam. I can imagine some of you may be envisioning your dream watch now, only to see me describe the exact opposite next time. And I know a small but vocal subset of you will not hesitate to let me know how terribly I let you down.
Furthermore, what I will be sharing is the point from which Max and I will commence. That means that everything is still subject to change. That, again, will surely lead to disappointments for some along the way. I hope you, my dear Fratelli, keep this in mind before firing away in the comments section. And I hope I can keep in mind that even the best watches from the best brands garner mixed reactions.
That said, I am getting more and more excited. With the finances in place and Max about to start his part of the project, things are truly moving now. The VPC train has left the station. Onward to a great adventure! I am honored that you are coming along for the ride!
Can't get enough?