Event: WatchTime New York Returns In October For Its Eighth Year
One not to miss out on!
Not all watch shows are meant for consumers. Often, the shows attended by big-name brands have a strong focus on the press, retailers, and distributors. Collectors and enthusiasts are left watching from the outside and having to make do with reading the latest news online. Thankfully, there are some shows with a focus on the "real people," as it were. One such show is held by our good friends at WatchTime in New York.
WatchTime New York, one of North America's paramount watch collector shows, is making its grand return this October. This is the eighth iteration of the show, with the gears turning faster and the hands pointing towards an even more sensational gathering of the global watch community in the Big Apple. I must admit, I've never had the pleasure of attending the event before. Living in the UK, I rarely get to head across the pond. But this year is different; I've finally snagged myself a ticket. I'm looking forward to joining in the fun and indeed seeing a few of our Fratelli there!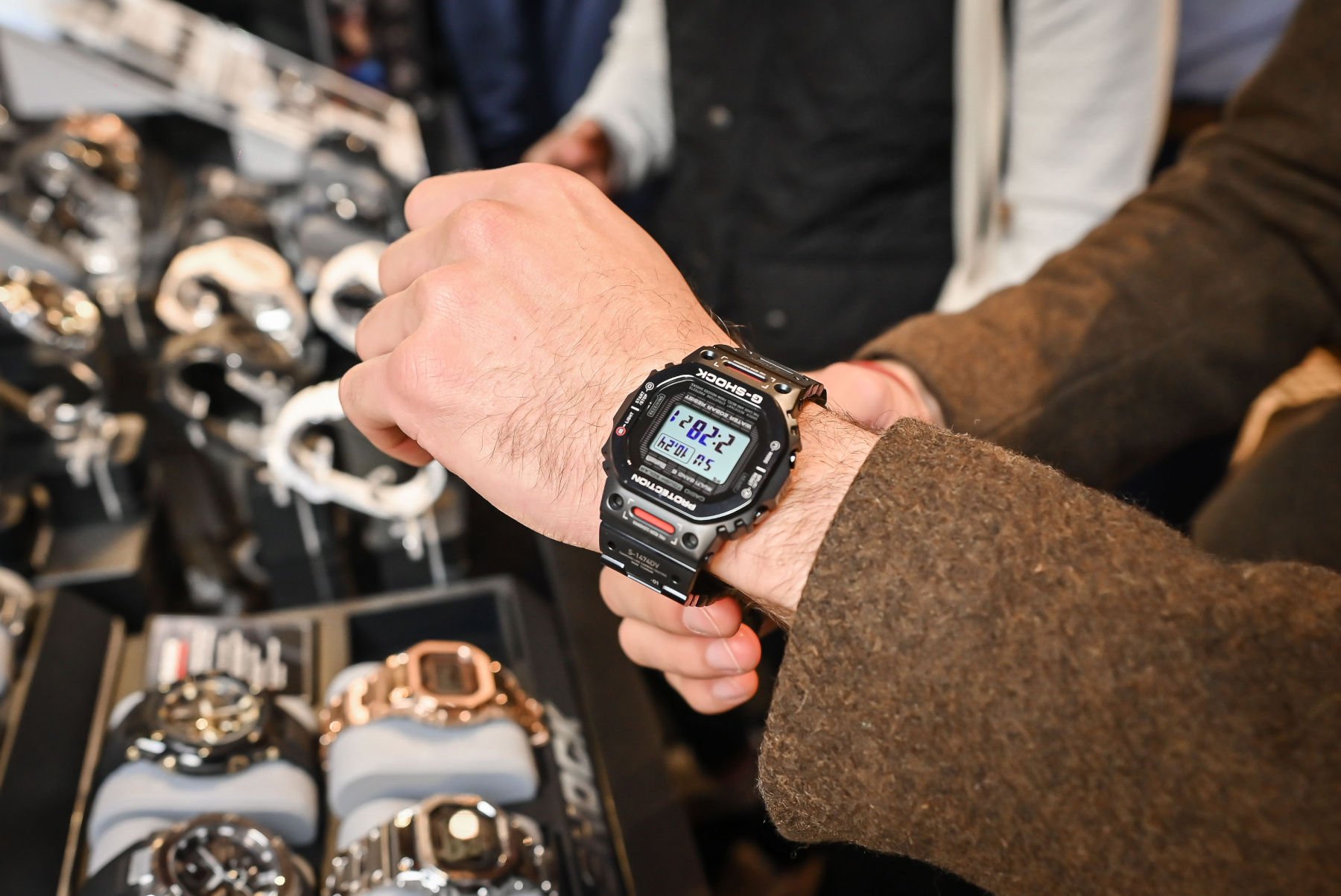 A three-day extravaganza
Starting October 20th, for a fully-packed three-day rendezvous, New York's Gotham Hall will echo with the enthusiastic chatter of watch aficionados, brand experts, and curious novices alike. Being one of North America's premier watch collector shows, the event promises hands-on experiences with watches from many prestigious brands, discussions, and panel talks. The lineup is impressive! You're in for a delight with names like Breguet, Czapek, G-Shock, MB&F, Moser, and many more. For the complete list, take a look at the WatchTime websiteWatchTime website.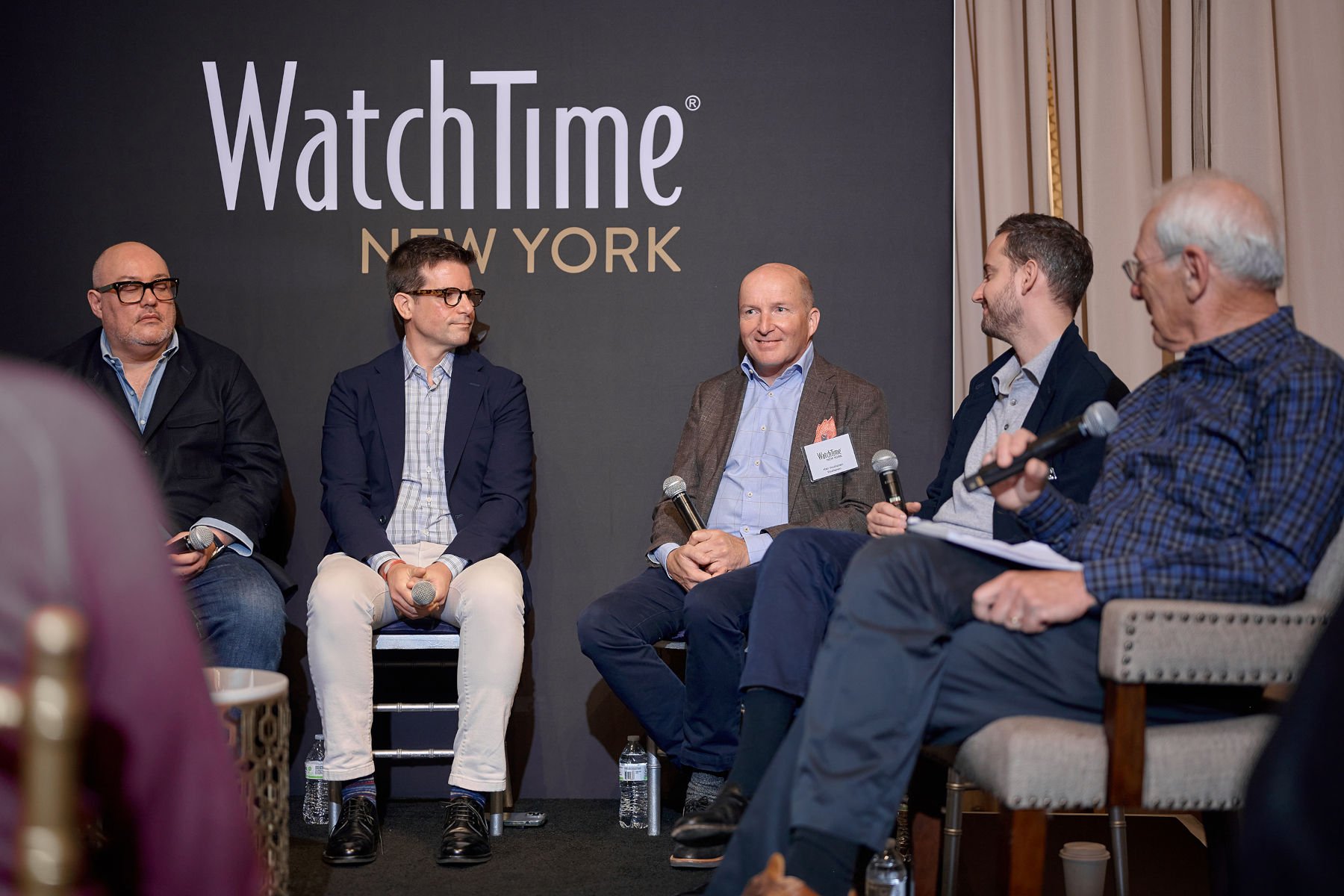 The rundown on WatchTime New York
The event starts with an exclusive VIP cocktail party on the evening of October 20th. This is followed by two days packed with panels, CEO round tables, and brand presentations. And the topics? They range from fascinating takes on the resurgence of the dress watch (did it ever go out of style?) to intriguing insights into the future of sustainability in the watch industry.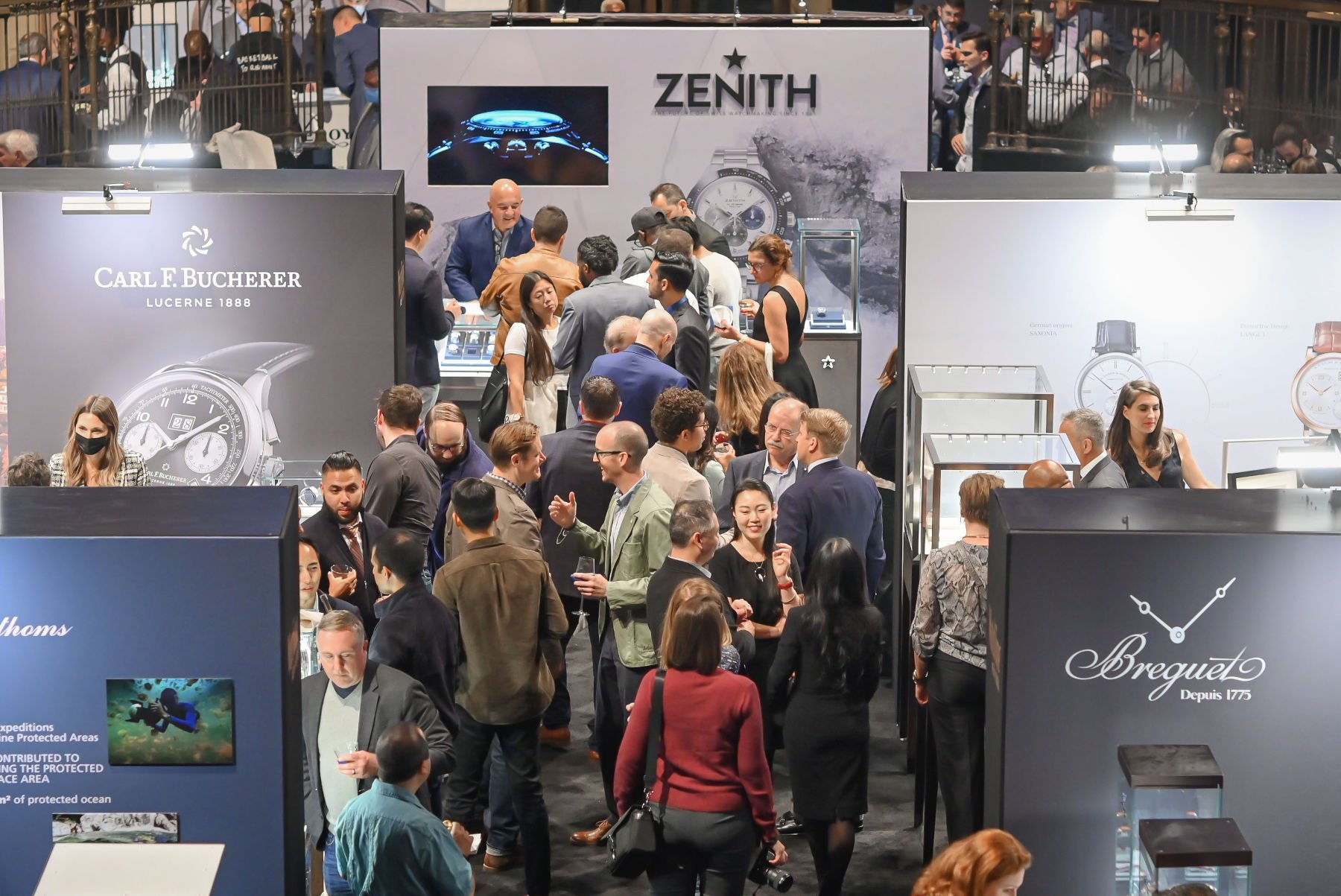 For those looking to secure a spot, a few ticket options are available. The lavish VIP All-Weekend Access tickets, priced at $189, get you into the exclusive Friday party and give you re-entry privileges over the weekend. However, if you're only planning on swinging by for a day, there's the 1-Day Ticket option at $39.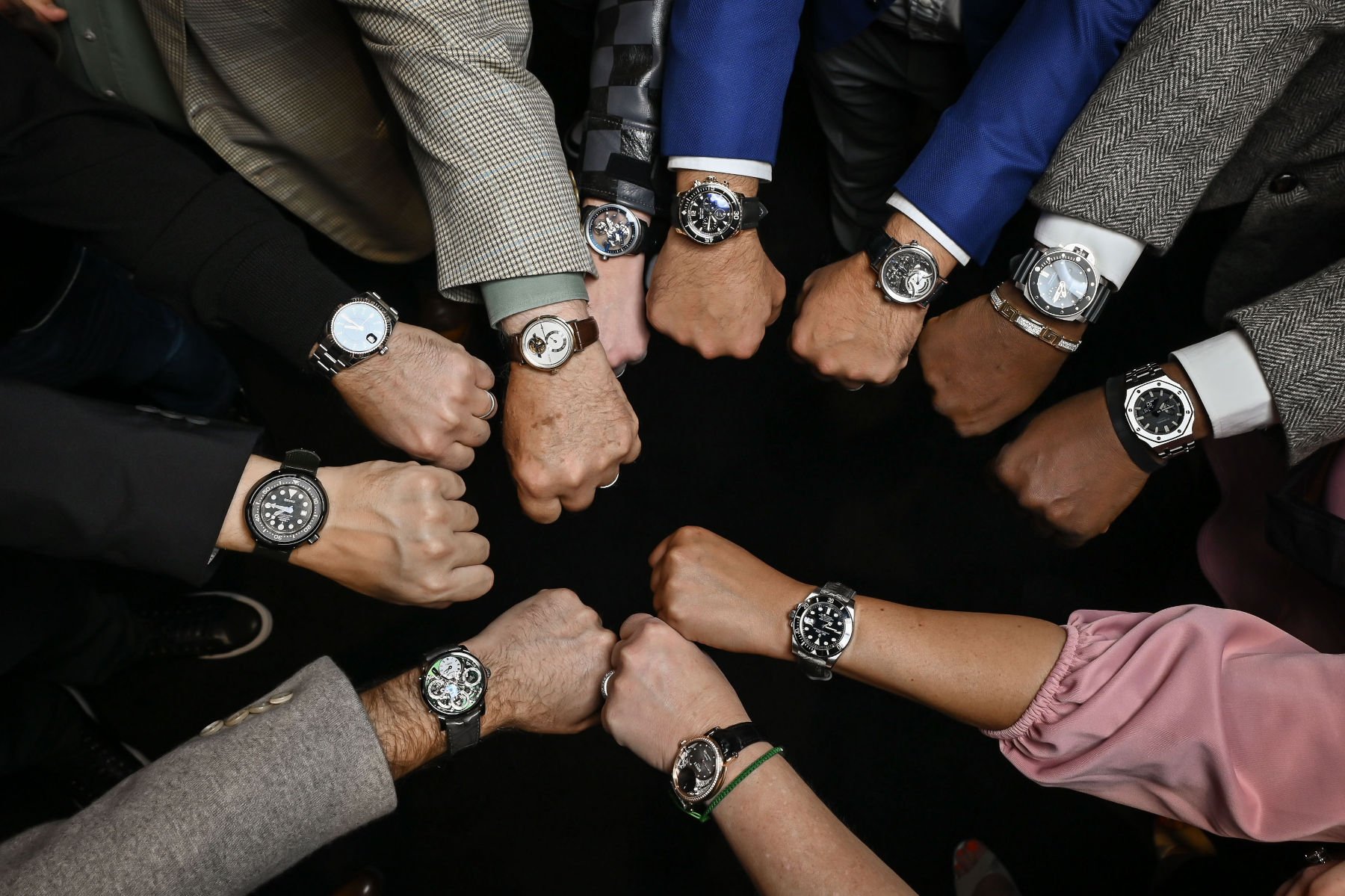 Don't miss out — tickets available now
All things considered, for those Fratelli on the East Coast and/or within traveling distance, WatchTime New York is shaping up to be an event not to miss out on. With a whole host of exciting brands exhibiting, WatchTime New York represents a rare opportunity to get hands-on with some incredible timepieces as well as meet the people who keep the brands alive. For more information or to get a ticket, please visit the WatchTime Events website.