Fratello Favorites: The Best Watches Under €3,000 — Mike's Picks From Grand Seiko, Aquastar, And More
Some new treats and a dab of vintage
Now it's my turn to profess the best watches in existence under €3,000. The bulk of my colleagues have already opined on the subject, and they've certainly picked some fantastic timepieces. That said, there are still loads of nice opportunities to add a watch for this rather princely sum. I've chosen a wide variety and have also tried to cover the major genres too. Let's see what you think.
Just last week, I received an unexpected text message from a friend here in London. She has a colleague who is in her early 60s, and that colleague wanted to purchase a watch for her husband's birthday. They're not watch people, so the budget was £500–600. As always, I ask questions that seem normal to me about the use, size, and movement desired. In this situation, I was told that it needed to be somewhat classic and dressy but not too stodgy. After less than a minute, the Seiko UK site was on its way in text format along with a mention of the Cocktail Time series, and, as they say here, Bob's your uncle. So even though I don't necessarily love playing the "best watch for X price" game, I'm a practical participant.
Let's be clear: choosing the best watches available for under €3,000 is a ridiculously subjective topic. There are tons of options, especially when considering the used and vintage markets. Boiling it down to a thumb short of a handful isn't easy, and depending on my mood, the answer might even change day by day. I'll give it a whirl, though, and hopefully, something here will strike a chord with you.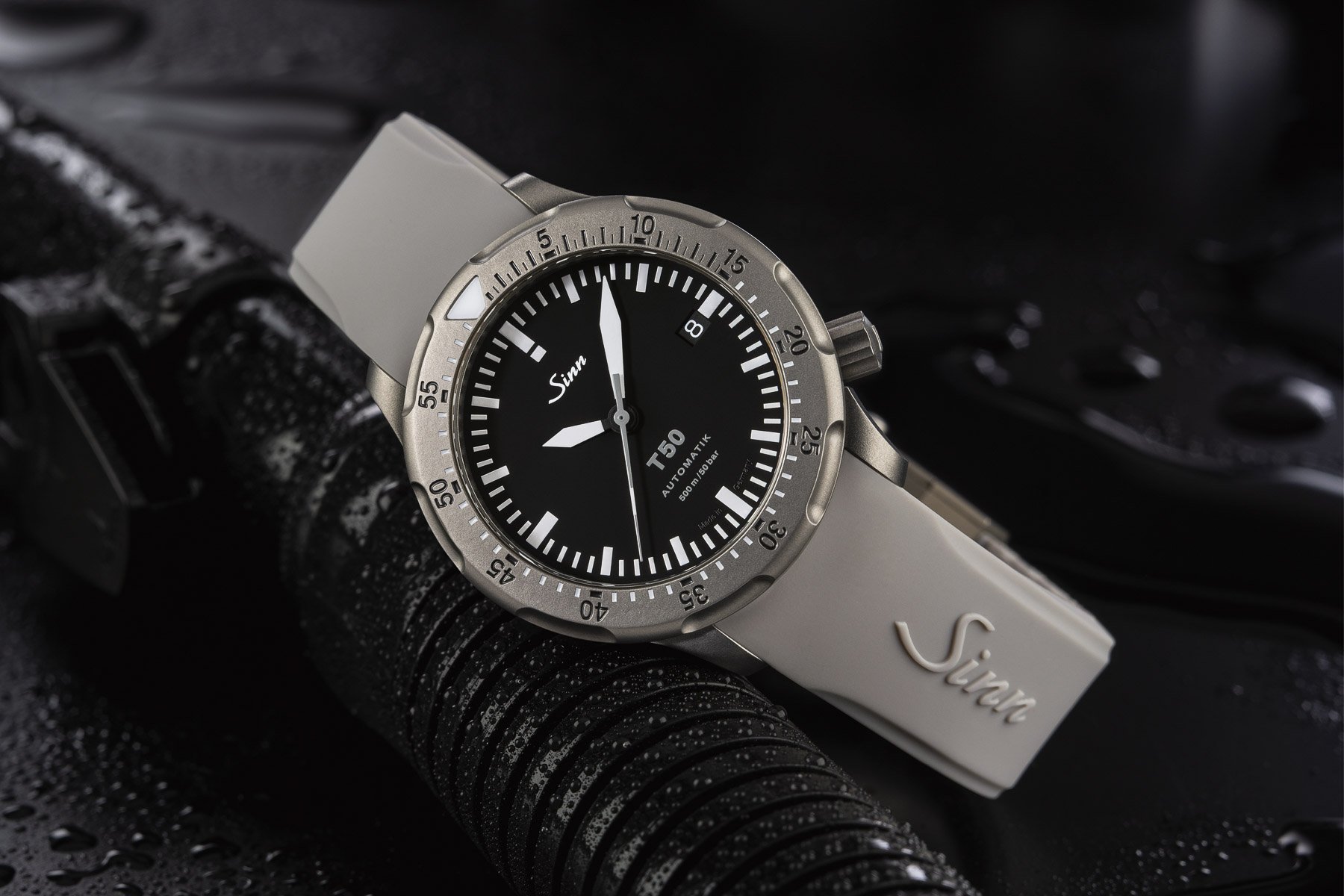 The best watches under €3,000 — Sinn T50
Just this past March, Sinn followed up its incredibly unpopular T1 and T2 divers with the new T50. It was a surprise because of the predecessor's lack of sales, but thankfully, Sinn dared to try again with a reasonably sized titanium dive watch. I say that because this is a real winner that should prove to be far more successful. Certainly, it's more traditional looking with its strong case lines and monochrome dial. Yet it's classy and could easily play as a daily watch. In titanium, it should also feel like nothing on the wrist, but take a look at Jorg's recent hands-on article for his take on it.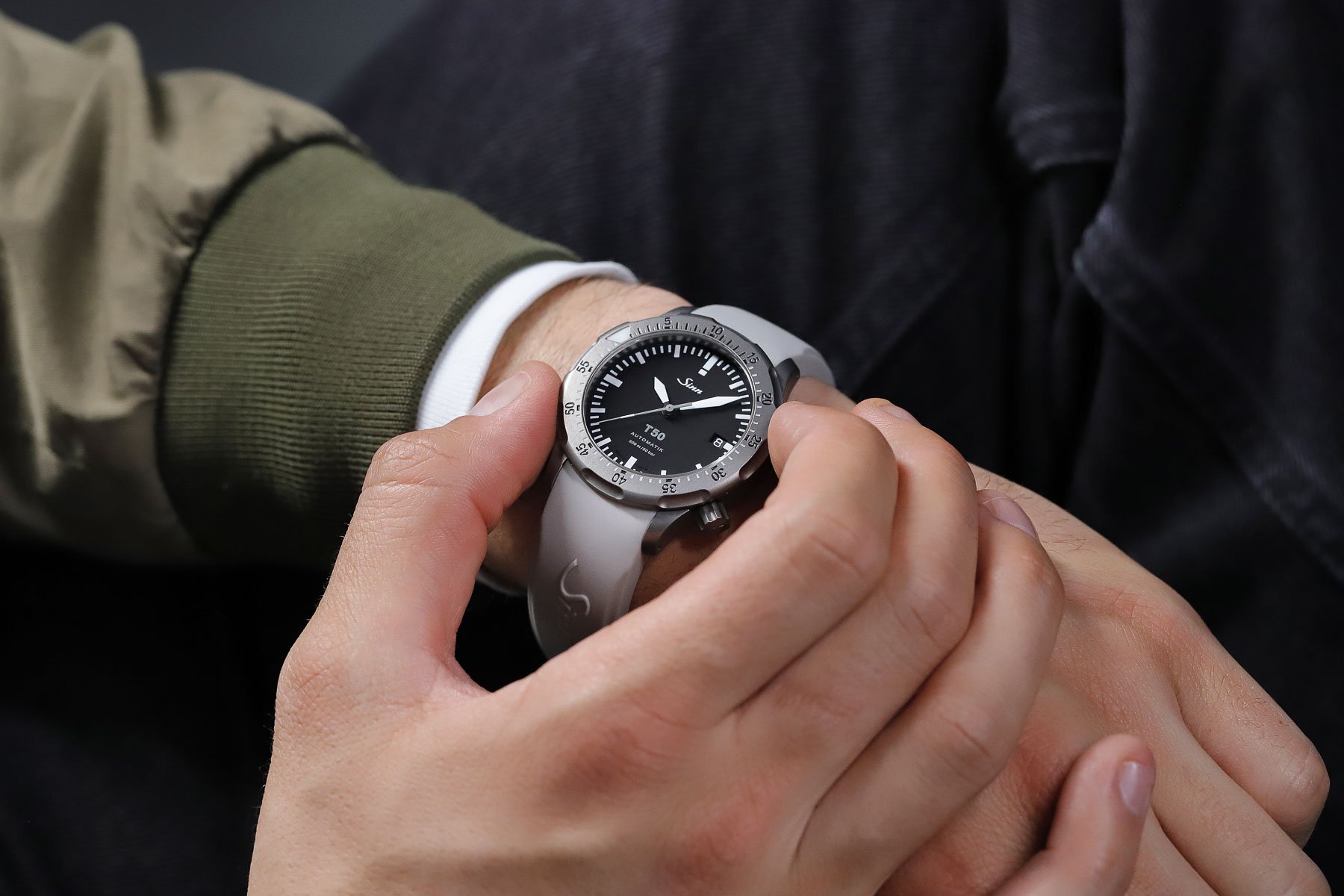 Now, I was fairly cheeky in choosing the T50 for the "best watches under €3,000" challenge because the only piece that actually fits that bill comes with a leather strap. It slides in at €2,990 via the Sinn site. Thankfully, this watch has a 20mm lug spacing, and if you're reading this site, there's a high chance that you're sitting on a pile of straps that frequently receive disproving glances from family members. Plus, I've never been a massive fan of the brand's straps and bracelets anyhow. Some feel that this is a pricey watch because of its Sellita automatic movement inside, but grab a Sinn in the metal, and we're guessing that those concerns will quickly retreat.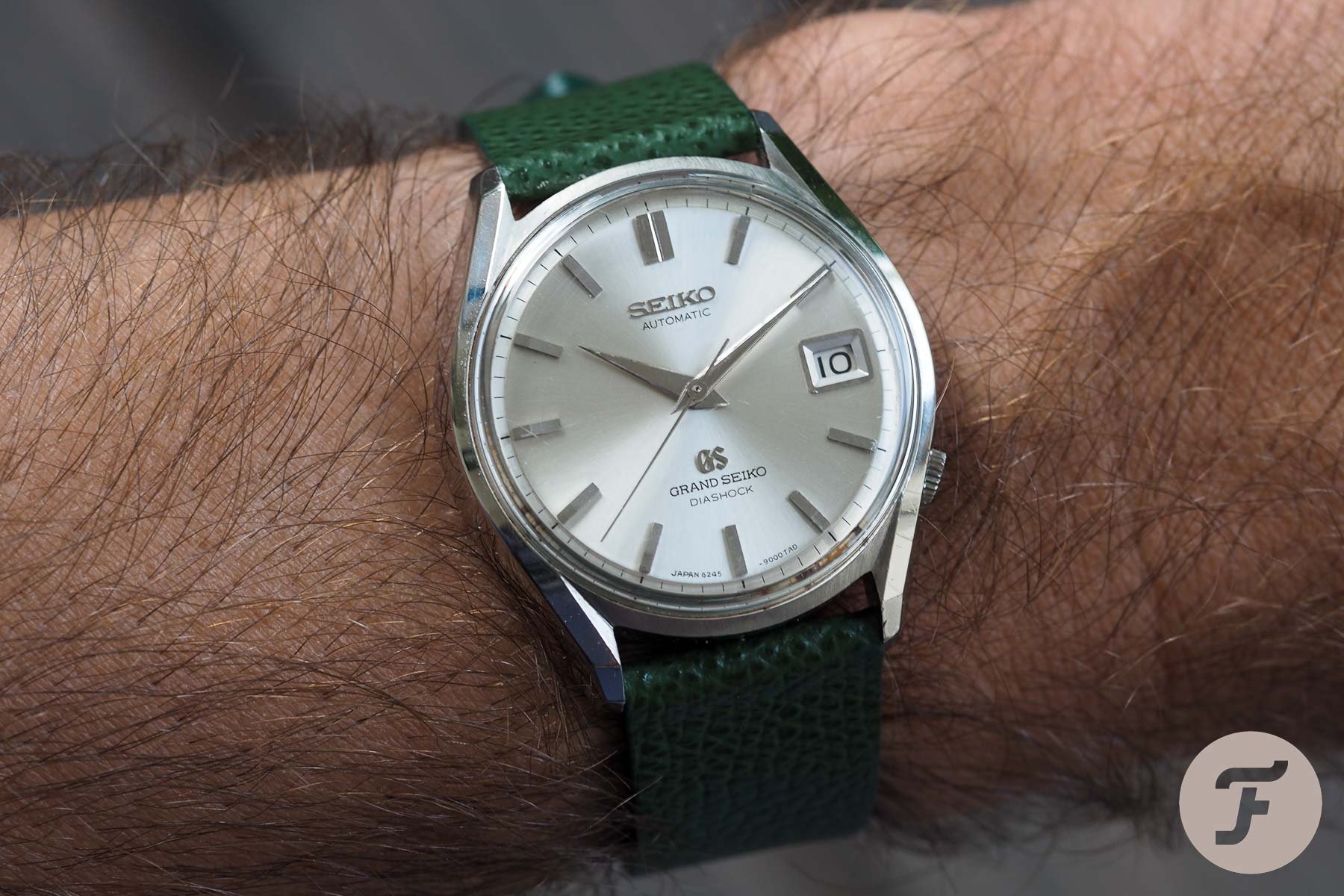 Vintage Grand Seiko (from the '60s)
OK, my next choice as one of the best watches under €3,000 stems from my recent journey into vintage Grand Seiko. Folks, I will submit that there are few better values out there than these early pieces from Japan. I shouldn't even really mention the value because they'd still be amazing watches at 1.5–2x the price. As it stands, though, just about any steel Grand Seiko (non-VFA) from the '60s can be had with plenty of funds left over for whatever you choose (perhaps a nice dinner with those disproving family members).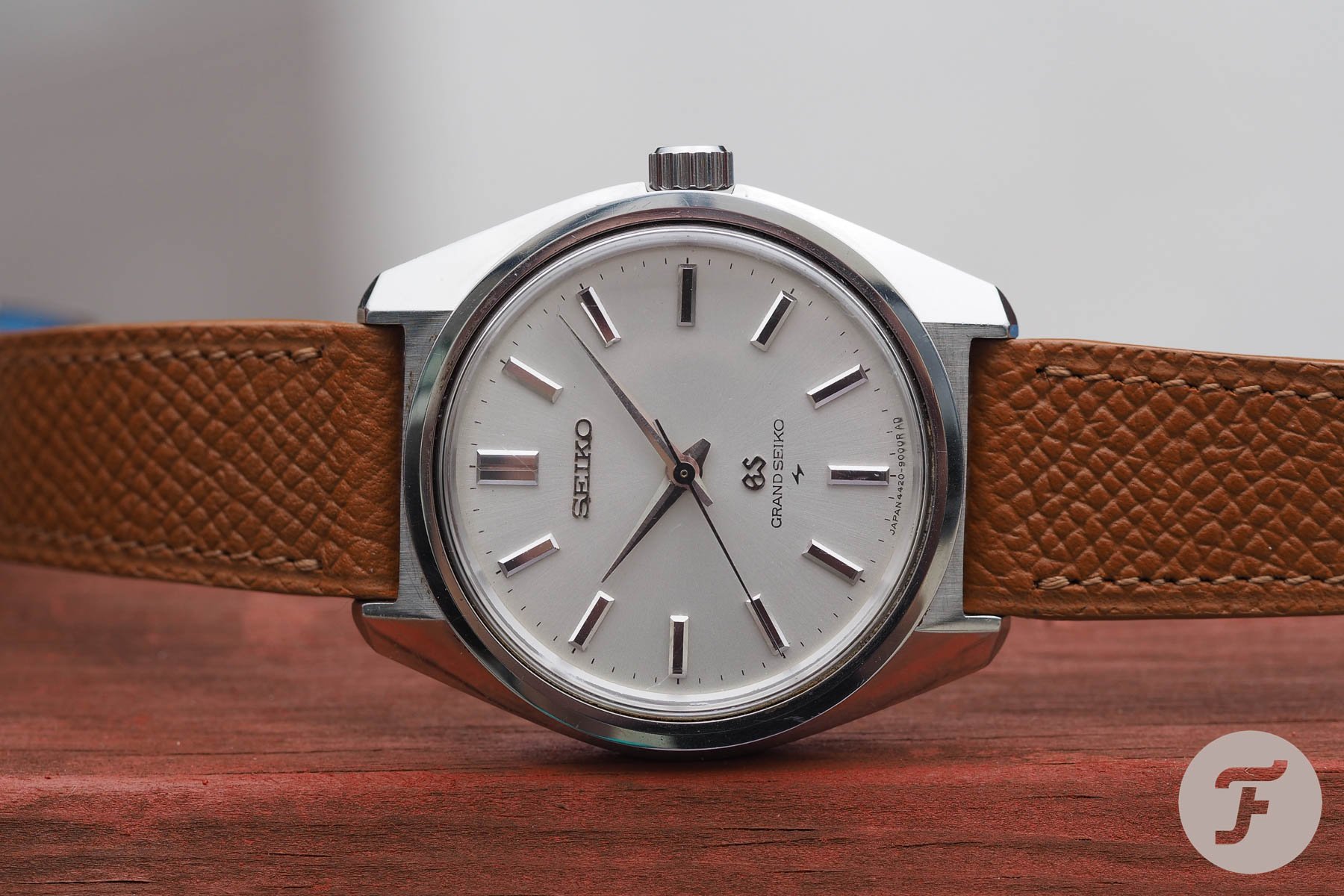 I'm truly impressed with the few watches I've gathered, but the 44GS and 62GS stand out as remarkable examples. They're unique, boast stupendous finishing wherever you look, and contain fantastic movements. Of course, finding one for the correct price will lead you to Japan and dealing with a site like Buyee or Jauce, but I've heard good things. Servicing one can be a little tricky, but as long as everything is there, all should be well. I always remind people to pay attention to the cases to ensure they're unpolished. This way, future owners can truly feel like they've got one of the best watches (period) on their wrist.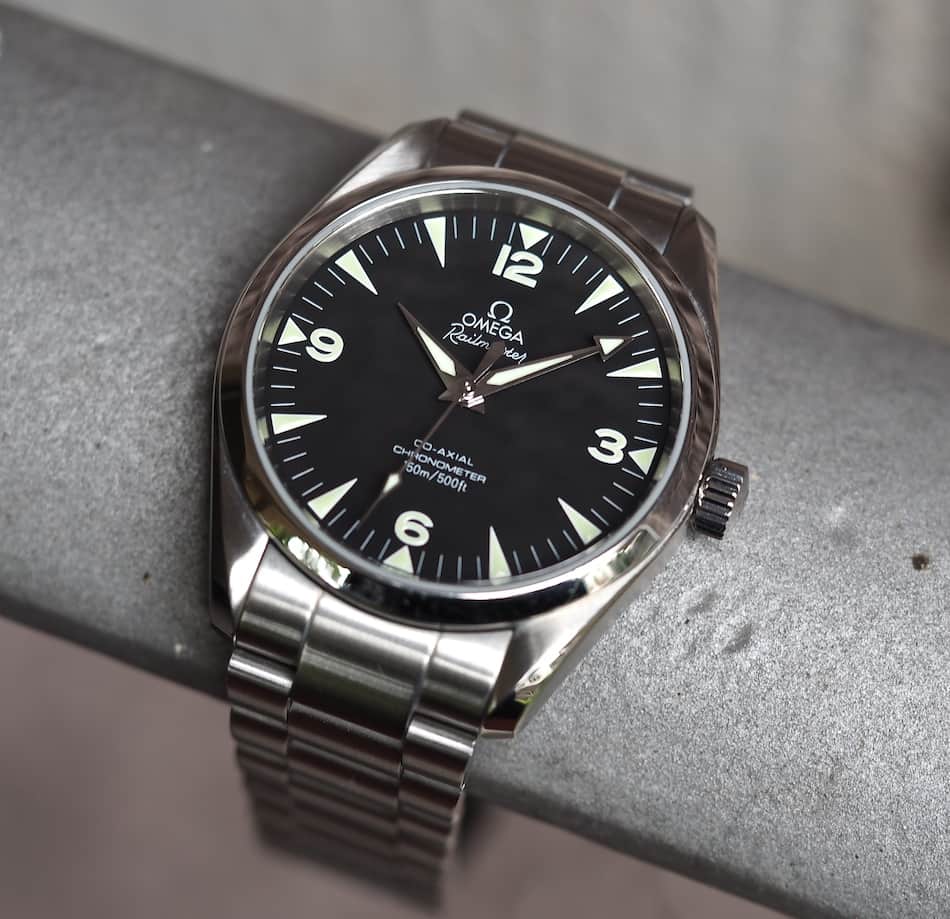 Omega Railmaster 2503.52.00
Recently, Balazs and I had some fun on our podcast where we proposed alternative watches for pieces in each other's collections. He rudely disposed of my Rolex Explorer 14270 and suggested a current 38mm Omega Seamaster Aqua Terra. That's a nice watch, but when I think of a fantastic GADA watch from Omega, my mind immediately shifts to the 39mm Railmaster 2503.52.00 from the early '00s. I wrote a #TBT article about this watch way back in 2016, and as you can see, it has real staying power in my mind.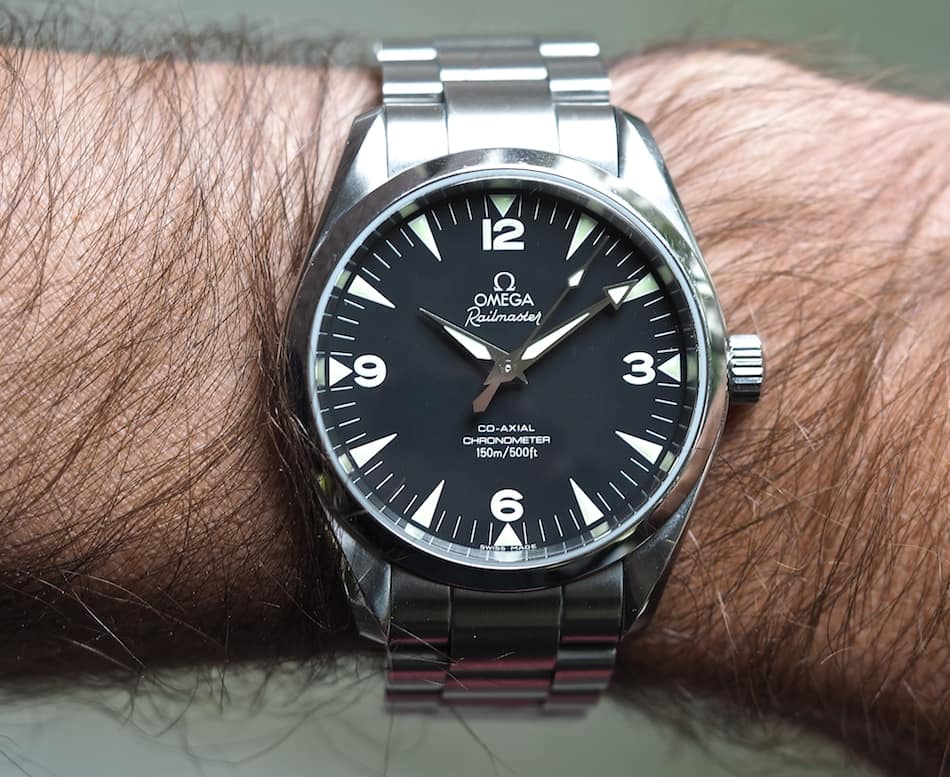 There's a lot to like about the Railmaster, including a no-nonsense dial that has plenty of lume. Inside, there's a chronometer-certified ETA 2892 movement with the famed Co-Axial escapement. A 150m water resistance rating is also a nice feature. Finally, there's the bracelet, which happens to be a thing of beauty. What's wild about this watch is that prices have barely moved since 2016. It may take patience and a bit of hunting, but there are good options for around €2,700. The bottom line is that if you're looking for one of the best daily watches under €3,000 and also value brand recognition, the Railmaster is hard to beat.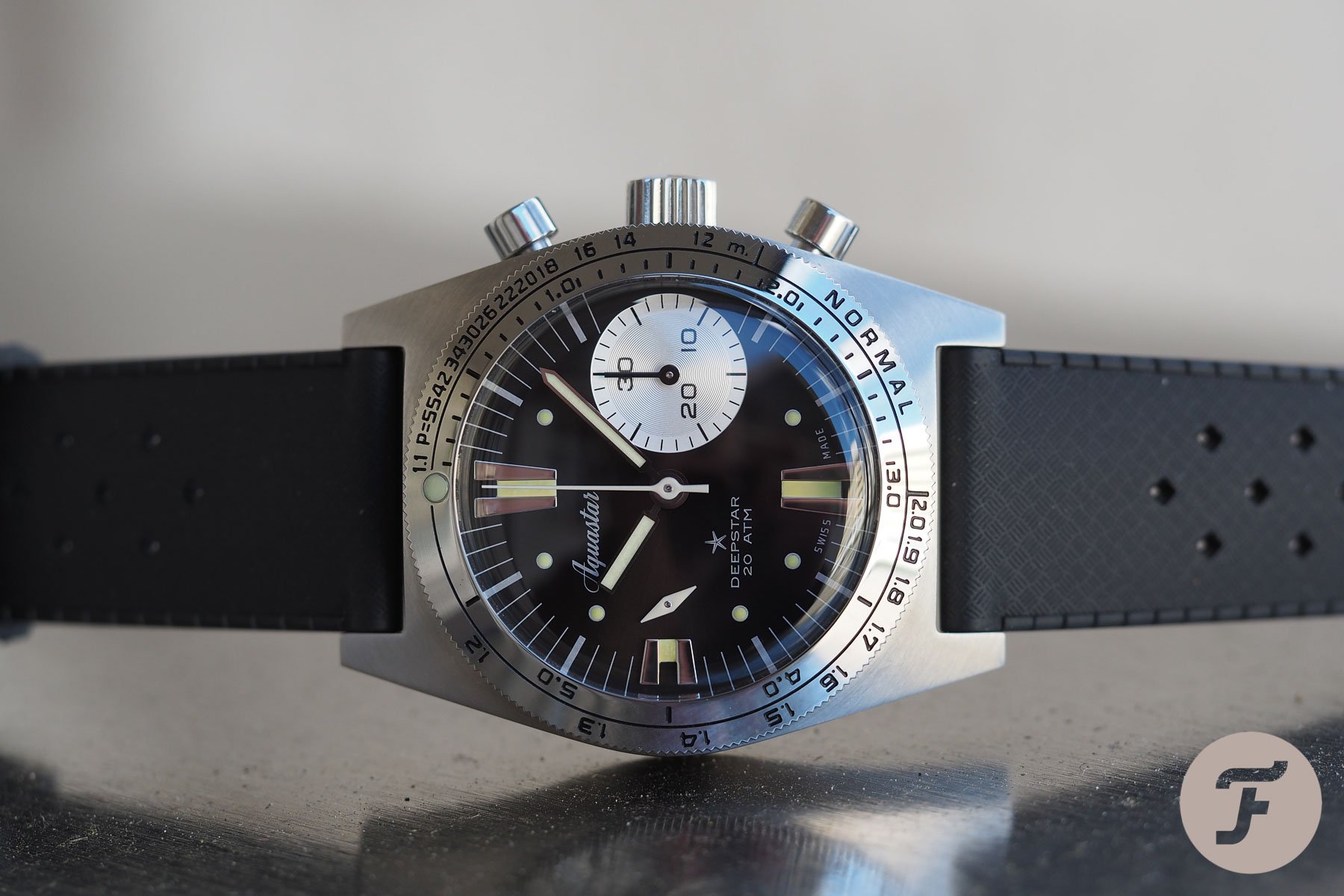 Aquaster Deepstar 39mm
For my last contender for the best watches under €3,000, I wanted to go with a chronograph. This was a tough one for me, but I've succumbed to the charms of the recently revived Aquastar brand. The famous vintage Deepstar chronographs are truly expensive these days, but the brand offers us a lovely modern choice. Last year saw the release of a smaller 39mm Deepstar, and it's really in the sweet spot for most wrist sizes. Naysayers will remark that this is a relatively eccentric piece that lacks the normal counters, tachymeter bezel, etc. If you need all that, this watch won't work for you, but I find a 30-minute counter or even a bezel with a lume pip rather useful for the BBQ or oven.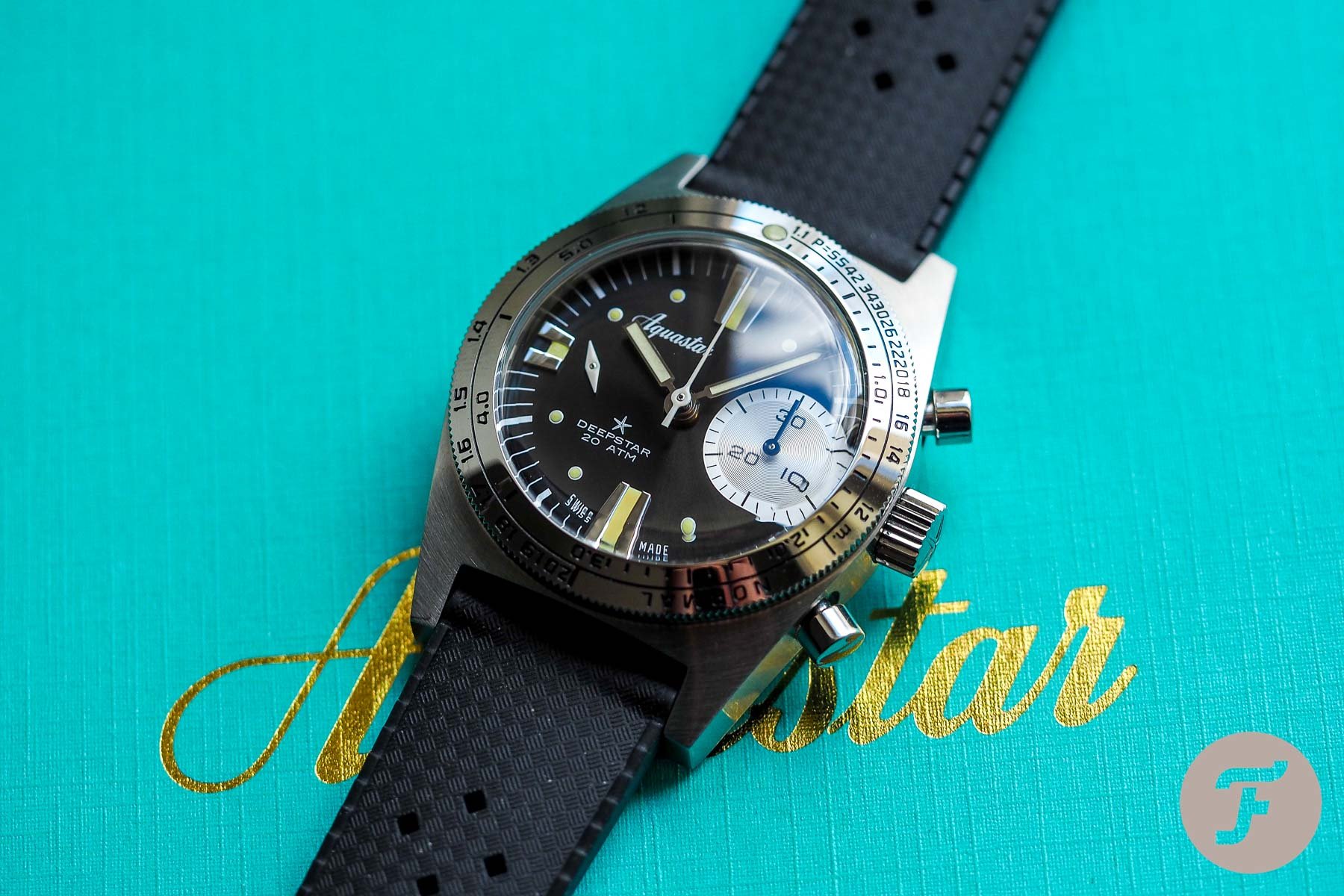 I did go back and forth on choosing this Aquastar over some interesting new retro-themed hand-wound chronographs. Another reason this watch won out is due to its movement. The La Joux-Perret L100 is employed here, and it's an automatic caliber with a column wheel. That's a nice little bonus that most other chronographs lack at this price. On the negative side, the watch is thick at a reported 14.8mm, but I can assure you that it does wear nicely. As for pricing, Aquastar is currently selling these in blue, black, or gray for US$2,890 ex-VAT, so it's likely to come in under our cap.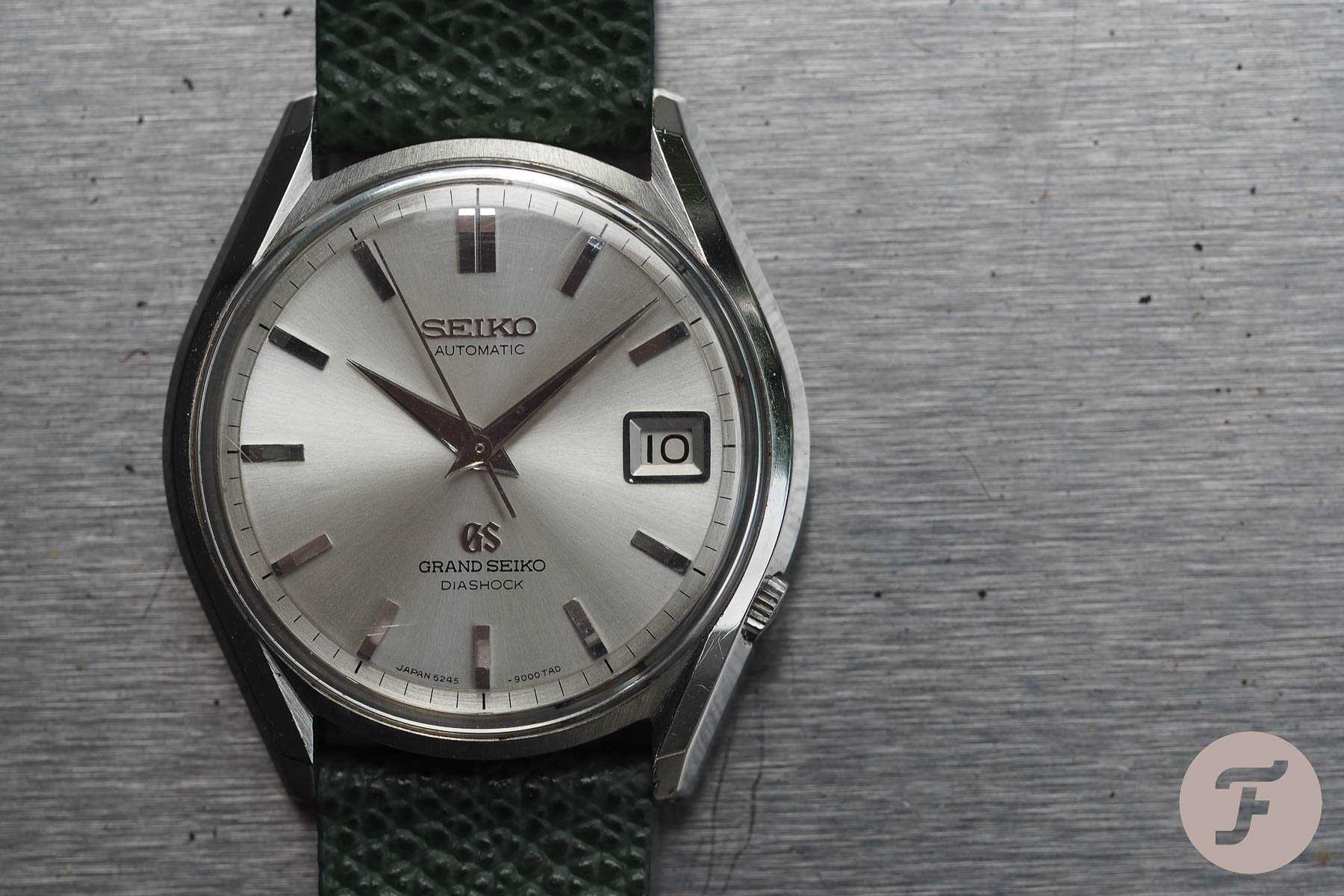 Final thoughts on the best watches under €3,000
Well, there you have it — my four picks for the best watches available for under €3,000. I've covered a diver, a vintage dress watch, a field watch, and a chronograph. I can imagine that most readers would choose something different to represent these categories, so please feel free to let us know your choices.