Fratello On Air: Alternative Watches To Pieces In Our Collections
We play a game of "one watch out, one watch in"
We're back with Fratello On Air, and this week, we discuss alternative watches to those already in our collections. The idea came from a listener of the Whiskey & Watches podcast. It was then covered by the folks on Wrist Cheese Radio and the Spirit of Time podcast. We put our own spin on this idea, as you'll soon hear.
We're uninvited guests to the party! A few podcasts we know and enjoy have all taken their shot at a similar theme or alternative watches to something they already own. In our case, we choose watches from each other's collections, "throw them away," and then suggest a replacement. There's a lot of watch talk here, so get ready!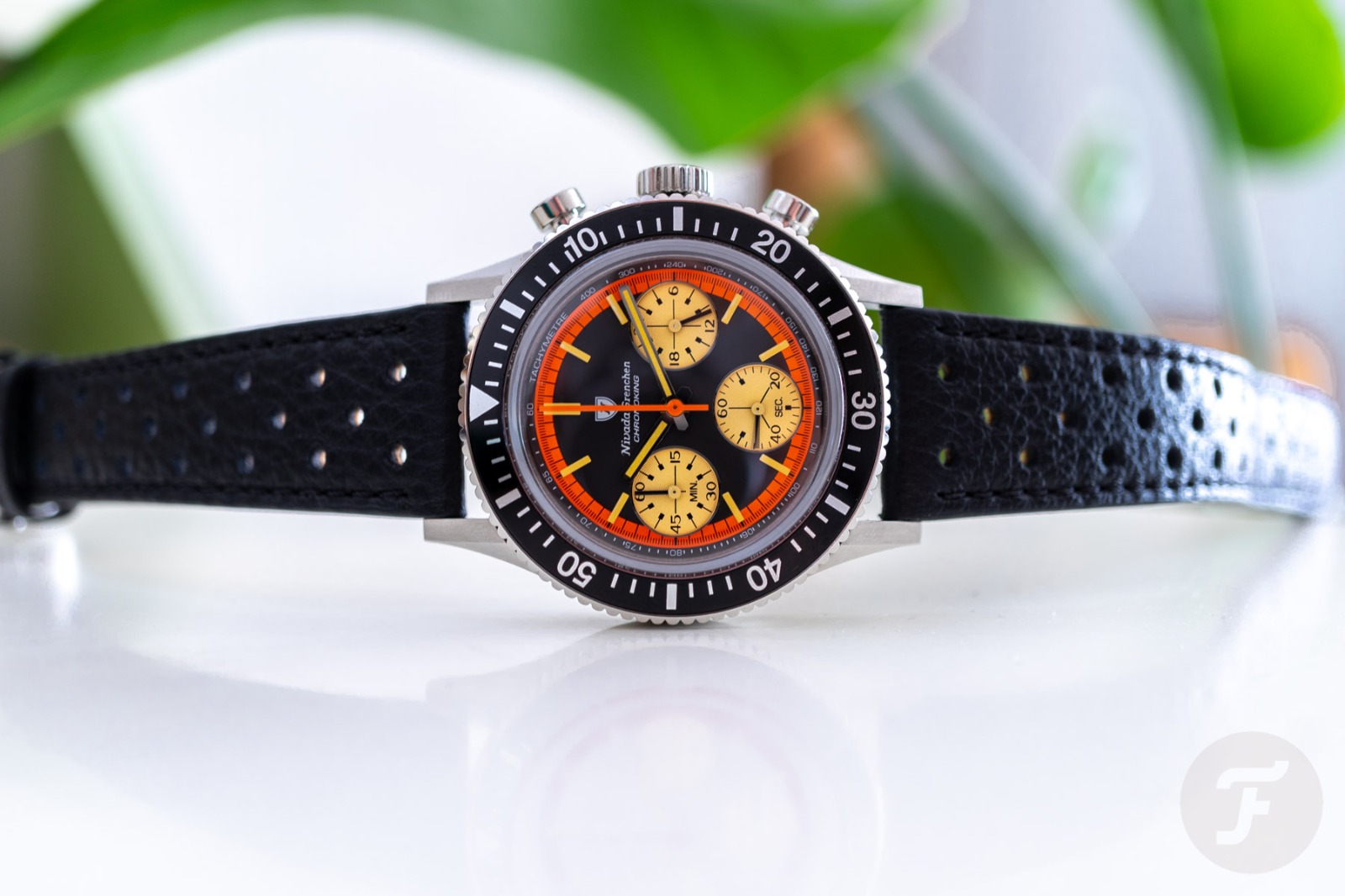 Aufwiedersehen Handgelenks Kontrolle
Mike has officially relocated to London, England, leaving Balazs to watch the fort that is Germany. As a result of the move, we've decided to retire the "Handgelenks Kontrolle" term unless both are back in Germany. Therefore, we need a new saying, and you can help! We want something English and have discussed Cockney rhyming slang possibilities. "Kettle and Hob" is slang for a watch, so we're sticking with a "Kettle Check" for now. Again, though, feel free to bring it! Mike kicks things off with his Seiko Cronos ref. J13028 from the early '60s. It's a rare black-dialed variant that many see as a precursor to the brand's first divers. Balazs, on the other wrist, is wearing the new Nivada Grenchen Chronoking "Paul Newman" Orange.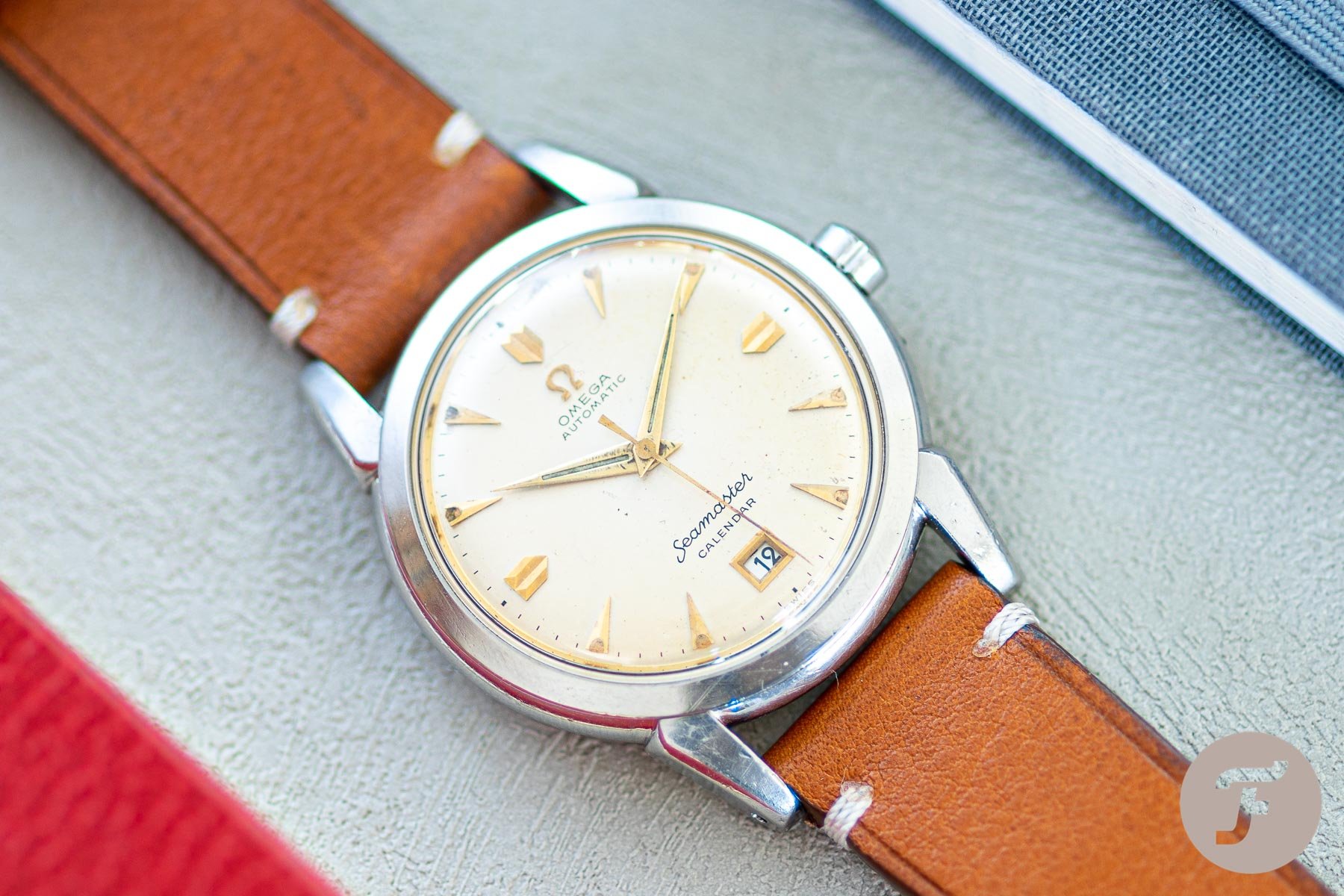 Alternative watches
We move on to the main topic related to alternative watches. Here, we each pick three of each other's watches, dispose of them, and suggest alternatives. Most are a real surprise!
Balazs suggests the following changes to Mike's collection:
Mike suggests the following changes to Balazs's collection:
Omega Seamaster 2627 in steel for the Omega Seamaster 2627 in 14K gold with a black dial
Certina Chronolympic Valjoux 72 Hungarian Air Force for the Longines 7981-1 Big Eye with caliber 30CH
At least three Angelus models for a vintage Angelus Medical
We hope you enjoy this latest episode. If you have ideas for a future show, please don't hesitate to let us know!