Fratello Favorites: The Best Watches Under €5,000 — Daan's Picks From Bvlgari, Nomos, And Christopher Ward
This is what you get when you look a bit further than the usual suspects
Today, I have the honor of picking my favorite watches under €5,000. The rules are clear: pick three watches under €5,000 from current brand catalogs and one pre-owned timepiece, be it vintage, neo-vintage, or relatively new but pre-owned. Jorg, Thomas, and Gerard already picked their favorites. Their lists show that Tudor is the absolute king of this price range, and they also already featured many of the other obvious choices. So that's why I'll try to come up with a few more out-of-the-box options today.
Sure, brands like Tudor, Longines, and Breitling offer some very solid watches for under €5,000. But those watches are on the wrists of many people. Therefore, they are certainly not the most original watches to get for that price. And maybe, when you spend this kind of money on a watch, you would like to stand out a little in the crowd. Well, look no further because the options below are certainly not the first brands that come to mind when you think about watches under €5,000. Let's dive in!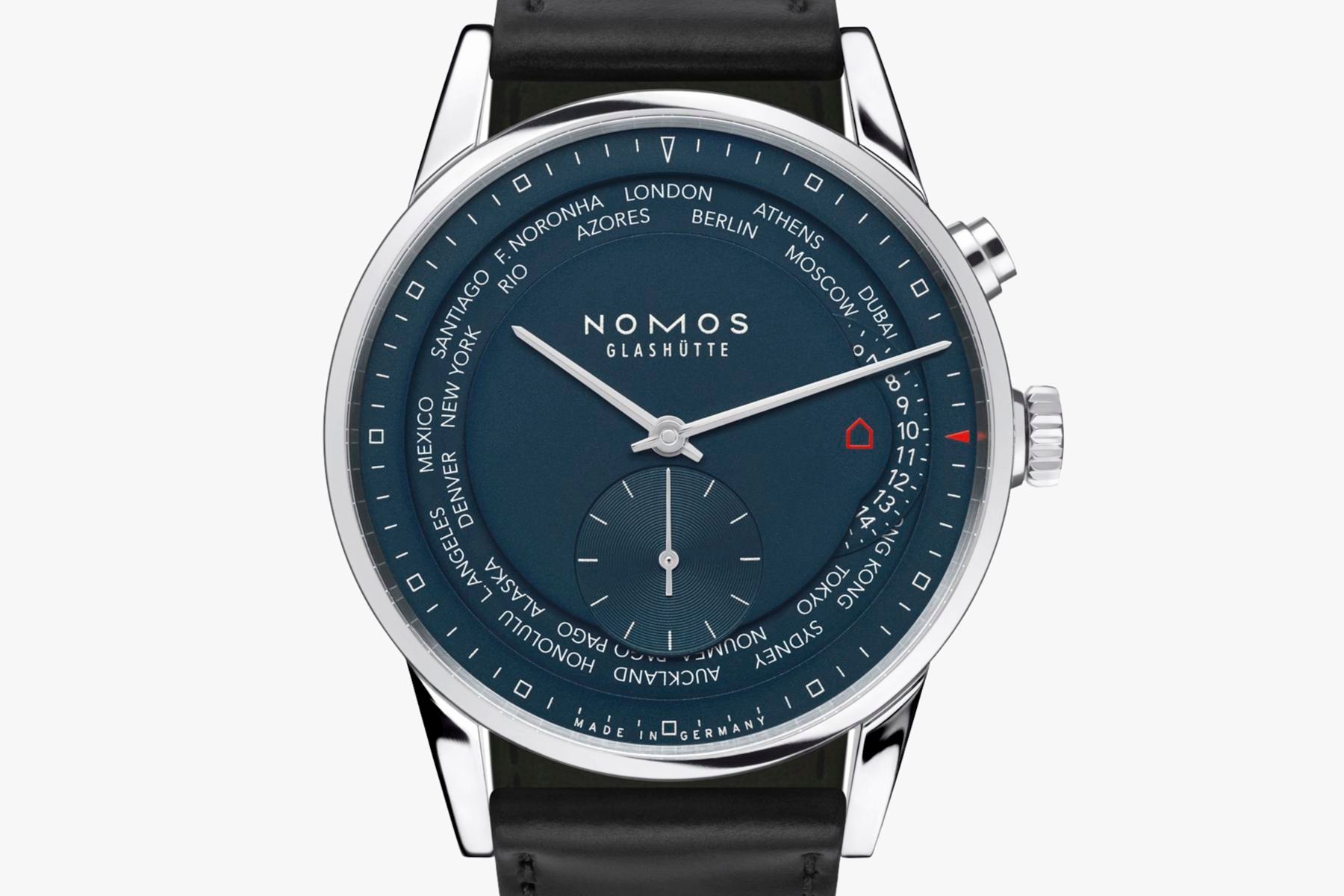 The best watches under €5,000: Nomos Zürich Weltzeit
I'll start with an original but not-so-daring option. The Nomos Zürich Weltzeit has always intrigued me. It's a sporty-looking dress watch with a playful world-timer-like dial. Overall, I'm a big fan of the brand's Bauhaus-inspired style, but I also often find a little excitement missing when I look at the minimalistic designs. However, that's not the case with the Zürich Weltzeit because of its functional yet original dual-time layout. And how cute is that little home symbol next to the home-time indicator?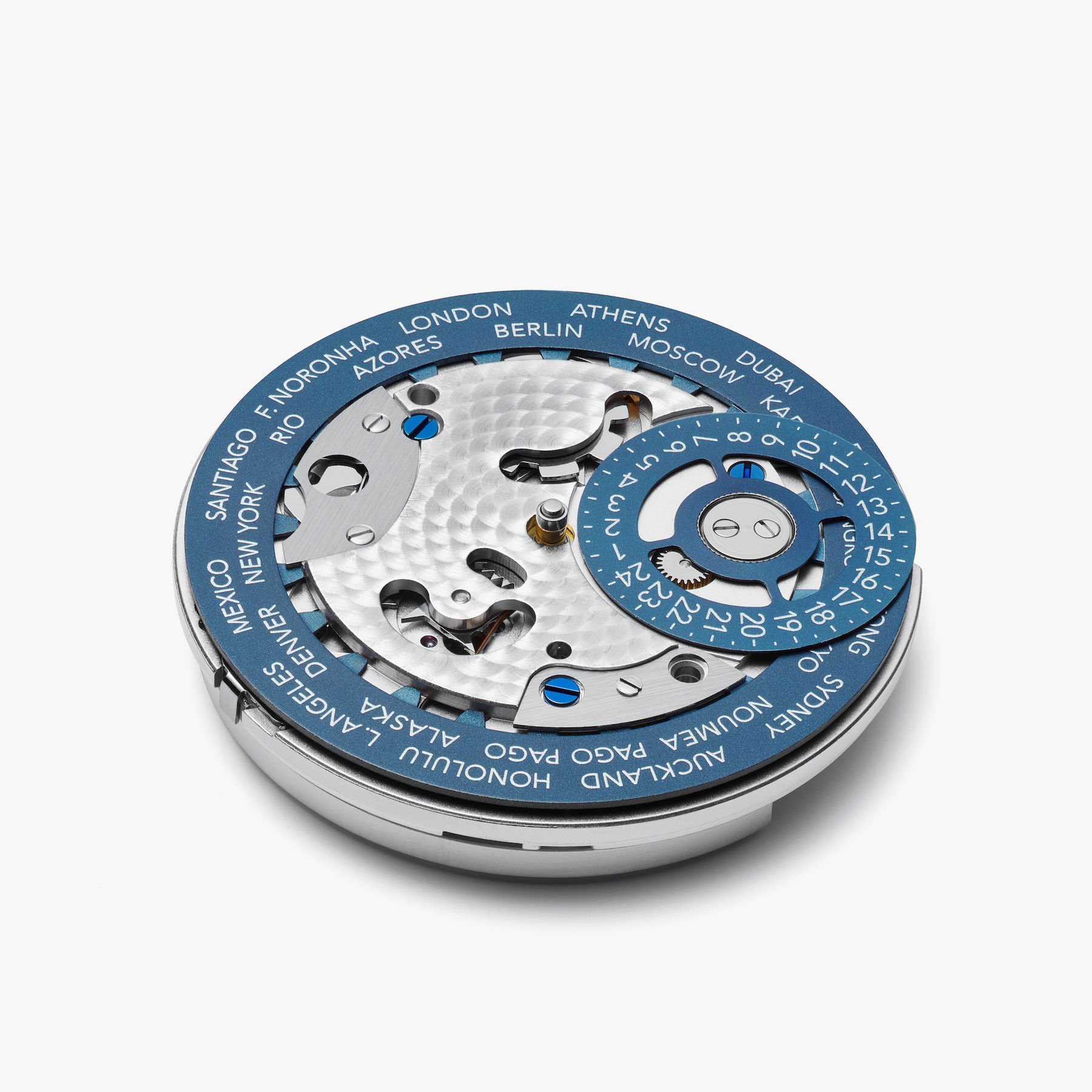 The Zürich Weltzeit costs €4,820, which is quite a high price for a Nomos. But that does get you a dual-time travel watch with an in-house movement. In addition, it comes with a pusher at two o'clock, with which you can very conveniently and quickly change the local time when traveling. And with its 40mm diameter and 11mm thickness, it's also quite modestly sized. Even the 49.5mm lug-to-lug distance isn't outrageous, especially when you compare it to some of the other watches from the Glashütte brand.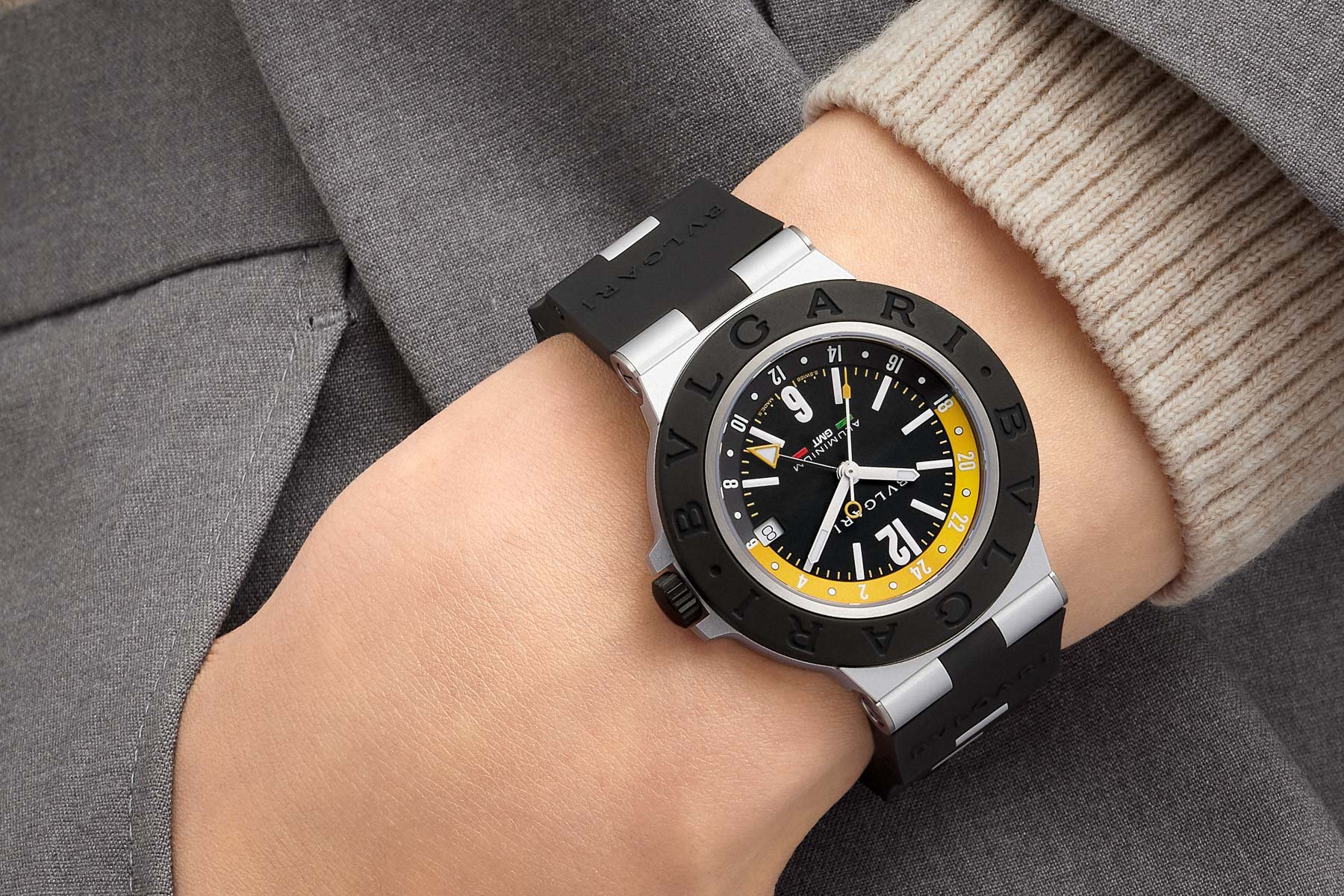 Bvlgari Aluminium GMT or Chronograph
All right, these next two options are most definitely a little more out there. Indeed, I'm proposing two watches from the same brand because I can't quite choose my favorite from the Bvlgari Aluminium collection. Both the Aluminium GMT and Chronograph share the same quirky aluminum, titanium, and rubber construction. I really like the looks of all those materials together. It's a bit over the top, sure, but that's exactly what this watch is all about.

The Bvlgari name proudly adorns both the rubber bracelet and bezel. It's done in black on black, though, so it's not too flashy either. The Aluminium GMT Amerigo Vespucci sells for €4,000 and the Chronograph for €5,000. This might seem like a lot of money for a watch with a Sellita-based movement. And that's true, I admit, but have you ever seen a watch with a design close to that of Bvlgari's Aluminium series? You haven't, right? Therefore, I definitely think those unique looks are worth the extra money.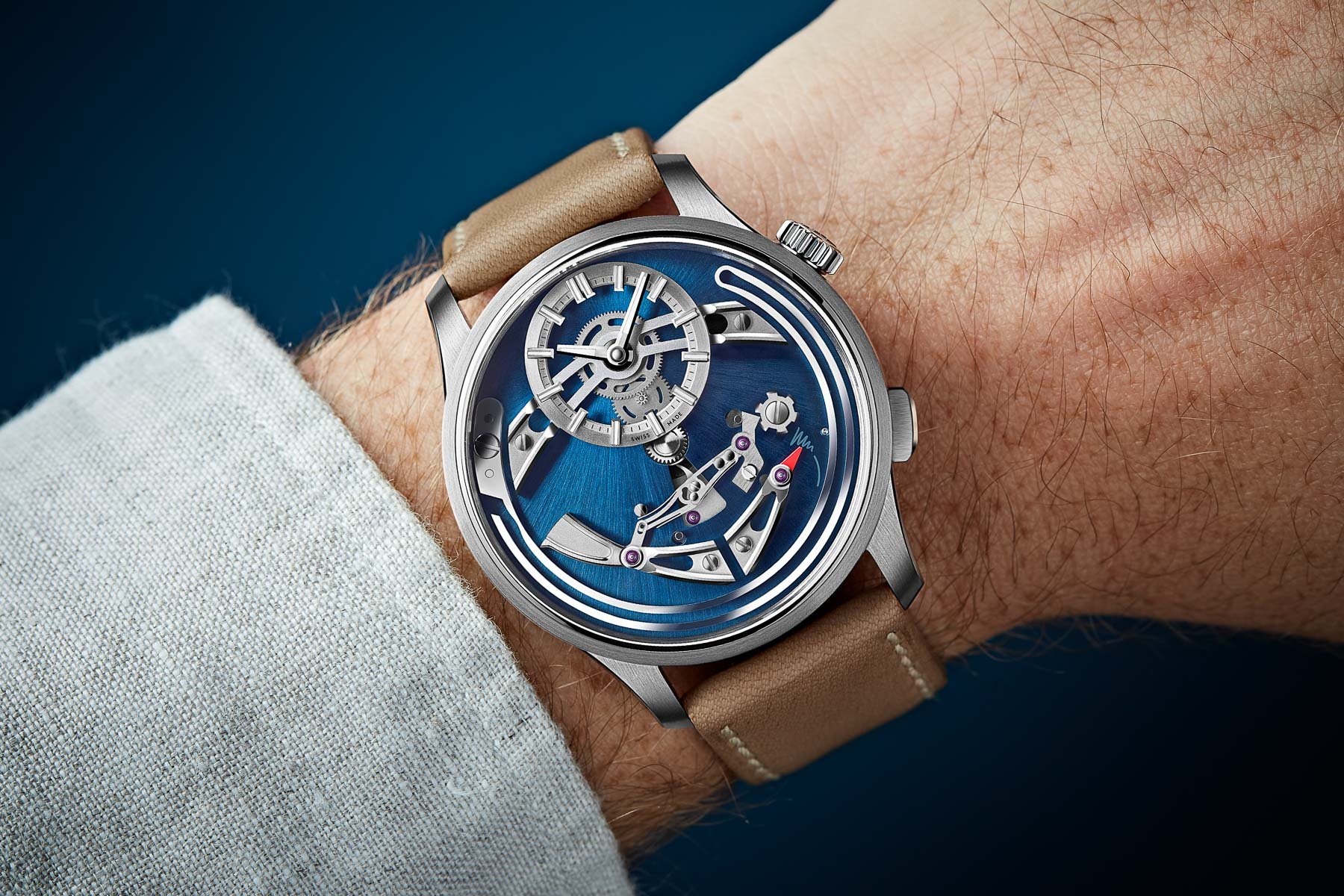 Christopher Ward Bel Canto
Now we get to my favorite of today's picks, the Christopher Ward Bel Canto. Indeed, this is yet another sub-€5,000 watch with a Sellita-based movement. This time, however, that movement — an SW200-1 — has been heavily modified to add a sonnerie au passage module to it. That's right; this watch will notify you every time the minute hand begins its next lap around the dial. But don't worry, you can also turn the chime off with the pusher at 4 o'clock. I don't think I could ever bring myself to do that, though.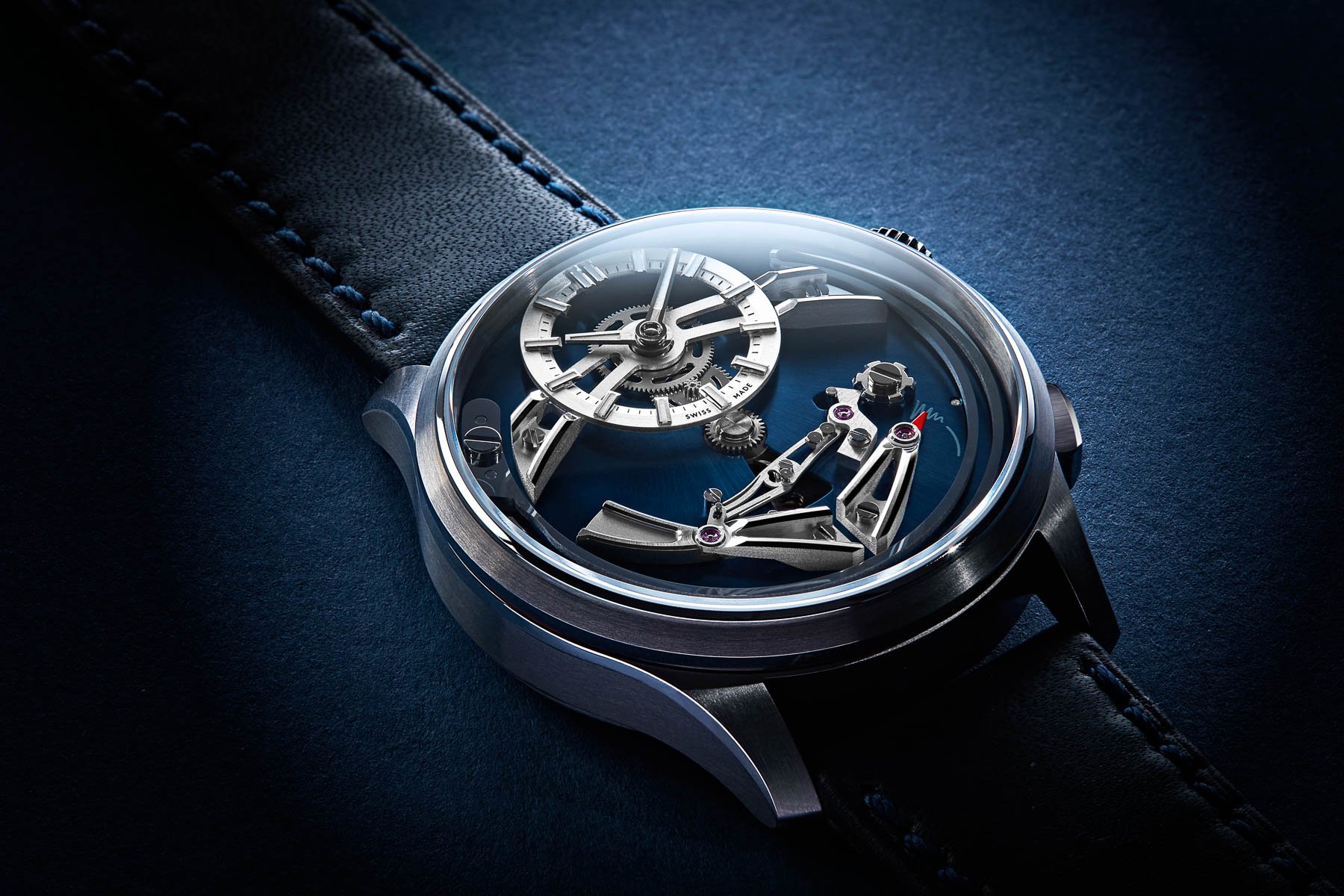 But the Bel Canto doesn't just produce a nice chime at every hour. It also does so while looking like something straight from Breguet's Tradition collection. The dial perfectly shows you the mechanism that's responsible for producing the sound. I also love how different this makes it from all the other watches from the brand. And at €4,545 on a bracelet, I don't think Christopher Ward is asking too much for it. If you're not convinced, just take a look at this video by Bowl of Salmon. Then you'll also understand that the Cielo blue version is my favorite of the bunch.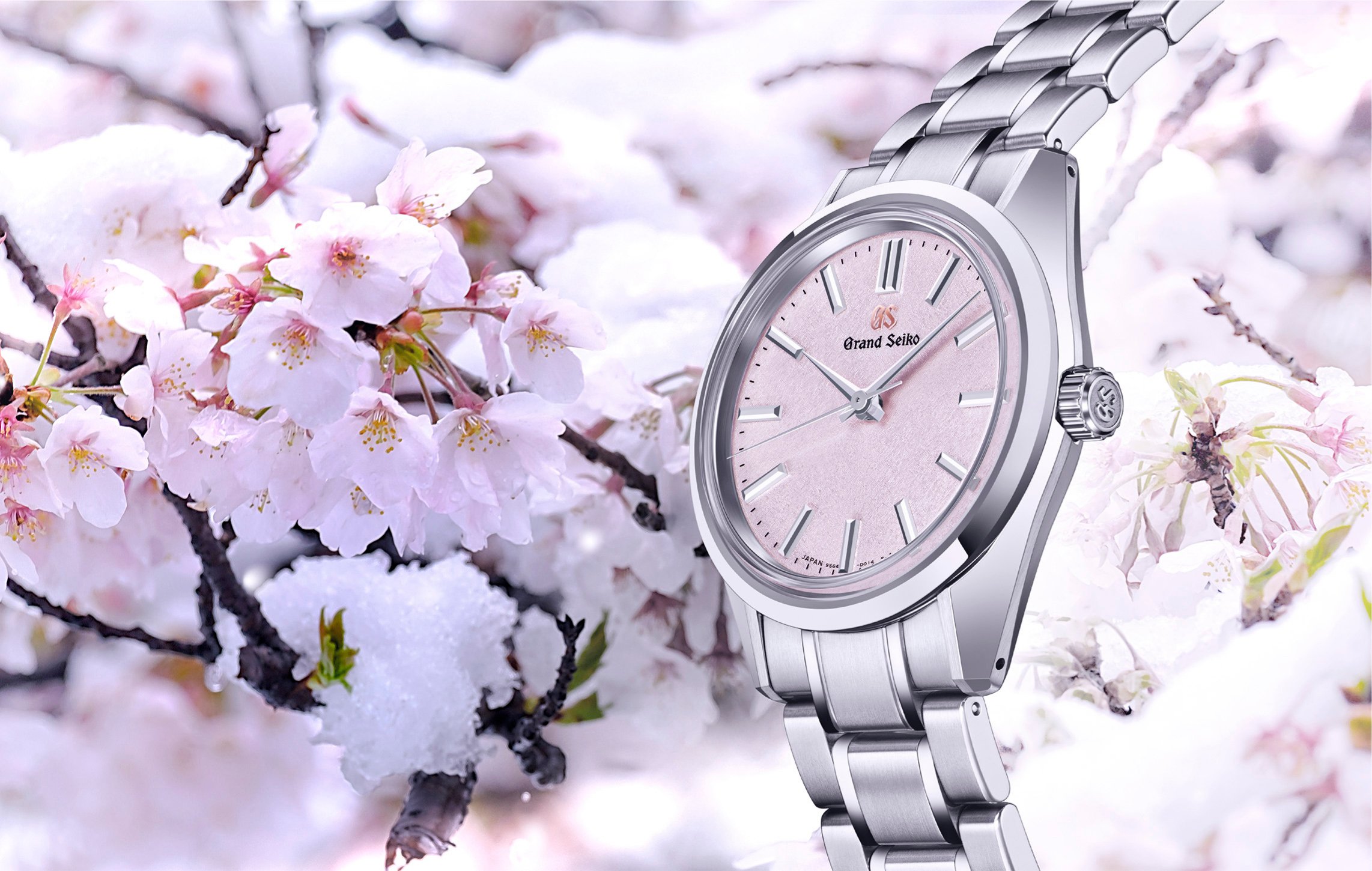 The best watches under €5,000: Grand Seiko SBGW289 (pre-owned)
I still remember how excited Thomas was about the release of the Grand Seiko SBGW291 and SBGW293, two hand-wound watches, one in brown and one in silver, in a 36.5mm 44GS-style case. That's the perfect size for such a vintage-inspired watch, and I also really like the fact that it doesn't have a date window. In the article, Thomas also quickly mentioned the SBGW289, a limited edition of the same watch with a pink dial reminiscent of spring cherry blossoms. And every time I look at that watch, I fall a little more in love with it…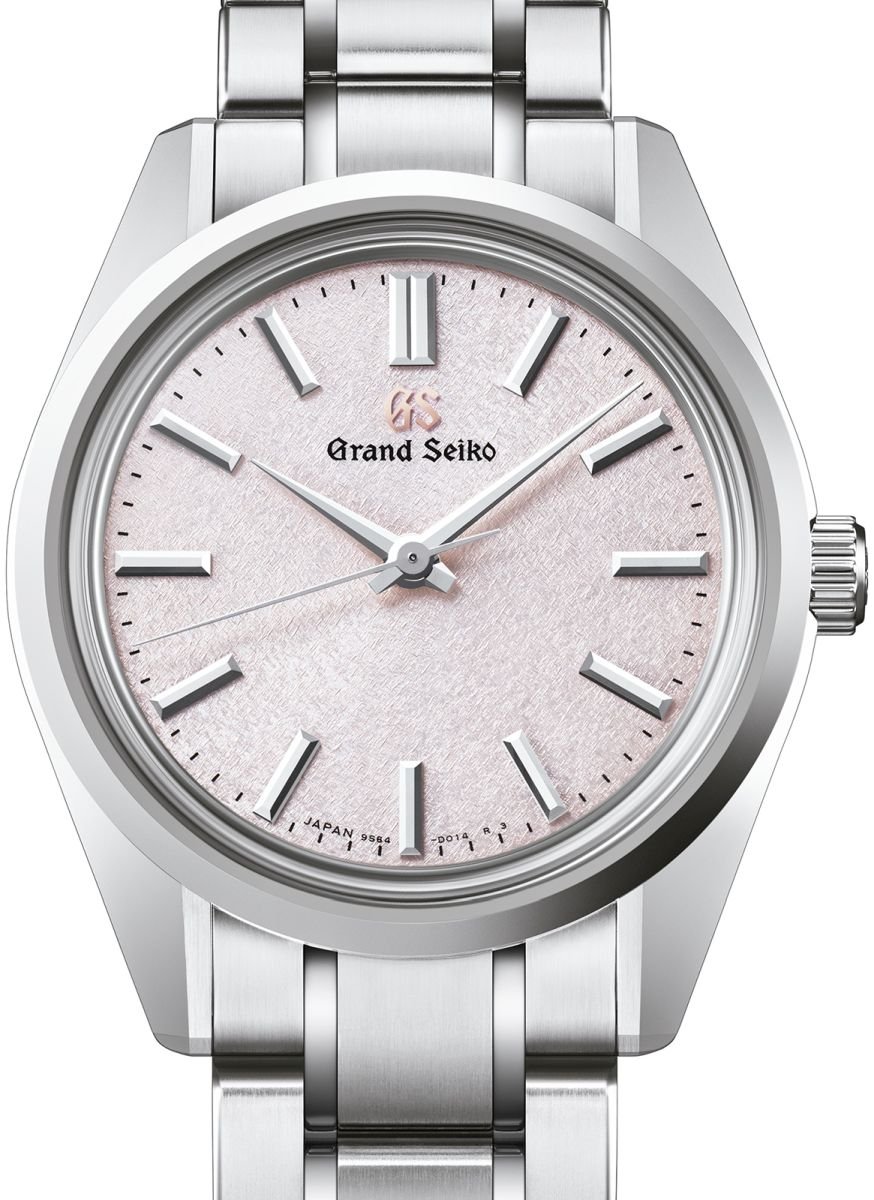 The pink color of the textured dial is so subtle and soft. It looks exactly like those beautiful cherry blossoms. Combine that with the impeccable finishing and razor-sharp hands that Grand Seiko is famous for, and I'm completely sold. Brand new, these watches start at just over €5,000. However, on the pre-owned market, you can find them for a little less than that. Take a look at this one from a private seller in the UK, for example, offered for €4,750. Please buy it from him or her so that I don't have to!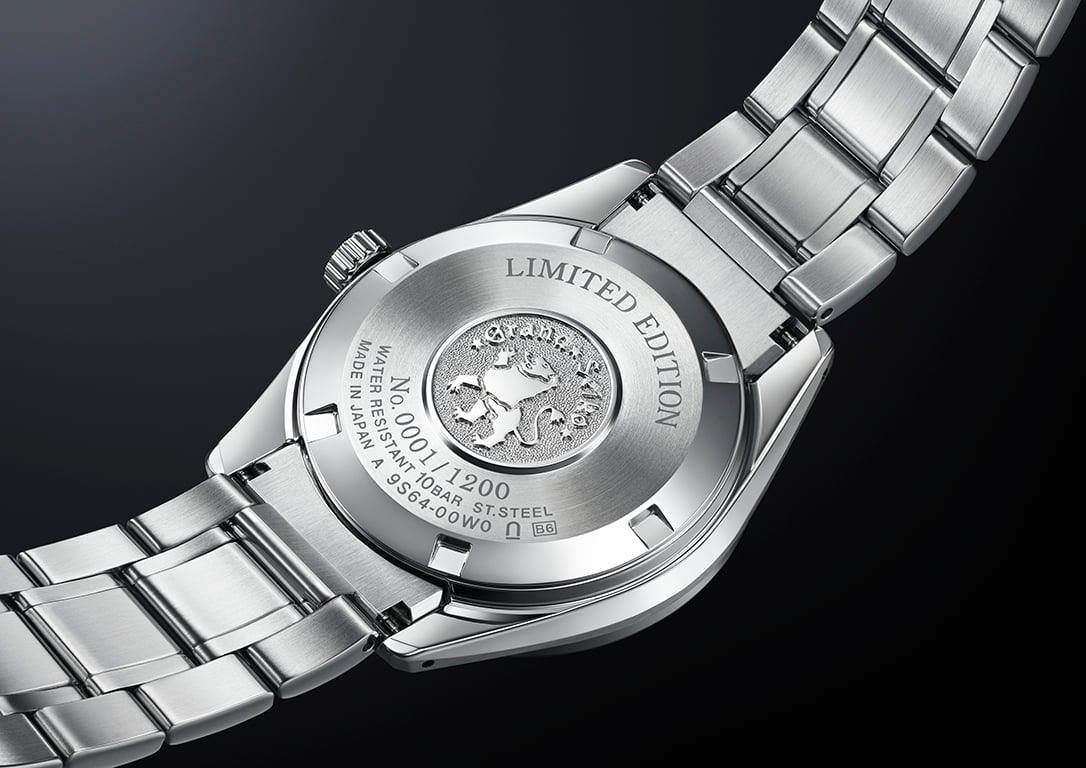 Final words
All right, those are my out-of-the-box picks for the best watches under €5,000. I hope this assortment shows you that there are most definitely some original options out there and that it pays off to look a bit further than the usual suspects. Which of the options above would you pick? And which other out-of-the-box watches would you suggest with a €5K budget? Let me know in the comments below.