Fratello Is Hiring! Full-Time Senior Marketing Manager And Social Media Content Creator Roles Available
Follow your dream and join our team!
Exciting news! We are, once more, looking to expand our team. We are busier than ever, and the work we're doing behind the scenes has never been more exciting. If you'd like to be part of it, read on…
Fratello is one of the most-read, fastest-growing online luxury watch magazines in the world. Join our team of watch enthusiasts, focused on creating original and opinionated content. We produce videos, podcasts, social media content, and — of course — articles for our magazine. In joining our team, you will be on top of the luxury watch industry, with unique insights and access to the finest watches and watch brands in the world.
About the Senior Marketing Manager role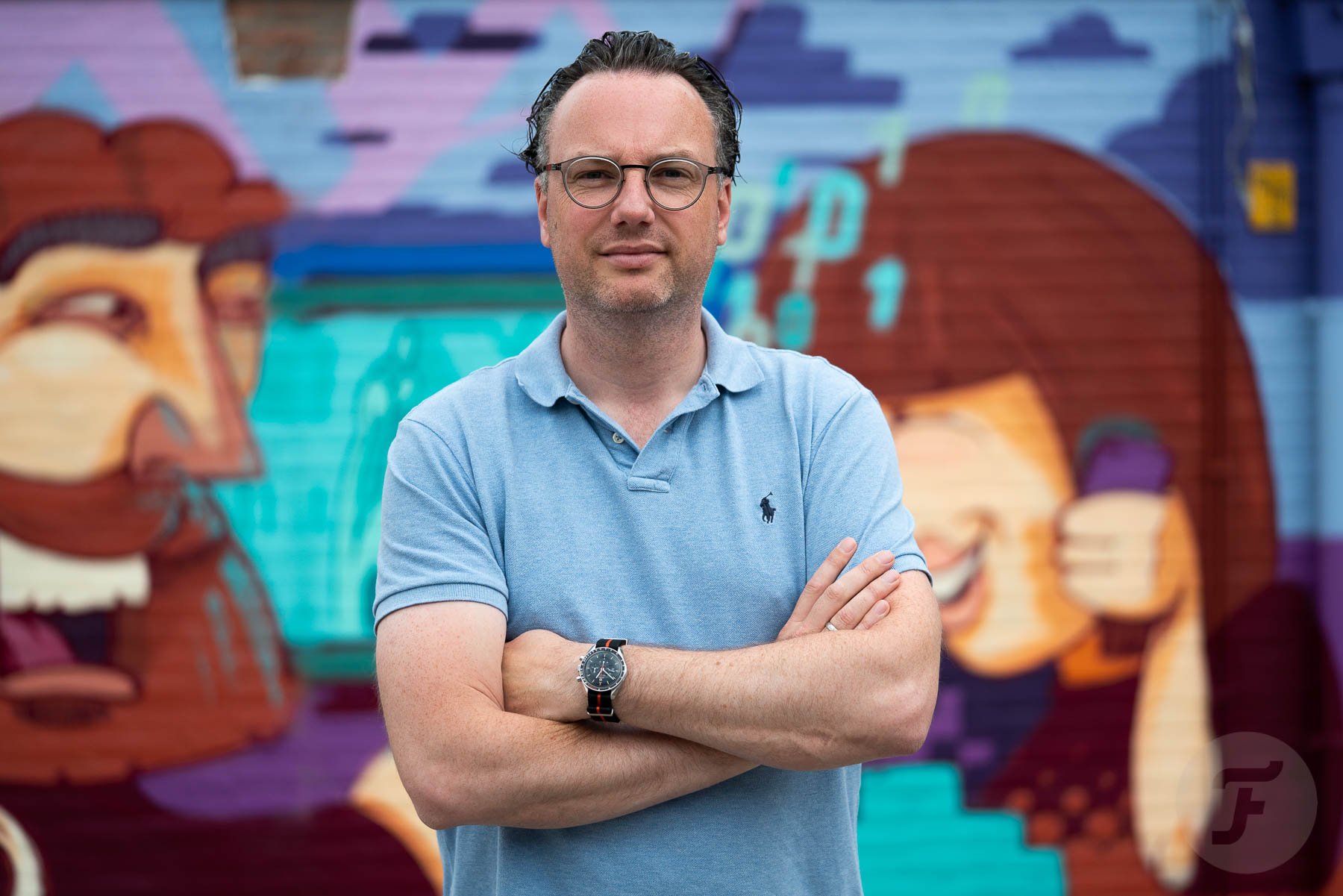 We continue to grow quickly and are looking for a Senior Marketing Manager for our HQ in The Hague who helps us maintain and even improve our already solid, double-digit year-over-year growth: on our website, our YouTube channel, and other social media sites.
If you are convinced you can help us grow by creating and implementing growth strategies — from analysis to ideation to hands-on execution — we would love to work with you and help provide you with the resources needed to get the job done.
Responsibilities
Identify potential for growth and generate strategic concepts and initiatives to achieve our goals while staying true to Fratello's mission, vision, and brand positioning
Oversee SEO: Manage external parties to continuously adapt and improve both our SEO strategy and implementation. Solid SEO understanding is a definite plus.
Work independently on managing marketing campaigns across various marketing channels, including email marketing, Facebook, YouTube, Instagram, etc.
Create relevant content and, when necessary, manage external parties by serving as the relationship and project manager.
Lead the implementation of our brand strategy.
Monitor and report on KPIs to measure the impact of your activities.
Intrigued? Read the full description.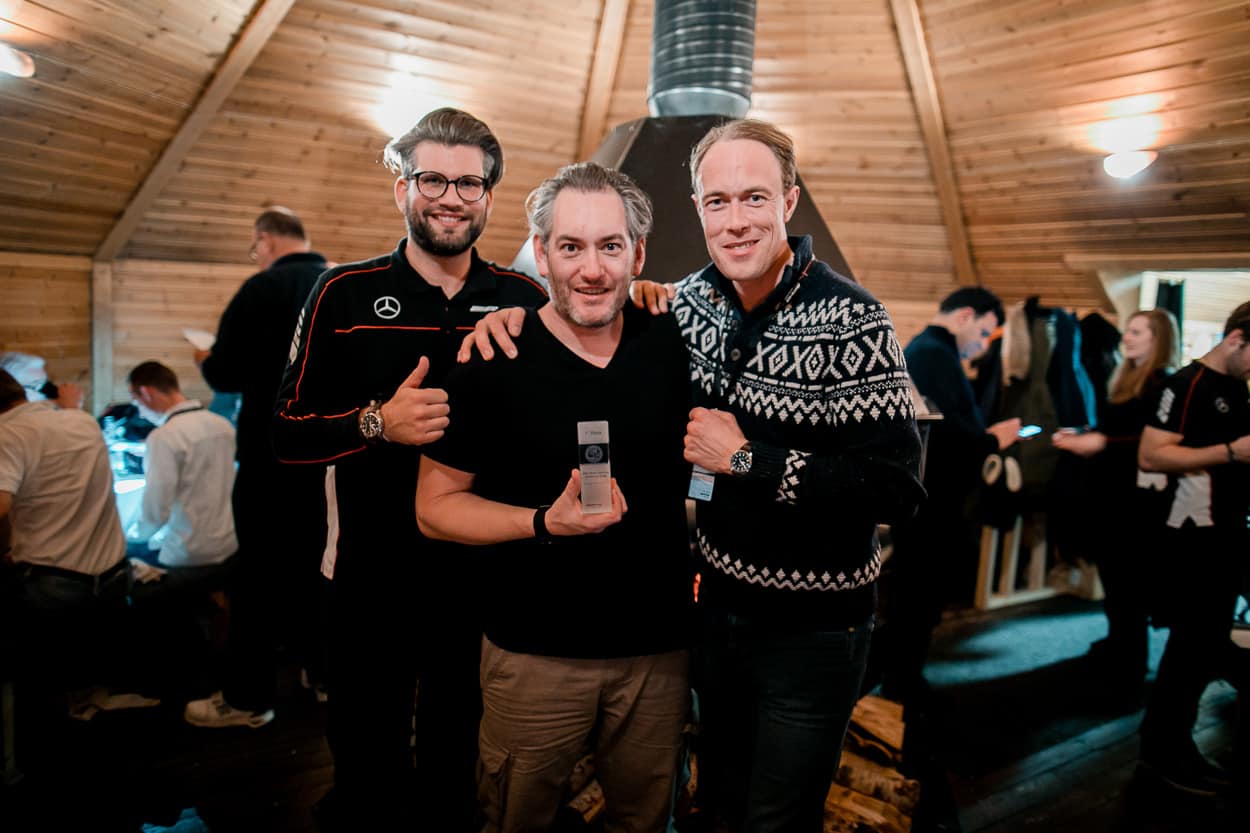 About the Social Media Content Creator and Manager role
The Social Media Content Creator will work closely together with the Senior Marketing Manager in our HQ in The Hague. We want to continue to create original and opinionated content for the Fratello community. Content that is not only honest and educational but also entertaining and unique.
You will engage with the Fratello community on social media channels like Instagram and Facebook and help grow these channels by creating original content: pictures, videos, and text.
Responsibilities
Create original, insightful, and entertaining content here in our HQ in The Hague — pictures, videos, and captions for Instagram, Facebook, TikTok, etc.
Collaborate directly with our team, helping direct them to get the content that you need.
Continuously develop our social media strategy in collaboration with our Senior Marketing Manager
Engage with our community — replying to comments and building relationships
Make sure that your content and activities on our social profiles are in line with our creative direction and tone of voice
Monitor and report on KPIs to measure the impact of your activities.
Intrigued? Read the full description.
What to expect at Fratello
Fratello started in 2004 as a hobby project for our founder, Robert-Jan Broer, to share his passion for watches with the world. That spirit is still at the core of Fratello: We may have grown rapidly and are now one of the most read titles in the world of luxury watches, but we kept our identity as a group of friends and co-workers who share their passion for watches.
Our HQ in The Hague is located in a modern startup hub: the Caballero Fabriek. Surrounded by both established and up-and-coming companies, it is the perfect spot for us to continue to grow, learn, and collaborate.
Our vision is to unite watch lovers under a brand that is also home to an active and engaging community. It is operated by people who are authentic, an authority in their field, and care deeply about their audience. All while not taking ourselves too seriously. Sounds good? Join us on this journey! Send an email with your CV to [email protected] — we can't wait to hear from you.