Fratello On Air: A Rant Or Two And Geneva Watch Days Begins
Watches and more this week...
Welcome to another episode of Fratello On Air! This week, Balazs and Mike rant a touch after talking about a number of topics and before finishing with Geneva Watch Days. We were feeling a bit feisty on this one, so forgive us… or don't!
Who doesn't love a good rant every so often? As much as we try to keep things on a relatively positive note, every so often, something raises our collective eyebrows. Today is that day! Still, there are plenty of other topics to discuss.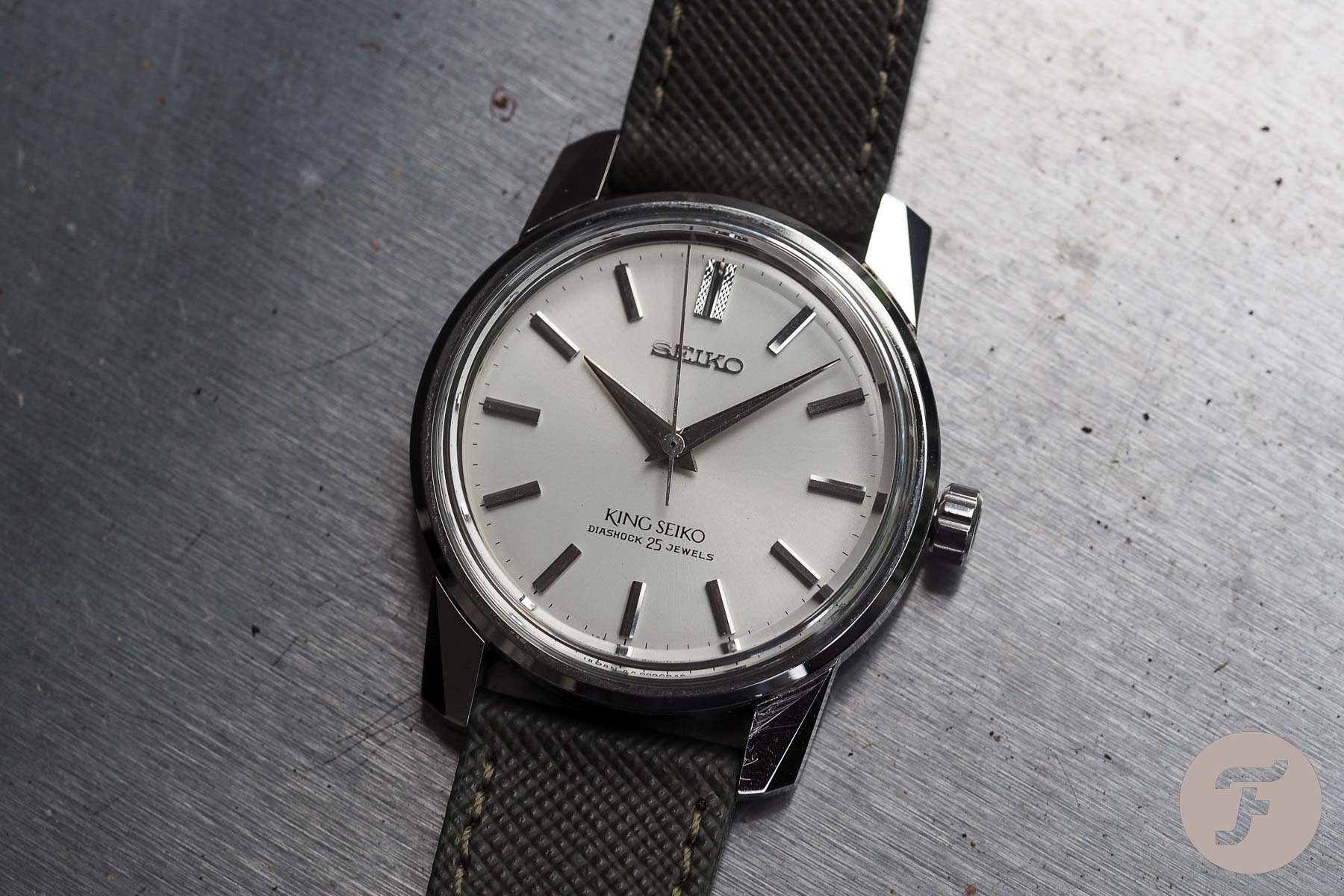 Handgelenks Kontrolle
Balazs is busy packing for his evening drive to Geneva Watch Days and informs us about the watches that will make the journey. On his wrist, though, is his prized Speedmaster 145-022 "Transitional." Mike is still living in his vintage higher-end Seiko world. He's wearing a King Seiko 44-9990 from 1966 in support of an upcoming article on this classic.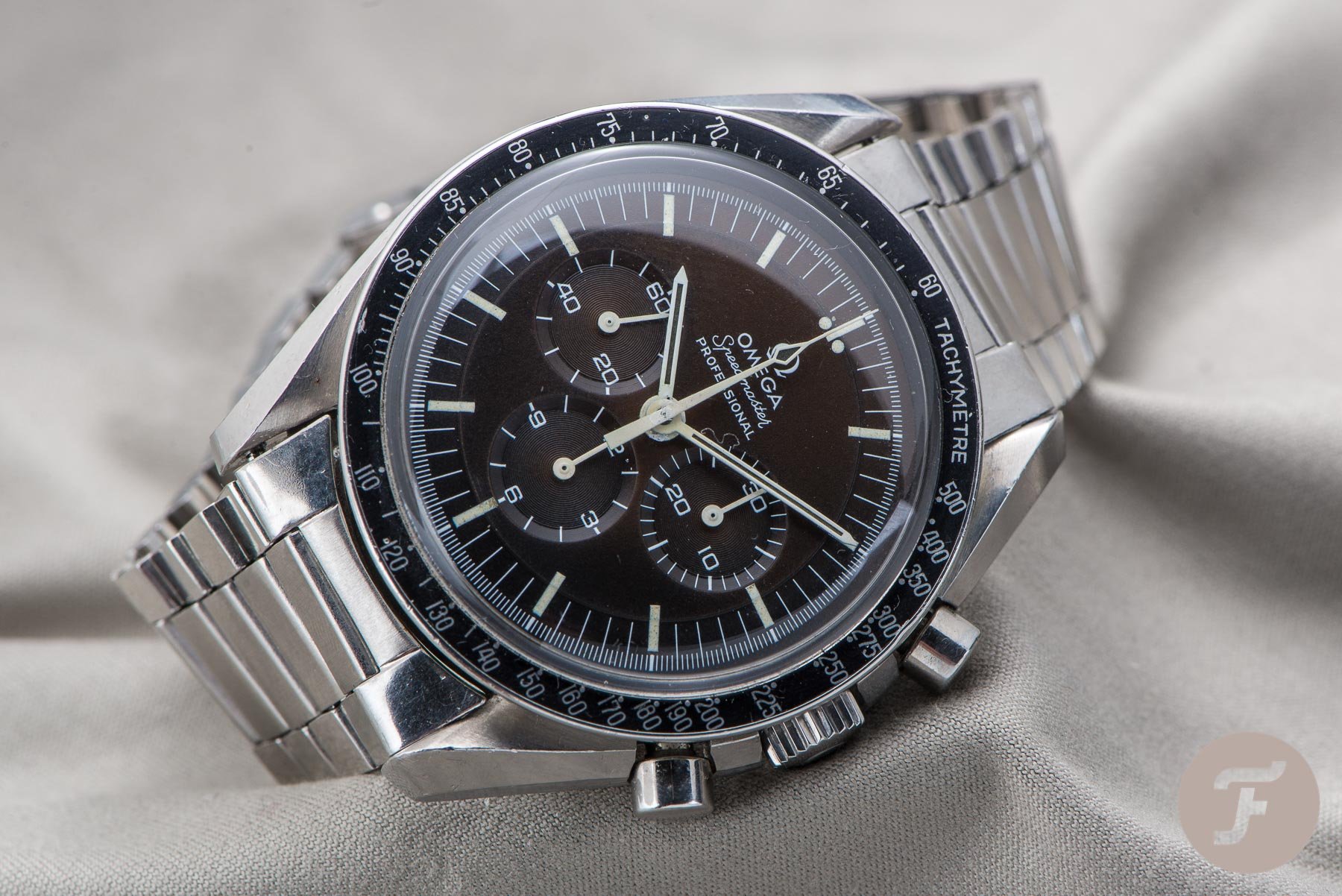 A rant or two
We discuss a true-crime podcast called "The Yellow Car." Then we shift to a documentary on the once-popular basketball brand And1. We recall the "Starbury" shoes that were supposed to revolutionize the shoe world… but didn't. Mike also brings up the Mickey Mantle baseball card that recently sold for $12.6 Million, a sign that big spenders aren't going anywhere anytime soon for top-grade collectibles. Balazs mentions an upcoming Michael Jordan-themed auction where a game-worn jersey is estimated to sell for around $5 Million.
The rant begins when we get to watches. We discuss a recent video made by a watch personality that is aimed toward Breitling and question the intent. Then, it's on to a WMT watch with a bent case that's a replica of a battle-worn piece that took a bullet. Neither of us is impressed with the commercial venture. Finally, we talk about Geneva Watch Days and what we might see.
We hope you enjoy this episode. As always, if you have ideas for the show, let us know and we'll be happy to consider them for a future episode.