Fratello On Air: Balazs & Mike Talk Travel, Theft, And More
We're back after a break!
Welcome back to a long-overdue episode of Fratello On Air! Balazs and Mike have returned from lengthy travel and that forms the underlying agenda of today's chat. There's plenty more, though, so sit back and enjoy!
Yes, Balazs and Mike have been away for a couple of weeks. Balazs spent time in Japan after his vacation in Hungary. Mike flew the opposite direction and stayed in South Florida for some much-needed holiday. In this episode, travel sets the stage, but with watches as the primary focus.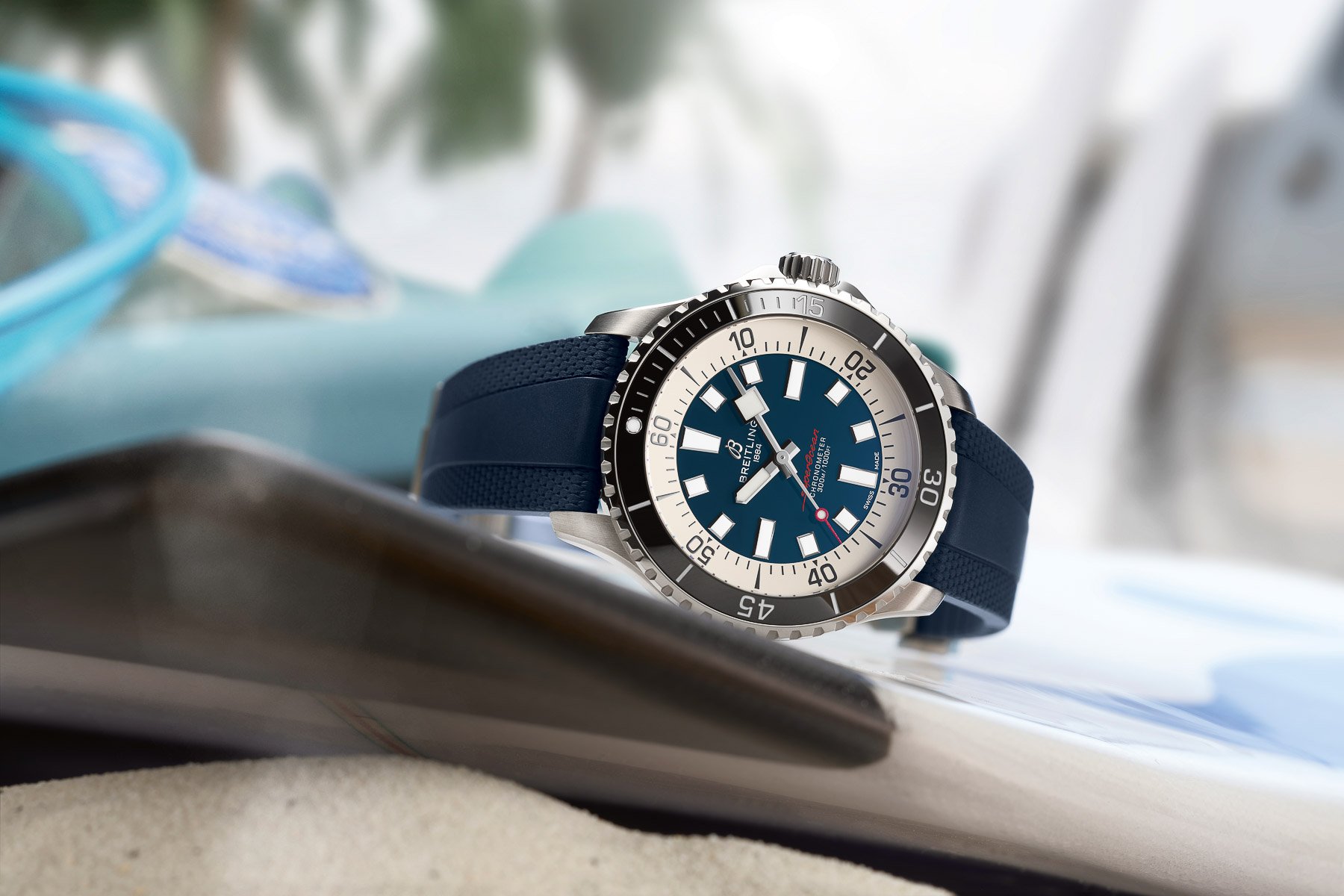 Handgelenks Kontrolle
After a brief chat, Balazs introduces the newly reborn Vulcain Cricket that is in with him for review. He has the larger-sized model, and we even get to hear it! Mike stepped off a plane only hours earlier and is wearing the watch that accompanied him for two weeks in a row — the new Breitling SuperOcean 42.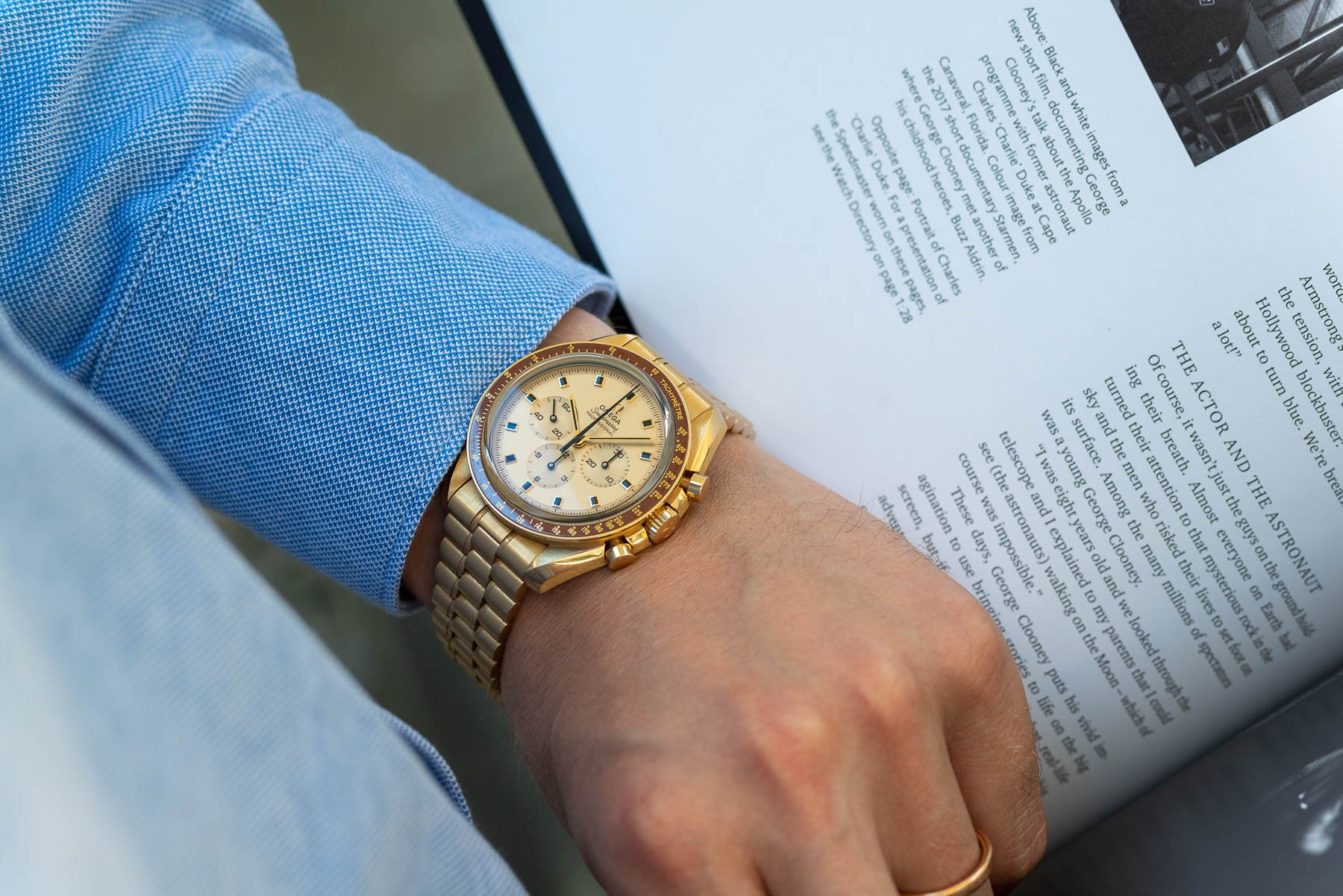 Travel
Before discussing travel, we discuss the new Glashütte Original Seventies Chronograph Panorama Date models in "Vibing Orange" and "Disco Blue." Neither of us is a fan, although we do enjoy G.O. Then, Balazs recaps his visit to Japan and some watch-related topics. Mike talks about South Florida and a particularly weak visit to Wempe at Frankfurt Airport prior to departure. Finally, we cap things off with a talk about recent watch thefts and whether it's beginning to shape what we wear when we hit the road (hint: yes). Is it safe to wear a Rolex or a gold watch?
As always, if you have a topic that you'd like us to discuss, feel free to let us know. Thanks for listening!