Fratello On Air: Collection Spotlight — MING, Gallet, Zenith, Angelus, And More!
Together with some of our watches
Fratello On Air returns with Balazs and Mike in the same room! In this episode, Balazs travels to Frankfurt, and among some surprise topics, the duo decides to engage in a collection spotlight. Hear about four attractive watches from each. Enjoy it!
Yes, Balazs has made his way north from Karlsruhe to Mainhattan. Both decided to check out the local Seiko boutique and dine on the Fratello favorite, schnitzel. Then, it was time to record an episode with a collection spotlight.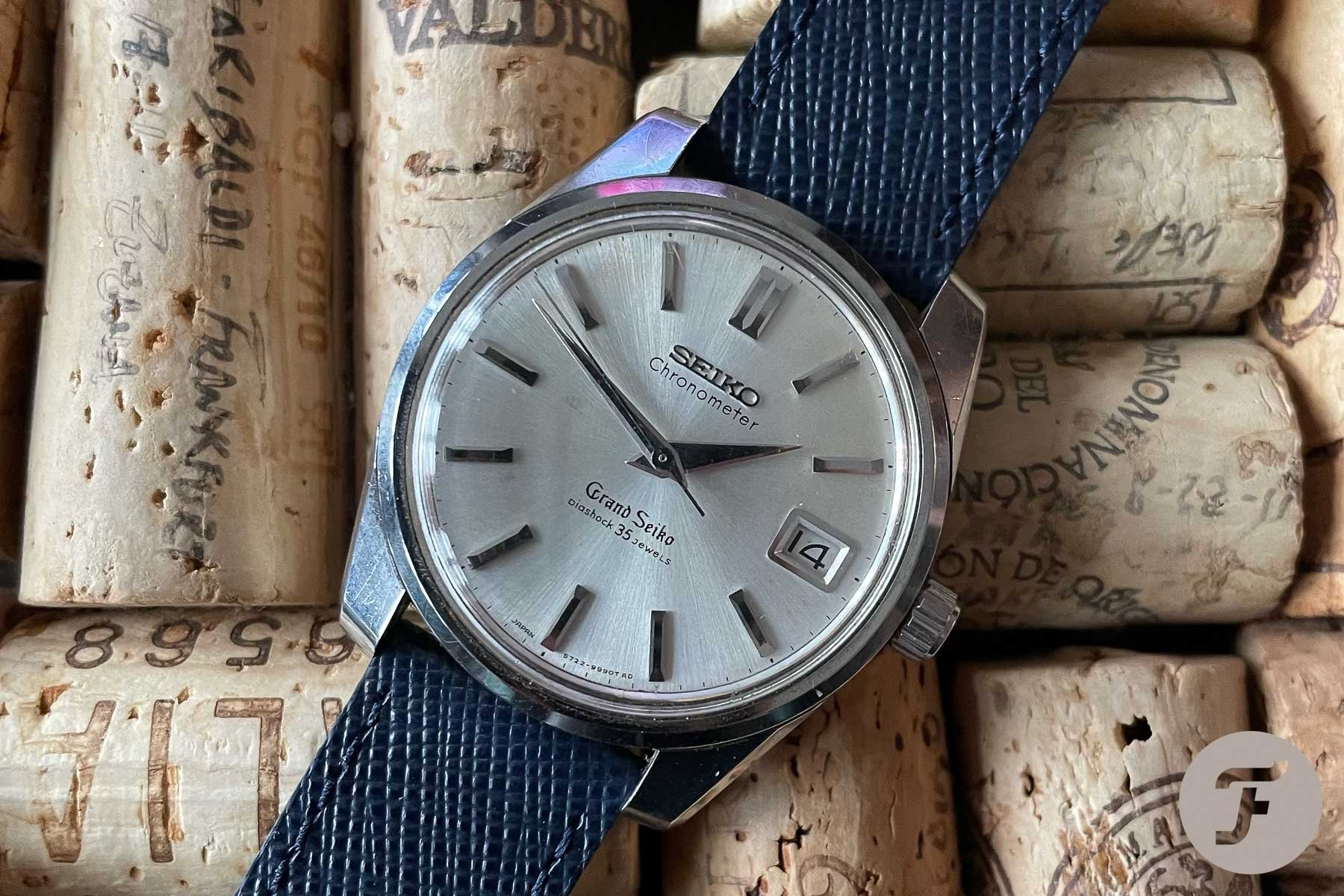 Handgelenks Kontrolle
This week's Handgelenks Kontrolle features some exciting new arrivals. Mike is wearing his new 1965 Grand Seiko 5722-9970 Chronometer, which Balazs hand-delivered! It's a neat piece that was made for Toshiba employees who were celebrating 25 years with the company. Balazs surprises us all with the new Vulcain Skindiver Nautique, a lovely retro diver in either dark blue or black. We can't wait for the review when this launches on the 18th!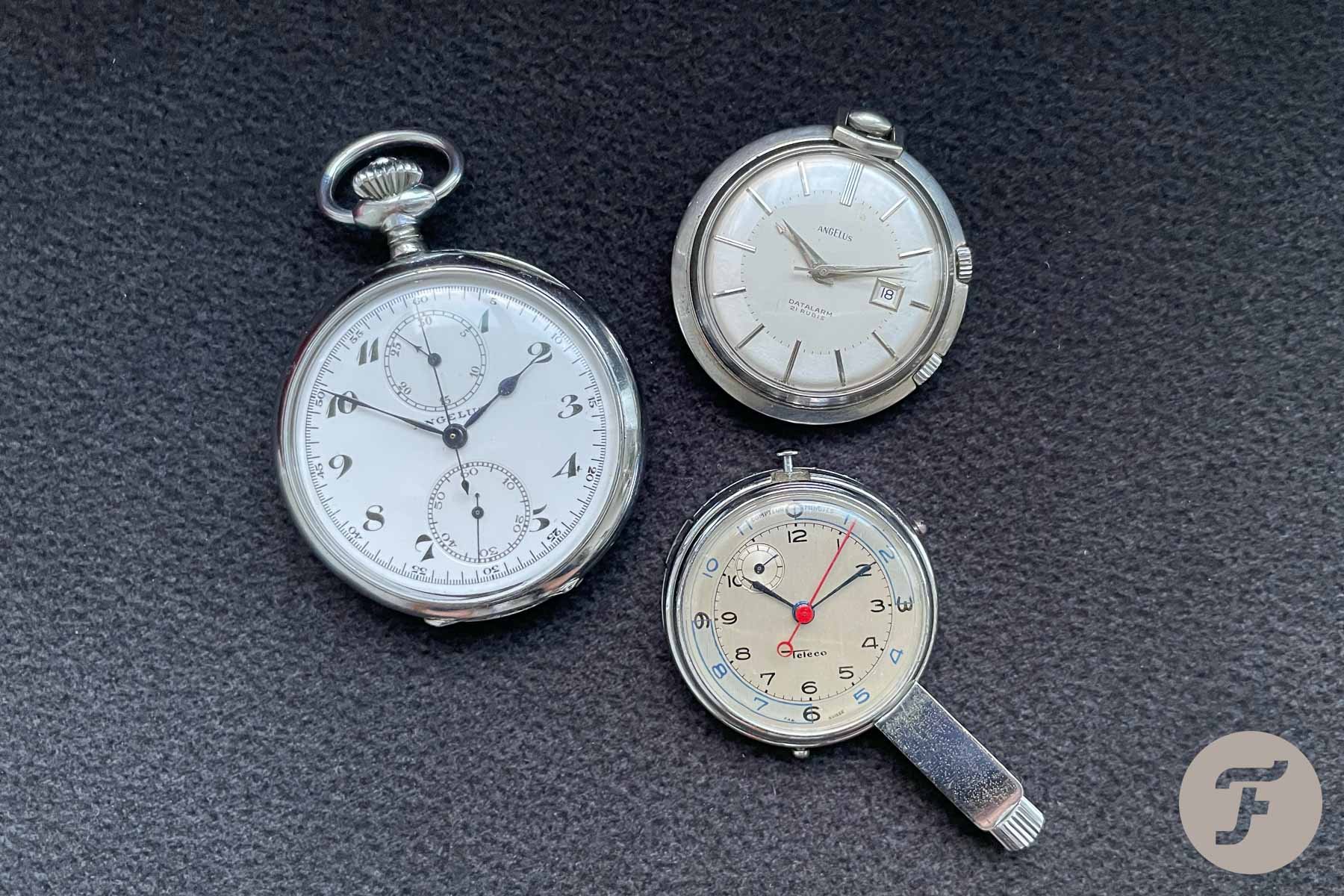 Mike was recently on the Spirit of Time podcast, and there was a decent amount of pocket-watch talk. So Balazs has elected to surprise us all with a real collection spotlight as he has brought three amazing Angelus pocket watches. The large piece is a porcelain-dialed chronograph, the upper piece is an alarm complete with a fold-out stand, and the piece with the long stem was made to time rotary telephone calls. Amazing!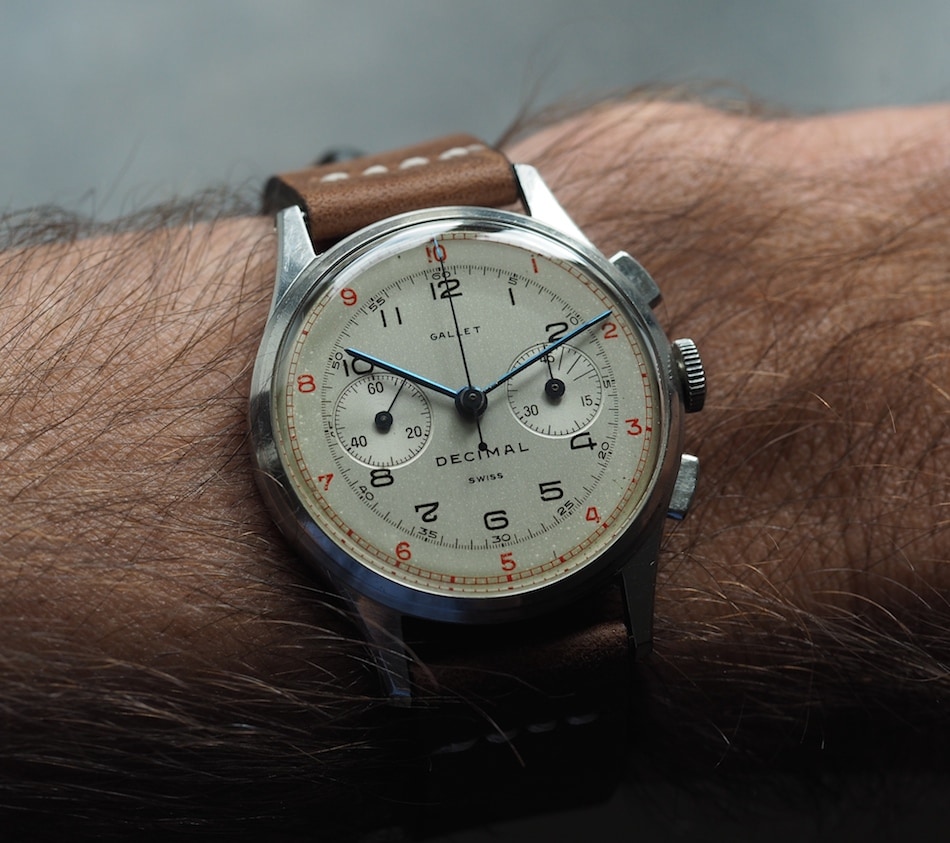 Collection Spotlight
Among some other banter, we get to our main topic, the collection spotlight. For this section, we each decided to choose two of each other's watches for discussion. Next, we cover:
MING 17.09, a watch that Balazs has been considering for quite some time
Zenith Yugoslavian Air Force chronograph with an EP4 caliber, a truly stunning piece with a dial that has been "eaten" by radium
Gallet Decimal, a lovely chronograph with an EP4 caliber that has a fun backstory
Angelus Dato 12, a stunning watch with a minty gold-plated case
Finally, we thank you for listening. As always, if you have any suggestions for future episodes, please let us know!