Fratello On Air: One Great Watch Or A Couple Of Really Good Watches?
To upscale or not to upscale — that is the question
Fratello On Air is back with another episode, and this time, we talk about whether it's worth consolidating to one great watch versus having two (or more) really good watches. Of course, your definition of "great" and "good" may vary, but we think you get the gist.
Is it worth owning one great watch, or is variety the spice of life if it occurs at a slightly lesser level? That's our question today from one of our great listeners from Finland who goes by @zenithist_ on Instagram. It's a tough question, and while we may not have the perfect answer, we debate the possibilities nonetheless.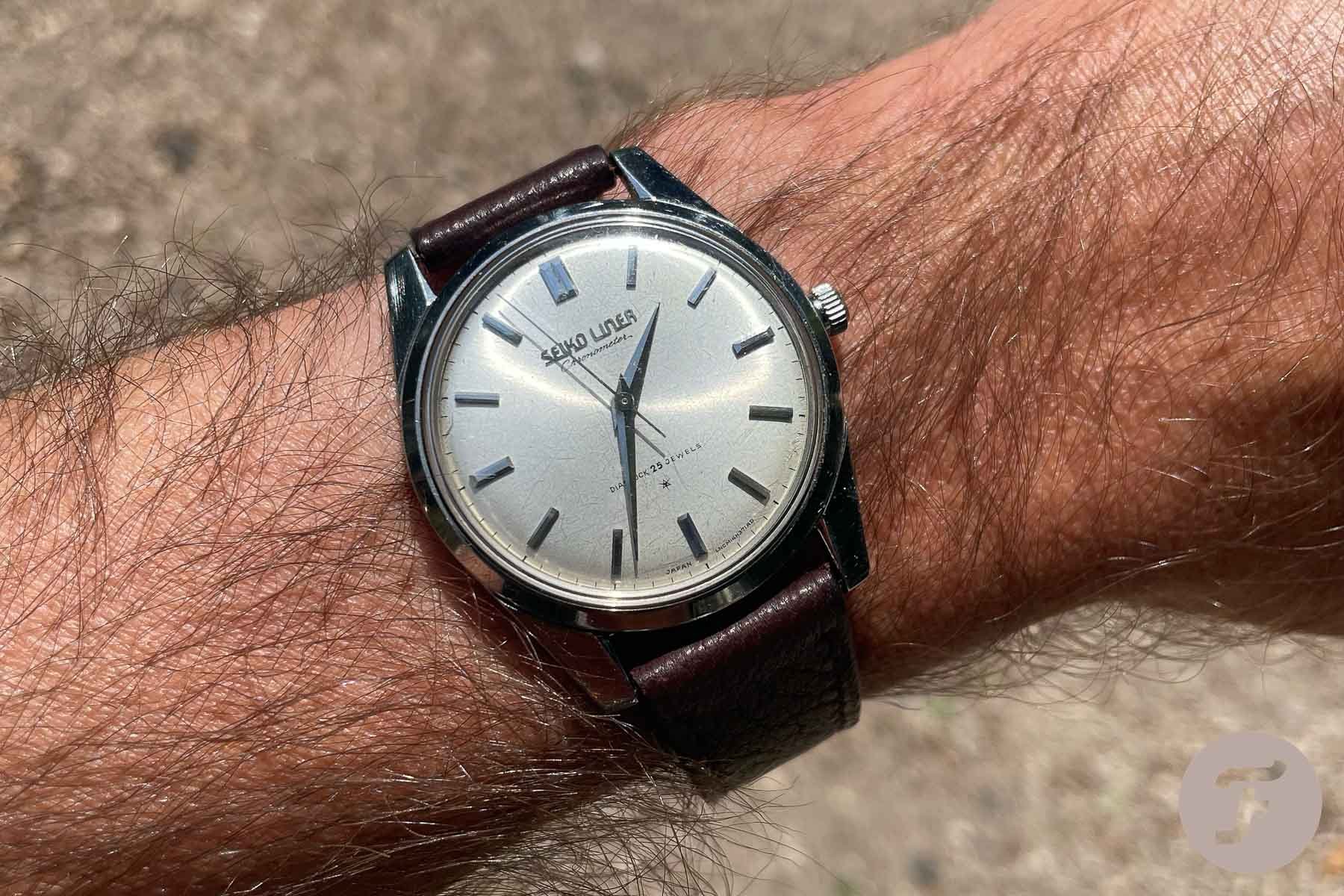 Handgelenks Kontrolle
Before talking about boiling it down to one great watch or not, we hit the news. There's a recent visit to the Seiko boutique for some "routine" servicing, a touch of sneaker talk, and some new watches. We discuss the new Credor Goldfeather, the Seiko Prospex Speedtimers, and the Yema × Alpine Endurance Team watches made for the 100th running of Le Mans. When it comes to our wrists, Balazs is wearing his Omega Speedmaster 145.022 "transitional" with a lovely step dial. Mike is wearing his 1964 Seiko Liner 46999, a watch that will be up for review soon enough.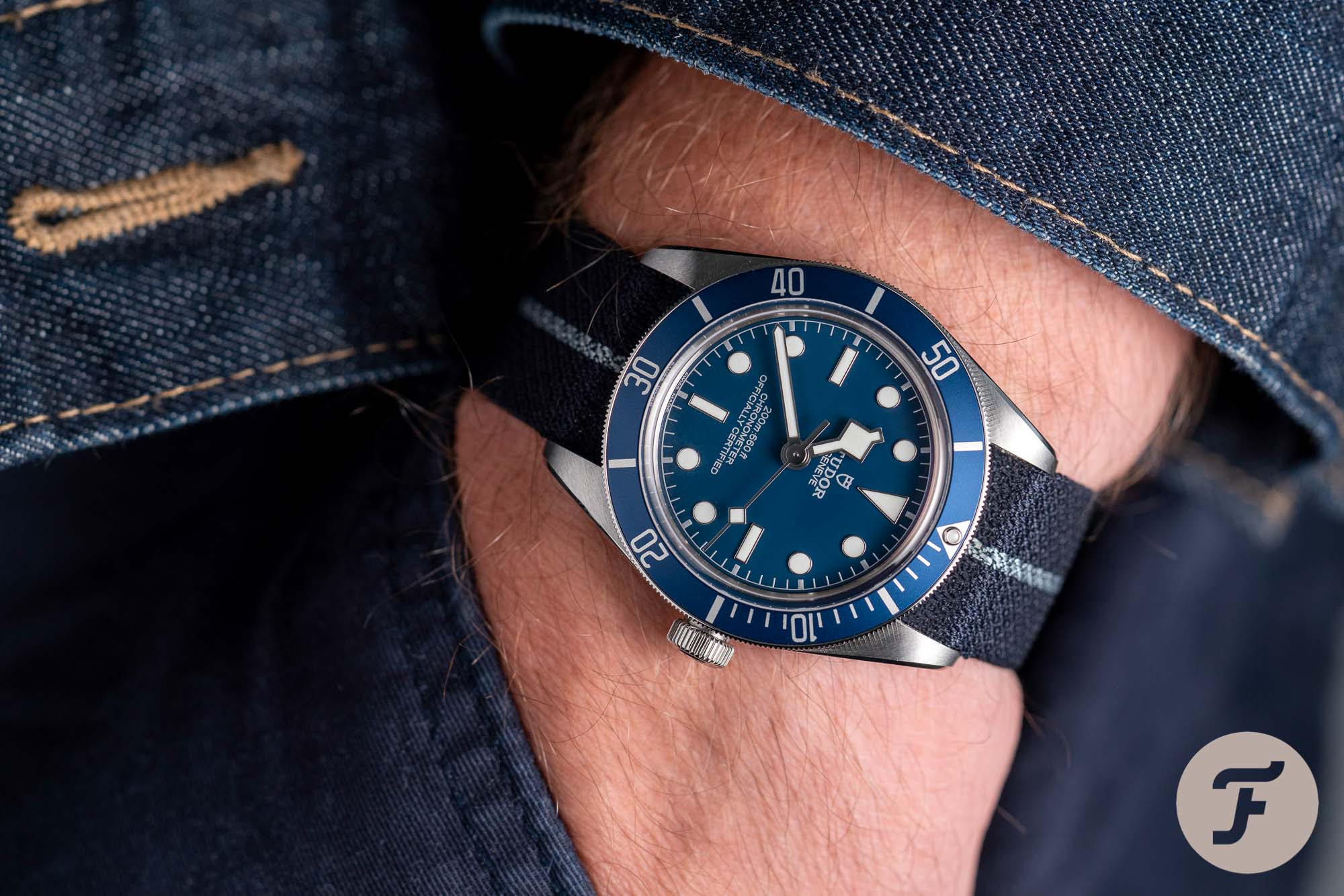 One great watch?
It's a really good question that our listener poses — do you consolidate a couple of really nice watches to buy a more prestigious watch? The example that we were given is a tough one. The Tudor Black Bay 58 and the Tudor Prince Date-Day have been tossed out as possible trade subjects. What's the upscale bounty? Well, none other than the small but mighty Rolex Explorer. Mike is firmly in the camp of consolidation. Then again, the Explorer 14270 is one of his favorites. Balazs, on the other hand, plays devil's advocate. He likes a bit of variety and the ability to change size. Where do you fall in this argument?
Thanks for listening to the latest episode. As always, feel free to hit us up with any show ideas that you might have.