Fratello On Air: The Rolex Deepsea Challenge & New Excelsior Park
A smattering of topics make up this week's episode
Fratello On Air is here, and Balazs and Mike are back together between extensive travels. This week, we talk about a number of random subjects and then move on to the main topics. New Excelsior Park is in focus as well as the massive Rolex Deepsea Challenge.
We have been keeping the road hot! Mike has just returned from a two-week trip to the USA where he was all over the place, and Balazs is getting ready to leave for another visit to Japan. Luggage enters the discussion yet again, and Mike is curious if Rimowa's service department will live up to his expectations (update: sadly, not so far). As mentioned, we spend most of our time on new releases from Excelsior Park and the Rolex Deepsea Challenge.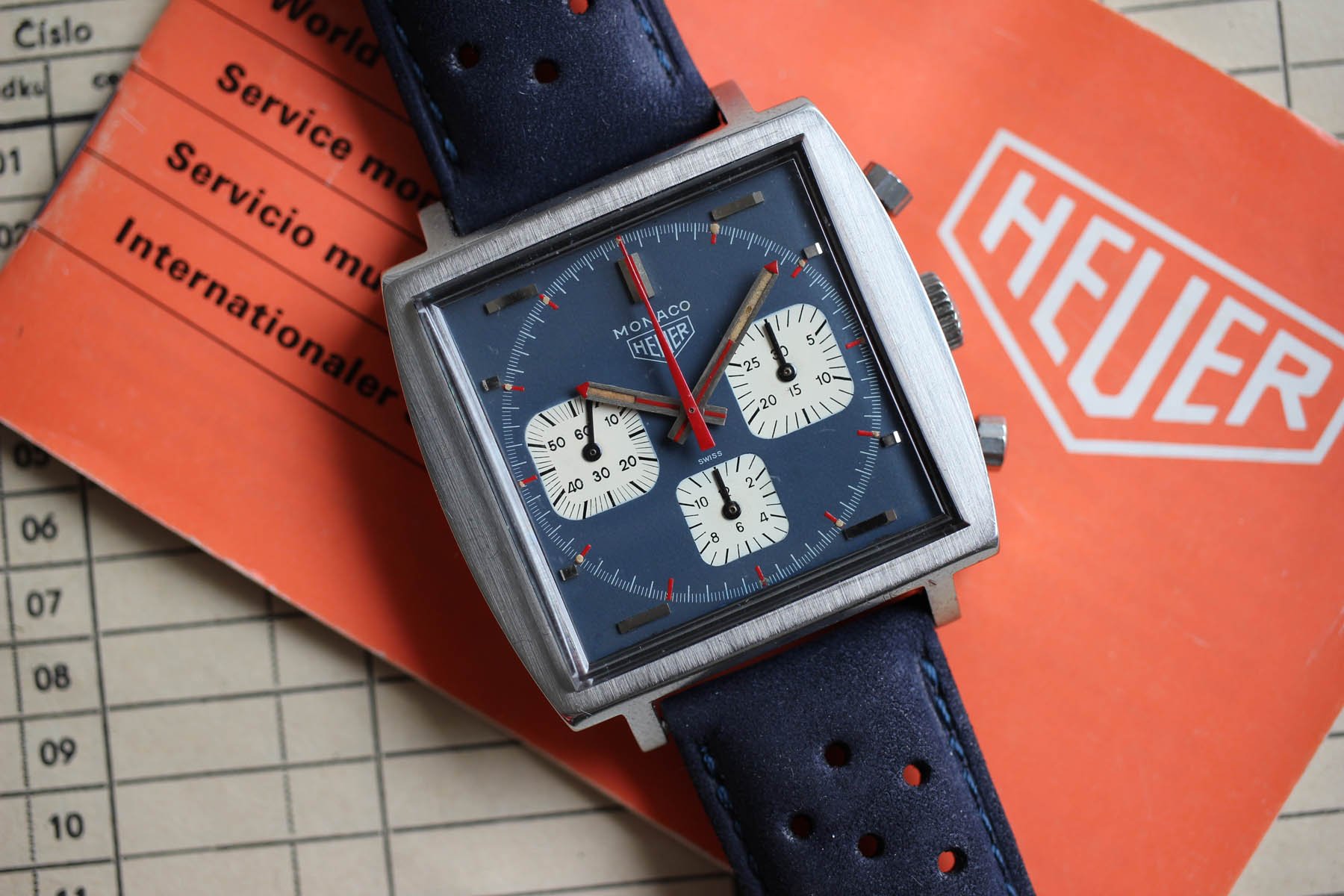 Handgelenks Kontrolle
First things first, though, and that's the Handgelenks Kontrolle. After wearing his Explorer 14270 for two weeks in a row, Mike has swapped to his vintage Heuer Monaco 73633. Balazs has two new Excelsior Park pieces in hand — a limited piece released in conjunction with watch dealer Shuck the Oyster and a collab with seconde/seconde/.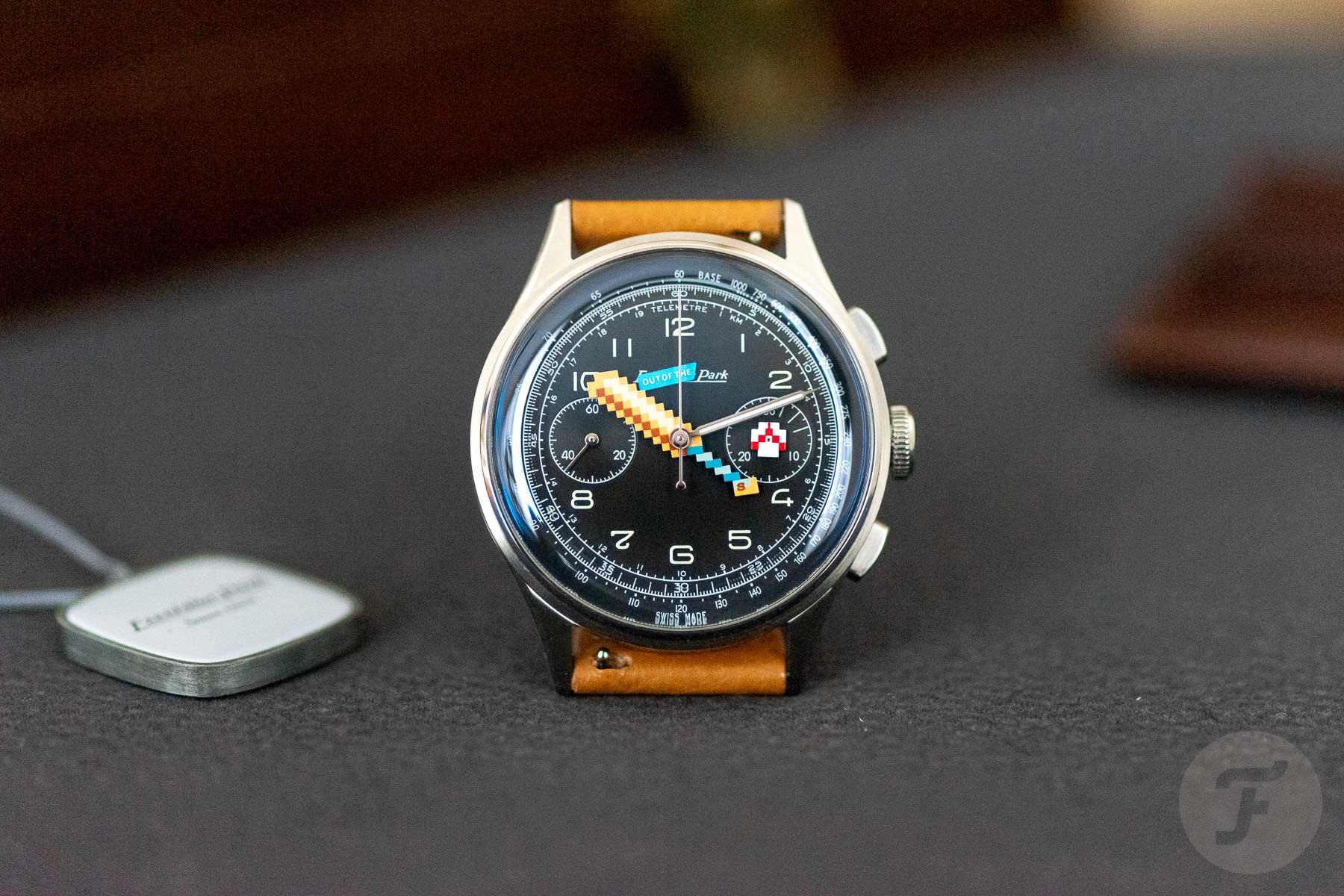 Excelsior Park and the Rolex Deepsea Challenge
For the main part of our show, we talk about modern Excelsior Park and how the Sellita-based movement feels in hand. Hint: it's no Excelsior Park caliber, but we love that the watches are manual-wind and kissing cousins to the originals. We especially like how they've gotten the details right such as the dial fonts and case dimensions. Finally, for the money, they seem to be good value. When it comes to the Rolex Deepsea Challenge, it's a good thing that we let this one breathe for a week before discussing it. There's no doubt that this watch is ridiculous in almost every way, whether it be price, specs, or size. However, both of us appreciate it for what it is — an insane accomplishment from Rolex. It's an absolutely unnecessary watch, but we dig it.
We hope you enjoyed today's episode and we look forward to bringing you more. If you have any thoughts on future topics, please let us know!