Fratello On Air: The Status Of Our Collections
Where we're headed with watches
After a three-week hiatus, Fratello On Air is back with a new episode. This week, we're talking about our collections, what we are currently wearing, and what's on our radar. As always, it's a recording with plenty of diverse topics. We invite you to kick back and enjoy the show.
We've been on the road for the past several weeks, and we apologize for the lack of new episodes. However, we're back and talking about our collections. That's a large topic, so we're focusing on what we've purchased recently, what we're wearing more than ever, and where we're looking to bring in new pieces. But first…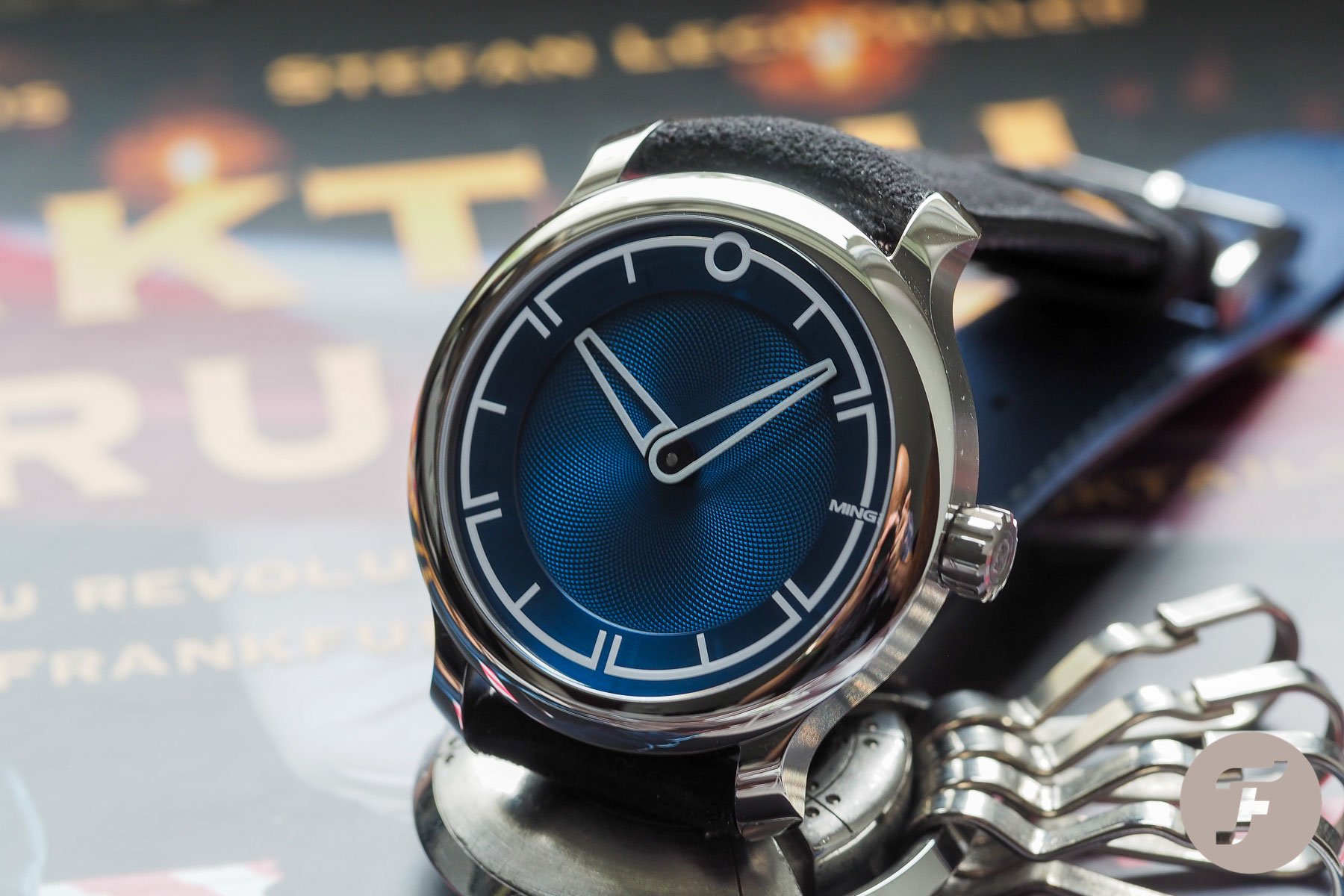 Handgelenks Kontrolle
I won't kid you, we kick off our episode with about 15 minutes of random chatter. After all, we haven't spoken in quite some time! Ultimately, we decided to bring back the Handgelenks Kontrolle in favor of the Kettle Kite. Balazs kicks things off with his Omega CK2451 from 1949 with its 27CHRO movement. This is a fantastic chronograph with loads of radium that has acted upon the dial. Mike, on the other hand, is wearing his blue Ming 17.09 on a Jean Roussea Alcantara strap.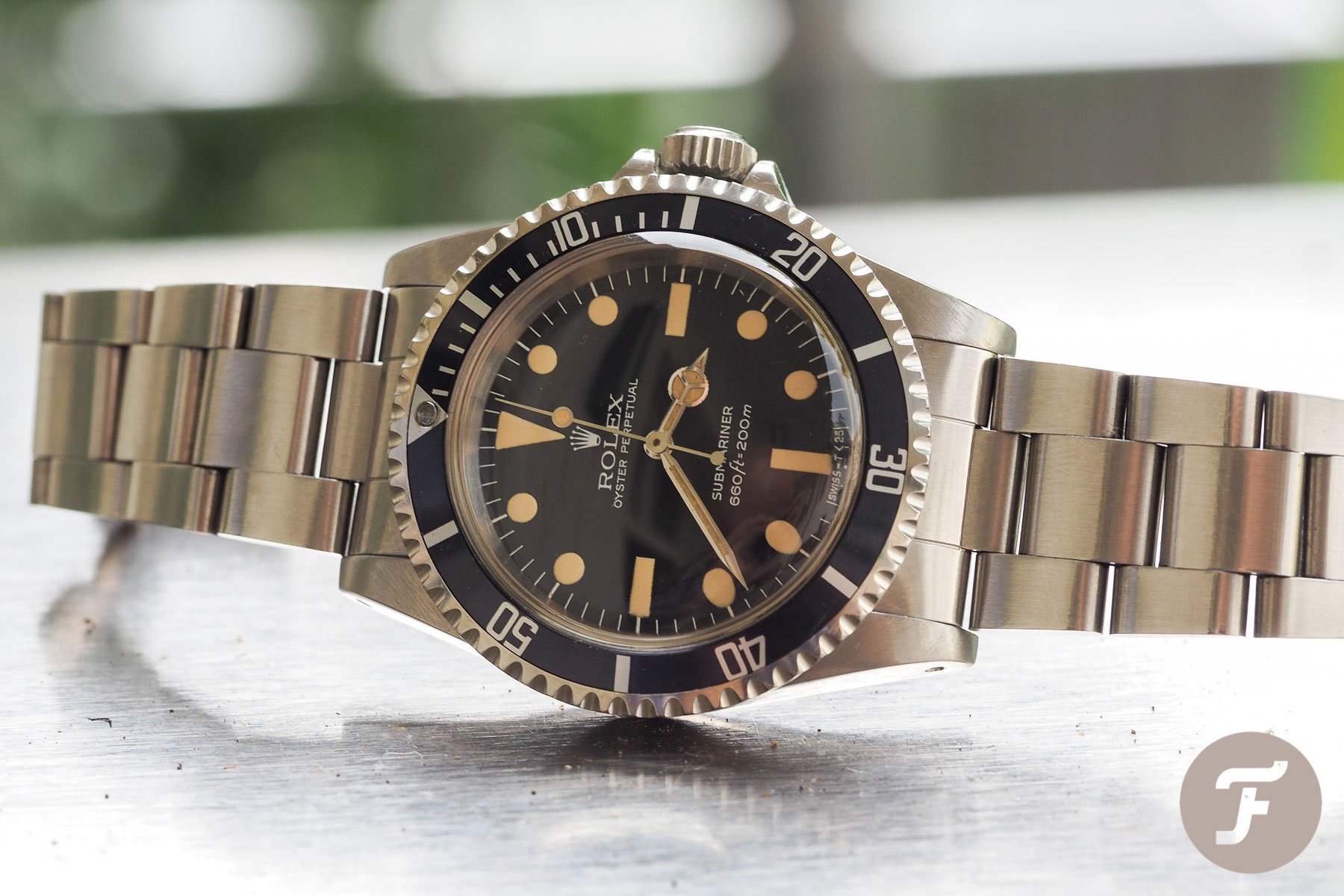 The status of our collections
We move on to our collections and spend some time talking about why both of us have slowed down our purchases. We've become more selective about what should enter the fold. If we consider recent interests, we've gone in slightly different directions. Balazs has been wearing larger, more modern watches. Mike continues his return to the 36mm-and-below realm. As far as future interests, Balazs still has a Submariner 5513 or 14060 on his mind along with the Grand Seiko 44GS. Mike will continue to focus on the '40s and '50s while seeing what randomly comes his way.
We hope you enjoyed our return to the airwaves. As always, if you have future ideas for the show, feel free to let us know!