Fratello On Air: Watch Culture Around The Globe
A casual discussion about getting together and trends the world over
Fratello on Air returns with another talkative episode. This time, we answer a listener's question about watch culture around the world.
It's true that Fratello boasts one of the more multinational teams. One of our listeners from Finland decided to take advantage of that by asking us about watch culture around the globe. How do people come together, do they come together, and do they even like watches in some countries? We don't have all the answers, but we enjoyed the chat. This time, it's Mike, Jorg, and Balazs on the mics for a bit of banter.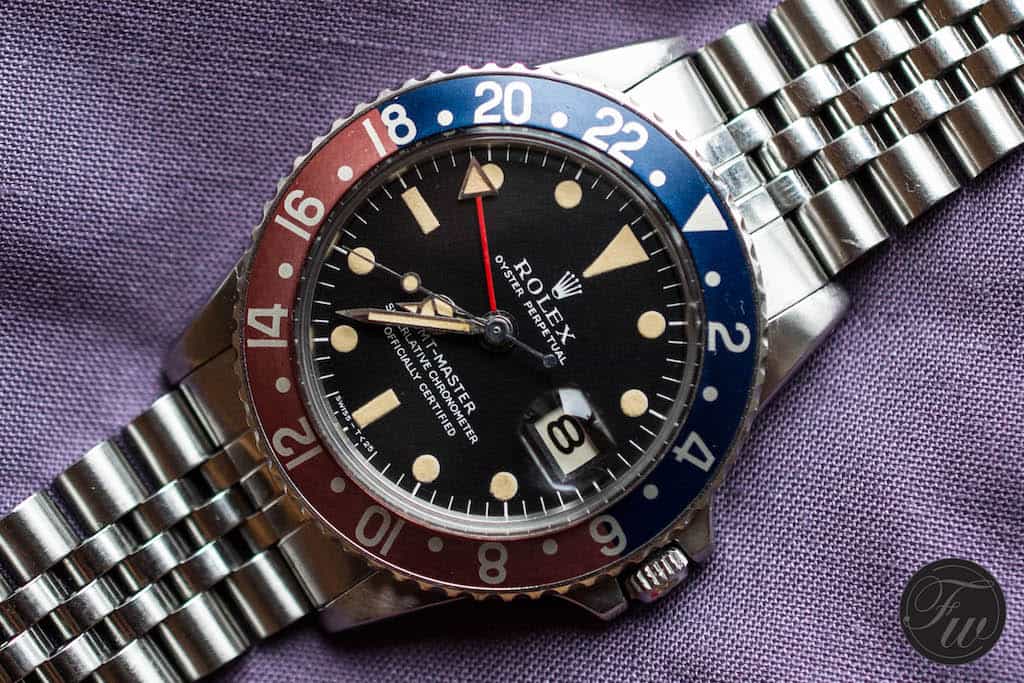 Wrist check and the news
The gents roll through a "Handgelenks Kontrolle" and you'll find a lovely Rolex GMT-Master 1675 on the wrist of our main Magyar, Balazs, who happens to be in his homeland. Jorg hails from the land of wooden shoes and tulips and is there watching the pounding rain. He's sporting his beloved Omega Speedmaster Professional X-33. Mike comes from the land of the free and the home of the brave, but he's back in Germany. This time, he's wearing his Grandfather's '90s Rolex Datejust 16220. Talk about watch culture! As far as news, we highlight the free hardbound 60th-anniversary catalog that everyone can, and should, order on the Sinn website.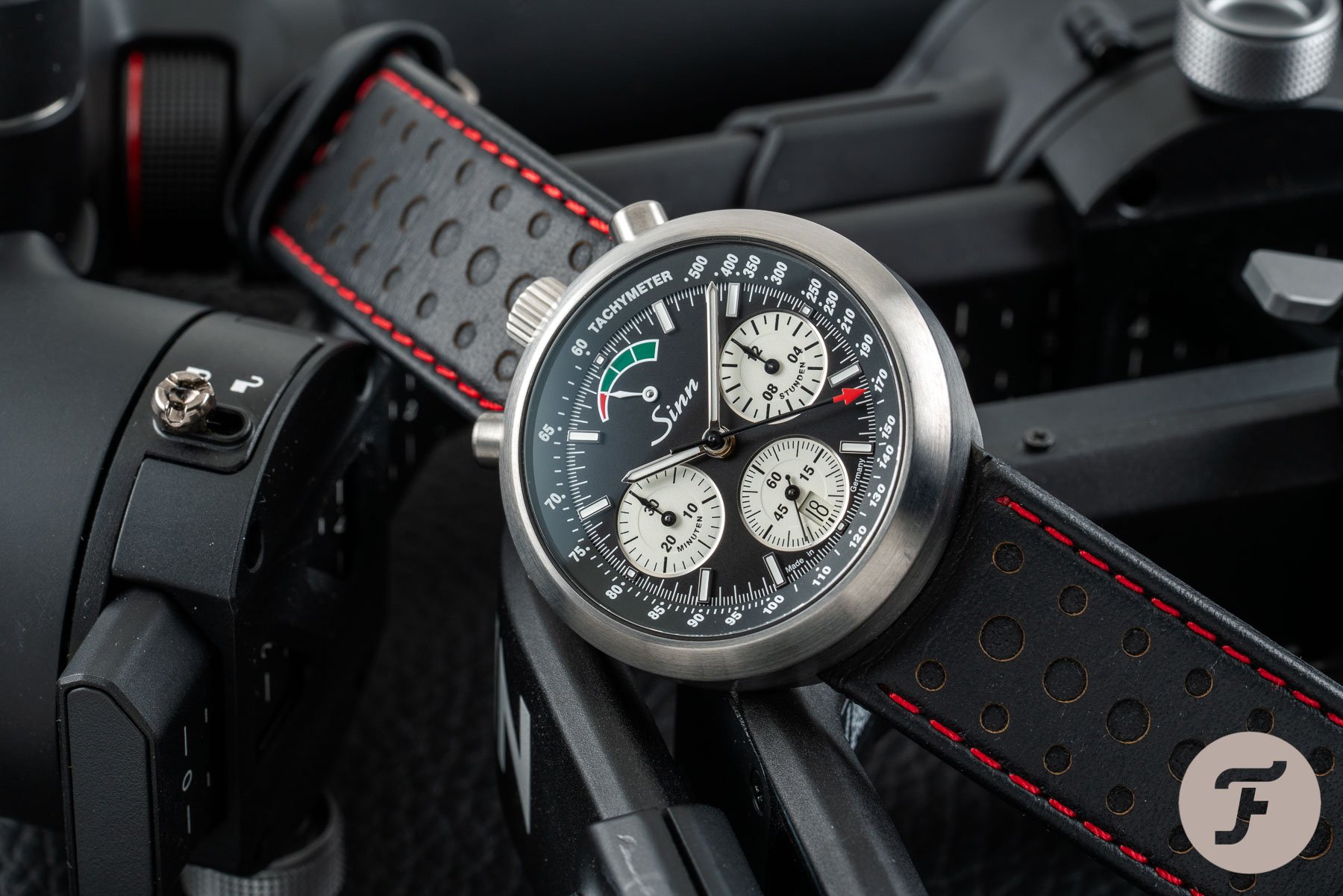 Watch culture
The trio talks about watch culture, how "get-togethers" work (and don't work) depending on the country. The USA looms large here because people are spontaneous and seem to have few qualms about bringing expensive wares to a group of strangers. Europe, as no surprise, is a bit more conservative and privacy-focused. Neither is right nor wrong, but there are definitely differences no matter where you travel.
As always, You can also listen to this Fratello on Air podcast via Soundcloud, Apple Podcast, Google Podcast, Deezer,  Stitcher, and Spotify. Please subscribe to the channel so you never miss another FOA podcast again!