Fratello Talks: G-Shock Watches
A must in any watch enthusiast's arsenal
Welcome, Fratelli, to Fratello Talks! This week, your host Nacho is joined by Gerard and Daan. Together, the three tackle the topic of G-Shock watches — the great equalizers, the trusty go-tos, and the watches of which every collector should own at least one. But if you're reading this, you're deep enough down the horological rabbit hole (unless they're genuinely not your thing, which is also OK) that you probably have at least one already. Speaking of which, let's take a look at what the guys have on their wrists today.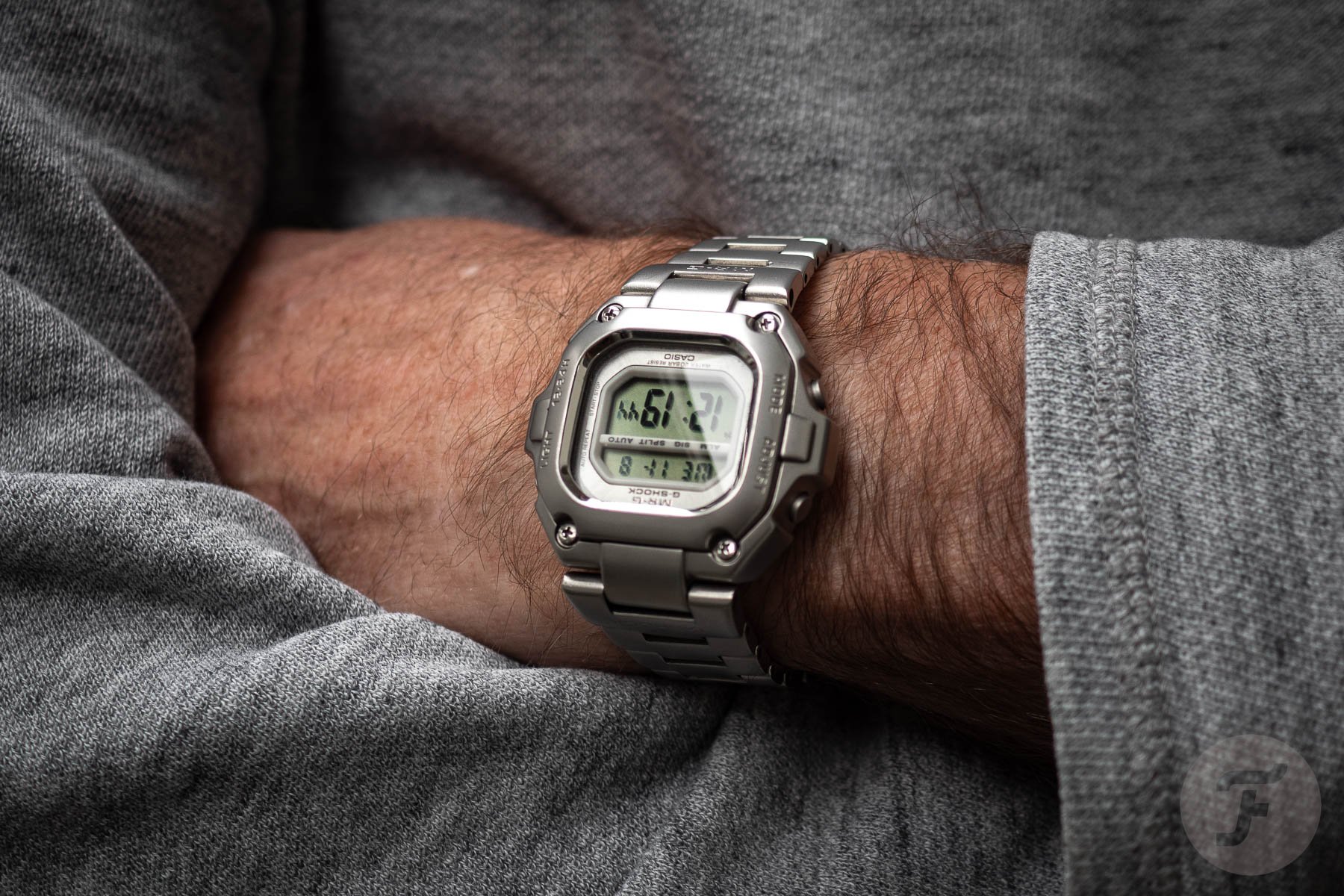 Wrist check
We start things off with Gerard, who makes his first appearance on the video version of Fratello Talks. Those of you familiar with Gerard (aka G2 or G-Pops) will know that he's somewhat of a G-Shock connossieur. He has been collecting them since they came out. And though his collection pales in comparison to those of diehard G-Shock fans, he still has an impressive selection. On his wrist today is quite a special one indeed. It's a 1996 MRG-110, meaning it's one of the first metal MR-G models released. For those of you who don't know, MR-G represents the G-Shock flagship or highest-end models available. This impressive little "Square" was a top-of-the-line model in the late '90s!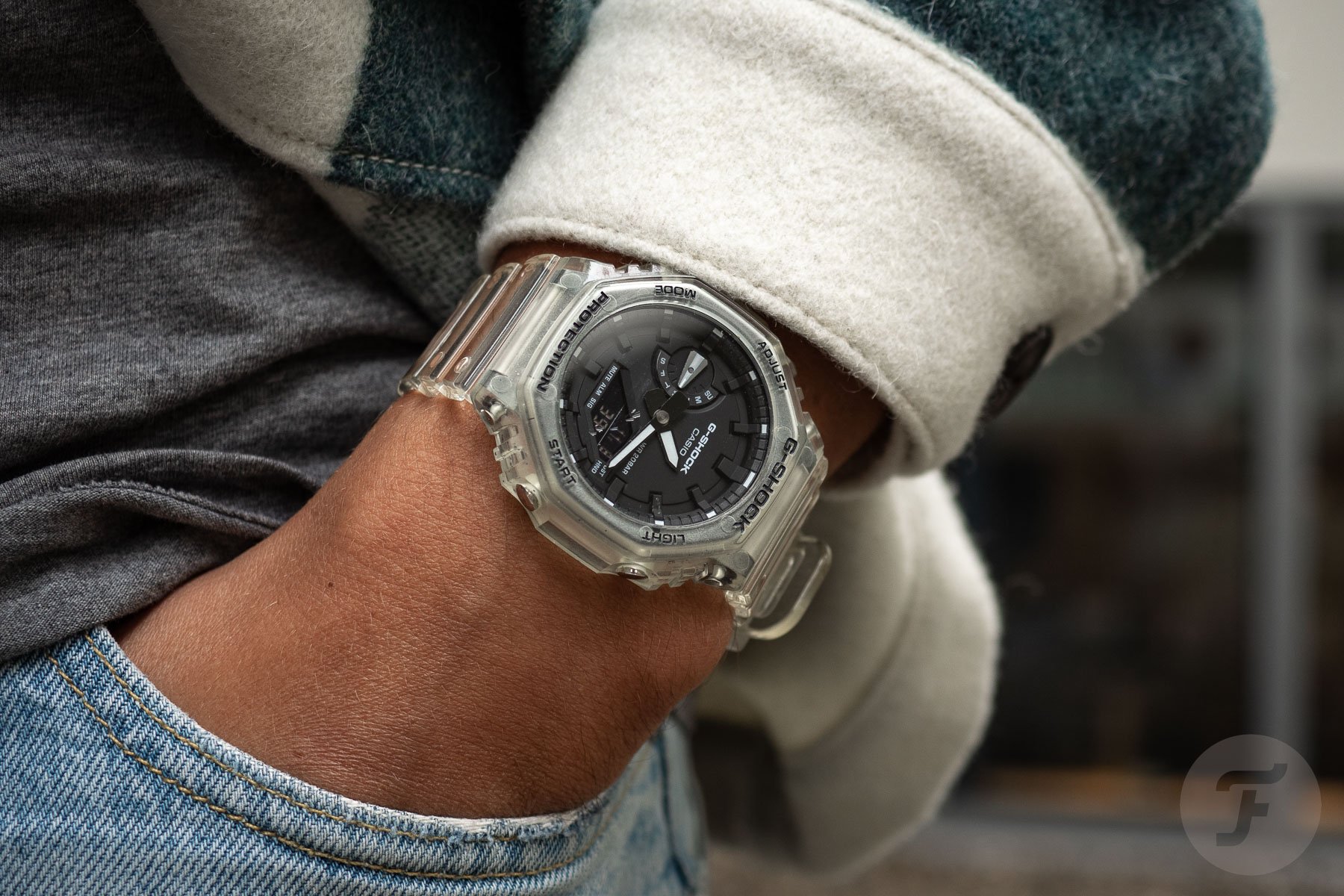 Next, we have Daan. He is wearing his most recent G-Shock purchase, the GA-2100SKE-7AER — a watch also known as the "CasiOak." He is wearing this "jelly" version, which has a transparent resin case and bracelet. Perfectly clear when first out of the box, his has since developped the standard yellowing/patina that most clear plastics experience when exposed to UV. However, it's still a lovely watch and one with a form factor that has become incredibly popular, spawning countless iterations.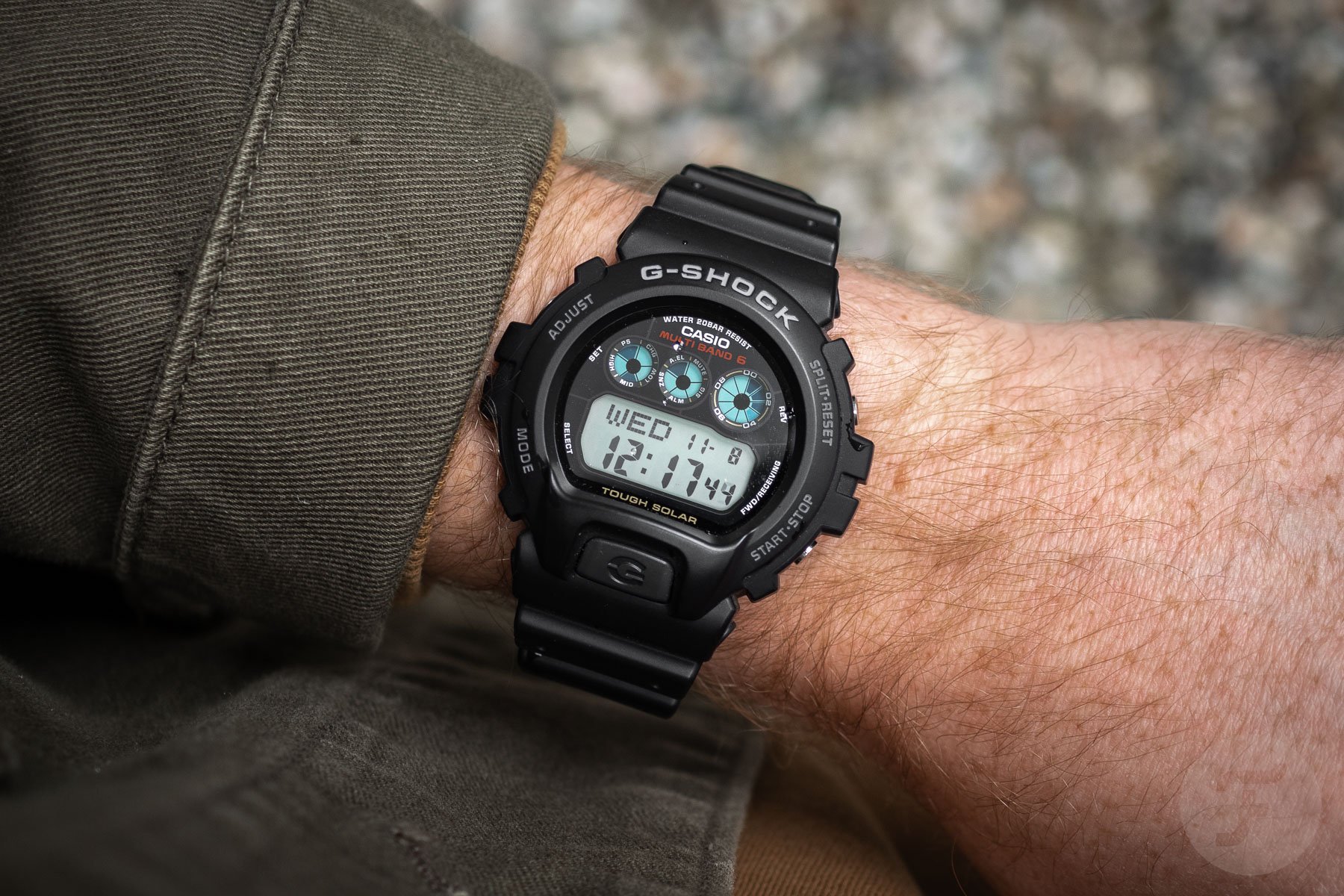 Last but certainly not least, we have Nacho and his Casio G-Shock GW6900-1. This is one of the latest iterations of the second most popular G-Shock shape, nicknamed the "Third Eye." A successor to the original DW6900, the GW model is both a solar-powered and radio-controlled model. This one also boasts an automatic backlight and a world-time feature. On top of the usual 200m water resistance rating, this is a watch that, for just over €100, offers both functionality and reliable timekeeping inside a tough outer shell.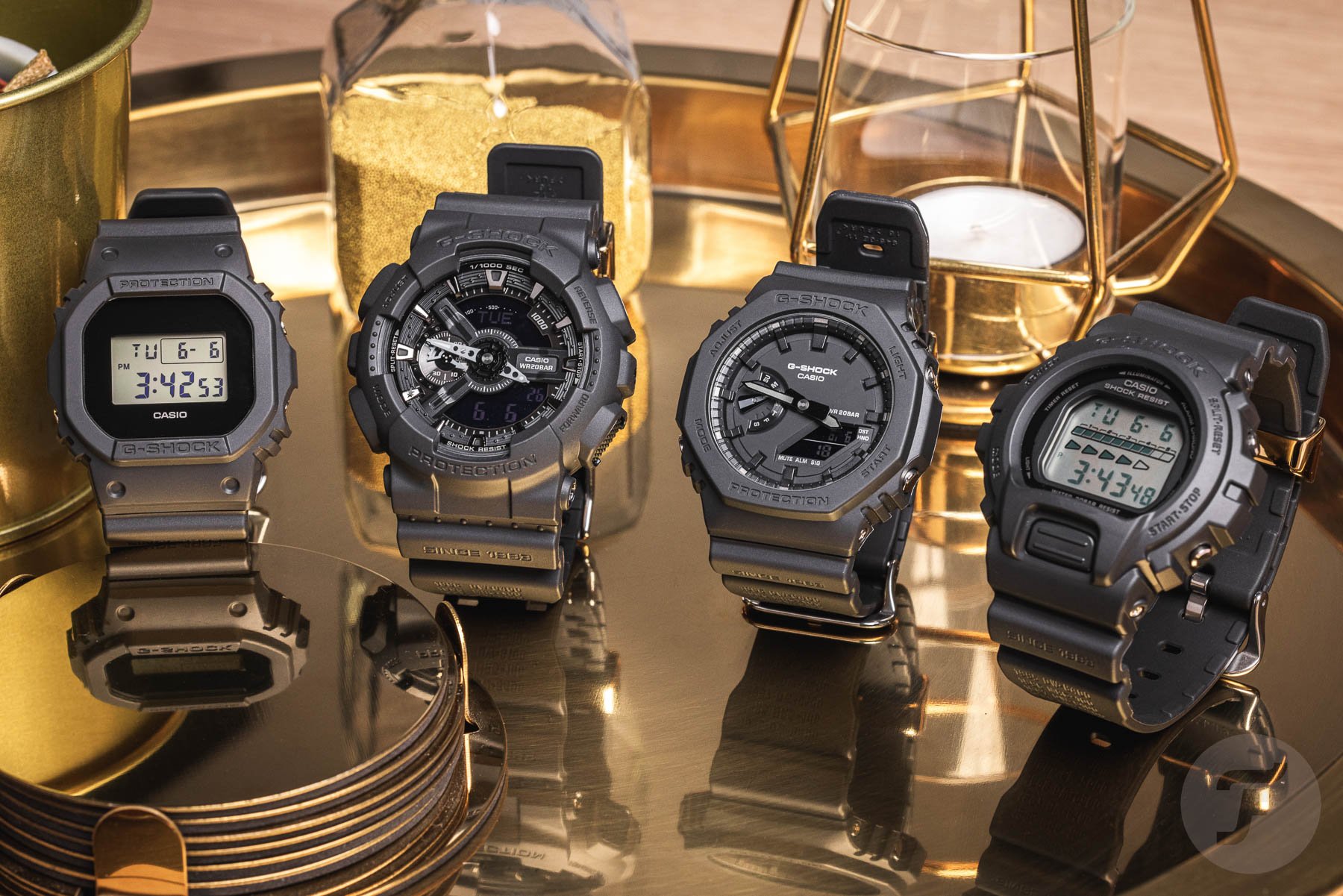 Fratello Talks: G-Shock
As you might have caught on to by now, G-Shock is celebrating its 40th anniversary this year. It's crazy to think that these rather modern watches have been around for four decades at this point. Existing in the intersection of affordability, functionality, and specs, these watches are close to a perfect product in a humble outer resin shell. But not every watch that bares the G-shock name comes in the same material. Over the past four decades, we have seen all kinds of creative iterations, new models, and, most recently, even an AI-codesigned 18K gold G-Shock pièce unique.
Bear with the guys as they do nerd out quite a bit in today's episode. But it's something that certainly come with the G-Shock territory. It goes to show that in the world of watches, you don't have to shell out thousands upon thousands to have a good time. Perhaps this is why even the most experienced collectors will more than likely have at least one of these digital charmers in their collections.
What's your G-Shock of choice? Or are you a multi-G-Shock owner? Let us know in the comments section below.
As always, tune in next week for another episode of Fratello Talks.