Fratello Watches Talks To Mr Hattori, CEO of Seiko
Since last year, Fratello Watches started to do more coverage on (Grand) Seiko watches. As we realized there is – besides an ever increasing demand from markets outside Japan – a lot of pride and craftsmanship in their Grand Seiko watches and due to the fact that Seiko has an incredible history on watches, we decided to finally give them the attention they deserve.
During BaselWorld 2015, Fratello Watches sat down with Mr. Hattori, the CEO of Seiko. A wonderful opportunity for us to see if we can get a glimpse of what's happening at Seiko and to ask him to explain a number of things to us regarding the Seiko collections. We felt honoured that Mr. Hattori was willing to do the interview and learnt during our talk that he is not only the CEO of Seiko, but also IS Seiko. Together with a (quite large) team from Japan, we had our talk in the beautiful Seiko booth in BaselWorld.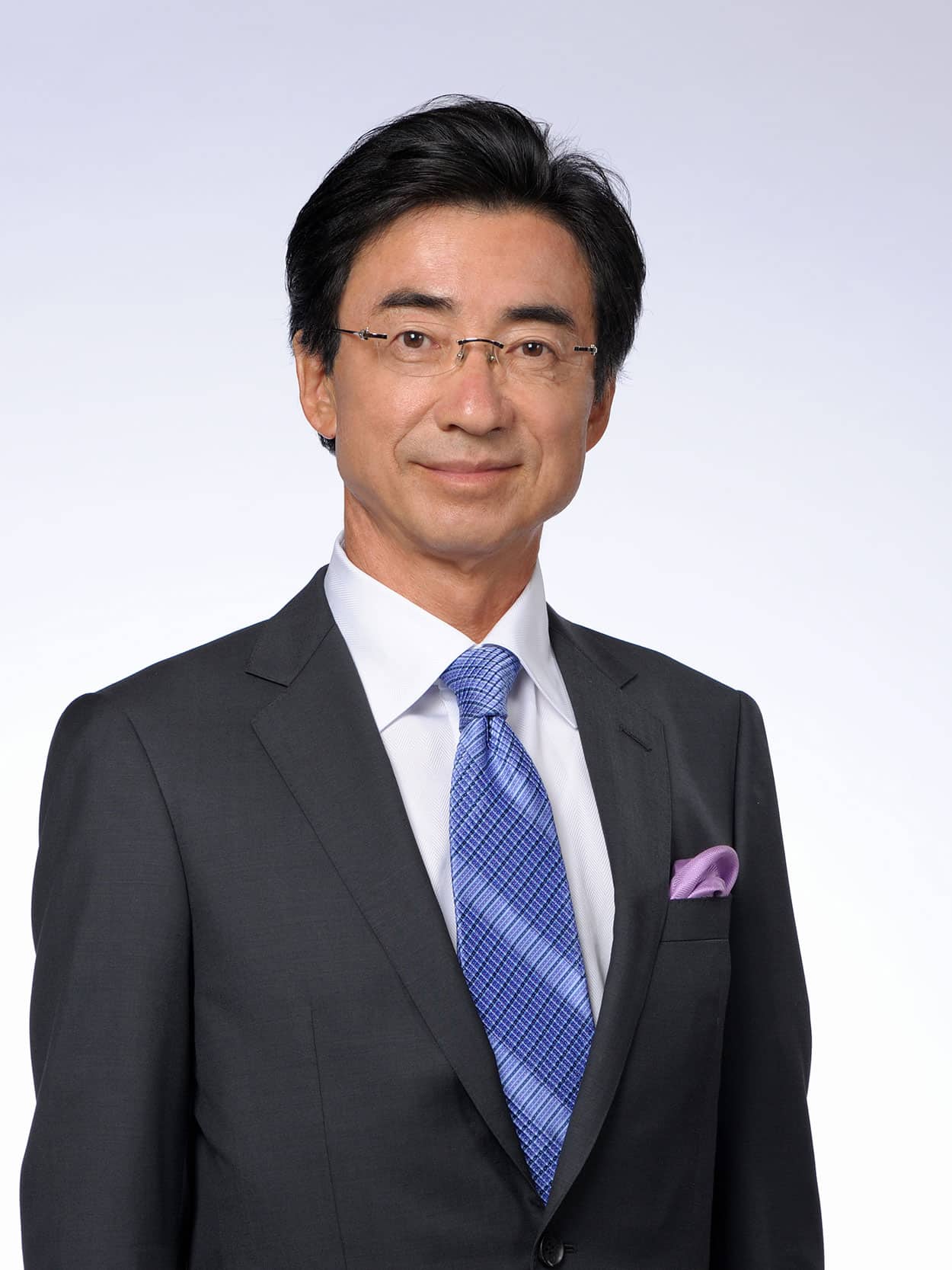 FW:  In January 2015, the artificial conversation rate between Swiss Franc and Euro was disconnected by the Swiss National Bank and watches suddenly became much more expensive in European countries that use the Euro currency. Did this have any effect on the interest in Seiko watches from these Euro countries? Do the always-increasing Swiss watch prices have a positive effect on Seiko in general?
Mr. Hattori: We didn't measure the impact of this yet. We always try to have stable prices for our watches, even though the Yen is weaker than the US dollar and Euro. We do feel the effect of the price increases on Swiss timepieces in Japan already, where Seiko gained a higher share on the (watch)market.
FW: Will Seiko plan to offer more Japan Domestic Model-only watches globally through official retailers and Seiko boutiques instead of having buyers/Seiko-fans needing to go through other channels?
Mr. Hattori: Due to the internet (=transparency) and the efforts of Seiko we clearly see the demand for these JDM watches. We were actually surprised that the demand is so huge for these models, outside Japan. We already started the harmonizing process with our Grand Seiko, Prospex and Astron collections. In the long-term, we would like to have a global Seiko collection. This would also be more efficient in terms of production and logistics.
FW: For such a large brand, Seiko has an incredible passionate fan-base among serious watch collectors and enthusiasts who love the history of the brand.  Does Seiko have any plans to become closer with its fan base?
Mr. Hattori: We truly value our fan base. We want to keep our fans informed by using special websites, like the ones we did for the Prospex collection and our Virtual Seiko Museum. Also, we are inviting more people to Japan these days to have a look at Seiko.
FW: Last year during an interview with you, I read that the Grand Seiko will be marketed in more countries. What is the status of introducing the Grand Seiko to a wider audience? Will they also become more present at authorized dealers? (versus Seiko boutiques)?
Mr. Hattori: The introduction of the Grand Seiko collection is going very well for us. We see double-digit growth every single year for Grand Seiko. Our aim is to expand distribution of the Grand Seiko through boutiques and authorized dealers (100 partners in 20 countries). I would like to stress that our strategy regarding Seiko boutiques is not to replace the authorized dealer. They have a different role. A very important role of the Seiko boutiques is to increase the brand awareness and not only to do sales. The boutiques are used to tell the story about (Grand) Seiko using a bigger variety of watches (where authorized dealers only carry part of the collection) and some times carry specialities, like the JDM collection. For instance, we used the Seiko boutique in Paris to showcase some of our Credor timepieces.
FW: Can you give us your personal all-time favorite Top 3 of  historic Seiko watch models and your favorites of the current collection?
Mr. Hattori: Yes, my favorite Seiko watches from the past are the first Grand Seiko from 1960, the Seiko quartz Astron from 1969 (the world's first quartz watch) and the first divers watch from 1965 [click here for our in-depth story on the Seiko 62MAS from 1965]. My favourite modern timepiece would be the new Seiko Astron that perfectly follows our brand idea of "Moving Ahead. Touching Hearts".
FW: Mr. Hattori, thank you for your time.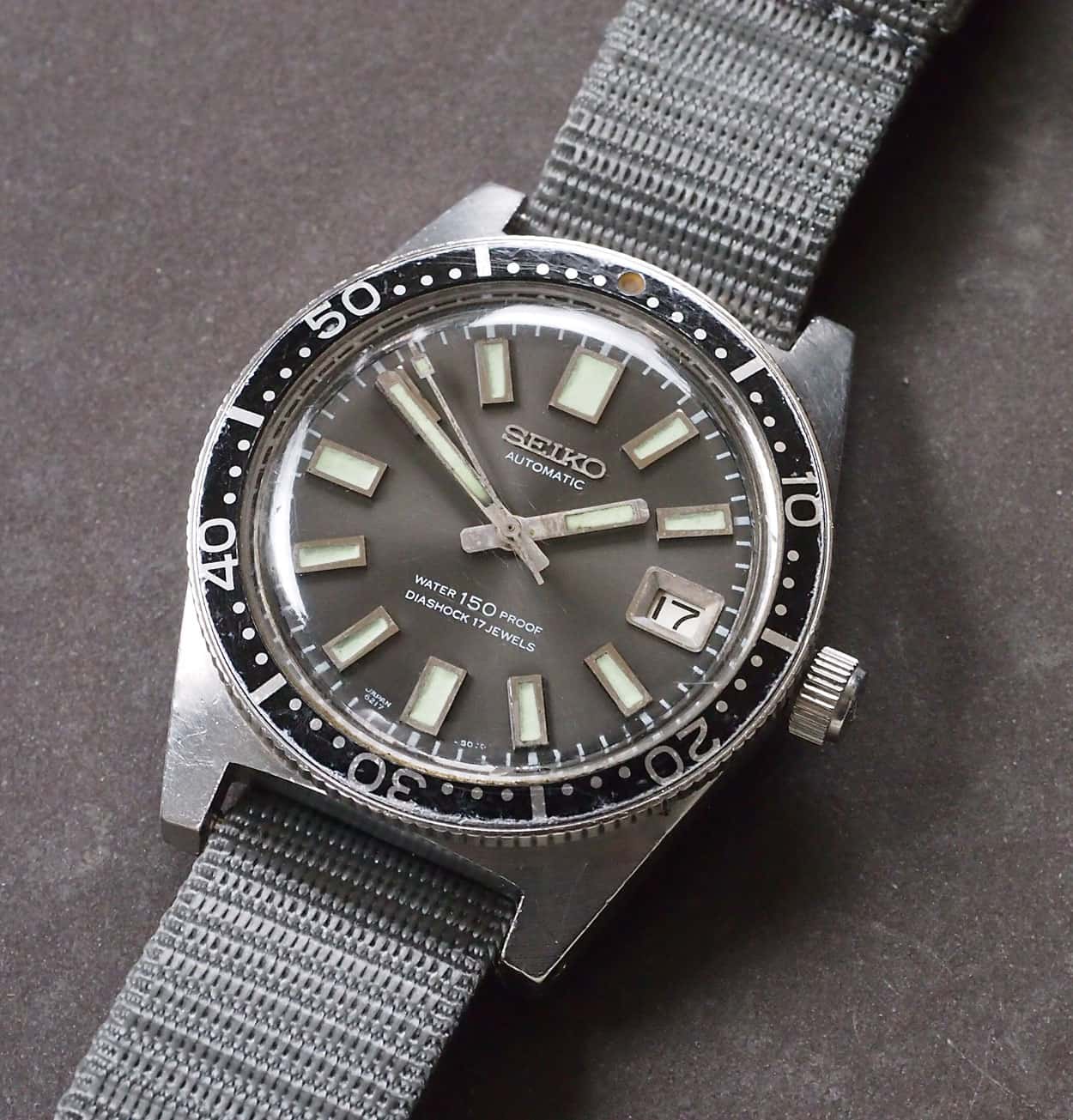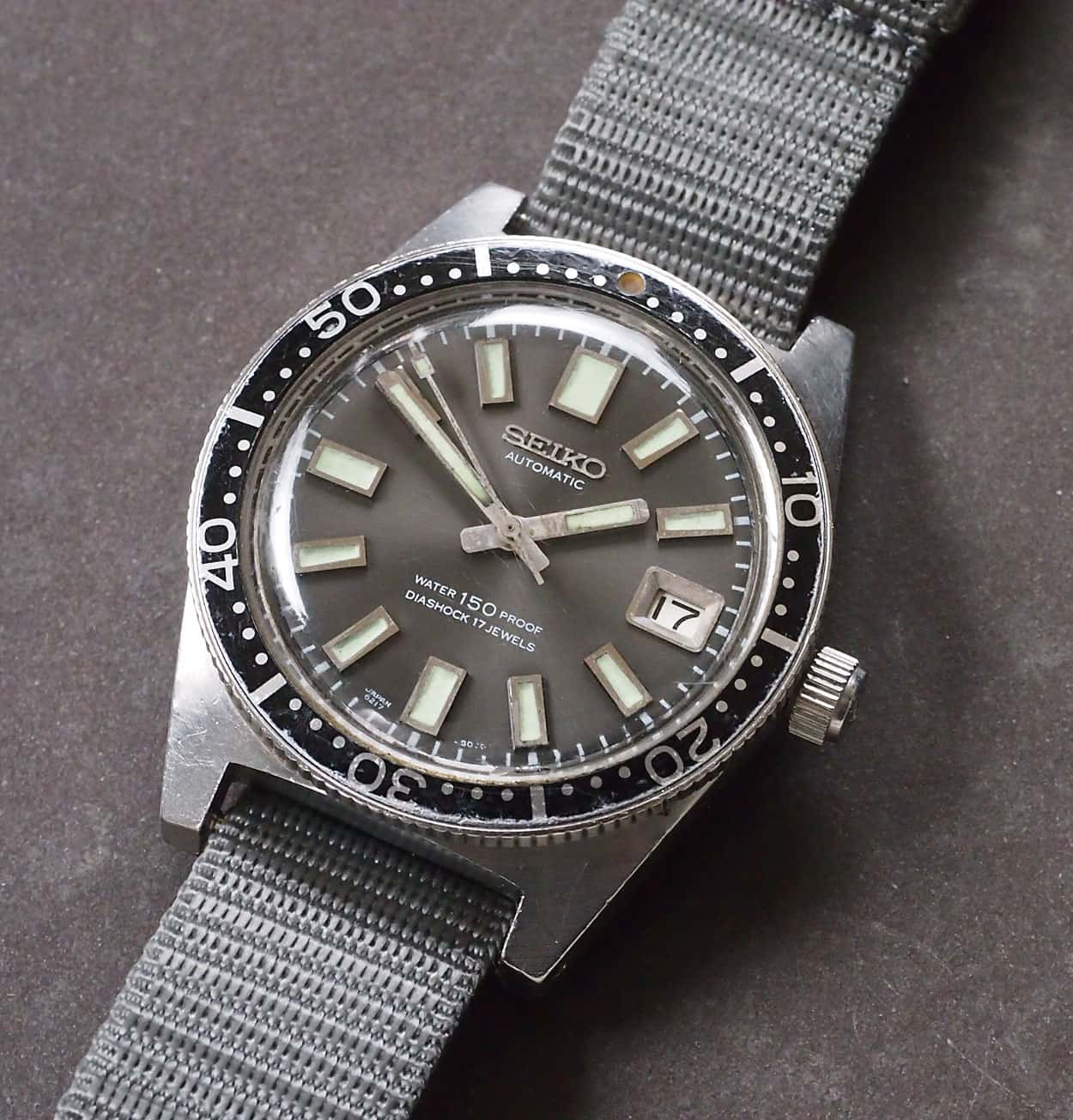 We will soon feature more Seiko novelties on Fratello Watches. Make sure to read Michael Stockton's BaselWorld special on the new Seiko Marinemaster watches.