Horological Innovation That Isn't In The Movement: How Watches Change Beyond Their Calibers — Examples From Tudor, Breitling, Omega, And More
From space-age materials to extreme depth ratings and added features
When speaking of innovation in watchmaking, we quickly jump to developments in watch movements. Things like new complications, finishing techniques, creative new architecture, downsizing, and upsizing draw our attention. But there is a lot of innovation going on beyond the movement. In this article, I want to explore significant innovations that have nothing to do with the beating heart of the watch.
From innovations in materials to added features and resistance to extreme conditions, it is all part of the development of the humble watch. Let's dive in!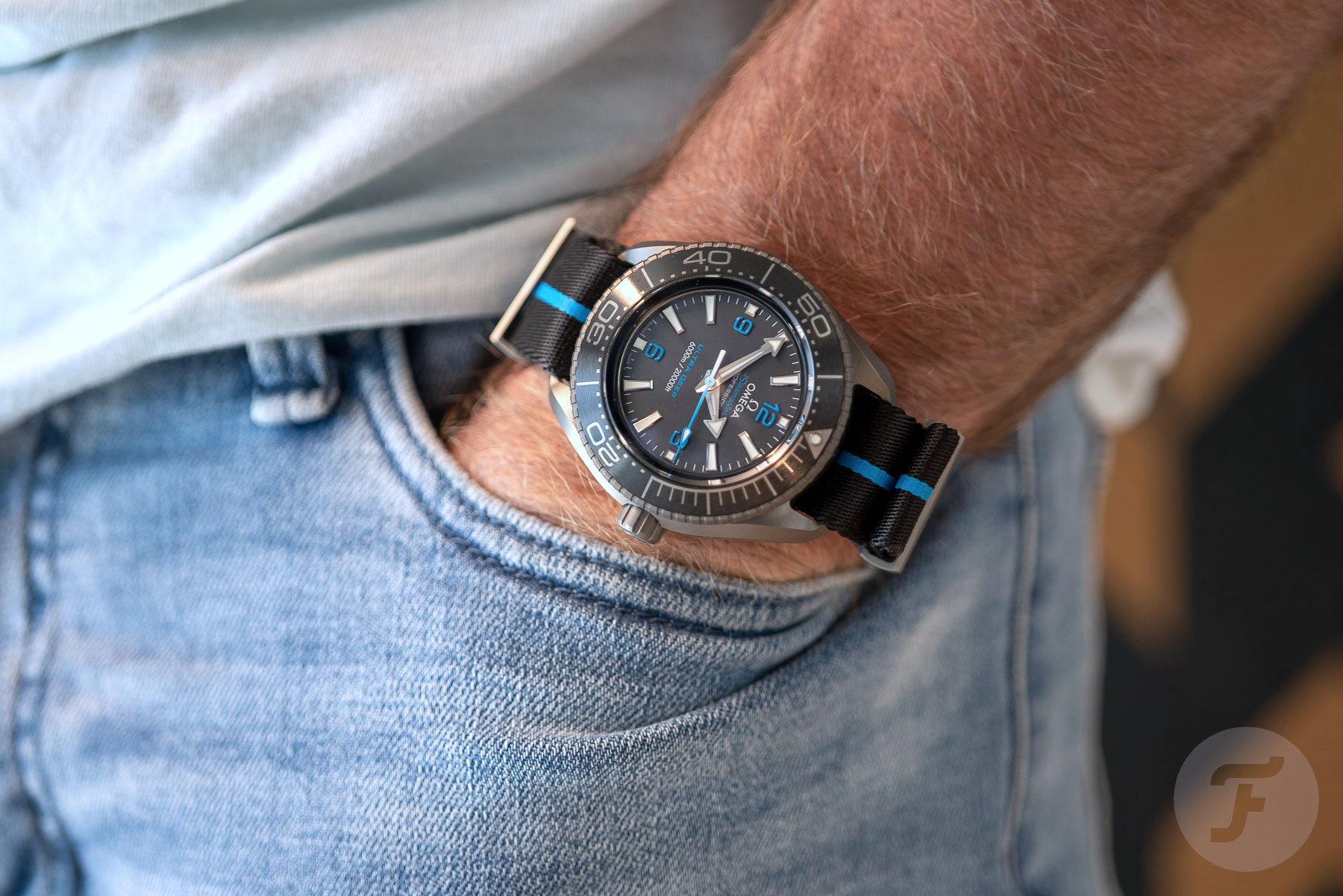 Innovation in water resistance
The dive watch as we know it today has only been around since the early 1950s. The Blancpain Fifty Fathoms lived up to its name with a water resistance rating of roughly 100 meters. Fifty fathoms convert to 91.44 meters, to be precise, but I don't reckon the watch would have imploded at 92 meters.
As early as the 1960s and '70s, we started seeing watches with extreme depth ratings. The Omega PloProf was rated to 600 meters. The Jenny Caribbean 1000 boasted a 1000-meter rating. Rolex took the cake by strapping an experimental watch to the outside of Don Walsh and Jacques Piccard's submarine as they dove down to the bottom of the Mariana Trench at 10,916 meters. Rolex bettered that feat in 2012 when James Cameron reached a depth of 10,898 meters. Again, an experimental Deep Sea Sea-Dweller was strapped to the outside of his submarine. This one was rated water resistant to 12,000 meters.
Now, a 12,000-meter water resistance rating is pretty much the zenith of innovation. There is no greater depth in any body of water anywhere on Earth, so why go further? As it turns out, the innovation is more in the accessibility of these depth ratings. We have seen a bunch of watches with extreme depth ratings being released recently. The Omega Planet Ocean Ultra Deep's 6,000-, Rolex Deepsea's 3,900-, and Sinn UX's 5,000-meter ratings spring to mind. That last watch means you can go half the depth of the Mariana Trench for just over €2,000. Well, unfortunately, that excludes the submarine.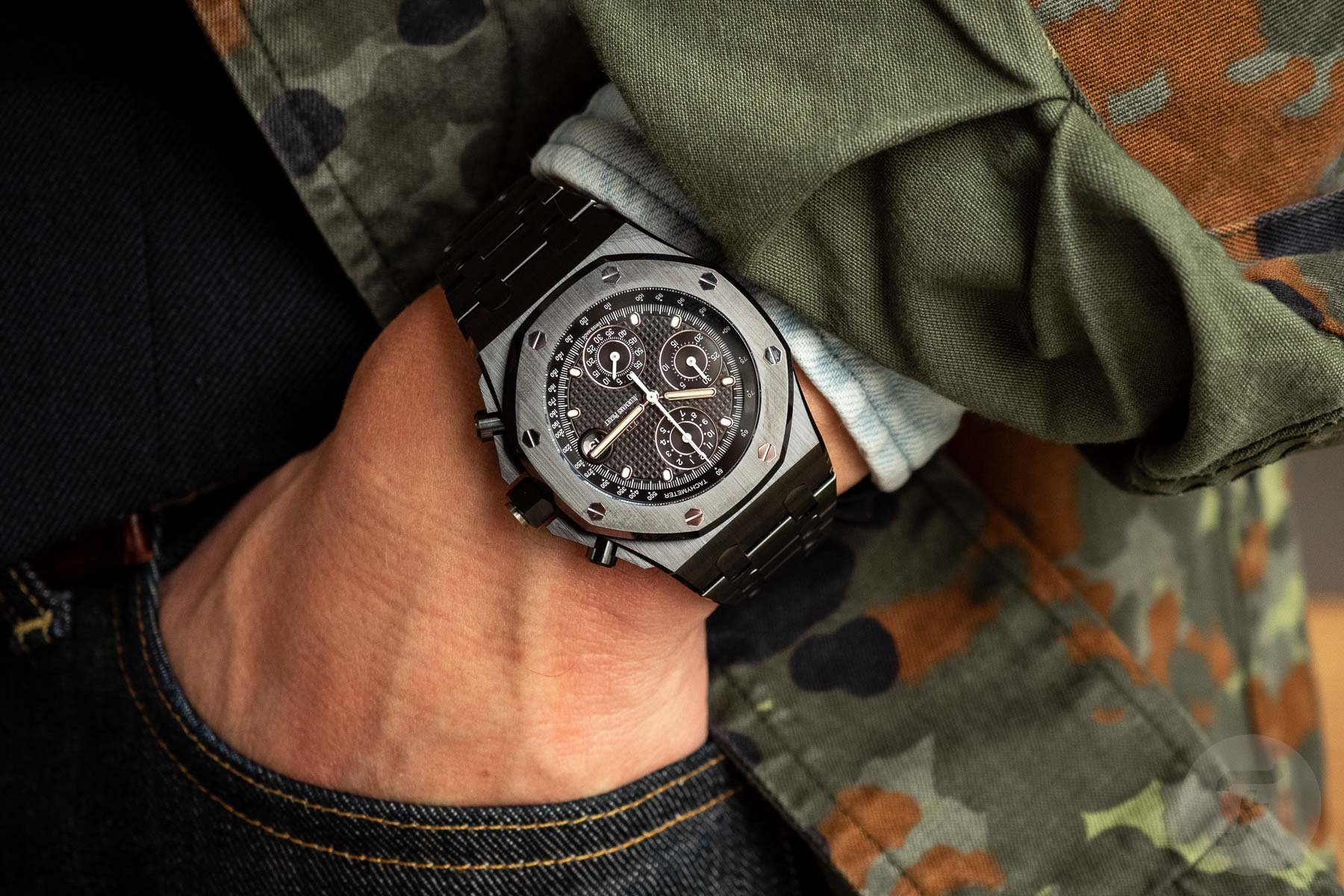 Innovation in materials
Another obvious field of innovation is materials. Brands keep exploring new materials to provide new aesthetics and/or better performance. So what is better performance? Think of greater corrosion resistance, scratch resistance, and lightness.
Materials like titanium and forged carbon are seeing increased use as popular options for making lighter watches. I know this is a divisive subject since quality is often associated with heft. But there is no denying that often, from a purely functional perspective, a lighter watch is better. I must say, I do enjoy having a carbon or titanium option to consider for certain watch models.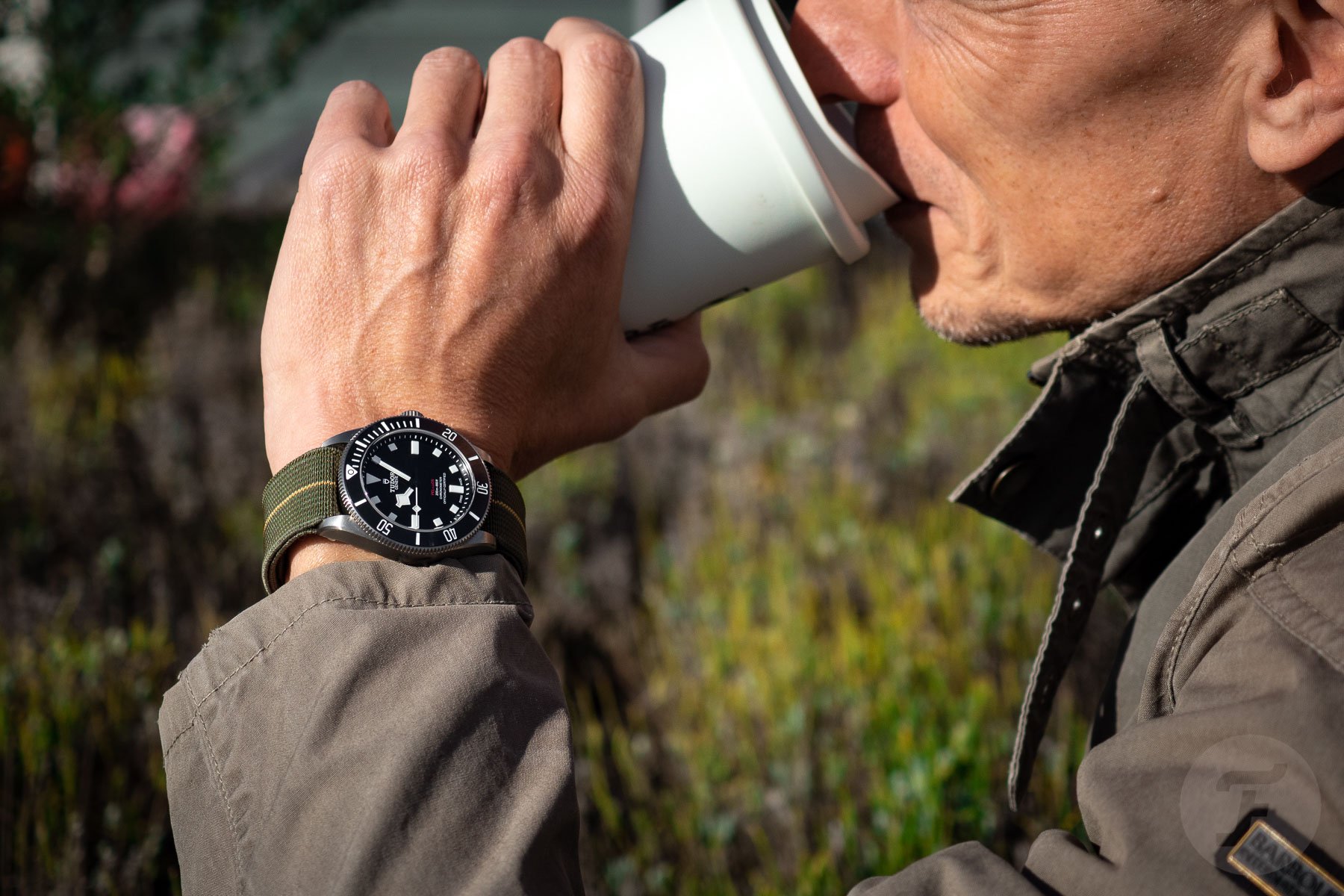 Ceramics is another key field in the innovation of watch materials. Though it was formerly the realm of lonely pioneers such as Rado, many brands today offer ceramic options. Considering the technical complexity of making watch cases out of this material, that can certainly be considered innovative. As with great depth ratings, we are seeing the tech seep down to the more affordable end of the spectrum as well. We are already seeing ceramic bezel inserts on entry-level mechanical dive watches nowadays.
Innovations in durability
While vintage geeks drool over lovely discolorations and patina, watch brands innovate to try and eliminate all aging effects. Cases and crystals become evermore scratch resistant through sapphire, ceramics, and surface-hardening tech. Super-LumiNova does not lose its potency and color as radium and tritium did. Even paints and lacquers are much, much more stable than ever before.
Whether you like this from an aesthetic point of view is only partly relevant. Some of these developments impact the longevity of the watch, which is great. A hardened case, for instance, will not show pitting over decades of steel-to-steel contact. I have seen plenty of 50-year-old watches with eroded pits in the contact area between the case and the case back. That will not happen with ceramics or hardened steels.
The same can be said for bracelets. Solid links fitted with ceramic bushes and ball bearings significantly slow down wear. Remember the days when 20 years of daily wear was enough to stress a bracelet to near breakage? That no longer has to be the case. Unfortunately, as there is little marketing glamour in these features, they are not broadly adopted just yet.
Advanced features
I can't believe it is already almost 30 years old, but Sinn's Ar-Dehumidifying Technology springs to mind. Sinn is a bit of a frontrunner when it comes to non-movement innovation. I think the brand's set of anti-humidity features is particularly interesting. Sinn combines special seals with an absorbing capsule and special gas filling of the cases. The result is a watch that is protected even from water in its gaseous form in the air inside the case.
Like Sinn's dehumidifying tech, another innovative feature dates back to 1995 — Breitling's Emergency. This SOS radio beacon can certainly be called an innovation. I may be pushing it ever so slightly here with my non-movement limitation. Although technically a separate module, I would understand if some consider it a complication of the quartz caliber.
Another innovation is the hybrid watch. The mechanical time-keeping part of these isn't particularly innovative. The addition of a digital smart module, however, is. You could argue that you are outsourcing infinite complications to an additional part outside of the movement. I have a slight hunch, though, that these aren't all that popular with you, my dear Fratelli.
Closing thoughts
Watchmaking has always been a realm rife with innovation. It may not happen in the fastest, most modern, fail-forward kind of way lately but most certainly does in an evolving manner. It is great to see that, even though the watch passion is largely sentimental, we do not live in the past. Innovation is still going strong, and new developments do emerge.
What innovations would you like to see from watch brands next? Let us know in the comments below!