How To Start A Collection With €10,000: Jorg's Picks And Thoughts On The Matter
You could follow the rule of thirds, or take no prisoners!
How do you spend €10,000 to start a watch collection? It's a question so abstract that it took me a long time to find the answers. First of all, in the previous articles in the series, many great solutions were already offered. On top of that, how do you follow Fratello's resident éminence grise Gerard who perfectly explained how to start your Speedmaster collection? Reading through Gerard's article, I still have a Speedmaster or two to add to my collection. But maybe even more importantly, it's a question that has a very personal answer. I can't answer the question of how to spend €10K wisely, simply because my answer doesn't fit this "three watches for €10K" format. Let me explain why and how I would bend the rules to figure out how to spend (approximately) €10K.
Consider yourself blessed if you can spend €10,000 on watches. This kind of budget is not available to everyone. I don't have €10K just lying around to drop on watches any time I want. But if you do, how you spend it very much depends on where you are as a watch collector. And that makes answering the question so incredibly tough. Creating a list like this depends on what you are willing to spend on one watch rather than dividing a budget into three separate parts. Let me explain why by taking a trip through my brain.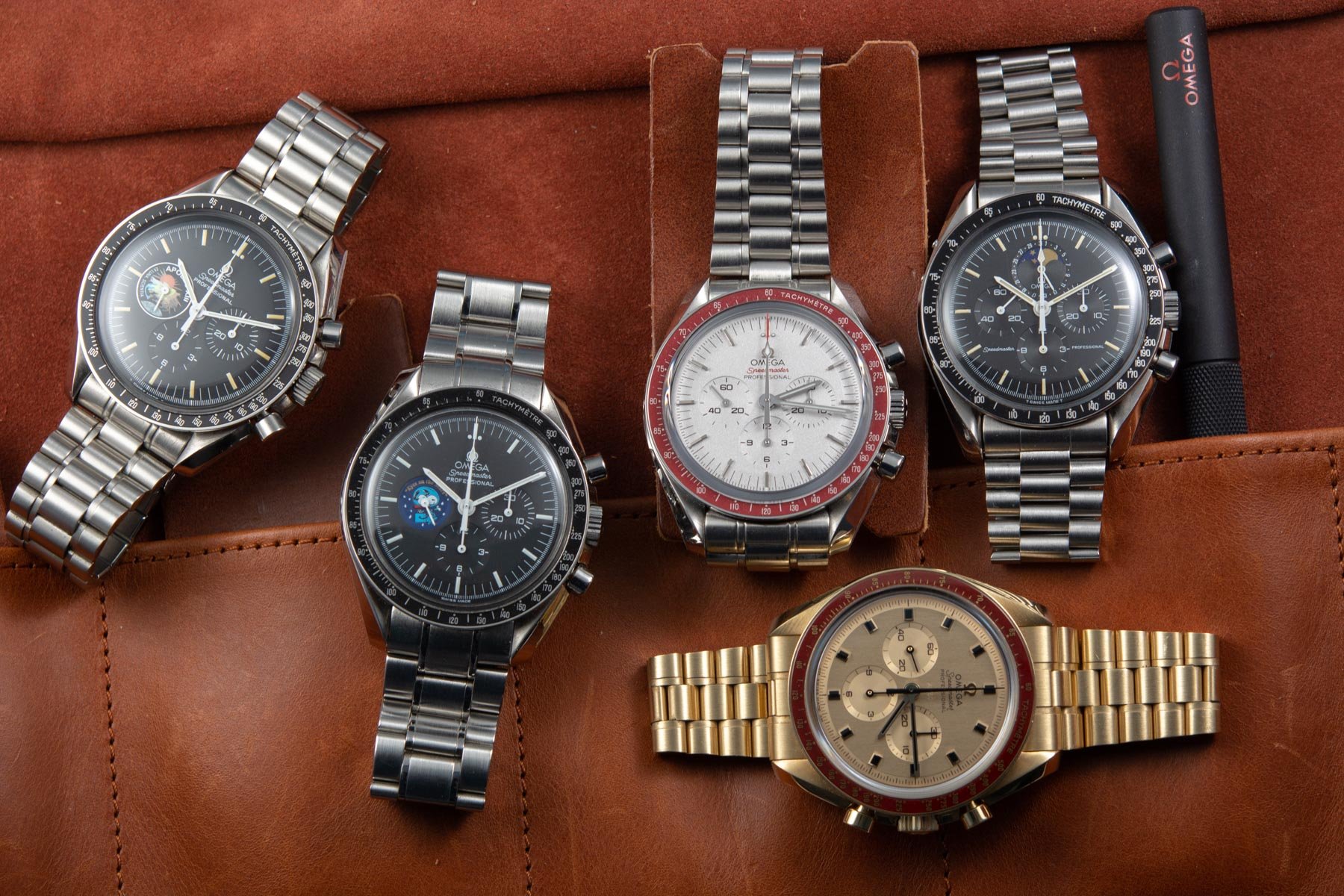 A framework for your watch collection
Oh, before we jump into options, I won't go the classic route of deliberately picking a dress watch. I never wear dress watches, and spending substantial amounts of money on one because you think you need it in your collection is not how I would address this challenge. Even in the most formal situations, many other options would be perfectly suited to the task. So considering a chronograph/diver/dress-watch trio as a necessity is immediately out the window for me.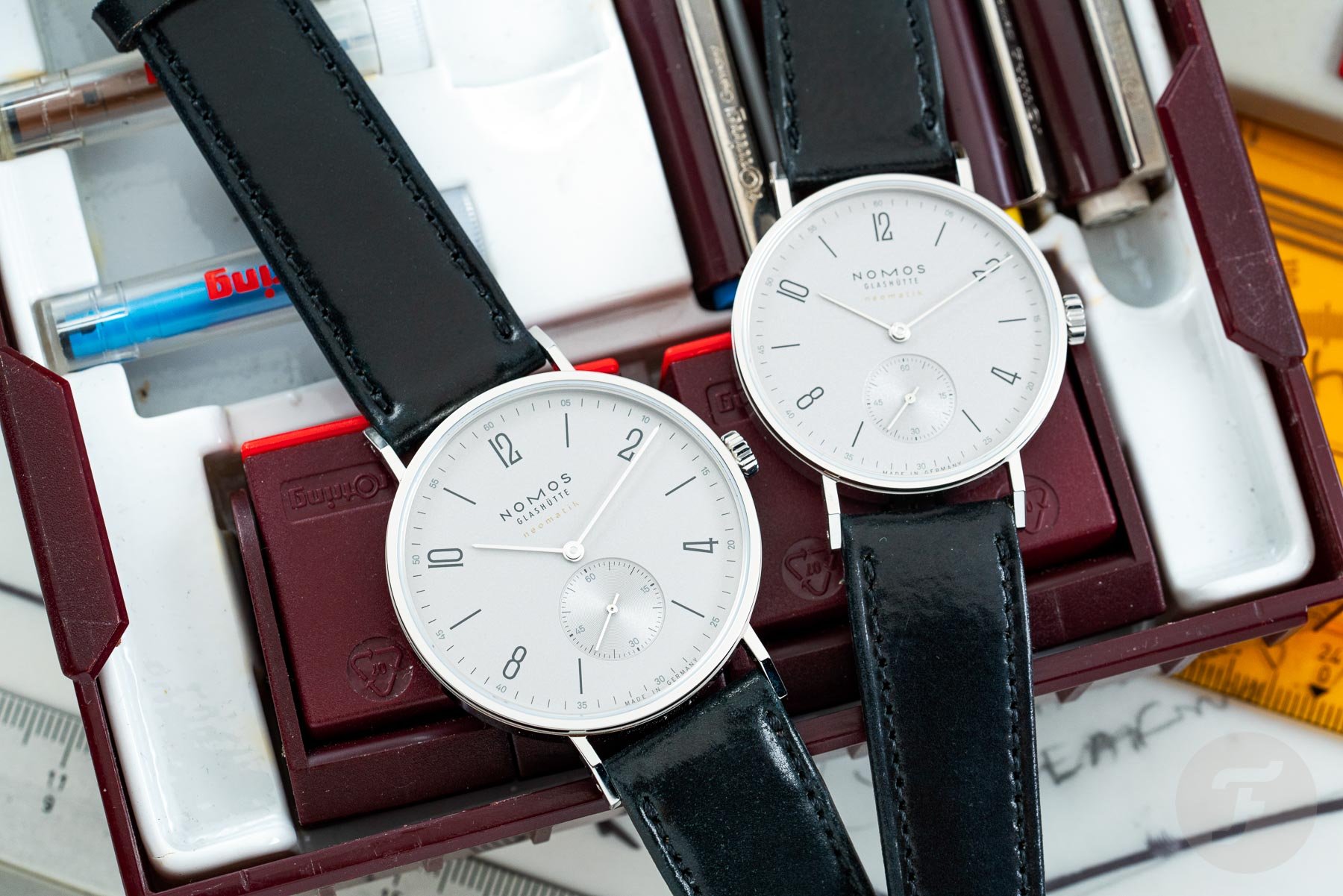 Don't get me wrong, that does not mean I will exclude watches perfectly suited for more formal situations. But the reason I would pick them is not that they are a perfect match for the formal dinner party that I will never attend. For me, it's much more about the story behind a brand and a watch than a particular style. If you fall in love, it doesn't matter what the style of the watch is. You simply fall in love with a watch rather than make a conscious decision. At least that's how I like to approach my picks.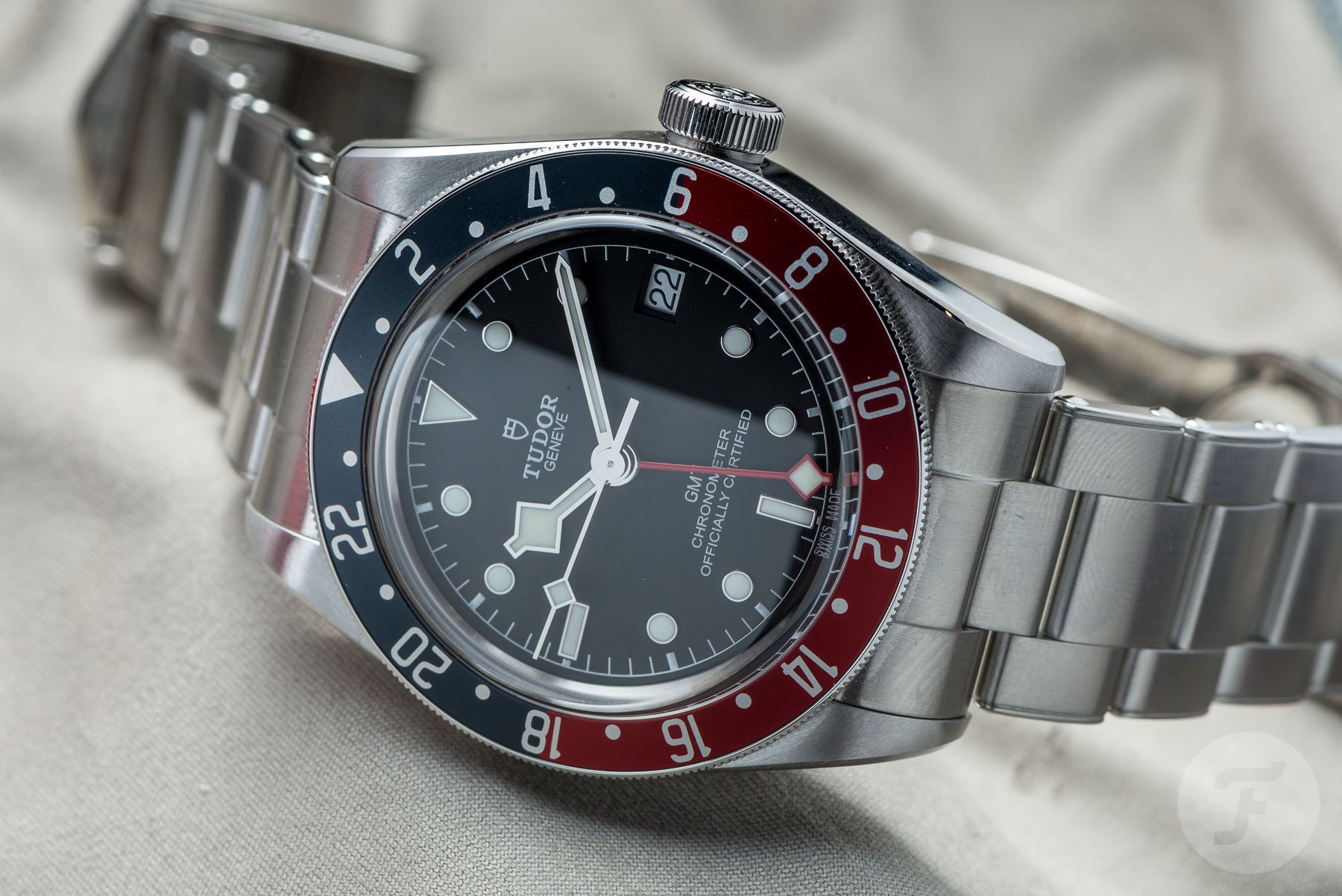 Starting a watch collection with €10K — The rule of thirds
So we essentially have €10K to be divided by three. If divided fairly evenly, that leaves us with roughly €3K-4K per watch. With an evened-out budget, the first pick that comes to mind is Tudor. The combination of brand attraction and the quality of what Tudor offers is unmatched. The obvious choice would be the Black Bay Fifty-Eight, but RJ already put that on his list, so that's a no-go. A second Black Bay I love is the Tudor Black Bay GMT. It brings back the original Rolex GMT-Master's Pan-Am-inspired style of the 1950s, and it gives the watch much more charm than the current Rolex GMT-Master II. On top of that, the watch is modern in its execution of materials and movement, combining the spirit of the past with today's specs. That's why at €3,920, this would be my first pick following the rule of thirds.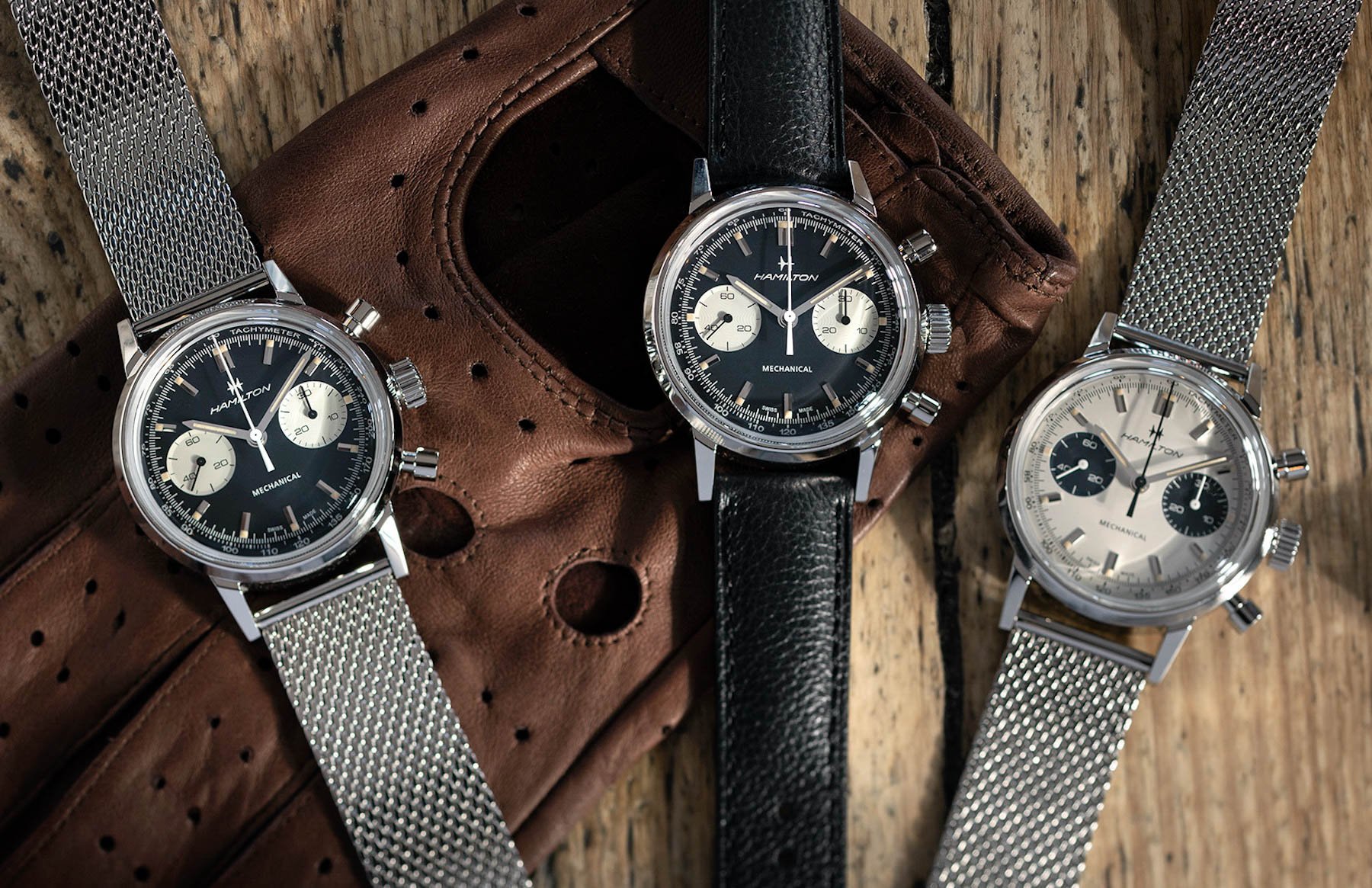 Picking an affordable chronograph
Let's move on to a great chronograph. I am on the more expensive side of the three watches with the Black Bay GMT, but no worries because my chronograph option evens it out again. When it comes to affordable chronographs that offer a ton of style, look no further than the Hamilton Intra-Matic Chrono models. Last year, Hamilton introduced the manual-winding version of the Intra-Matic Chrono, and it is even better than the already-impressive automatic version. The Intra-Matic H gets rid of the date window at 6 o'clock that the automatic version "suffers" from, and it comes with a beautiful cream dial with black registers, as well as a very nice Milanese bracelet. Add the manual winding H-51 caliber for an extra dose of charm, and at €2,045, this is a fantastic second pick for this list of three.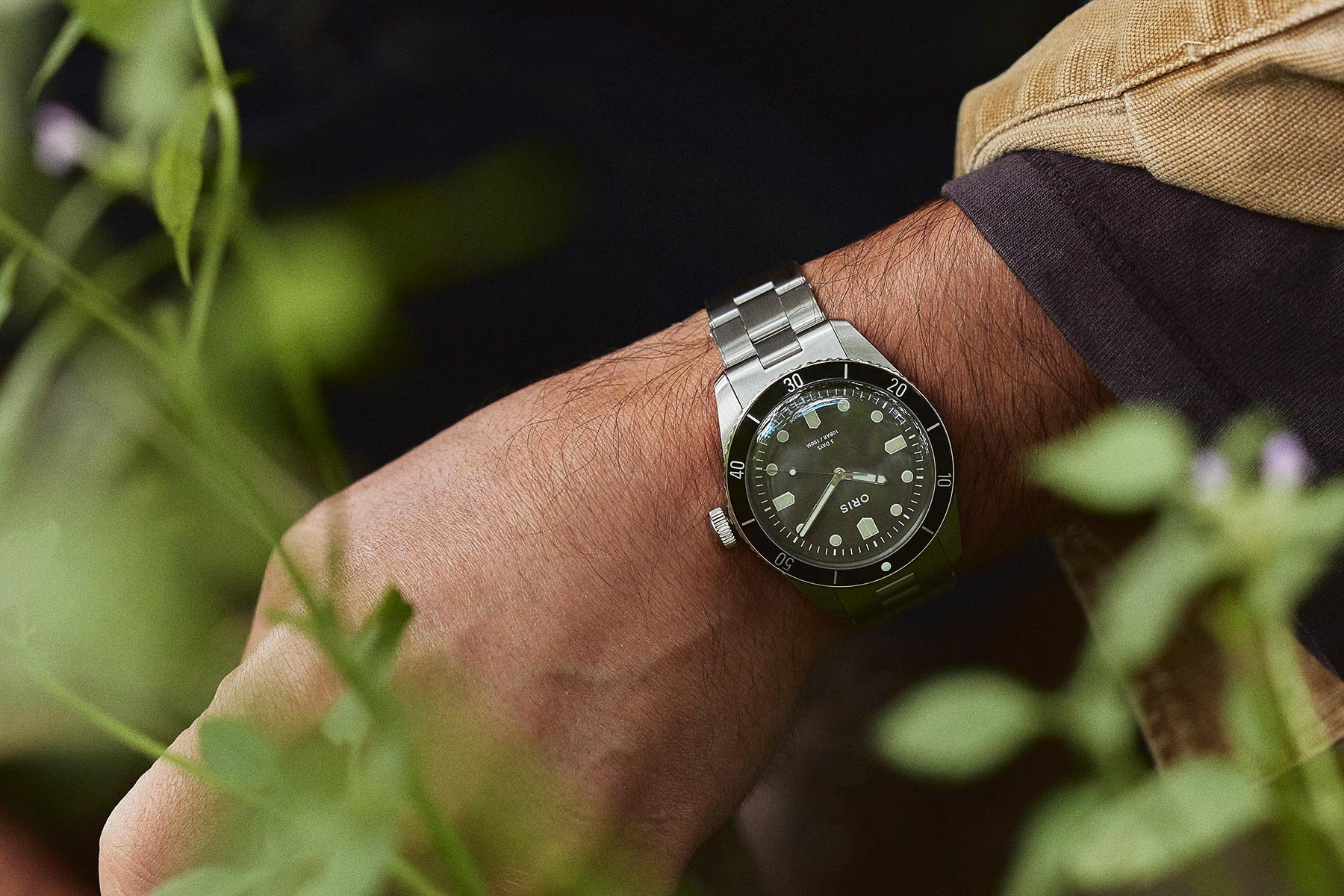 Waiting for the Diver's Sixty-Five Calibre 400
The third pick would be the Oris Diver's Sixty-Five. It perfectly suits the other two watches in that it packs an abundance of retro style. For a long time, I wasn't the biggest fan of the Diver's Sixty-Five because I always found it lacked a bit of personality. But after wearing multiple versions recently, I have to say that the Diver's Sixty-Five has grown on me tremendously. When it comes to picking the right version, it's a matter of personal taste in materials and colors. We have recently seen the introduction of the proprietary Oris Calibre 400 for several special releases like the Hondinkee, Chronos, and Mr. Porter limited editions. With prices for these LEs well under the remaining €4K and Oris hopefully adding the regular Calibre 400 version collection sooner than later, that would be the perfect third pick rounding up a balanced trio of different watches.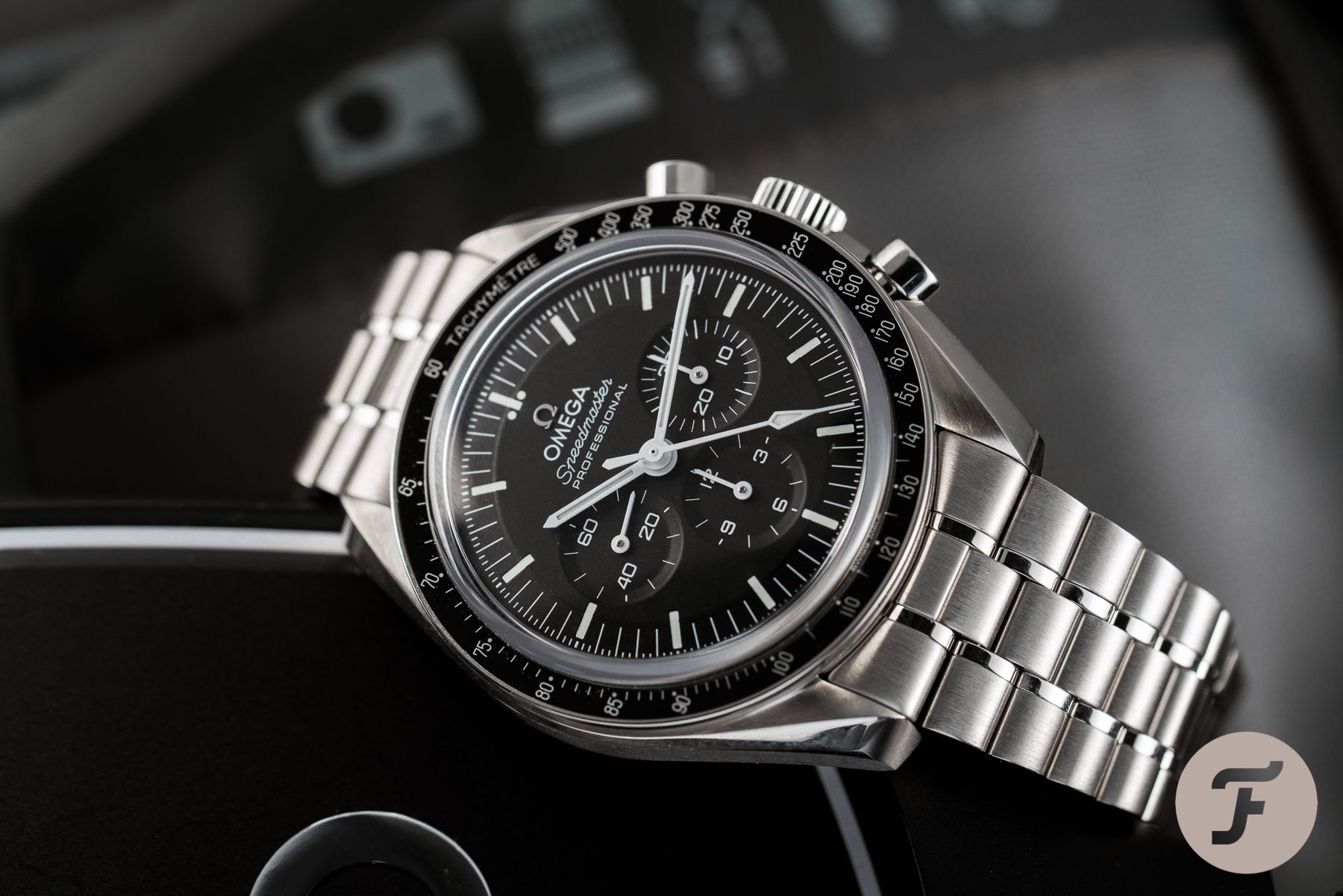 Starting a watch collection with €10K — Take no prisoners
But the rule of thirds entails some tricky questions. Would you really consider all three equally priced watches for your watch collection? Or would you follow your heart and explore the potential of owning an iconic classic for under €10K? As Ben said in his article, "For me, the desire for a particular watch comes first, and how I budget for it is a secondary thought — it's heart over mind." I agree with him wholeheartedly. And this is where we ask the all-important question: how much would like to spend on one watch? In essence, €10K allows you to spend a big chunk of the budget on an absolute classic.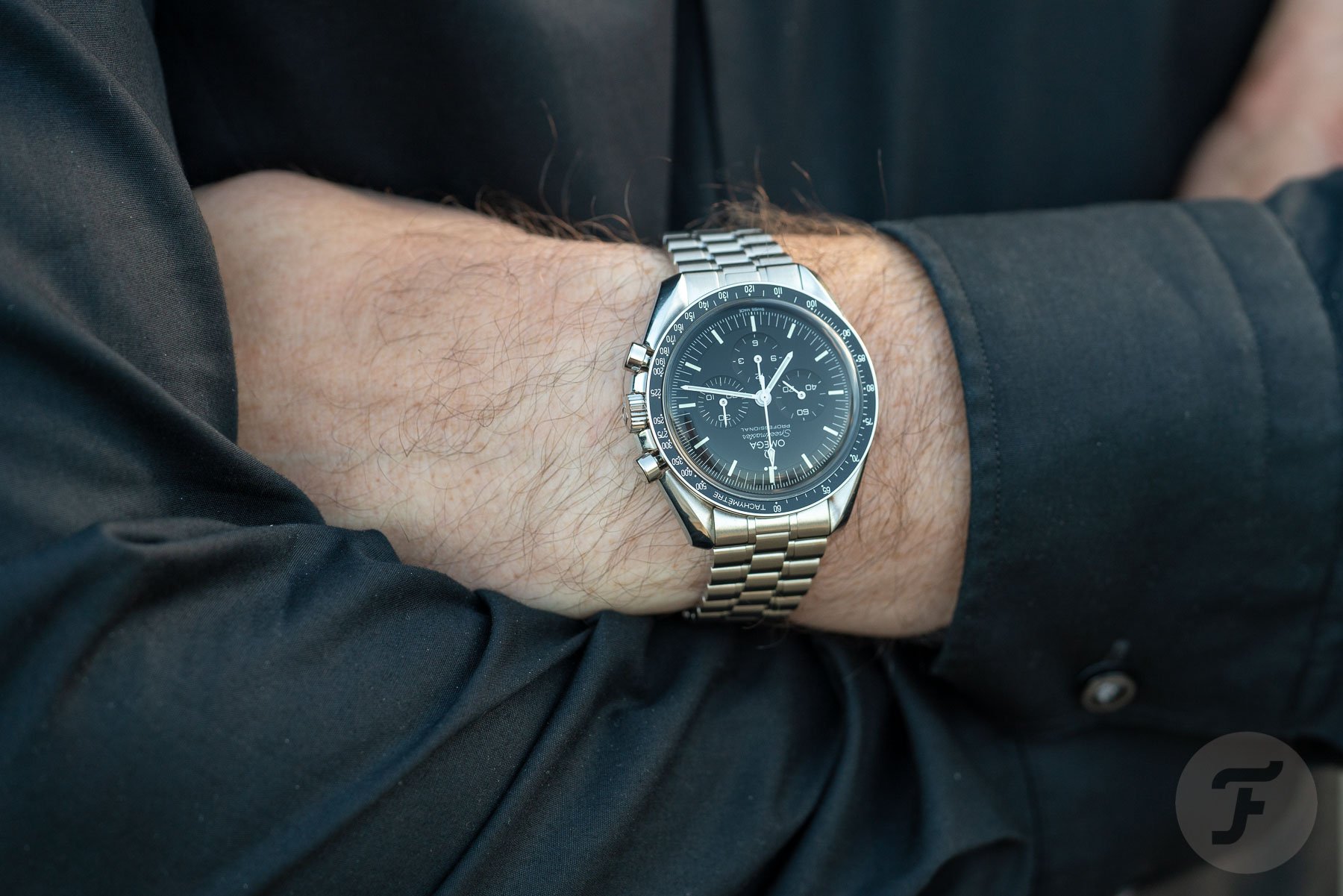 I believe you should follow your heart first and foremost. That's why my first pick would always be the current Hesalite Omega Speedmaster Professional Moonwatch, which would set you back €6,700. It's a watch that will hopefully be on my wrist soon because I absolutely adore what Omega has done with this latest-generation model. I don't have to tell you that the updates compared to its predecessor are simply impressive. With the movement, the dial, the bezel design, and the bracelet, it simply is one of the best watches out there under €10K. That leaves €3.3K for two other watches. Do you put the remaining sum back in your pocket and chase another icon? Or do you continue with spending €10K?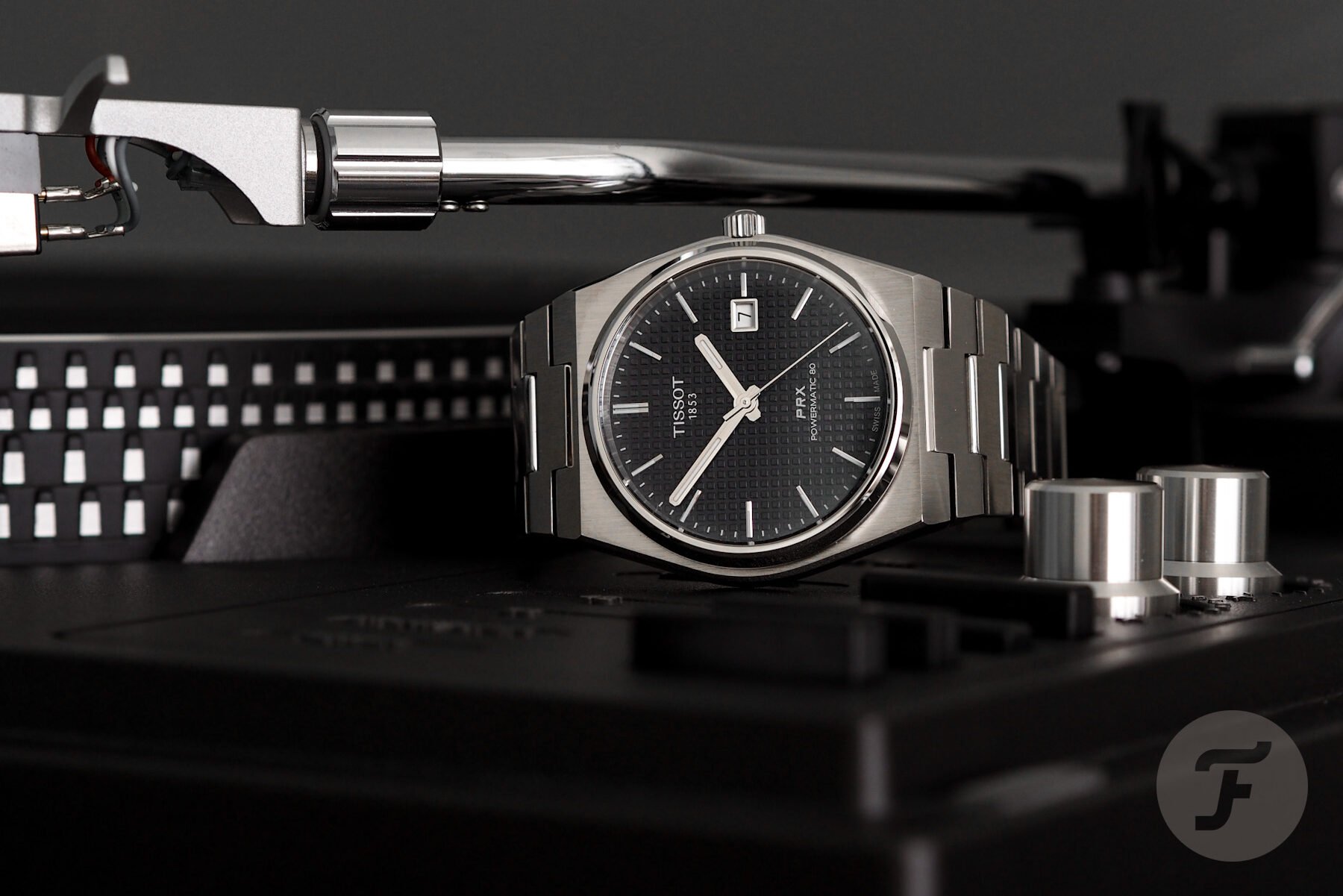 The absolute best affordable option
For the sake of argument, let's try and figure out the option for the rest of the budget. My first thought for a great next affordable pick is the Tissot PRX Powermatic 80. With the new PRX Chronograph, Tissot shows the tremendous potential of the PRX. But the PRX Powermatic 80 takes the cake, as it is the perfect manifestation of the PRX concept. At €695, the watch is a great, affordable, slim, modern sports watch with an integrated bracelet. With the overall quality, the design, the Swatch Group's reliable Powermatic movement, this is the full package for a really friendly price. I would easily pick this over watches that cost double or triple the price of the PRX. It really is that good! That leaves a little over €2.6K for a third pick.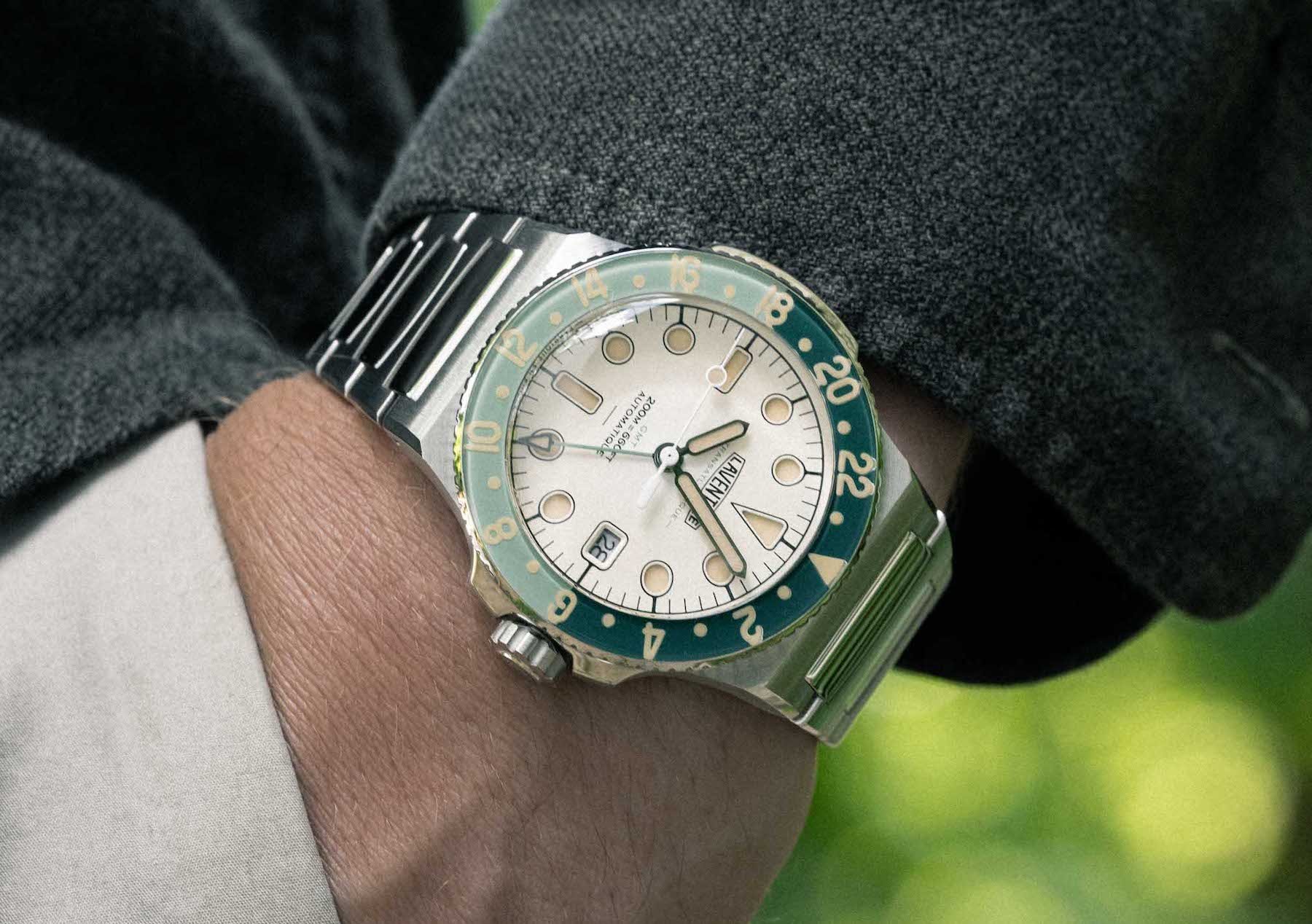 Breaking the rules of budget and availability
For my third pick, though, I will break the rules in terms of budget and availability. I know that Laventure founder Clement Gaud will not release the same watch twice, so owning this specific Transatlantique GMT is an illusion. I like Gaud's approach because it gives him the opportunity to develop new watches constantly. After the Laventure Marine II release last year, Gaud showed that Laventure is a brand to watch. I love the last two releases, and that is why I wanted to include this Transatlantique GMT for CHF 3,350 (€3,265 by today's exchange rate).
Besides the fact that I absolutely adore this watch for its unique reinterpretation of a classic GMT, it also represents the spirit of young independent brands that are finding ways to create great watches. That is where a lot of the fun and excitement in watch collecting is for me. And you know I will have my finger on the trigger when Gaud releases a new Laventure model!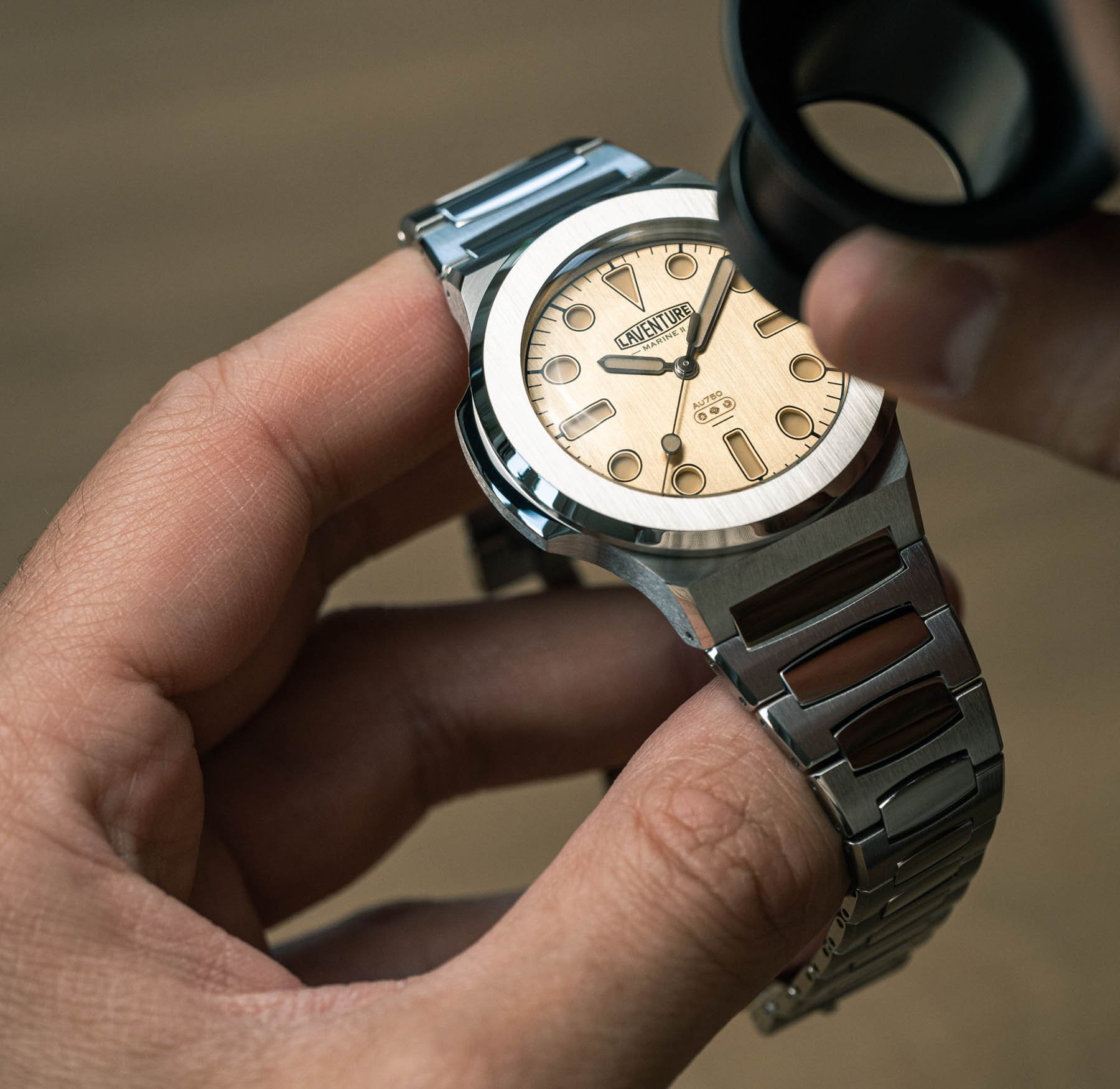 How to start a watch collection for €10K — Final thoughts
This theoretical exercise has been fun but also tricky. What would you do in real life? Would you divide the €10K budget into three equal parts and come up with a sensible solution? Or would you take the freedom to follow your heart every time and match the budget accordingly? I would most definitely do the latter. That's why the second trio of watches I listed would be my real way to go. That option would be a little over budget because the PRX is just the cherry on top, bringing the total to €10,660. But when it comes down to the money you spend on watches, you can bend and break your own rules to make sure you get the watches you are passionate about. That's the thing that matters the most!