How Watches Work: What Is Snailing?
Making wheels look wonderful!
We're often asked about different finishing techniques. Indeed, snailing was one that fascinated me from the first time I ever saw it. Thankfully, I was pretty fortunate to see the watchmakers at NOMOS decorating movements up close and in person earlier this year. It was enlightening to finally understand how it works. So, what actually is snailing?
"Snailing" is a form of abrasive finish, and it's a type of graining. The watchmaker arranges a pattern of circular spirals in one or more bands emanating from the central point of the finished part.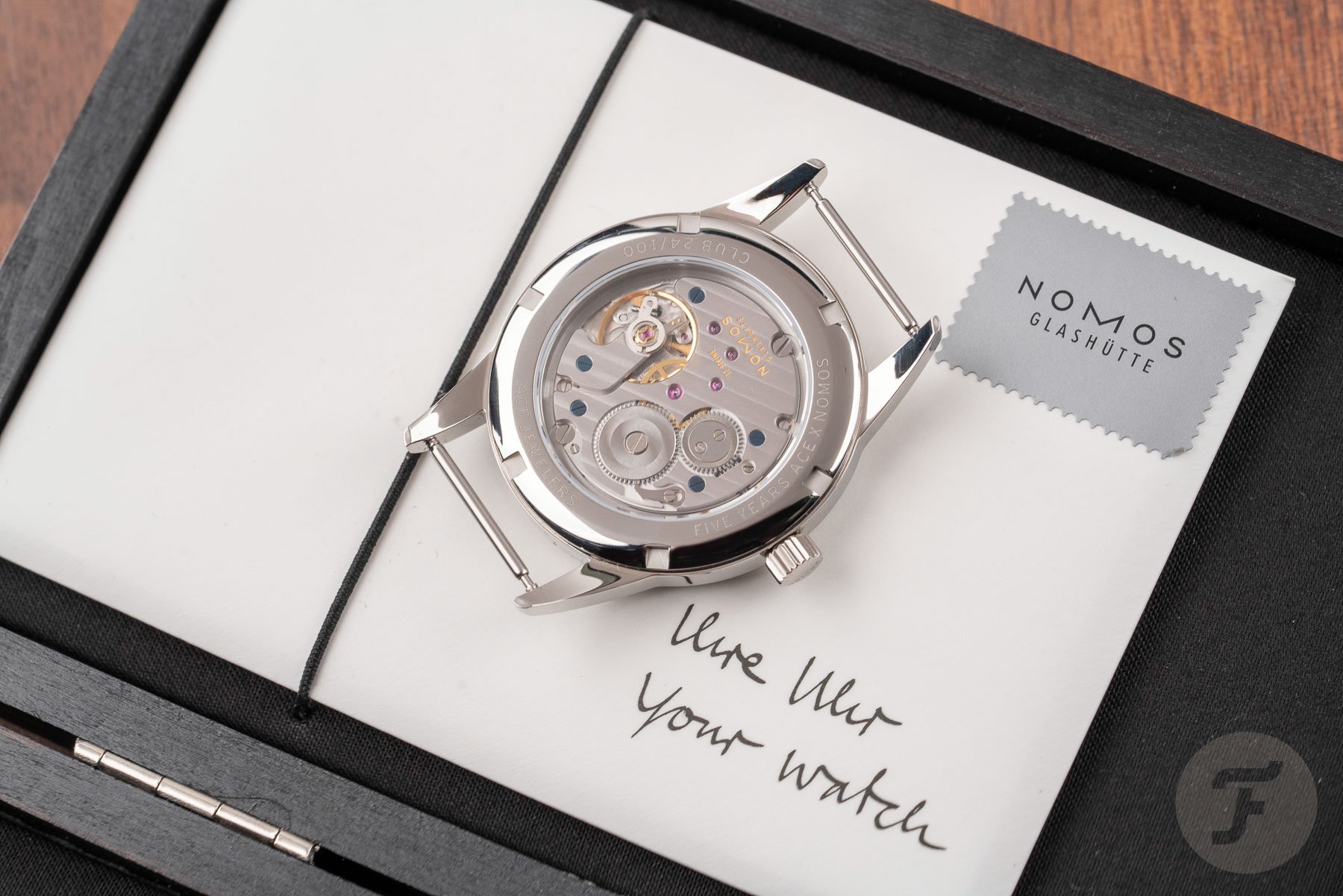 How is snailing achieved?
To produce the finish on a part, watchmakers use a small rotating "tube" with an abrasive edge. This tube overlaps the component off-center. The watchmaker then manually touches the abrasive surface to the part in order to produce the characteristic snailing spirals. It's important to note that the part also rotates, but it does so in the opposite direction. This causes the spirals to form a pattern in a circular band.
It can be pretty difficult to picture the process in your head. Thankfully, there's an excellent video on YouTube from German watchmaker Steffen Pahlow that shows the finish in action. It's in German, but there are English subtitles for the non-German speakers among us (like me!). I suggest fast-forwarding to the 5:30 mark to get an immediate idea. Still, it's worth watching the entire thing if you have the time. Check out the video right here.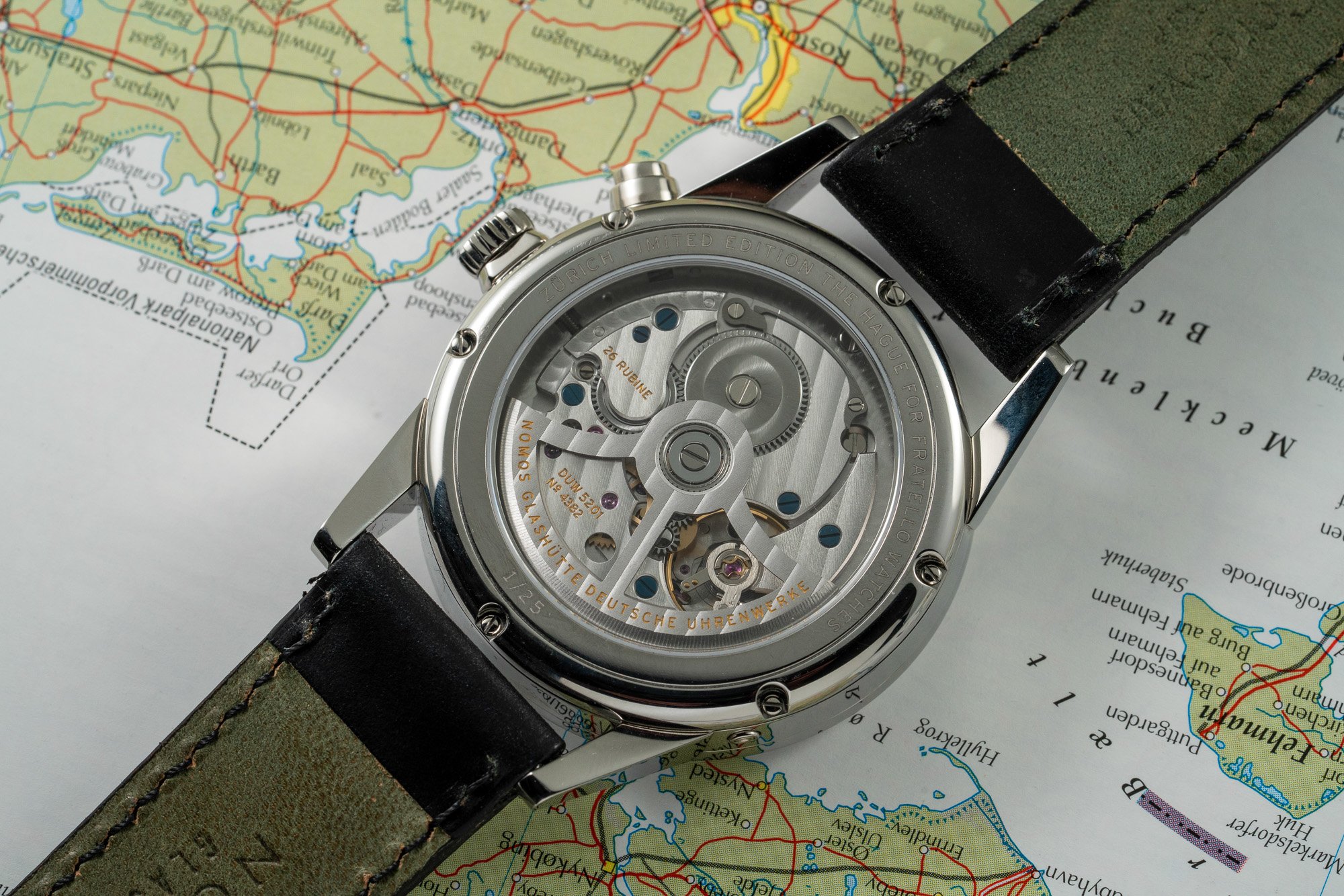 Further reading
As I mentioned, snailing is a form of graining, and you can read more on this finishing technique here: How Watches Work: What Is Graining?
Follow me on Instagram: @davesergeant | @fratellowatches