Is The Understated SBGW231 The Best Grand Seiko Watch For Me?
Nacho spends one week with Thomas's very own to find out
If you've been following this series, you'll know that last week, Thomas spent some quality time with my Cartier Tank Solo. The week before, Lex spent some time getting to know RJ's Speedmaster '57 Replica, and before that, Daan spent a week with Lex's Grand Seiko. This great watch exchange continues this week, and as Thomas borrowed my watch the week before, I figured I'd borrow one of his. Though I could have gone with any number of iconic classics, I couldn't pass up the chance of trying something slightly out of my comfort zone. So I picked a watch that I know has a lot of sentimental value to Thomas — a memento of the birth of his son — the Grand Seiko SBGW231. He was kind enough to loan it to me regardless.
Ever since Thomas joined the Fratello team a few months ago, I've been fascinated by his collecting tendencies. The guy worked at Amsterdam Watch Company and clearly does have a soft spot for vintage classics. Namely, the two vintage Omega Seamasters that he has written about here. But that's not all. He also owns a couple of classic Rolex models, including, of course, a vintage Datejust. This makes sense, as he wrote The Vintage Rolex Datejust Buyer's & Collector's Guide. He also has a love for Seiko, from the classic SKX009 to King Seiko and all the way up to the Grand Seiko SBGW231 that I borrowed. Finally, he's also recently added some more interesting watches, including a blue Baltic Aquascaphe Titanium and a Doxa SUB 200 Divingstar. Say what you will, but the man has taste. He's also not afraid to mix it up, which I both appreciate and admire.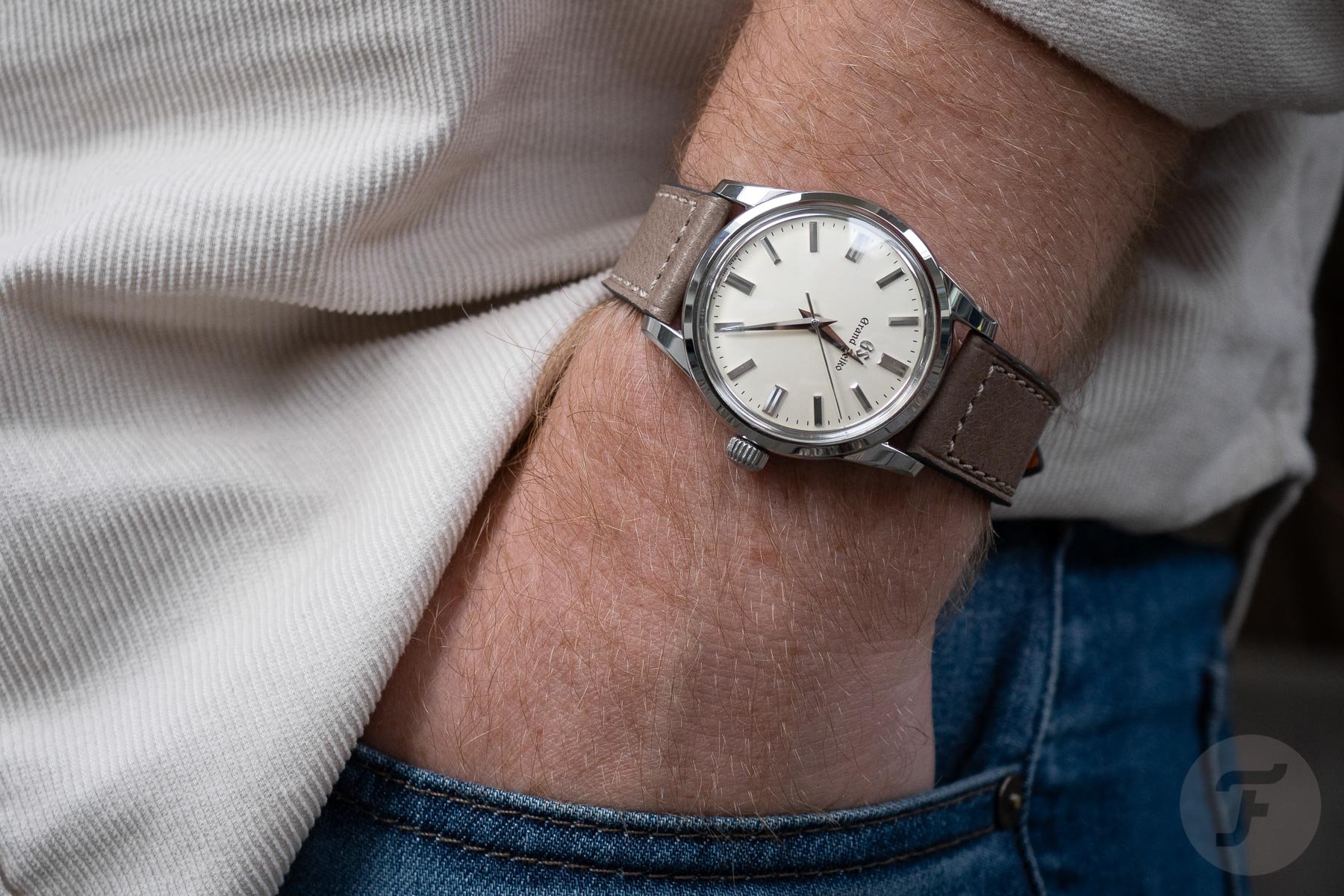 Why Grand Seiko?
Now that you've heard a little bit about Thomas's collection, you may be wondering, "Why did you pick the Grand Seiko?" Well, there's a good reason for it. I've been on record multiple times for having difficulty connecting with the brand. I love Seiko and Citizen, and I own and love many of their models, both old and new. But somehow, the charm of Grand Seiko escaped me. Try as I might, I just couldn't fall head over heels for the textures, dials, or Zaratsu polishing. The watches were undeniably impressive, especially in terms of finishing and craftsmanship. But there was something about the models to which I was first exposed (SBGA231G, SBGA211, SBGH267, SBGJ237, and SBGM021, to name a few) that just didn't do it for me.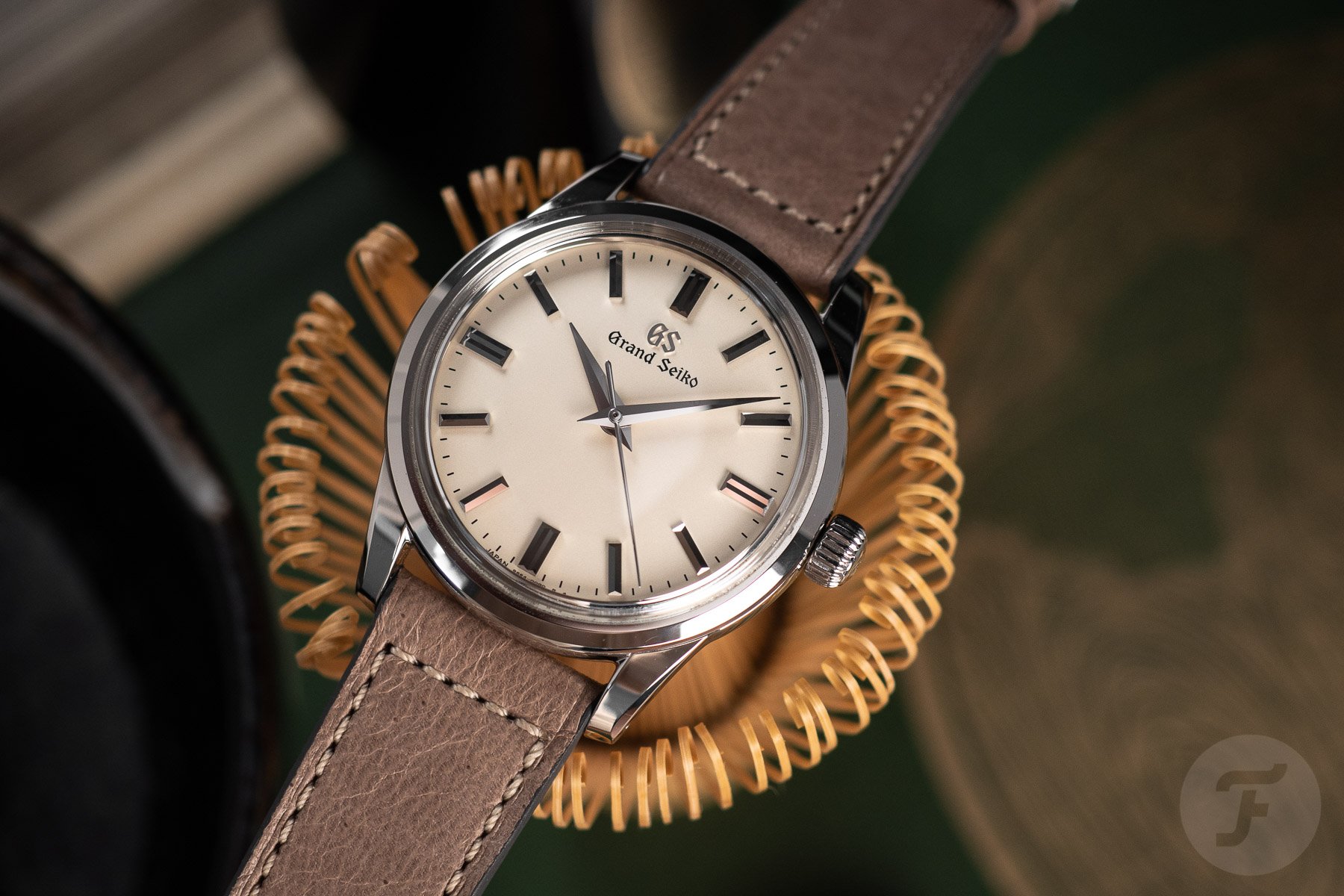 And as stubborn as I was in my stance, there was also a feeling of both resignation and, deep down, knowing that there just had to be something I was missing. How could almost everyone around me share this love for Grand Seiko while somehow I remained the odd one out? For quite a while, I didn't have an answer. But then, the first sign of hope came. It took the form of the Grand Seiko SBGW235, which I saw on Gerard's wrist at Fratello HQ one day. With its beads-of-rice bracelet and creamy off-white dial, it had a positively vintage vibe. Somehow, the SBGW family had remained completely off my radar. But when I learned about it, it was clear that this could be my way of finally connecting with the Grand Seiko brand.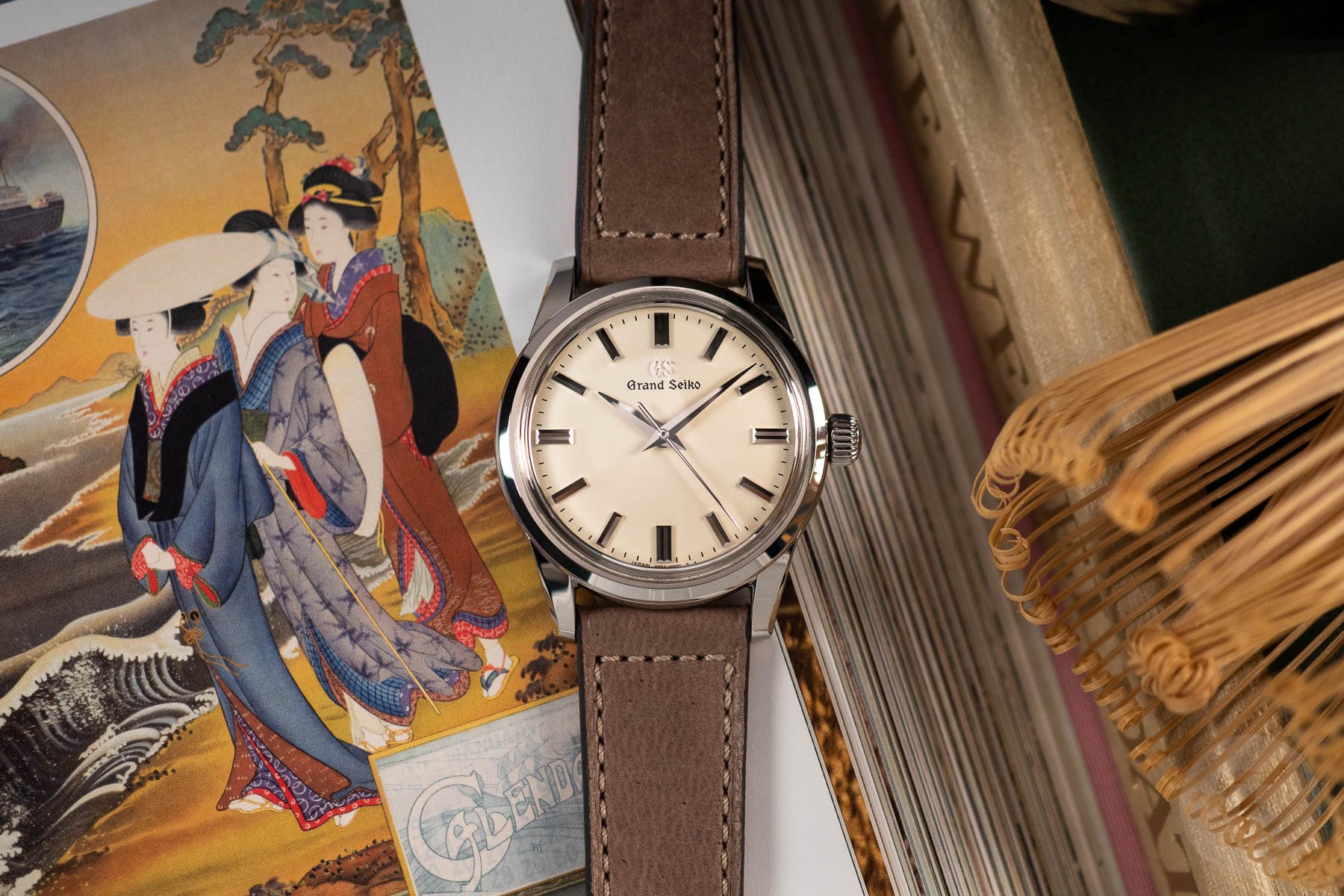 Grand Seiko SBGW231 — The understated statement piece
So, did it work? Did I fall in love with the SBGW231? Was I able to finally form a connection with Grand Seiko? I won't give it away just yet, but as soon as I strapped it on, things were looking good. Much like Thomas did with my Cartier, the first thing was to choose the right strap for the job. Sharing leather straps and their "microbiome" (as Thomas put it) is simply "not fresh." Luckily, I could raid the Fratello Shop stock room and grab myself the lovely 19mm Cavallo Taupe strap. The off-white stitching on the strap made for a nice match with the watch's creamy dial. Unlike Gerard's SBGW235, the 231 does away with the blued seconds hand, a small change makes a big difference. It really gives the watch a more understated vintage feel. This is exactly what it feels like on the wrist.
Despite being distinctly thicker than any dressy vintage watch at 11.6mm thick, it still wears well. The 37mm Zaratsu-polished case has a very classic shape but with enough chamfers and details to keep it from being too plain. Thanks to the domed crystal, the watch truly looks like something of the past. The classic dauphine hands and equally sharp black-polished markers embody the incredible quality craftsmanship that Grand Seiko is known for. And the simplicity of the matte off-white backdrop truly allows these details to shine. Owning a vintage Omega Seamaster (a ref. 14762 from 1961), this slightly bigger take on a classically styled three-hander felt just right. And unlike its bigger, textured-dial counterparts, this really was a watch I could see myself wearing as part of my collection. In a world of flashy watches with all kinds of tricks up their sleeves, it also makes quite a statement.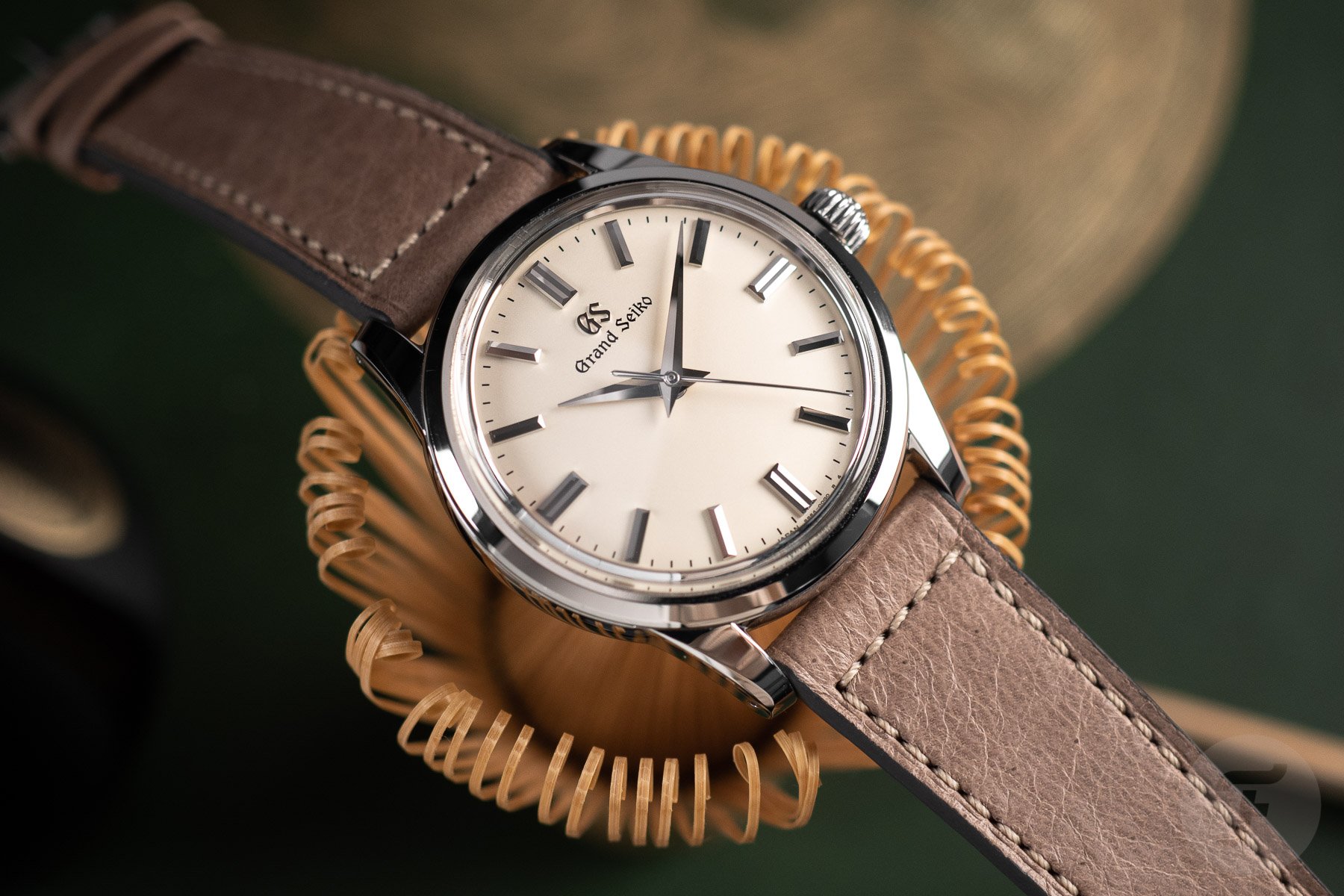 A perfect gateway into the world of Grand Seiko
Does anyone remember Lex's "The Best Boring But Brilliant Watches" series? Well, I think that the Grand Seiko SBGW231 would definitely be worthy of the title. It's a clear case of less is more. Sure, it's not the smallest of Grand Seiko's offerings, which, apart from dedicated ladies' models, range down to 34mm (like the recently released SBGX353). But at 37mm, it hits a sweet spot for a dressier modern piece that you can certainly dress down with the right strap and outfit. Wearing it to Fratello HQ, there wasn't an outfit with which it felt out of place. And although I have a tendency towards sportier pieces, thanks to this watch's vintage looks, it also didn't feel out of place on my wrist. I also really appreciated the fact that it wasn't automatic. Much like my Speedy, I enjoy the experience of winding it every couple of days.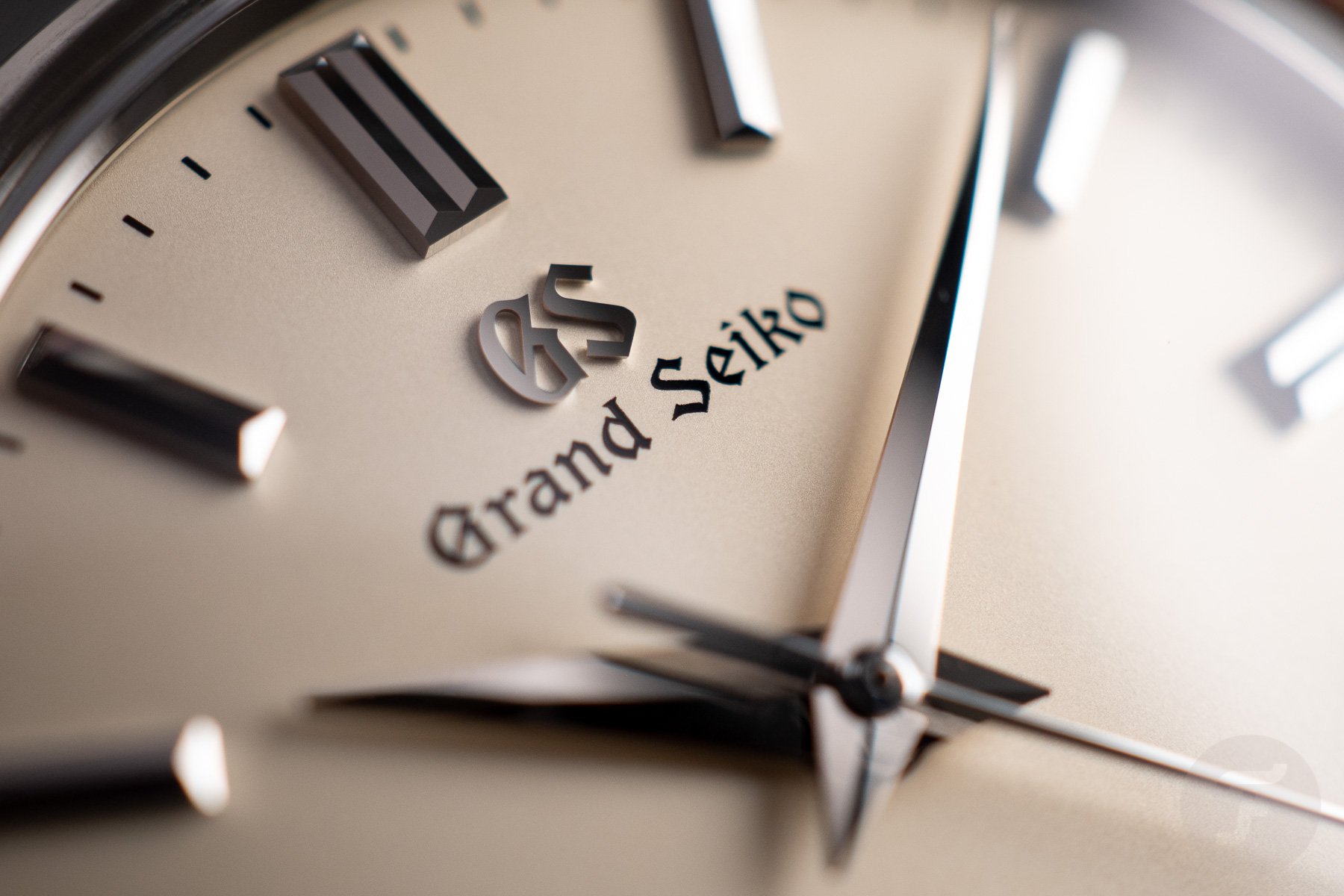 As you might be able to guess by now, ultimately, my verdict was a very positive one. And while I can confirm that I'm not rushing out to get one of these wonderful watches for myself, should the Grand Seiko bug strike, it will likely result in me going with something from the Elegance collection. Though perhaps not the most popular choice, it is one that I think says a lot about the wearer. In the case of Thomas, it's that he's a guy with an eye for the fine details who doesn't feel a need for flashiness. It indicates a more academic approach to collecting, where excitement can be found in small details not visible at first glance. And though I had overlooked the SBGW family for far too long, I'm glad that Thomas had already found his way there and was kind enough to show me the way.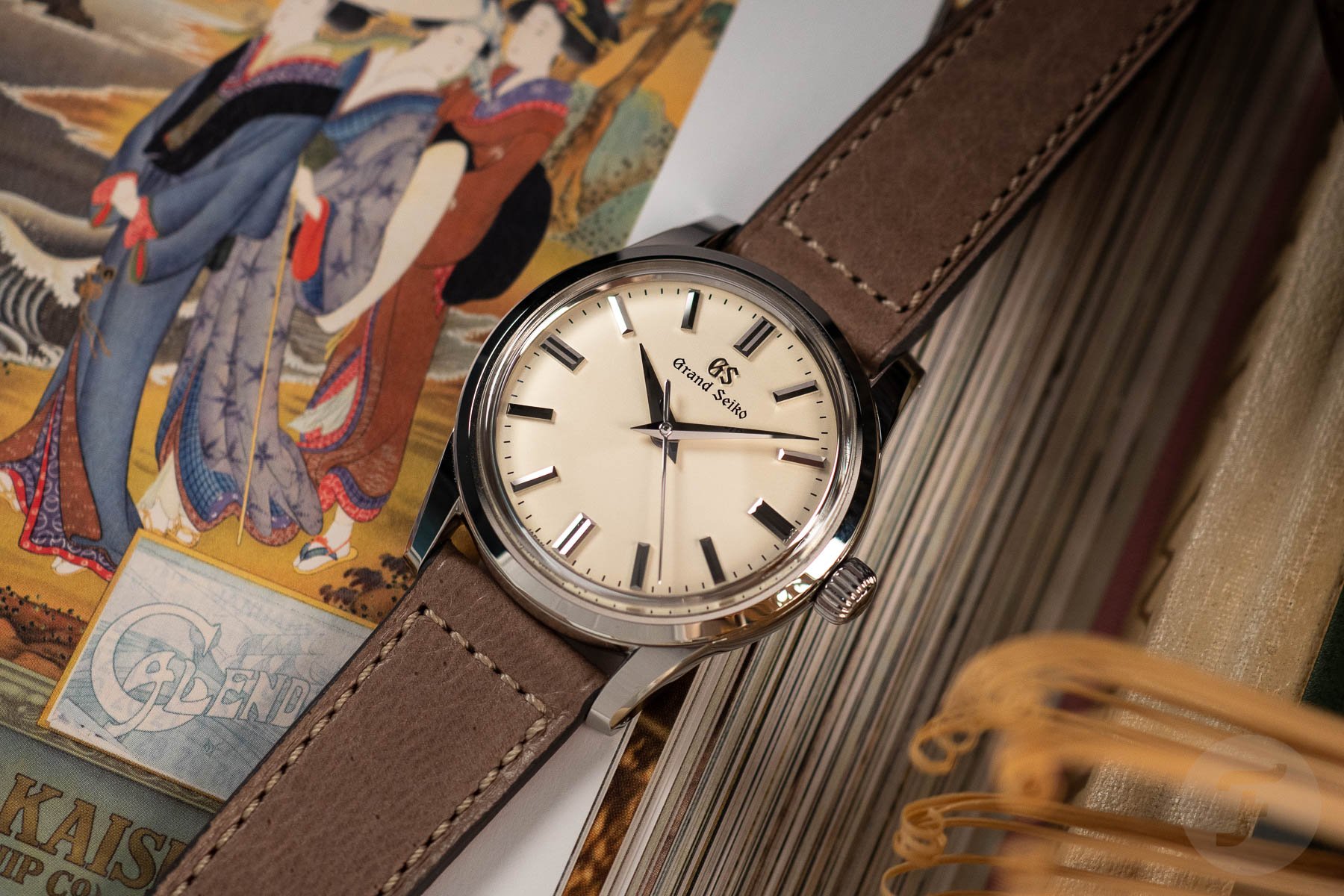 Final thoughts
I was sad to say goodbye to the SBGW231, but I will fondly remember the week I spent with it. This experience taught me quite a bit, revealing a way for me to appreciate Grand Seiko and even, eventually, a road for me to take into the brand. Mark my words: when the time comes, my first Grand Seiko will be either a vintage watch or something very similar to the SBGW231. To me, it's a perfect sweet spot for the brand. And though I understand why its famous textured dials appeal to most, it's the understated path less taken that I would choose to go down.
For more information on the SBGW231, check out the Grand Seiko website.
What do you think? Do you also enjoy the minimalist appeal of this Grand Seiko? Or would you rather go with something a bit more in line with the brand's signature looks? I'd love to hear your thoughts in the comments below.