Linde Werdelin's New LW Auction Platform Aims To Revolutionize Watch Pricing
Power to the people!
Linde Werdelin aims to push boundaries in the industry with the launch of its new LW Auction facility. As the pioneer of this innovative approach, Linde Werdelin is proud to offer customers an unprecedented opportunity to participate in a transparent and market-driven pricing process. The brand intends to focus on producing special unique pieces for its fanbase, albeit with a slight twist.
Brand-owned auction facilities are nothing new per se. However, with the introduction of the LW Auction, the leaders of Linde Werdelin seek to redefine the traditional pricing model for their exceptional one-of-a-kind timepieces. This builds upon the success of the brand's certified pre-owned platform, which it introduced in 2016. Instead of setting predetermined prices, the company will now allow customers — and the market as a whole — to determine the value through an engaging online auction experience. This approach ensures fairness and enables prices to reflect the collective desires of Linde Werdelin's discerning clientele.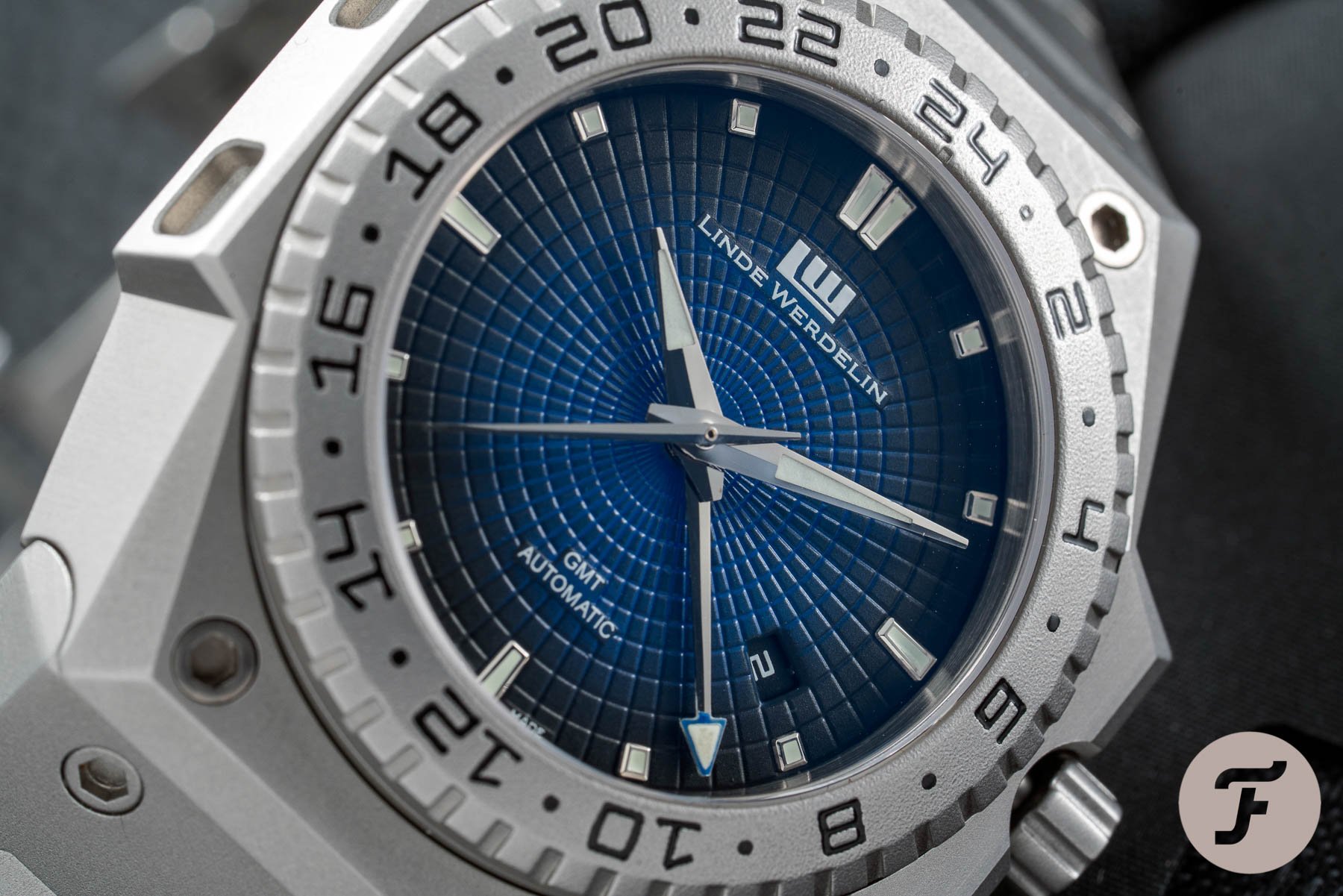 The LW Auction kicks things off with a bang
Linde Werdelin has scheduled the highly anticipated inaugural auction to commence after the summer. This gives customers ample time to familiarize themselves with the concept and eagerly anticipate the exciting bidding process. While there's no word on exactly what we can expect to see when Linde Werdelin kicks things off, there's no doubt it will be special. Could we see another unique collaboration with King Nerd? Or perhaps it'll be something new altogether?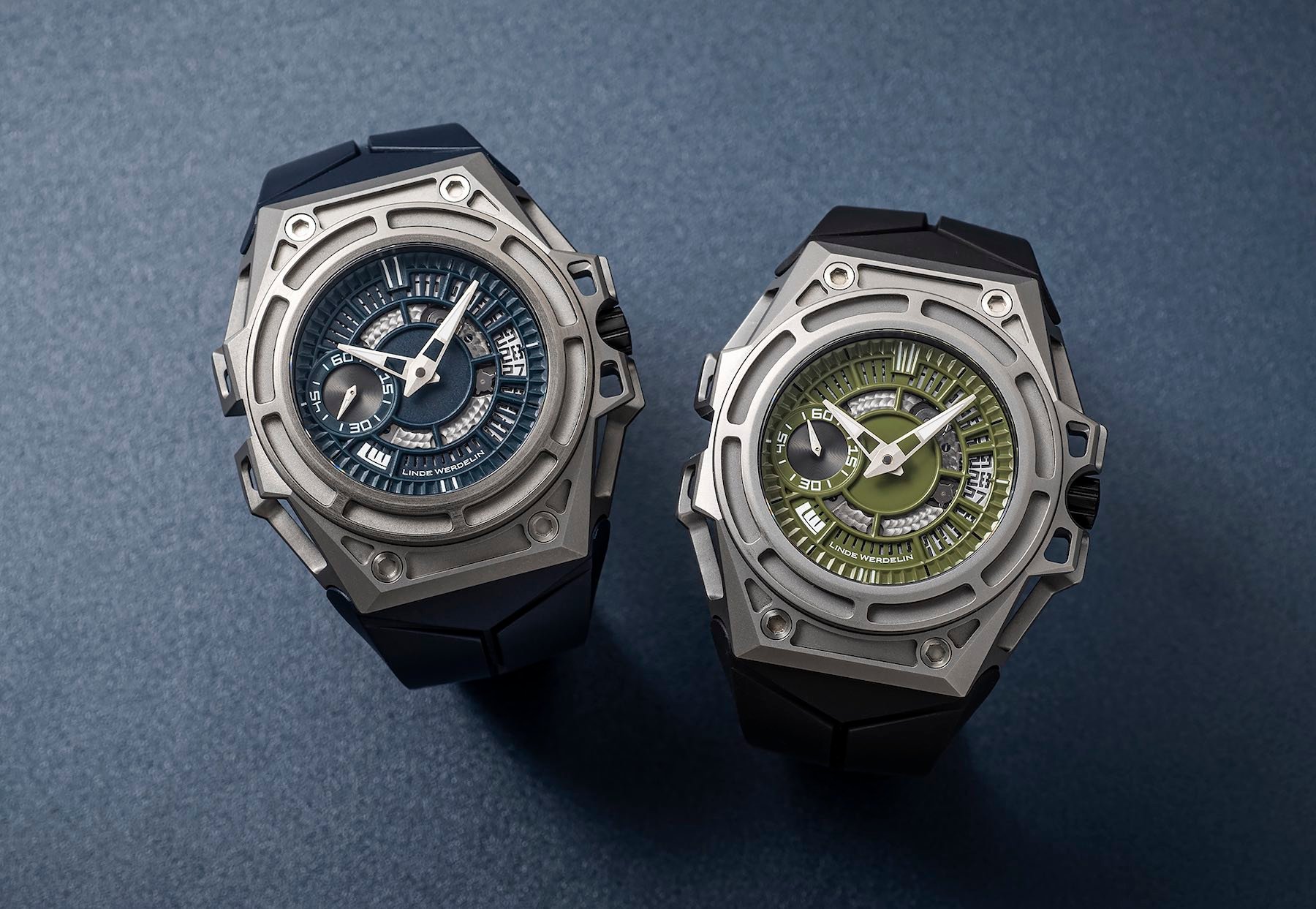 A source for new and pre-owned Linde Werdelin watches
The LW Auction is primarily designed for Linde Werdelin's potential and existing clients who are already acquainted with the brand's timepieces. Whether seeking a one-of-a-kind contemporary piece or a rare neo-vintage treasure, this platform will serve as the go-to destination for acquiring coveted items at fair market prices determined by collectors rather than the brand.
Jorn Werdelin, co-founder of Linde Werdelin, expresses his enthusiasm for this new system. He said, "We are thrilled to introduce our auction facility. This platform enables our valued clients to acquire exceptional pieces at market prices. It emphasizes our dedication to delivering a new experience to those who appreciate the craftsmanship behind our watches."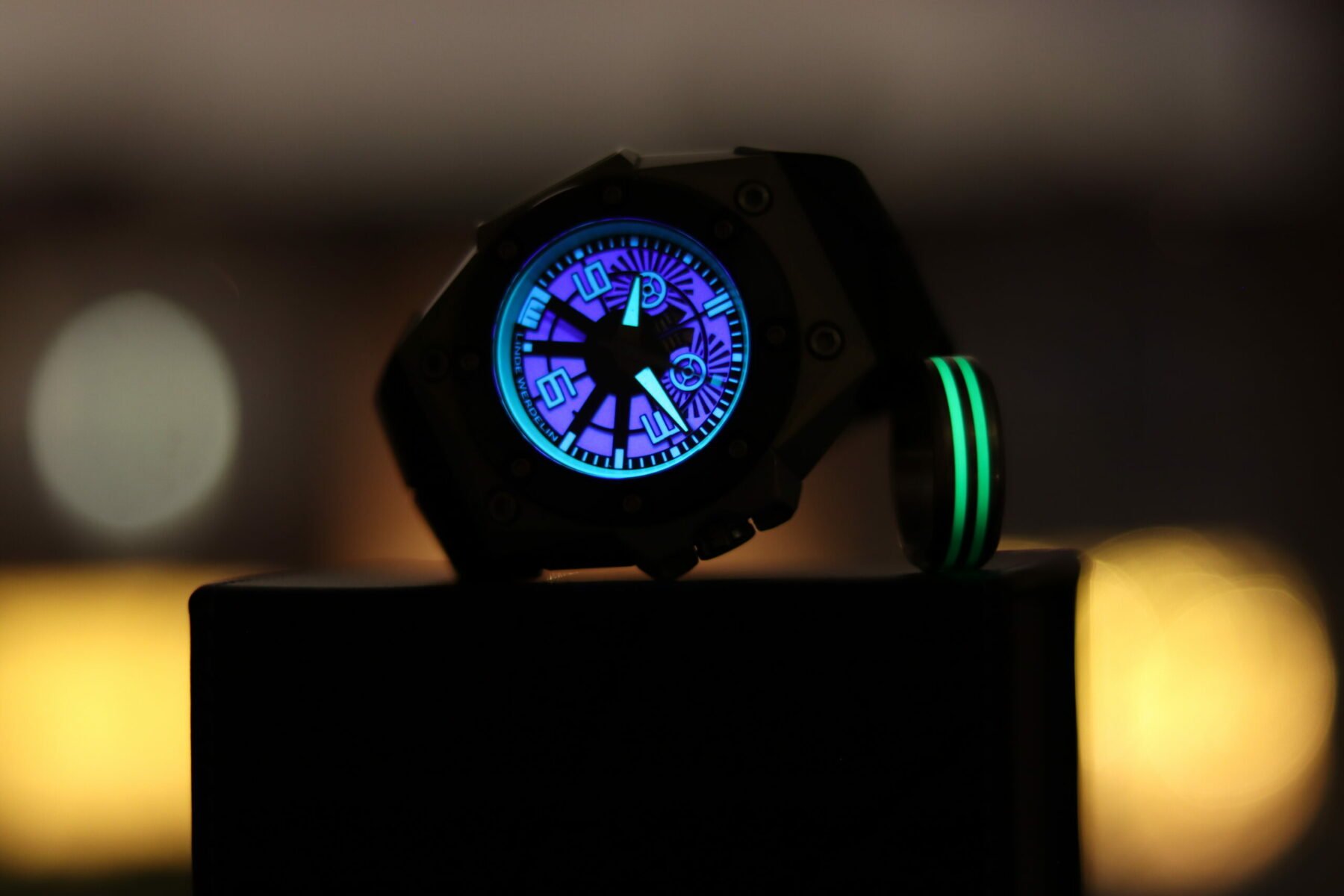 Linde Werdelin checks and refreshes all watches, ready for their new owners
To participate in the LW Auction, interested individuals must register on the Linde Werdelin website. Upon registration, users gain access to the auction page. There, you'll find detailed descriptions and images of the watches available for bidding. Each timepiece comes with a 24-month guarantee. Additionally, all pre-owned pieces undergo thorough servicing and receive a new strap, ensuring the utmost quality and customer satisfaction.
Get ready to embark on an exhilarating journey into the world of horological excellence where the people have the power and auction prices are set by collectors. I'm intrigued to see how this pans out and whether other brands may explore similar strategies in the long run. Only time will tell (pun unapologetically intended).
For more information about Linde Werdelin and the LW Auction, visit the brand's official website here.