March Mania — Gerard Takes Omega, Patek Philippe, Seiko, And Zenith Forward To The First Round Proper
G2 is throwing down the gauntlet. Will you pick it up?
Welcome, one and all, to round three of the first round proper of March Mania 2021, here on Fratello. Are you a watch maniac like we are? If so, you're sure to love our month-long feature. 96 watches reviewed last year line up for a battle royale like nothing that's gone before. We need your votes. We want your comments. Help us decide the champion and share in its glory! Let the games commence…
In this first round proper, your task is a bit different from your task in the preliminaries. Below you will find the eight remaining timepieces of each of our Fratello competitors in four head-to-head contests of two timepieces. The seedings in the preliminaries dictate the match-ups. So it's number 1 vs. number 8, number 2 vs. number 7, number 3 vs. number 6, and number 4 vs. number 5. Vote for your favorite in each of the matchups.
The remaining eight watches per competitor represent your favorite watches that we covered here on Fratello throughout 2020. Why not refresh your memory by clicking the links and reading those eruditely penned odes to wrist-wear? Once you've made your selection, vote using the poll form below. Every vote counts because only the top four will make it through to the next round.
Login to your Fratello account and drop us a comment. Who did you vote for and why? What's your prediction for the later rounds? Will the Omega Speedmaster 321 triumph once again… Who knows? You decide!
G2's First Round Proper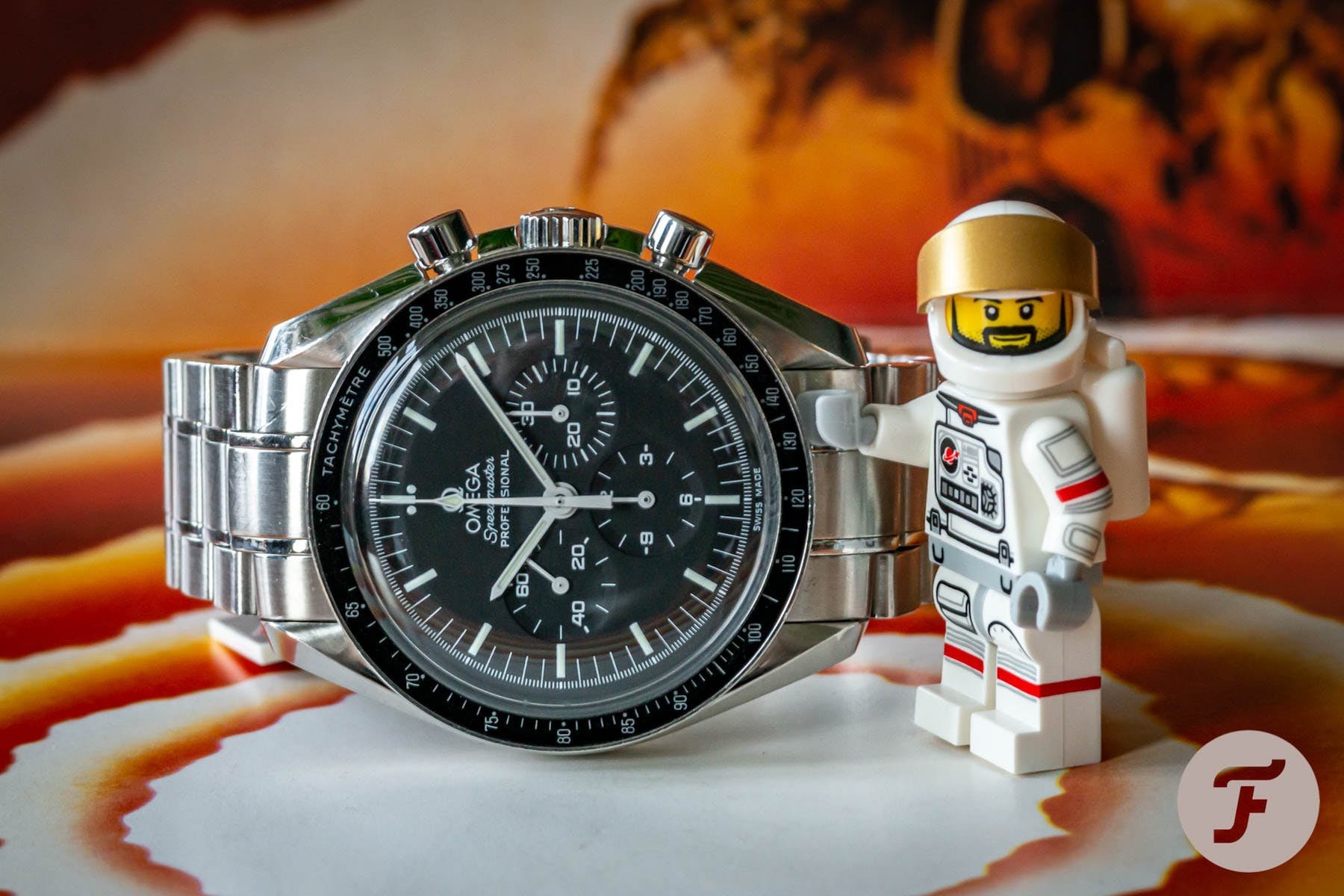 (1) Omega Speedmaster Professional 3570.50 (2006) Vs. Rolex Day-Date 1803 (1967) (8)
Is anyone surprised by this result? I certainly wasn't. The Omega Speedmaster Professional 3570.50 is about as pure an Omega Speedmaster Professional as you can get. If you follow Fratello because you are obsessed with the Speedmaster and its inimitable history, then chances are a watch like this one has passed through your hands and maybe even your collection at some point. If it hasn't, it probably should. Can reference 3570 go all the way? I don't know how it would fair against the newer 321 that looks set to go deep in the competition, but it would get my vote, that's for sure.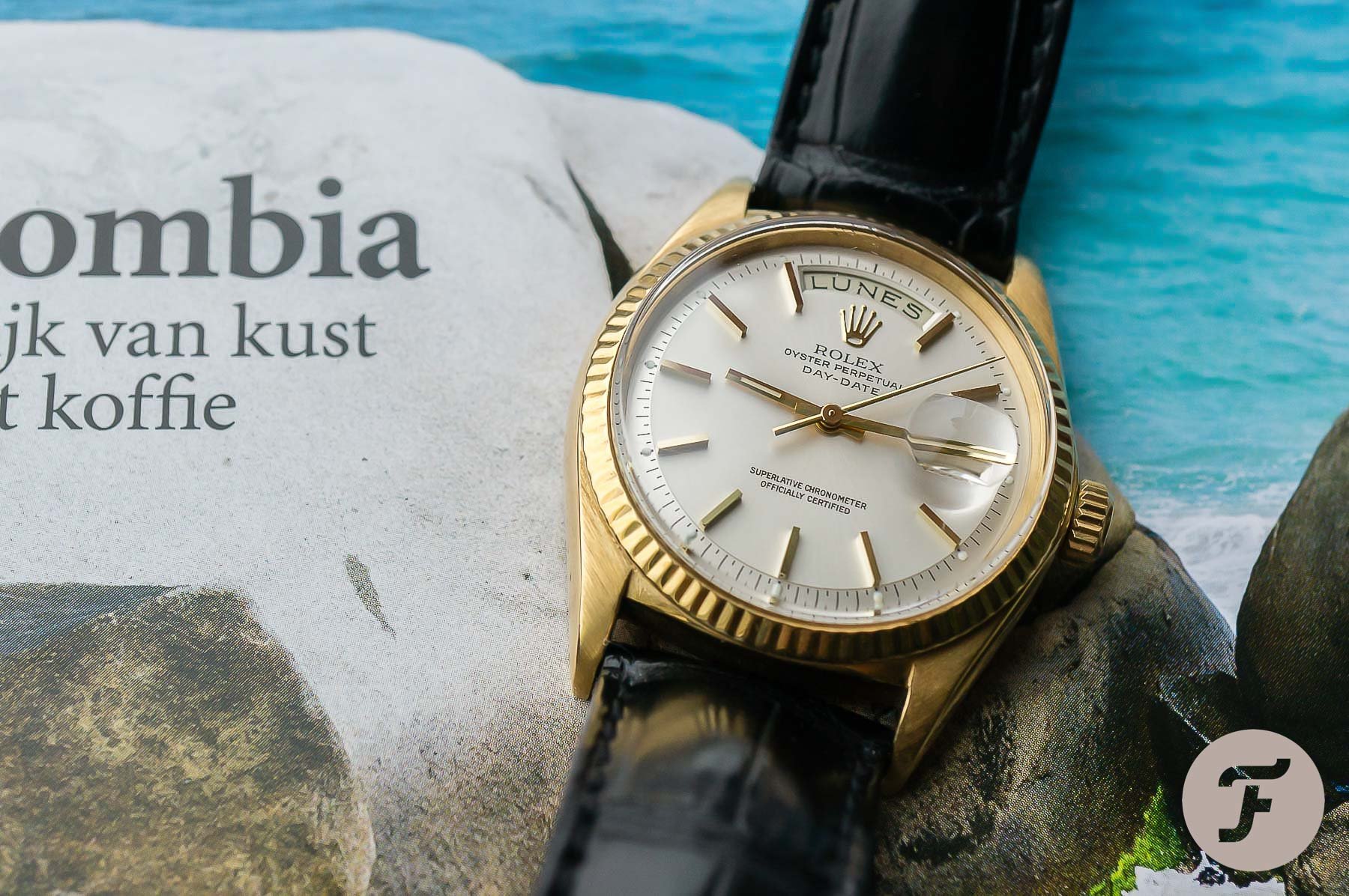 While I wasn't surprised to see my Rolex Day-Date make it through to this round, I was more than a little stunned it only just made it. The Rolex Day-Date is a nailed-on classic. I really believe it is the class of the catalog. The version I have here is from a particularly handsome era and one I truly advocate. It has its work cut out against the Speedy, but if any watch from this group is primed for an upset, this is it.
March Mania: First Round Proper — Round THREE — (1) V (8)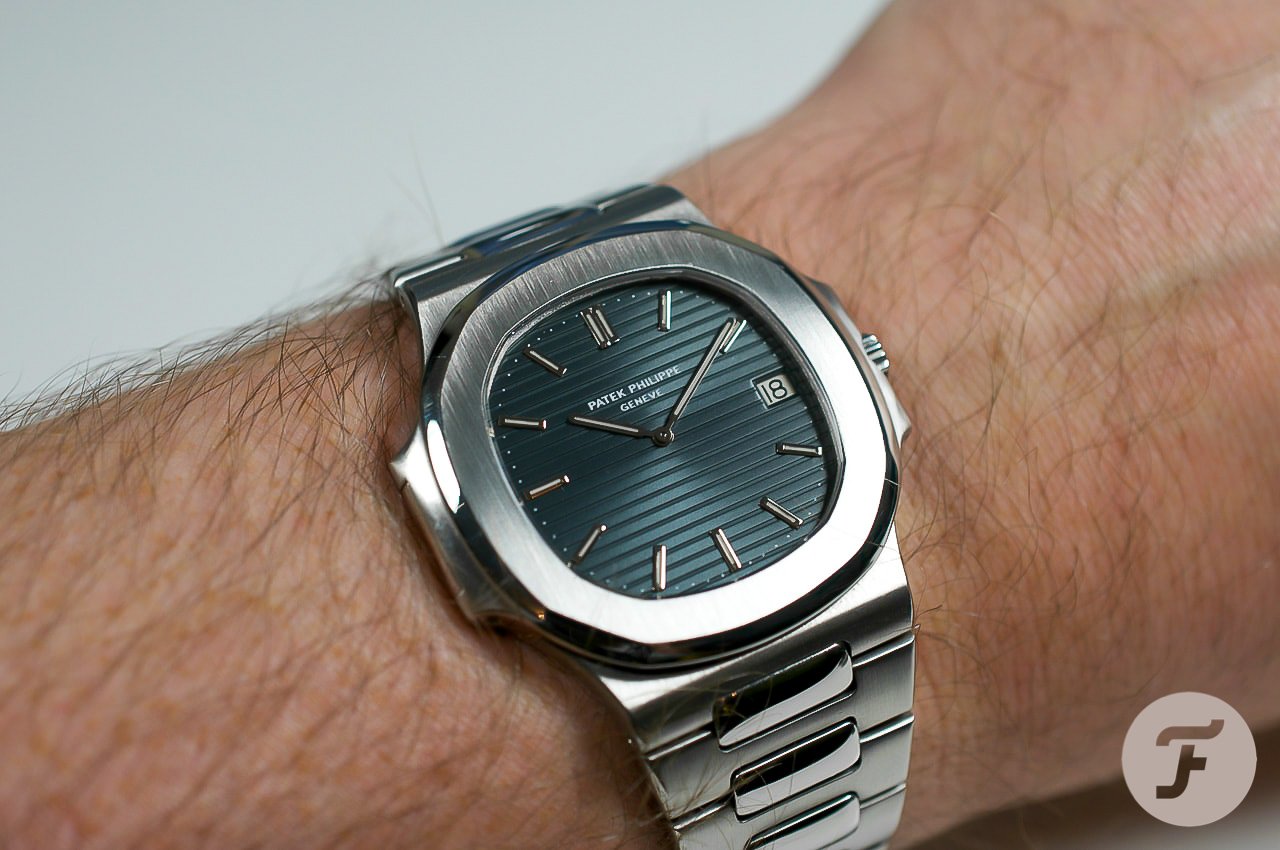 (2) Patek Philippe Nautilus 3700 (1978) Vs. King Seiko 4502-7001 (1970) (7)
Sitting in the second seed slot is the Patek Philippe Nautilus, reference 3700. It is almost hard to believe, given the internet-wide hype surrounding this piece, that it isn't the number one seed, but this is Fratello after all. The seedings suggest we will see this piece eventually face-off against the 3570.50 for the right to represent my group later on in March Mania, but it has a tough fight on its hands courtesy of…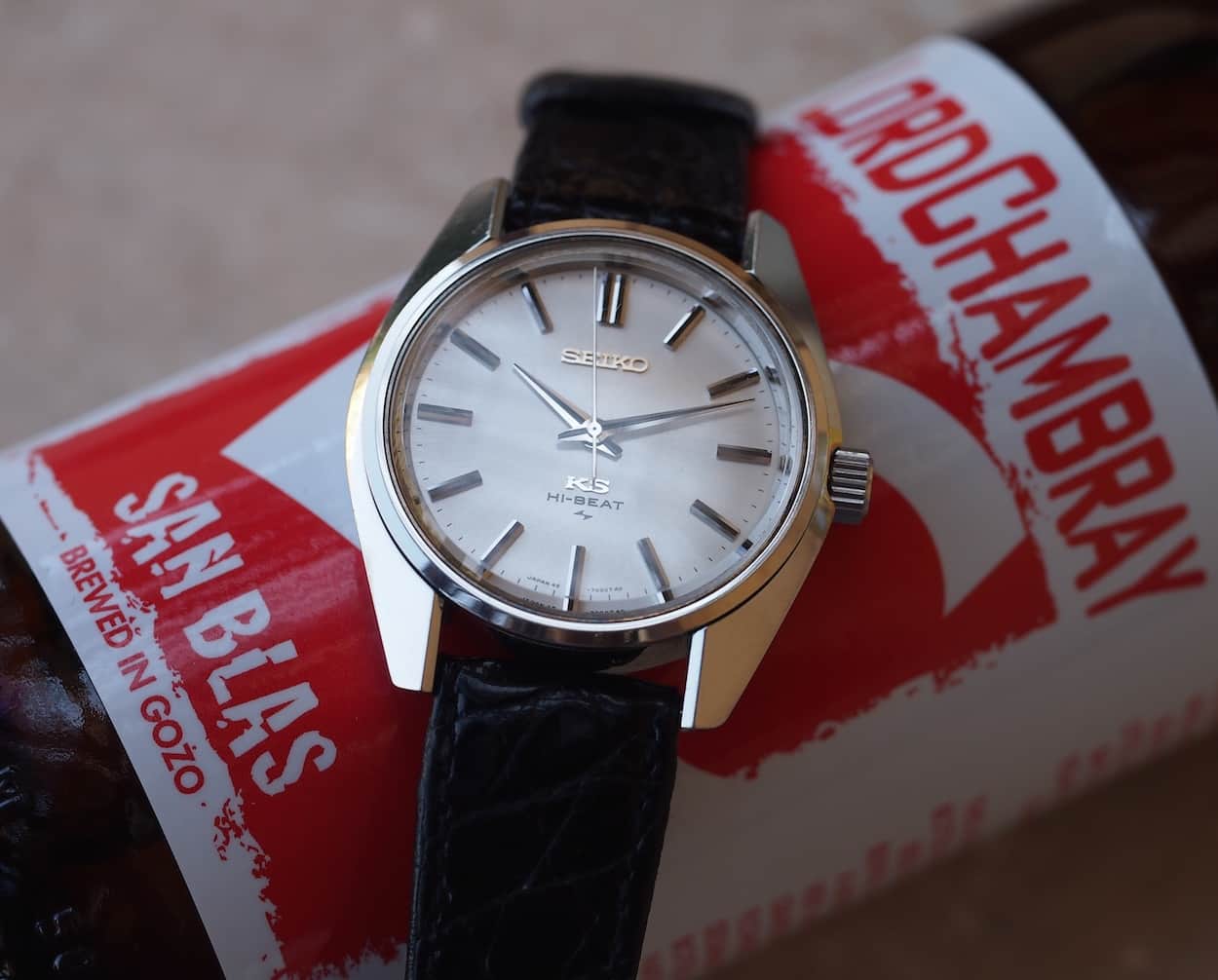 The King Seiko. This is a classic that was treated to a recent reboot. Do I think the King Seiko here, hailing from 1970, has the minerals to dispense with the Nautilus? I don't know. From a model perspective, maybe not. But we all know the love our readers have for Seiko so anything could happen. A hi-beat movement and a deliciously finished case stand this model in good stead to advance. Simply, it needs every vote it can get.
March Mania: First Round Proper — Round THREE — (2) V (7)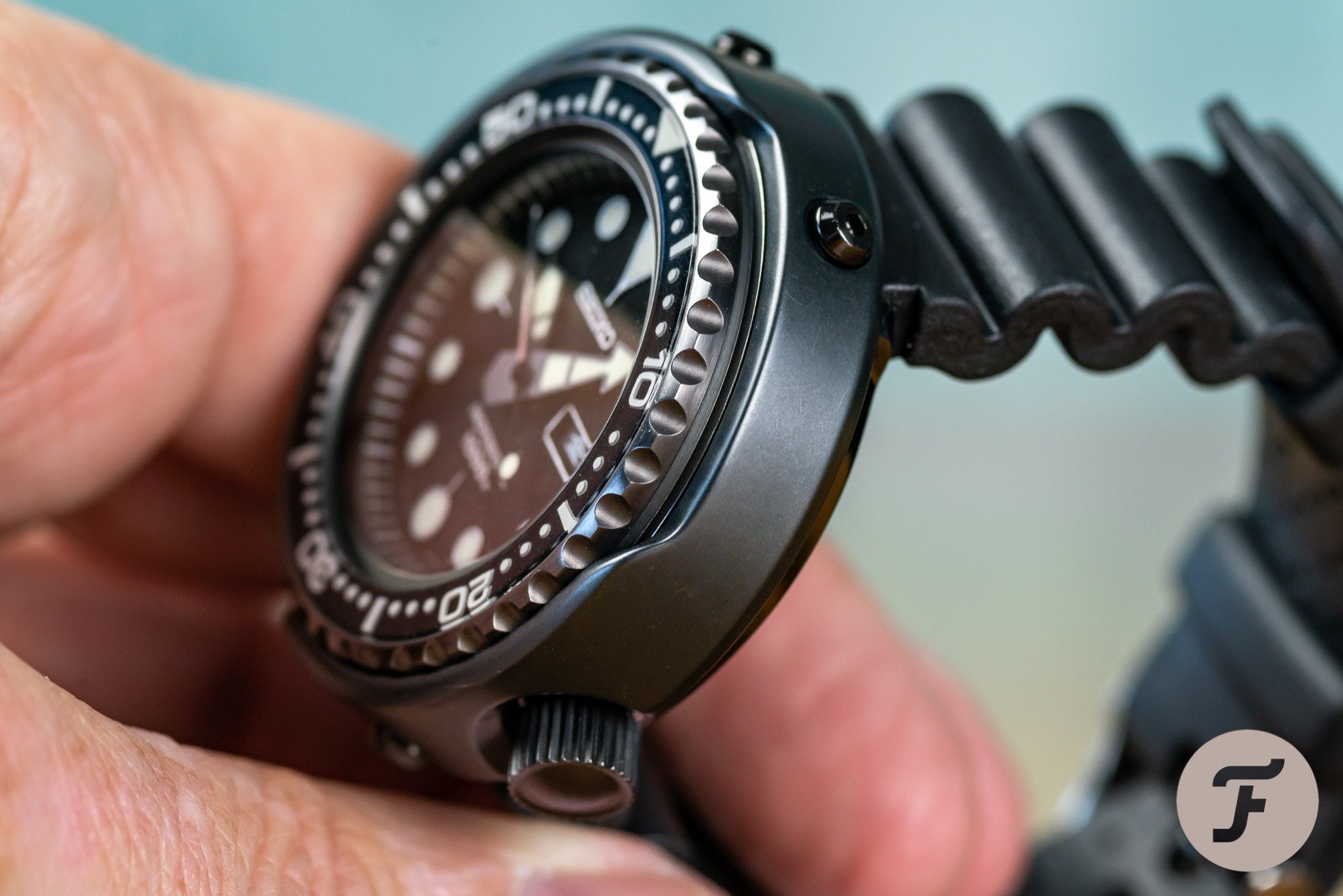 (3) Seiko Darth Tuna SBBN011 (2008) Vs. Sinn 142.St 142.010 (2005) (6)
The Darth Tuna SBBN011 from 2008 made it through as my number 3. Personally, I rate this one right near the top of my personal collection so I was glad to see it progress with such a significant portion of the vote (although it lagged seriously behind the Speedy and the Day-Date). As much as I love it, however, I think it might struggle in later rounds due to its polarizing nature. It got lucky with this draw, though. Going up against the Sinn 142.2St gives it a really strong shot at making my last four.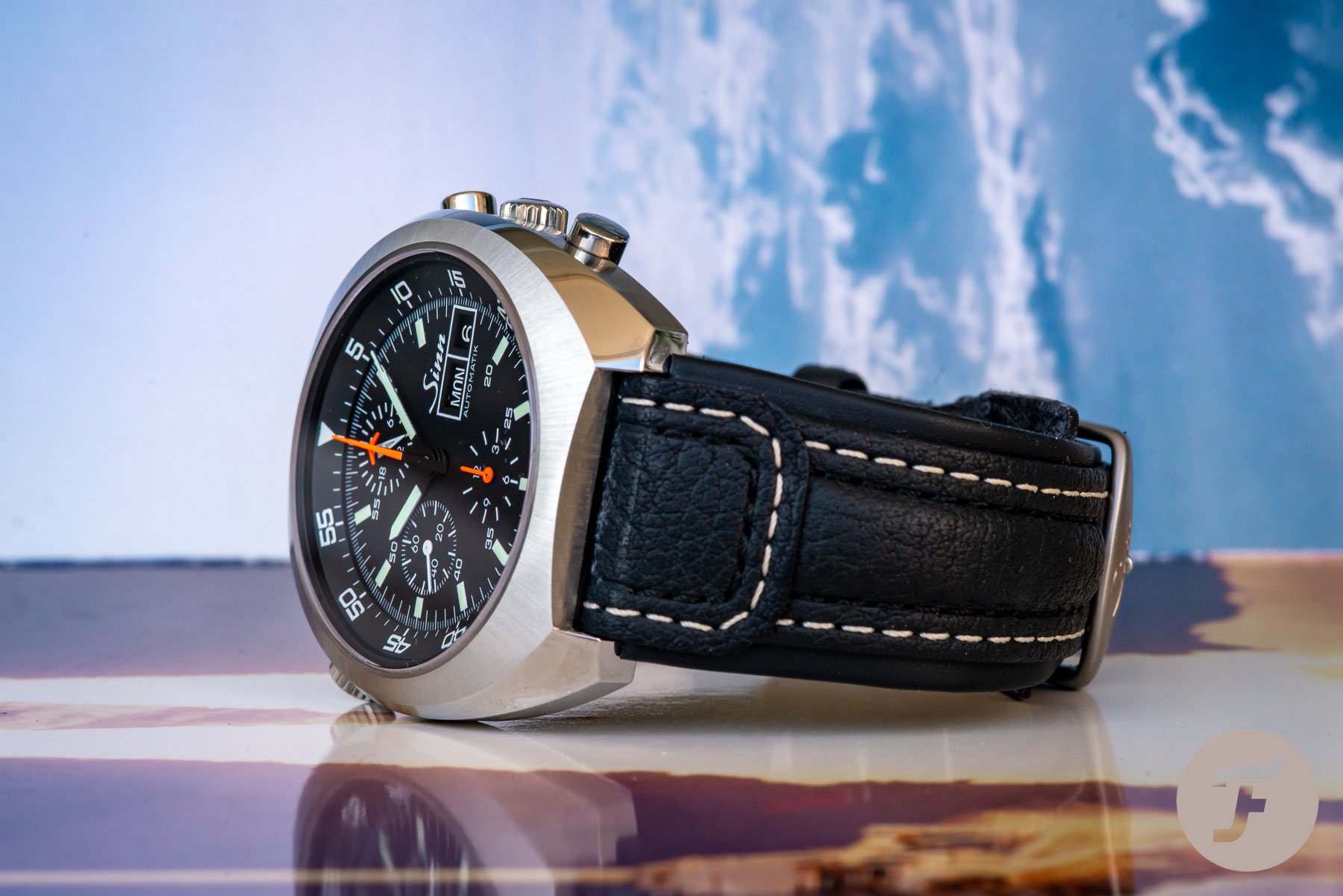 After the Speedmaster, there are few chronographs I personally rate above the Sinn 142.St. I'm really pleased to see the community agrees, putting this German model through in the sixth spot. Against a brand with the name clout of Seiko, however, it has its work cut out. I'd be surprised if this one duked its way through to my top four, but never say never.
March Mania: First Round Proper — Round THREE — (3) V (6)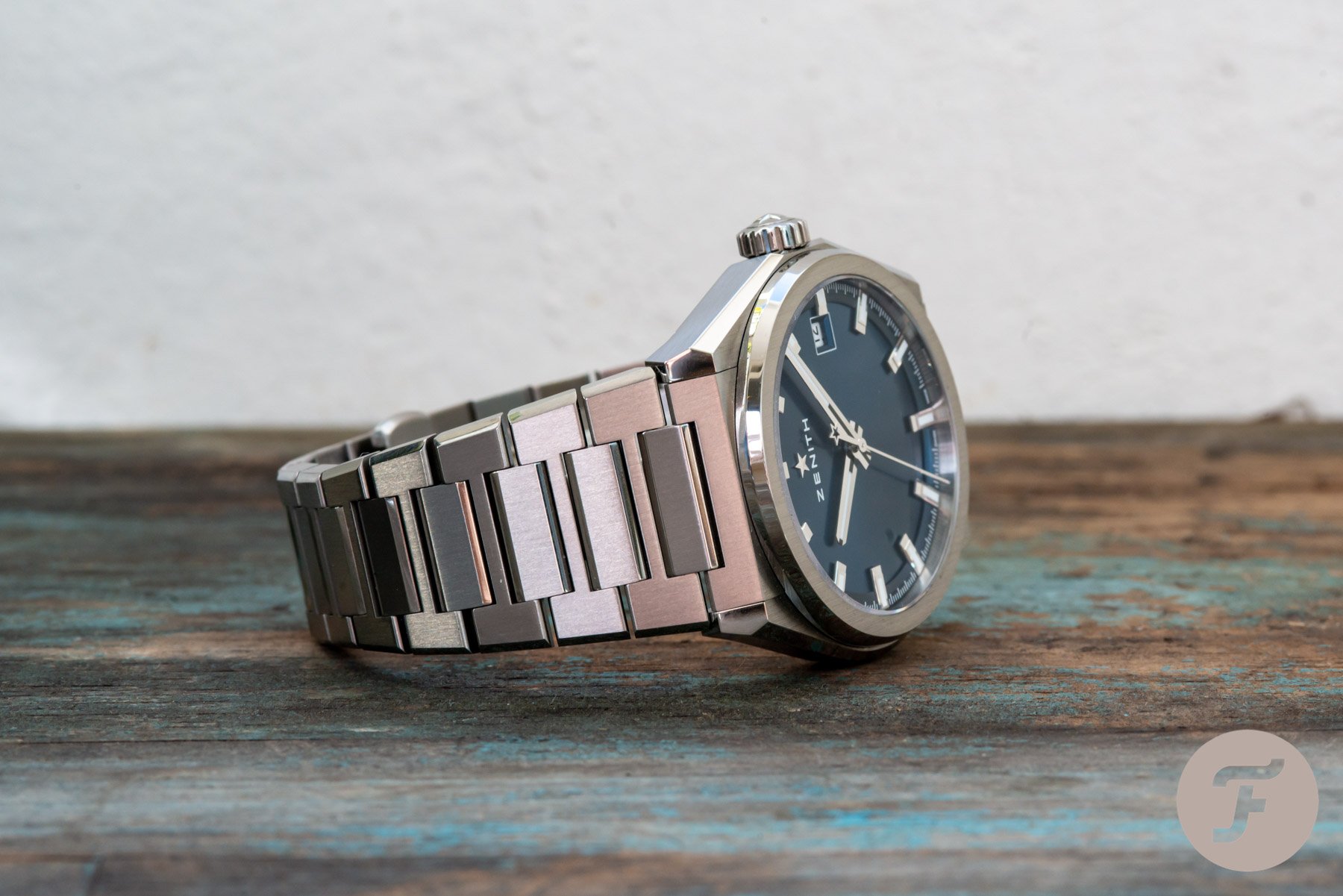 (4) Zenith DEFY Classic 95.9000.670 (2019) Vs. Rolex Air-King 116900 (2019) (5)
The Zenith DEFY Classic does not get the love and respect I believe it deserves. Fourth spot in the preliminaries felt more like a relief than it did a cause for celebration. I love it. I wear it often. And I wish it was mentioned more often in the best luxury sports watch conversation. However, it has trodden a rocky road since its release. Let's hope a strong showing (and an explosive future showdown with the Speedmaster) covers this model in glory.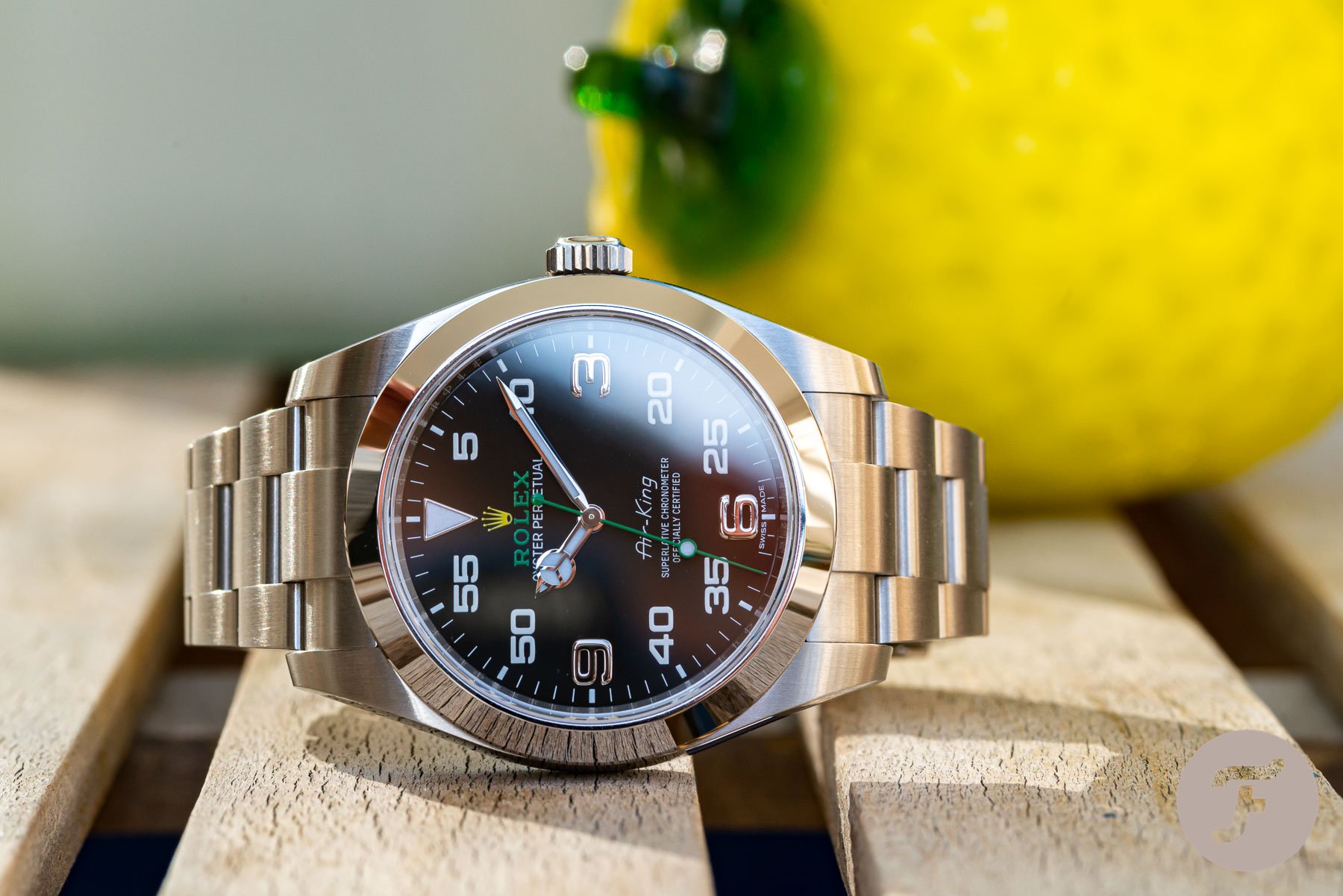 Rolex isn't exactly known for its "fun" persona. Prior to the release of last year's OP models, the Rolex Air-King 116900 and the Milgauss were just about the only two eccentricities in the catalog. I think that character gives the Air-King a wider appeal, though. I'm intrigued to see how it fairs against the Zenith and wouldn't be hugely surprised if it scored a minor upset and earned the right to fight against one of the big boys in this group. I'm not going to bias you too much here as I'm just too fascinated to see how the community rates the Air-King against the Defy. Enjoy the vote!
March Mania: First Round Proper — Round THREE — (4) V (5)

Win the Hamilton Intra-Matic Chrono by participating!
So now it's over to you! We want your votes, but we also want to hear your thoughts. Better still, by sharing them with us, you'll put yourself in the running to win either a LIC leather watch strap or (drum roll, please) the HAMILTON INTRA-MATIC AUTO CHRONO. Yes, that's right, as Karina detailed in her post yesterday, we will be giving away one of Hamilton's most popular models for one lucky commenter. How do you win? Comment on the March Mania tournament as often as you can, engaging with other readers, helping to create a happy community atmosphere. The best contribution will be handsomely rewarded, so what are you waiting for? Let your voice be heard!