My Five Favorite Watches From Independents — Shopping With Cheat Codes Pt. 2
A man can dream, right?
Within our beloved horological universe, independents make up a galaxy of their own. I negligently featured them only sparsely in my earlier article on watch shopping with cheat codes "infinite money" and "infinite purchase history." And that, my dear Fratelli, requires some rectification on my end. So, this time, I go shopping with all cheat codes on for independents only. Here are my five favorites.
Just in case you missed that previous article, the idea is pretty simple. I go on a shopping spree with two cheat codes — "infinite money" and "infinite purchase history." For independents, that second one is a bit different. Basically, it means that the brand will drop everything it's doing and immediately build me my watch. Hey, we can dream, right? I will not try to list the five best-ever independent watchmaking marvels. These are merely my personal preferences and watches I would want to own and wear.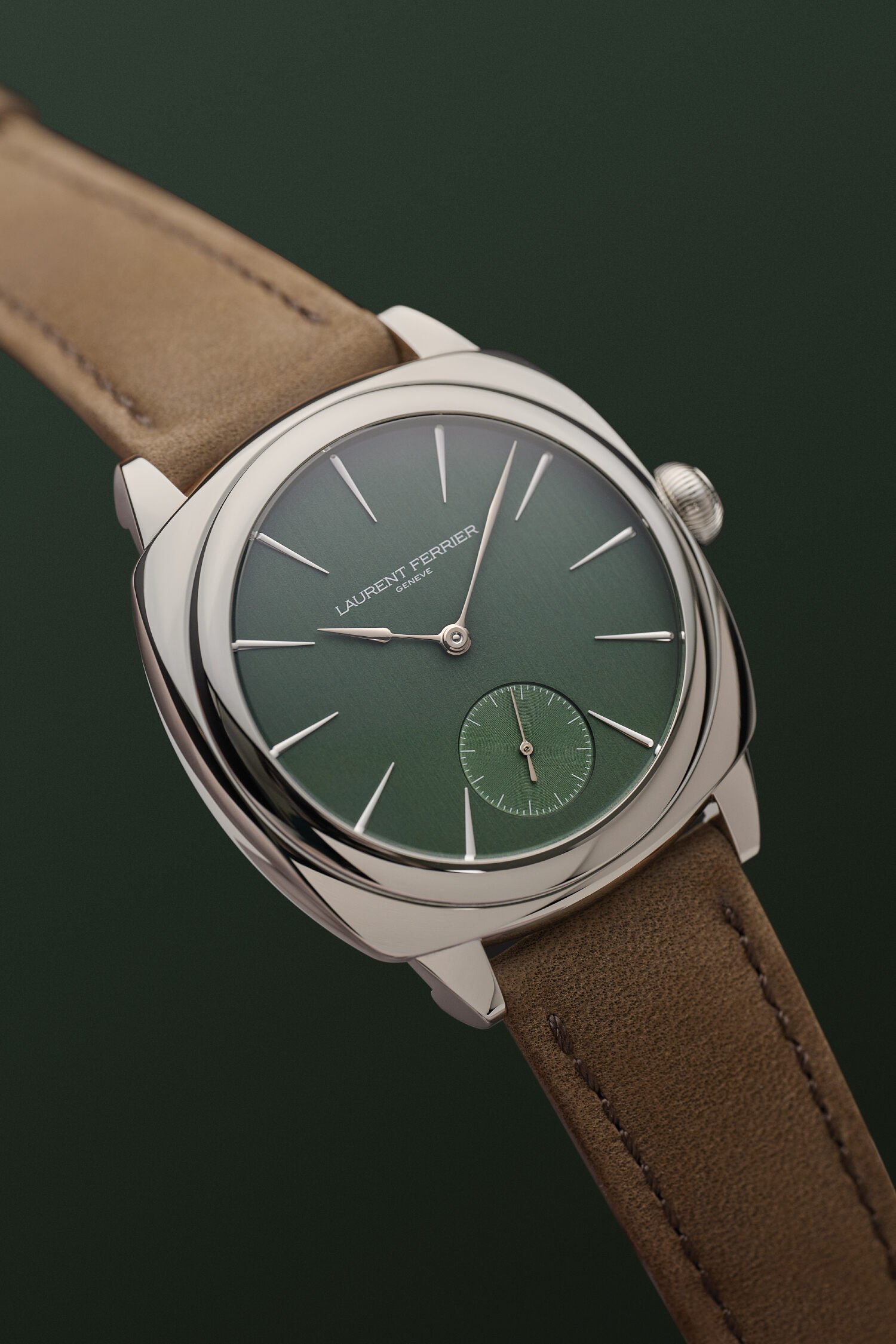 Shopping for Independents #1: Laurent Ferrier Square Micro-Rotor Evergreen
Okay, this is one that I did include in my earlier shopping spree, albeit with a different dial color. Given the choice from today's Laurent Ferrier catalog, I would go for the Evergreen. This cushion-cased beauty is deceptively simple from the front. But inside, you will find some serious Haute Horlogerie in the micro-rotor caliber with a natural escapement. This type of escapement was invented by Abraham-Louis Breguet in 1789. It required, in theory, no lubrication.
Impressive as it is from a technical standpoint, I would pick this watch for its aesthetics. I think this watch is close to perfection in terms of design and execution. Ferrier has found a unique design language, one that is distinct without trying too hard. From the hands to the indices, the case shape, textures, and typography, it all looks simple and elegant. This is extremely hard to get right at this elevated level. To me, this is one of the most beautiful watches ever made.
Shopping for Independents #2: Roger Smith Series 1
Roger Smith operates on a level of his own. The former George Daniels apprentice took over his teacher's practice and continued crafting amazing Haute Horlogerie. Naturally, then, Series 1 features Daniels' co-axial escapement in a Smith-adapted version. As you may expect, you get all the high-end watchmaking goodness at the absolute top level. Everything is handmade, hand engraved, flame heated, gilded, and/or engine turned. It doesn't get much better than this.
I would ask Smith to make me one in the 38mm size, in platinum. More specifically, I would request the dial variation designed by Max Resnick for A Collected Man. Max later designed my very own VPC debut watch, so this would be an amazing opportunity to get my hands on more of his stunning work. It feels like it brings the Smith a little closer to home for me too.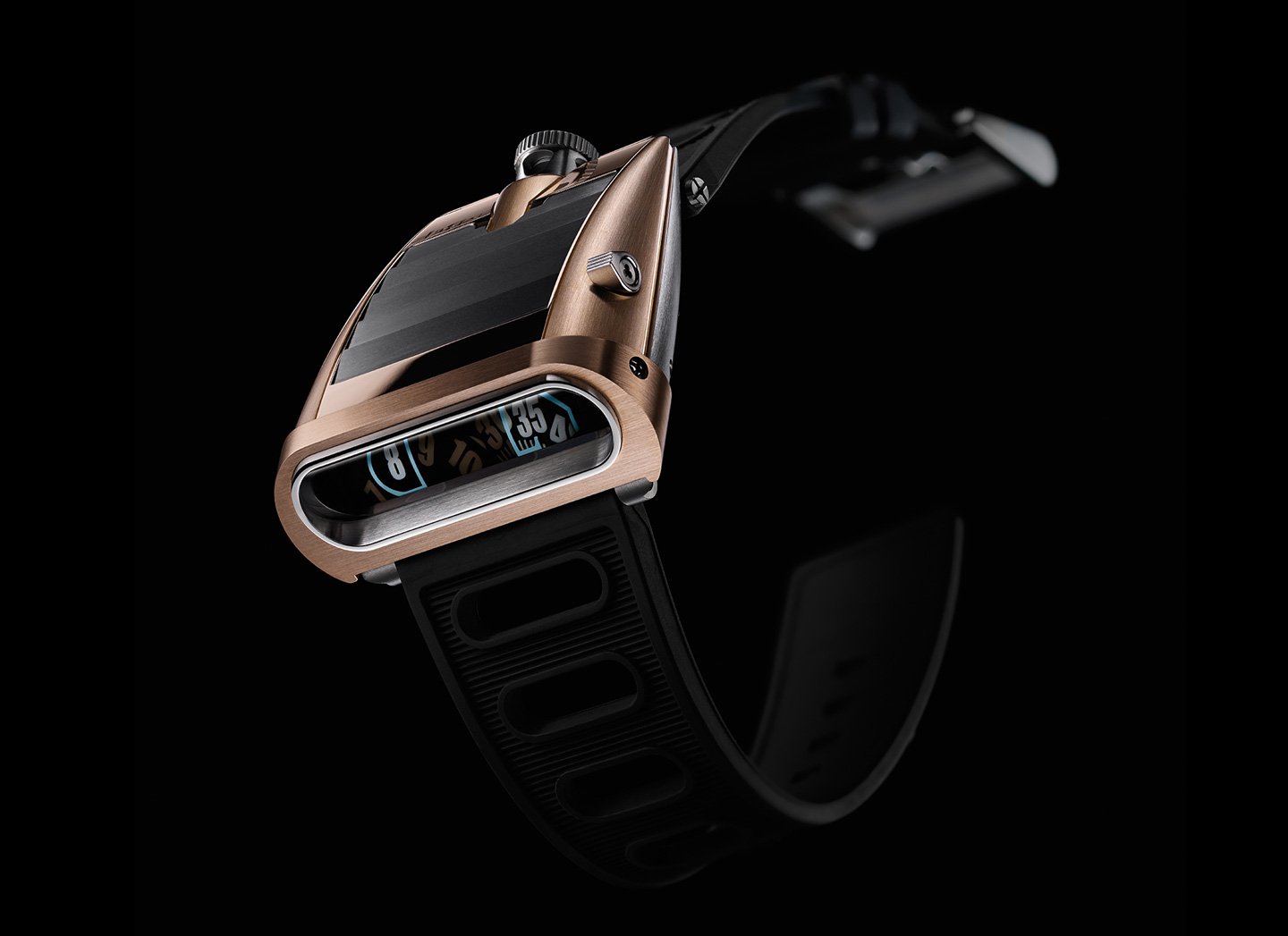 Shopping for Independents #3: MB&F HM5 RT
My next pick when shopping for independents is one that stuck with me from my exploration of my horological discomfort zone. This is the MB&F Horological Machine No. 5 in rose gold. It is out of my comfort zone because of its futuristic design and odd shape, but I love it nonetheless.
I am starting to appreciate designs like this for their originality. I used to feel they were just being odd for the sake of it, and in a sense, they are. Judging purely on what makes a great watch, these aren't improvements to the concept of a reliable, efficient time-telling device. But I missed the point by looking at them like that. They are just wondrous creations of an individual with a vision. And, as such, I am starting to greatly admire them.
The HM5 RT I would pick is inspired by the 1970s and automotive design. It clearly shows. The watch consists of a water-resistant inner case and a sleek outer case with flaps that you can open and close. The jumping-hour mechanism displays the time through a sapphire prism. I particularly love the rose gold RT version as it adds some warmth to the design.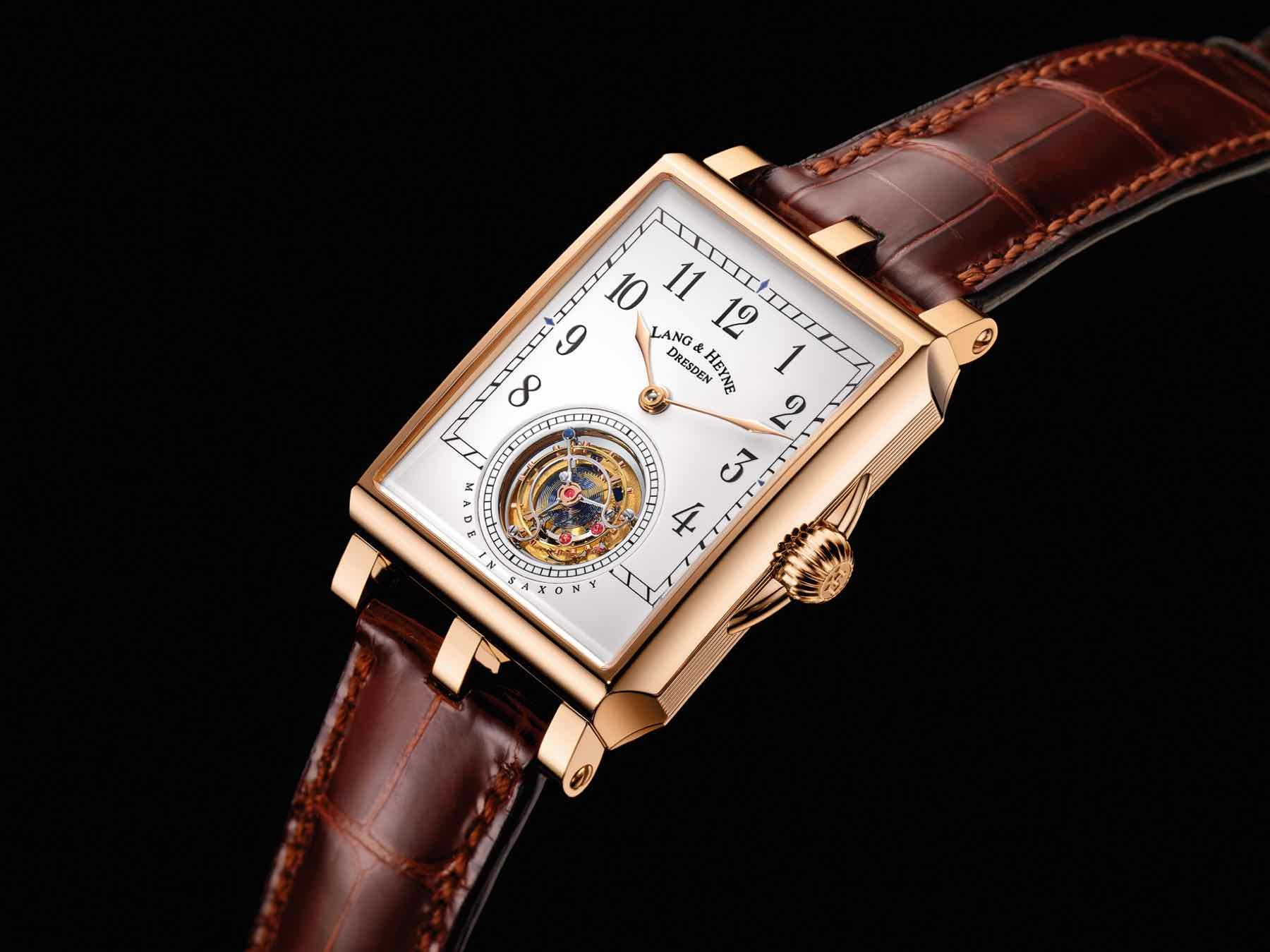 Shopping for Independents #4: Lang & Heyne Anton
My next pick from the galaxy of independents is something entirely different. This is the Lang & Heyne Anton from Marco Lang and Mirko Heyne in Dresden. This is a watch very much in the classical Saxon style. It is an absolute beauty with its white enamel dial fitted with a large flying tourbillon at 6 o'clock. The three lugs on either end of the case make for a particularly unique look.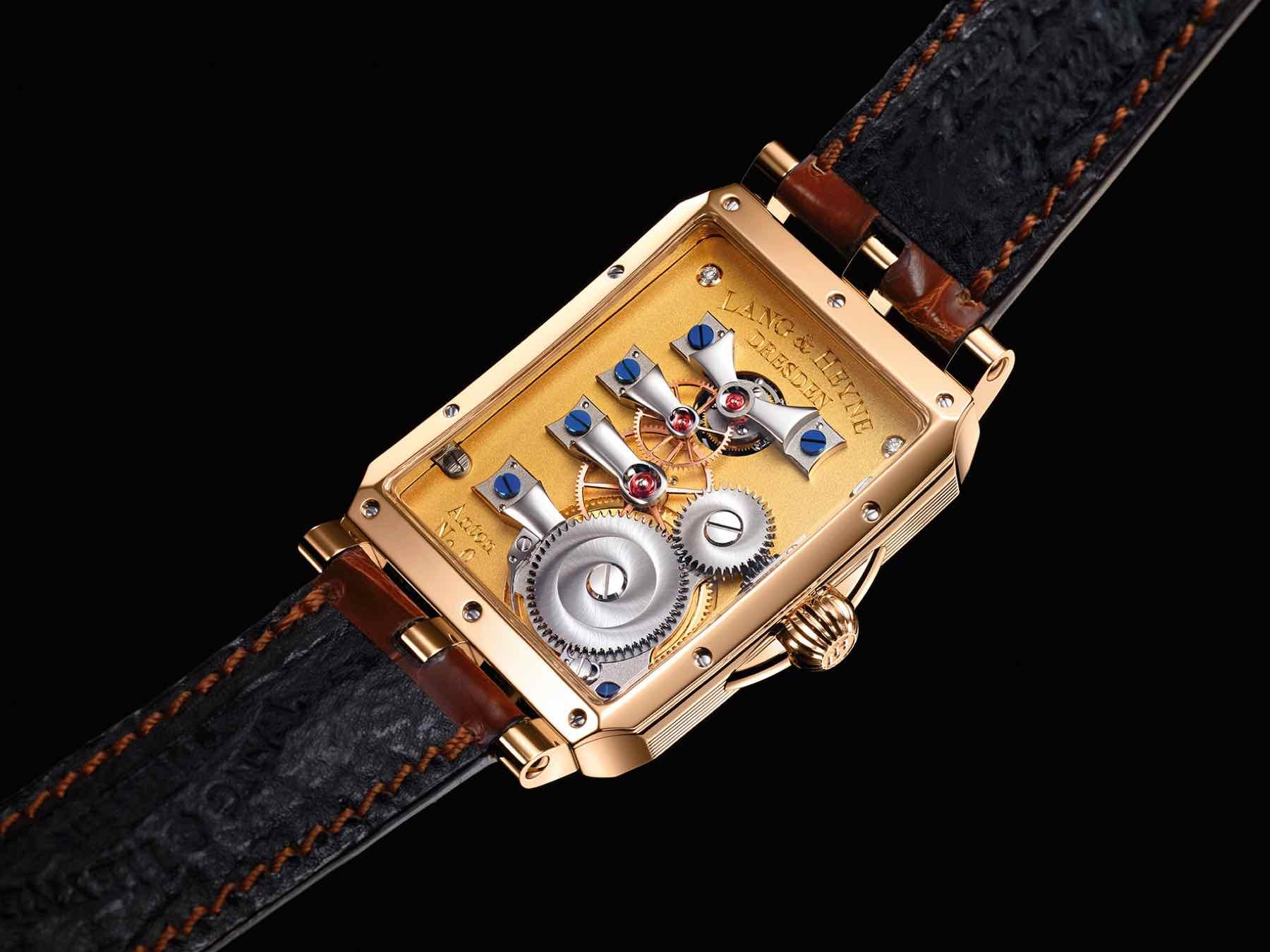 What I specifically love is the view from the rear. This display case back and the movement underneath could only come from Germany. Its Teutonic design with all the wide-open space around the parts is absolutely stunning. It has a Spartan brutalism to it that is offset by the extremely fine levels of finishing.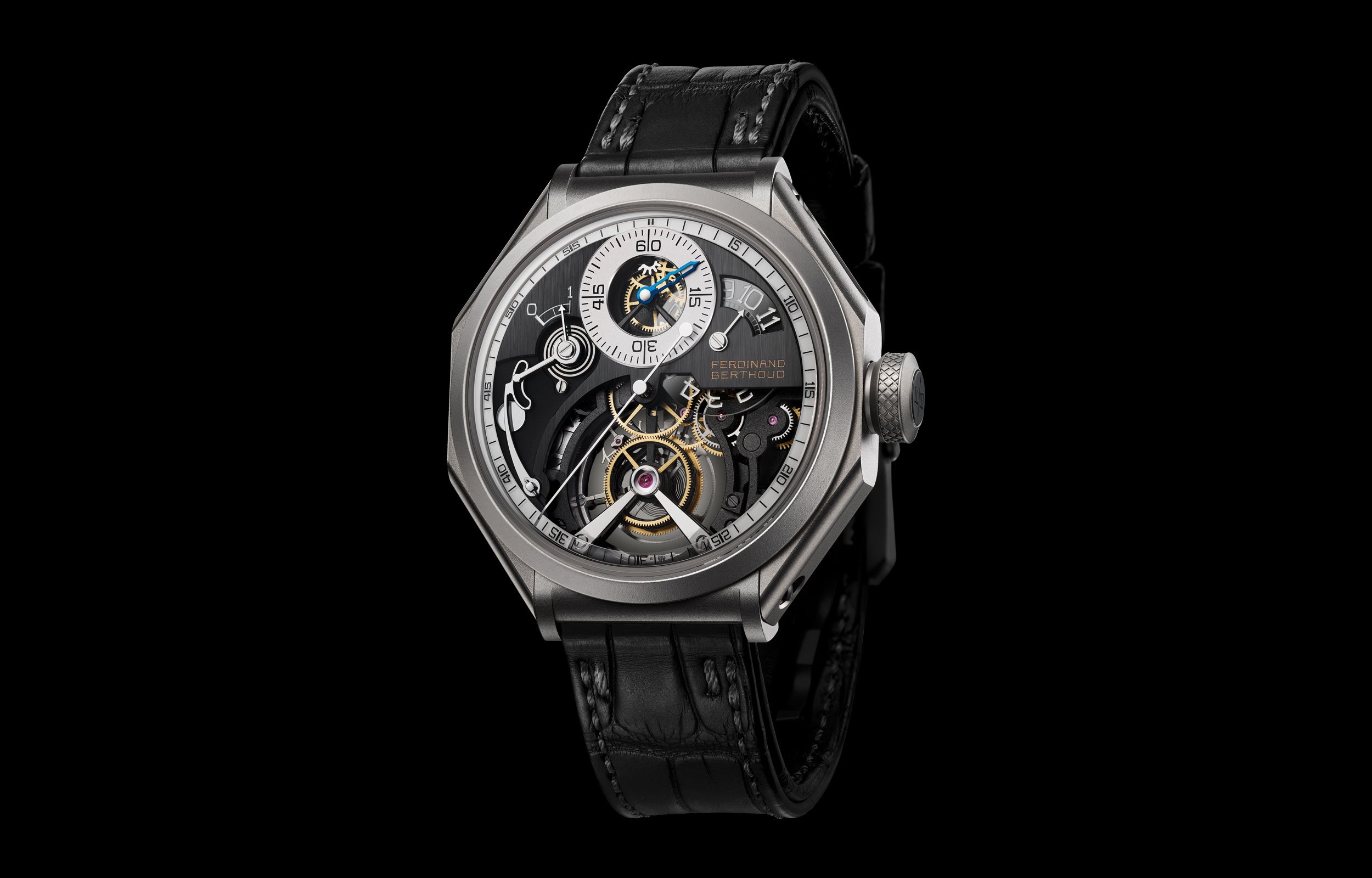 Shopping for Independents #5: Ferdinand Berthoud Chronomètre FB 1RS.6
Okay, I have saved a bit of a cheat for last. The fifth of my favorite independents comes from Ferdinand Berthoud, and it is…well…complicated. Unfortunately, it isn't technically an independent since FB is part of Chopard. However, I feel this brand is very much in the spirit of this article, so I allow myself one little indiscretion.
This is a regulator with a tourbillon, fusée-and-chain transmission, and a power reserve indicator. Oh, and it is skeletonized for your viewing pleasure. Not bad, Berthoud. Not bad at all. If there is a theme to my picks, it may be the presence of an original design language. Ferdinand Berthoud certainly has it. These octagonal cases and the overall layout and execution look modern but in a way that has its roots in history. It isn't futuristic to me. Rather, it is a natural evolution of high horology brought into the 21st century.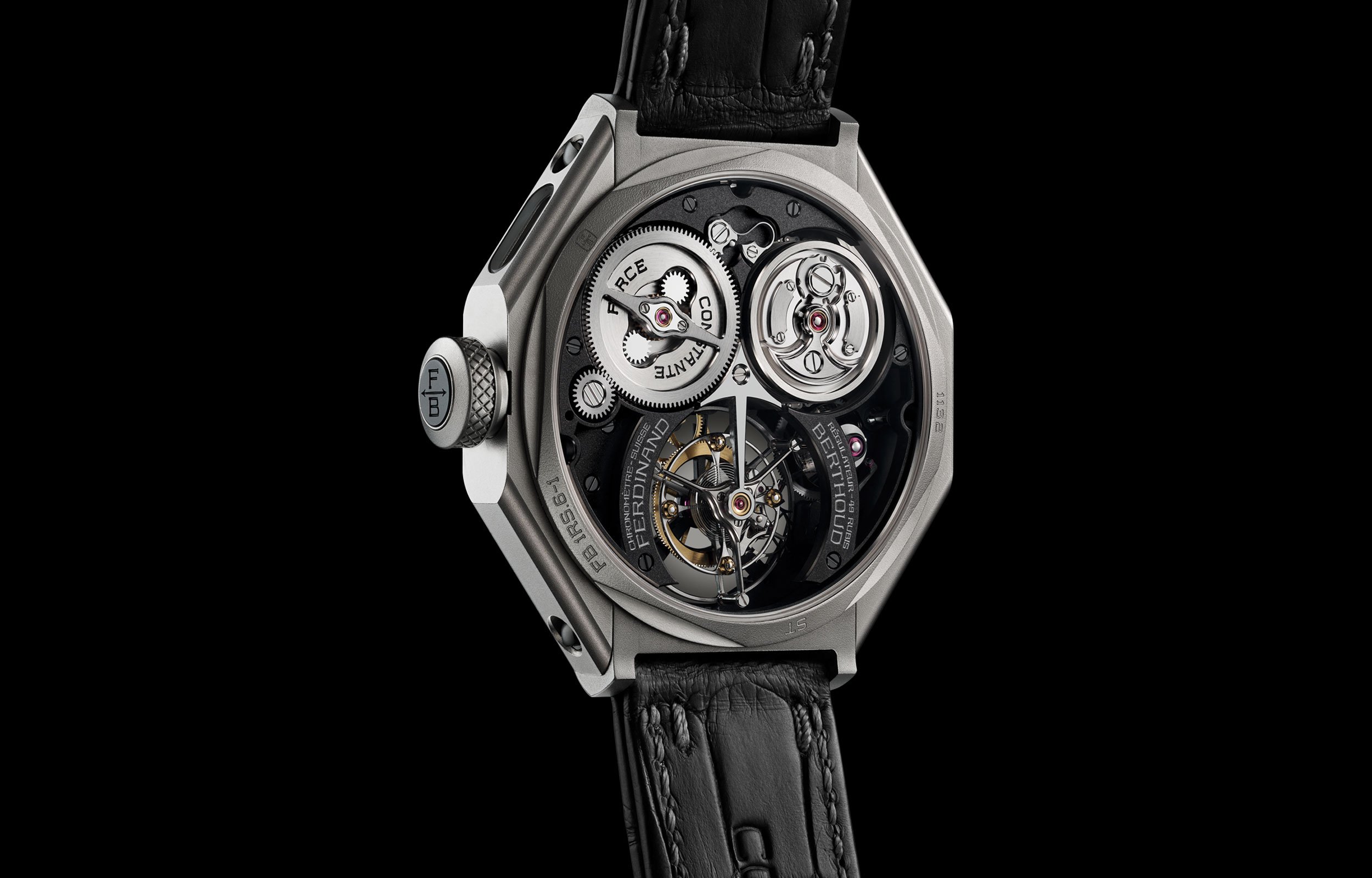 Closing thoughts
There you have it — five watches from independents that I would love to own and wear (or rather, four and a half). Of course, it would be completely impossible to acquire this little collection, even if you had the money at hand. Some of these are long sold out, and others were one-of-one watches. All of them are "price on request," and you probably wouldn't get a number if you asked.
These, then, are mere horological dreams. Even we, as watch journalists, rarely get to go hands-on with these. They are truly for a very, very small in-crowd. But that doesn't mean we cannot explore and dream, does it?
I have to admit I have left out some choices that felt a little more obvious to me. I absolutely love the Parmigiani Fleurier Tonda PF 36mm, for instance. There are Czapek watches that I would happily wear too. But those are watches we cover quite regularly, so I decided to stick to some a little further off the beaten tracks.
How about you? Which watches would you pick from independents with unlimited funds and unlimited access? Let us know in the comments below!