My New Year's Watch Resolutions: Thomas Shares His Plans For 2023
Making plans for a new year in watches
Last year was a milestone watch year for me. I released my book and stepped on board at Fratello. I was also blessed to be able to acquire some very cool watches in 2022. It is going to be hard to top that in 2023, but let's see.
When Nacho asked me to write my 2023 watch resolutions, it made me think long and hard. Do I have any specific goals? Mine are certainly not as clear as Lex's. He has a two-watch hit list and an exact budget. Join me in an exploration of some rather vaguer resolutions.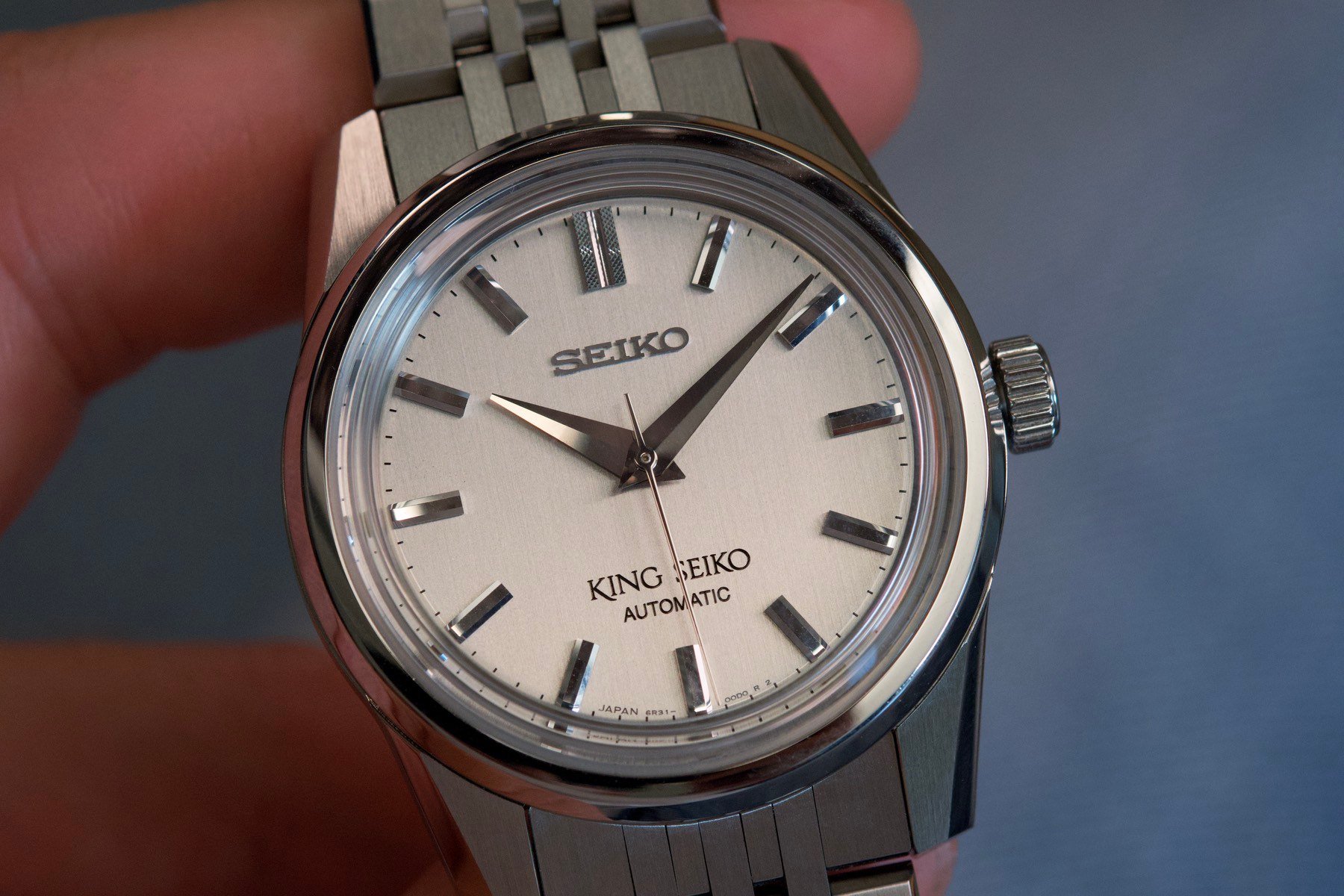 Looking back in appreciation
I am very happy I moved to Fratello early in 2022. The team is awesome and has made me feel so welcome. I was also delighted to meet many of our readers and talk with you in the comment sections. As an author at Fratello, you get to see places and meet people that you otherwise never would have had the chance to.
The release of my book is another highlight that I am particularly proud of. It was a passion project that was high on my bucket list. To make that dream come true feels like a huge gift to myself.
I also let go of the idea that my watch collection had to meet certain criteria in 2022. My watches are an eclectic bunch consisting of some higher-end classics, some microbrands, and some affordable cool stuff. It is a bit of a mess, but it represents me and my unique taste. I have embraced that it is a reflection of my own oddness, and that is very liberating. I freely added some watches that resonated with me this year, which is something I am thankful for.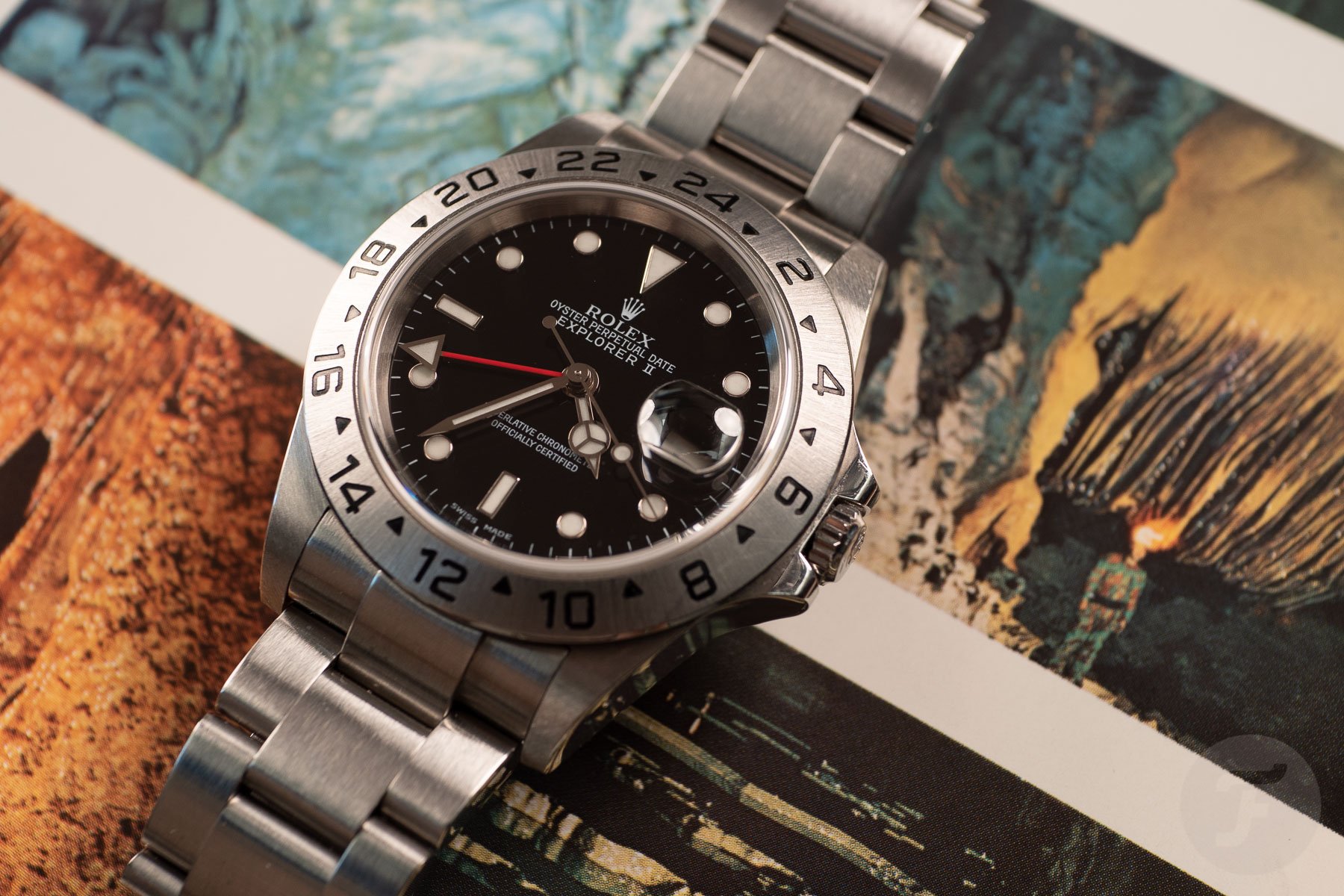 Looking forward to 2023
I do not have a budget allocated as Lex does. In fact, I have a severely limited watch fund for 2023 due to my new post-book endeavor. I am developing my own watch next as a pet project. That takes a massive investment, even if I keep it small. So I am keeping myself from spending big on watches for now.
Still, I think I will make an exception or two when the right watches come along. Unlike Lex, I do not have specific targets in mind just yet. There are a couple of watches I tried or reviewed in 2022 that made a lasting impression. Whether I make a move or not all depends on the finances, though. Life is a matter of making choices, right? And ticking another major item off my bucket list is just the higher priority. Oh, and making an honest woman out of my fiancée. That too.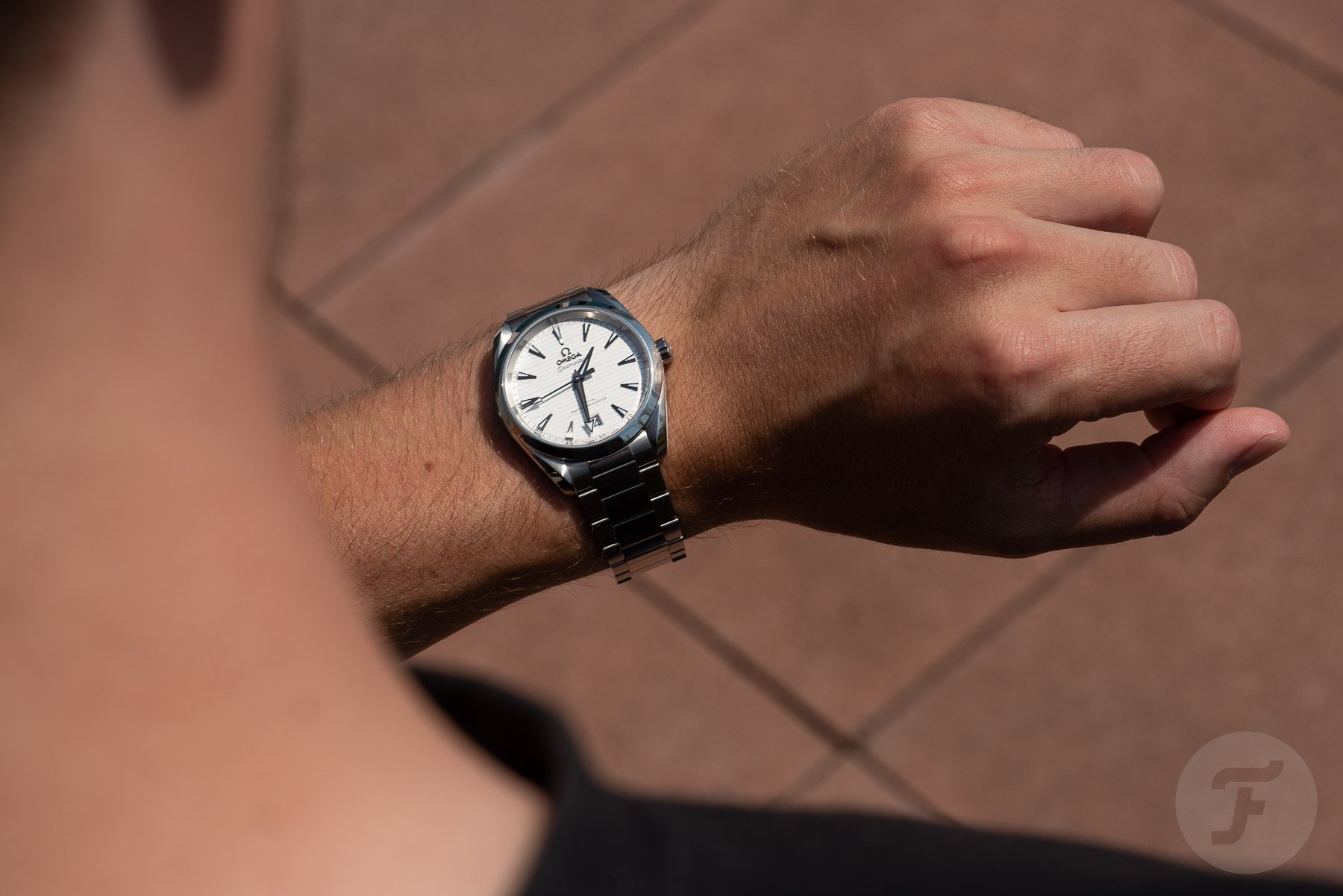 2022 watches for 2023
Looking back at 2022, there were a few watches that really hit the spot for me. I bought some of them, but a few have escaped my greedy mitts so far. Should the stars align, I could see myself reeling one of them in.
For starters, the Omega Seamaster Aqua Terra 38mm has stuck with me. I certainly had some points of criticism, but I just cannot quite get it out of my head. I could see myself wearing that a lot for decades to come. It is certainly built for it. The Cartier Tank Solarbeat is another. In fact, I tried buying one, but it was hard to come by at that time. As a matter of principle, I refuse to beg for stuff, so I let that one go.
In the less mainstream department, the Lebois & Co Heritage Chronograph was extremely tempting. The Formex Essence Leggera also took me by surprise. The latter really isn't my style, but I loved wearing it.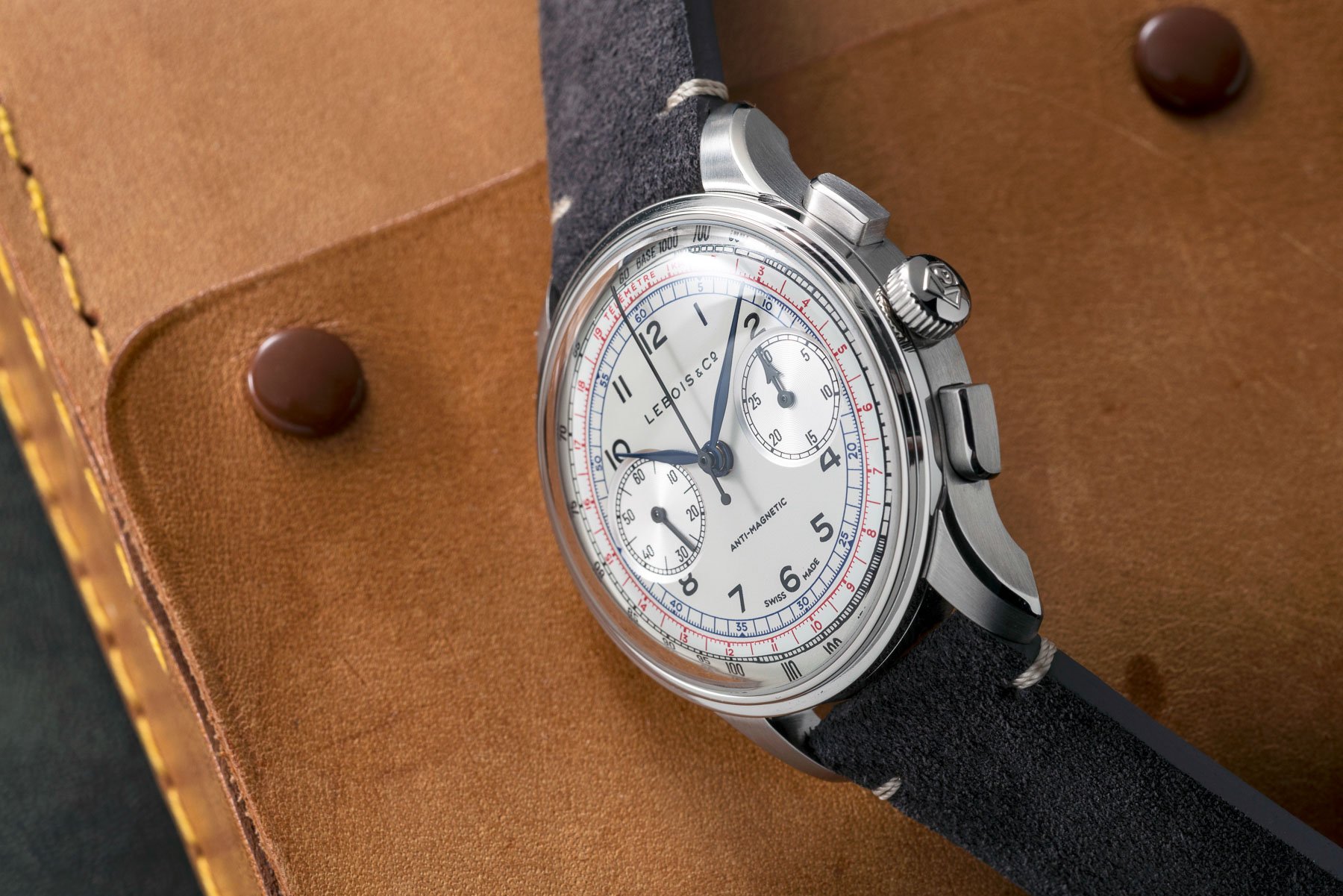 Something different for 2023
Looking at my watch box, I see primarily automatic dive/sports watches. As much as I love them, I might be up for something different in 2023. I can really see myself getting deeper into dress watches and field watches. I recently bought a Merci LMM-01 Nationale, which is completely different from any other watch I own. It is really doing it for me. I can see myself further exploring that style of watch.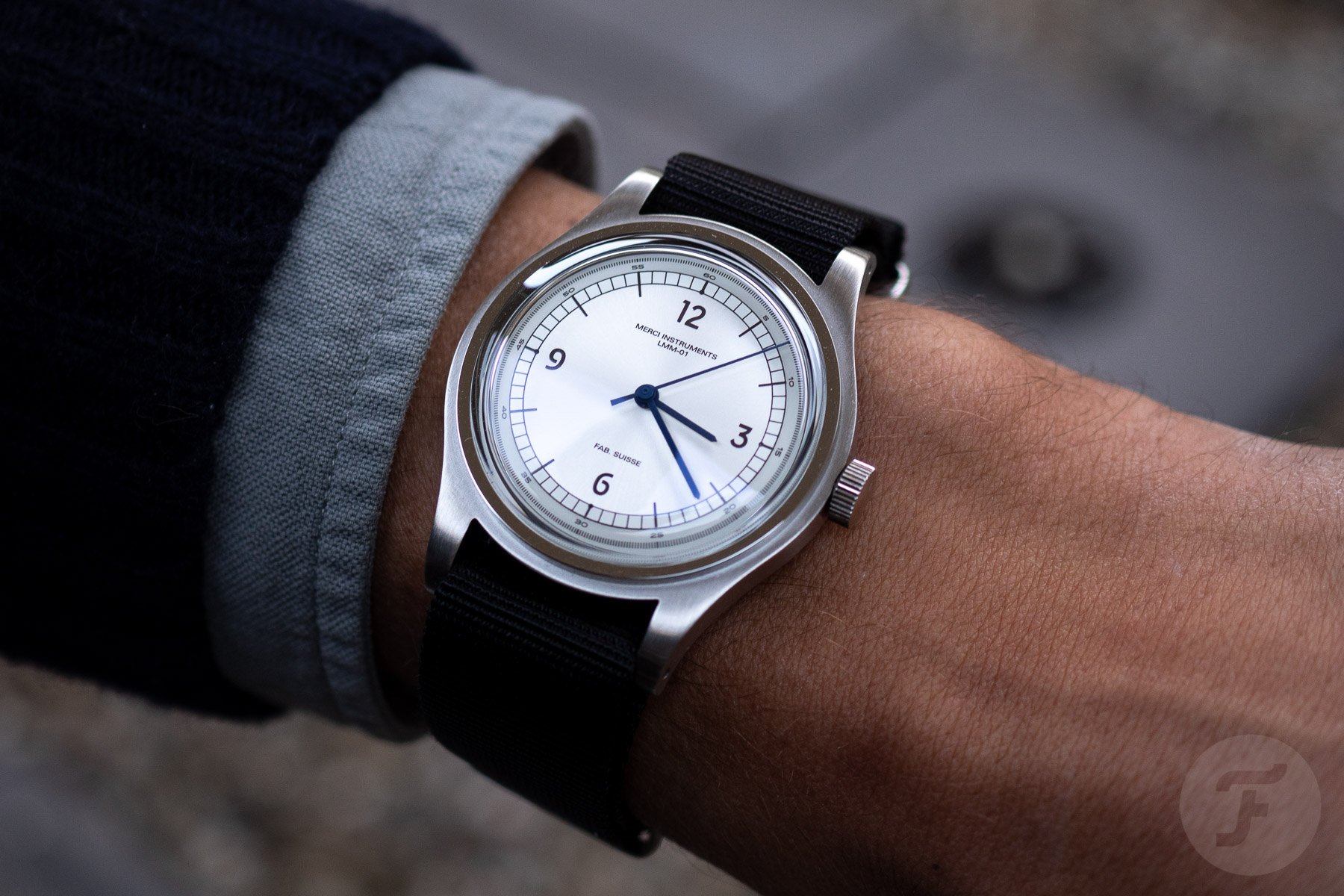 I would also like to add a high-end quartz watch to my collection in 2023. Perhaps something from Grand Seiko or a JDM Citizen model would be nice.
While we are looking at calibers, manually wound versions have started to speak to me more and more. I really enjoy taking a moment to wind a watch in the morning. The potential it opens up for thinner cases is also a big bonus. I can see myself falling for a nice manually wound dress watch in the near future — a thinner alternative to my Grand Seiko SBGW231, perhaps. The ultimate would be a Patek Philippe Ref. 5196 in white gold, but that is far out of reach for now. Let a man dream, okay?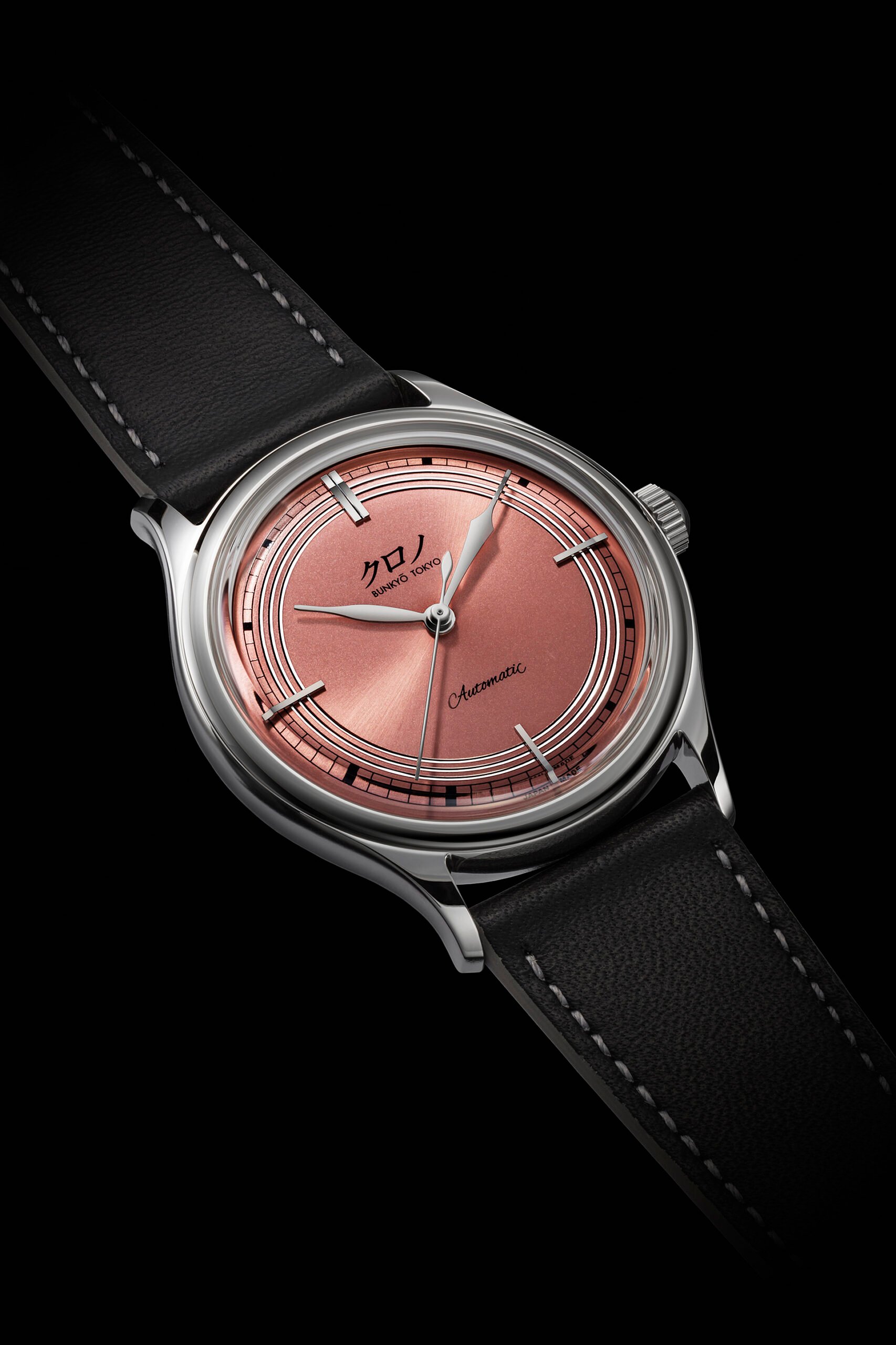 Vague plans for 2023
As you can see, there is nothing set in stone for my watch year 2023. I do have my finger on the trigger for a watch from Kurono Tokyo. I can see myself making a move if the brand releases something I like that is available in Europe. Unfortunately, you cannot just get one at your leisure. You have to be ready for an unexpected release.
Generally speaking, I am just very happy with the watches I have. Let's see if I can make good on my plans for a watch of my own design. If that ends up eating my entire watch fund, so be it. You cannot have it all.
What about you? Do you have any specific watch-related goals for 2023? Let me know in the comments below.
You can also find and follow me on Instagram: @time_travelers_journal