Our Top 5 Watches Under €1000
Five affordable watches that we think are awesome
With this article, we show that a cool watch does not have to break the bank. We selected five awesome timepieces for you that cost less than €1,000 (or $1,000).
Our last Top 5 article about cool diver watches for this summer was well received. We thought it would be fun to write another Top 5 article.
Top 5 Watches Under 1000
This time, however, we would like to concentrate on another topic. This is a subject that most of us have to deal with from time to time; budget. We all have (imaginary) lists with watches that we would like to own at one point. Most of the time, the reason these pieces will stay on this list forever is not their lack of availability, or because your significant other won't like it on you. The reason is more prosaic. We simply do not have the means to get them. But being a WIS means from time to time you have the urge of getting a new watch. So here are five alternatives that are way below the magical 1000 Euro (or US Dollar).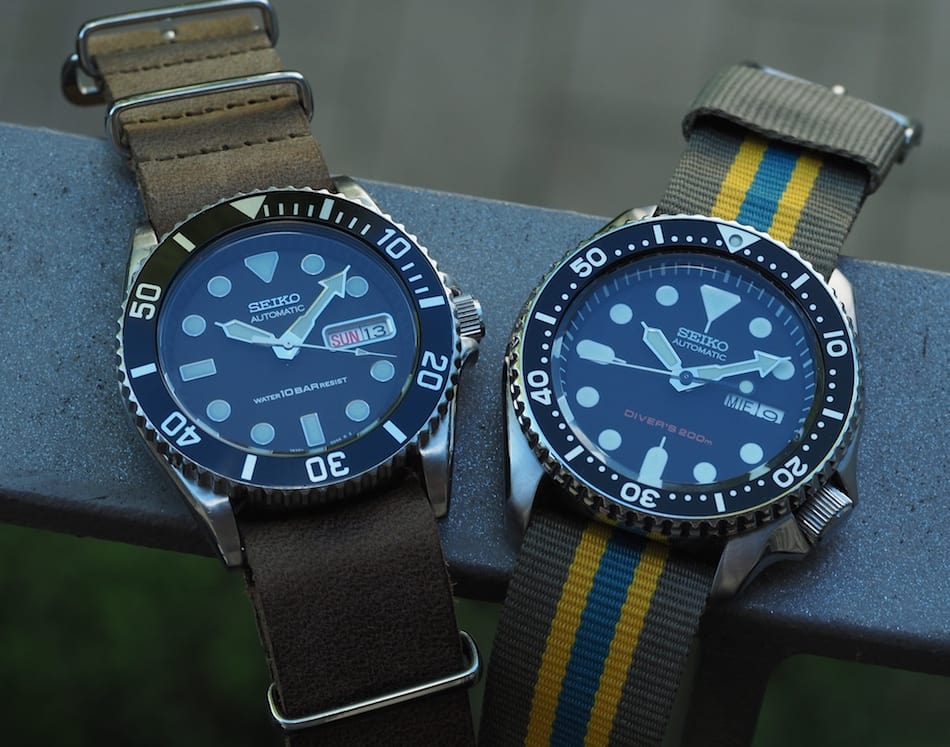 1. Hamilton Murph
I will kick off with a Hamilton in this Top 5 Watches Under 1000. It is the most expensive watch on the list, and I am talking about the Hamilton Murph, with a list price of €895 ($995). Still, don't get fooled by the affordable price tag. It is a pretty remarkable watch. The Hamilton Khaki Field Murph Auto, as the brand calls it, is somewhat different in some ways. At first glance, it looks like a dress watch. Comes on a croc grain leather strap, has cathedral hands and faux patina lume. But then its size (42mm) is pretty modern and sporty. Just like the fact that the case is mostly brushed. It gives a neo-vintage military look to the Hamilton Murph. I guess this was what the brand was actually aiming for. The name, Murph, has its meaning too. The watch is a replica of the timepiece seen in the movie interstellar on the wrist of Murph, the daughter of protagonist Cooper, played by Matthew McConaughey.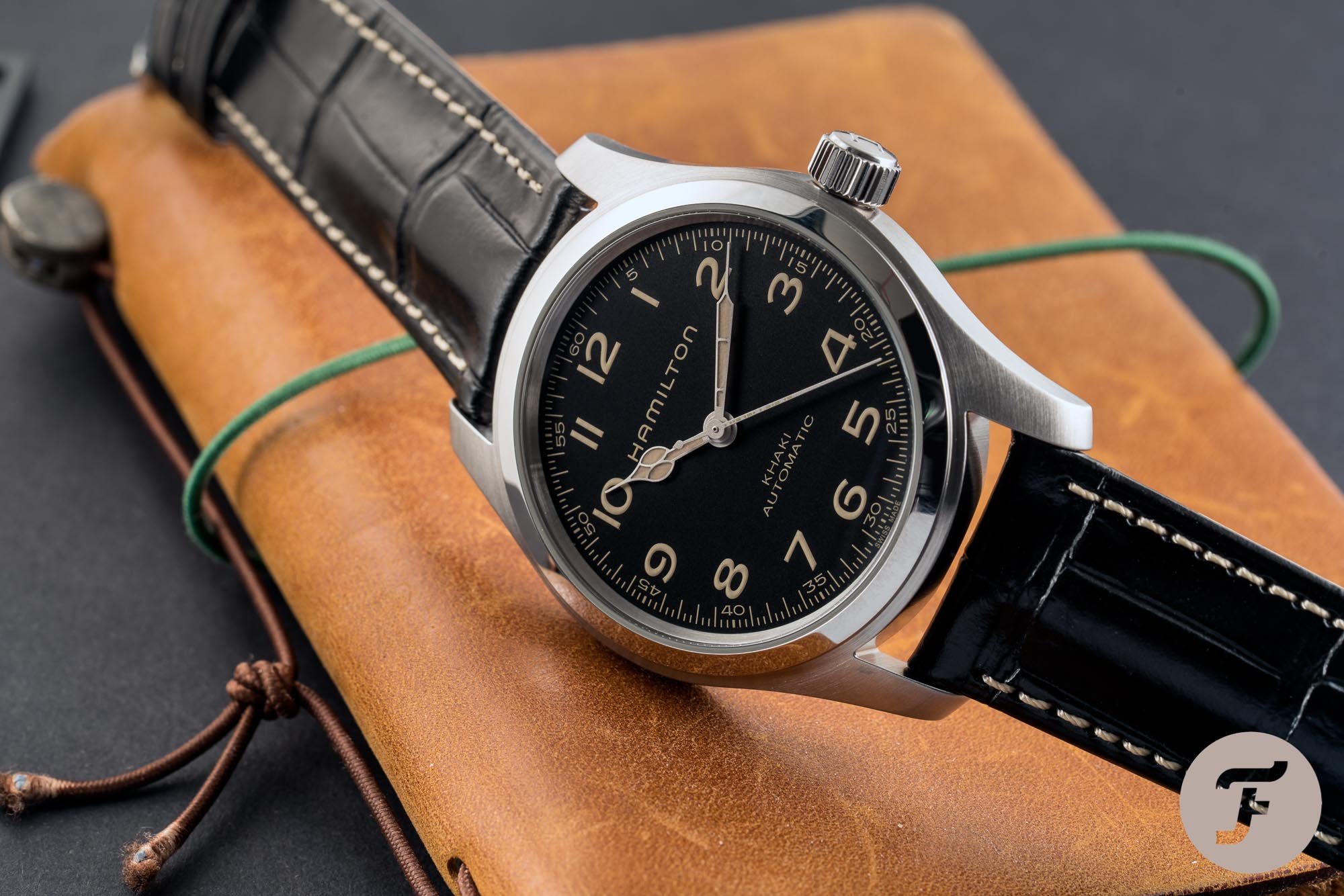 2. Hanhart Pioneer One
Our second watch in this Top 5 Watches Under 1000 has a price tag of €890,-. An interesting option, if you are aiming for a sweet watch, is the Hanhart Pioneer One with a lovely deep blue dial. Most of you know the brand as chronograph producer from the '40s. You're correct, Hanhart was one of the brands that supplied chronograph wristwatches to the German Air Force during the Second World War. Granted, those pieces and especially their design is still the cornerstone to modern Hanhart watches. The Pioneer One is a time-only watch though but with plenty of character. It has the same fluted, rotating bezel as the chronograph version (vintage or new). Also, if you are not a fan of blue, don't worry. The Pioneer one comes in four colors; black, grey, white and blue. You'll surely find one that you like.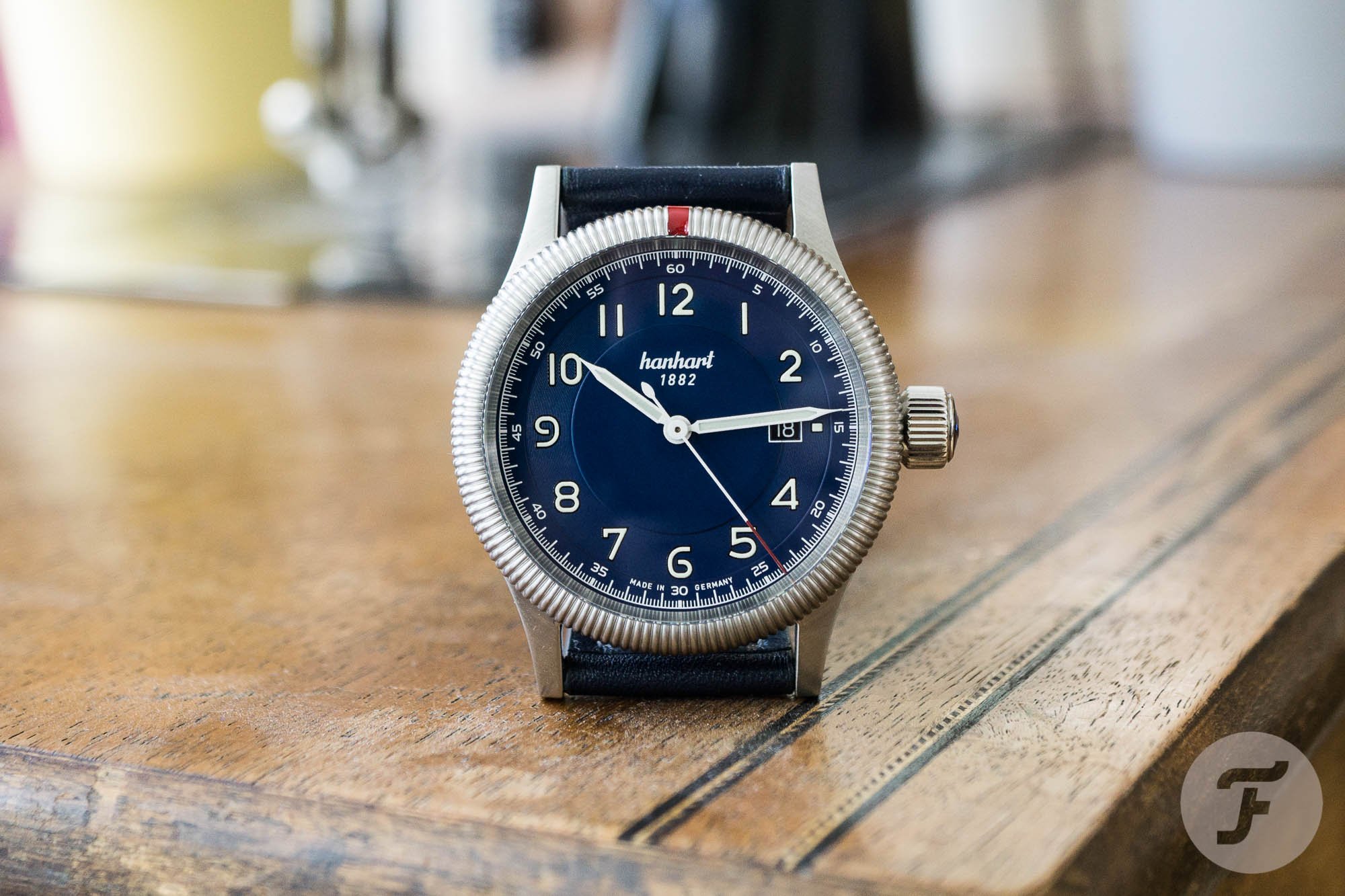 3. Certina DS PH200M
The next watch was a favourite in 2018. The Certina DS PH200M is a reissue of the original PH200M from 1967. Certina tried to stay as close as possible to the original watch and created a great homage piece. Is it flawless? Probably not. The diameter might be a bit too big for some, myself included. The cool thing is that Certina decided to use a plexi crystal for this DS PH200M, which I applaud. The size is always an issue with these pieces as they are always larger than the predecessor. But once you're past that you realize that the Certina DS PH200M is an amazing watch. Especially for the retail price of €695 ($780). Put it on a leather strap, nylon nato or a vintage-style shark mesh bracelet, it looks amazing.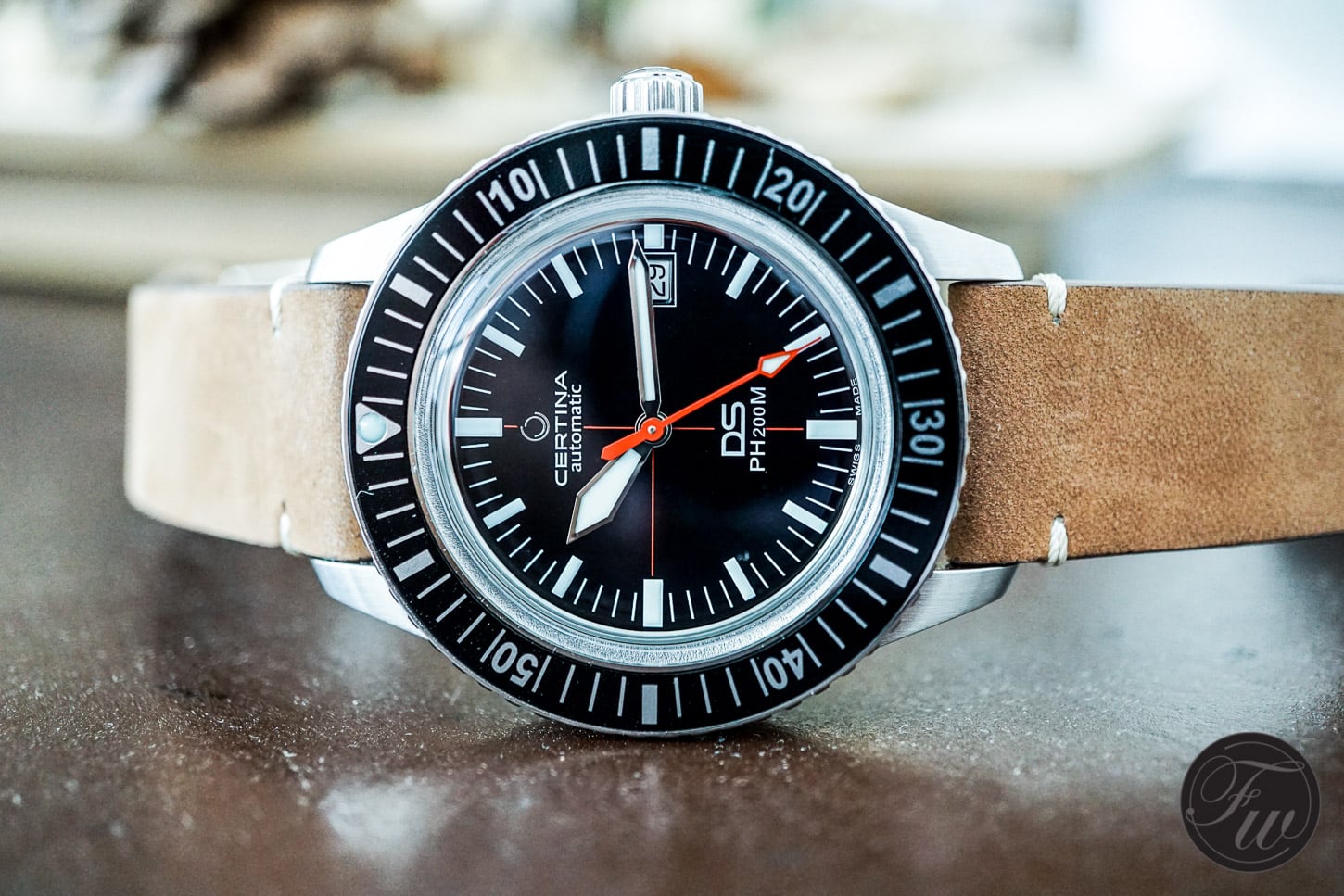 4. Tissot Seastar 1000 Powermatic 80
For a while, I thought I'll add the Tissot Heritage Petite Second to the Top 5 Watches under 1000. Then I realized that there's an equally remarkable and cheaper option from the brand, i.e. the Seastar 1000 Powermatic 80. The Petite Second is also under €1000 (€980,-) but the Seastar's price is unbeatable at €670,- ($695) on a rubber strap. How I see it, this price is dead cheap considering what you will get. A Swiss Made sports watch with ceramic bezel and an automatic movement with 80 hours of power reserve. By the way, the base caliber is the same as the one in the Certina above. It's a diver watch with a water resistance of 300m, not a dress piece. Still, if you are looking for a summer watch or an all-arounder that you can wear every day unless you're dressing up smart, the Tissot Seastar 1000 is not a bad choice.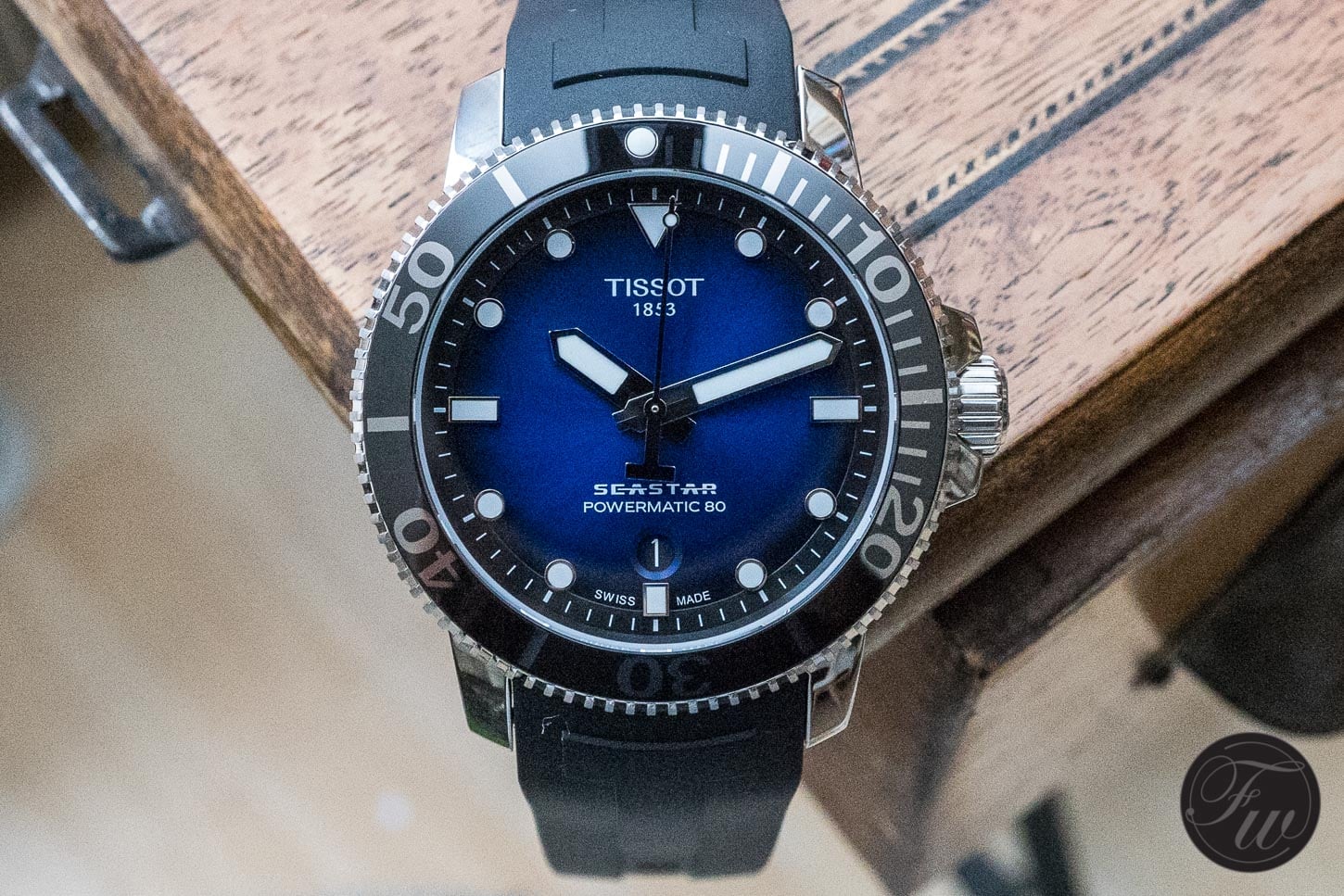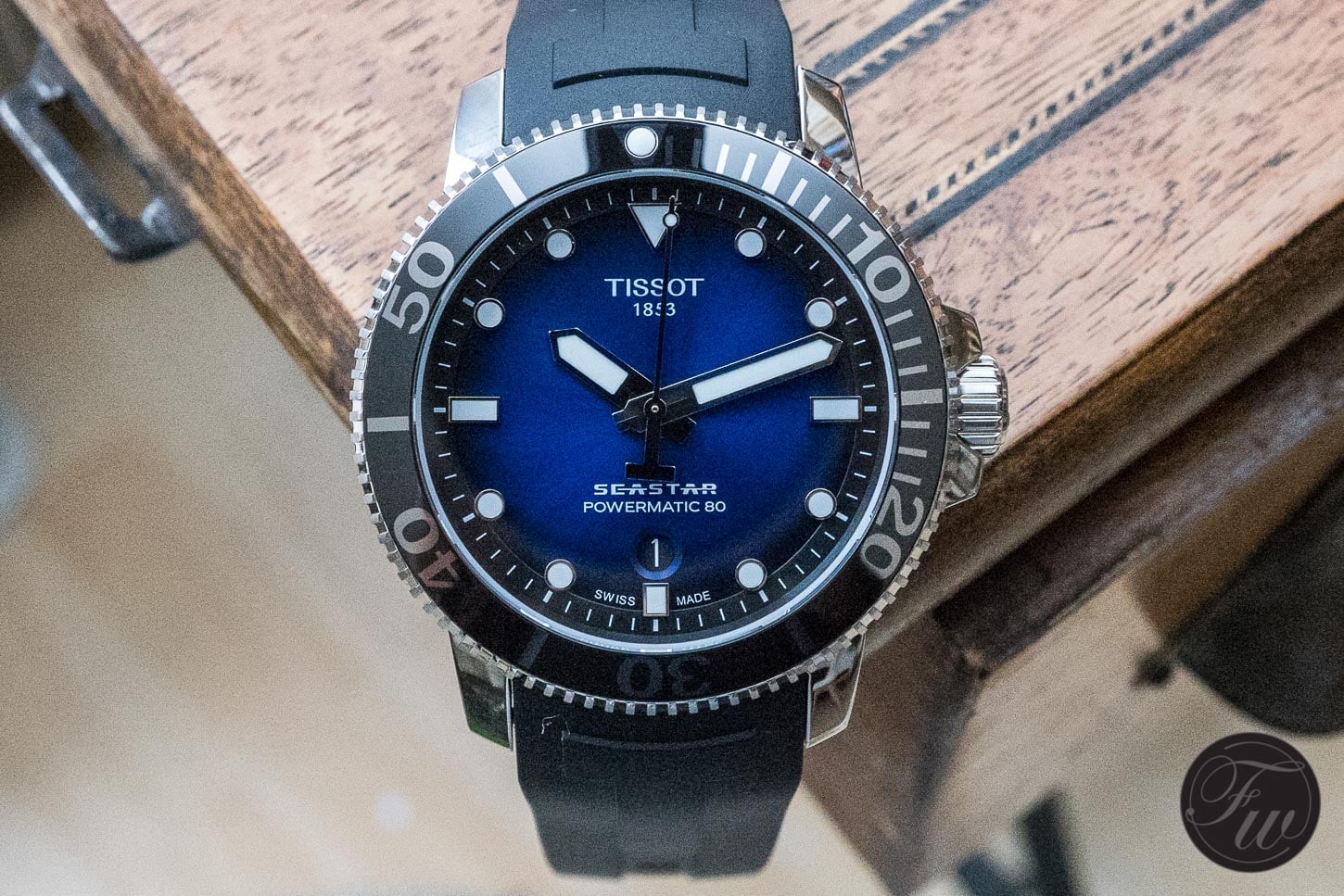 5. Seiko SKX007
I had to pick one Seiko model so I went with a classic. I mean, in the sub-1000 range Seiko is King. They have unbeatable quality for low prices. Choose a Seiko 5 model on a bracelet for under €150 and you'll be more than happy with it. Or add another €150-200 and pick up one of the legendary sports models of Seiko. Like the Turtle, or the aforementioned SKX. Whether you want the classic black-bezel look of the SKX007. Or perhaps you're aiming for the SKX009 with the "Pepsi" bezel, you cannot go wrong. For a utilitarian sports watch the SKX on the bracelet is a perfect choice. Luckily the watch is so versatile that it works well also on rubber, nato or a vintage leather strap. Last but not least it's not only under €1,000 but way under €500 too. And it is WIS-approved worldwide.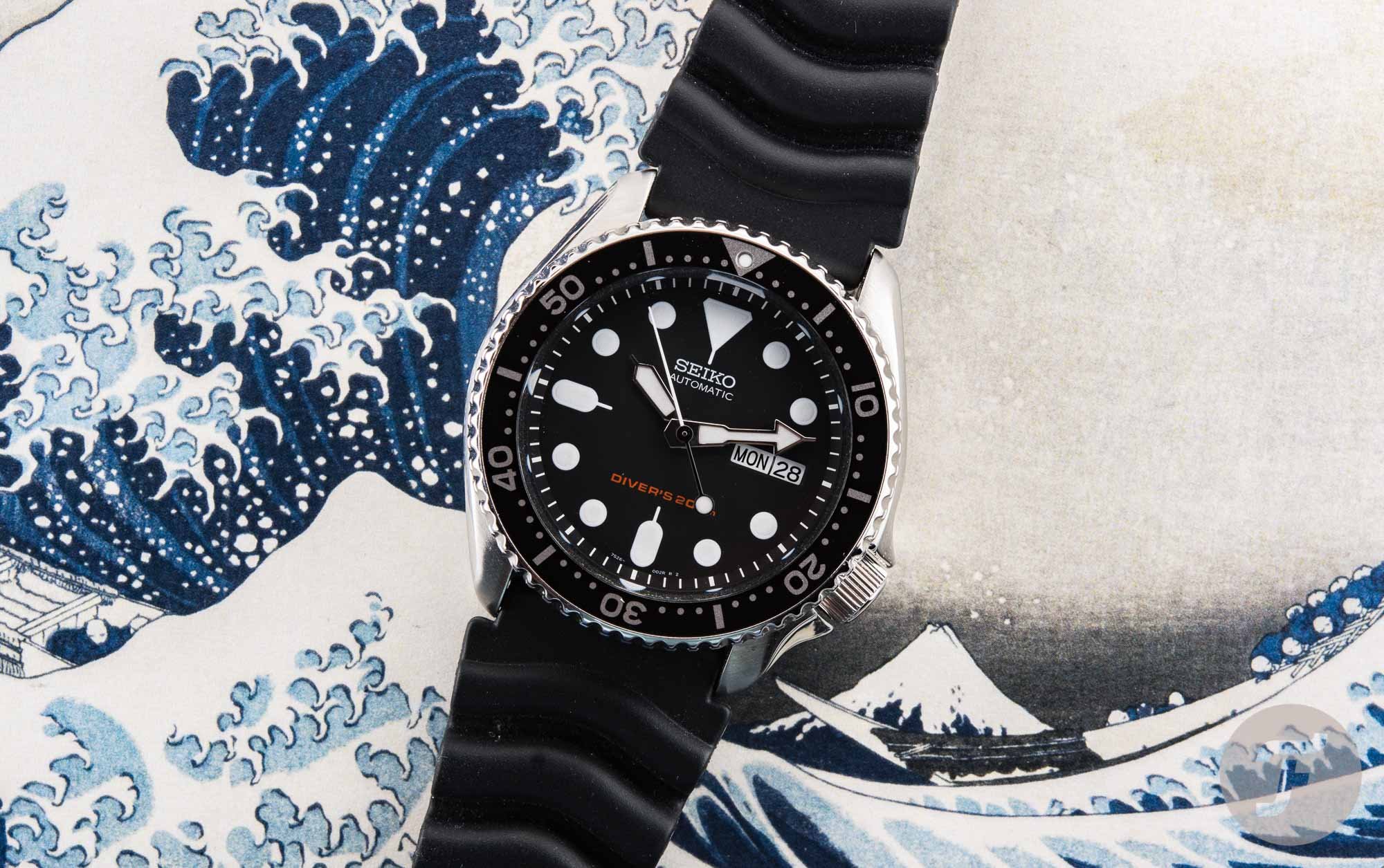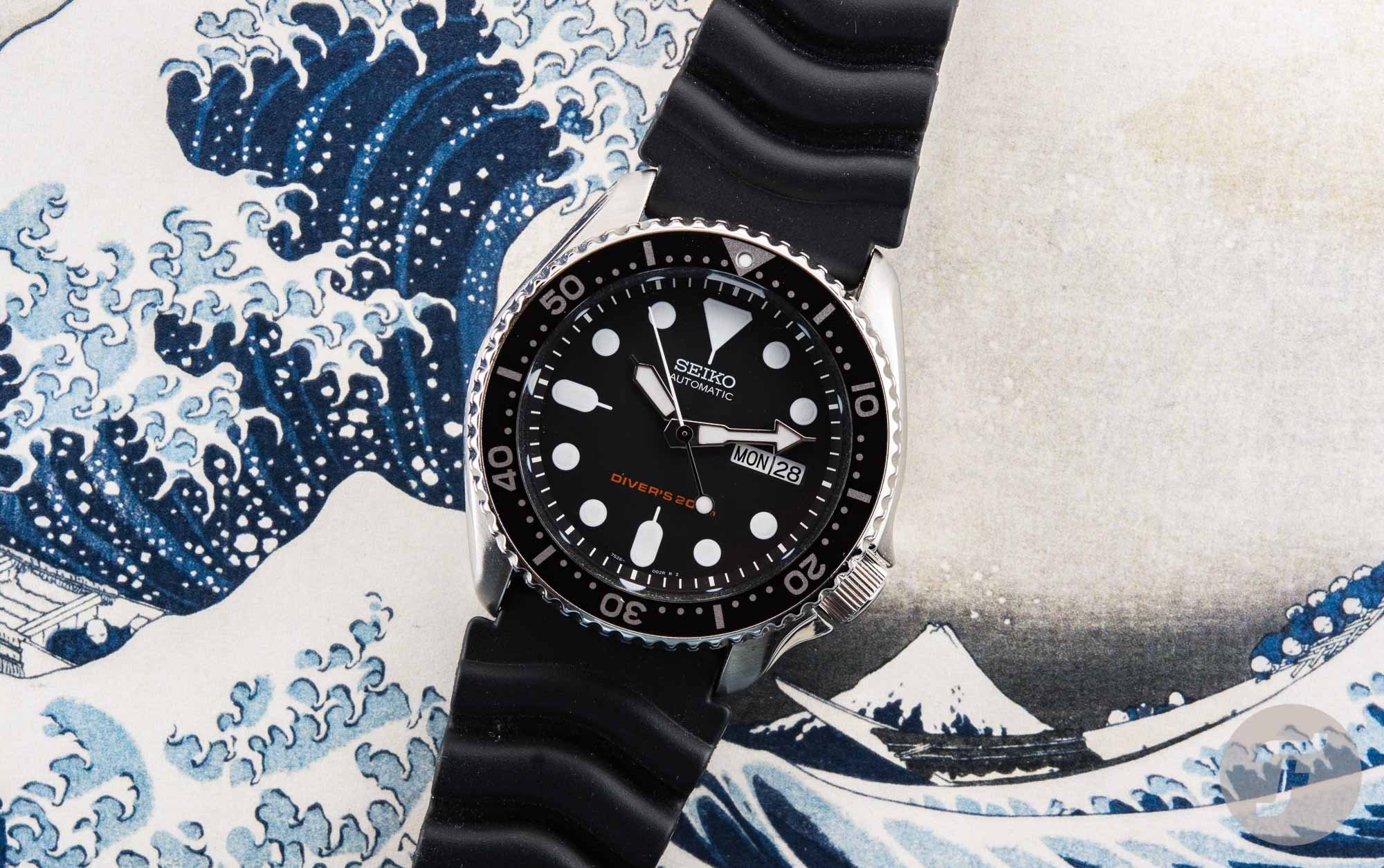 Top 5
As always, these are only a few pieces that do not represent the whole spectrum of sub-€1,000 watches out there. Also, if you can stretch your budget for a few hundred more, you have a significantly larger list to choose from. Then there are the pre-loved options from Chrono24, eBay, sales forum , etc. I feel that sometimes people are ashamed not having multiple-thousand-euro watches. Please, never for a second feel like you don't belong to the watch community if you don't flaunt a Patek Philippe or Rolex. €1,000, even a few hundred, is a lot of money to be spent on an object that, let's be honest, most of us don't necessarily need. So if you've made the sacrifice of spending your hard earn mullah on a timepiece that you truly love, as far as team Fratello is concerned: you're in. Just make sure your partner never sees your credit card statement (tip).