Show Us What's In Your Watch Box To Win One Of Our Peli-Cases
We want to hear from you!
Once you have a few nice watches, one of the first things you buy or receive is a watch box to store them in. Now we want to hear the story behind yours. Tell us what watches are in your watch box, and share what they mean to you. It should be a fun read, and I am sure it will inspire other readers to go look at some of the watches you shared in your story. There's no right or wrong; just tell us about the watches you love.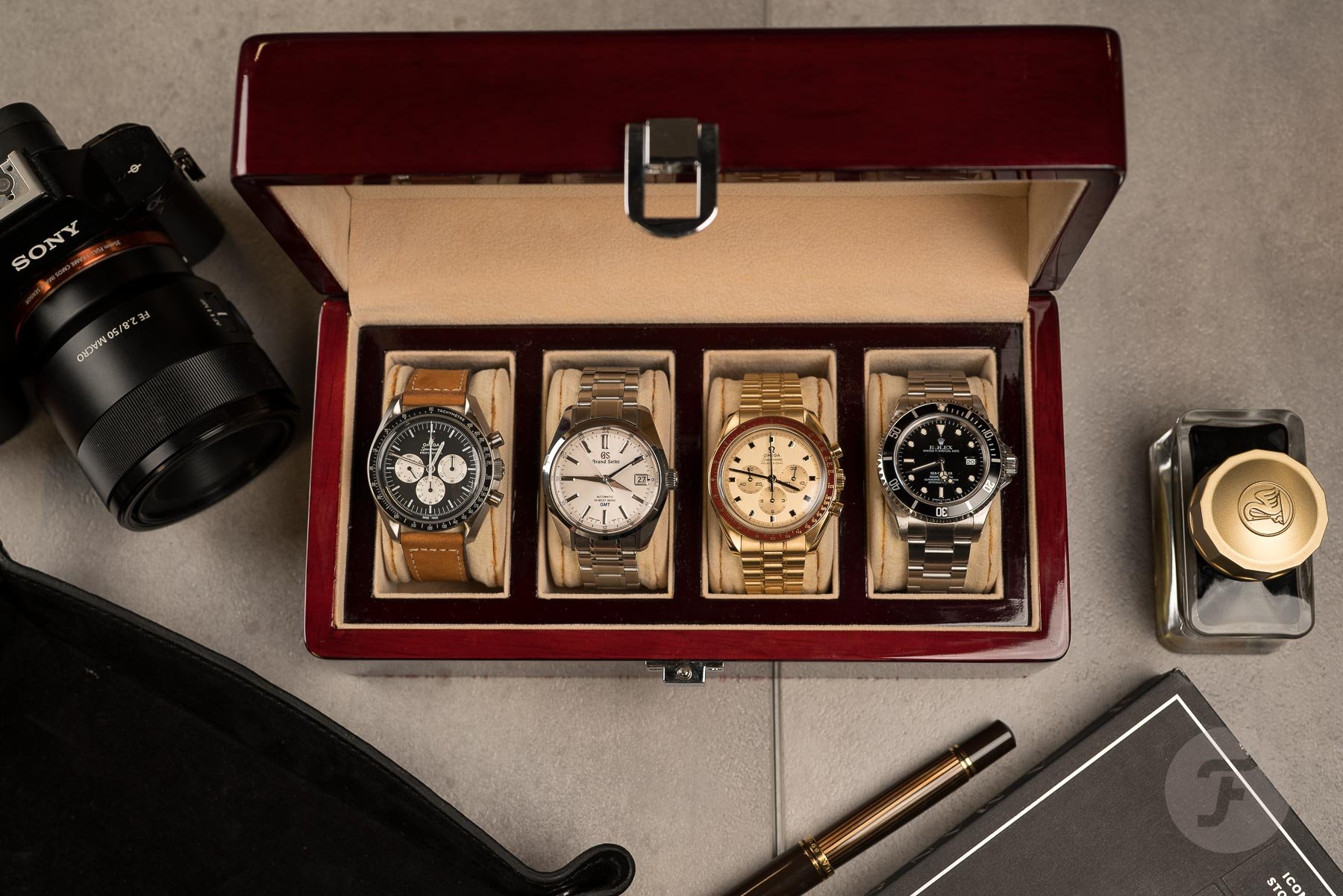 My watch box
Let me start by giving an example of my watch box. I received this box over 15 years ago from my girlfriend at the time, who is now my wife. It is a nice lacquered wooden box with four watch cushions. Most of my watches are in my safe, but I also like to have some watches within reach. This watch box is a nice way to store them to prevent them from getting scratched or going missing in drawers.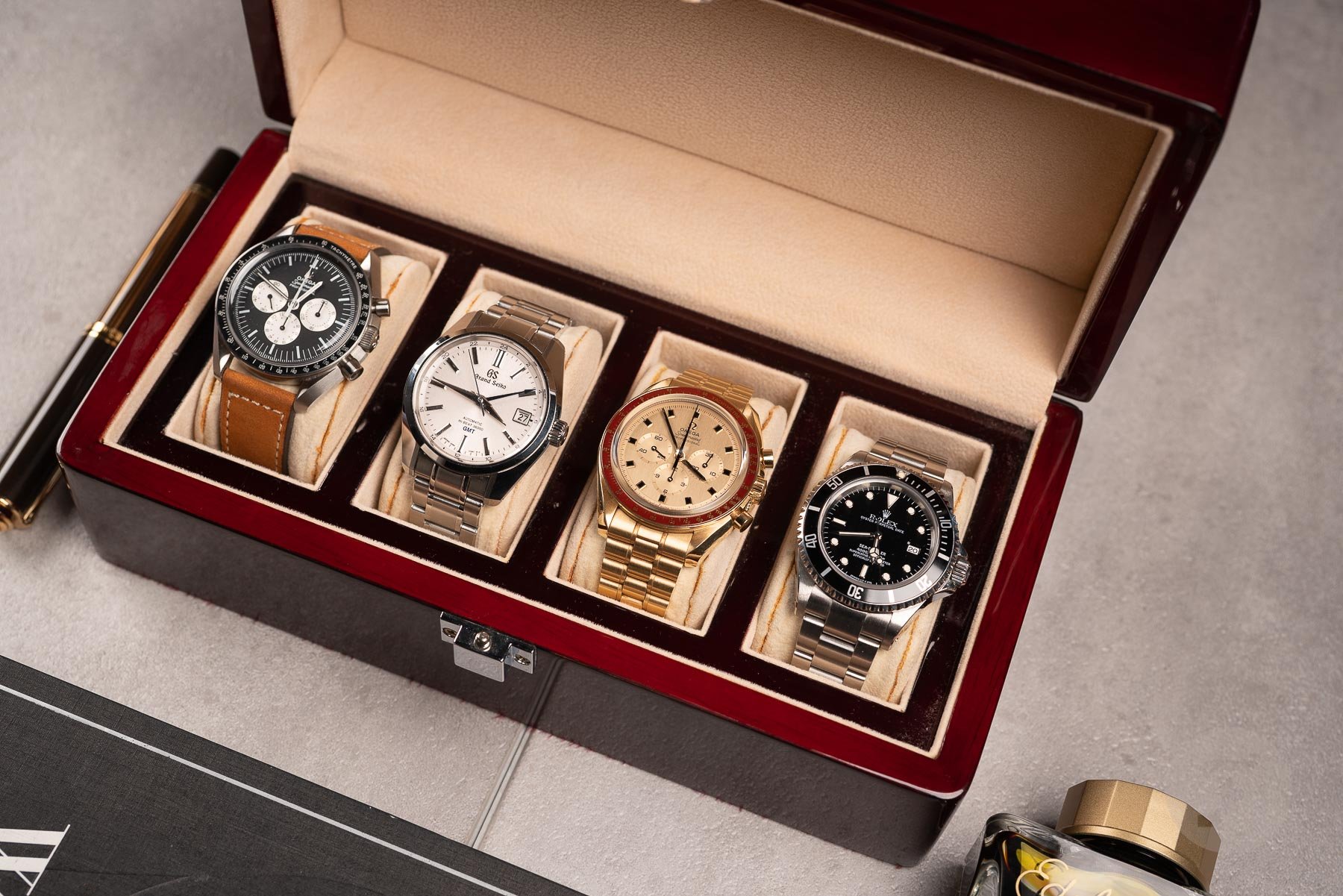 The watches inside my watch box
I collect Omega Speedmaster models, but I also want to wear other timepieces, of course. However, I did decide to put two Speedmasters that mean a lot to me in this box. The other two watches are a Grand Seiko GMT "Mt. Iwate" and a Rolex Sea-Dweller.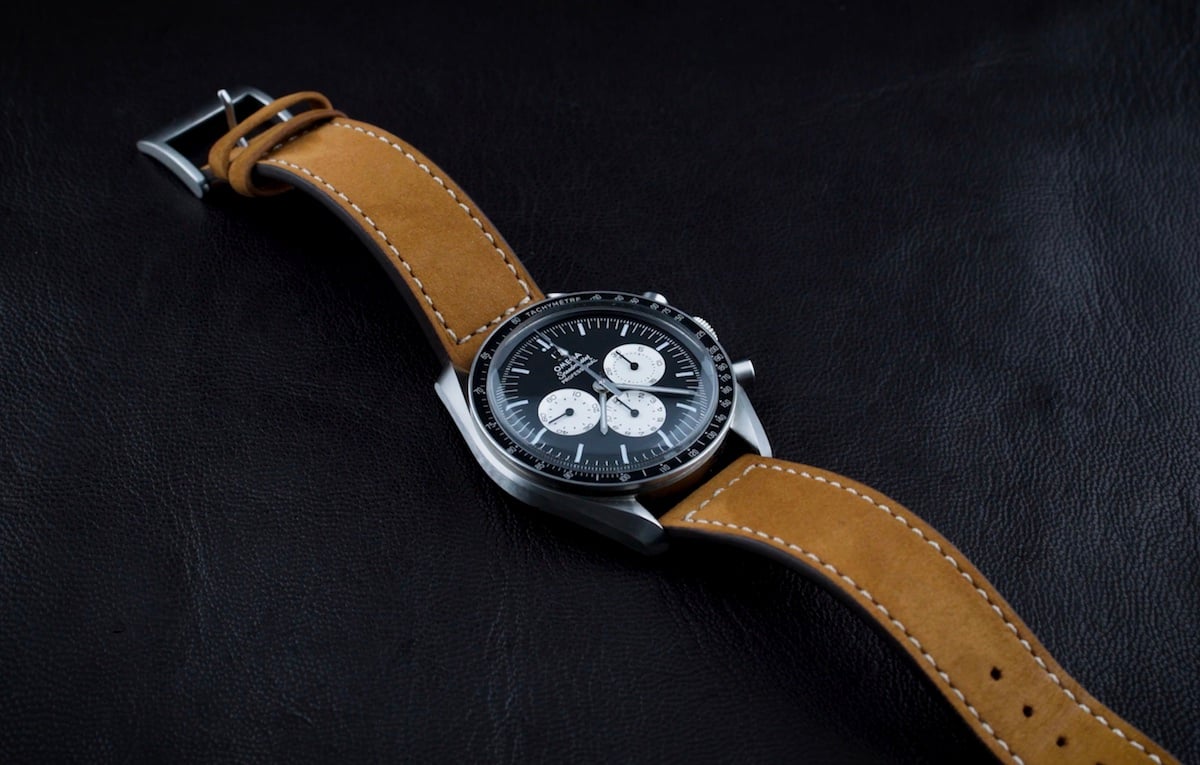 Speedmaster Speedy Tuesday
We had been publishing Speedy Tuesday stories and pictures online as well as organizing Speedy Tuesday events ourselves since 2012. In 2016, I had a discussion with Omega's CEO and President Raynald Aeschlimann about if we could make a Speedmaster watch to commemorate the fifth anniversary of this community. There wasn't much discussion about the design as we offered the design you see above, but Omega also added some elements to it that we didn't think of (the luminous sub-dials, for example). Anyway, you can read the full story of how that watch came to life here.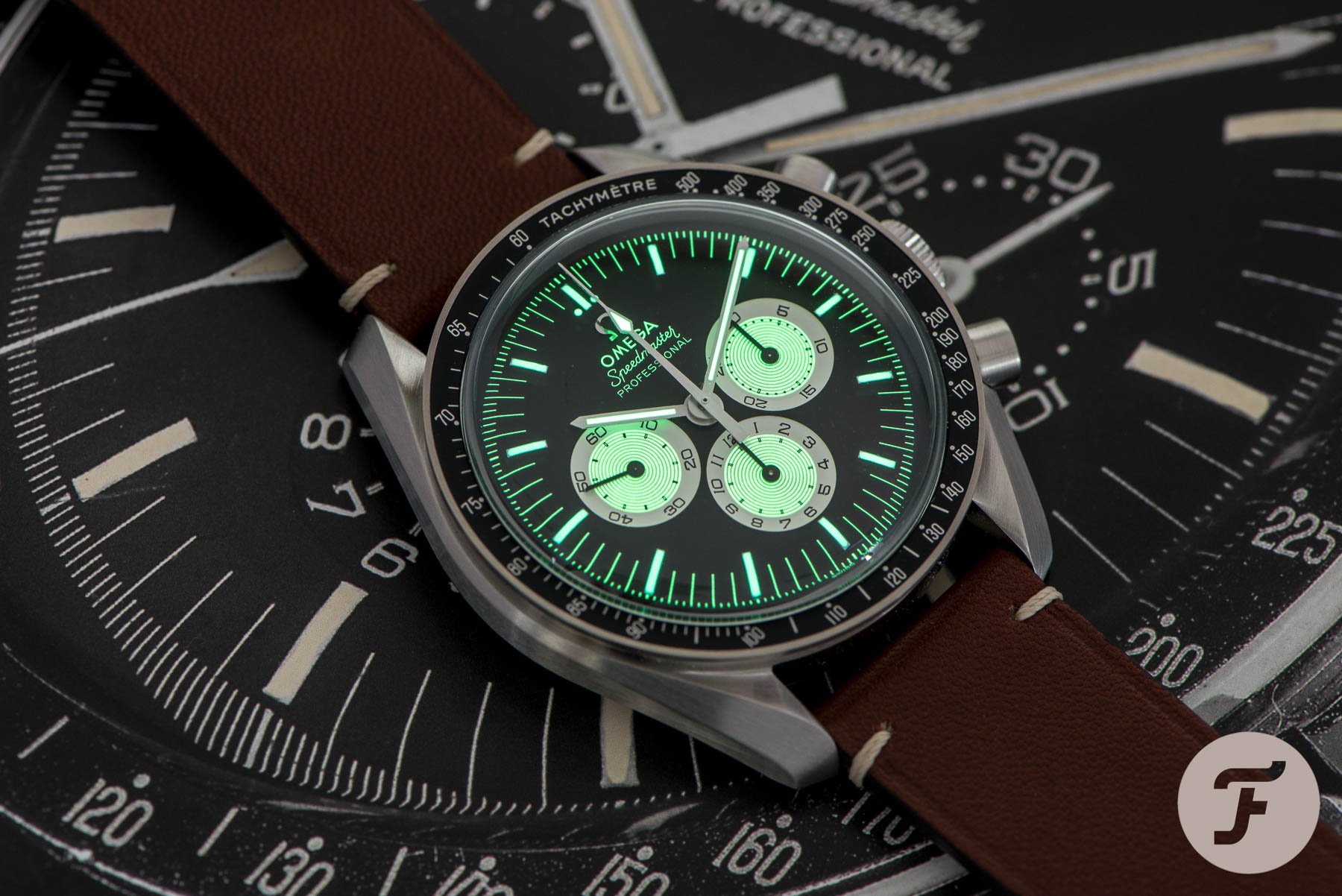 This watch means a lot to me, not only because it was a celebration of the Speedmaster community or the #SpeedyTuesday hashtag, but also because it was a joint effort between Fratello and Omega. It allowed us to see up close how much work is involved from A to Z when a big brand releases a watch. But it also marked the first time that Omega sold a watch online, which was interesting to witness. To me, the Speedmaster Speedy Tuesday watch is like my kid, so I love it dearly. Not everyone can say that they designed their own Speedmaster and brought it to life. With the fully brushed case, the reverse panda dial, and the brushed hands, it's very different from the regular Moonwatch, yet it's clearly a Moonwatch. The watch works well on straps but also on a nice fully brushed bracelet. A vintage 1171 or 1450 bracelet looks great, but the new brushed Speedmaster bracelet also fits nicely.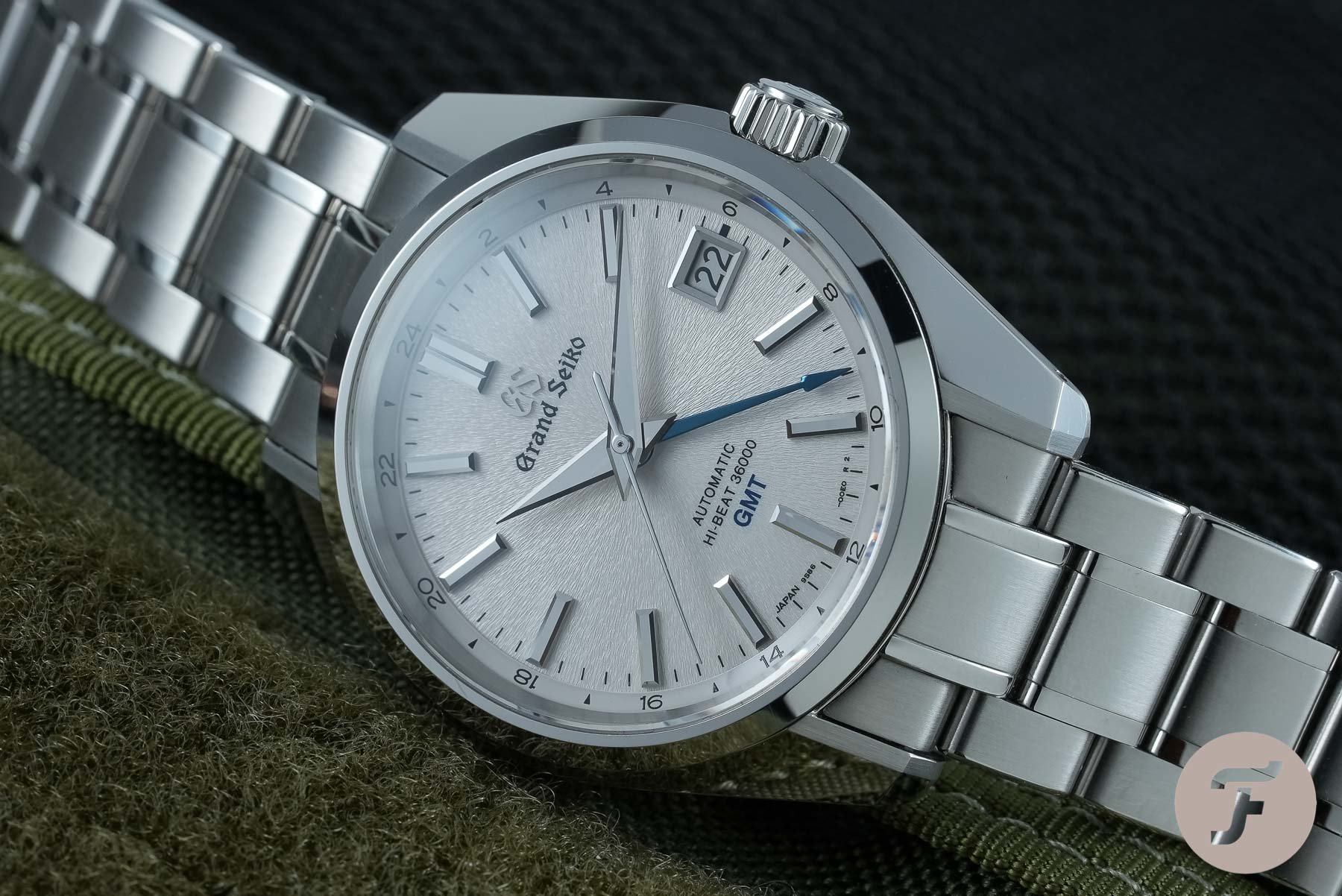 Grand Seiko SBGJ201 "Mt. Iwate"
I also picked my Grand Seiko Mt. Iwate to fill a slot in the watch box. This is a watch that really speaks to me. I came across it when I visited the Grand Seiko manufacture in Japan in 2015. At the time, Seiko was still the controlling brand, and Grand Seiko was a collection within its catalog. It only became a separate brand or entity in 2017. I bought this watch in 2018, and it took me a long time to decide between the famous Snowflake and this GMT with a Hi-Beat movement (you can read about it here). The 44GS case style is very special to me, and it underlines what Grand Seiko stands for — Japanese design and craftsmanship at an incredibly high level. Especially considering the price point of this watch (€6,500), it has a lot to offer.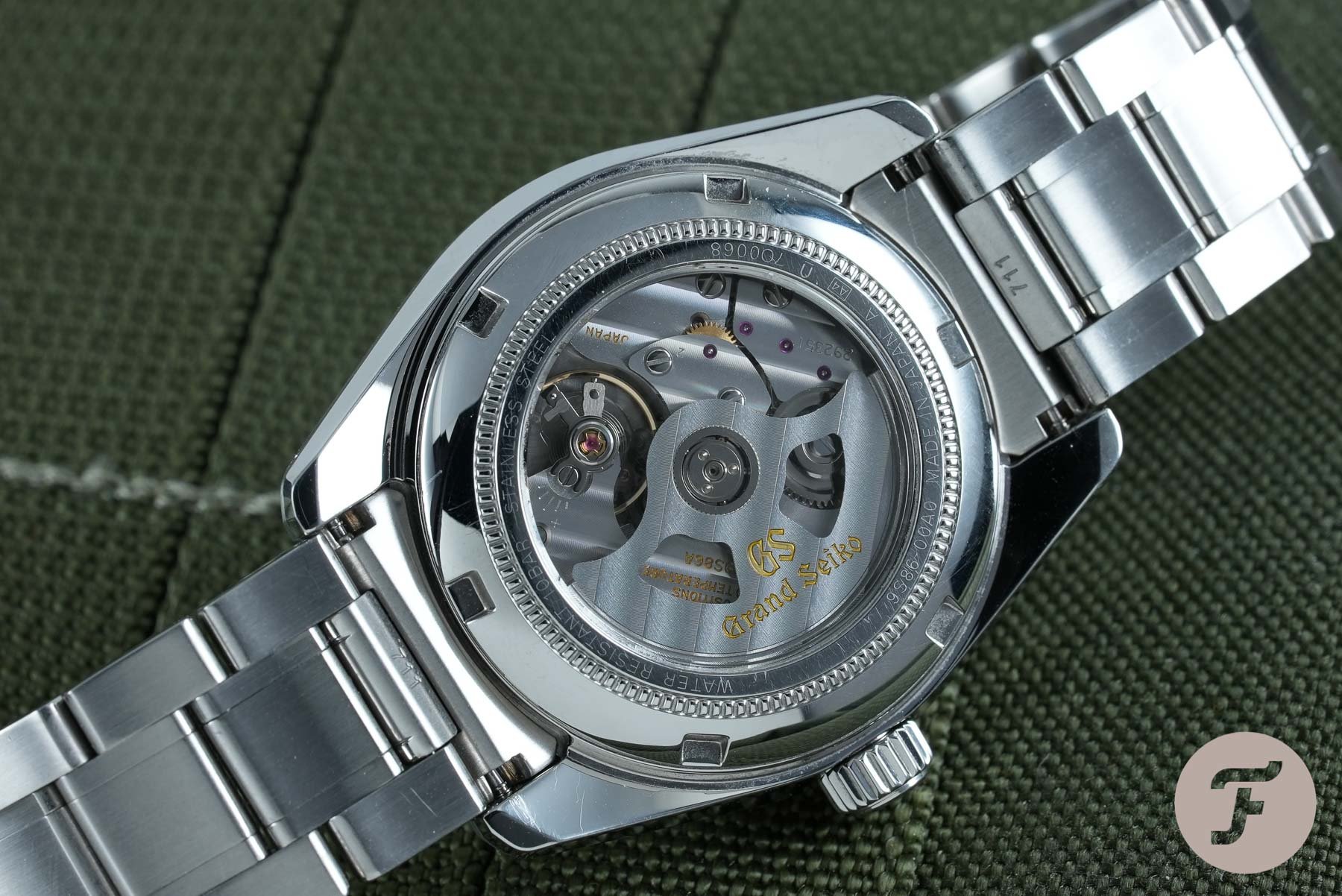 However, the trip to Grand Seiko in Japan in 2015 (and 2017) as well as the lovely people working for Grand Seiko are the things that always come to mind when I put this SBGJ201 on my wrist. Besides the associations I have with this watch, it's also just a very good GADA (Go Anywhere, Do Anything) piece. The finishing of the case, dial, and hands are impeccable, and a beautiful 5Hz movement with a GMT complication completes the package.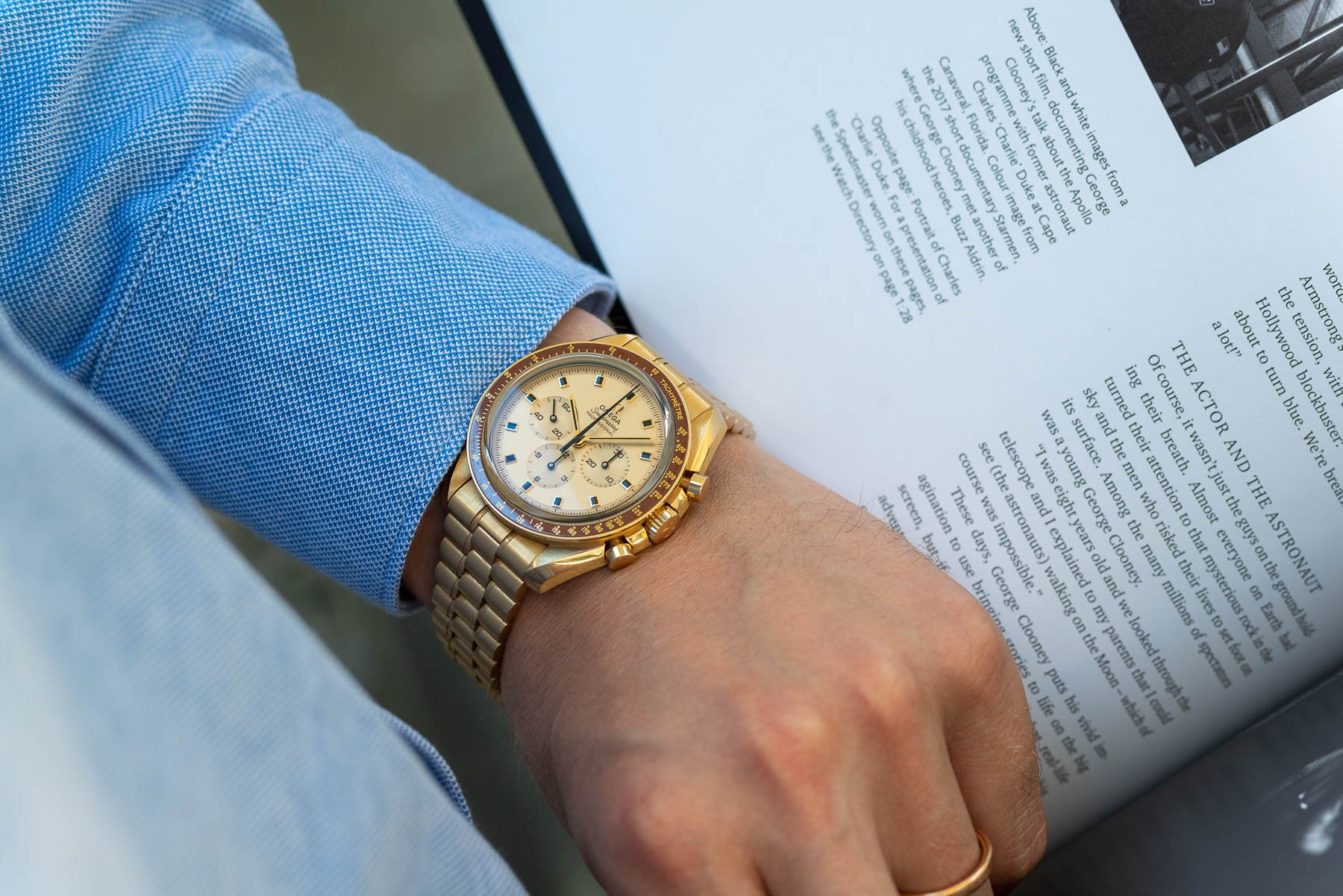 Speedmaster Apollo 11 50th Anniversary in Moonshine Gold
I also put another Speedmaster Professional in my box, but this one is in gold. It is one of my favorite Speedmaster models ever. I bought it in 2019 when it came out and thought about only wearing it on special occasions, but instead, it became one of my daily wearers. It ticks all the boxes for me, and it's a great tribute to Omega's first gold Speedmaster. The 1969 Speedmaster in gold was actually one of the first special Speedmasters I ever encountered, and it was stuck in my mind for years as the "holy grail."
However, as I've said before, the 2019 edition that I have is like The Godfather Part II: it's even better than the first. Of course, this is just my humble opinion. Both versions are simply amazing and nothing short of grail material. I think I've written this in the past on Fratello as well, but having so many watches will make it tough for my daughter to make her pick when it's time (or my time). I want her to remember me having an absolute favorite watch that she can then wear. This is that watch.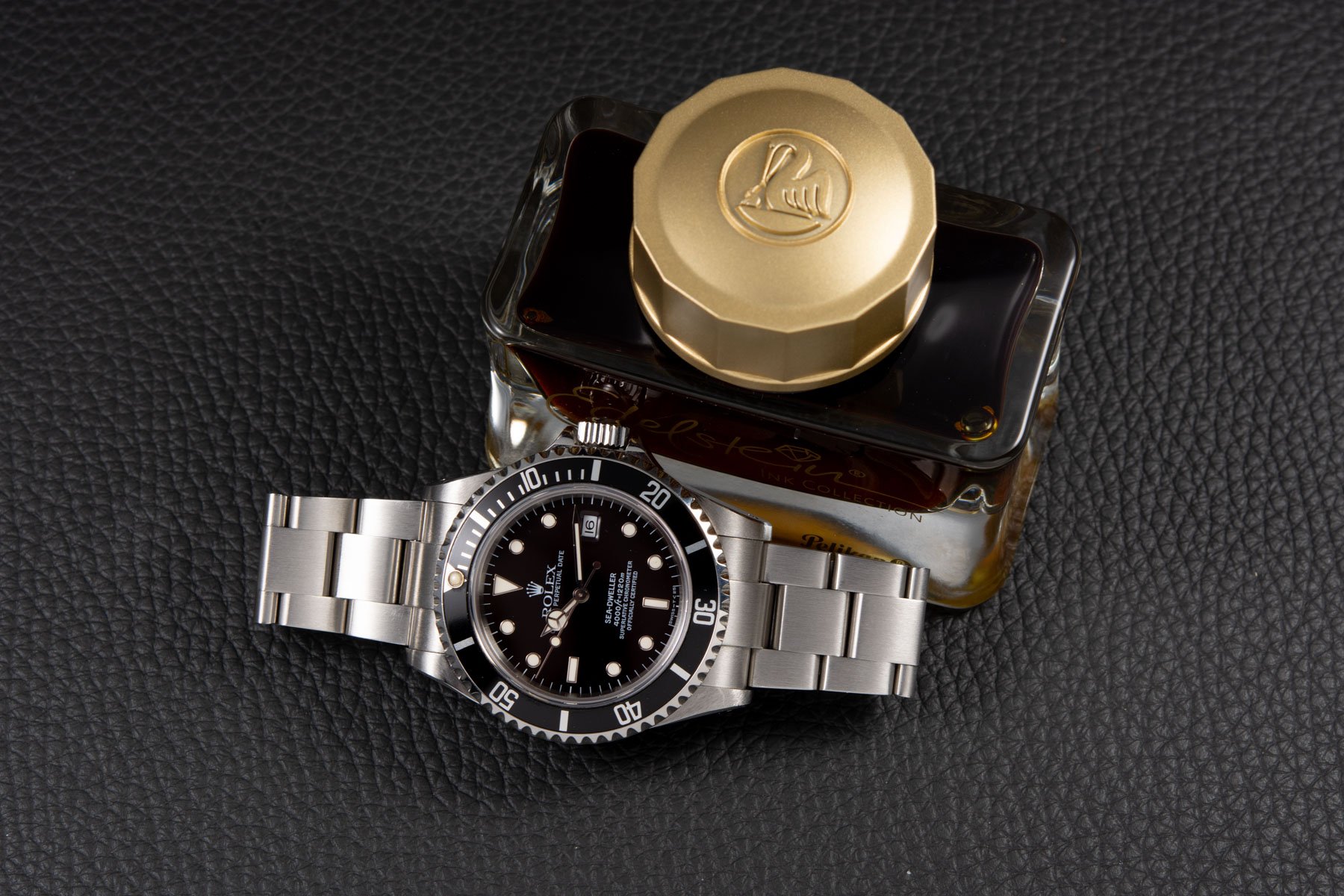 Rolex Sea-Dweller (16600)
And last but not least, I put in my Rolex Sea-Dweller 16600. It was my first sports Rolex approximately 20 years ago when the world was a different place, including different price tags. I traded my first Sea-Dweller back in 2014 but kind of missed having it. A few years ago, I ran into another Sea-Dweller from the same year as my first one (1996) but in much better condition. I wore the first one for many years almost as a daily watch. This one gets less wear as I have more watches in my collection, but I cherish it nonetheless.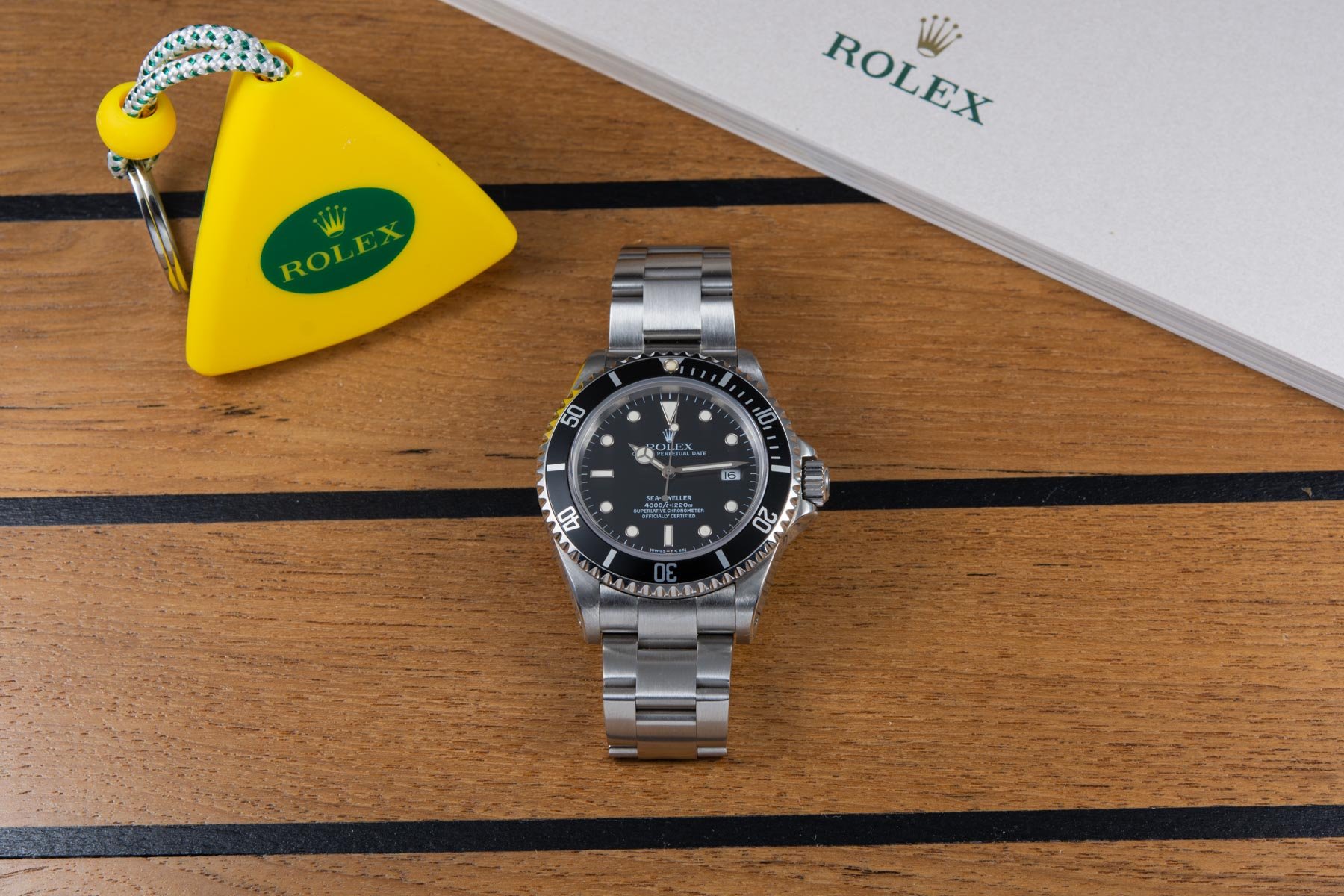 To me, the Sea-Dweller is the king of the Rolex divers. In today's world, the watch doesn't look very big or special, but 20 years ago, it was definitely a large watch with quirky features (a helium valve, a very thick sapphire crystal, etc.). The Sea-Dweller 16600 is easily my favorite Rolex sports model next to the Explorer II ref. 1655.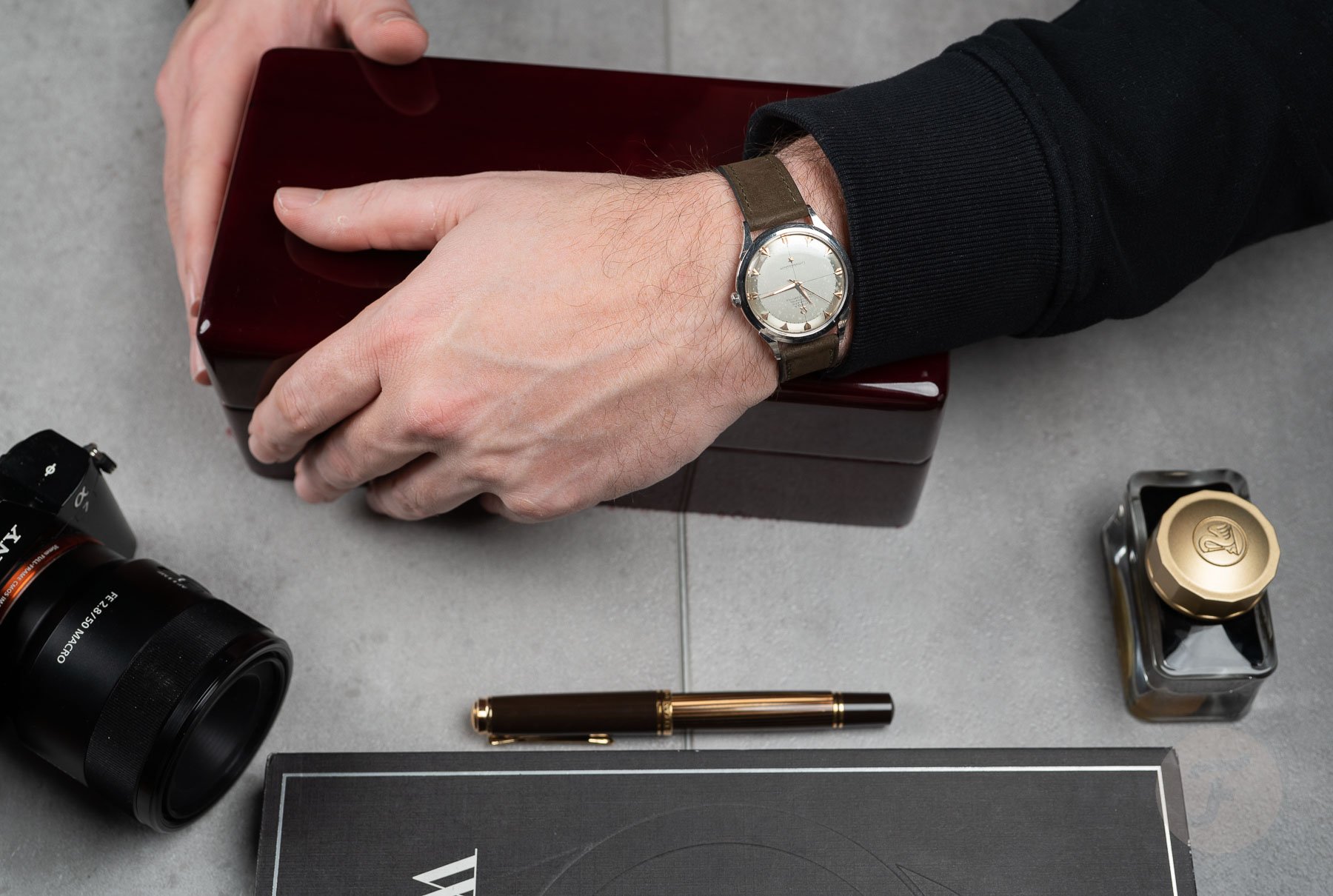 What about the watches in your watch box?
It's time to close my watch box and ask you about your watches and stories. We will be giving away an Enigma Peli-case that holds three watches to the person who contributes our favorite story.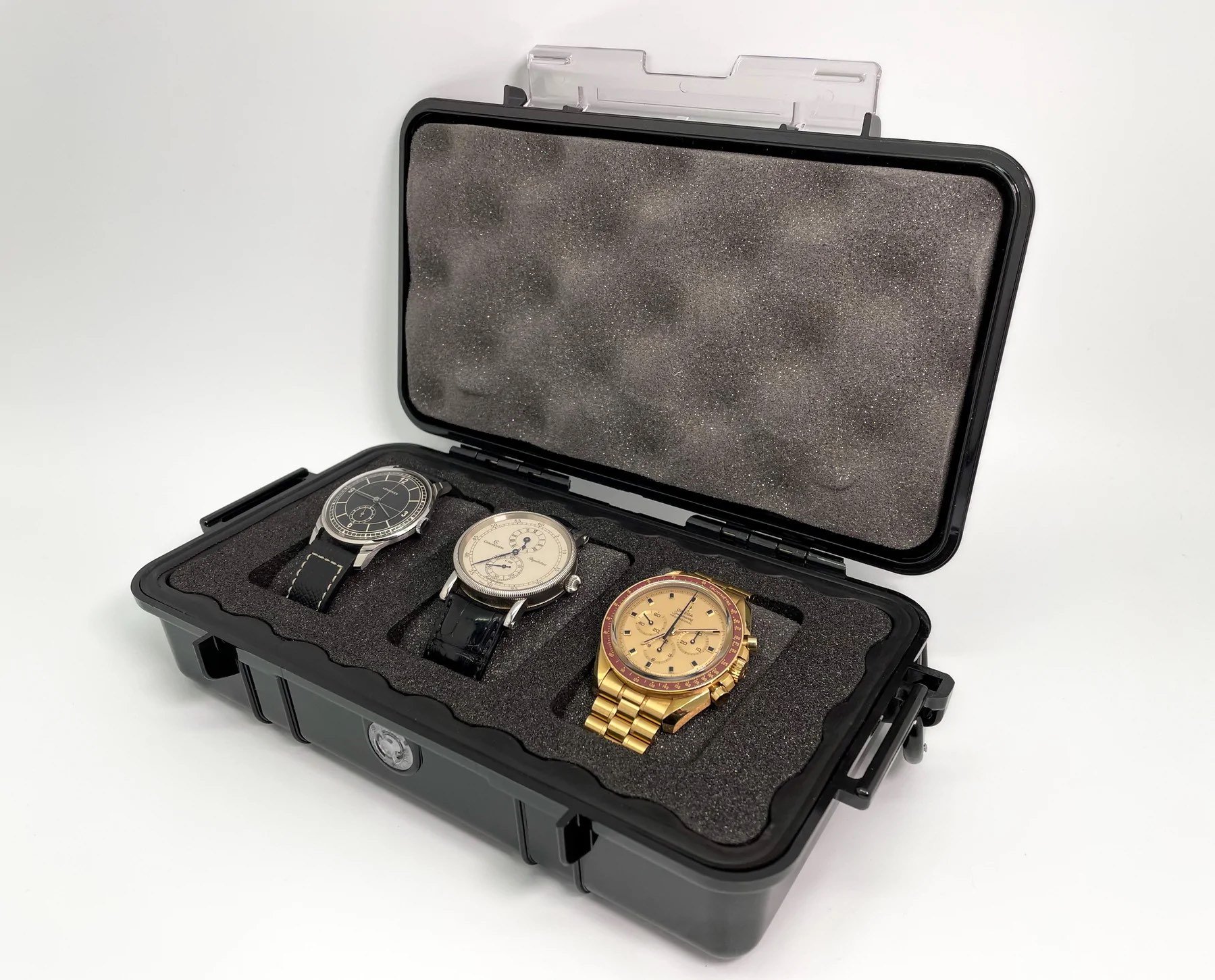 You don't have to be a writer (we can fix that for you), but we do ask you to send us a story. This can be a story about your collection, about one single watch, or a selection of watches you love the most. Just make sure to provide us with some decent images, preferably in a high resolution (at least 1,800 pixels wide). You can submit your story to [email protected]. If we receive and publish many stories, we will give away some watch straps as well.
We look forward to hearing from you!