Speedy Tuesday – Ed O'Neill Wearing A Speedmaster in Modern Family
Jay Pritchett in Modern Family
This man really needs no introduction, but you might know Ed O'Neill better as 'Al Bundy' or nowadays as Jay Pritchett in the successful sitcom Modern Family. He starred in all 263 episodes of Married With Children, that aired from 1987 till 1997. His movie and TV career started much earlier, but his 'Al Bundy' character was my first encounter with Ed O'Neill.
During and after Married with Children he featured in a couple of movies and TV shows. But to be honest, I couldn't see him apart from his role as Al Bundy. That changed with the ABC sitcom Modern Family, which I truly enjoy watching. Together with his beautiful (young) wife Gloria Delgado (played by Sofía Vergara) he is the pater familias of the Pritchett family. His children in that series have their own families in the meanwhile but Jay Pritchett plays an important role in it. There are definitely some similarities in his character with Al Bundy I think. However, he is now a wealthy (older) guy that made his money in the closet business (no shoes this time).
In case you are unfamiliar with Modern Family, or heard about it but didn't see it yet, please do so. Thank me later. It is very entertaining.
Watches in Modern Family
If you are a regular viewer of Modern Family, you have noticed that Ed O'Neill has an eye for beautiful things. A nice house, cars and wife. Not that a wife is a thing, of course. But he also likes his watches.
Rolex Watches
Ed O'Neill wears a Rolex Daytona most of the time. Mostly in stainless steel, but I have also spotted him wearing the platinum Rolex Daytona with blue dial. Furthermore, he is seen wearing a vintage Rolex Submariner or Sea-Dweller as well in season 6 of Modern Family. Or at least in season 6 I should say, I can't remember whether I'd seen it before.
Ed O'Neill Wearing A Speedmaster
When I was watching an episode of the 6th season of Modern Family on a rainy evening during my recent holiday, I noticed Ed O'Neill wearing a Speedmaster. A very brief moment, but I was absolutely sure that my eyes didn't deceive me. In episode 11 of season 6 "The Day We Almost Died" I recognize Ed O'Neill wearing a Speedmaster when driving his Audi. At first it struck me as a vintage Speedmaster. But in later episodes ("Rash Decisions", episode 13) for example, it appears to be a modern reference of the Omega Speedmaster Professional.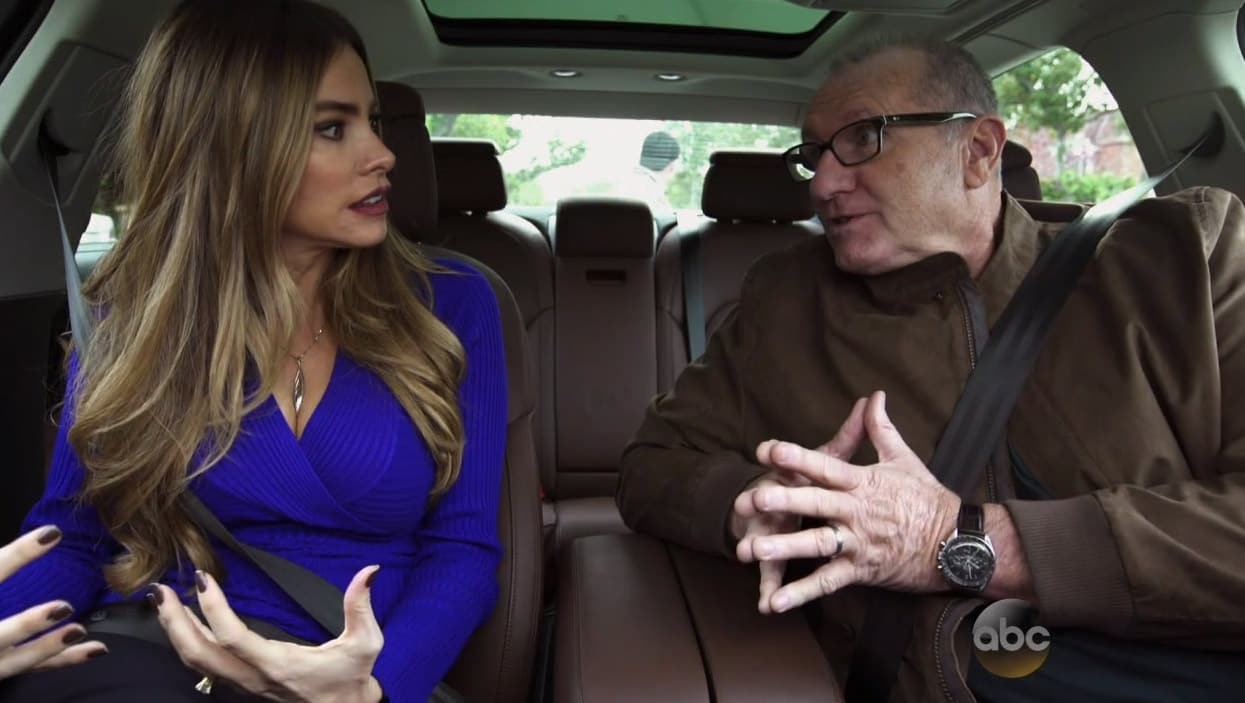 It answers the question "Is he a watch fan?" in my opinion. One can wear a Rolex Daytona for the simple fact that it is a symbol of success. Wearing an Omega Speedmaster Professional is something different, you wear it for a different reason. It shows Ed O'Neill loves his watches as he chose to wear an Omega Speedmaster Professional over some of his other watches. When you aren't really interested in watches or are not willing to invest some time into learning about watches, it is quite easy to pick a Daytona. That Daytona is a great chronograph and icon as well, but it is difficult to disctint the watch enthusiast from the guy who just bought himself a good and recognizable watch.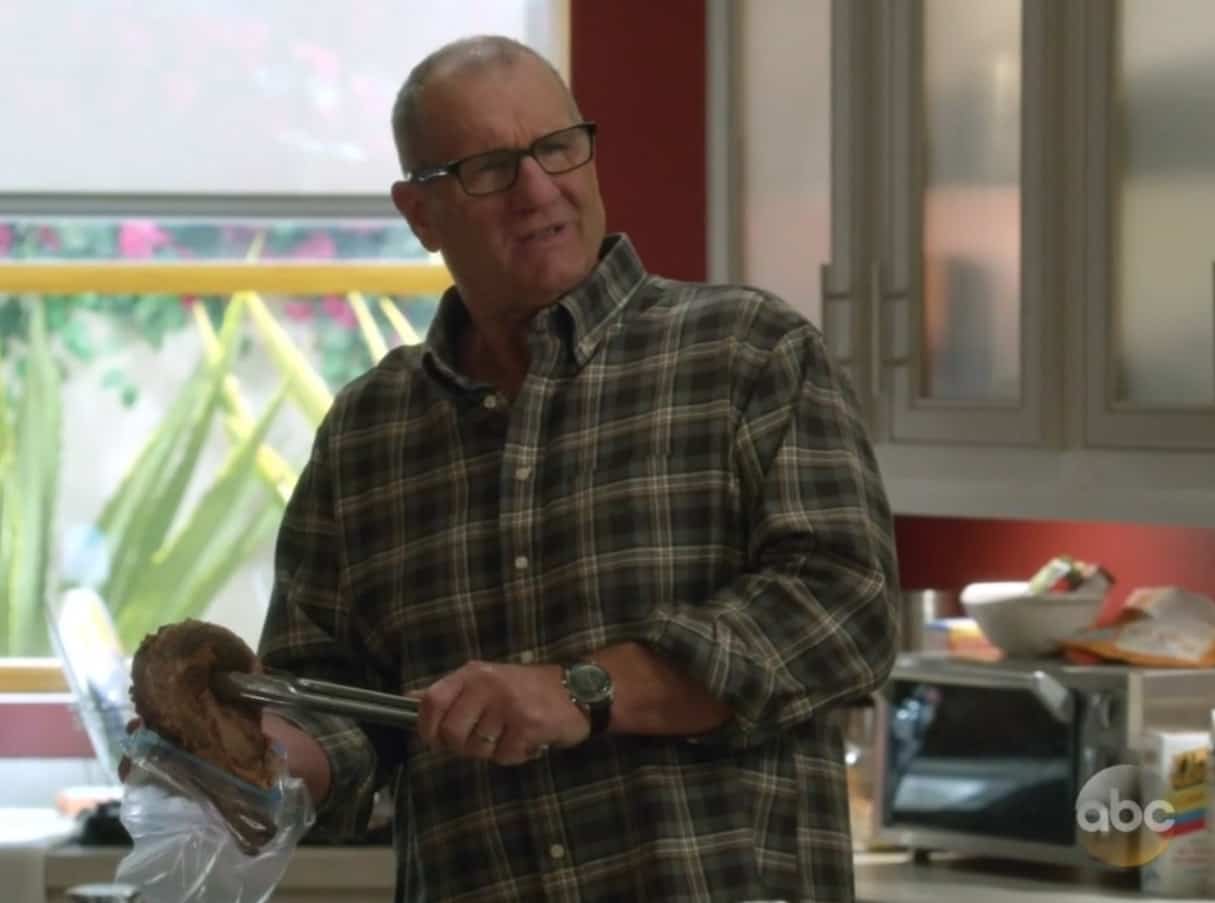 True Ambassadorship
I've always been very sceptic towards watch ambassadors or so-called friends of the brand. Especially when it concerns actors or other trades in the show business. It is easy for a brand to pick one, give them a few watches and a good financial compensation. They get a lot of exposure in return and sure, it works. But I rather see people like Ed O'Neill wearing a Speedmaster that bought them theirselves and show it once in a while. Or our Dutch King Willem-Alexander or Mark Knopfler for instance.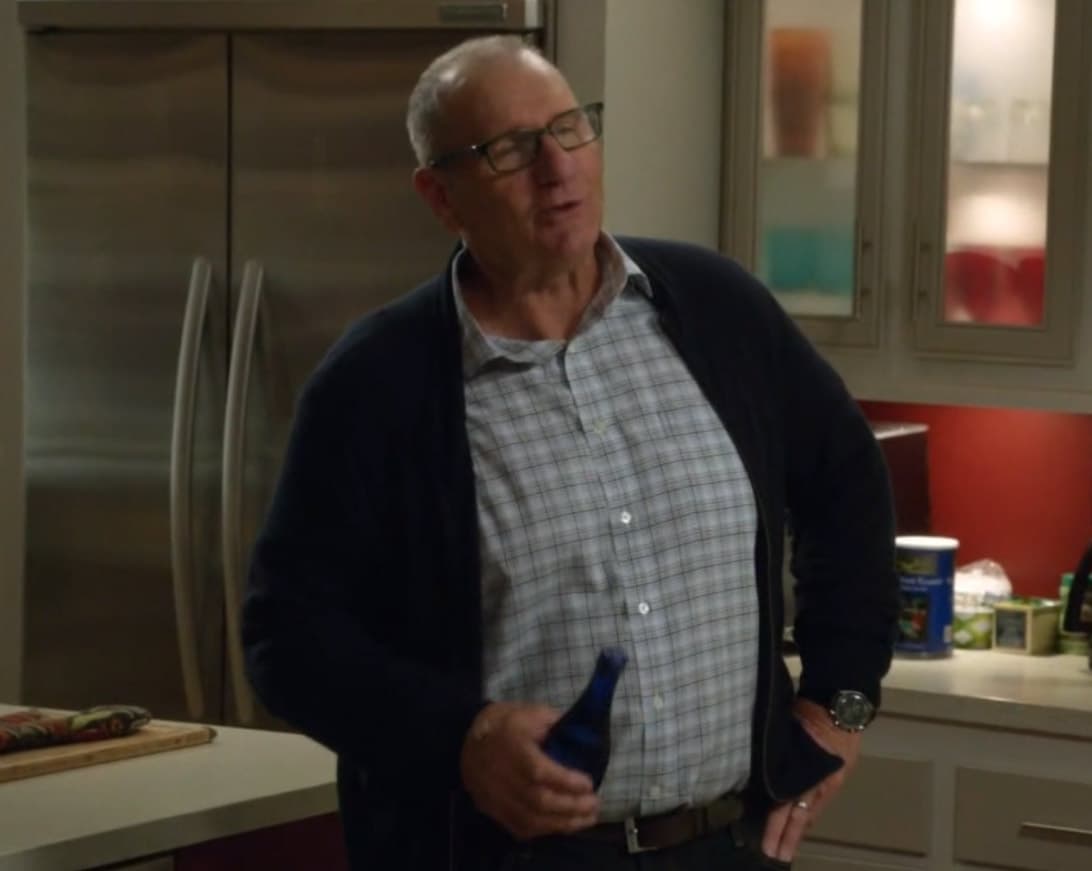 However, I feel that the best ambassadors of watches are the people who bought a watch because they simply love it. When I see someone wearing a Speedmaster in the flesh, I always try to ask him (or her) about it. Most of the time, after their surprised reaction that their watch is being recognized, you will get a nice story about it as it isn't the obvious choice. People did their research, inherited it or love the Moonwatch story. I wonder how and why Ed O'Neill chose a Speedmaster.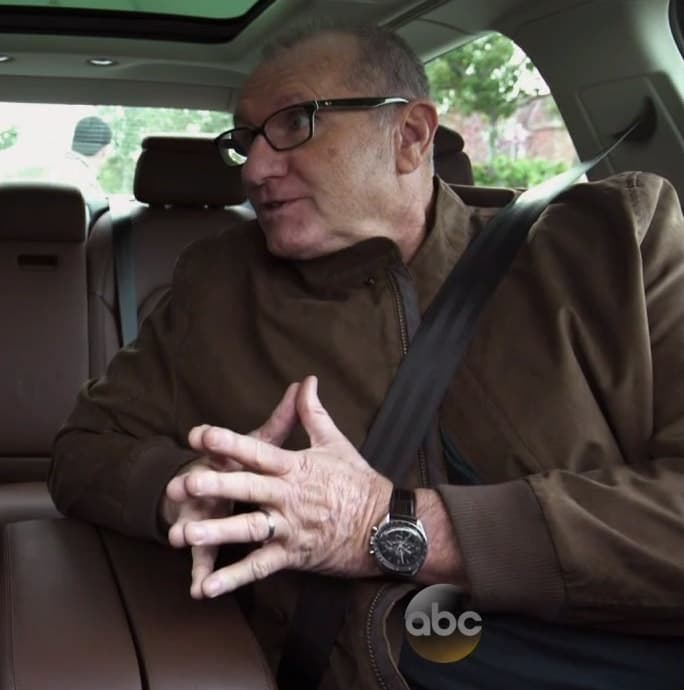 All images are screenshots of the Modern Family sitcom, by ABC. Some of the episodes can be seen on the official Modern Family website.