Speedy Tuesday – Non-Official Speedmaster Watch Ambassadors
It's Speedy Tuesday! We all know the official Omega ambassadors that endorse the latest Seamaster, Deville, Constellation or Speedmaster watch. There is little fun in showing you these guys (or girls) here on Fratellowatches as you probably see them all the time in ads and event reports. As we did with the BMW head of design Adrian van Hooydonk a few weeks ago and with Porsche 911 nut Magnus Walker about a year ago, we'd like to show you some 'real' people wearing the Omega Speedmaster watch.

As an example, we show you the watch of Dutch TV host Robert Ten Brink. With TV shows like 'All you need is love' and 'Love is in the air', Robert Ten Brink connects (or tries to) people or re-unite them again when loved ones are living thousands of kilometres apart from eachother. Over the years, we've seen Robert Ten Brink wearing various timepieces, but most of the time I spotted him wearing his Omega Speedmaster Professional on a leather strap.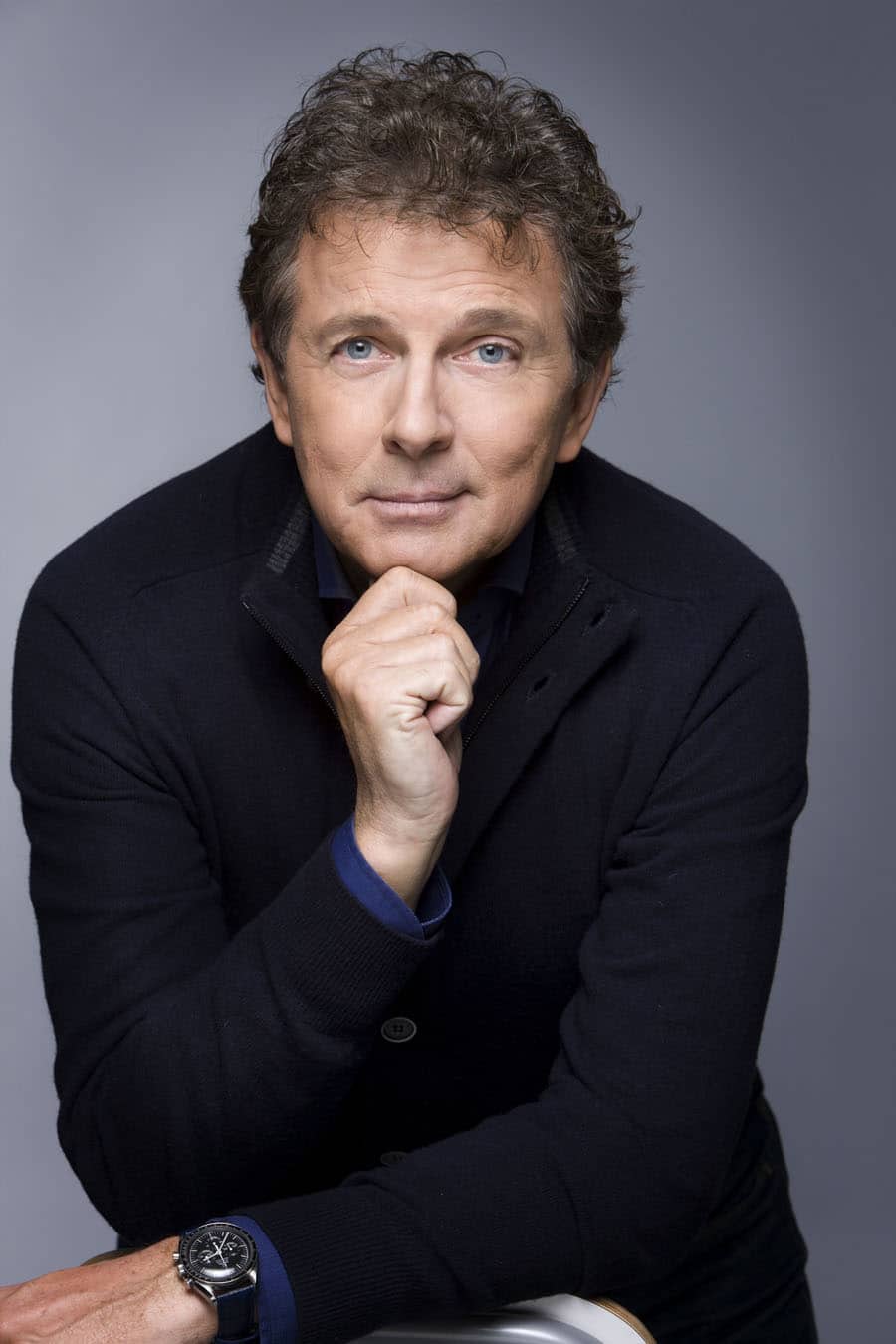 On the picture above, shot by photographer Nick van Ormondt, you can clearly see him wearing his Speedmaster Pro on a leather strap.
Help Us And Win!
Although Robert Ten Brink is a local celebrity here in The Netherlands – and they probably know him as well in Belgium – we would love to get your own finds of non-official Omega ambassadors wearing an Omega Speedmaster. We will put them on-line during Speedy Tuesday and at the end of the year we will do a nice Omega-related give away for the contributors!
We already get a lot of Speedmaster-related mail and when it comes to famous people wearing Speedies, the most popular one seems to be Tom Hanks (which we featured here before) when it relates to a non-official ambassador. Even if the celeb is a local one (no matter which country), we would like to show it to the readers of Speedy Tuesday! Please provide a picture of at least 900 pixels wide.
Thanks in advance!