UPDATE: The HSNY Gala and Charity Auction Rescheduled
With the recipients of the Henry B. Fried Scholarship to be announced via press release
UPDATED: At 154 years old, the Horological Society of New York is looking better than ever (must be the climate). Join the gang to celebrate more than a century and a half of togetherness at the 2020 Gala and Charity Auction, now due to be held on August 5th, 2020.
Last year's iteration of the same event raised a handy $45,000. The money went towards the advancement of the art and science of horology. It is just one of the many ways in which America's oldest watchmaking guild, which was founded in 1866, contributes to the enriching of our industry. And if you'd like to share in this celebration, you can! Tickets for the April 1st event are now on sale.
And don't worry about being late to the party (metaphorically speaking). HSNY has seen its membership spike over the last couple of years thanks to the adoption of a more modern and inclusive outreach strategy. As a result, the monthly lectures have frequently been staged in front of sold-out crowds.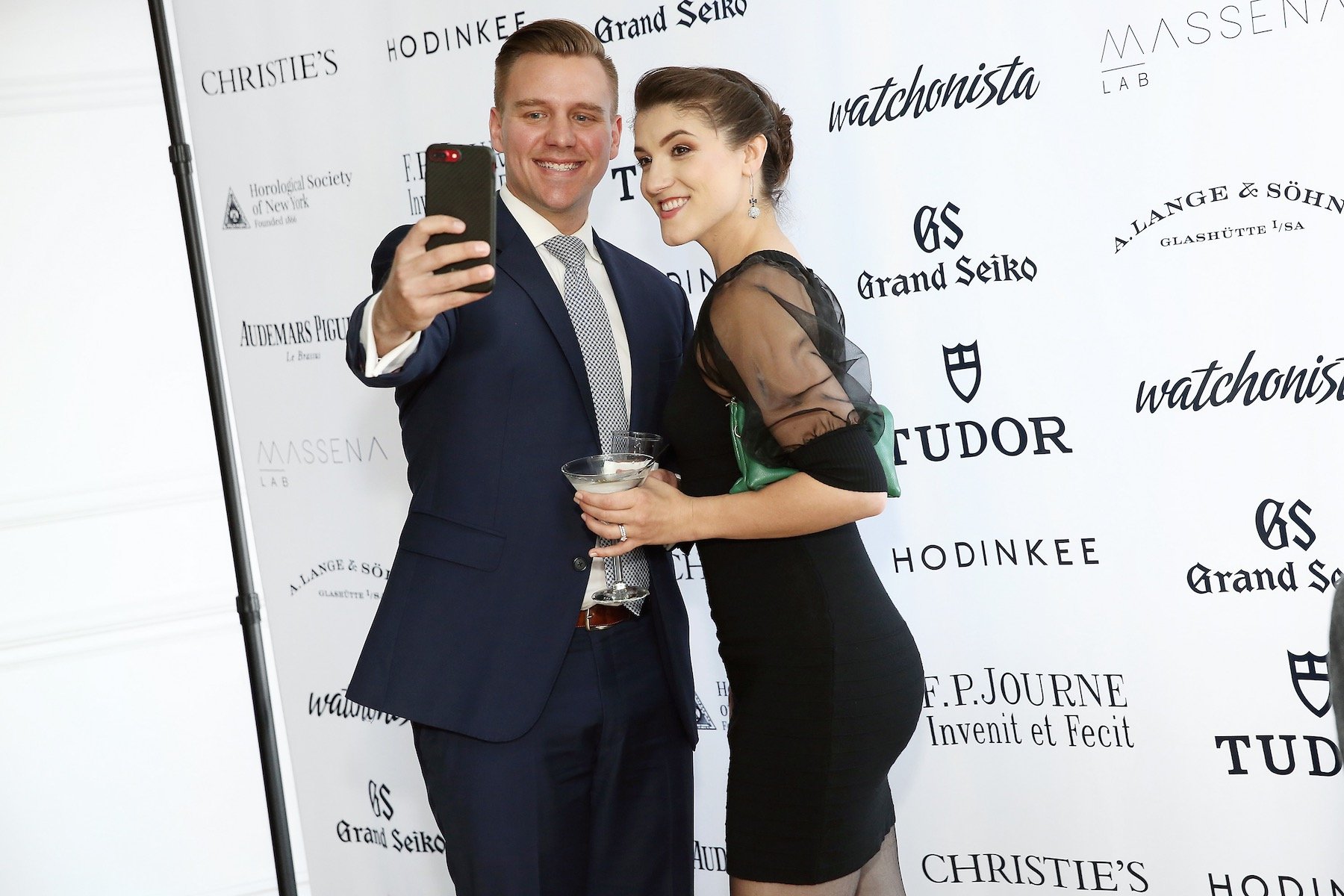 Henry B. Fried Scholarship
And the Gala and Charity auction is set to grow once more. It will again be held at the Manhattan Penthouse, which boasts breathtaking 360-degree views of New York's most famous skyline. It will be a memorable backdrop to another stellar auction where this year's recipients of the Henry B. Fried Scholarship will be honored. Previously the announcement of the recipients had been scheduled for the event itself, but that will now be done via press release in light of the event's postponement due to the ongoing Covid-19 crisis.
The scholarship was established in 2017 and exists to assist full-time watchmaking students in the USA. As an expensive career path (especially in the early days) the scholarship awards, which have been known to run as high as $10,000, can be used to fund accommodation and professional watchmaking tools necessary for the successful completion of an apprentice's studies.
Presented by Christie's
In addition to the scholarships being announced, visitors will be treated to a cocktail hour, a seated dinner, an open bar (to lubricate the bidding arm), and the charity auction presented by Christie's. As well as exceptional watches, so too will watchmaking ephemera go under the hammer. It is sure to be a night to remember.
Tickets start at $200 and are available here. It is also possible to purchase tables (for 10 guests) if you plan on bringing some friends or colleagues along. All proceeds from the charity auction go towards the Horological Society of New York's educational programs. Learn more about the HSNY here.