The Savoir-Faire Of Artisans De Genève
Projects that are unquestionably individualistic fly in the face of tradition
Being unique is "en-vogue" in a big way. People are naturally drawn to exclusivity and the idea of having something that nobody else does. That also goes for watch collecting. Look at how popular limited editions and numbered series of releases can be. That exclusivity can inflate prices on the second-hand market. It is down to the fact that people want what others don't, or can't, have. Artisans de Genève provides that service in a thoroughly independent fashion.
More and more independent watchmakers and brands are catering to this trend. They assemble and build their watches to order, allowing their customers to customize the colors, finishes, and other aspects of their watch. This is all well and good, but for some people, that isn't quite enough. They want to take things one step further, with a genuinely one-off, custom watch, but how? Most indie watchmakers will (or can) not create one-offs for their customers as it doesn't make business sense. So how can collectors experience the upper echelons of exclusivity they desire when they have heavy wallets weighing down their pockets?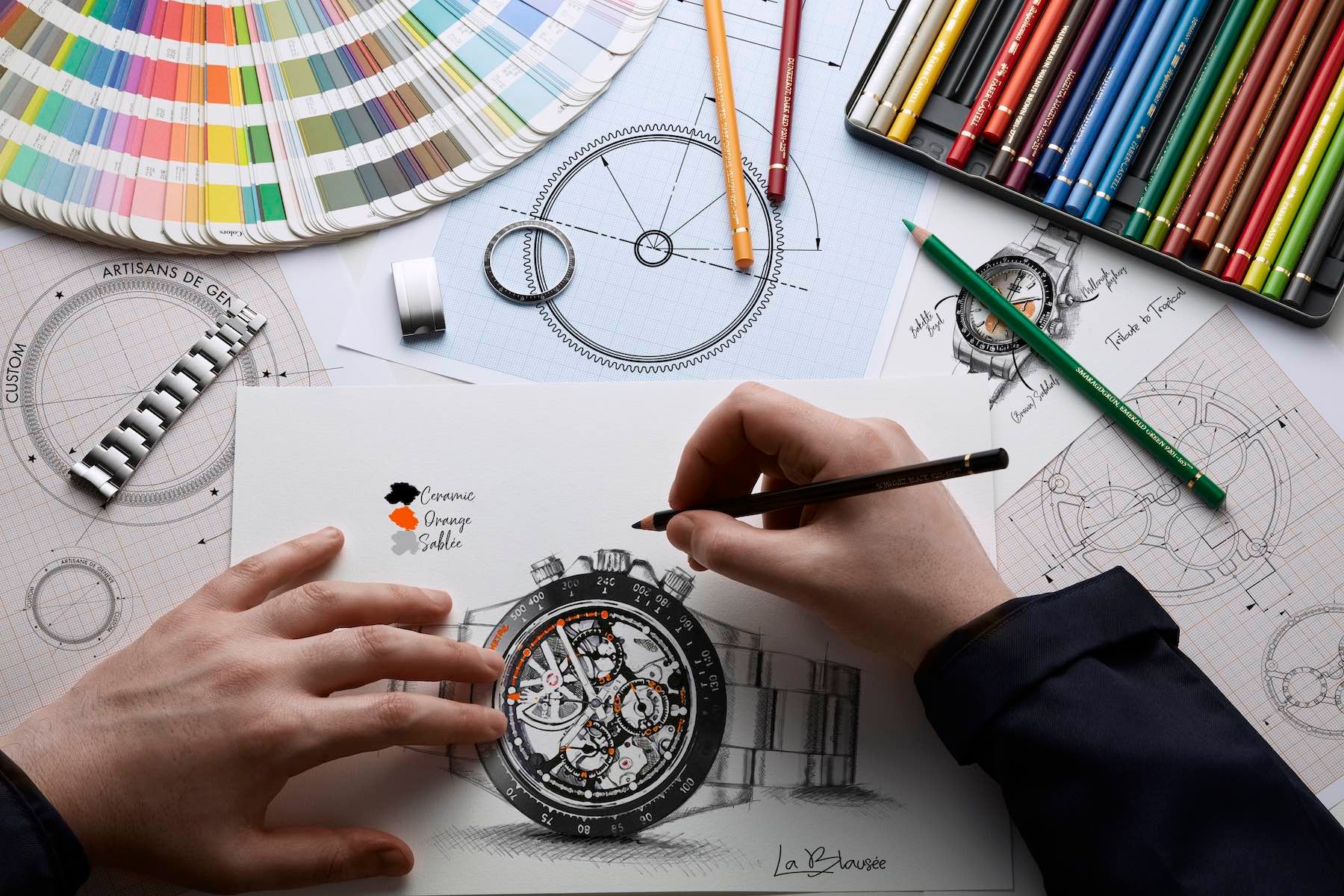 Let's get freaky!
Enter a company like Artisans de Genève. Artisans de Genève does not make its own watches from scratch. It is not a traditional "brand" in that sense. Instead, think of it as a high-end modder who gets a little freaky with your watch. So, you want a skeletonized Rolex Submariner? Don't look at Rolex, as the Crown won't help you. Artisans de Genève, however? Sure, they're up for the challenge. The limitations are defined by your imagination (and the laws of engineering and physics too, I guess).
…not affiliated with any brand or watchmaking house.
Starting just 15 years ago, this young initiative is based in Geneva, Switzerland. It has been doing some exciting things with watches, in limited quantities, for some well-known faces too. Artisans de Genève' workshop is a truly independent, and not affiliated with any brand or watchmaking house. In its own words, Artisans de Genève, "gather[s] the best Swiss experts and manufactures around essential values of savoir-faire, excellence, and uniqueness".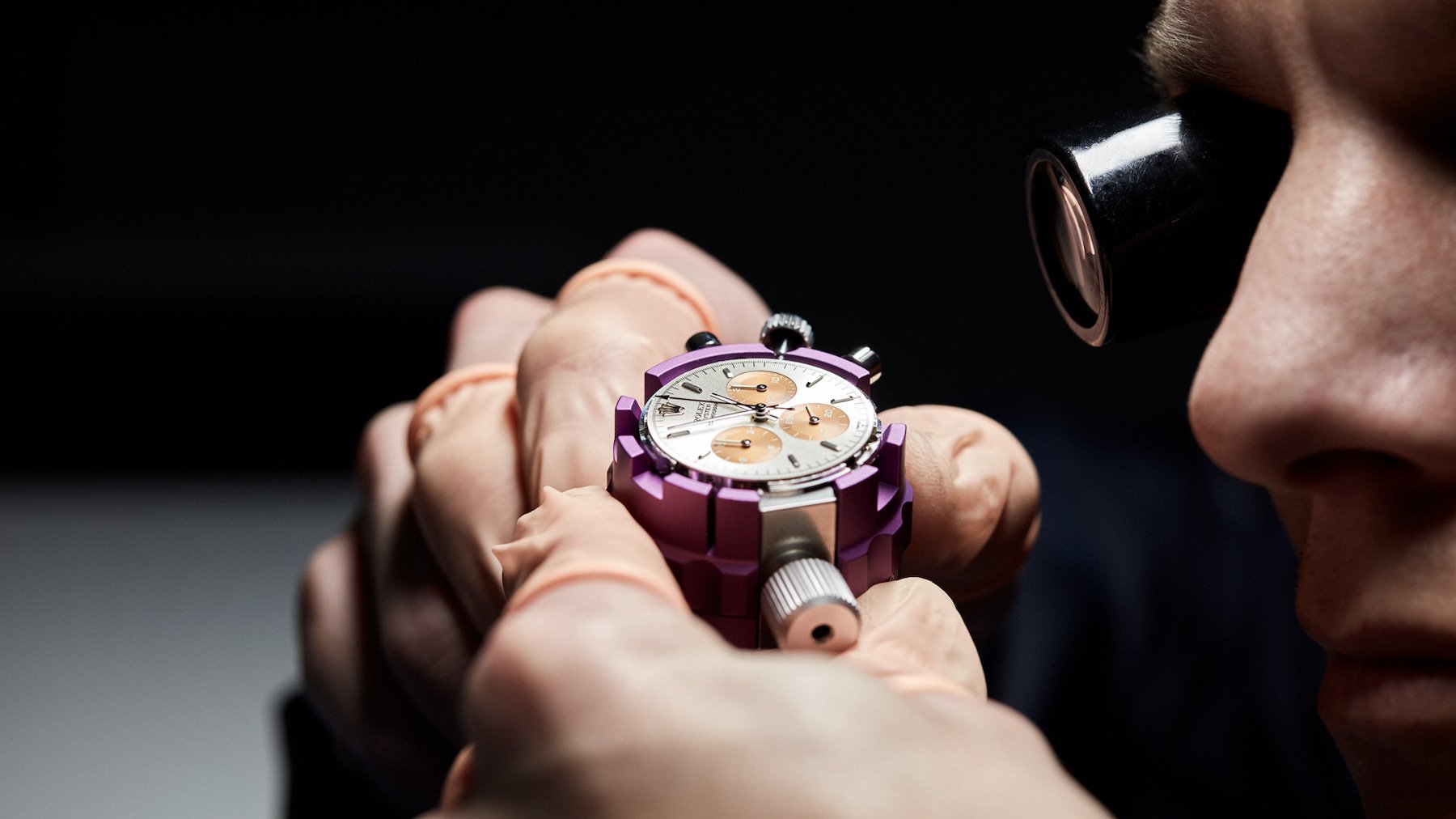 Savoir-Faire? What is that?
While the literal translation is "expertise" — and that's certainly fitting — it means so much more. There is one thing that binds everyone together in our industry, from the collectors to the journalists, to the watchmakers and the craftsmen — passion. This passion is what continually stokes our enthusiasm. Our insatiable hunger for more keeps watchmakers the world over on their toes. Because of that passion, watchmakers are compelled to push themselves and the boundaries of their craft. It is this passion and expertise to which Artisans de Genève refers when using the term "Savoir-Faire".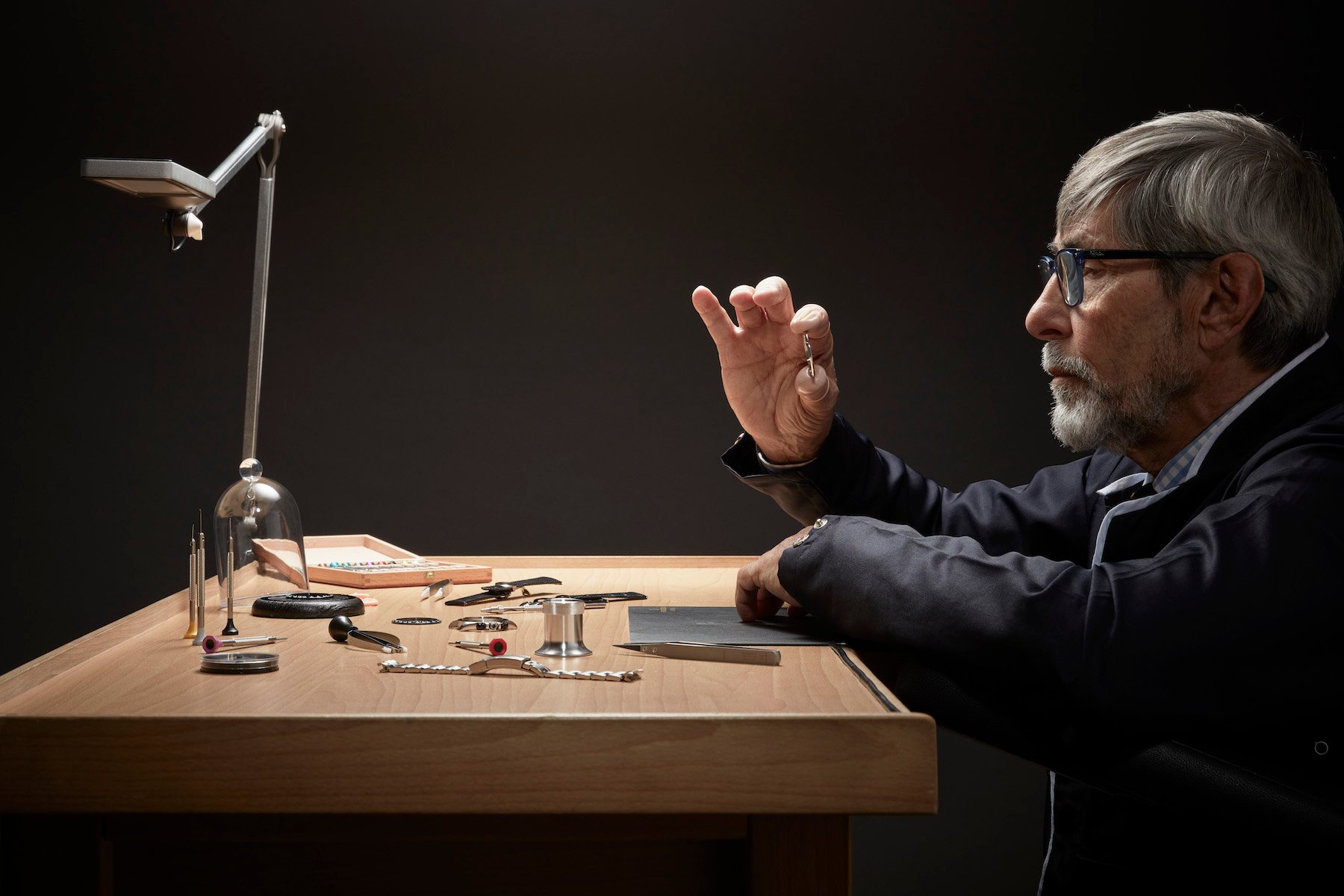 That's all well and good, but what do they actually "do"?
Artisans de Genève doesn't sell watches, nor does the company make watches. Their skilled team sells a service — a dream if you will. To make the impossible possible and allow collectors (albeit very wealthy ones) to let their imagination run amok.
…wild and wacky ideas.
To put it simply, collectors approach the company with a watch from their personal collection, loaded with wild and wacky ideas. Artisans de Genève then helps these collectors by making the impossible possible.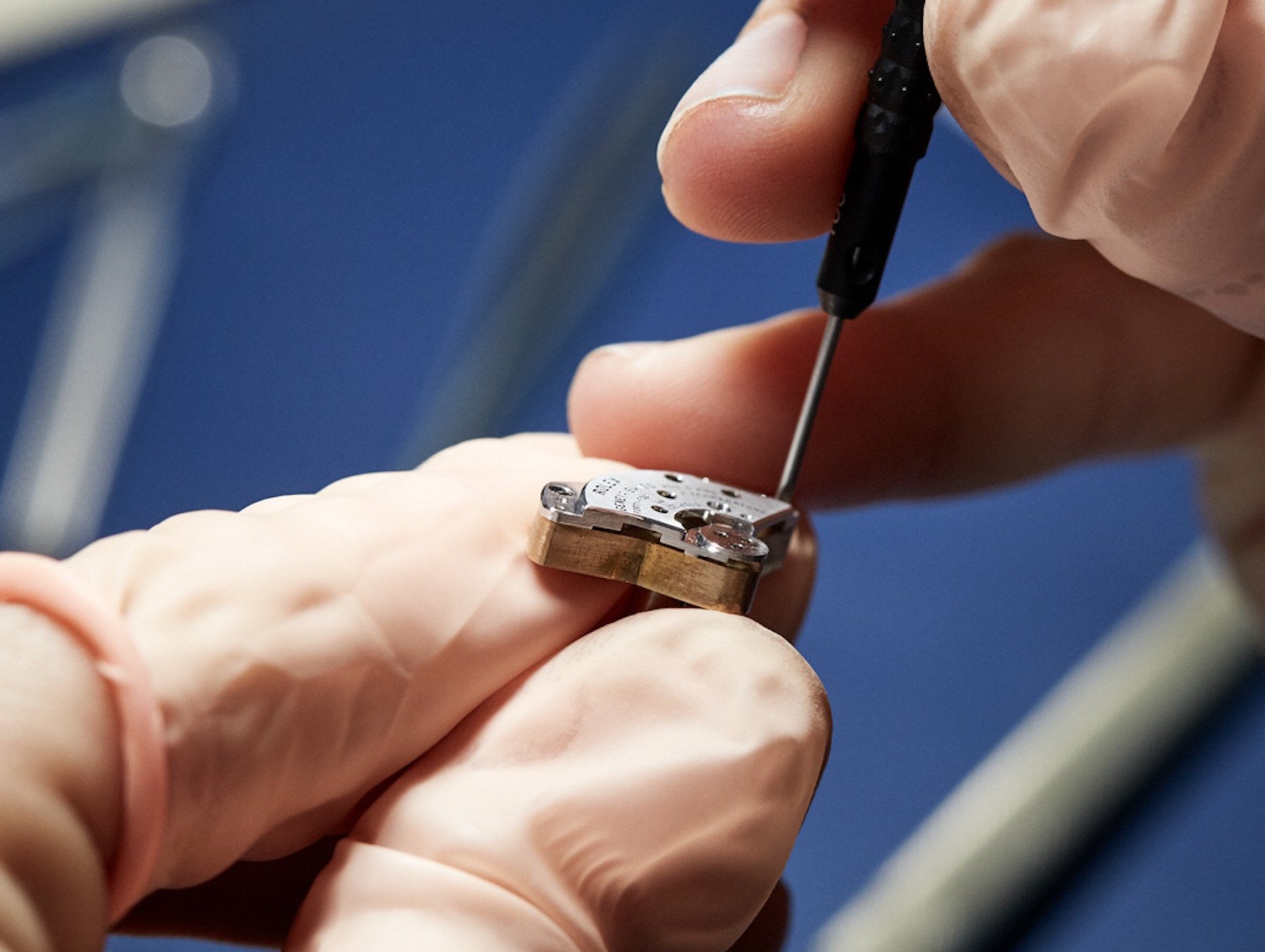 OK — you've got me. I want in!
Excellent! Let your creative juices flow and contact Artisans de Genève directly via its website. There is no boutique or premises for public visits, nor a distributor network. This means you can conduct the entire process from the comfort of your trusty living room, throne, or chaise lounge.
Such talent does not grow on trees…
Once you have contacted the team with your request, they notify you if they have a capacity for your project. Artisans de Genève is only a small team, with limited resources and expert craftsmen. Such talent does not grow on trees, after all. Should you be in luck, you'll then have the pleasure of speaking with either Philippe or Loik, Artisans de Genève's customer service officers. They will be there to accompany you and guide you throughout your journey of personalization.
Each such journey typically takes around 12–16 weeks and is made up of three steps:
1. The design
2. The prototype
3. The creation
As you can imagine, each journey is wholly unique to the collector.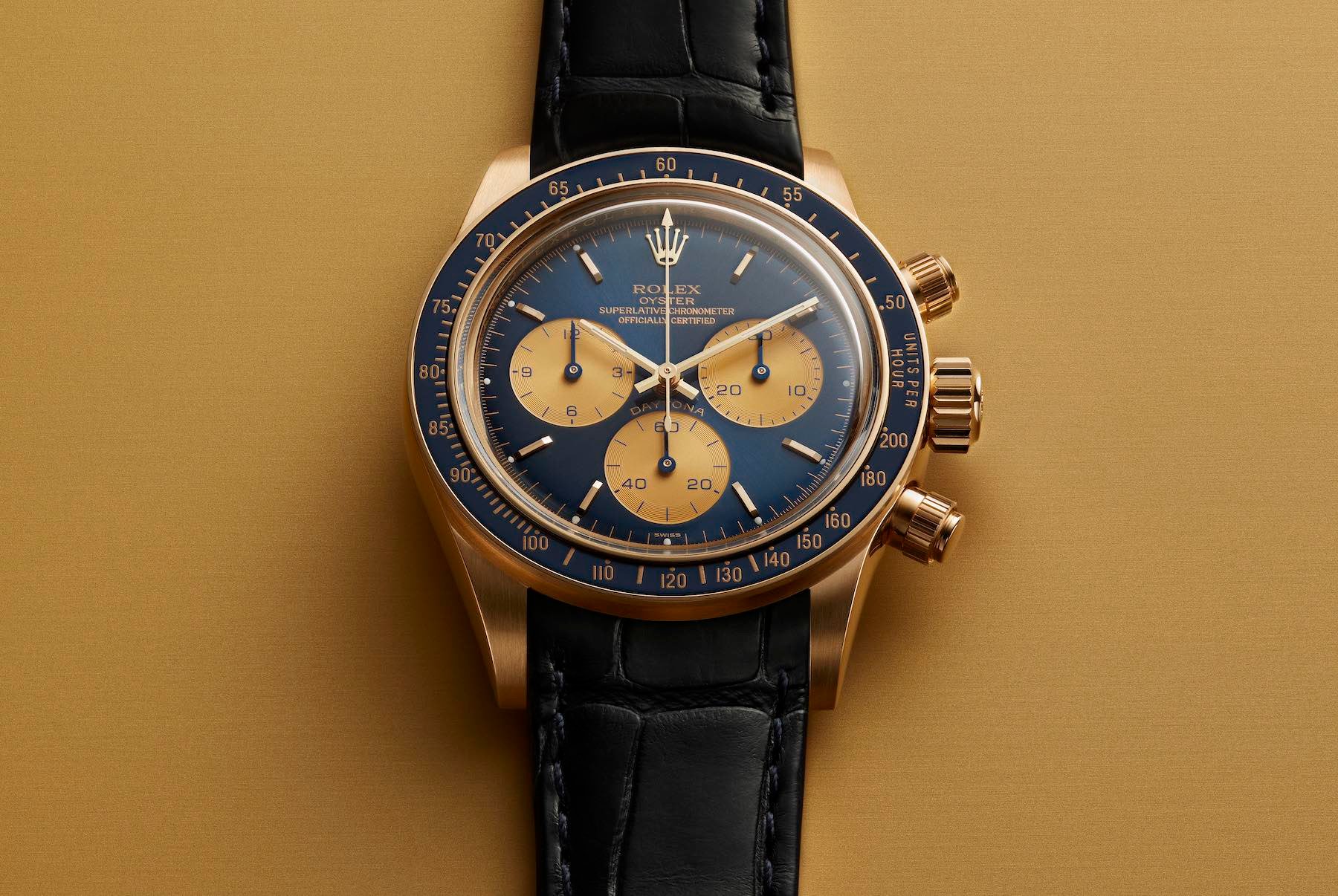 The above personalization was requested by a private client, Artisans de Genève is not affiliated nor authorized by Rolex SA.
What about the warranty? Is my uniqueness protected from my luxury lifestyle?
Once you modify your timepiece, the original warranty is void. After all, if you've had your 3135 chopped up and reassembled with much of the original movement now missing, Rolex won't be interested in fixing it for you should something go awry. Thankfully Artisans de Genève is confident in all work undertaken by its team. Consequently, the brand offers an international, 5-year warranty. You can rest assured that you're covered in the somewhat unlikely event your new watch breaks down. Phew!
…a fair whack of moolah…
Disclaimer: If you drop your pièce unique onto the hardwood decking of your superyacht, that is not covered. That's your own fault! Coupling the initial cost of your watch, plus the cost of Artisans de Genève's modifications, that's a fair whack of moolah that you want some reassurance on.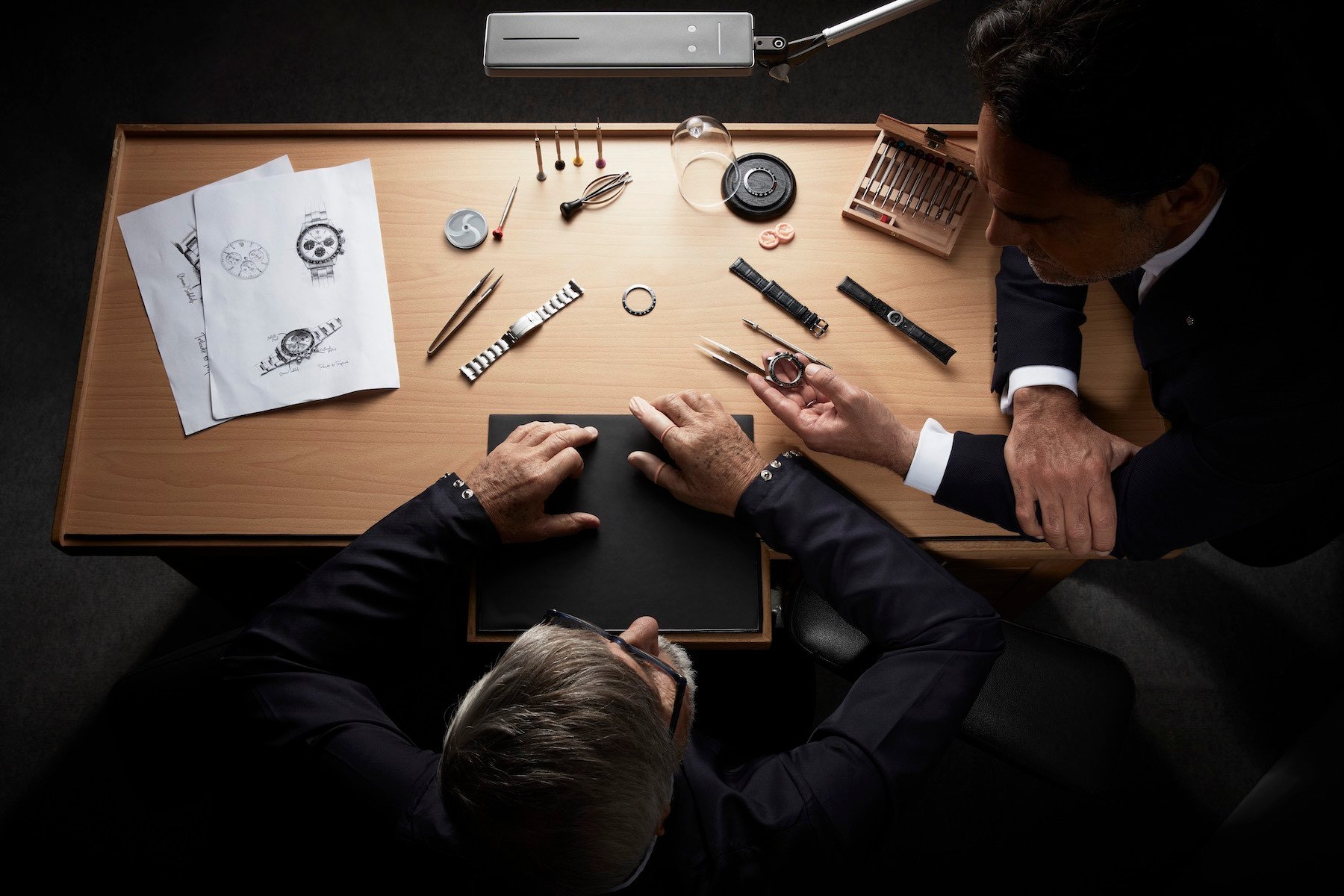 Unlike any other companies, Artisans de Genève is an independent workshop working solely on its client's timepieces and if you're interested in its personalization service, you need to own the timepiece. So, if you're a little tired of a watch in your collection, and you want to spice things up a bit by creating a one-off watch that allows you to express your individuality, maybe you should consider contacting Artisans de Genève? To do so, visit the official website here.