Serious Mechanical Watches From Fashion Brands — Would You Ever Buy One?
With fashion brands upping their watch game, the tempting offers from non-traditional watch brands grow. But can they live up to traditional expectations?
In general, I do not consider myself a purist when it comes to watches. However, I will raise an eyebrow or two regarding fashion brands entering the industry of luxury mechanical watches. And honestly, it's more a story of believing in specialist brands rather than being turned off by a fashion brand and its image. There are plenty of fashion brands I like and even some I like a lot, so that's not it. But the idea of staying in your lane is one that I value, especially when it comes to "specialist" products like watches. Having said that, I am always curious to check out new watches from non-traditional brands. Recently, I have seen some seriously interesting releases from fashion brands that are quite tempting. So are they serious options, or am I a purist after all?
There is an old Dutch saying that translates into the traditional English proverb, "Cobbler, stick to your last." This serves as a warning to individuals not to criticize things outside their area of expertise. I admit, I do find some truth in this belief, though putting it in writing like this makes it seem very conservative and rigid. Obviously, the reality is not so black and white, but I do believe that there is something to be said for finding trust and excitement in expertise. Specialist brands usually focus on the product first, which has shaped their brand and its story. In many cases, that leads to credibility, and that's what we all want from watch brands. So how do fashion brands fit in if their specialty is clothing or bags?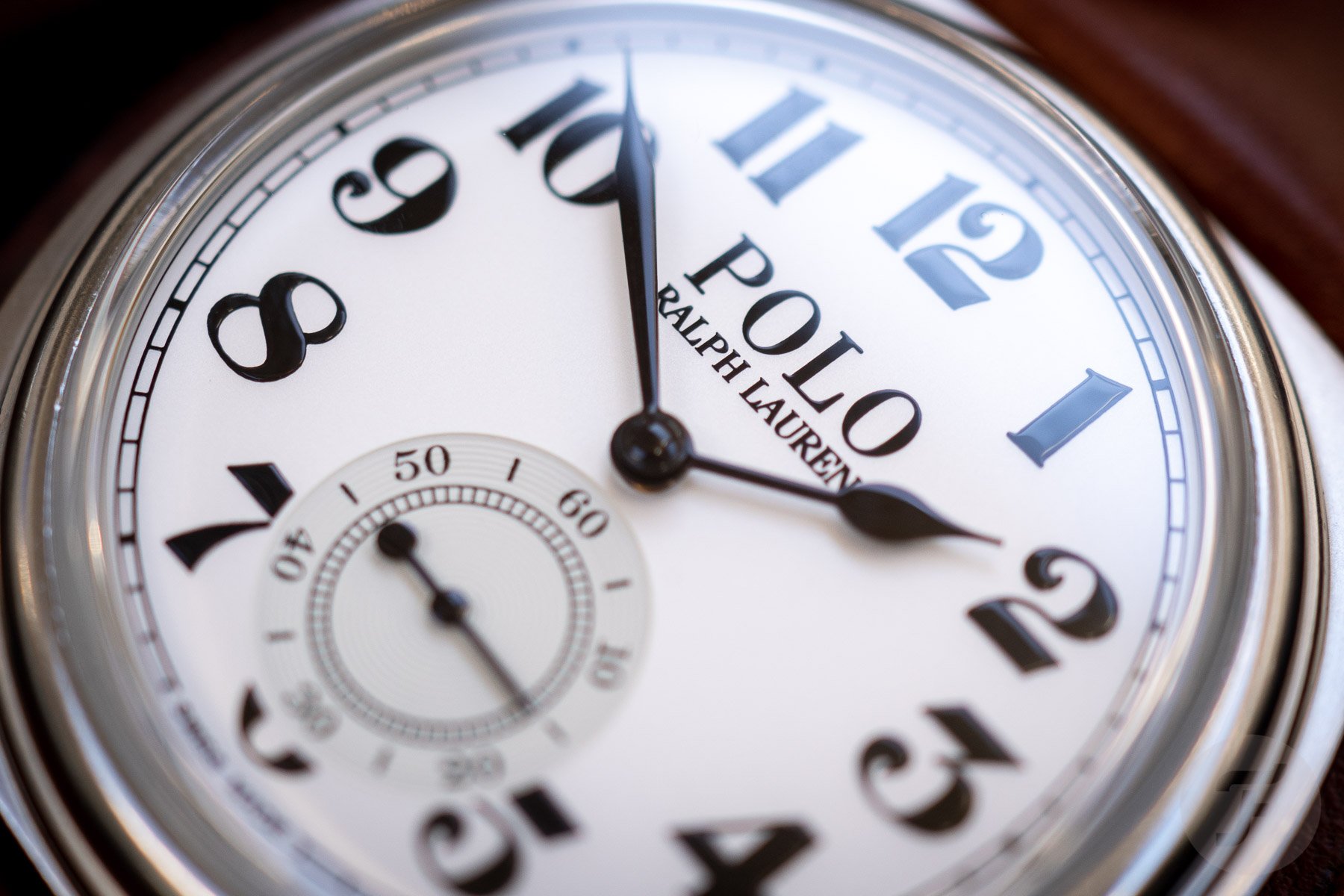 "Cobbler, no further than the shoe"
To begin, let's take a little sidestep into history. The saying, "Cobbler, stick to your last," is derived from a story about the famous Greek painter Apelles, who lived in the fourth century BCE. According to the Roman historian Pliny the Elder, the artist liked hiding behind his paintings to hear what viewers thought of his works. One day, he heard a cobbler comment on one of his paintings. According to the cobbler, one of the shoes was not depicted correctly, and a lace hole was missing. Apelles took the criticism to heart and decided to fix it.
A short time later, the cobbler looked at the modified painting again and found another mistake. This time, he believed that one of the shins was not depicted correctly. Apelles was then fed up and is said to have said to the cobbler, "Sutor, ne ultra crepidam" ("Cobbler, no further than the shoe"). Different versions of the saying are still used across Europe, including in Great Britain, the Netherlands, Germany, Denmark, Spain, and Poland. Not coincidentally, these are all countries with a tradition of guilds, craftspeople who excelled at one specific trade and made it their livelihood.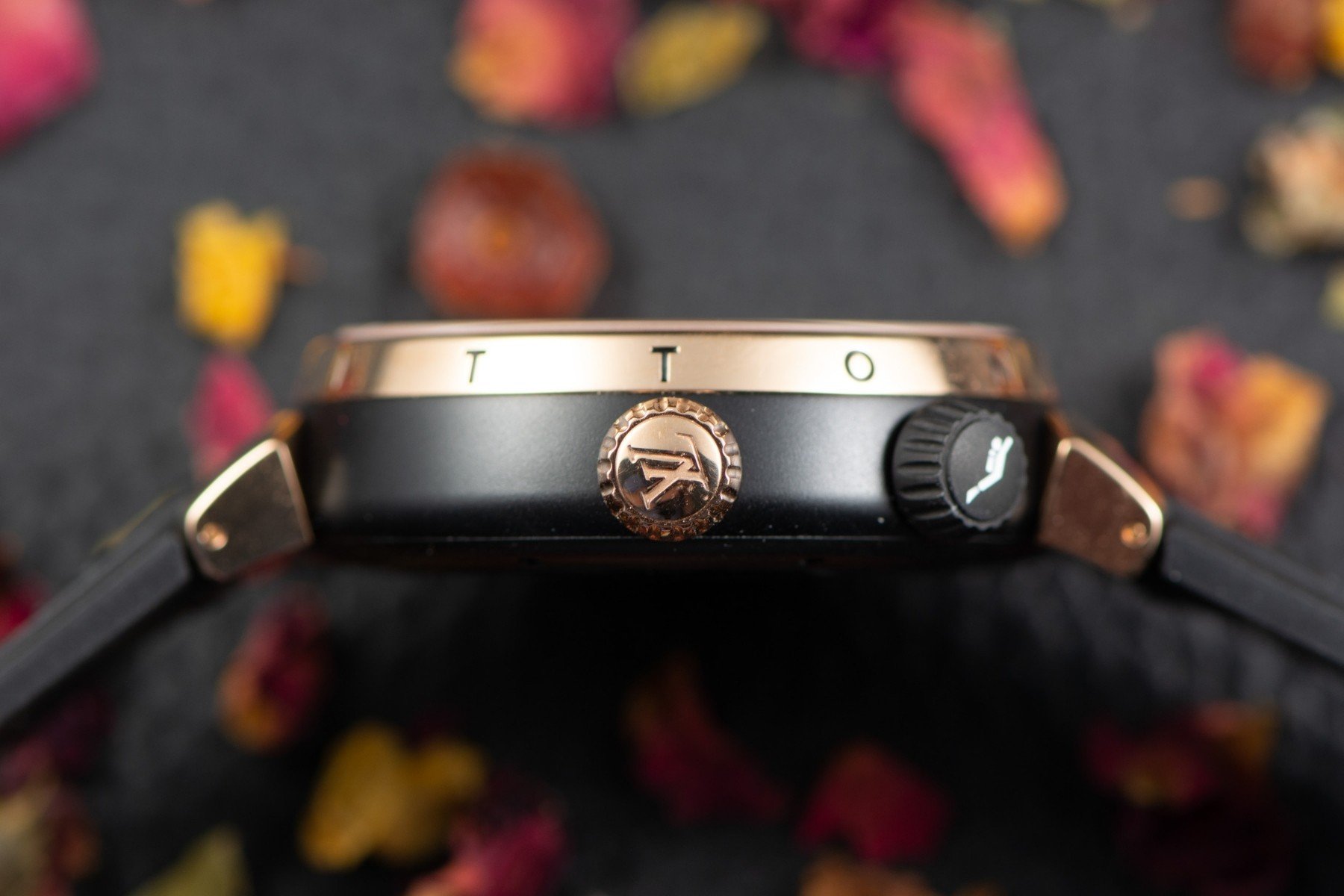 Specialist brands for specific categories
As I said, though, putting that principle in writing makes it seem too conservative or antiquated, and there are numerous brands these days that diversify their offerings by entering new territories successfully. Who said Apple could not make phones? Who said Amazon could only sell books? And who said that Louis Vuitton could only create handbags?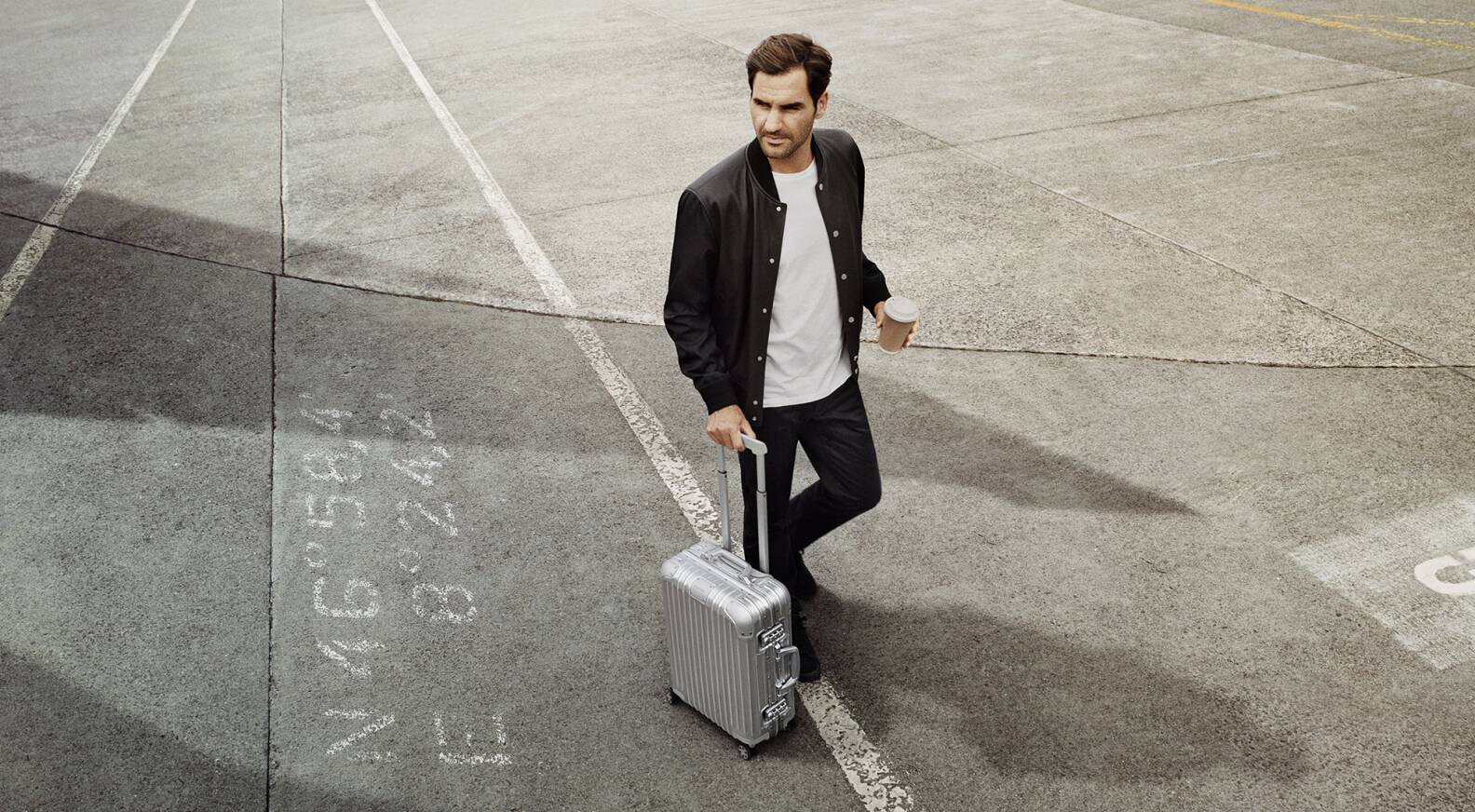 But despite that freedom to diversify, I appreciate when brands are specialists from the start. This attitude translates into brands that I love and associate with specific categories. Some examples are Rimowa for luggage, Kaweco and rOtring for pencils and pens, Feit for shoes, Nakamichi for tape decks, and the list goes on. It's how I was raised. If you need a specific product, specialist brands make them.
Consequently, they are known to be among the best in their fields, having specialized in them for ages, and that's where a lot of the romance is for me. It's a simple and probably recognizable principle that I also apply to watches. Then again, I jumped on the chance to own an iPhone years ago. And if I like a brand a lot, why can it not branch into new territory?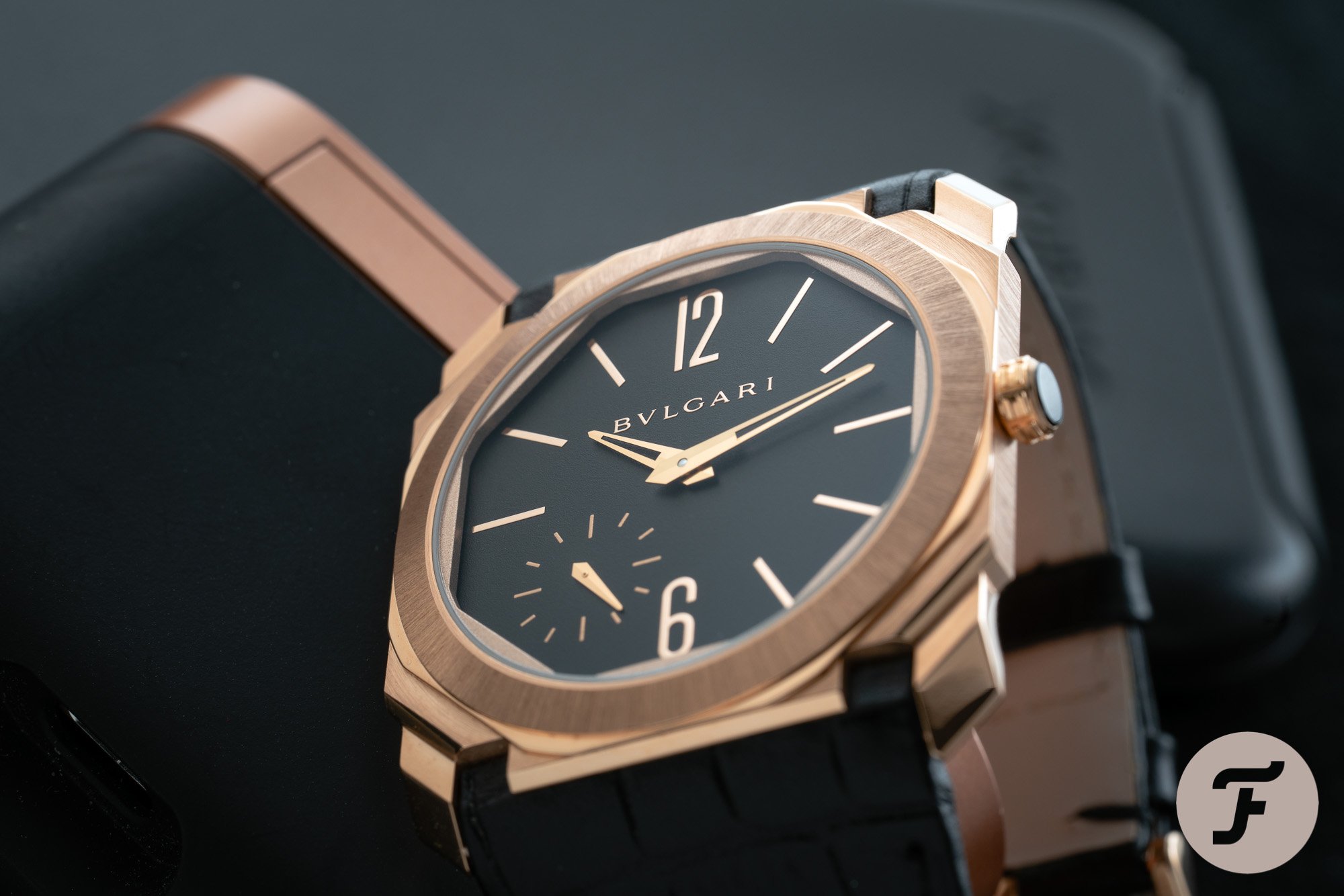 Product diversification as a natural next step
Product diversification is a story and strategy that is far from new. Just take Cartier, for instance. The Parisian brand started as a jeweler and added watches to its portfolio several decades after the company was founded. Now Cartier is one of the leading watch brands in the world. Other similar examples are Bvlgari and Harry Winston, which started by creating jewelry and eventually expanded into luxury watches.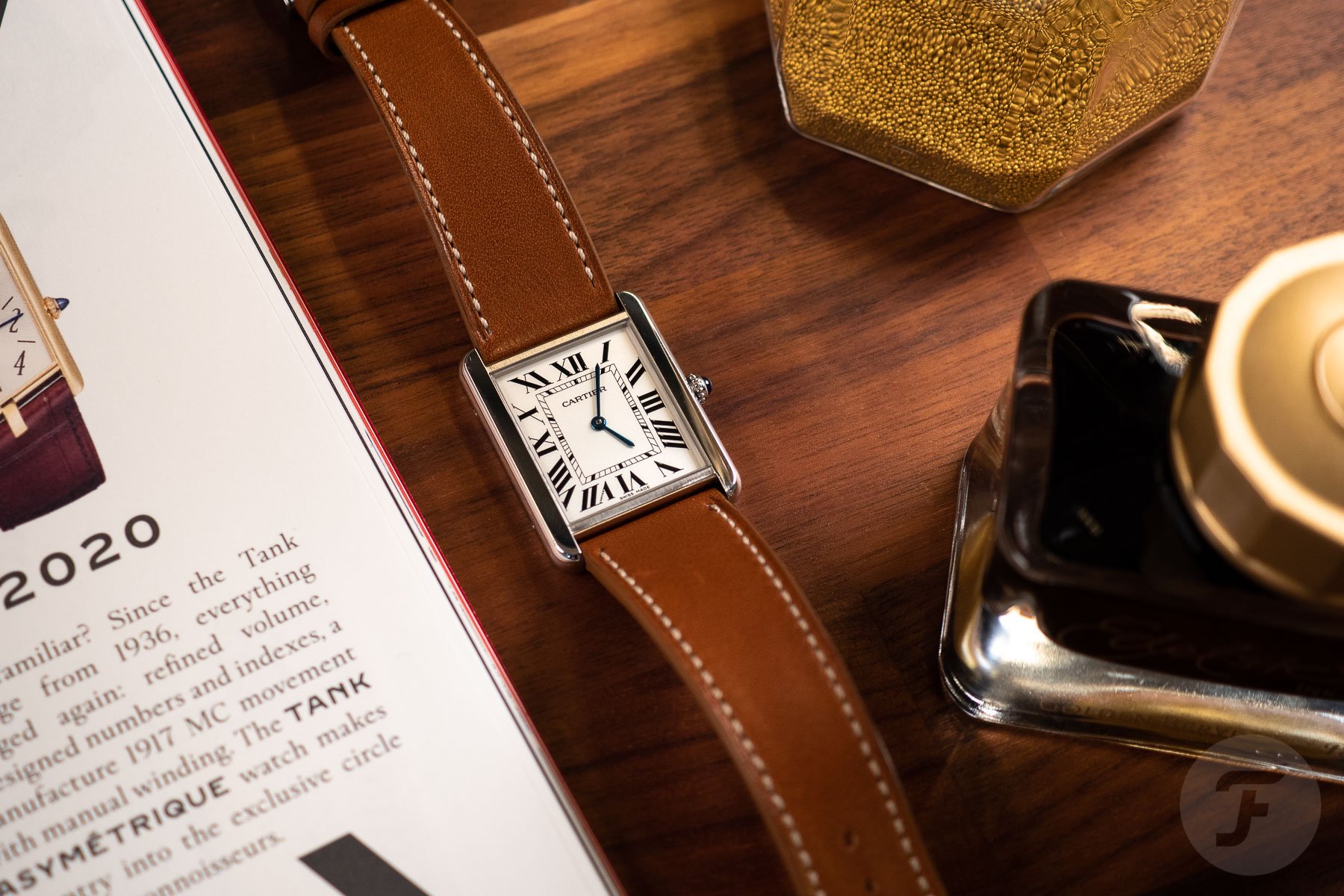 These days, the watches made by these brands are generally very well respected. But while they are a great example of product diversification, the step from luxury jewelry brand to luxury watch brand does not seem so big. For many consumers, these jewelry and watches are very closely related, so they inhabit the same mental space.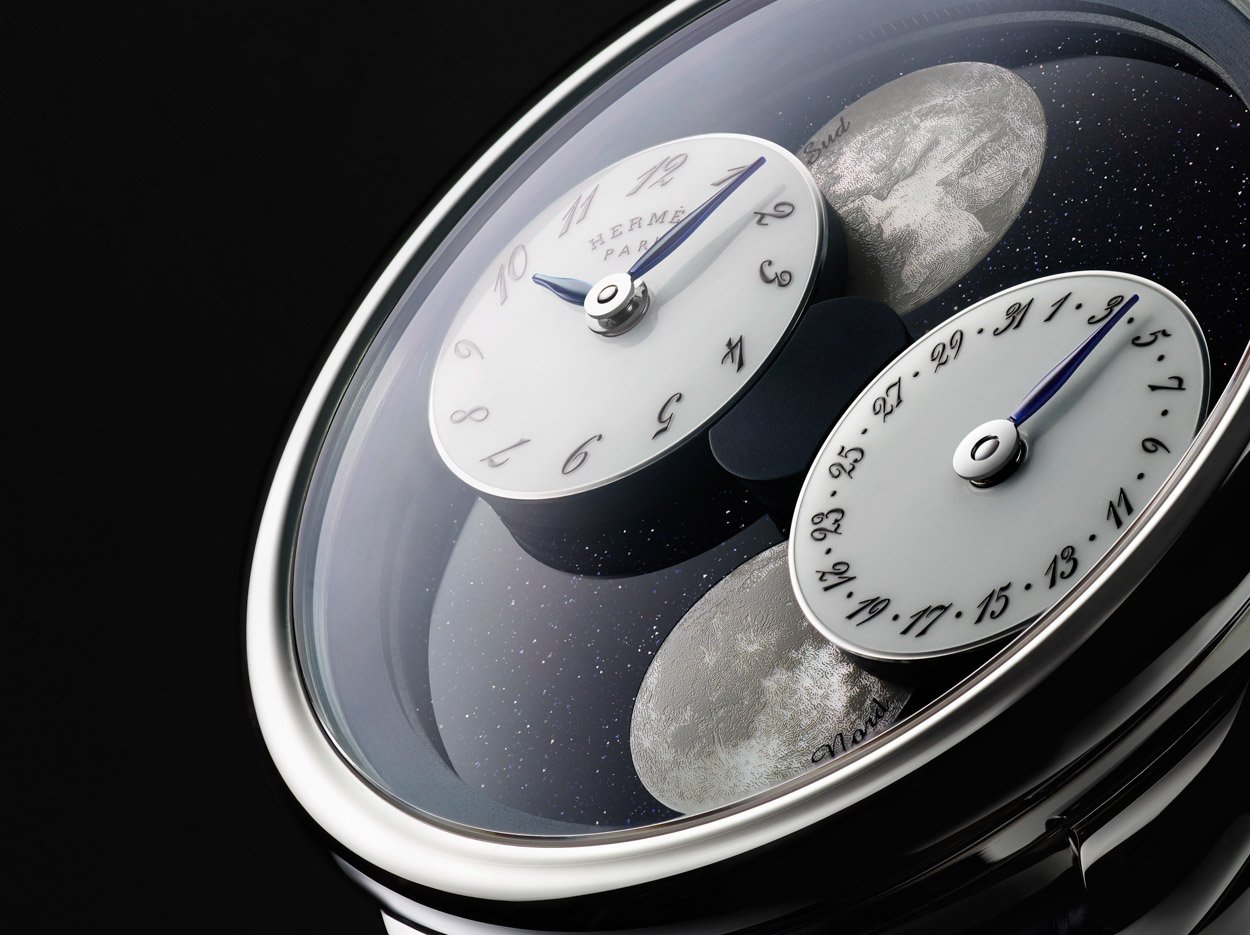 Hermès is an example of great watchmaking
So let's take it one step further and talk about luxury fashion brands. For argument's sake, let's define them as brands that offer luxury clothing, shoes, and/or accessories. We have seen examples of luxury fashion brands entering the realm of watchmaking successfully over time. A good example is Hermès. The brand is known to produce premium leather goods, but it has expanded into clothing, shoes, fragrances, jewelry, and watches.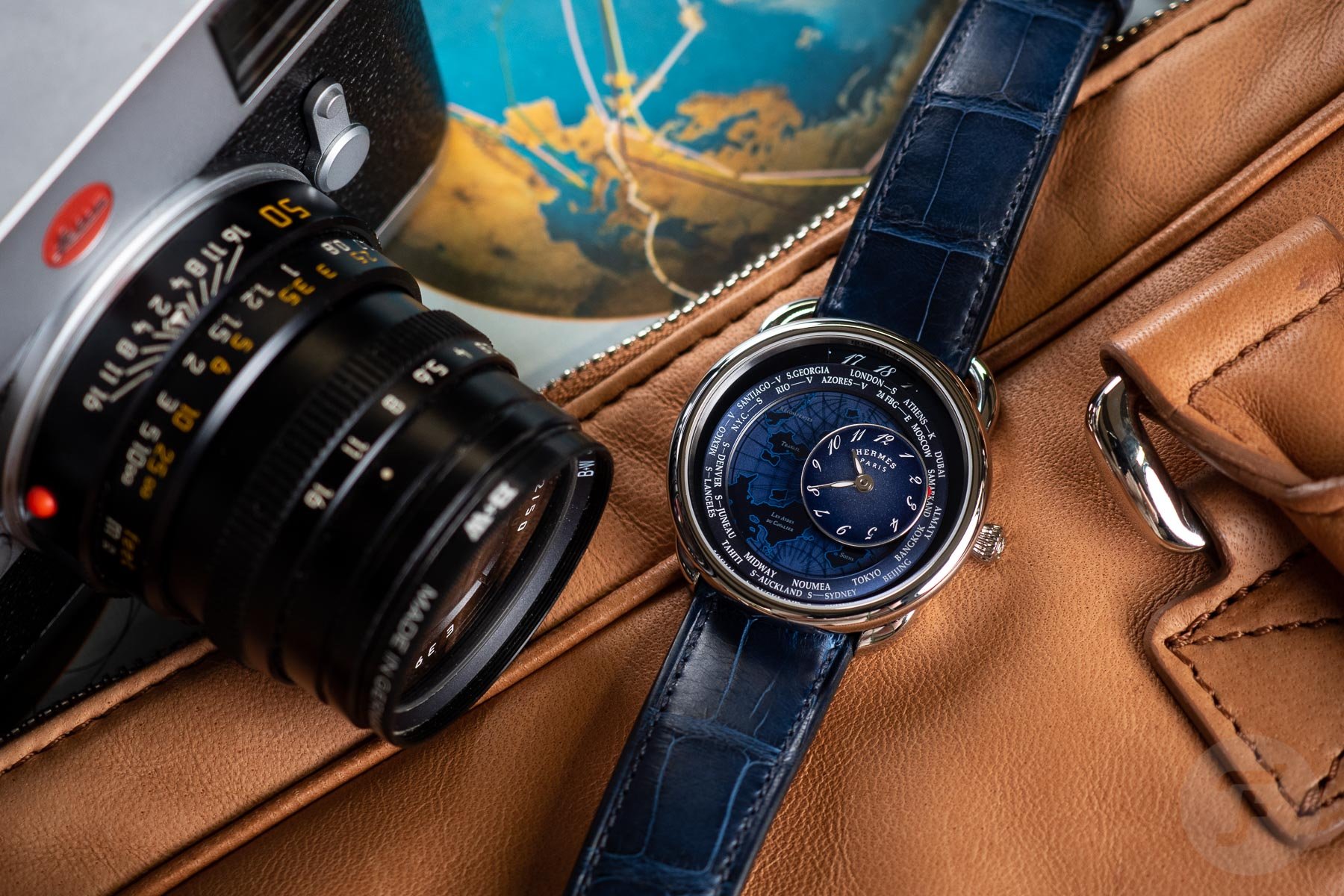 From the 1920s on, Hermès collaborated with renowned Swiss watch brands to offer watches with the Hermès name. But it wasn't until 1978 that La Montre Hermès SA was founded. Through a string of clever business moves after the change of the millennium, Hermès was able to acquire a lot of watchmaking knowledge. It has made Hermès a brand that is a full-fledged watch manufacturer.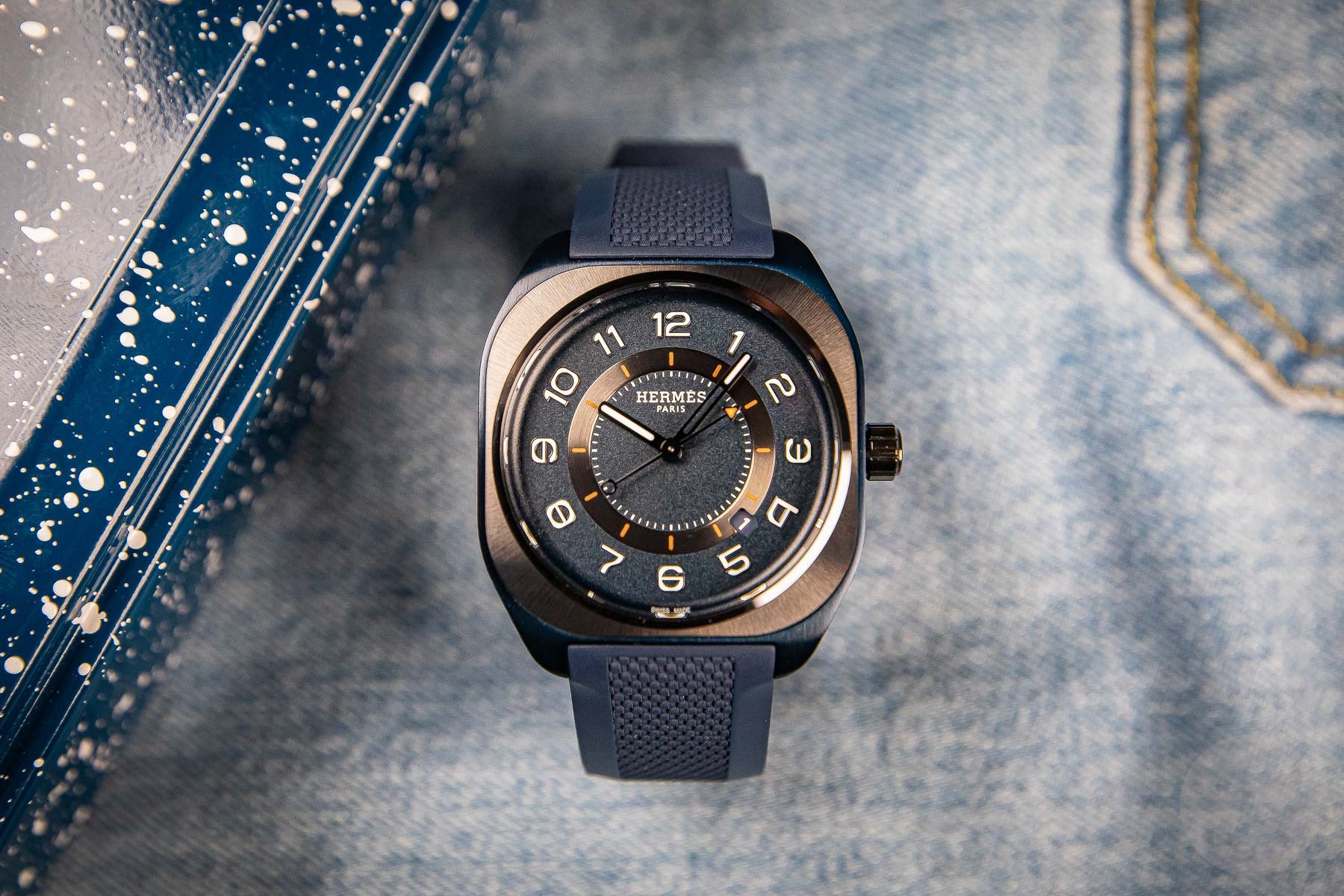 This has led to some stunning results with the lovely Arceau L'heure de la Lune series and the recent success of the H08 line. The latter indeed garnered plenty of fans, including Fratello's own Dave Sergeant, who recently bought one. And those are just two examples, with the brand having introduced multiple lines of watches for both men and women. Does this make Hermès a watch brand? Strictly speaking, no. But it leads to the question of whether you would consider buying an Hermès watch. I definitely would.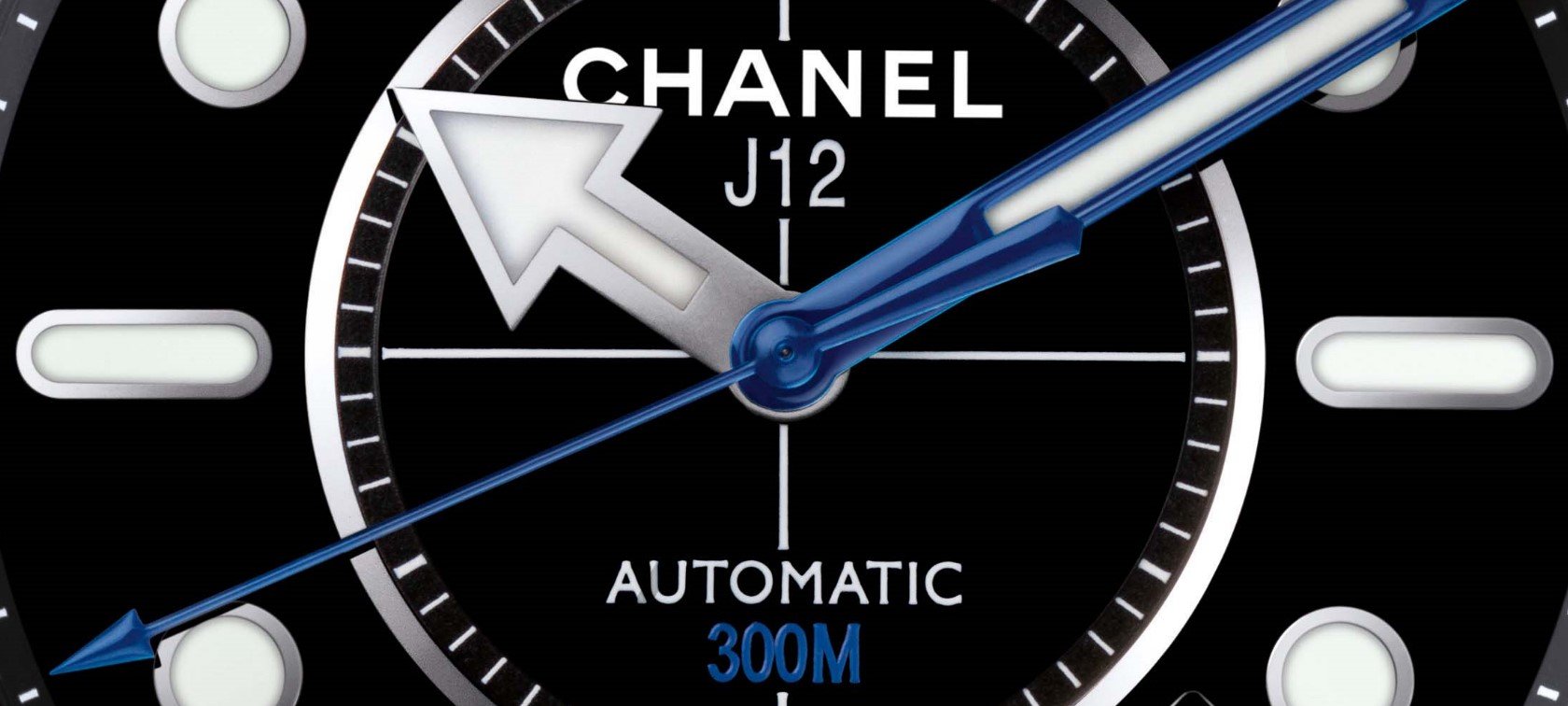 Is Chanel stretching the limits?
Another great example is Chanel. The brand has been creating watches for quite some time, with the J12 as the most famous example. Fratello's own Lex Stolk is a great fan of the J12 and dedicated an article to his favorite J12 Marine in our Guilty Pleasure Watch series. It's an interesting one because Lex admits that it's a guilty pleasure, but he very passionately defends that watch to whoever disqualifies it based on Chanel's background as a fashion brand. So is Chanel pushing the boundaries of being able to sell credible watches?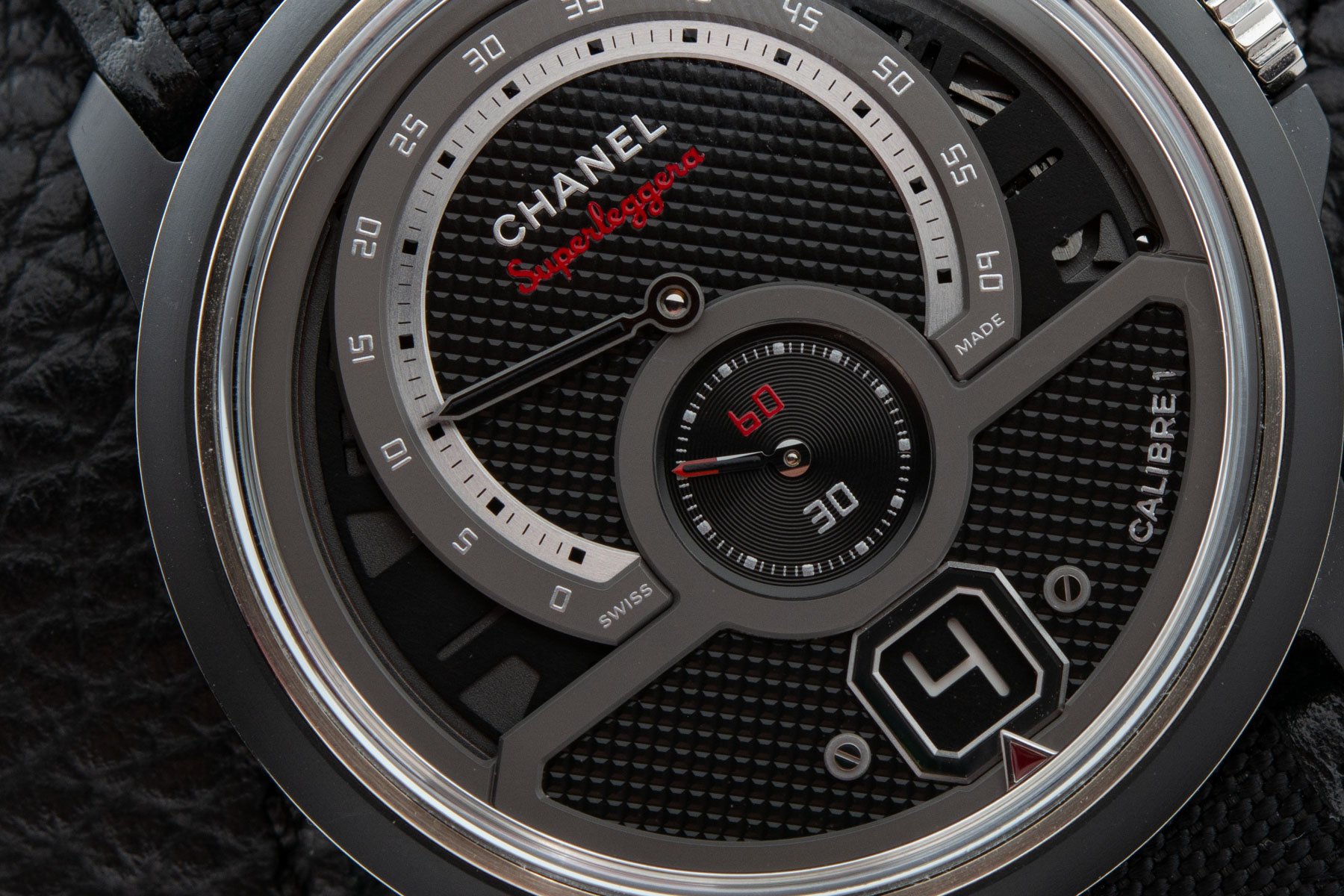 The brand has integrated high-end horology into its watches quite flawlessly, leading to remarkable results. An example is the Monsieur. Superleggera Edition that Lex reviewed. It is an impressive timepiece at an impressive price, which shows that Chanel is very serious about its watchmaking. The Monsieur collection contains more good-looking and technically great timepieces. Would I buy a Chanel watch? No, I would not. Money aside, it's not a brand I would consider in my picks for watches.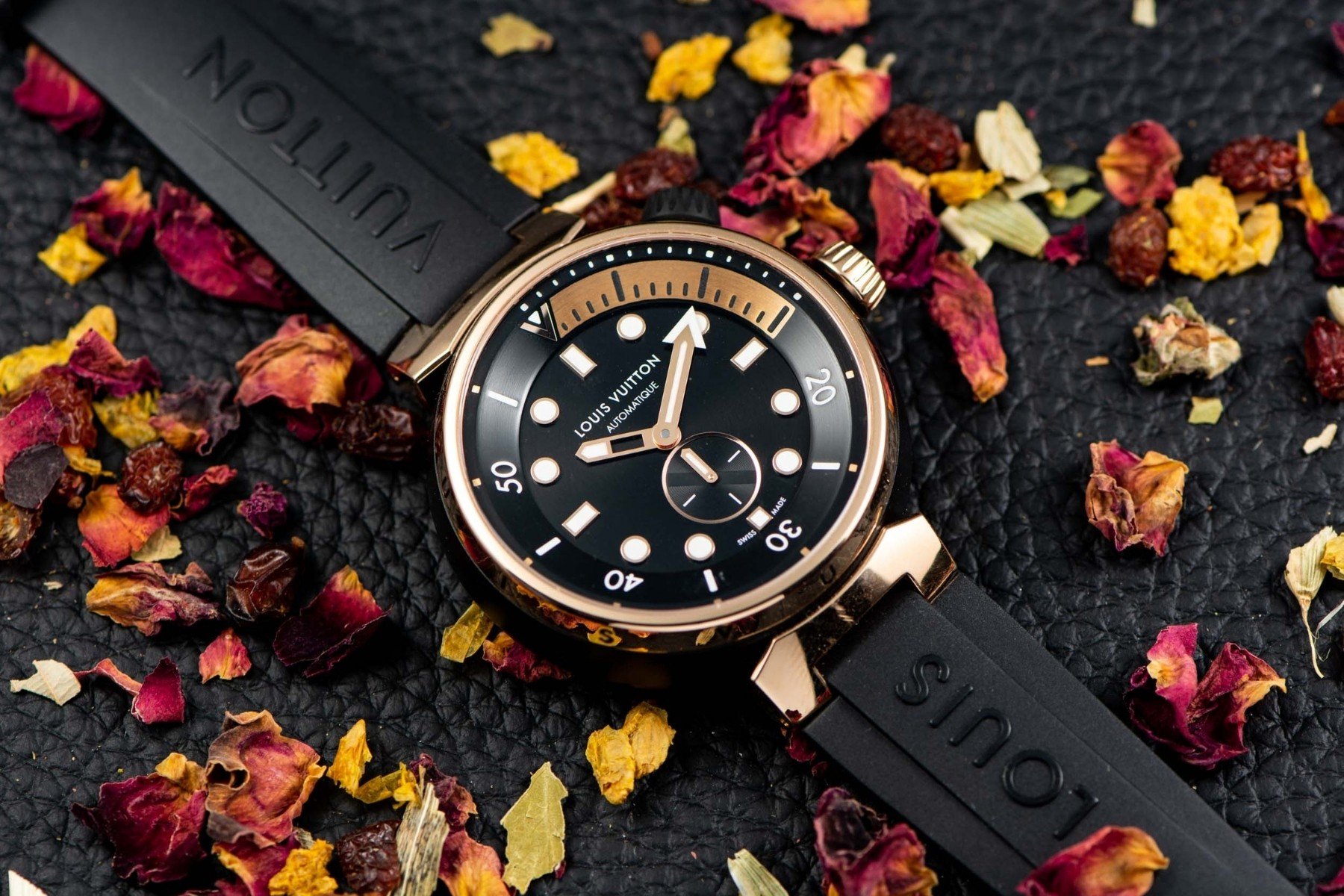 Louis Vuitton has great horological aspirations
Another obvious example is Louis Vuitton. The brand is predominantly known for its handbags but has branched out into a wide array of product groups, including shoes, luggage, wallets, and clothing. But the brand also creates some serious watches. With four different collections, three of which carry the Tambour name, the brand is serious about its watchmaking aspirations. And as Lex mentioned in his article about watch ambassadors, the brand made Bradley Cooper the face of its men's watches. The brand is not kidding around. We had the brand's Tambour Street Diver in for review two years ago, and it showed the unique design language of the Tambour range.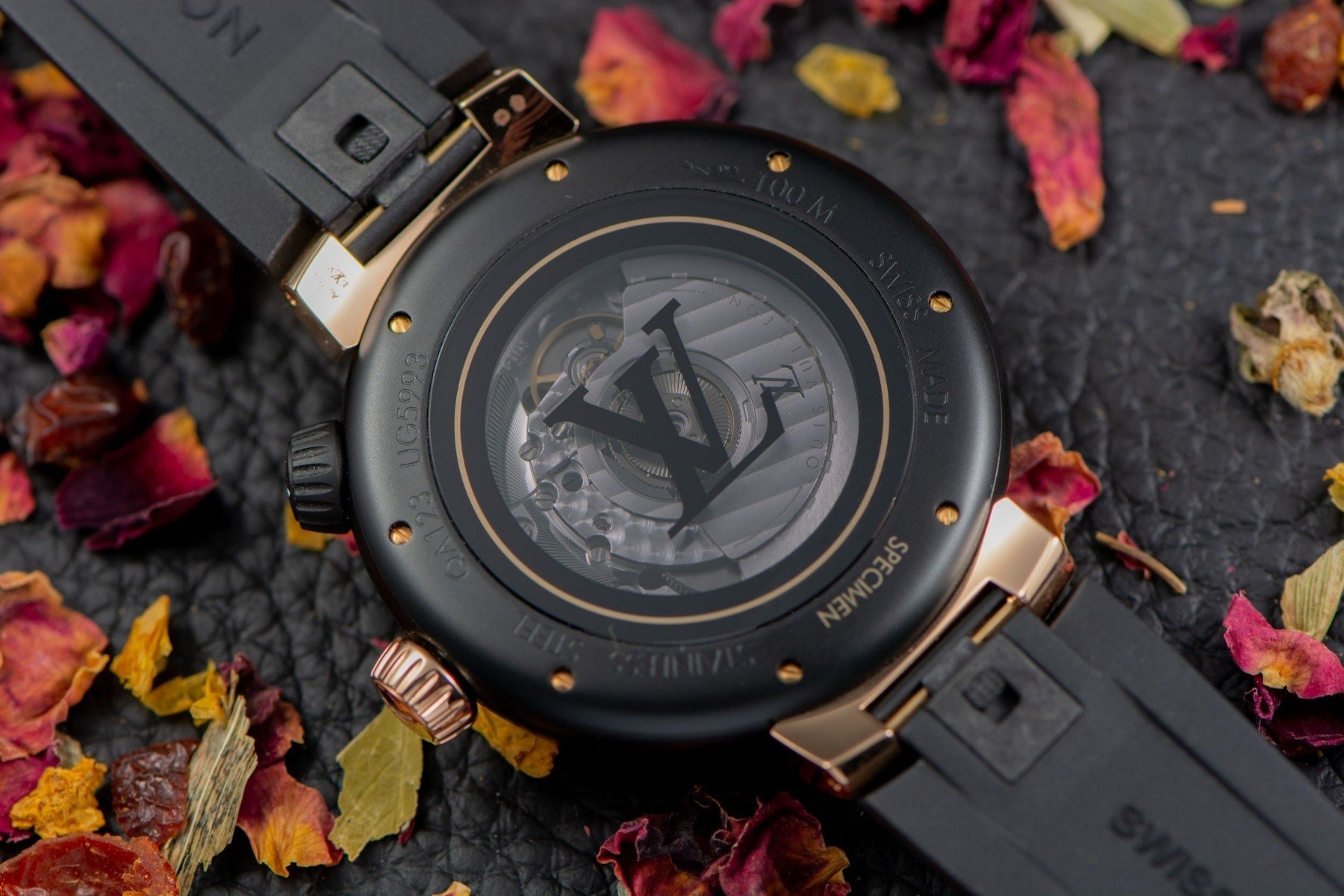 But that is definitely not where it ends. Louis Vuitton has created La Fabrique du Temps Louis Vuitton, where even more daring pieces get made. The Louis Vuitton High Watchmaking collection holds extraordinary timepieces that push the boundaries of creativity and high-end watchmaking. A good example is the Geneva Seal line, which contains spectacular timepieces like the Tambour Moon Flying Tourbillon Poinçon de Genève and the Voyager Flying Tourbillon Poinçon de Genève. Would you be tempted to buy one with prices for a Louis Vuitton watch starting well under €10K and going up to astronomical heights? For me, it would be a hard pass.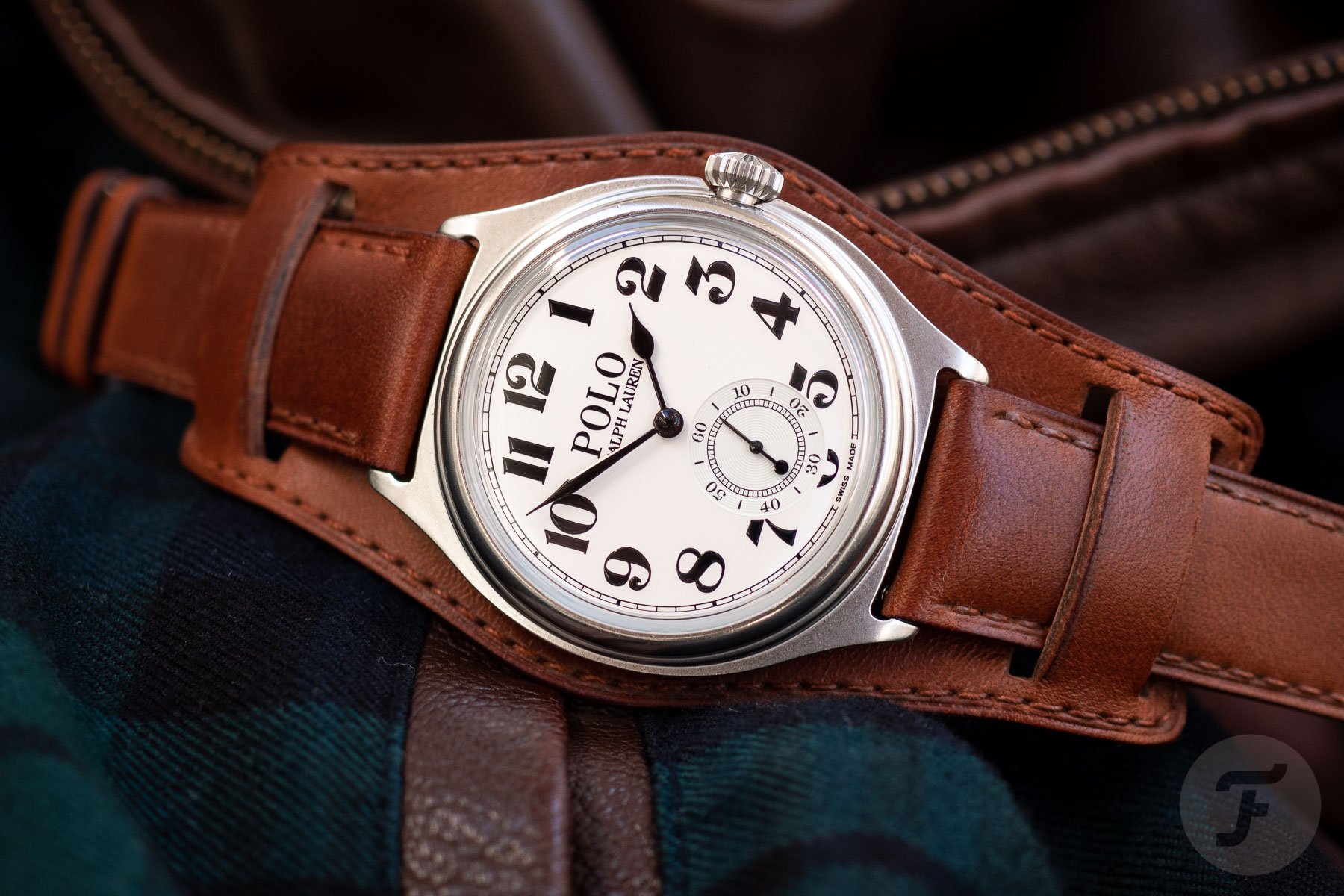 I would buy the right Ralph Lauren watch
My last example is Ralph Lauren. Lauren himself is known to be an avid collector of vintage watches, so branching out into watches is hardly a surprising move. Additionally, vintage pieces were sold at Ralph Lauren boutiques for a long time, so the brand has had a long-standing connection to watches. In 2009, the Ralph Lauren brand introduced its first watches in partnership with Richemont. The watches used IWC, Jaeger-LeCoultre, and Piaget movements and came with precious metal cases. But the course was changed in 2015 as commercial success was probably hard to find. The Stirrup became the most well-known model and still is part of the collection today. It utilizes the famous vintage Ralph Lauren style, resulting in a recognizable series.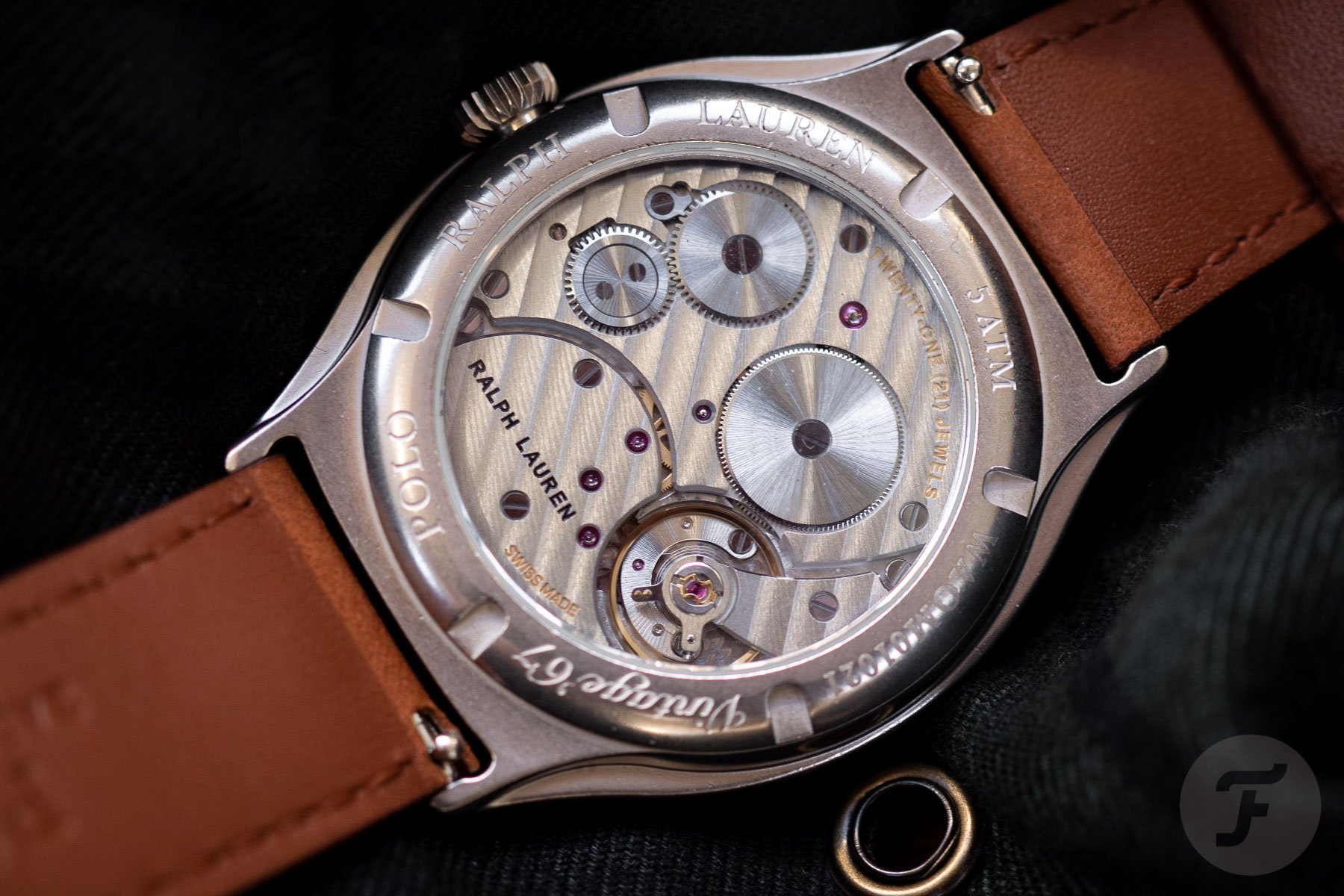 When it comes to the current collection, different styles are at play. The most inexpensive watches use the brand's iconic pony logo and Polo bear images, while the highest-end offerings in the Automotive collection use large, modern-looking cases and complicated movements. But Ralph Lauren also utilizes a lot of retro styling for its timepieces. While I am not necessarily interested in having the Polo bear on my dial or forking out the cash for a double tourbillon, the classic styling of many of the watches that have come out definitely caught my attention. Nacho wrote about the Polo Vintage 67, which packs a lot of charm and reminds of an American railroad watch. This good-looking piece is powered by a nicely decorated La Joux-Perret caliber 7380 and is available for under €2.5K. The Polo logo is enormous, and the Bund strap is an acquired taste, but its charm is undeniable.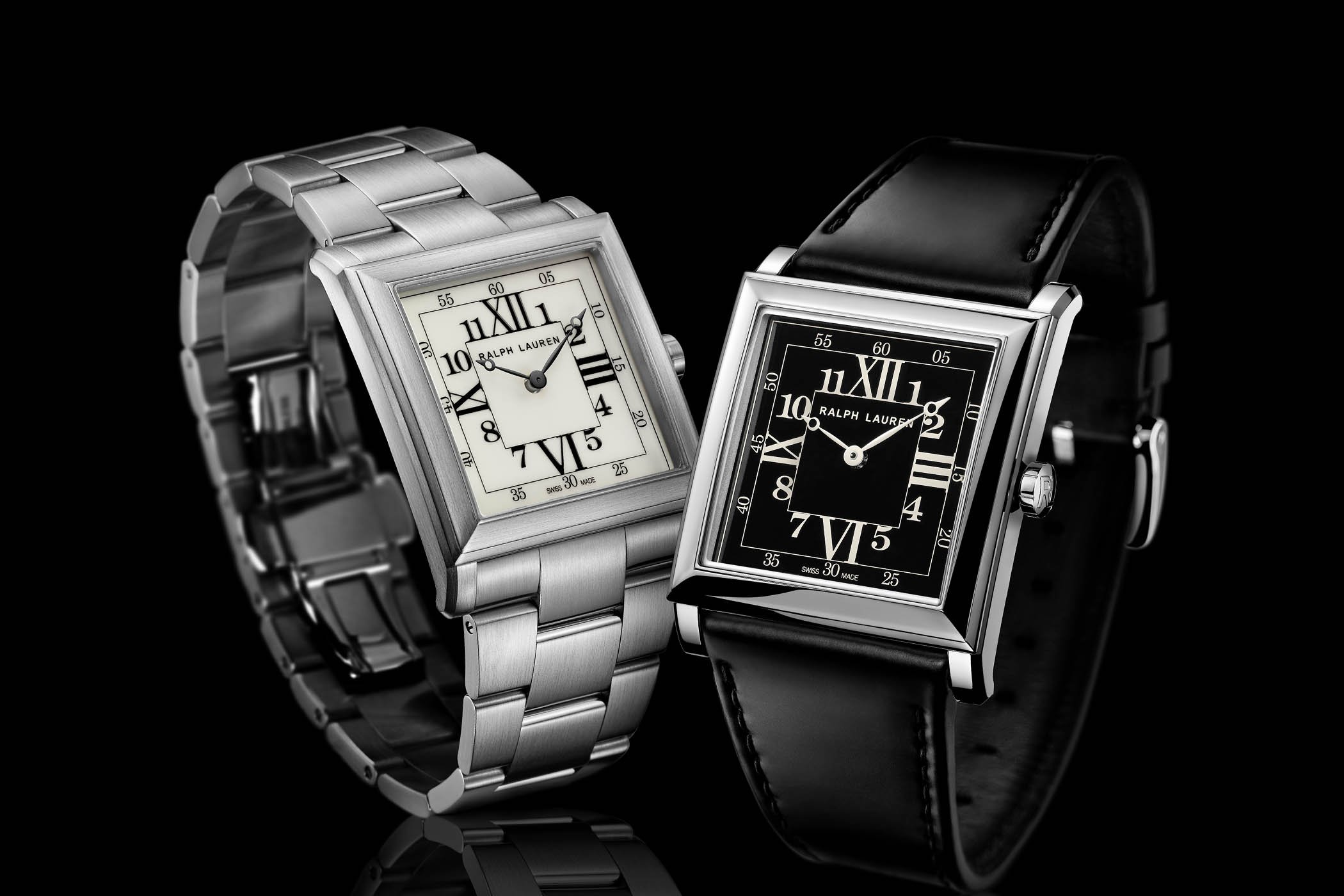 A distinct Ralph Lauren charm that is easy to recognize
Another line that recently saw new additions and continues that charm is the RL867 series. Originally introduced in 2009, the Art Deco-inspired pieces resemble famous watches by Cartier and Jaeger-LeCoultre. The watches are powered by Piaget movements and come with dials that had people talking. The mix of Arabic and Roman numerals is certainly not for everyone. This brings me to whether I see Ralph Lauren as a serious watch brand. The answer is a definite "no." But would I buy one of the brand's watches? Well, it's a "maybe."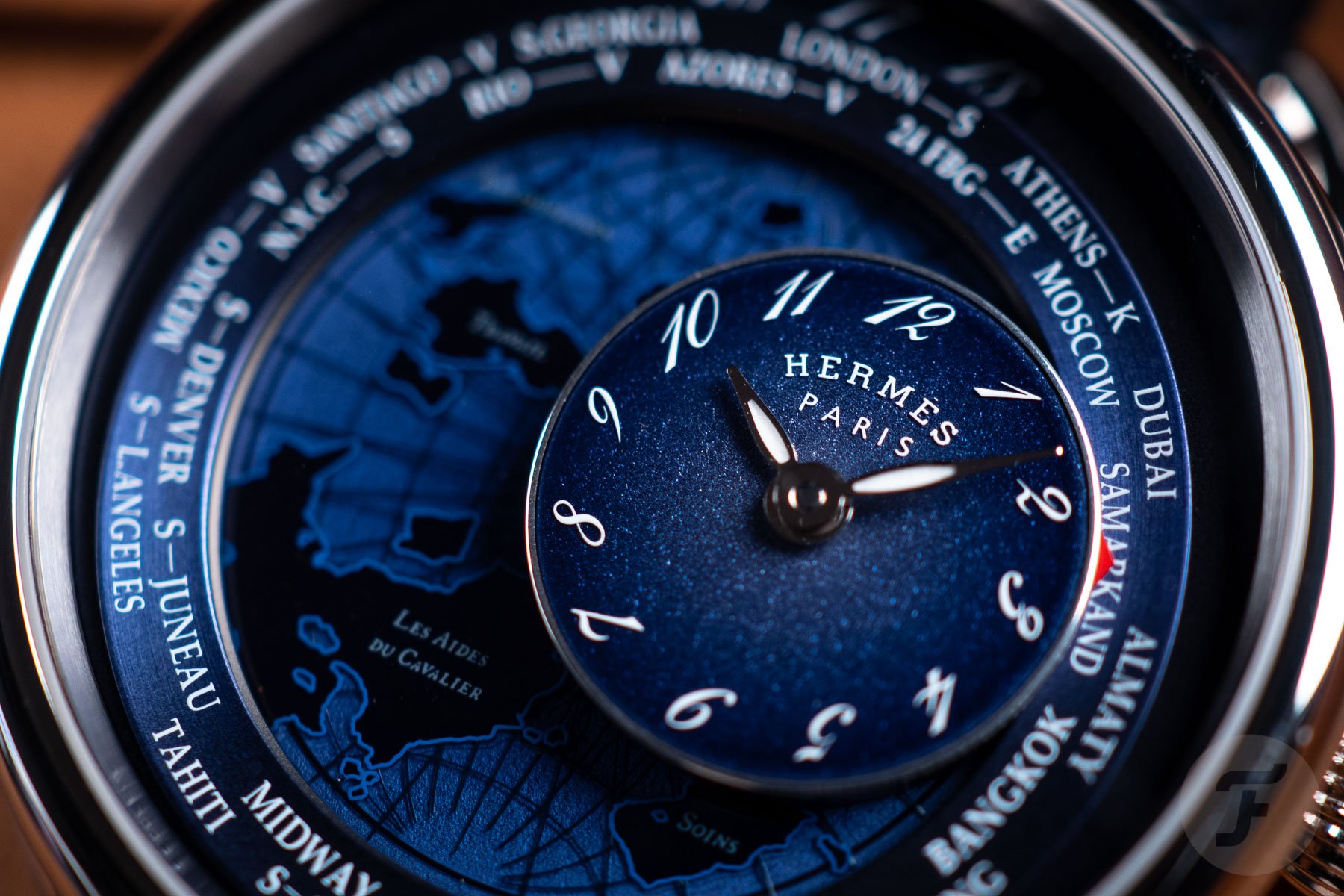 What causes the different answers?
So why is it a "maybe" for Ralph Lauren and a "hard pass" on a Louis Vuitton watch? The answer has more to do with personal preferences in style and the necessary budget for these watches. These both make Ralph Lauren watches more tempting for me than a watch by Louis Vuitton or Chanel.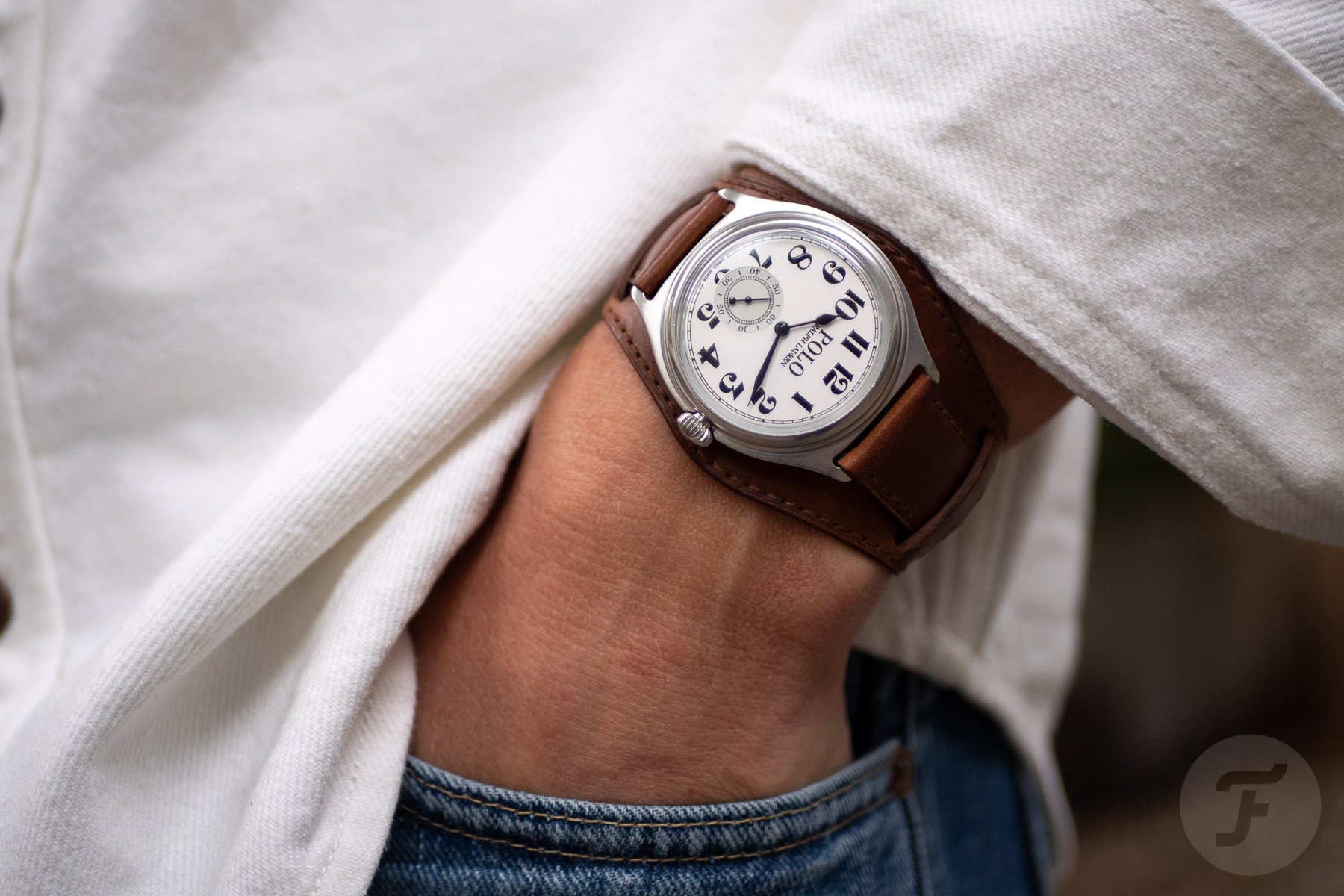 But in terms of pure watchmaking chops, Louis Vuitton, with its in-house facilities and incredible levels of craftsmanship, is probably a far more interesting brand for horology enthusiasts. In that light, Hermès is rather fascinating as well. Still, Ralph Lauren has plenty to offer at a lower price and with interesting movements.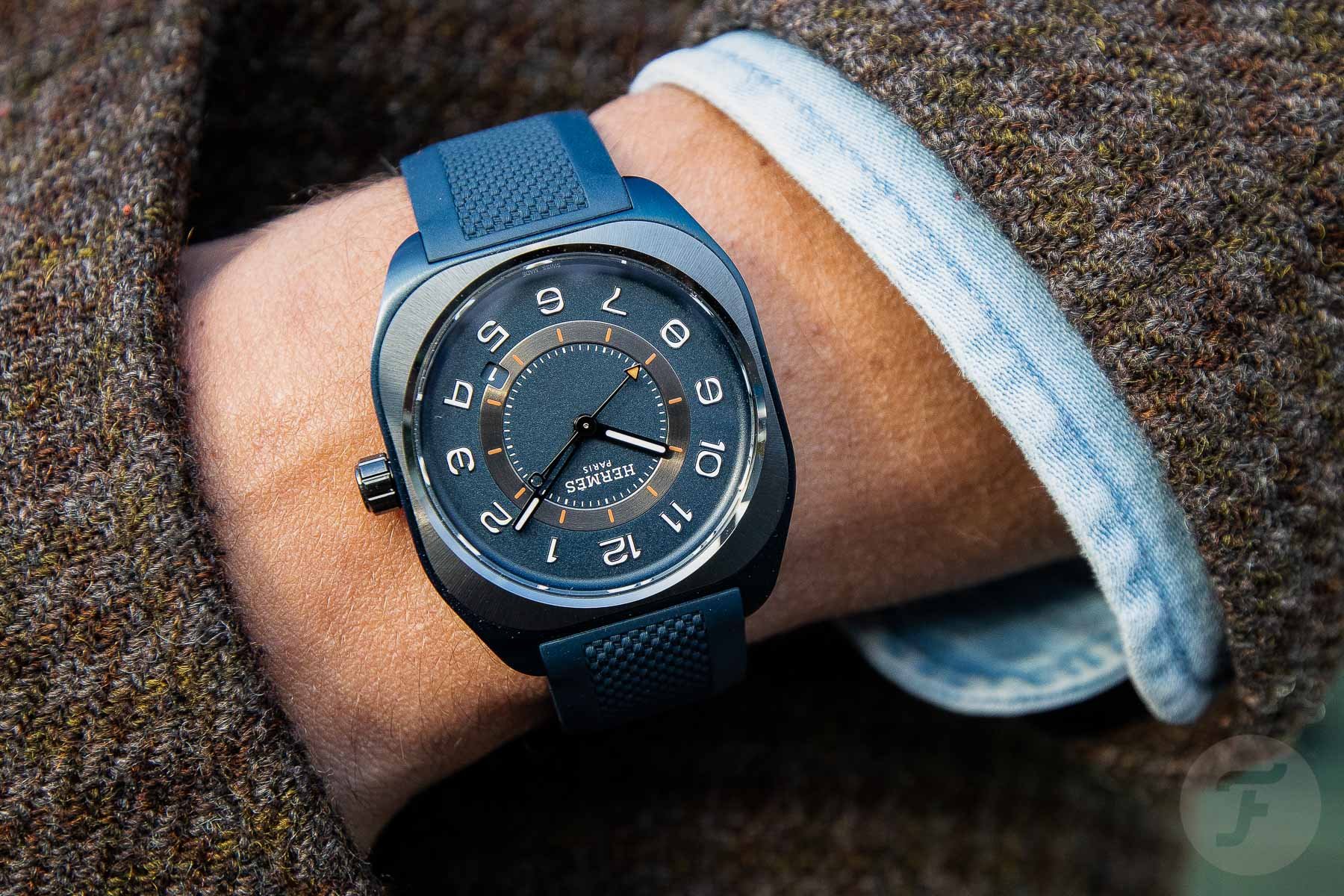 But will all of these brands eventually be regarded as true watch brands and become serious alternatives to stalwarts like Jaeger-LeCoultre or Patek Philippe? The answer for the majority of watch fans will likely be a firm "no." For me, Hermès is the most tempting of the four examples. While still a fashion brand, the timepieces Hermès has created show incredible craftsmanship combined with great designs that fit my sense of style. The Polo Vintage 67 by Ralph Lauren does so as well. In the end, though, the Polo and Ralph Lauren names will forever be connected to fashion for me rather than watches.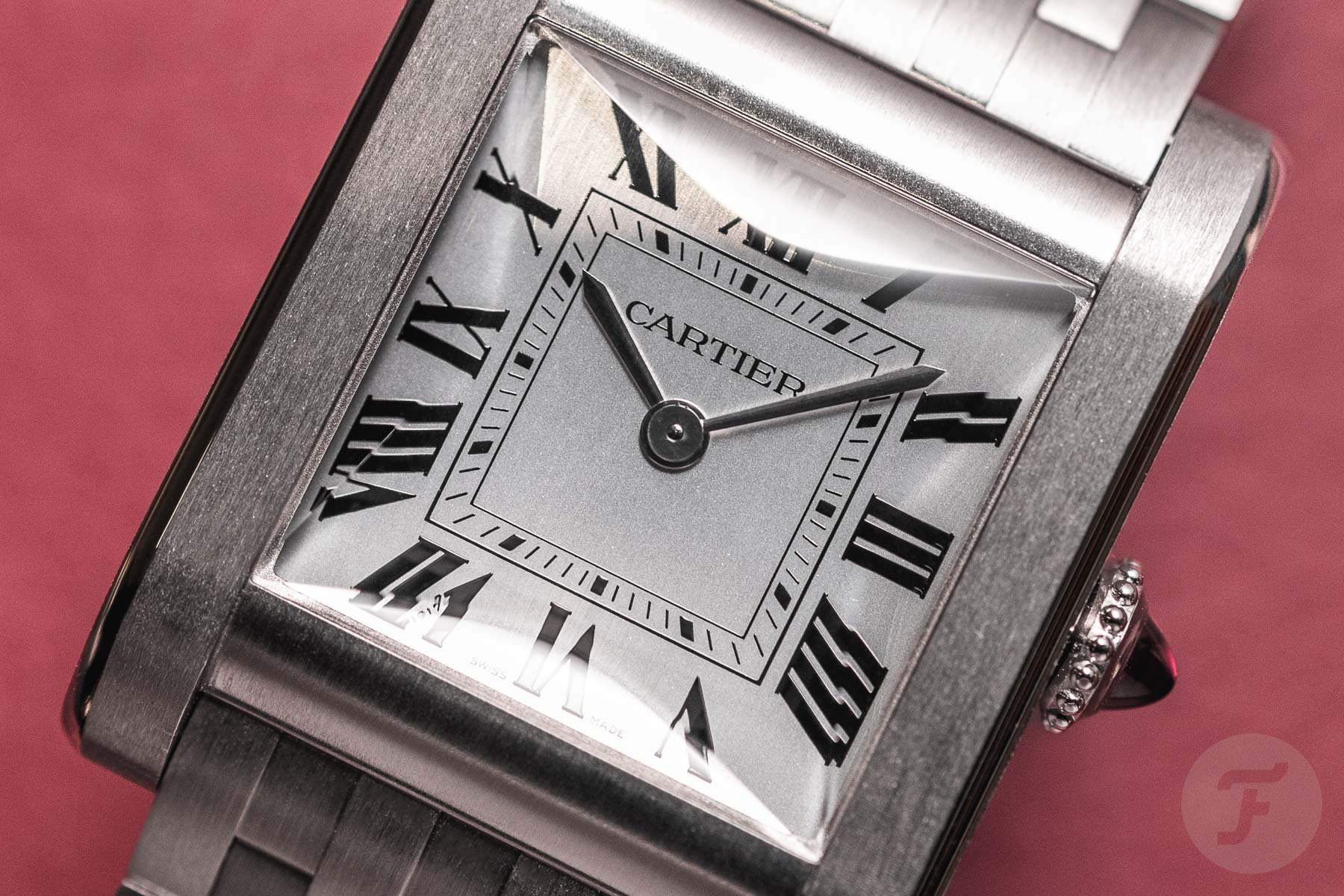 I suppose this is why I will always be a purist at heart and favor traditional watch brands. But it doesn't mean fashion brands can't make fantastic timepieces or have great credibility. It's just something I grew up with that I hold dearly. What is it like for you, Fratelli? Would you ever buy a watch from a fashion brand? Or do you believe firmly in the traditional approach "Sutor, ne ultra crepidam"? Let us know how you feel about this different breed of watch brands in the comments section.